Ever since the arrival of smartphones, people can do almost anything on their mobile devices. In addition to communicating with loved ones, photography, playing music, everyone can now enjoy easy and hassle-free financial or banking services.
With a swipe, one can easily make payments, receive money, spend, and invest in one place. Cash App is a safe place to do all these things, protected via passcode, Face ID, and Touch ID. It features investing in stocks for both beginners and professionals; it helps you grow your wealth in one convenient place.
All in all, it's an awesome mobile application for common financial services. It allows users to connect their bank accounts for easy money transfers and make payments using the platform. Additionally, it provides free Visa-Certified cards used to withdraw cash anywhere. Check out this guide to learn more about this app.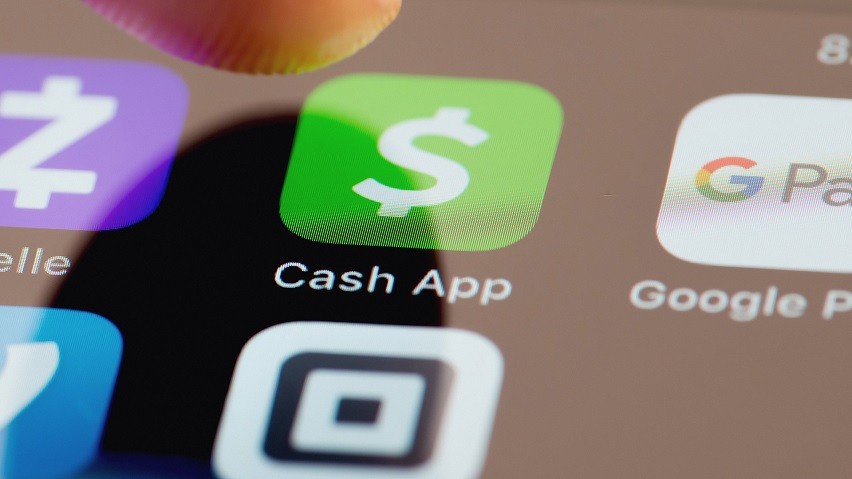 What Is Cash App?
People should know that Cash App is a peer-to-peer money transfer service that provides you the ability to transfer and receive money. It's fun and easy to use because users can send house payments to co-inhibitors, pay for groceries, and split the cost of the dinner. It's a great app for sending money to friends and family, plus you can explore investing options.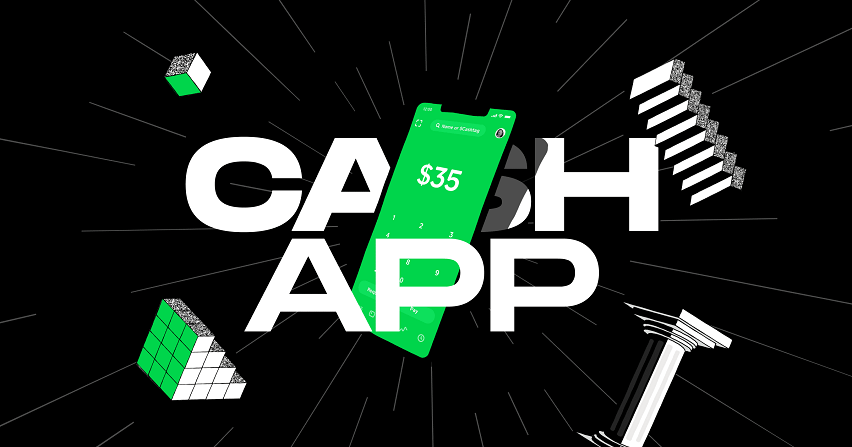 Through the years, the app has become famous for the straightforward features, allowing users to link their bank account to send and receive money. What's more, Cash App features a Cash Card that allowing users to make purchases and dispense cash from ATMs.
A more useful feature is also possible with Cash App, with the ability to invest in stocks or even sell Bitcoin. This is something that most banking applications don't have, which is considered the app's major selling point to stock investing beginners.
In case users use the platform for transferring funds, the money will reflect on the bank account two to three days after making the transaction was completed. It's effortless to use the app by simply tapping the dollar sign and choosing between Paying or Requesting money. Users love the simplicity of the app as well as its functionalities.
Main Features
Citing Cash App's awesome host of features can give people an idea of how functional it is for managing finances and settling payments. To start, the platform provides a referral cash bonus for inviting friends to the app. A $5 amount will be credited to both the new user and the referral for every signup.
In addition, users can also purchase stocks with a Cash App account. With a bank account linked to the account, it's easier to transfer funds to your platform. There's no limit to how much users can buy from a list of companies selling stocks.
Moreover, the application is also Bitcoin compatible. Users can easily buy and sell bitcoin. However, Cash App charges a service fee per transaction. Other than this, the app pretty much supports the ability to buy Bitcoin and utilize it for cryptocurrency investing.
Benefits of Using Cash App
Coming from the perspective of users, it's safe to say that Cash App provides a more convenient platform for managing money. It's secure, provides a host of features to receive or transfer money, and utilizes investing avenues to grow a wealth portfolio. The app makes it easy to send or receive funds with the use of the $Cashtag.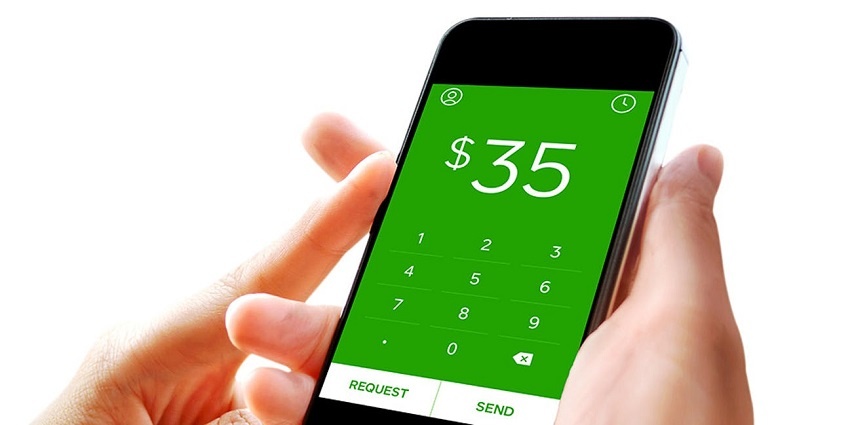 More than convenience, Cash App offers the ability to withdraw cash from ATM. This is applicable for users who choose to get the optional debit card called Cash Card. This card can be used for dining in and shopping, just like a regular debit card. The credit comes from the cash in the Cash App account.
If you're after direct deposits coming from paychecks, you can also do this using the Cash App account. This makes it easier to manage the checks issued to you and credit the fund straight to your Cash App account.
Security
Because the Cash Card is supported by Visa, cardholders can enjoy worldwide acceptance as long as the card has funds. This is useful for making secure transactions instead of using your debit card for shopping, dining, or traveling. This makes for another layer of security in different transactions—online or in retail stores.
The app has a secure platform to handle money and support investing. Users are tasked to create a unique $Cashtag to easily connect to family, friends, and other connections.
When someone sends money to the Cash App profile, these funds immediately reflect on the account. From here, users can transfer funds to a linked debit account.
How to Download
The first step to use the Cash App is to download the app to your mobile device. This is available for both Android and iOS devices for free. There's no in-app purchase, and users simply need to sign up to get started with the service.
To download the app, go to the Google Play Store and look for Cash App. Download or Get the application for free, and wait for the process to complete.
The next step is to run or open the app and sign up for a Cash App account. For this part, you need to create the unique $Cashtag and provide personal information, even link a bank account.
Complete Your Signup
Note that Cash App requests a phone number and email address tied to the app. This is used for notifying users of transactions made using the app, plus to receive alerts in case of fraudulent actions. This is an amazing feature to protect the users from getting their accounts compromised.
Once the signup is complete, users can now explore the app's features and navigate some actions and others. Note that when transferring money from the Cash App account to the linked bank account, it takes a few days before the fund is credited.
Using Cash App
Based on the features already discussed, it should be apparent that it is pretty easy to use the Cash App. From transferring money, receiving, using the Cash Card, and investing—everything's so easy and hassle-free.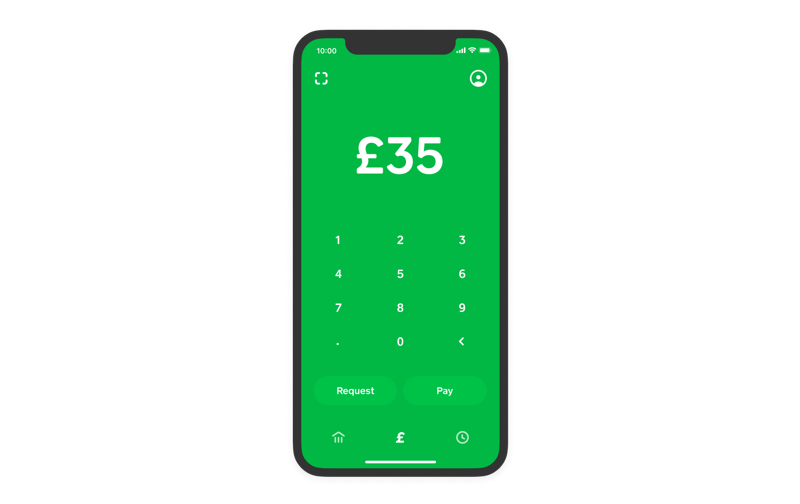 Making use of the app's functions allows users to take advantage of managing finances online. Because the app is free, anyone can download it, link their bank accounts, and start using the application. It only boils down to how users can take advantage of the features to perform tasks such as paying bills, settling debts acquired, and growing wealth by buying company stocks.
Furthermore, users can also prevent spending cash or needing it when going out or simply entering transactions. The burden of not having cash for shopping or dining can be prevented only if the Cash Card has credit. Plus, users can disguise their bank account details with this card and avoid being victims of fraud.
For those who are new to investing, this is the perfect app to explore what's out there. Accredited company stocks can be purchased, so users can eventually gain profit from these assets. Try exploring the stocks available for grab. While Cash App is useful and beneficial for managing money, there are some drawbacks to using it.
Tips to Use Cash App
Just like any other banking app, this platform also charges fees for transactions, such as buying stocks. Note that transactions between users are completely free, and the platform charges a small fee for some actions, such as using a credit card on the app. Standard money transfer takes a couple of days, but Cash App also features instant transfers with an additional fee of 1.5 percent per transaction.
To save money, opt to wait for the standard timeframe and avoid the additional cost altogether. Users can also save more money by linking debit account to the platform. Linking a credit card is another option but note that Cash App charges a 3 percent fee for every transaction. This is a standard fee for processing the credit card payment to the app, then into another person's Cash App account.
Another tip to know is to double-check the recipient's Cashtag, as the money can be transferred to the wrong account. Double-check with the recipient to know whether you get the right Cashtag or not. There's no real recourse to get the money sent; however, users can cancel pending payments.
Bottom Line
Using Cash App is convenient, reliable, safe, and hassle-free with amazing features such as money transferring, receiving, and investing. It's the app to use for managing finances minus the massive fees charged for every transaction. What's more, the app supports Bitcoin, so getting started with cryptocurrency is possible.
Check out Cash App today to reap all the perks mentioned. It's easy to download with no fee or in-app purchase; plus, users can get access to the Cash Card for an additional layer of protection when making payments online or in physical stores. Since the card is supported by Visa, expect a worldwide acceptance.