I have loved playing battle royale games since I was a kid. Recently, I have been into the Free Fire game as it is an exciting battle with 50 other players searching for weapons and killing each other. I liked that I needed to be the last player standing in order to claim victory.
Free Fire is an online-only game, which I play from a third-person perspective. The game has two exciting modes that let me play with friends or online strangers. The game is available to be played on mobile phones and other devices.
Learn more about Garena Free Fire and its gameplay below. Discover how I play Free Fire using a TV and other devices. Check how to install and set up the Free Fire game on your phone.
Discover Garena Free Fire
Learn About Free Fire Gameplay
Play the Two Modes of Free Fire
Enjoy the Clash Squad Mode on Free Fire
Join a Squad on Free Fire
Play Free Fire Using a TV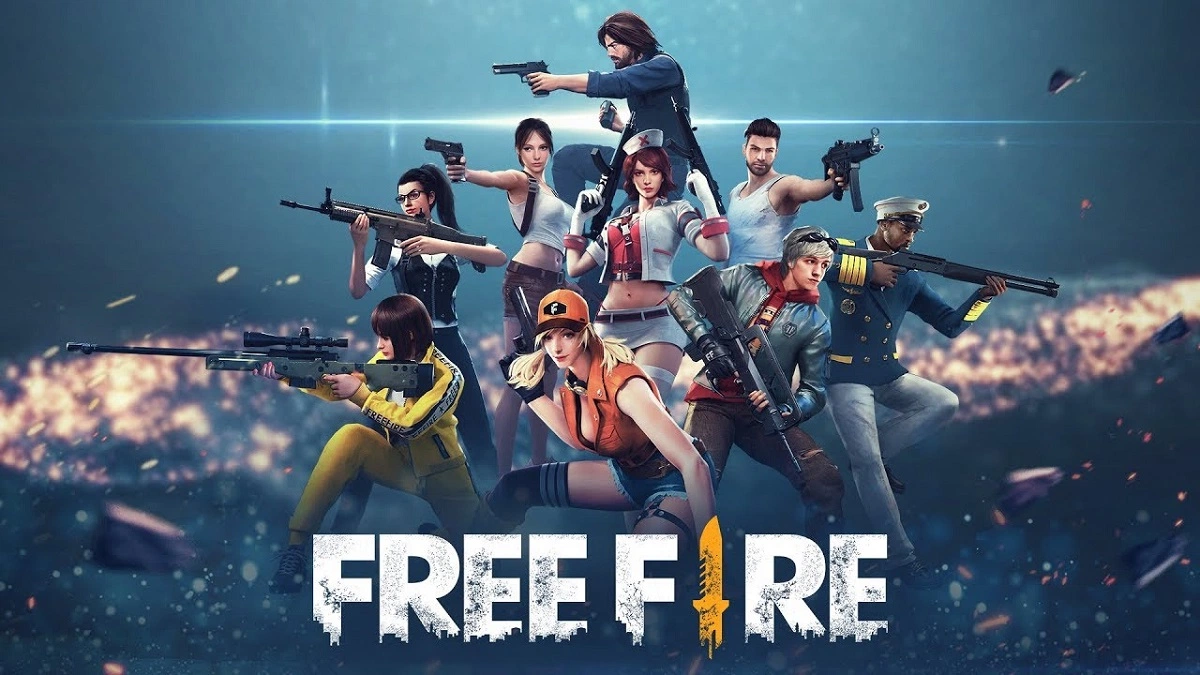 Discover Garena Free Fire
Online gamers are familiar with the Garena Free Fire game. It wreaked havoc in the online gaming community as it skyrocketed to popularity upon its release in August 2017. As an active gamer, I did not miss the opportunity to immediately install the game.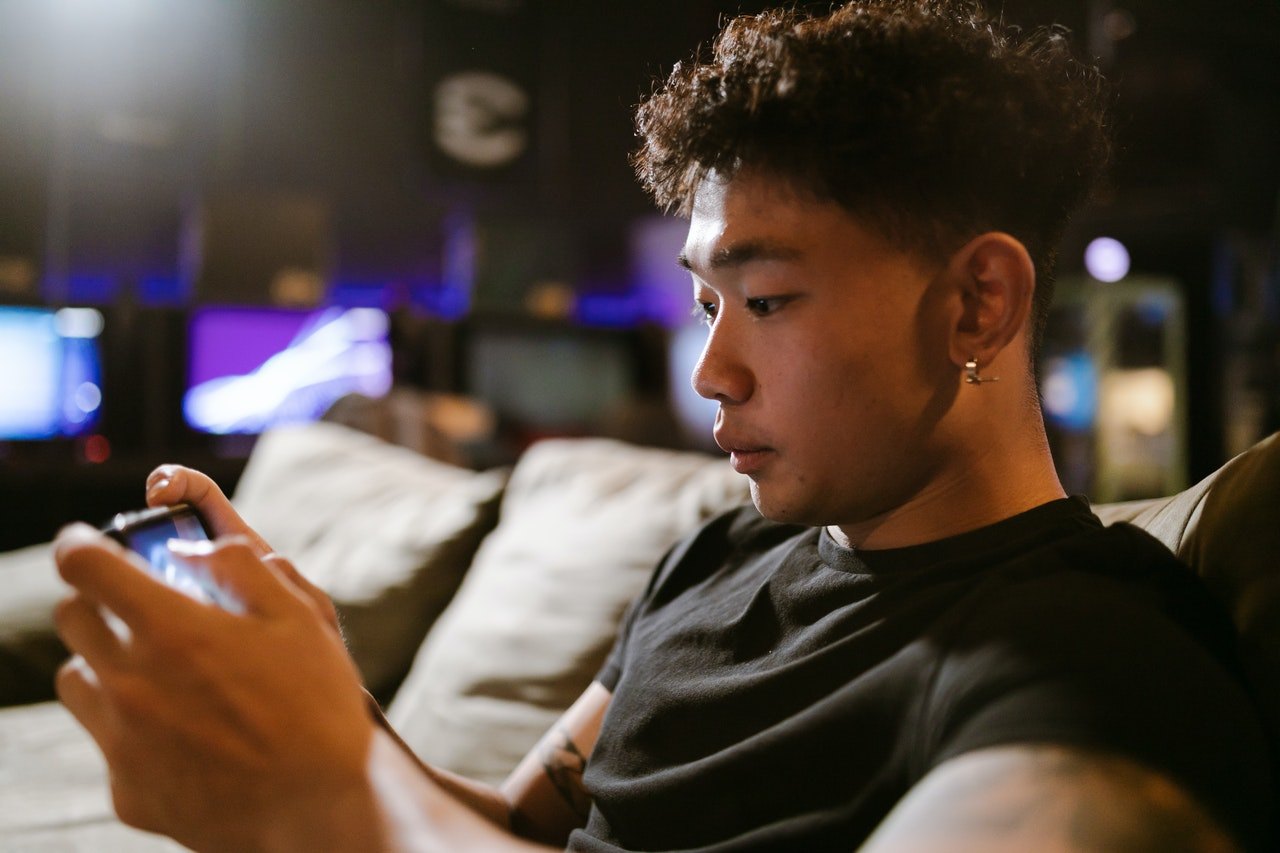 Free Fire became the most downloaded mobile game in 2019. By August 2021, it recorded over 150 million active users. Interestingly, the game surpassed other popular games in the genre, like PUBG and Call of Duty: Mobile.
As mentioned, the game is a multiplayer battle royale survival game. Like any game in the genre, I have to play Free Fire in a third-person perspective and win the game by being the last man standing. I need to survive by picking up weapons around the map and killing other players.
The game developers launched an updated version of the game called Free Fire Max. It features stunning high-definition graphics for a better gaming experience. Free Fire also has two exciting battle modes.
Downloading the Free Fire App
111dots Studio designed the Free Fire game and it was officially published by Garena. This multiplayer game lets its players have an exciting gaming experience for ten minutes for each match.
Its popularity reached great heights as it has quality graphics and interesting gameplay. Free Fire has been downloaded over 1 billion times on Google Play Store alone. The Free Fire app is available on the Google Play Store and the Apple App Store.
The developers ensured that everyone can install the Free Fire game by making it available on devices running on AndroidOS 4.1 and up and iOS 9.0 or later.
Learn About Free Fire Gameplay
When I installed the Free Fire game, my gamer instinct kicked in as I did not read how to play it before trying it. True to my instinct, it is almost the same as other online multiplayer survival games.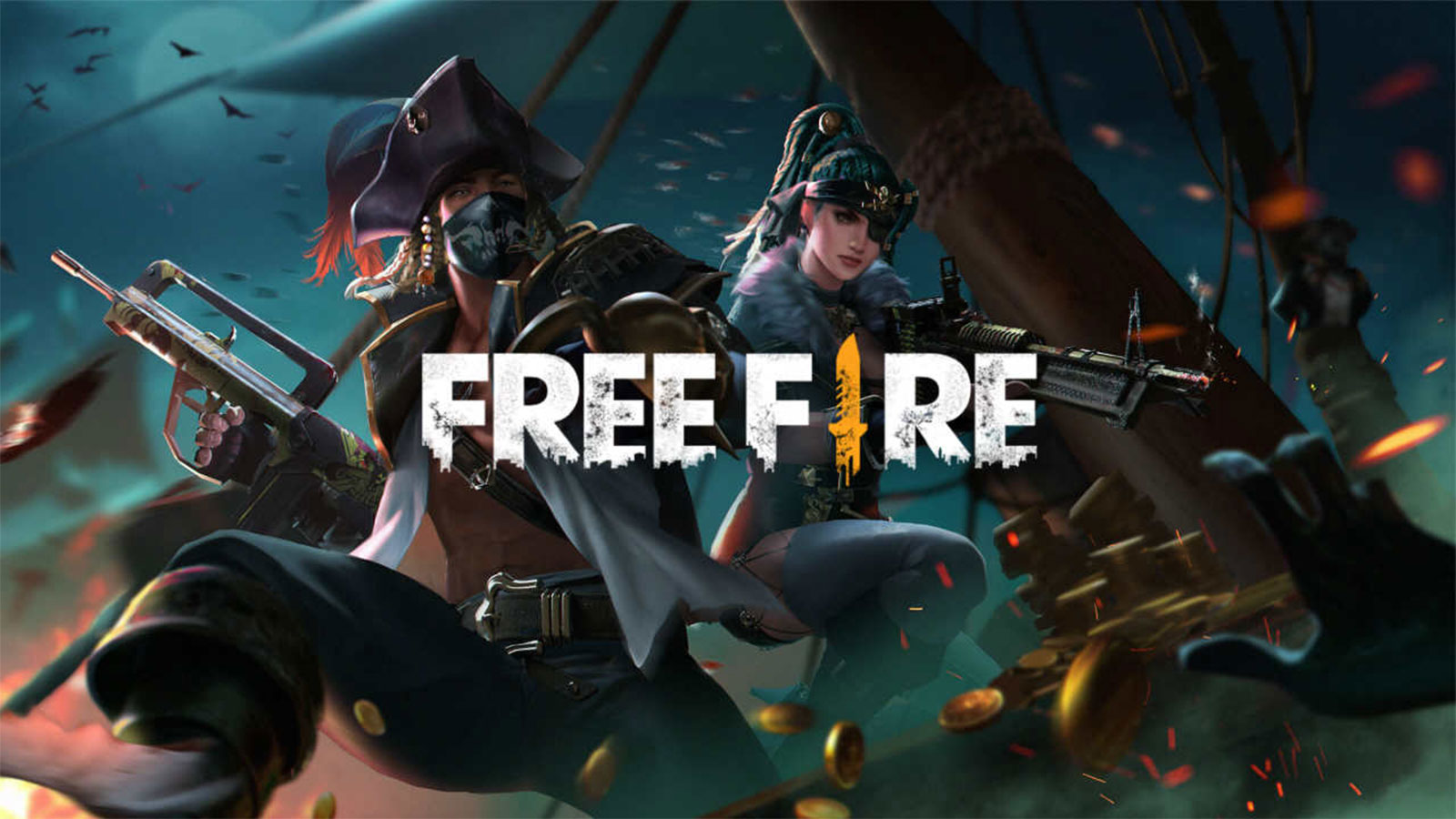 I need to survive the game to be declared a winner. However, I need to best the other 49 players as Free Fire's Battle Royale mode supports up to 50 players to clash in a ten-minute game. It advised that I should be in my survival shooter mode to win every game.
The game starts with all the players landing through a parachute, wherein I could choose where I want to land. It is ideal to land on a spot that I know best to set up my defense and offense well. But, I still need to know the entire map to be able to roam around.
It is important to know the map well as search for weapons while staying in the safe zone on the map. While roaming the map to find weapons, I need to make myself ready for a clash as there might be airstrikes or bombs along the way that I need to avoid.
Learning More About Free Fire Gameplay
It is best to be prepared for surprise encounters with other players. If I do not have a weapon yet, I need to defend myself by avoiding their attacks. If I have my weapon, I can attack them and kill them successfully to have a higher chance of winning the game.
Free Fire claims that it is a fast and light game as I can easily play and finish a match in ten minutes or less. The ten-minute game time lets me drive vehicles around the vast map, hide in the wild, and become invisible under rifts or grass.
The game was made even more exciting by allowing me to ambush and snipe my opponents by moving around to more than one location. I liked that I had to ensure that I needed to set up my defense to survive in the game while I set up my offense.
Play the Two Modes of Free Fire
I liked that the Free Fire game made the game more exciting by providing two game modes: Battle Royale and Clash Squad. The Battle Royale mode in the game where I have to be the last player standing by killing other players successfully.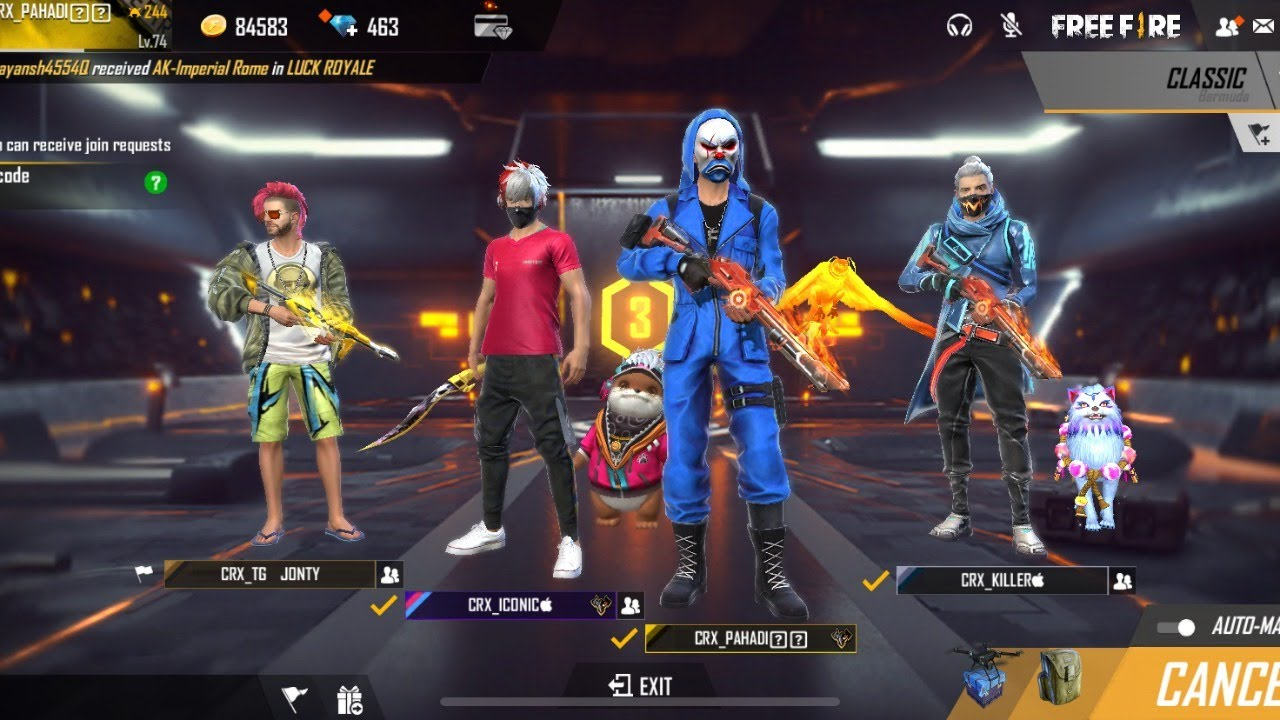 The Battle Royale mode can be played in Classic or Ranked mode. The Classic Battle Royale lets me enjoy the game as it is without worrying about my rank in the game. I play the Classic mode for practice and fun.
Trying the Ranked Battle Royale Mode
Meanwhile, the Ranked Battle Royale mode is an adrenaline-inducing match as I have to do well every time. My rank on Free Fire is affected by how well I play each match. I could easily rank up in the game by consistently winning.
After practicing in the Classic mode, I play the Ranked mode to ensure I can win easily. It is like I learn the cooperative gameplay for each situation on Classic to be ready for Ranked games.
Free Fire allows me to invite other friends to play Battle Royale Mode. I invite them on Classic mode for fun, and if we want to be competitive and play against each other, we do the Ranked mode.
Enjoy the Clash Squad Mode on Free Fire
The second mode on Free Fire is Clash Squad. I have to play the game with my friends or squad as it is a 4v4 game. Unlike the Classic mode, where I need to win the game solo, Clash Squad challenges our teamwork.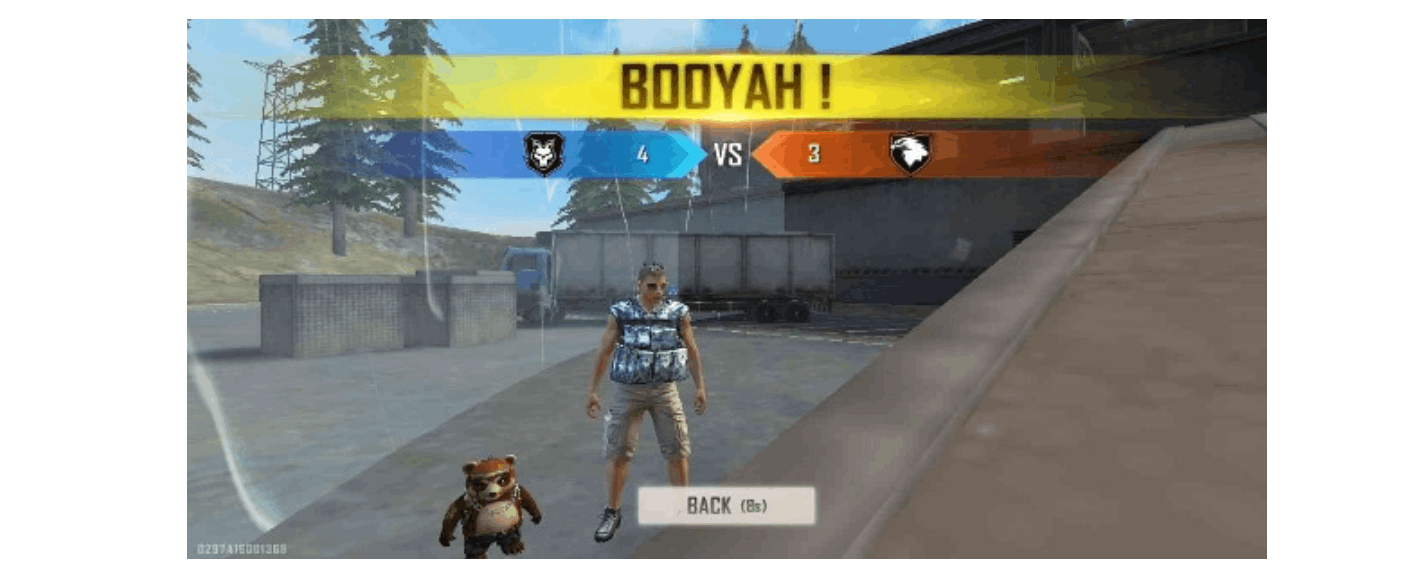 Our squad of four members has to kill all the other team members to win around. There are seven rounds in each game, which means we need to secure four rounds to be the winner.
Free Fire's Clash Squad has a separate ranking system, so I can climb up the tiers to win several rewards. Interestingly, I have the chance to select my weapons and armor before a round commences. This part forces us to discuss what items we should buy among our squad.
Playing the Clash Squad Mode
When I first encountered the Clash Squad mode, I immediately liked it as it challenged my critical thinking on how to win the game as a team.
Free Fire recommends that we should practice first as a squad on the non-ranked game so that our rank tier will not be compromised.
There are two maps available on this mode: Kalahari and Bermuda. It is best to get familiar with these maps before heading to battle, so we know how to work around the map. Knowing the map will give us the advantage of where we should hide from the ambush.
Join a Squad on Free Fire
I cannot enjoy the Clash Squad mode if I do not have a squad on Free Fire. Luckily, I have friends who play the game, so we set up a squad to play together. Eventually, we met other players whom we invited to become part of our Free Fire squad.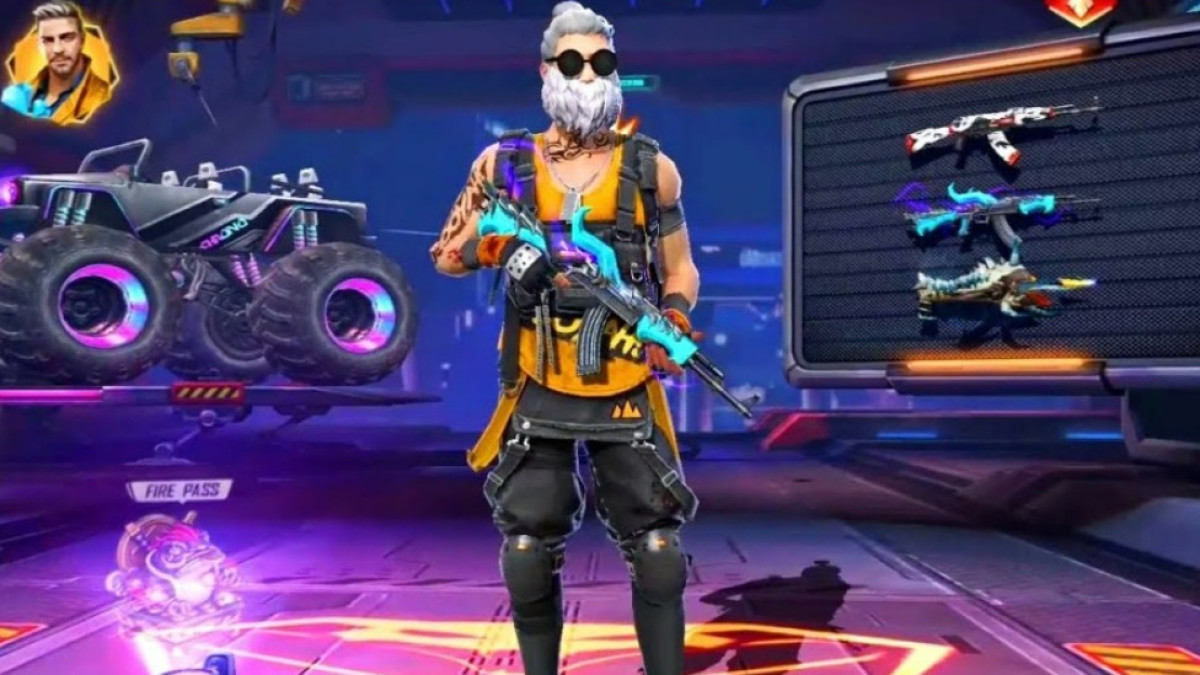 It is easy to join a squad on Free Fire. Players can instantly be part of a squad upon invitation of other players.
The players can manually type the squad code to request to join the squad. The squad leader will need to approve their application to become an official squad member.
Creating an Account on Free Fire
Before I enjoyed the Free Fire game, I had to create an account or set up a profile. The game supports signing up using my Facebook account. I can also continue as a "Guest" player.
The app immediately asked me my level of knowledge of the Free Fire game, whether Beginner, Intermediate, or Free Fire Veteran. Then, I have to create a unique ID card, which can be made using letters and numbers.
Play Free Fire Using a TV
To make my gaming experience more exciting, I tend to use my Smart TV to play Free Fire. I can appreciate realistic and smooth graphics better on a bigger screen. Although I play it on TV, Free Fire assures me that I can still easily control my character in the game through my phone.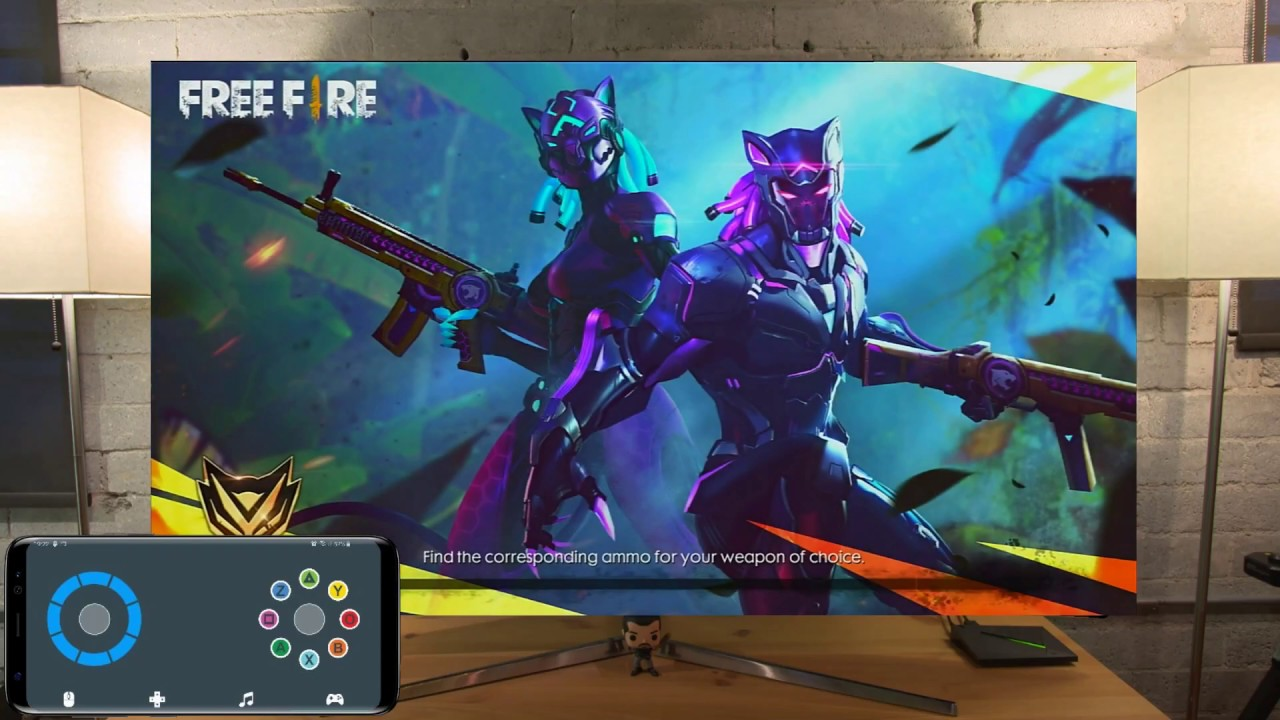 Playing Free Fire on a TV is like watching a movie on my Smart TV while using my phone. It is possible to screencast or screen mirror my phone to my TV as Free Fire supports it.
I only need to ensure that my phone and my Smart TV are connected to the same Wi-Fi connection. Then, I have to set up my phone to broadcast my screen to my Smart TV. I can now enjoy the Free Fire game on a bigger screen in just a few seconds.
Buying Diamonds on Free Fire
Diamonds are the Free Fire currency, which I can use to buy cosmetic bundles. I could improve my game character or avatar's costume and other items.
However, I have to pay for the diamonds, which costs $.099 for 100 diamond bundles. There are other diamond bundles.
Conclusion
The Free Fire game is an exciting online multiplayer survival game wherein players need to be the last man standing by keeping themselves alive and beating all the other players. Free Fire can also be displayed on a  TV for a better gaming experience.