I have recently been into battle royale games as I like the challenge of being the last man standing among numerous other players. One of my favorite online video games recently is Fortnite.
Fortnite lets me play the battle royale and the survival game for free. It is known for its four distinct game mode versions that generally share the same gameplay and game engine powered by Epic Games.
Learn more about Fornite and its gameplay below. Discover how I play Fortnite across platforms like mobile devices, Xbox, and PC.
Get to Know Fortnite
Discover Fortnite Battle Royale
Learn Fortnite: Save the World Gameplay
Enjoy the Fortnite Creative Mode
Install Epic Games App on Mobile Devices
Download Fortnite on PC and Mac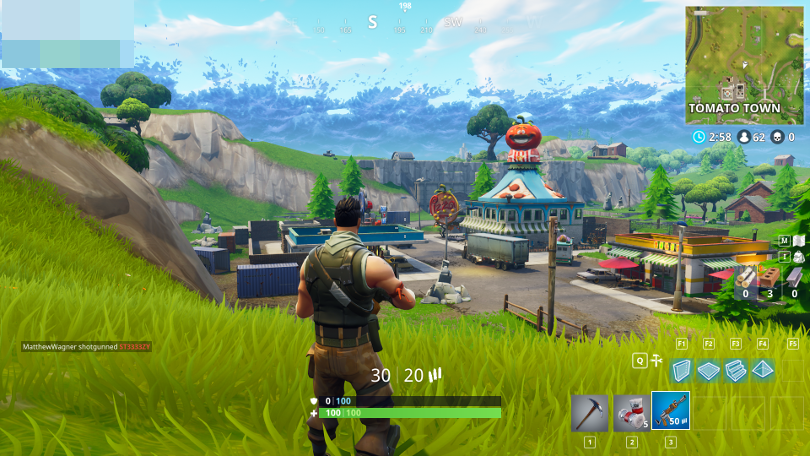 Get to Know Fortnite
Fortnite was released more than a year after I started getting into online video games. Epic Game released two initial modes or early access titles for Fortnite in 2017, which were Fortnite: Save the World and Fortnite Battle Royale.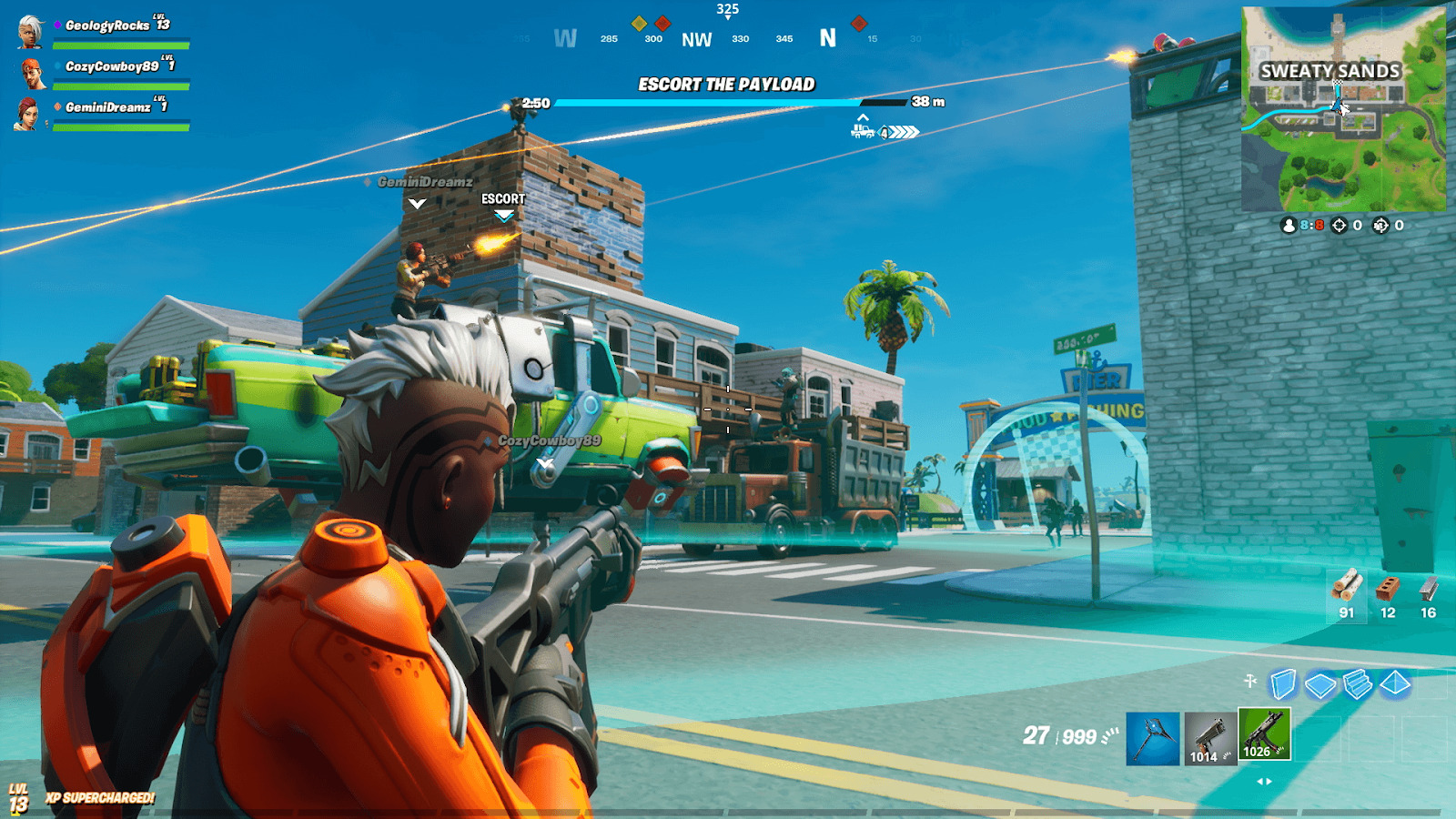 When I decided to play online video games, I immediately fell in love with the survival and battle royale genres. Thus, the top recommendation during that time was Fortnite. The gaming community considers Fortnite a cultural phenomenon.
Interestingly, Fortnite became a phenomenon because of its overwhelming success by drawing more than 125 million players in less than a year. The massive success entails that the game earned hundreds of millions of dollars monthly.
According to reports, Fortnite generated $9 billion in gross revenue within two years. Since there was an apparent success, the developers launched the other two modes of Fortnite—Creative and Zero Build.
Where to Play Fortnite
Epic Games wanted Fortnite to become available across devices so that many players could enjoy the game regardless of the available device. Each mode of the Fortnite has a specific availability among devices.
The developers made the Fortnite: Save the World for Windows, macOS, PlayStation 4, and Xbox One in its initial release. Meanwhile, the Fortnite Battle Royale and Fortnite: Creative are available on Windows, macOS, PlayStation 4, Xbox One, Nintendo Switch, Android, and iOS devices.
Since these devices released new versions, Epic Games ensures that Fortnite is compatible. For example, I can play Fortnite on PlayStation 5 and Xbox Series X/S consoles. I like that, regardless of my device, I can easily set up Fortnite and enjoy the game because of this compatibility feature.
Discover Fortnite Battle Royale
As mentioned, there are currently four modes available for Fortnite—Battle Royale, Save the World, Creative, and Zero Build. I fell in love with the game because of the classic battle royale game, where I need to be the last man standing to win the game.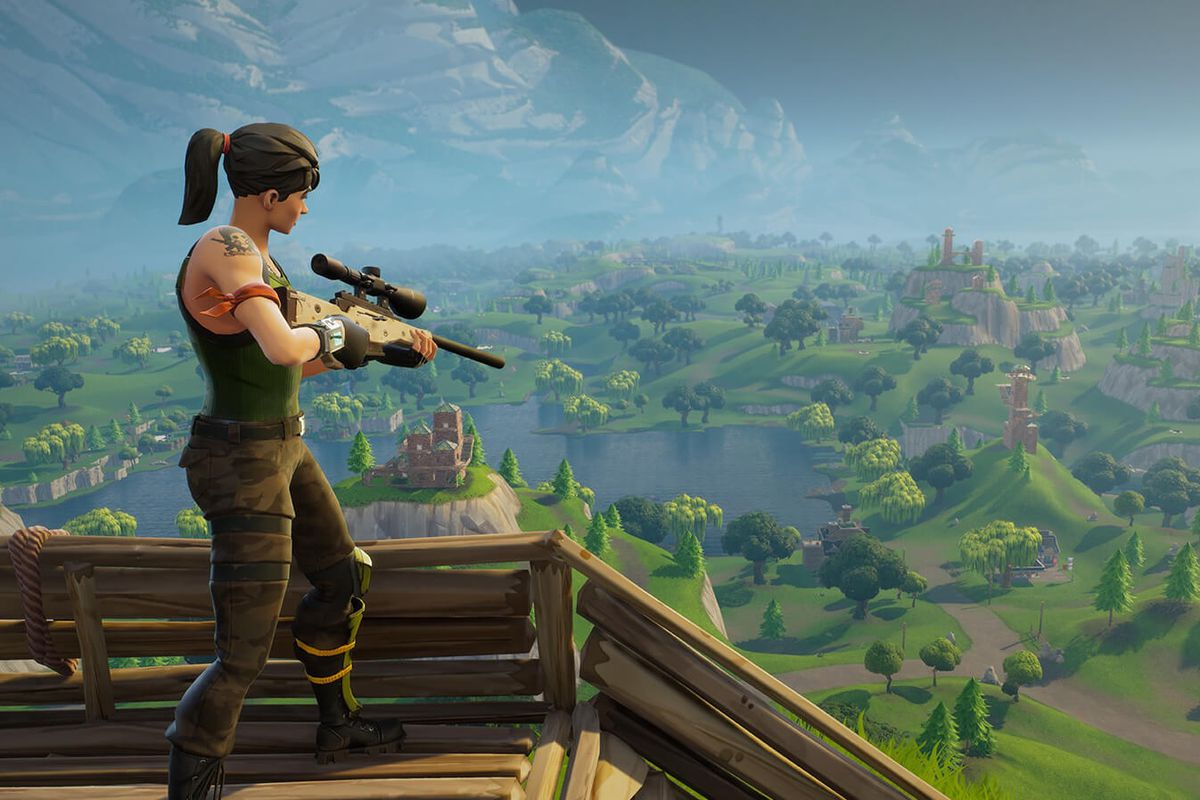 The Battle Royale mode lets me join the resistance in the final battle to be able to free the Zero Point. I will be challenged to try the new tactics available on the mode to survive the game against the other 99 players.
I can play Fortnite Battle Royale as a solo player, but it supports playing in a duo or a squad of three to four members. Like any other survival game, we start as weaponless players, which we are being airdropped from a "Battle Bus" across the game's map.
I need to immediately look for a great spot to land to scavenge for weapons, resources, and items. This survival mode challenges my skills in setting up my defense for possible ambush or encounters with other players while roaming around the map.
How to Win a Battle Royale Game
It may seem simple to explain that I can win a Fortnite Battle Royale Game by staying alive throughout the match. I need to make sure that the other 99 players are successfully killed to grab my victory in the game. The game supports a duo or squad winning the game.
Before I win the game, I need to have a great grasp of the map as the game automatically shrinks the map through time. All the players outside the safe zone are automatically killed. The more the map shrinks, the more higher the chances are that players encounter each other.
Aside from picking weapons and resources, I need to practice being alert all the time as I might encounter a player as the map shrinks. I have to know when to play offense and defense. There are available new tactics on the mode like sprinting, mantling, driving a vehicle, and many more.
Learn Fortnite: Save the World Gameplay
One of the modes released early by Epic Games is Fortnite: Save the World. Though the Battle Royale mode pushes me to survive the game alone, Save the World requires teamwork as I need to play with my squad or friends.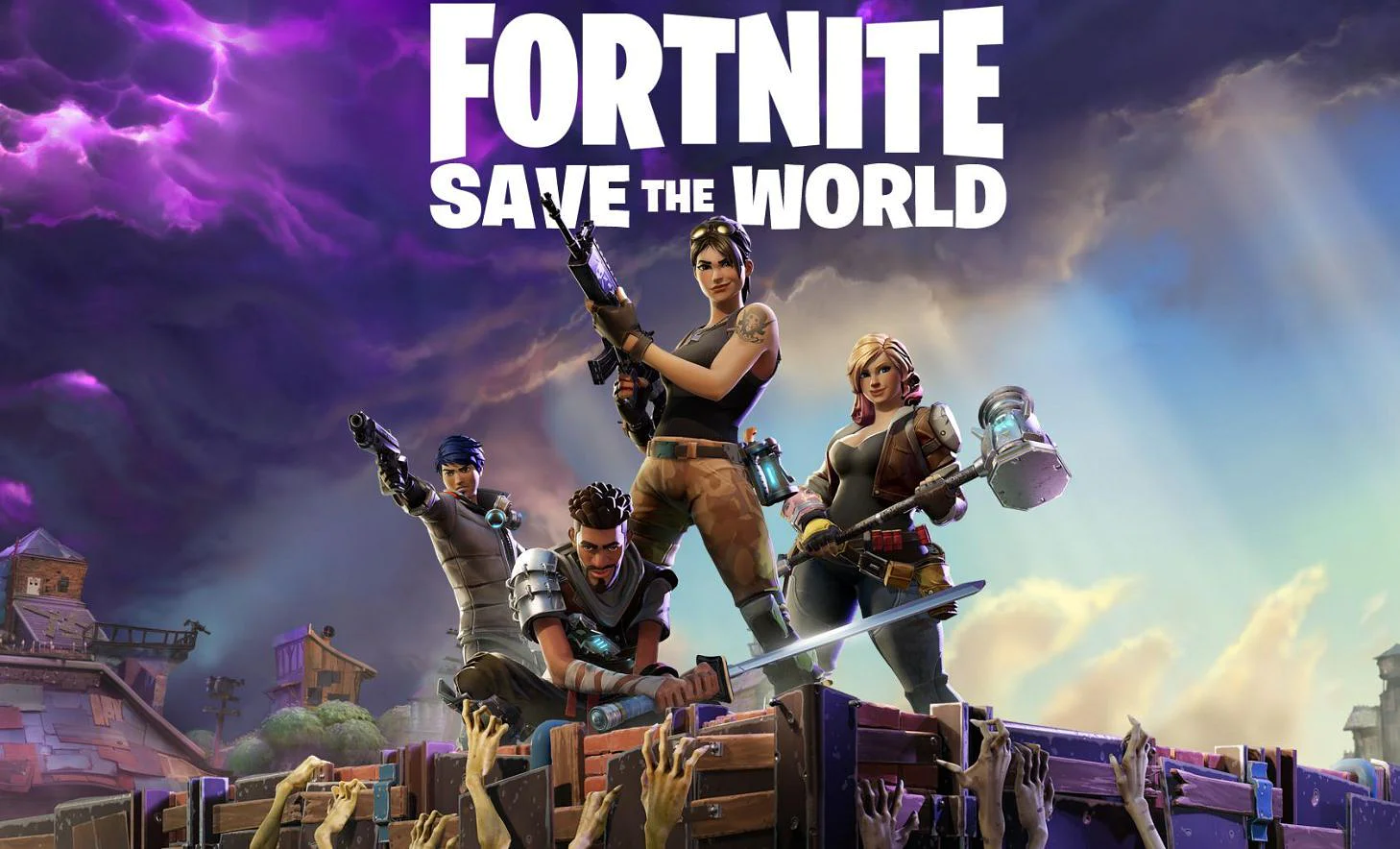 I like the story premise of the Save the World mode. It is set after a fluke storm appears across Earth, which causes 98% disappearance of the entire population. Then, the survivors are being attacked by zombie-like husks.
As a player, I assume the role of being a commander of the home base. I need to work closely with my friends and squad as Save the World is a Player vs. Environment game. We have to collect resources, save survivors, and defend equipment to collect data and push back the storm.
Interestingly, Fortnite: Save the World rewards players with in-game items like hero characters, trap schematics, survivors, and weapons. I need to constantly play the mode to level up aby gain experience to improve all the in-game item attributes.
How to Play with Friends on Fortnite
Since the Fortnite modes can be played with friends and squad, it is possible to add friends to the game. I can set up my profile and send friend requests to them on the game.
Fortnite requires players to be officially friends with each other to invite them to the games. I can simply select an empty slot and scroll through my friends' list to send them an invite to join me in the game.
It is important to note that the Squad and Duo modes are separated, so I cannot steamroll lone players as a group of four. To create a squad of four, they must be on my friend's list before the game.
Enjoy the Fortnite Creative Mode
If I want to have a more relaxed mode on Fortnite, I choose to play Fortnite Creative. It is a sandbox game mode that lets me enjoy complete freedom to spawn any item I like from the Battle Royale mode.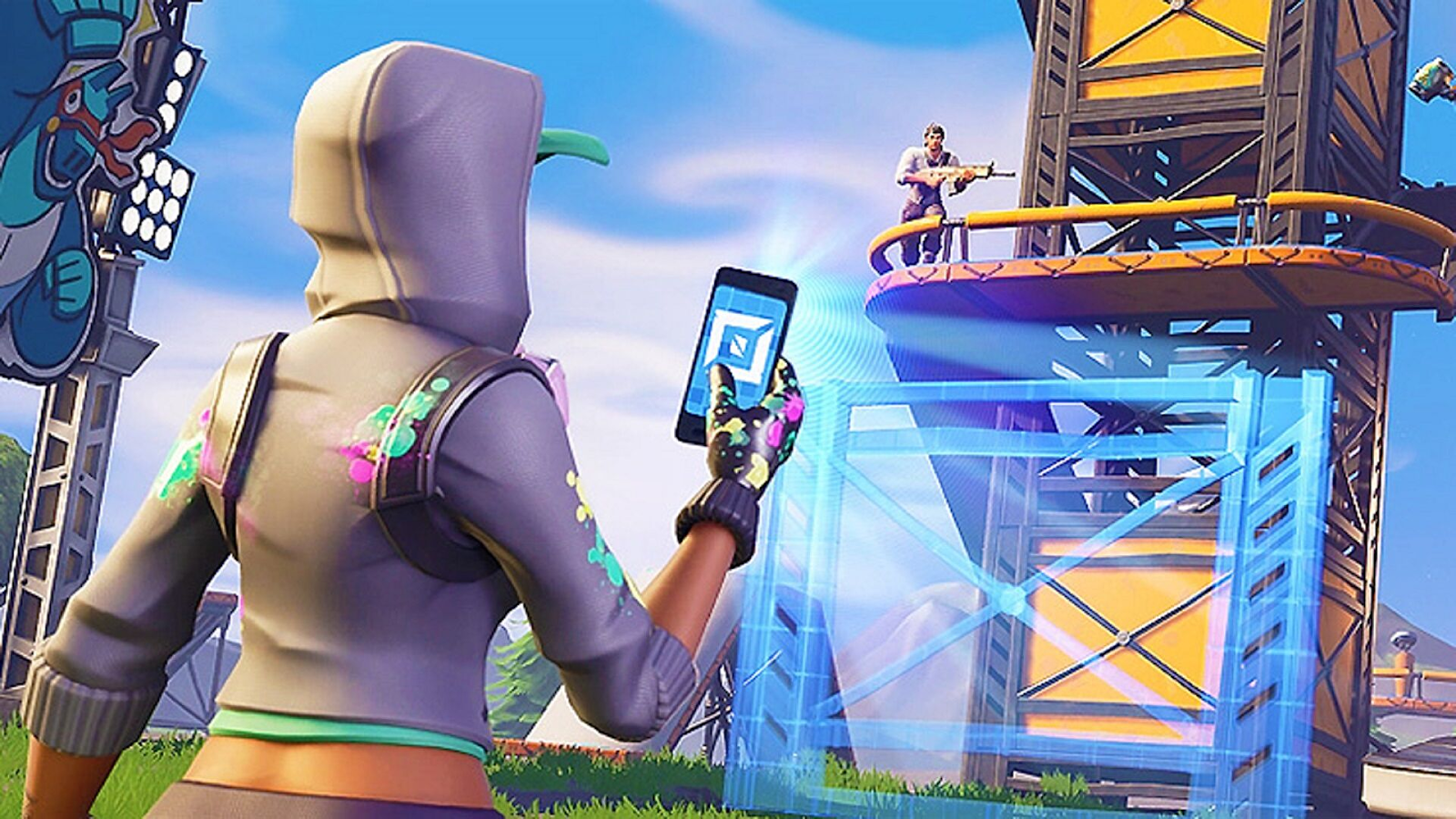 I have a private island on this mode, wherein I can create games to enjoy by myself. It is possible to create games on Fortnite Creative like racecourses, battle arenas, platforming challenges, etc.
The developers describe Fortnite Creative as a mode where Fortnite is at my fingertips. It is possible to turn my vision into reality by creating unique islands and games to share online with my friends. The mode supports collaboration among players to make interesting games.
What Is Fortnite Zero Build?
The newest mode of Fortnite is Zero Build. It is for players who like a fast-paced and more tactical version of the Fortnite Battle Royale. This mode has many limitations, like building floors, ramps, and walls.
A Fortnite Zero Build victory is the last man standing as well, but with limited resources. I need to properly take cover and take aim to win a match.
Although the Fortnite Zero Build has the same items, map, and vehicles as the Battle Royale Mode, I need to utilize the existing cover offered only around the map to avoid incoming fire. I cannot build anything on Zero Build mode.
Install Epic Games App on Mobile Devices
One possible reason why Fortnite became extremely popular is that it is available on various devices. I enjoy playing Fortnite on my mobile device because it is possible to install Fortnite on Android and iOS devices.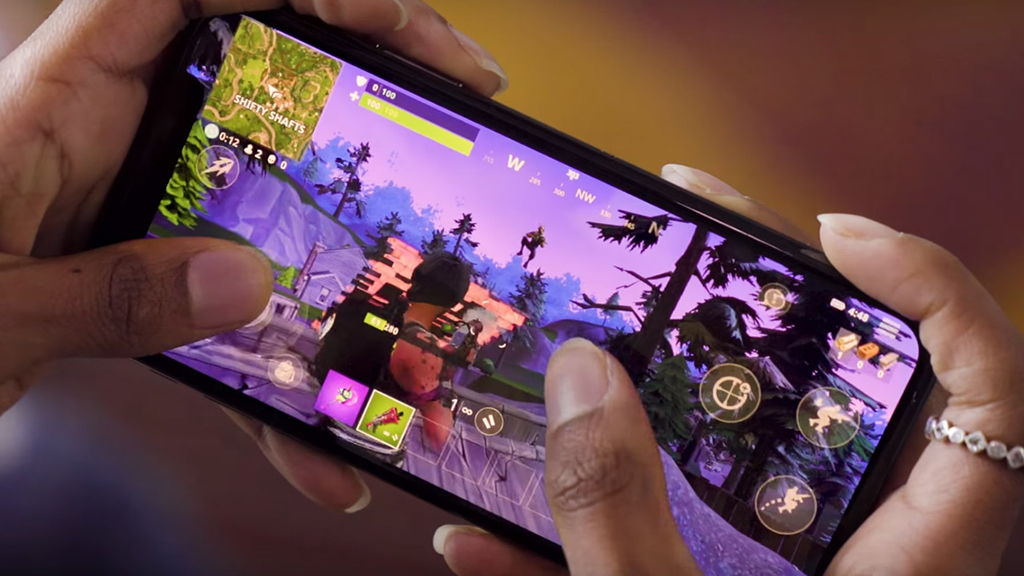 To install the game on my mobile device, I need to navigate to the game's official website and tap the "Download" button. Then, I have to select the "Get it on the Epic Games App" option. The download will then automatically start.
The developers mentioned that I need to click the "Ok" button to keep the file as the APK that will be downloaded eventually. I have to locate and open the EpicGamesApp.apk on my local file storage.
I also have to allow my mobile device Settings menu to properly install the Epic Games App.
How to Install Fortnite Mobile Games
After successfully installing the Epic Games App, I can now install the Fortnite game. I need to launch the Epic Game app to look for Fortnite and tap on the Fortnite banner. Then, I need to click the "Install" button to download the Fortnite game.
I only need to wait for a few moments for the game to be properly installed. Lastly, I can choose what I would like to allow Fortnite to access, such as my contacts, microphone, etc.
Download Fortnite on PC and Mac
Downloading the Fortnite game on a PC is almost the same as when I installed it on my mobile devices. I have to install the Epic Games Launcher first on my PC to successfully install Fortnite eventually.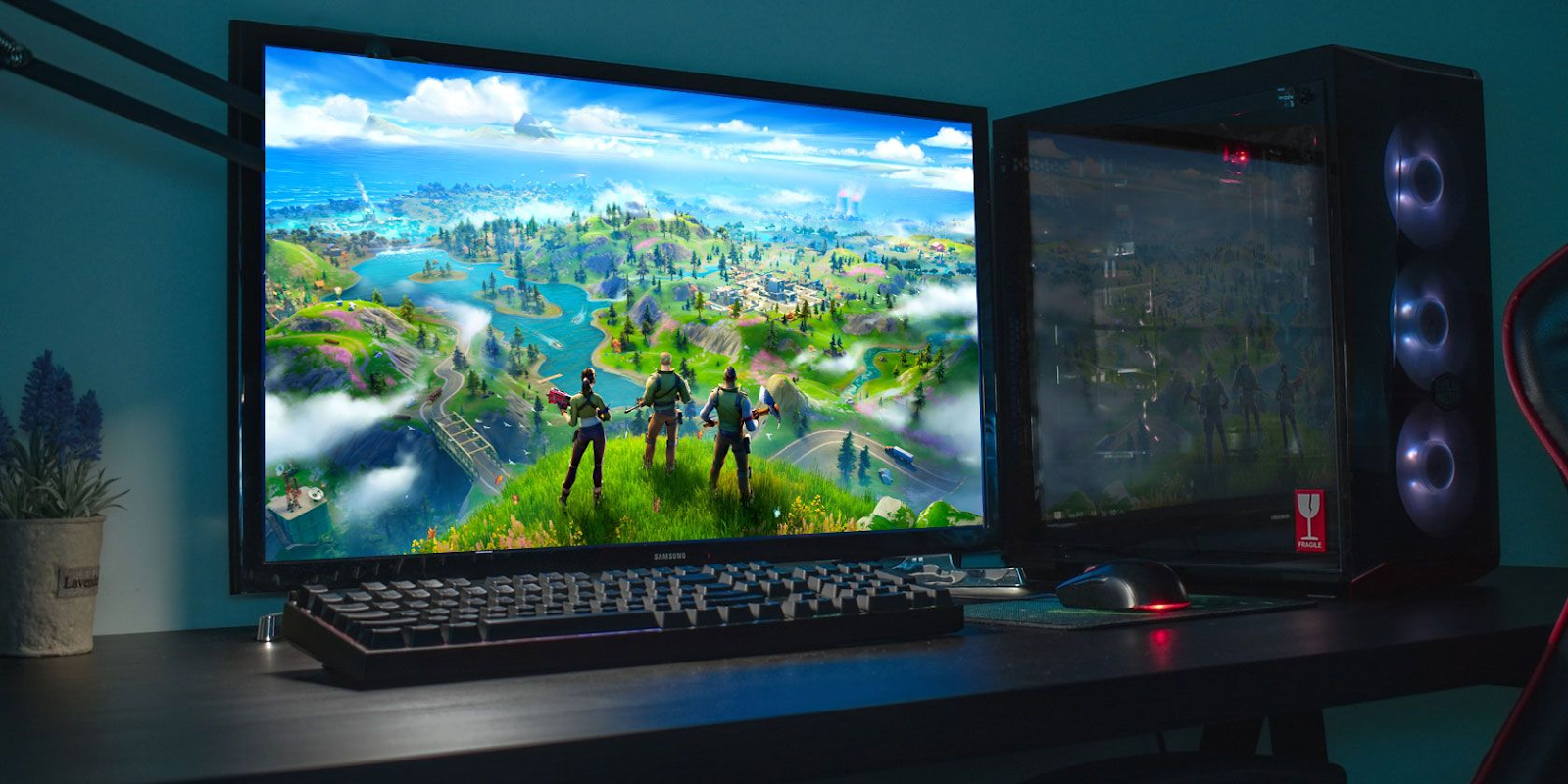 However, I need to consider the system requirements of the game. For Windows PC, the OS must be at least Windows 7 and has a process of Intel Core i5. The RAM must also be at least 8GB, storage space of 40GB, and graphics card of Nvidia GTX 960 or AMD R9 280 (2GB).
Meanwhile, Mac must have Iris Pro 5200 graphics, Core i3-3225 3.3 GHz process, 4GB RAM, and macOS Mojave 10.14.6 or newer.
How to Install Fortnite on Xbox
It is also possible to install Fortnite on Xbox by navigating to the Store tab and searching for Fortnite. If Fortnite has been featured, I can select it instantly.
When I searched for Fornite, I have to choose the ones with no price underneath and click "Install."
Conclusion
The Fortnite game has four exciting modes: Save the World, Battle Royale, Creative, and Zero Build. Fornite is compatible to be played across devices like PC, Mac, Xbox, and even mobile devices.