Being able to dance has never been as important as it is now. With apps like TikTok almost dedicated to featuring the top dancers of the world, we all want to be able to move to tunes in a way that looks good and feels good.
So if you've ever wanted to dance to your heart's content, you're going to want to check out the Just Dance app. The Just Dance app lets you use your phone as a controller so you can beam dances to any screen around you and play the Just Dance dancing game.
Using proprietary technology from Ubisoft called Ubi Bluestar, an infinite number of people can play together in real-time, even on various 2G, 3G, 4G, or Wi-Fi data connections.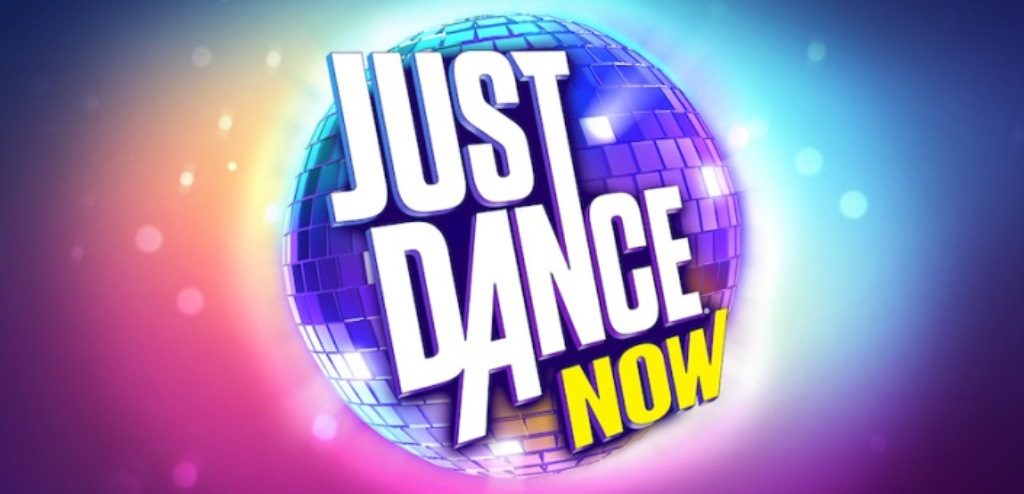 About the App
The Just Dance Now app, an in-house collaboration with Ubisoft Paris at the Ubisoft Massive studio, enables fans to play Just Dance anywhere and without a video game console. All the greatest hits from the Just Dance catalog are part of the tracklist.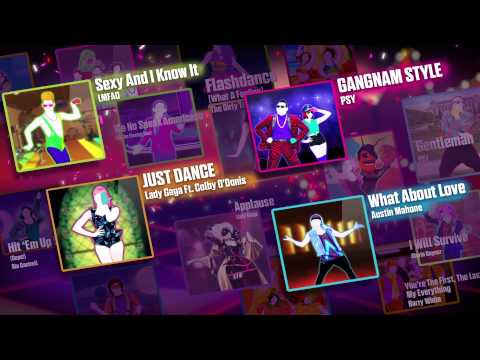 The mobile experience also allows players to check their stats directly from the app, challenge their Facebook mates, and record a video of their dance session to share!
Players may join friends or family members to play with each other (or others online, too, if desired). It's Just Dance 2020 has more than 500 songs – including hits like Ed Sheeran and Justin Bieber's "I Don't Care," Billie Eilish's "Bad Guy," Lil Nas X's "Old Town Road (Remix)".
Young kids may be excited, in particular, to dance to the new Disney Frozen 2 song "Into the Unknown."
How to Download
Just Dance Now can be easily downloaded from the Google Play Store. All you have to do is visit the store and type "Just Dance Now by Ubisoft" in the search bar.
Select the appropriate result of the creator Ubisoft and press the green install button. Wait until the application has been downloaded and installed, and it will be ready for you to use.
Main Features
Just Dance Today is made possible by mixing digital and cloud gaming, where the footage is then streamed to someone's computer on web-based servers in a data center. It also uses the strength of an accelerometer or motion sensor and possibly a gyroscope for your smartphone.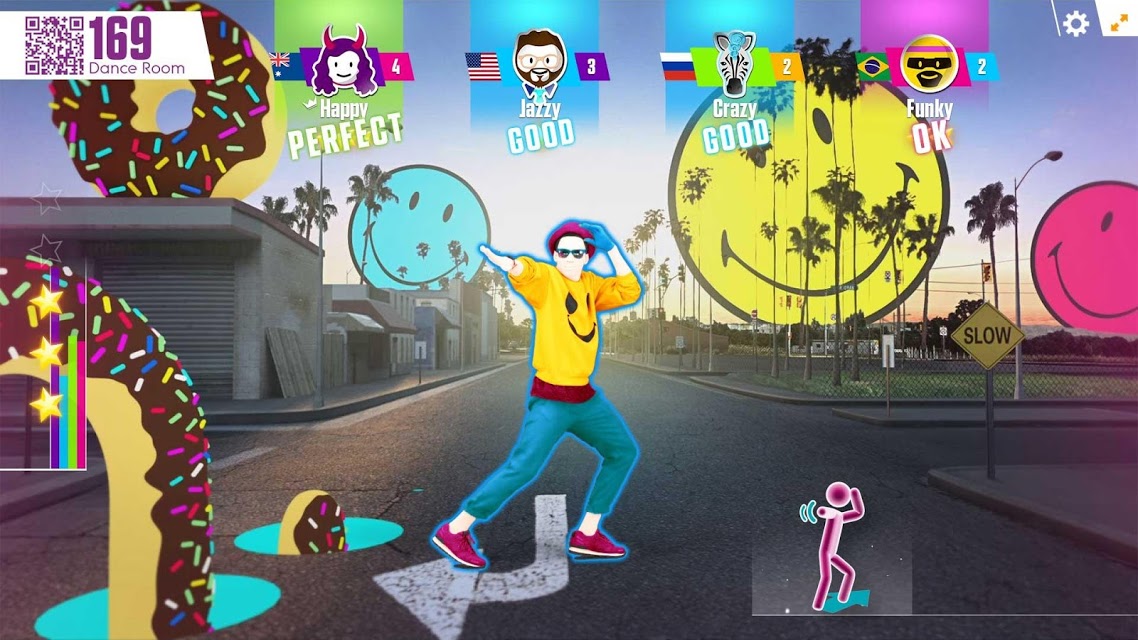 The sensors sense and convert your gesture to the wall dancer, just like the 2006 debut console of Nintendo's Wii Video Game.
Blue Star Technology: The vast department of Ubisoft has created Blue Star technology that recognizes your dance and converts these movements into a match. It is exceptional that dancing can be filmed and placed in the same match as an infinite number of other dancers. Then it will evaluate who is best among all the dancers and let everyone know the results.
Explore an impressive catalog: The Just Dance Now application is an amazing complete experience, with a very impressive pop music catalog. Although many of the free songs are hidden behind a paywall in the form of a VIP Pass, you can get at least a look of choice from many free songs every day. There is an excellent range of free songs so you don't have to spend money on tunes like "Gangnam Style".
How to Use the Application
After installing the app, you can follow some extra steps in order to get a bigger display on your computer screen or smart TV. First, launch your internet browser on your computer or smart TV and visit the Just Dance Now website. You will be able to see a unique dance room number and a QR code on the website. From the Just Dance Now app, scan the QR code on the TV screen, and the game will connect to your device.
Now, if you select a song on your smartphone, it will also be displayed on your TV screen. Hold the smartphone in your hand and follow the dance steps of the dancer on the screen. A tablet can also be used instead of a computer screen or smart TV. Simply download the Just Dance Now application on the android tablet and scan the QR code displayed on the app, connecting you to your dance room.
Users can easily make a playlist of their favorite songs so that they can dance to them with a wide variety and a catalog of more than 500 famous hit songs by renowned artists. Players can also keep track of their stats from previous performances and the scores they achieved. Connect your profile with Facebook and get access to view your friends' performances and share your own version too.
Free Coins Every 24-hours
The Just Dance now application awards its user 100 coins every 24 hours, which are used to play songs. However, the application allows in-app purchases such as a VIP Pass. A VIP pass allows the users to play as many songs as they want for a particular duration.
When a player with the VIP pass enters the dance room, all songs are made free to play, making it perfect for a daily experience, parties, or family use.
There are several types of passes First, there is a 24-hour pass, which gets the user complete access for 24 hours. Other passes are long duration passes of one month, three months, or even 12-month subscription.
The long duration passes renew themselves by billing the subscription fee to your bank account 24 hours before the end of the subscription.
Perfect for Entertainment
The Just Now app provides a direct experience compared to the edition from the console, and that's what makes it so perfect for entertainment. It is fast, free, and the moves can be performed anywhere for choreographed dances. Additionally, you get a built-in audience from around the world, which certainly makes you step up your game.
You can invite others to join you quite easily. Once you log in to your Just Now App, you are provided with a special dance room that is exclusive to you. You have a special room number and also a QR code for that room. You can pass along this information to anyone you want to join your room. Then you can pick a song from your smartphone's screen and dance with the people you invited.
You can also take footage of your performances through a camcorder so that the sense of shame is seldom impaired Just Dance Now has also been able to overcome some of the limitations that were set by the console versions, such as the number of players involved. The cross-platform character of Ubisoft's design enables users of iOS and Android to play jointly without problems.
Tips
Yes, you play a video game, but you dance too! Just Dance is a good work-out now; if you only do gentle or simple songs, your body also gets a favor and stretches very well before you start. Stretch out your arms, legs, chest, and neck as you play Just Dance with the whole body.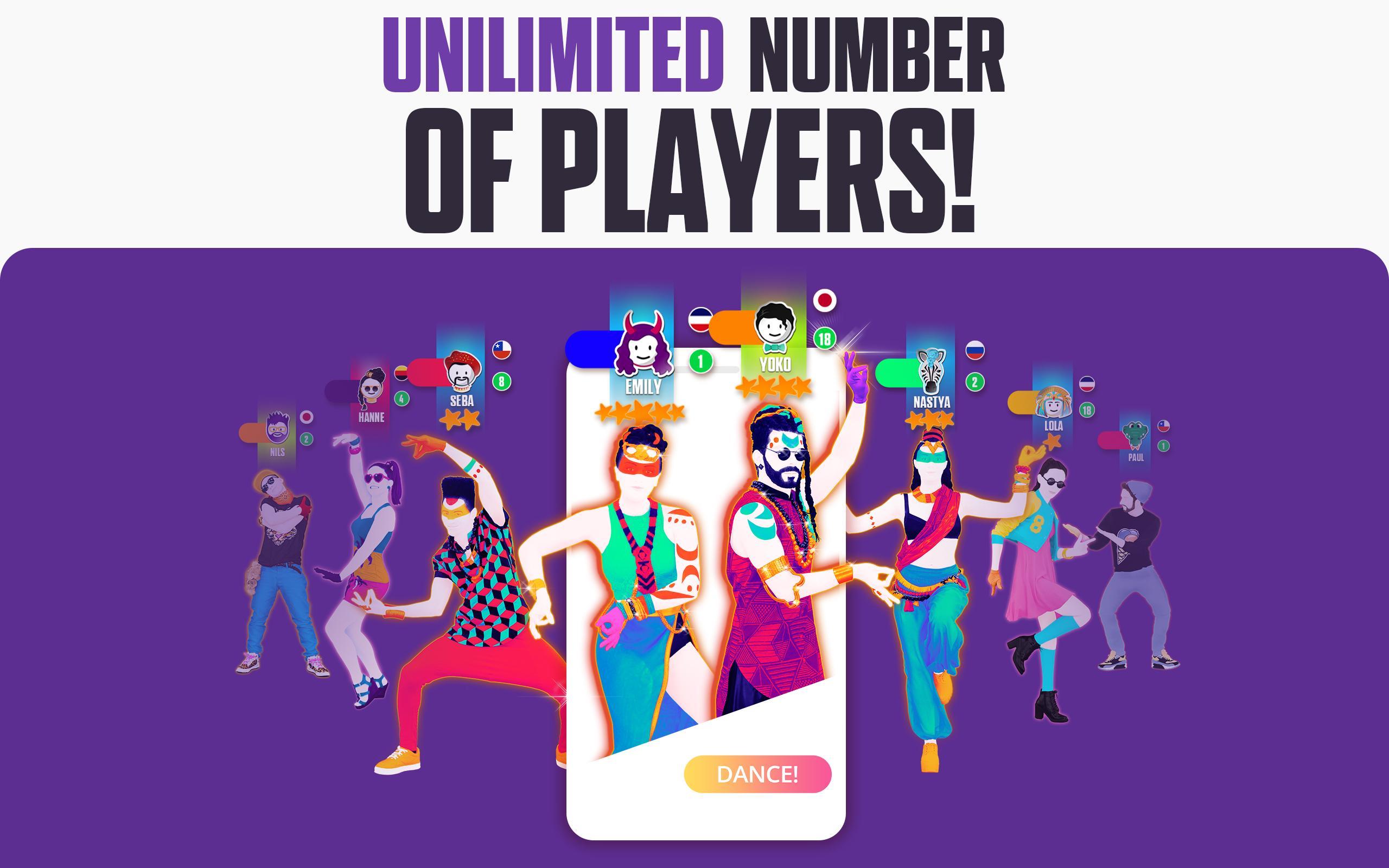 It can also be good to put on some music when you're stretched out and jumping around the room to let it know you're about to move. Even if you're a fabulous dancer already or have played Just Dance games in the past, the best way to approach Just Dance is to use simple songs.
You'll want to get acquainted with a brand-new title, a new control setup, a slightly different look, new songs, or just out of practice. There are a variety of reasons. Starting with simple melodies and feeling that's very hard, fantastic!
Before you step up, you should work to master them. You can still step up to greater difficulties if you're a breeze to perform well on. But it's far more inspiring to begin easily than to be disappointed by your first attempt at getting down to the beat.
Give it Some Time
The first time you dance to a song, you're not going to master it. You're going to have to practice. You probably know how necessary it is to improve if you played some kind of rhythm game before. The more you make an album, the better your movements and rhythms can be expected to be. As each song has a different style and pattern, there are few hard and fast rules to get good over and over again.
Getting acquainted with pictograms is a great place to begin if you want to perform better in Just Dance. When you dance, you will see pictograms that show the rhythm of the song. Look at the bottom right corner of your screens.
They give you information on the next step to assist you in the smoothest way possible with the choreography. Pictograms can be of great help, particularly if your favorite choruses are difficult to memorize.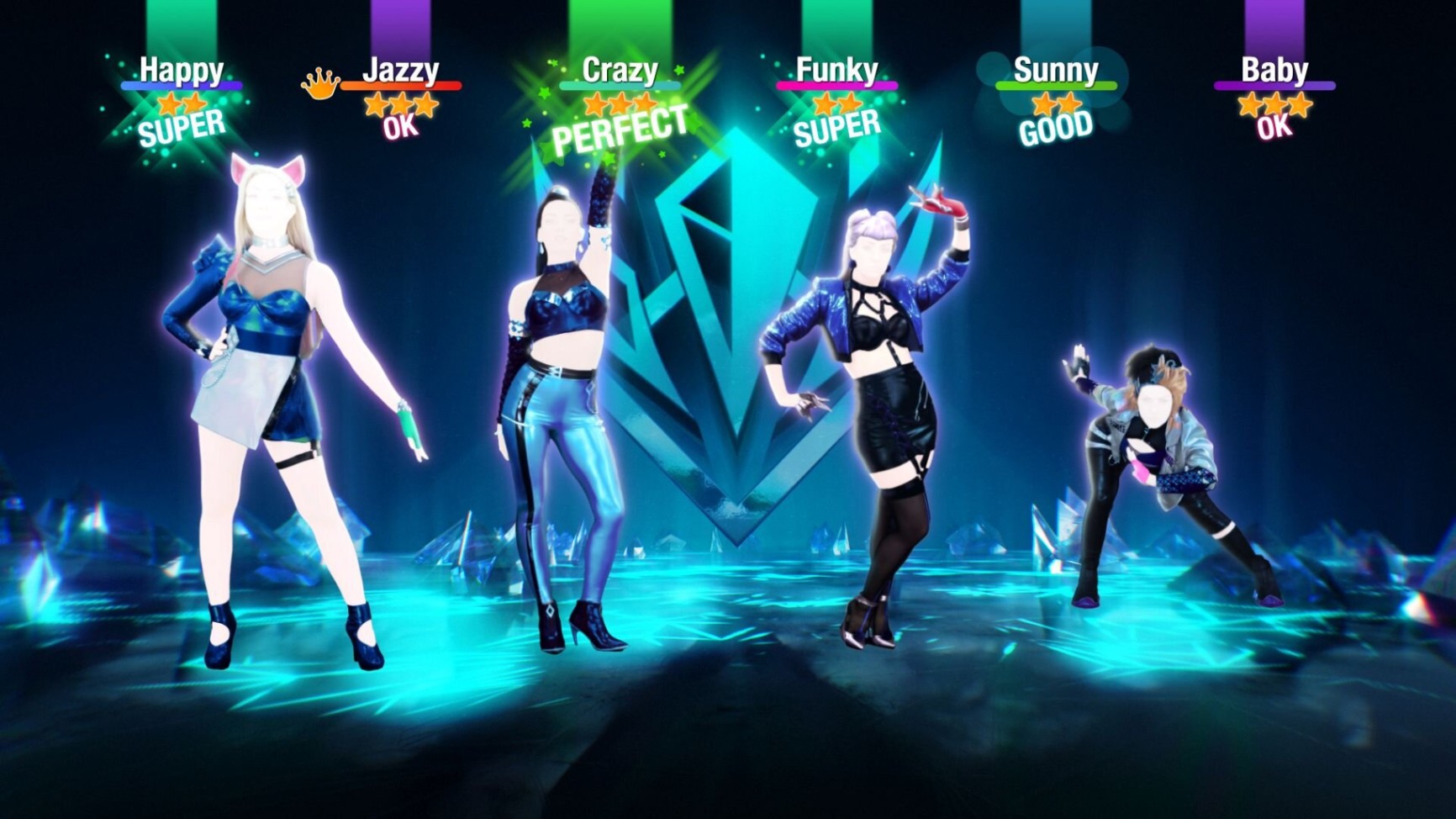 Conclusion
Video games don't have to be all about guns and gore, they can also provide you with a healthy way to pass your time. With Just Dance, you get a physical workout as well as a mental workout. And on top of that, you get to socialize with family and friends.
All of this makes the Just Dance app one that you are going to want to get to know a little better.