Short-video content is becoming the favorite child on every social media platform these days thanks to the TikTok effect. Now people have less time to spare and more expectations from creators to entertain them in their 15-second attention spans.
But it's not just TikTok that's leading the game; the social media industry has another star video-sharing app called Likee with millions of users. The app is very much like TikTok in features and offerings except for a few added advantages.
Whether you're a video creator or just a regular TikTok fan, this app is definitely worth a look. With unique 3D filters, an extensive music library, and a growing community, Likee seems promising. Want to know what all Likee has in store for you? This article covers everything you need to know.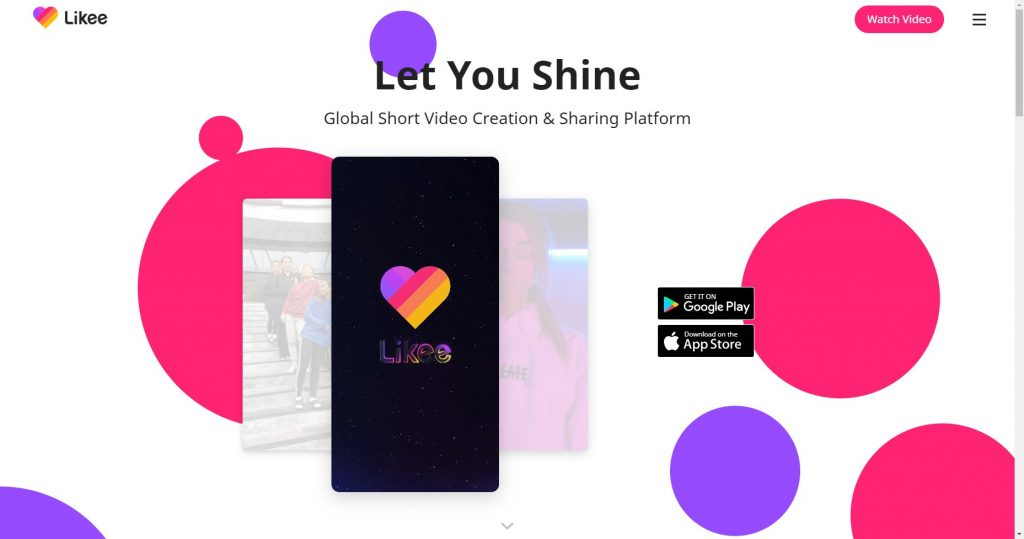 About the App
Developed by JOYY Inc in 2017, the Likee app is a fun video creation and sharing platform. The app is particularly known for its astonishing augmented reality filters that can be used to make ordinary videos quite entertaining.
Likee made its way into Google Play's Best Entertainment App list in its debut year of 2017. Its popularity has increased recently with privacy issues threatening its main rival, TikTok, around the world.
The app has more than 80 million users around the world who continuously create and engage with its content. The major portion of Likee's user base comprises teens and millennials. The app is a good tool to channel and hone your creative skills while also getting appreciated for it.
How to Download
Likee app is available for free to all Android (version 4.1 and above) and iOS users. However, due to government restrictions, the app may not be available to people from certain countries like India. If your country has not put any restrictions on it, you'll be able to find and download the app from Google Play Store or Apple store.
Once you've downloaded the app, you'll need to sign up using a username, email, and password. Please note that you won't be able to change your Likee username till you reach level 100 in the app so choose one carefully.
After you've signed up, the app will take you to the login page again. There's no option to sign up using a Facebook account like other apps but you can share your videos to your Facebook account directly.
Features of the Likee App
Likee App has been rolling out new, attractive features, one after the other, giving strong competition to Tiktok. From face morphing to 4D magic effects, here is a list of the latest features of the video-making app.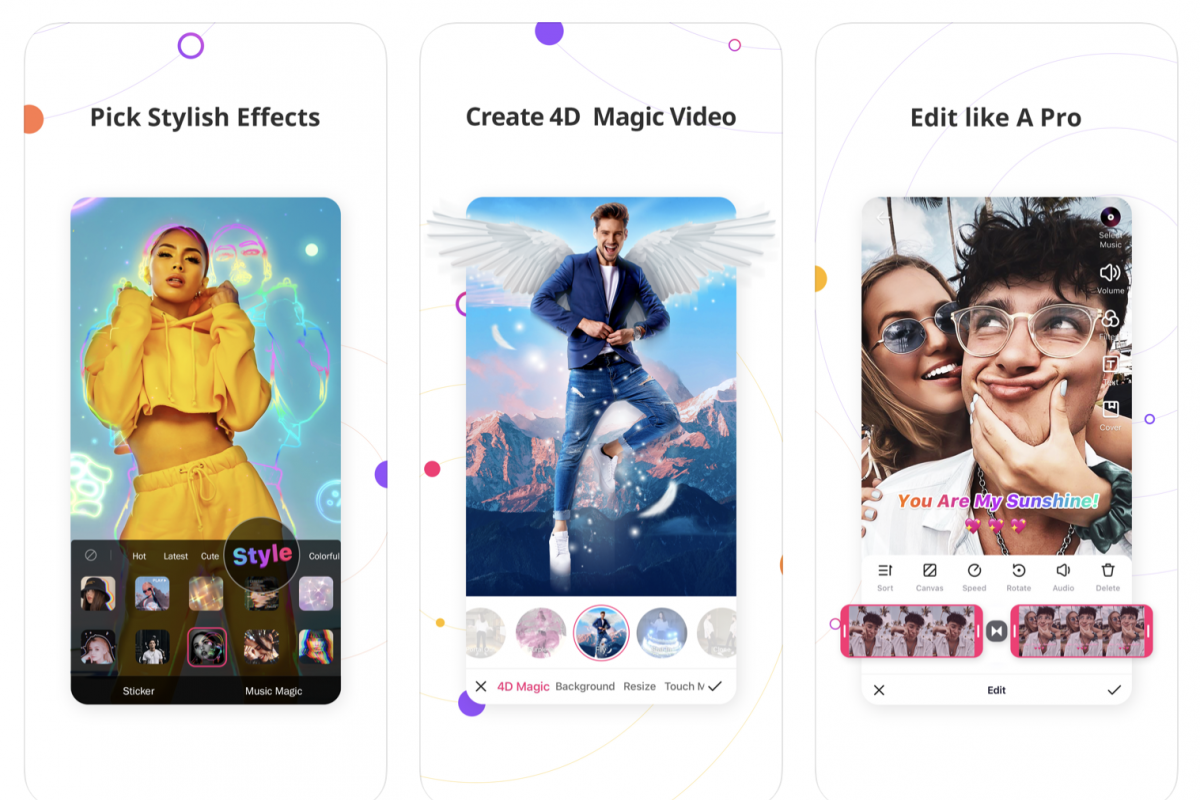 Creator's Hub: This provides insights into the content and performance of your videos. The Score page gives detailed scores under Productivity, Credibility, Creativity, and Influence. The Data Page contains information about the number of views, followers lost/gained, and the source of followers. The Creator's Hub also contains 'Tasks' – on completing which you get rewards, and 'Ideas' – featuring videos from top creators on how to make better videos and more.
Nearby Video: Not only can you create awesome videos and earn followers, but the useful Nearby Video Option also notifies you about other Likee video users in your area. This helps you build a network of users within your location with similar interests and take inspiration from them.
Some More Features
FaceMagic: The FaceMagic tool, another great update, allows you to morph the faces of celebrities in popular dance videos or movie scenes to your face. These videos are hyper-realistic and fun and help users create some really engaging content on the app.
4D Magic: Video-editing on the app reached a new level with 4D magic effects. These include a wide range of cool effects like Portal In and Out, fire effects, smoke effects, adding wings, and a lot more. Once the footage has been shot, you can easily customize the background to pyramids, forests, and more.
Supreme: Supreme, yet another premium feature, lets you transform your 2D image into a full-fledged 3D video. It includes four series: Love, Funny, Cool, and Creative, and a collection of over 80 exciting special effects. With this feature, your next viral video is just one click away!
How to Use the App
Are you a beginner on the Likee App and just starting off with making videos? Here is a concise, step-by-step guide for you, right from installing the app on your device to creating your very first Likee video.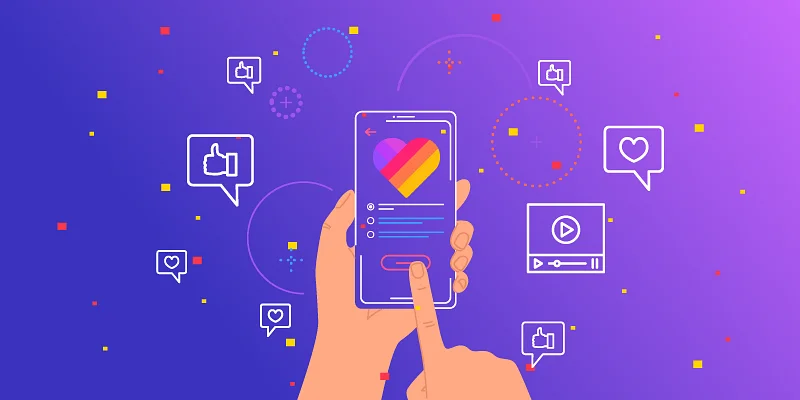 Install the Likee App on your phones via iOS or Android. Open the app and tap the user profile icon located in the top left corner. Grant appropriate app permissions and finally create your brand-new profile by entering the required personal details. The main tabs on the homepage are Follow, Popular, and Nearby. The 'Follow' tab suggests content and creators that you can follow.
The 'Popular' tab contains all the trending videos on the Likee app. And the 'Nearby' tab shows other Likee users in the vicinity. The Live tab lists all the video creators who are live streaming at the moment. You can only go live if you meet certain criteria of age, number of followers, levels, and video originality.
Your level is your rank on the app that increases with your increase in engagement with the app. It can be increased by using various features of the app such as posting videos, watching videos, giving or receiving likes, and so on.
Creating Your First Likee Video
Open the app, click the user profile icon, and then go to the 'My Videos' section. Now click the 'Get Started' option to proceed further. You can shoot a new video or select an existing video from your gallery to edit it. You also get the option to add special effects, stickers, and music before shooting.
Keep the record button pressed and shoot your video. After shooting, add the desired filters, alter the speed of the video, or make any other edits from the options available. Now, click the small tick button to finish editing and post that, you can make other edits like adding subtitles and so on.
It's important to add video descriptions and relevant hashtags to get a better reach. It's advisable to check the privacy and permissions settings before posting. There you go! Your first-ever Likee video made from scratch!
Some Downsides
While the Likee App does come with a lot of fun features and is easy to access and navigate, it also has certain pain points. Bugs in the app that cause random banning of accounts, privacy issues, and unsolicited advertisements are a few such problems faced by users.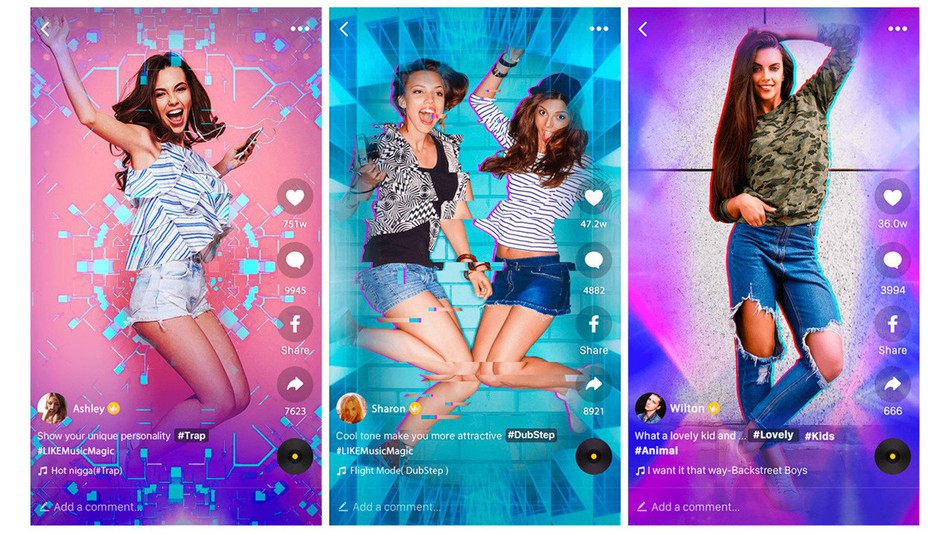 There have been issues with certain users getting banned from the Likee LIVE with no prior information or reason. The customer service has been of little to no help in these specific cases. Moreover, a large number of banned accounts are quite unreasonable. This leaves the affected users stranded with all their content locked up and no help.
The Likee app doesn't have proper verification of age or content. This might expose minor users to a slew of negative content, ranging from sexually suggestive videos to substance abuse and derogatory comments (trolling).
Parental Warning
Thus, it's advisable for parents to strictly use the parental control features in the app. There also have been complaints about the lack of accountability and support on the app. The customer service has been accused of being largely unresponsive in many cases.
Tips to Make Good Likee Videos
As a creator, you always have to be on top of the trends. You have to be forever on the lookout for the next viral hashtag or social media challenge and create fresh content by adding your own perspective to it.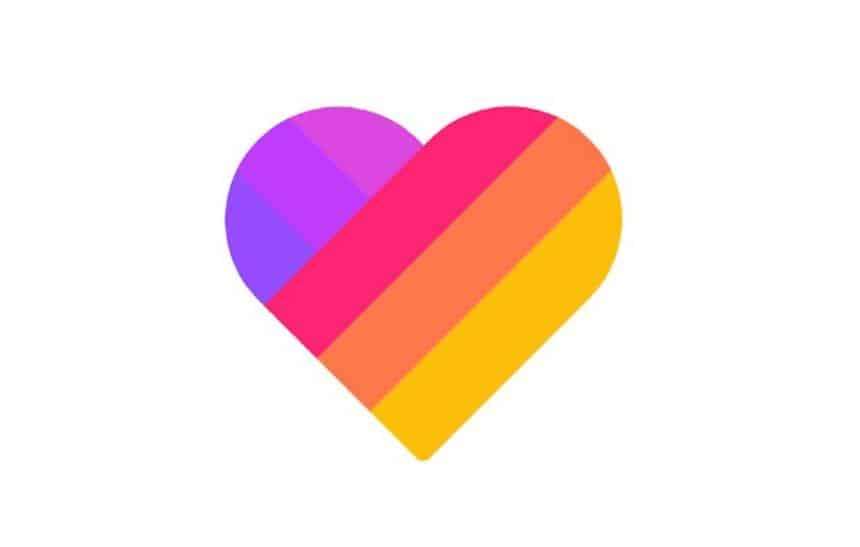 First, you must ensure proper lighting (preferably natural light coming from the correct direction). Next, look for a clean and professional background (yes, that cluttered bed in the backdrop is off-putting).
Many professional creators also suggest wearing bold, solid colors to stand out. Finally, using a tripod stand or Pop Socket to balance your phone as you shoot will seal the deal.
Get and Keep Followers
Although creating fresh content is important, new ideas aren't always around. You can still keep your follower base entertained with typical video formats like lip-syncing to popular dialogues or songs and cute videos of your pets. Likee has a profusion of features, tools, and special effects that might overwhelm creators sometimes.
As tempting as it might seem, it is important to know when to stop. Over-using filters and special effects, in short, ruins the viewing experience. Also do not underestimate the importance of a spectacular cover shot. The cover shot is the very reason why your video gets clicked by a viewer in the first place. Ensure that your cover shot is enticing and unique and is in no way, drab or common.
Overthinking kills creativity. Do not think your ideas to death. Social media is about freedom of expression. Shoot your videos without inhibitions and post without expectations. Your efforts will reflect in your work if you stay consistent. Set yourself free, get involved in your video, and have fun (but within the community guidelines).
Conclusion
There you go, you have all the information you need to start your Likee journey. If you're an existing TikTok user, the app will surely give you a dose of fresh content. And if you're entirely new to the world of creative short videos, it will 'let you shine'!