In a time when working and acting in unity is vital, more and more people are looking for ways to help one another in different ways, even from afar. The best way to start helping in the community is to address things that the people need help with.
ThatHelps is a great way to feel the pulse of the people, especially where they need assistance. This application can direct those who want to help members of the community who need some aid. It also helps people who need help get the support they need.
With this application, the community can become a better place. To know more about ThatHelps, this article will tackle more details about the applications.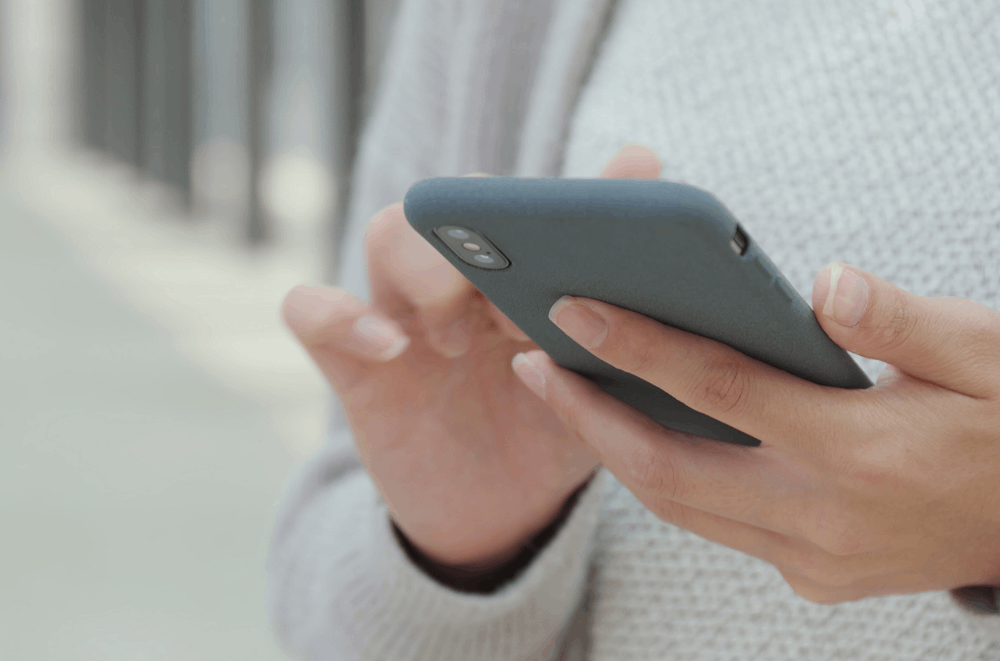 What Is ThatHelps?
The first thing to know about this application is that it is a socialization app. It lets people connect with others so that they can use their time and resources to help people in need. On a larger scale, this application is designed to help regular people improve the world.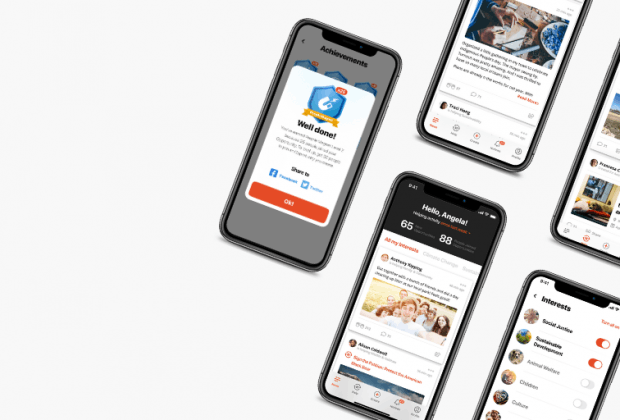 The thing about helping the community is that the opportunity to do so is always open. What is missing for some people is the knowledge of where to start, and this application can give them the right tools to find out.
It offers different features that allow people who want to help to do what they can during their own time. It lets people initiate action within their communities and let other community members know which initiatives they can join.
Moreover, it helps spread positivity in the community by allowing people to help and giving them ideas on ways they can help, successful projects, and who they have been helping.
Easy Navigation and Categorization
While people may be intent on helping the community, they have limited resources, which means that they need to choose causes that are closer to them. ThatHelps gives them the opportunity to find issues that are at the top of their priority lists.
The app lets people choose initiatives they are interested in. It makes it easy to find the right one through a list of categories, including animal welfare, children, clean water, climate change, crisis relief, culture, education, and family & community, and health & wellness.
The app has a diverse list of categories that address some of the most vulnerable and neglected groups and issues in the community. The list also includes LGBTQIA+, poverty & hunger, social justice, sustainability, the arts, veterans & military, and wildlife & habitats.
How to Download ThatHelps?
At a time when helping people from a distance is a necessity, users may be looking to download this application on their mobile devices. It is available on Android and iOS phones and tablets; it can be installed on most devices out there.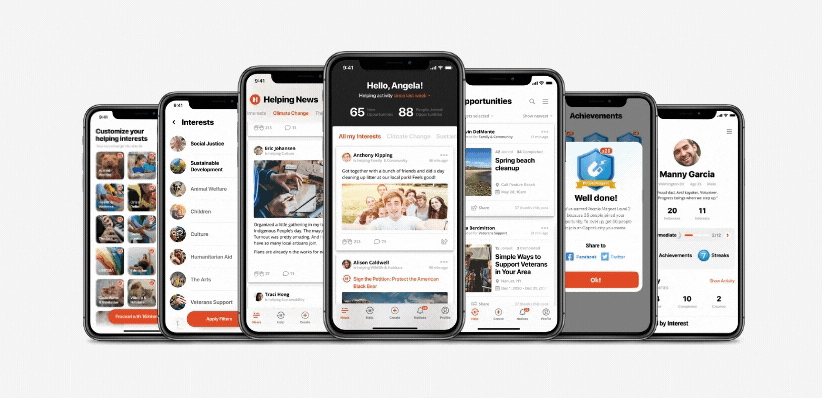 It consumes only around 60 megabytes, so it is easy on the storage. Plus, it is downloadable for many types of devices, including those running Android 7.0 and later, as well as iOS 12.0 or later for iPhone and iPod touch.
More than 50,000 users have this application on their devices, which means that it has been using the help of a lot of users. It is accessible because of its platform, as well as it is content and age rating, which is appropriate for children four and up.
It only needs permissions for Contacts, Location, Files, Storage, Wi-Fi, and Others. These can help the application better pinpoint opportunities for volunteering near users. Moreover, these can play a role in interacting with fellow volunteers and people in need.
Entirely Free
The best thing about this application is it is free. Helping people can take a lot of volunteers' time and money, and ThatHelps makes this act easier on the pockets of individuals who want to contribute.
Users can access all of the features within the app, such as Opportunities, Helping News, Rewards and impact tracking, and social networking without having to pay for anything. This means that all the ways the app has to help are accessible by everyone.
It is important to keep in mind that while some calls to action may call for donations in money and in-kind, it is not for the usage of the application but the initiatives themselves. Having said this, most opportunities are free to participate in.
Doing Good Deeds
In the application, doing good things is beyond showing up and doing some work. It enables people to do good deeds while keeping themselves safe from health risks. The opportunities section lets users pick the right option for themselves.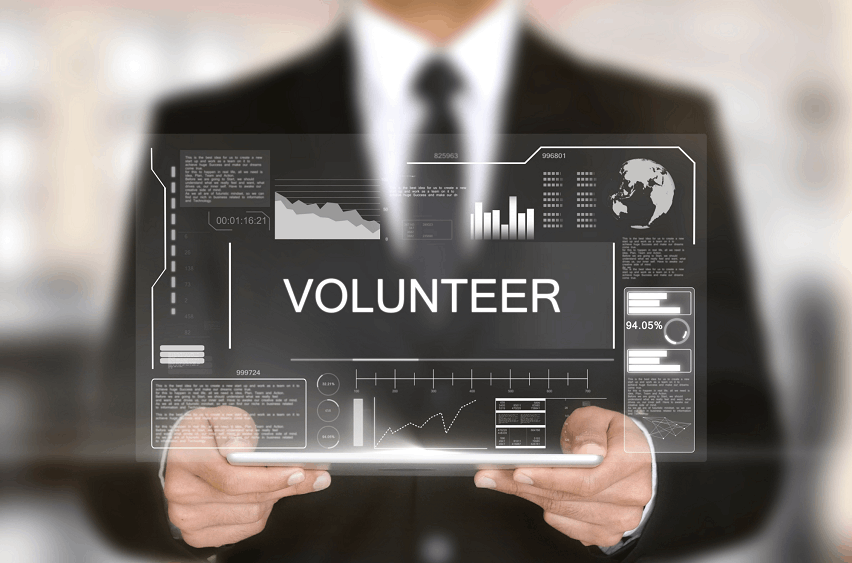 There are different openings for all kinds of purposes. Some encourage people to sign online petitions, while others aim to educate. Yet others look for virtual volunteers to help others, and some seek to push their advocacies.
No interest is too small for the app, which is why there are a lot of categories that can capture the interest of users. Those who have specific advocacies and ideologies are sure to find opportunities online or near them.
To help users make sure that they get notified whenever opportunities to help open up, they can easily sign up for the app's newsletter. They just need to enter their email address and click subscribe; then, they will receive emails regarding such openings.
Keeping Tabs Through Badges
This application does more than letting users do good deeds. It also helps them track what good deeds they have done to see how much they have contributed to their community. Plus, it can be a way to encourage them to do more.
In the spirit of keeping track of their achievements as part of the ThatHelps community, users are also awarded badges and rewards for their contributions. Each member has an account that reflects their impact on society.
When people appreciate what others have done, they can also go to their profile to thank them. They just need to click the praise hands icon, which will notify the user of the action. This is an easy way to show how much each member is appreciated.
Community and Network
The thing about ThatHelps is it is a social application first and foremost. This means that it has a feature that allows users to create and expand their network, giving them access to opportunities that are closer to their interest, as well as others that may be related.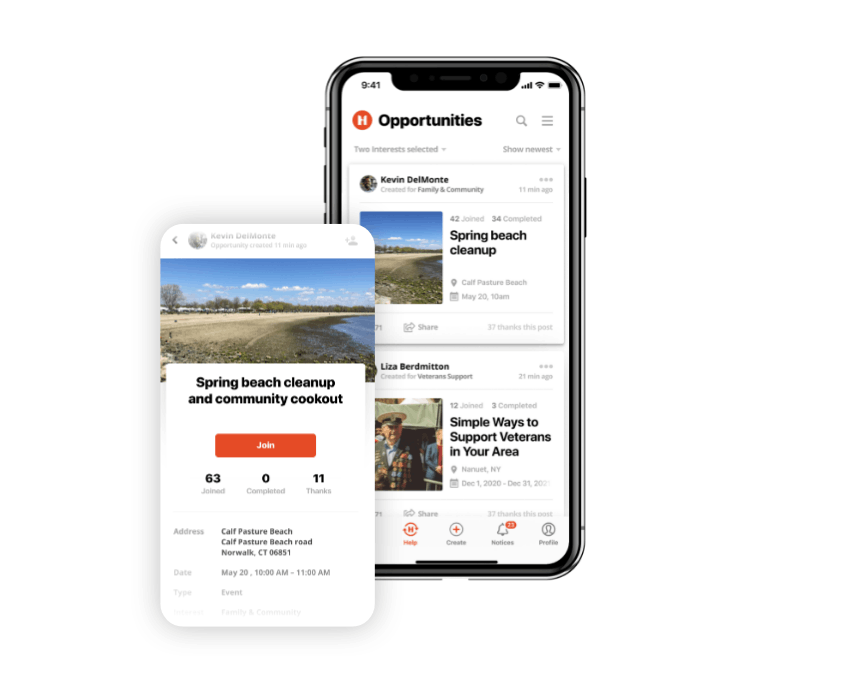 The social networking aspect of this application is much more refined than conventional platforms. Whereas other sites allow almost anything to be posted on their platform, ThatHelps keeps its turf positive by implementing sharing and connecting to give people opportunities.
Aside from the app's social media aspect, ThatHelps also has a website that allows people to connect with one another. Its Community section is filled with postings from members showing different types of content.
In this section, members can easily send thanks to project initiators. They can also leave comments to engage with the community. Lastly, they can easily share their posts by clicking on the share button. This function allows easy sharing to Facebook, Twitter, and LinkedIn feeds.
Meaningful Connections
This application's main goal is not to gain many friends or reactions but to help people connect people with the same meaningful goal: to help. With this objective, people find others willing to work with them to achieve their vision for the community.
It also helps them spread information about issues they are passionate about. By educating more people, users can help dispel misinformation and misconceptions, allowing the community to become more receptive to related initiatives.
Connections creation using this app can be become so much more, especially when people with the same goals work together to achieve it. People who connect through this platform may become lifetime friends through their advocacies.
A Source of Uplifting News
To further encourage more people to join the community, ThatHelps allows users to share news about people doing good things. This can inspire some to do more and ignite the desire to participate in others.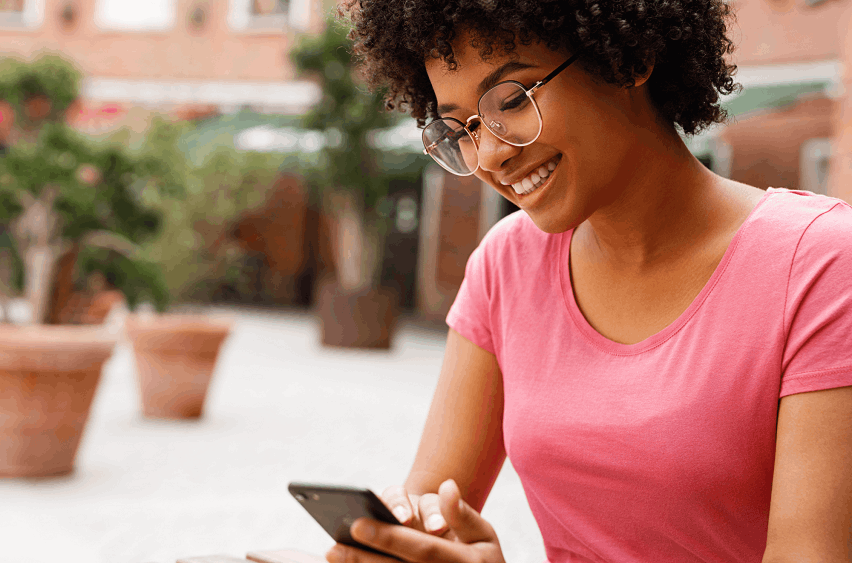 Users can publish news about others or post information about their latest projects, encouraging others to join. This also inspires viewers to send praise hands to thank initiators for their projects.
Vetted News
The best thing is the app has a team who takes a look at the news being shared on their platform and vets them, so people can rest assured that no misinformation and false news enters their feed.
Then, users can share news they find on the platform without any worries. People can post and share all kinds of news on this app, and they can still be sure that what they are posting and sharing are factual, sound, and correct.
Conclusion
ThatHelps is much more than a platform where people can post their initiatives. It creates a community of people who want to do good deeds, which collectively can make a huge impact on society.