The power of communication is evident everywhere, from one-on-one communication, calls, and SMS to social apps. The Yalla app is one of those wonderful communication tools that leverage the use of voice messages.
It has lots of amazing features that make it different from regular social media applications. Among its features is its group voice chat, which helps you connect with people worldwide and share amazing experiences.
Keep reading to learn all you need to know about the Yalla app.
About The Yalla App
Features Of The App
Chat Games
The Following, Featured, And Share Features
How To Use The Yalla App
Chatting And Sharing Rooms
How To Download The App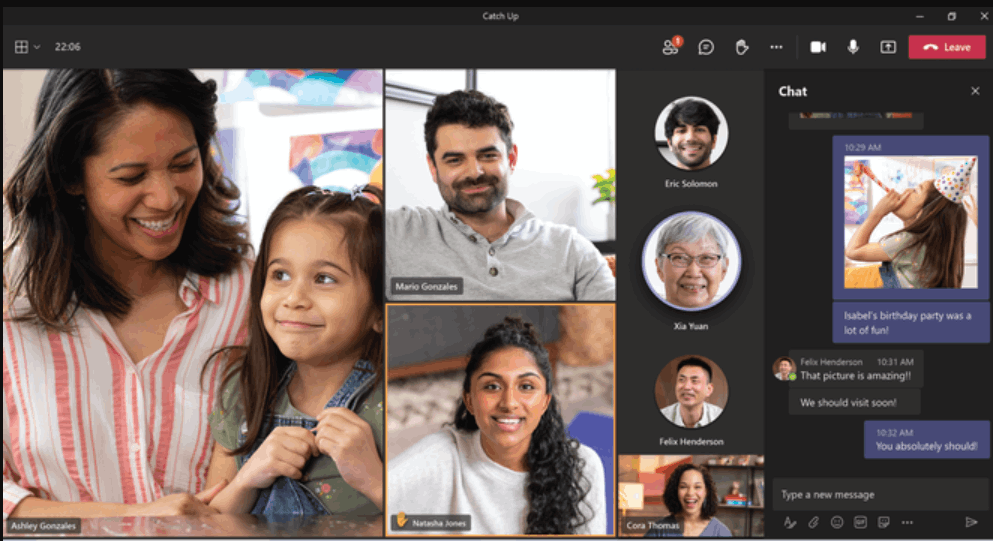 About The Yalla App
The Yalla app is a social media app that allows people to communicate differently – through voice messages. Social media apps understand that using voice messages has many advantages, which is why they are included in other chatting social media applications.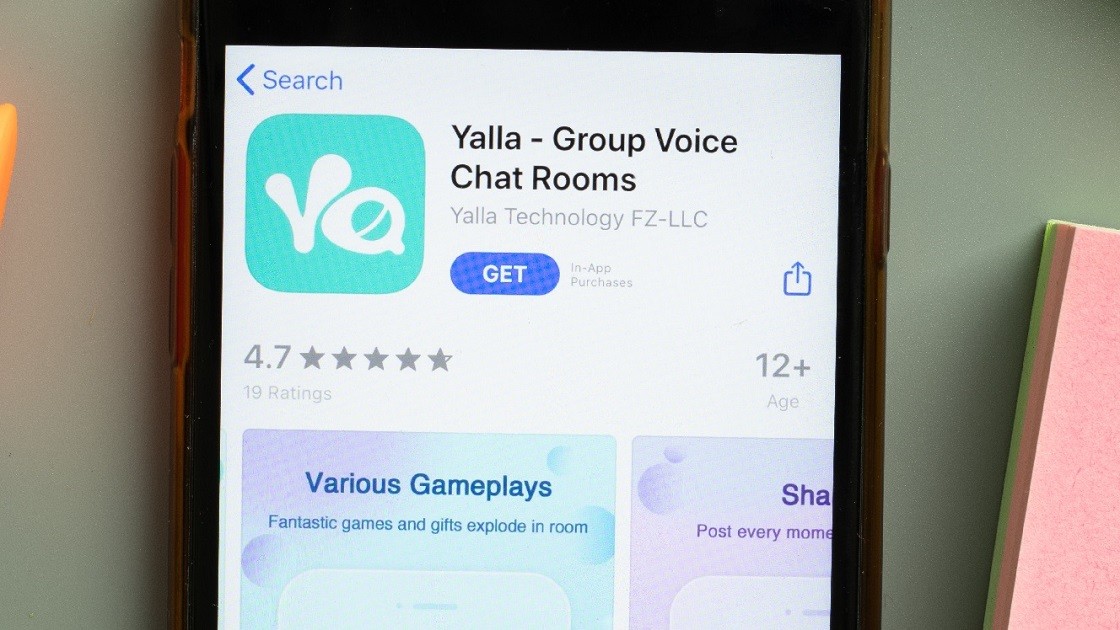 It makes it easy to meet people from anywhere globally, quickly find and join groups of preferences, and communicate. A conversation could start with a regular "Hi," and it could lead to singing karaoke two weeks later without distance being a barrier.
The app is free to use by all, but premium subscriptions unlock some other features. The app is available on the Google Play Store and the App Store for download on Android and iOS devices.
More About The App
The app was launched in 2016 as a voice-based social media and gaming app for users in the Middle East and North Africa. Its initial market was Arabic-speaking communities, but its popularity spanned across those areas due to its exciting features.
By the second quarter of 2020, the company had 12.5 million users of the app, with 5.4 million being paying users. At this time last year, they also hit a record amount of users spending 309.5 million hours in their live voice chat rooms.
The Yalla app has over 10 million installs on the Google Play Store and a similarly high number of installs on the App Store. On both stores, ratings are above 4.0 stars, and at the time of writing, it scored 4.2 stars on the Google Play Store and 4.3 stars on the App Store.
Features Of The App
Public Chat Rooms is possibly the best feature of the app. There are millions of topics being discussed by lots of people with shared interests. You may be psyched about football, for example, or want to discuss with similar minds how bad the last season of Game of Thrones ended.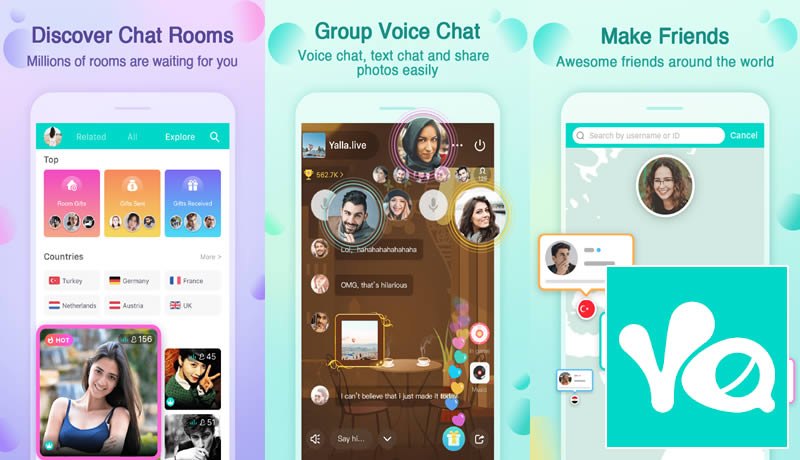 It can be like being in a stadium full of raving fans that all support the same team. Think about the numerous benefits this can bring. To list some of the benefits, you can learn a new language, hold private discussions, share ideas, and much more.
A whole avenue to rant, listen, share ideas, discuss, and even gossip. You can play several games available with entire groups lined up and rank as the best. It helps to make friends you never thought you could have, and having friends to talk to and rely on is a good feeling.
Private One-On-One Conversations
Although there is so much fun that you can have in a group conversation, personal one-on-one conversations are also great. You can find friends from the group chat, and you might want to have a private conversation with the person.
You may not like all that noise and rowdy things that happen in groups. You may not also like to play with too many people in the various chat games. The app has everyone in mind by allowing this feature for safe, personal connections and conversations.
Here, you are not limited to voice messages. You can chat, play games, send gifts, and do everything that can be done in group chats. The difference is that you are doing it in a private chat with only one person.
Chat Games
What better way to spice things up than to add games? Like there is not enough fun already, the Yalla app includes different types of games to make the groups and private conversations more fun. With this addition, there are rarely dull moments.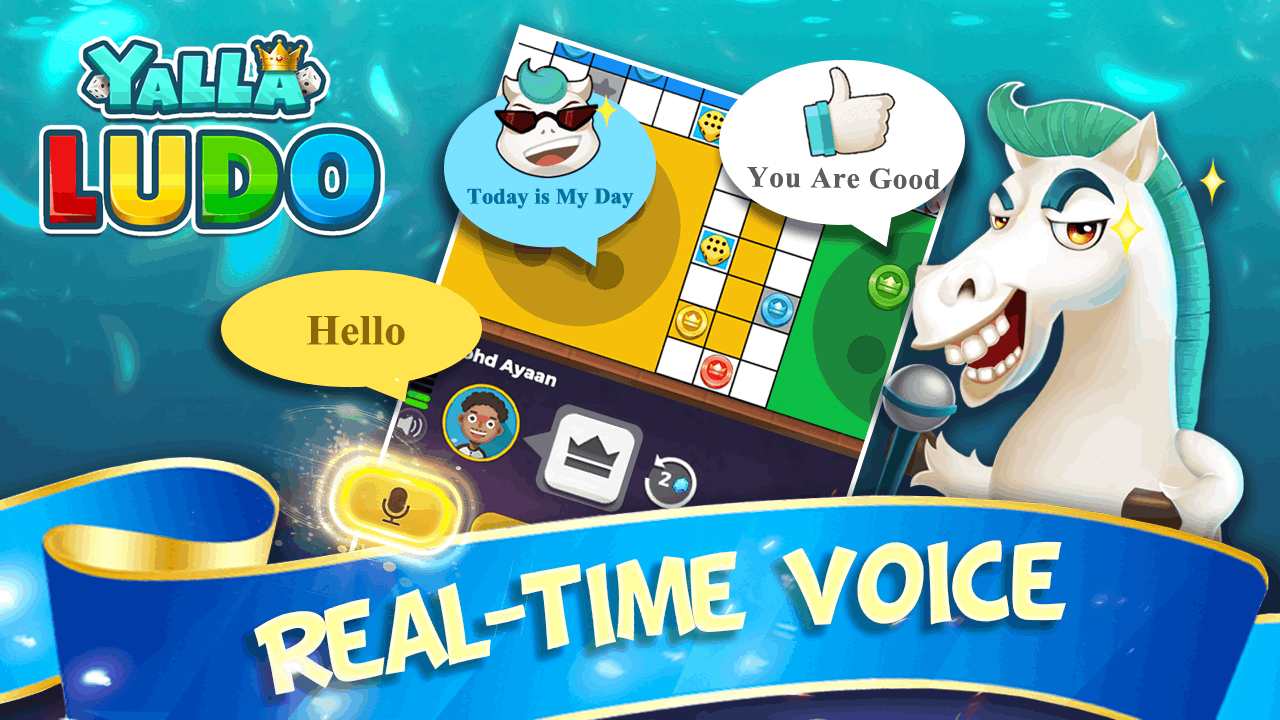 How then do you think the app could acquire 309.5 million hours of activity in the second half of 2020? Through sending voice messages alone?
When you are done discussing how great the Friends series was, and there is nothing really to discuss further, you can always join in and play games.
Moreover, games are more fun when other people are participating. You have millions of groups to join and play games, and the number of users will depend on the different groups.
Virtual Gifts
Just like everyone likes compliments like, "Nice shirt," "You look stunning," or "Strong perfume you got there," everyone loves gifts. It is another thing that makes special days like birthdays, holidays, and Christmas special, right?
Virtual gifts bring such pleasure as you spend gold on gifts in the virtual store. So to be clear, you are not spending real gold, but the virtual gold is just as valuable in the app. You can use real money to buy gold in the app, which in turn could be used to purchase gifts.
And just like a $15,000 Louis Vuitton handbag may express love or gratitude, a high amount of gold spent expresses so much from the sender to the receiver. This feature is very important as connections are more than just chatting and playing games; sometimes, gifts connect more.
The Following, Featured, And Share Features
Getting and keeping friends has been the core benefit of what the app offers. The app allows you to follow your friends and be followed to have instant access to them whenever you need to.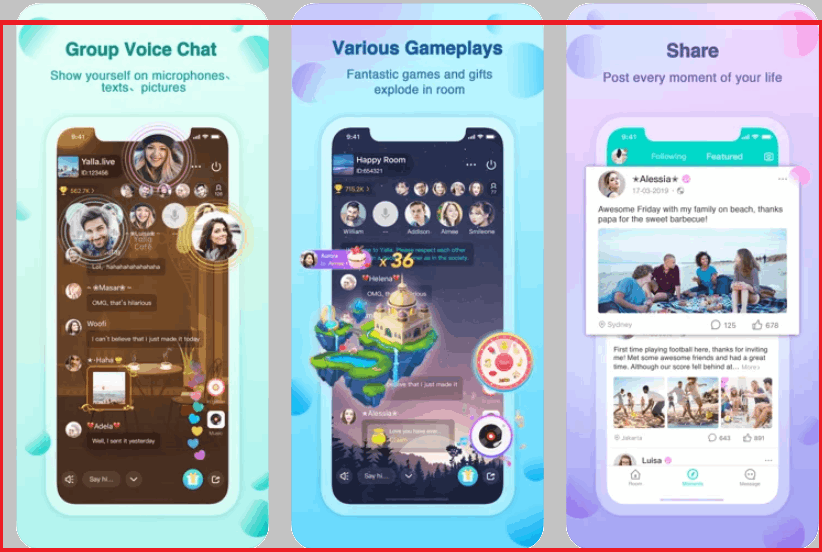 The Featured feature allows you to view moments of the people you follow and share their experiences with them. You can like their pictures, comment on their posts, and keep the fun and entertainment going. This is also the vice versa feature that allows your followers to view your shared moments as well.
Share Moments
As it may already be clear, you can share your moments with your following and view similar moments with your followers.
You can also share your interesting groups and rooms to other social platforms like Facebook, Instagram, Snapchat, WhatsApp, and Twitter.
How To Use The Yalla App
After successfully downloading and installing the app from the Google Play Store or App Store, launch the app. You can register for an account on the first launch using your Facebook account, Twitter account, mobile number, or other social networks.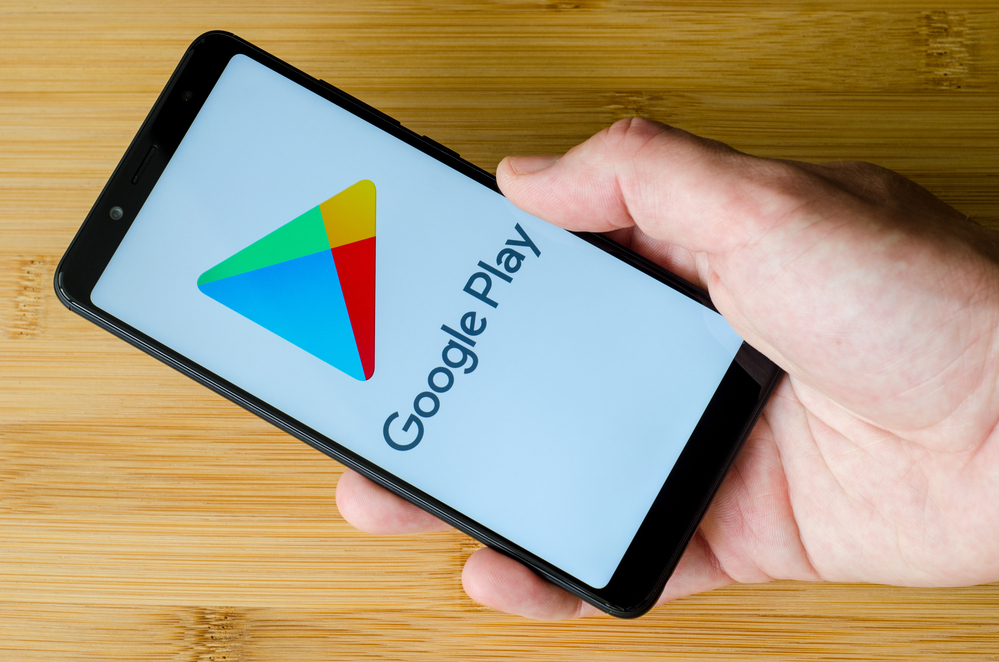 From the homepage, you would find the three menus at the top and three menus below. The menus at the top are New, All, and Explore, to check out many other groups.
At the extreme top left is your profile, indicated by your profile image, where you can personalize several features and manage subscriptions.
Looking For Groups
At the extreme top right is the search bar where you can look for the millions of groups that interest you. Scrolling down, you can find other selections like finding friends by country, finding featured rooms, and others.
The first menu at the bottom is the Room menu, where you can look for featured rooms, hot and trending rooms that can pique your interest.
Chatting And Sharing Rooms
When you have found the person or group that you want to have fun with, you need to click on it to enter the individual room or group room. From there, you would see a circle at the top with a microphone icon in it.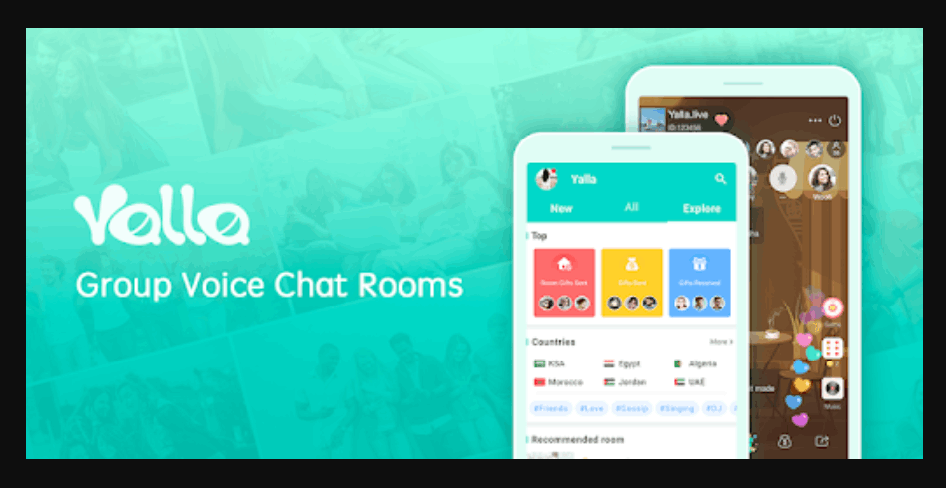 This is what you should tap and hold when you want to send a voice message, then release when you are done recording your message to send it to the group or individual chat.
There are also options below where you can switch to text messages, send photos and videos, send gifts, and share.
Canceling Subscriptions
We know how unexpectedly billing can be frustrating. So, what if you opted in for a package and do not have enough cash for next month's billing cycle.
To unsubscribe for the next month, go to the Subscriptions page. On iOS devices, it can be found from the profile icon at the top right, while Android users have to go to the Google Play Store, then to the Subscriptions page there.
From the page, all that is left is to cancel the subscription package you opted for.
How To Download The App
To download on either Android or iOS, go to the installation page through the links provided. Then, click on the Install button, after which you would be prompted to accept all permissions for the app before download would commence.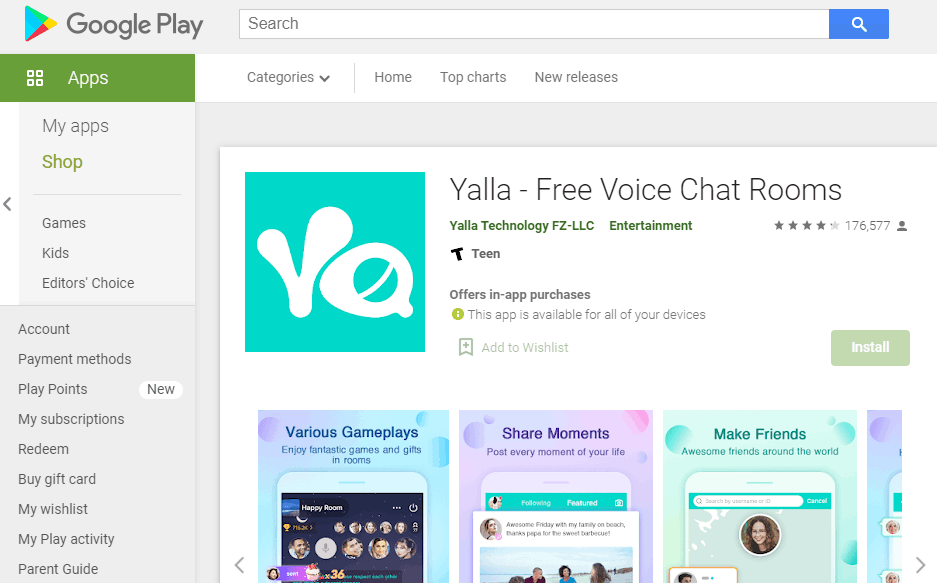 After accepting that, the download would commence, and after successful download and installation, the app is ready to be launched.
Costs And Subscription
The free version has tons of features to explore. But to get other cool features like monthly gold to send gifts to others and purchase, a premium badge, and eye-catching entrance effects, you need to subscribe to a Yalla Premium account.
For the Yalla Premium Patrician, a fee of $19.99 would be paid; for the Yalla Knight membership, $39.99 would need to be paid as well.
Conclusion
Connecting with friends is a fun thing to do. With the Yalla app, there are tons of activities to keep you connected. From the voice messages, the chats to the games to play, every activity is fun.