Now that we have more time to spare during this pandemic, it is the right time for you to learn something new to help improve yourself. There are a lot of things you could learn but few give you the overall mental benefits that learning a new language can provide. A lot of people are daunted by the difficulties that come with learning a new language as well as the costs associated with enrolling in a class.
There are a lot of hindrances in learning a new language but there ways you can make it easy on yourself as well as easy on your pocket. Duolingo is a great app to learn a new language. In this article, you will learn all about what the features of this app are and how to use them!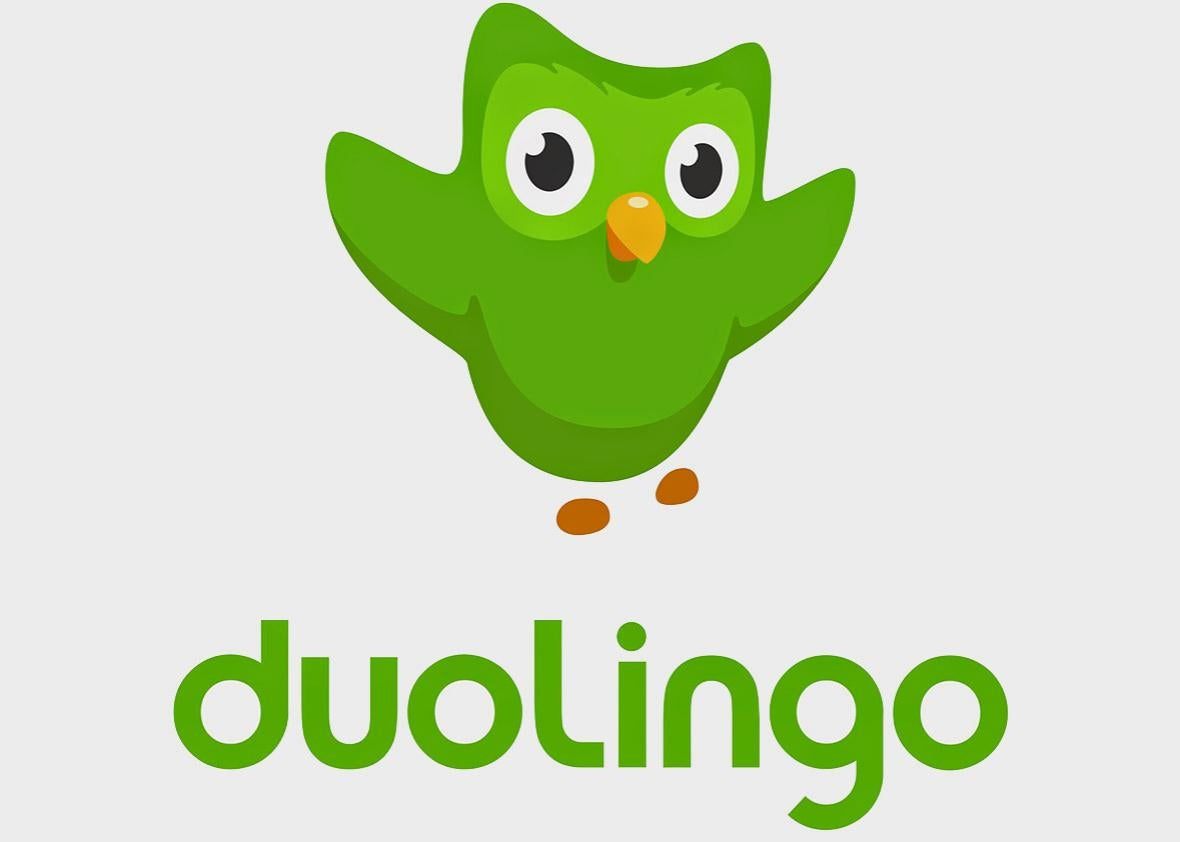 Learn a New Language Today
Duolingo is an all-new mobile app that helps you learn a new language through a series of classes. The app incorporates fun games and characters to help you develop reading and writing skills.
Designed by language experts and teachers from all over the world, the app uses science-based techniques to truly help users learn a new language and use it in their daily lives.
The goal is to help learn a new language and be able to use it on a long term basis. Learn to speak and write in Spanish, French, Chinese, Italian, English, and many more in this mobile app. The app proves to be so effective that you may start speaking the language in less than a year.
Making Duolingo a mobile app instead of a computer program makes it very easy to use. Users can easily get the lessons during commute or breaks at work. The app does require an internet connection and the lessons come in bite-sized portions that make it very easy to digest especially during the basic lessons.
App Features
Duolingo is the world's most downloaded educational app that lets you learn a new language. It is free to use and does not need any subscription for you to fully integrate the language into your life but you are free to choose the subscription as well. Learn new conversational skills through bite-sized lessons and practice them through reading and listening.
Build your grammar and vocabulary skills through different lessons. All of which can be learned right on your mobile phone. Every lesson you learn from the app gives you experience points.
Speaking of lessons, you can also choose how many lessons you can finish per day. Casual users can earn 10 experiences per day by finishing one lesson per day while Regular uses can learn up to two and earn 20 experiences per day. Those who are serious and want to learn as fast as possible can learn up to 5 lessons per day and earn 50 experience per day.
How to Download
To download the app on your Android device, head over to Google Play Store and search for Duolingo. Tap on Install to download the app. Wait for the app to download and install.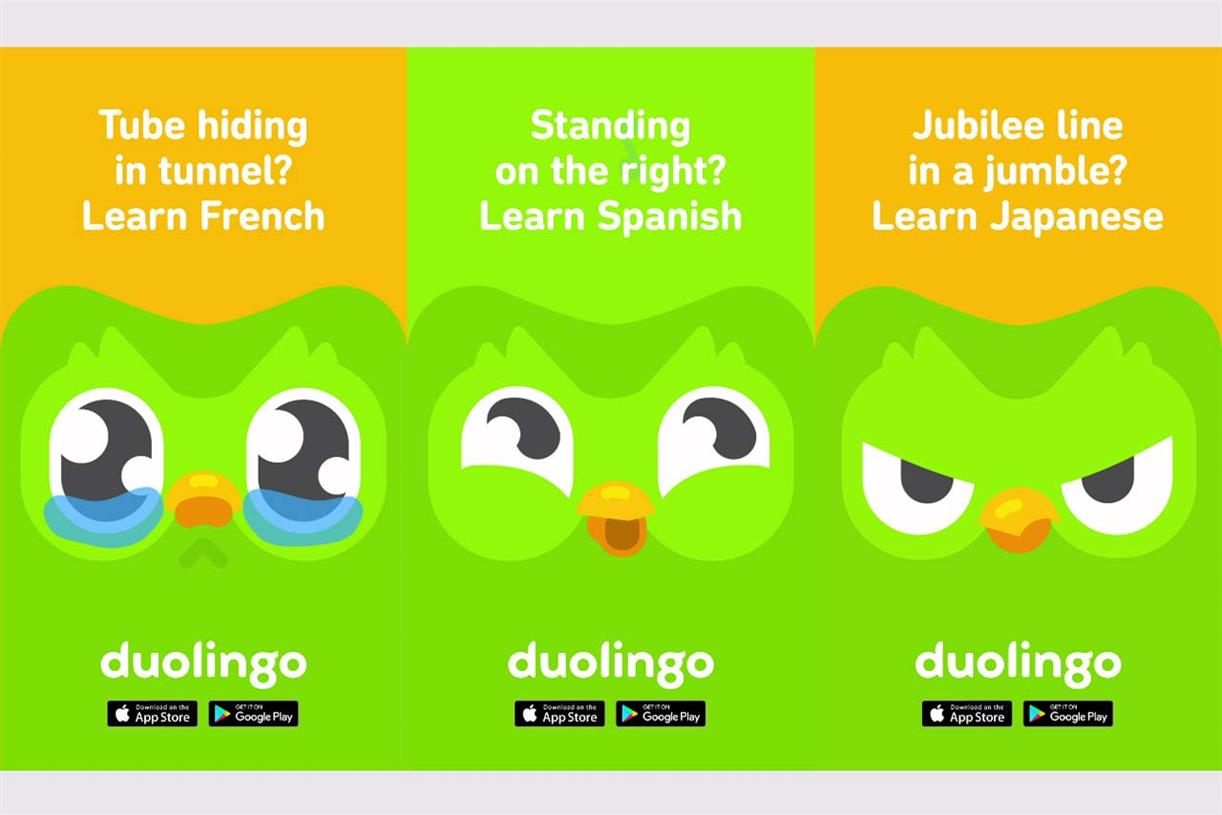 After it is fully installed, tap Open to launch the app. Create an account using your email address or login using your Facebook or Google account. Signing through Facebook will allow you to invite your friends to the app and let you share your progress on your newsfeed.
How to Use
Once you have signed up for an account, log in to the app. On the home page, choose the language that you want to learn. If you change your mind, you can always switch to another language or even add a new one once you have mastered the one you have chosen.
The app works best when you are practicing every day so make sure to set reminders when you are currently under a lesson. Go to the notification settings and check the option that sends you an email reminder so you get notified to practice every day.
To begin your lesson, tap the Skill tree on the Home page and choose your path. You will go through an assessment first to see your understanding of the language and the app will develop a specific lesson plan that aims to help you learn languages effectively and efficiently.
Tips for Using the App
Using the app on your first go-around can be quite complicated. While the app is very easy to use, it can be overwhelming to learn a new language with all the new information you get. Here is how you can make your experience in using Duolingo and learning a new language much better.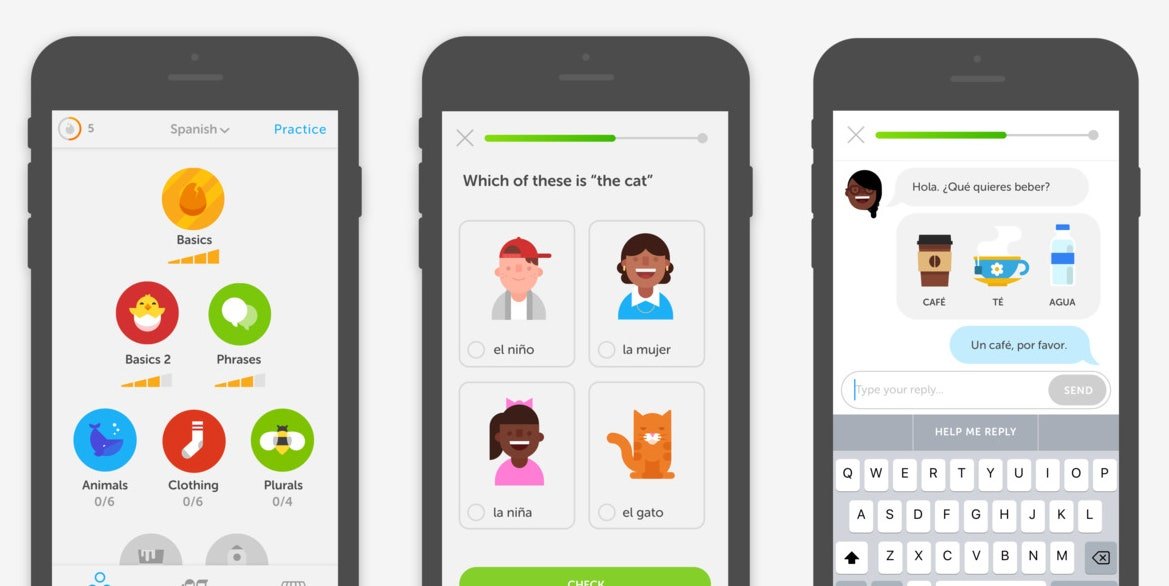 The goal of using Duolingo is to get the Golden Owl situated at the bottom of your skill tree. Upon choosing the language you want to learn, you can unlock the skill tree by going through the lesson.
Each lesson will turn each icon into gold and give you a crown; however, if you don't practice each basic lesson, it will slowly crack away notifying you to practice more.
The more you practice, the more gold crowns you earn until you unlock the Golden Owl. The Golden Owl will let you know that you have mastered the basic conversational skills offered at the skill tree.
Make Good Use of Duolingo Plus
Duolingo Plus is the subscription option for learners to get rid of ads and allow users to download several levels of the lessons for offline use. The subscription starts at around $9.99 monthly or $7.99 for 6 months and $6.99 for 12 months.
An offline study is a great option for those who want to learn bulk lessons in one go but if you want the bite-sized lessons, you can simply go with the free version of the app. It is also a great way to study during long travel times or when you are stuck in traffic.
Listen to Duolingo Stories
What better way to test your new language skills by listening to Duolingo Stories. Duolingo Stories are conversations done in the language that you have chosen and you will be answering questions along the way.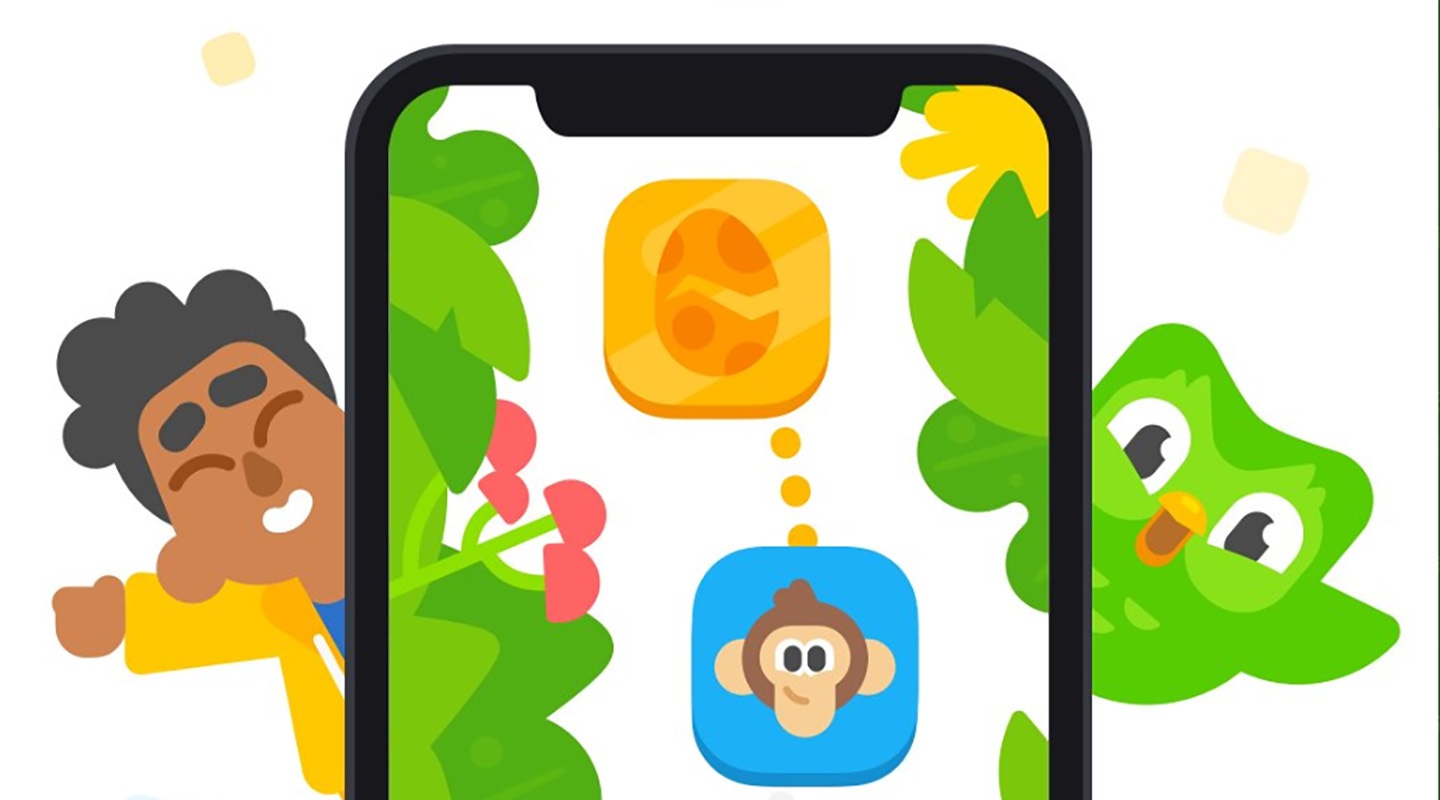 Learners can earn more experience by simply listening to the conversation and even more by answering the questions correctly.
Improve on your listening and comprehension skills through this method and you will be on your way to becoming a fluent foreign language speaker. Do note that Duolingo Stories are currently available only for popular languages.
Buy Extra Lessons with Gems
Once you are done with all the courses for your chosen language, you can also check to see f you can learn more with the help of extra lessons.
Extra Lessons are additional classes where you can learn idioms and other forms of speeches. These are currently available for popular courses much like Duolingo Stories.
Nevertheless, these are very helpful if you want to amp up your conversational skills. To unlock the Extra Lessons, simply scroll down and tap on the Bonus section to unveil the option. You can then purchase the Extra Lessons using your hard-earned gems.
Benefits of Learning a New Language
Learning a new language offers a lot of benefits especially when it comes to business. You also exercise your brain muscles when you learn a new language which can numerous other benefits in your life. Here are some of the benefits you get from learning a second language.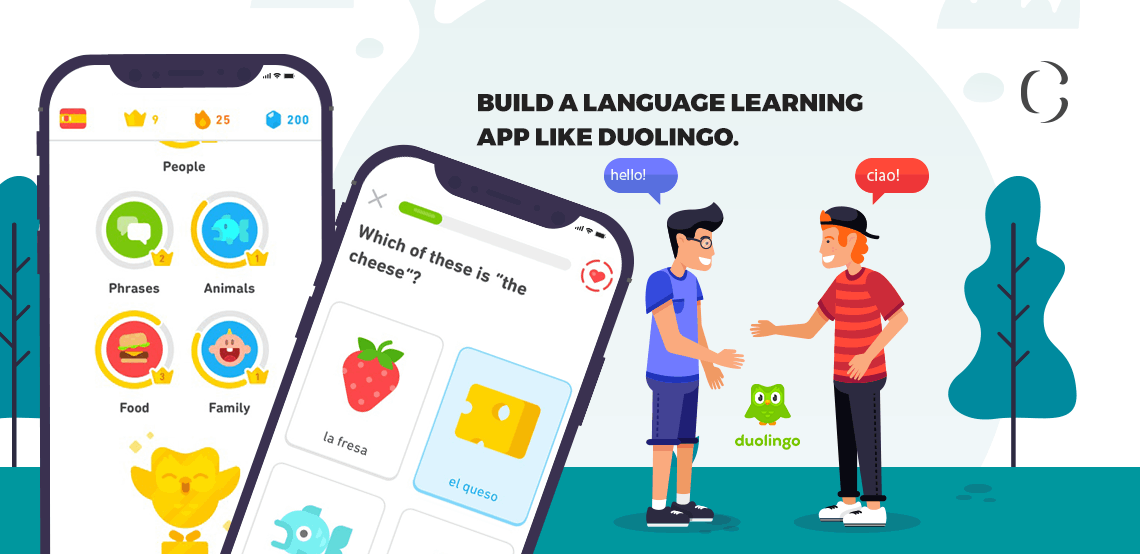 A new language helps you boost your mental capacities. With all its complexities including new grammar rules, sentence structure, and more, our brains are once again stimulated much like when we are at school studying a new lesson. This allows our mental ability to expand to new horizons.
Learning a second language also helps improve our memory and sharpen our minds. This helps us enhance our memory by exercising our ability to recall different lessons that we've learned in the past and apply them in the current conversation.
Open New Opportunities
Language skills are usually one of the few requirements when you want to get promoted or open yourself up to new career options. No matter where you work or what your work is, language is an important skill to master. This is why learning a new language will give you the edge over others who only speak one.
Employers often choose professionals who speak more than one language as it helps them expand their business and market to other regions. Additionally, learning a new language also help you renegotiate your current salary as you are now bringing more to the table.
Learning a new language also opens you up for new opportunities in life. It lets you learn a new culture and deepens your connection to the people that speak the language. Having a second language expands your horizon and opens up your world to new traditions, religion, art, and learn more about their history and in return, gives you a new perspective and understanding towards them.
Conclusion
Whether you are just out of high school or in the sunset years of your life, there is always room for learning new things. Sure you can use translation apps but imagine if within one year you could speak French or Spanish fluently – it would change you as a person.
Learning a second language is the best way to open yourself up to a new world. Let Duolingo create a good experience as you journey through the use of fun lessons and a global community ready to help you.