Who doesn't appreciate a helping hand when it comes to assignments? Sometimes a math problem becomes too complicated, or you don't understand a theorem in physics no matter how many times you read it. That is when a guide becomes crucial.
But who likes a boring lecture that goes on for hours when all you want is the answer to one question?
We always look for the simplest and most fun ways to learn, and Brainly is the best place for such an experience. Keep scrolling to find out how this app can change your outlook about learning and knowledge-sharing.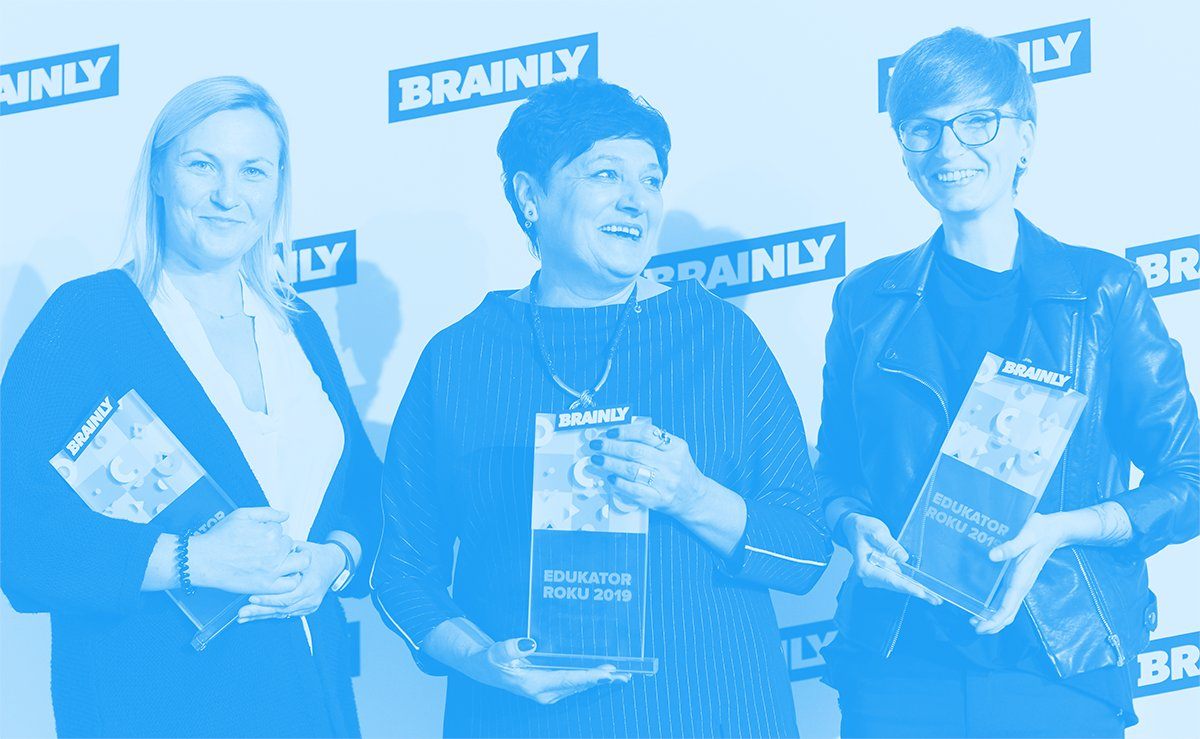 Details of the App
The app was introduced with the vital motive of helping students with their homework. This is evident from its name: Brainly – The Homework App. This is more of a social learning community, and it is, in fact, the biggest of them all. Users are encouraged to post their homework questions and doubts on this platform so that the experts can provide the answers for them.
These responses are given without much delay and are both precise and informative. In this manner, Brainly has formed a chain of study partners from all over the world to help each other. For more details regarding its functioning, check out this above YouTube video. The most surprising fact about Brainly is that it has more than 250 million users every single month.
This means that the network of study partners keeps getting bigger with time, therefore making the app further effective in knowledge-sharing. Apart from the new users, there are plenty of moderators to regulate the content posted on the platform. These moderators take down inappropriate questions and answers as soon as they are detected.
Moreover, they identify the unsuitable language and remind them to refrain from using them before it is posted. Thus, an all-around-the-clock surveillance system runs to ensure that the platform stays entirely academic and professional. You can ask any questions about any subject, including Maths, English, Arts, Science, and History; an immediate and informative answer is guaranteed.
Extra Features
Another feature that makes the app reliable is that only experts provide answers and explanations to the questions posted. This guarantees quality and accuracy in content. The fact that it is used in more than 35 countries worldwide makes it a universal place for fun education. Brainly has already answered more than 95 million questions so far, proving that it is swift and dependable.
The best part about this app is that it comes free of charge, making it accessible to anyone at any time. What makes it further attractive is the ranking system it follows. For every question that you rightly answer, you are rewarded with points.
The more points you collect, the higher your rank goes. This makes it more interesting for users to participate in knowledge-sharing. If you are interested, Brainly is readily available on both Google Play Store and iOS.
Tips for Using the App
When you get caught at a point with your math problem or can't find what you need for your history assignment, all you have to do is post a question. Post a relevant question on Brainly, and you will receive a response within a matter of minutes. These responses are from people with knowledge in the field are mostly reliable.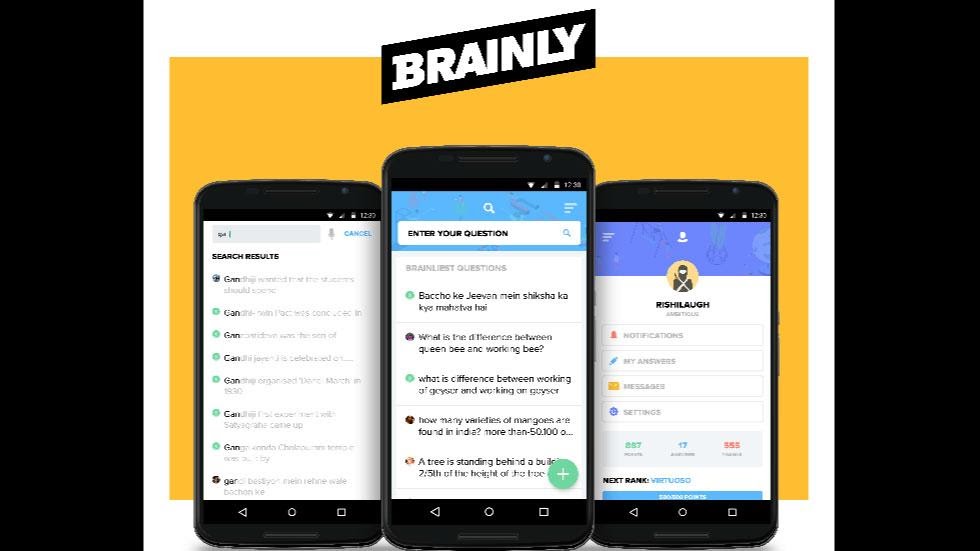 But this is only one of the many services that Brainly offers. The best way to make the most out of this app is to practice for exams rather than seek homework assistance. You can also collect important points for an essay or a research project through this platform. This way, you will not only get multiple useful inputs from different users, but you will also gather diverse perspectives on your issue.
An essay that brings together all possible outlooks for a certain theme is sure to fetch you an A on your score sheet. If you are preparing for your SAT or PSAT exams, this app can be of great use to you as well. Brainly has specially designed sections for students preparing for these competitive exams that feature practice questions and the answer key.
You don't have to be in school to benefit from this platform; it has relevant material for high school students and college students. A dedicated team of experts is always on the watch for students seeking help, so you don't have to hesitate before putting across your question at any time of the day. Be it Geography, Technology, or any Foreign Language, Brainly can help you out.
Customer Reviews
Brainly has been rated 4.3 on Play Store for its performance. Most of its users find the app to be quite helpful in the pursuit of their academics. Customers have also commented quite elaborately regarding its reliability and promptness. Brainly has gathered quite a lot of positive reviews for being a useful guide in achieving scholastic goals.
It has been recurrently appreciated for being user-friendly and simple, even for beginners. Brainly users have testified to the app's trustworthiness since the app does not permit posting inappropriate words. This ensures that its users are left in a student-friendly atmosphere, reserved for learning and knowledge sharing.
However, some users have mentioned their grievances regarding an occasional bug in the app. A few of them clarified that their encounter with such experiences happened only once or twice. Yet some others have complained of not being able to reply to certain doubts despite being unanswered before.
Pros
One of the most frequently received compliments regarding Brainly is that it provides immediate and accurate responses to the questions and doubts raised. This platform also ensures minimum spammers on the app by allocating quite a considerable number of moderators.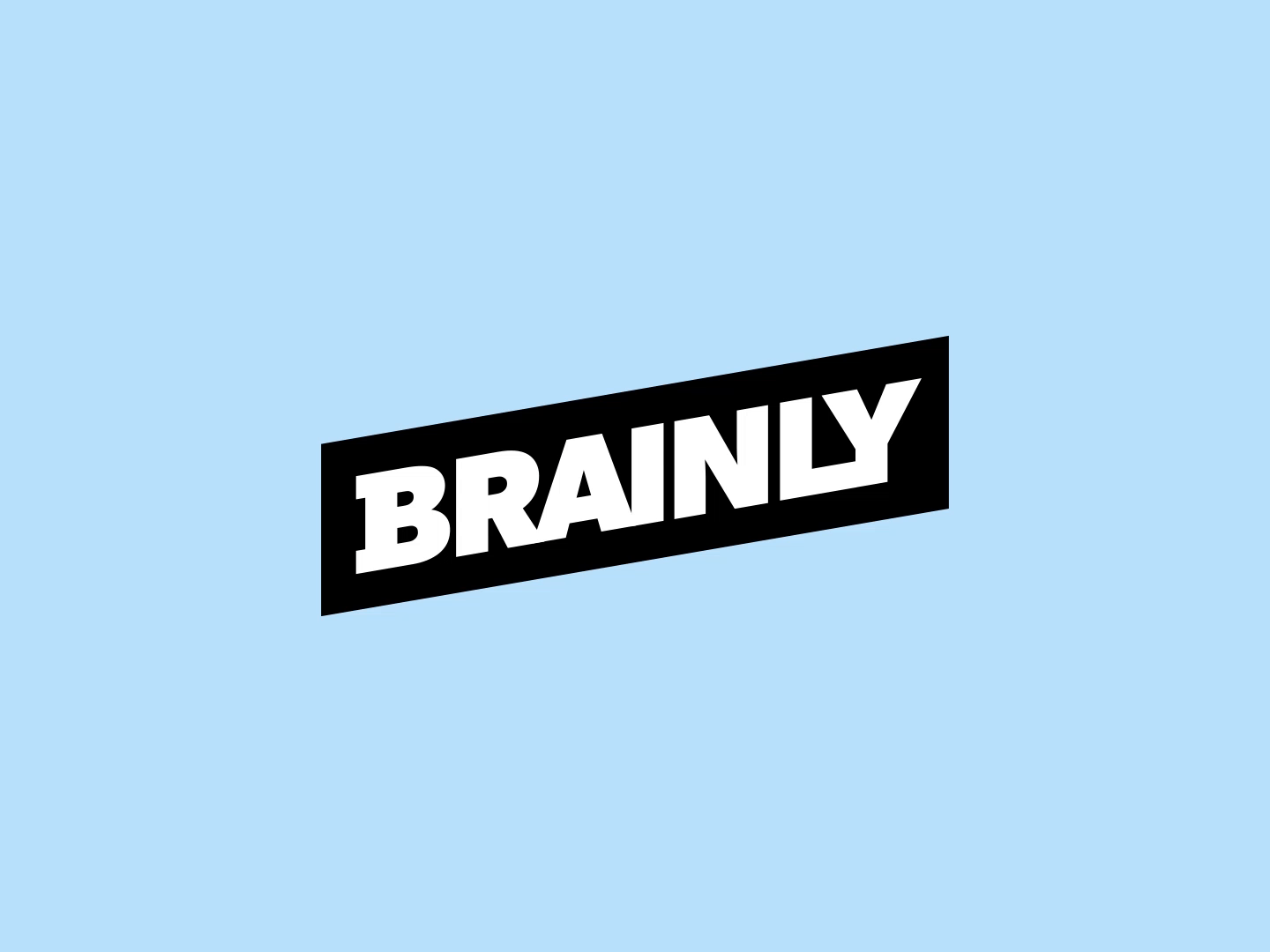 These moderators regulate the content being posted, thereby ensuring a strictly-academic environment in the app. It is helpful for completing homework and assignments and aids in understanding fundamental or complex concepts in any subject.
The app also has a rewarding system for people who answer questions and clarify doubts. They are incentivized with points and ranks to encourage participation and sharing knowledge.
This step ensures active participation on the platform from all its users, thus building a supportive learning community. Learning through Brainly seems to be a fun way to learn and has constructed a fruitful online educational system for all.
Cons
Some Brainly users have reported a glitch in the app, but this would disappear once the app is updated in most cases. A few users are aggrieved by how the app detects inappropriate language despite there being none.
This seems to have caused some trouble for them to rewrite the same paragraph multiple times. There are also complaints regarding the inability to answer doubts sometimes.
Benefits of Brainly from the POV of a Teacher
Most teachers feel that Brainly is quite a helpful app for students to learn at their own pace taking their own time. But at the same time, they opine that it could only be beneficial if used in the right manner.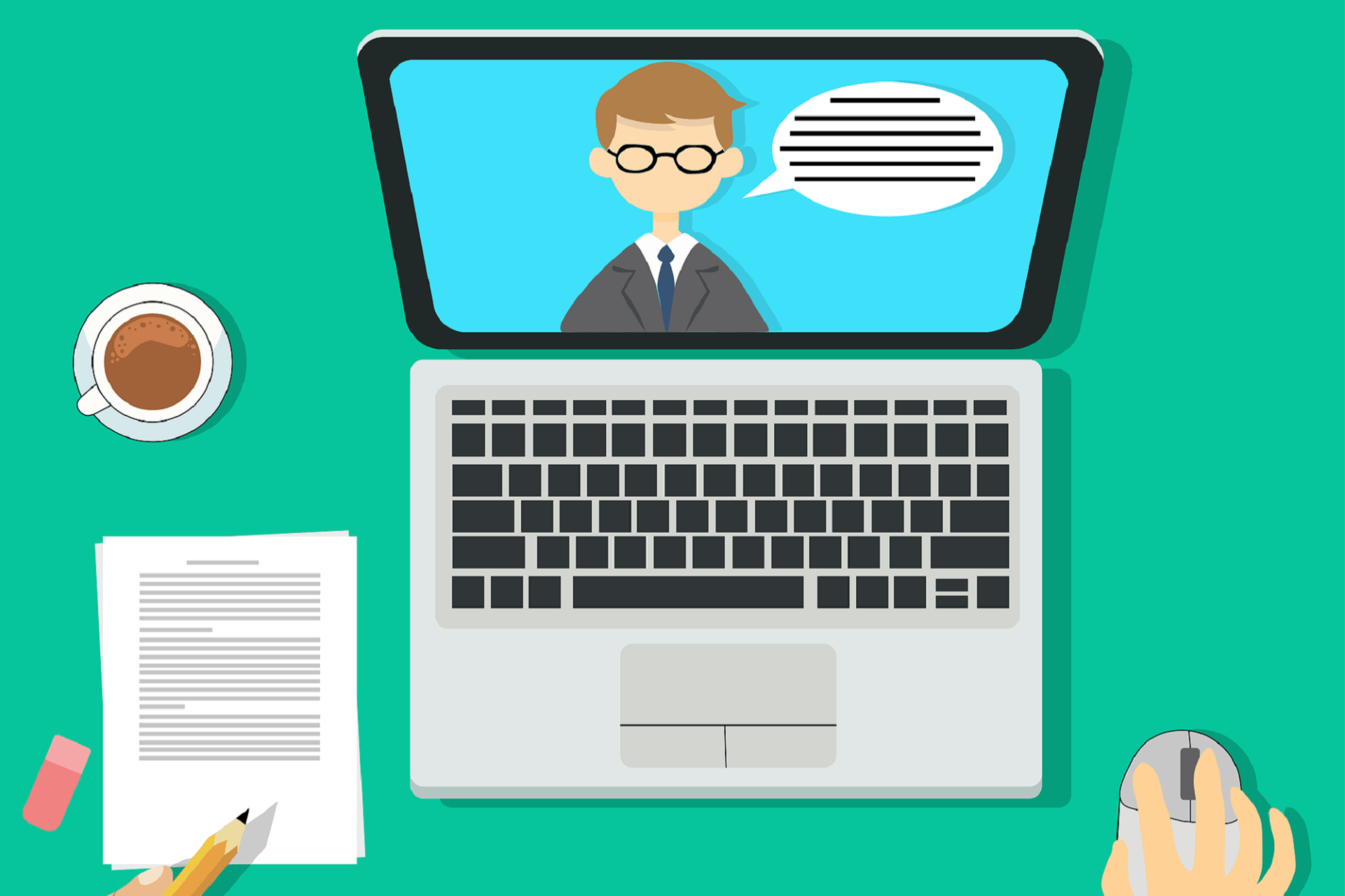 With numerous students posting irrelevant advertisements and questions on the platform, the app's very essence is tarnished.
It is also observed that while helping with homework is much appreciated and encouraged, students should attempt to do it independently before getting help. Otherwise, teachers believe that it could lead to a spoon-feeding system.
However, they are quite happy with the practice tests uploaded on Brainly and the material provided for SAT exams. In a nutshell, while they are quite pleased about students making good use of the app, they are anxious about them not trying things independently.
Benefits of Brainly from the POV of a Student
Students are excited to learn from Brainly, for it gives them quick answers to their specific questions. The answers are often provided informally, unlike lectures making it easier to comprehend and fun to read. This makes learning an interesting experience hence encouraging them to do it more often.
Students preparing for competitive exams have also relied upon the practice questions from Brainly for their preparation.
Even for essays and research projects at the college level, students have found the app to be of great help and assistance. As such, most students are relieved by the introduction of this app.
Summing it Up
From solving problems to writing essays, a guide is always welcome. Now with Brainly just a click away, you can access a whole new galaxy of information within a matter of seconds. If you are looking for a study partner or practice tests for exam preparation, this app is all you need.
This efficient online learning community has helped millions of students worldwide. In short, Brainly is a functional application that seems to have aided a good number of users in clarifying their academic doubts and understanding various concepts. To get the first-hand experience, download the app on your device right away.