I have always invested extra effort into practicing speeches, whether giving presentations or delivering news to my friends and family members. Consequently, I do a lot of research on how to prevent stuttering and stay relaxed.
A couple of weeks ago, I came across Astound, designed as an app for practicing "voice fitness" and articulation. In this article, I will present my experience, including its highlighting points and the potential downsides. Let's get started.
What Is the Astound App All About?
The Overview of the Astound App
How to Download/Install the Astound App
The Pricing Scheme of Astound
A Great App for Kids and Students
User-Friendly Interface
Choose Between Different Goals
The Highlighting Features of the Astound App
The Downsides of the Astound App
The Alternative: Orai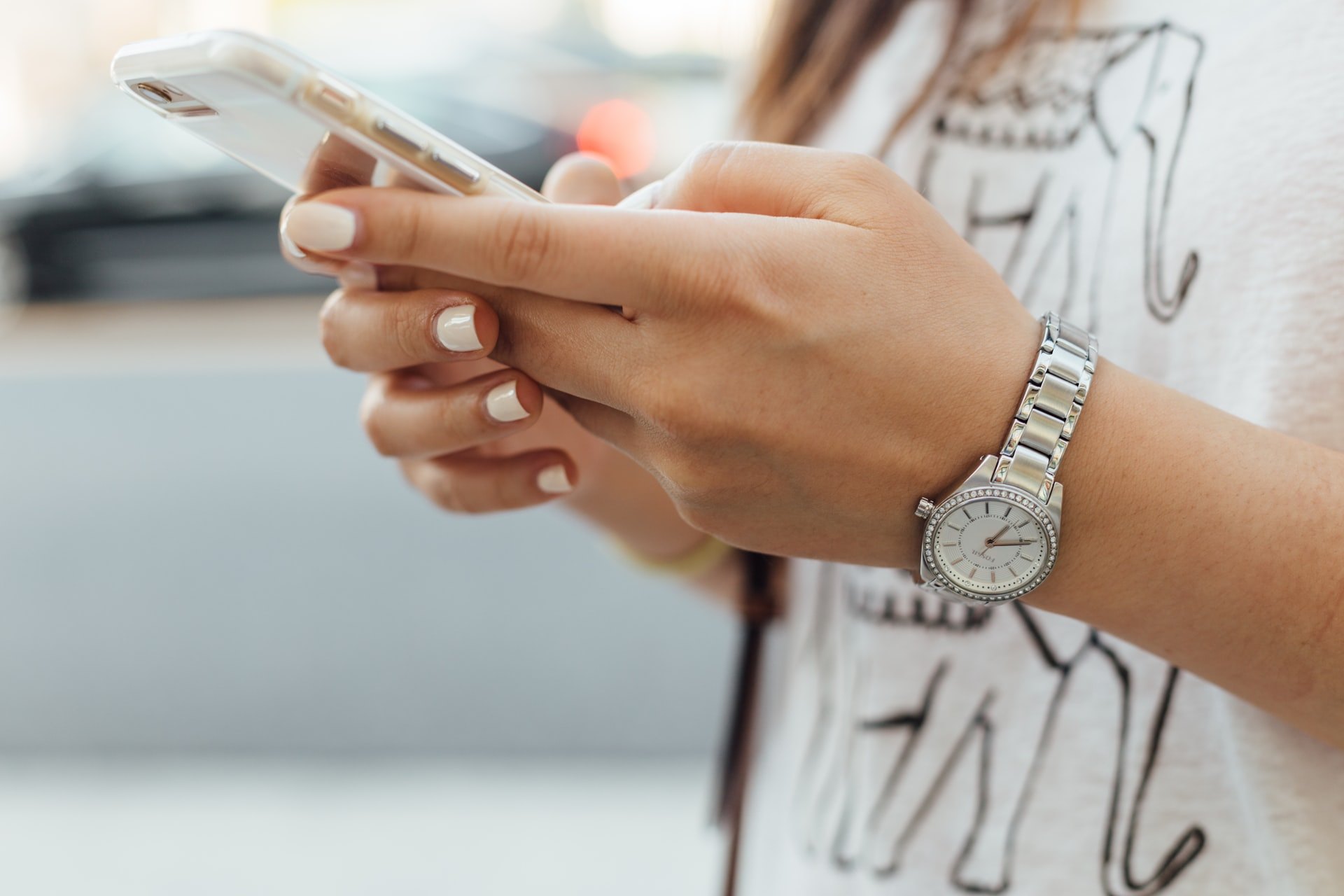 What is the Astound App All About?
Launched about two years ago by an indie iOS developer and a speech pathologist, the Astound tool was created to help millions improve their speech game.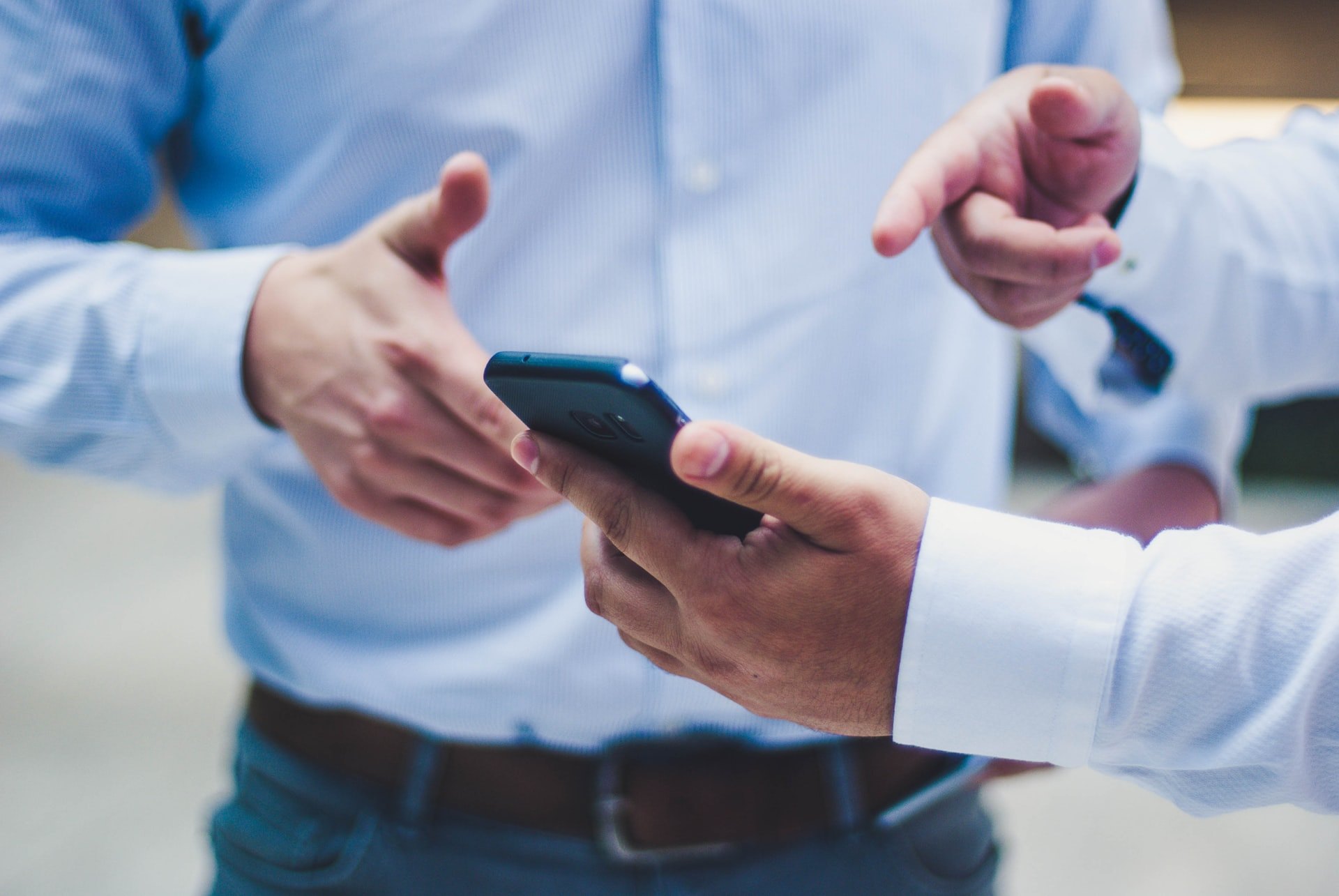 The coolest point about it is that it integrates a variety of voice exercises, including articulation, phonation, stretching, and breathing.
In my opinion, it isn't only an excellent tool for doctors, professors, and actors, but also for people who are interested in finance, law, and anyone else that wants to leave a remarkable impression.
The fact that there are different levels of voice exercises makes it suitable for users that are interested in long-term and short-term results.
English-Only
What you should keep in mind is that for now, the Astound does feature ESL articulation exercises.
On the other hand, it is not meant for users that are looking to improve their pronunciation of words in Spanish, German, Italian, or, in fact, any other language.
Still, from what I've read, the developers have this in a plan.
The Overview of the Astound App
As mentioned above, the user has complete control over the designated training regime. While researching and testing it out I found that there are two different methods.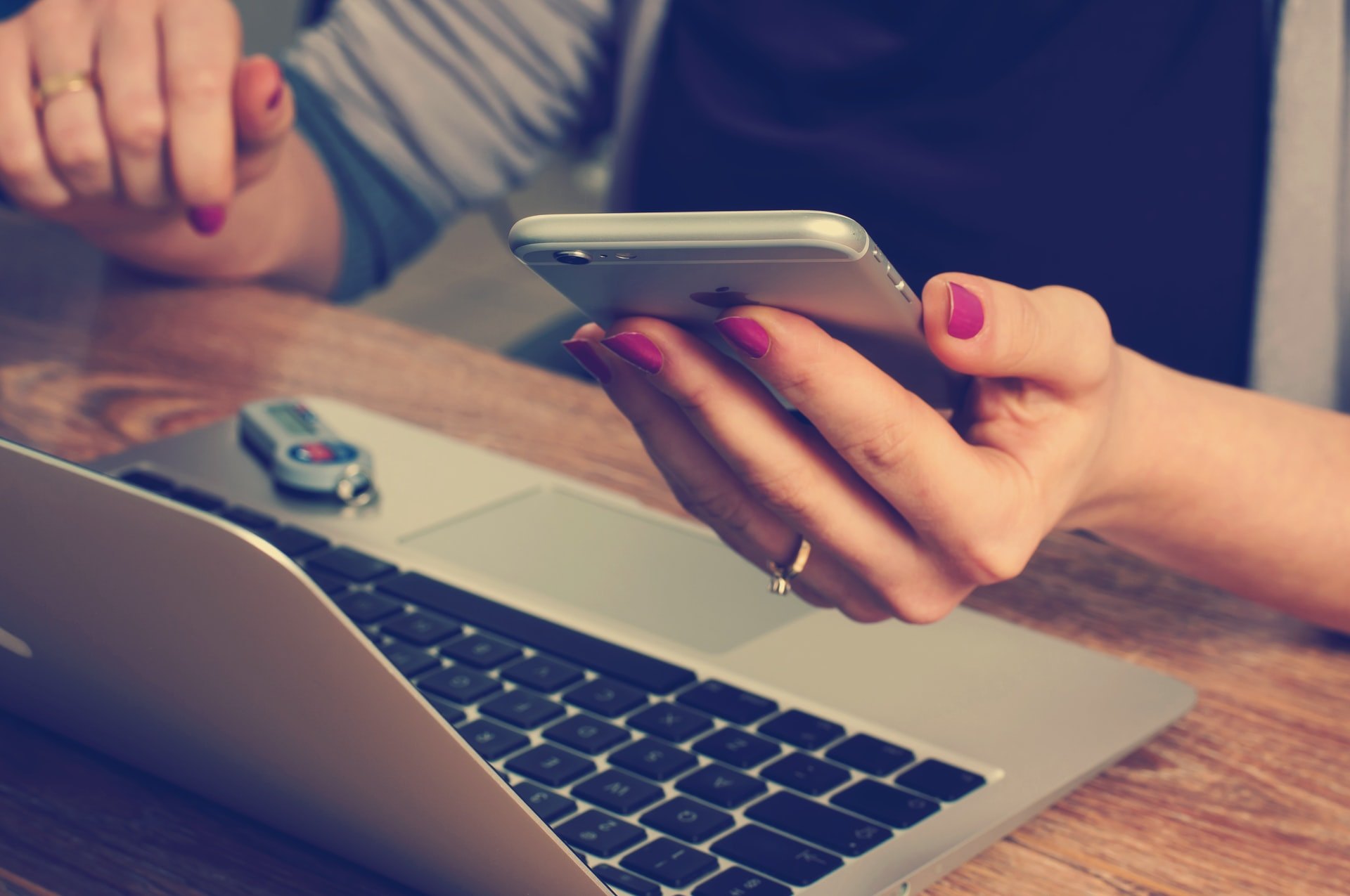 The first one is to choose exercises randomly and enjoy a flexible regime for speech improvement.
The other method that I went for is to choose a specific goal and agree with the exercises that the app suggests. In my scenario, I was served around 4 exercises a day for a whole month.
Among the major principles that I implemented is the importance of breathing. Astound offers more than a few exercises that help with relaxation and calm breathing techniques.
Automatic Feedback
Another cool point is the fact that Astound provided me with auto-feedback on my pronunciation.
How does it work? You are given a complex sentence, and the app evaluates your articulation, breathing rhythm, and vocal tone.
It was just the perfect feature for understanding and correcting my mistakes.
How to Download/Install the Astound App
As mentioned above, this app is available only for iOS users. It is pretty simple to download from the Apple App Store, and install it for free.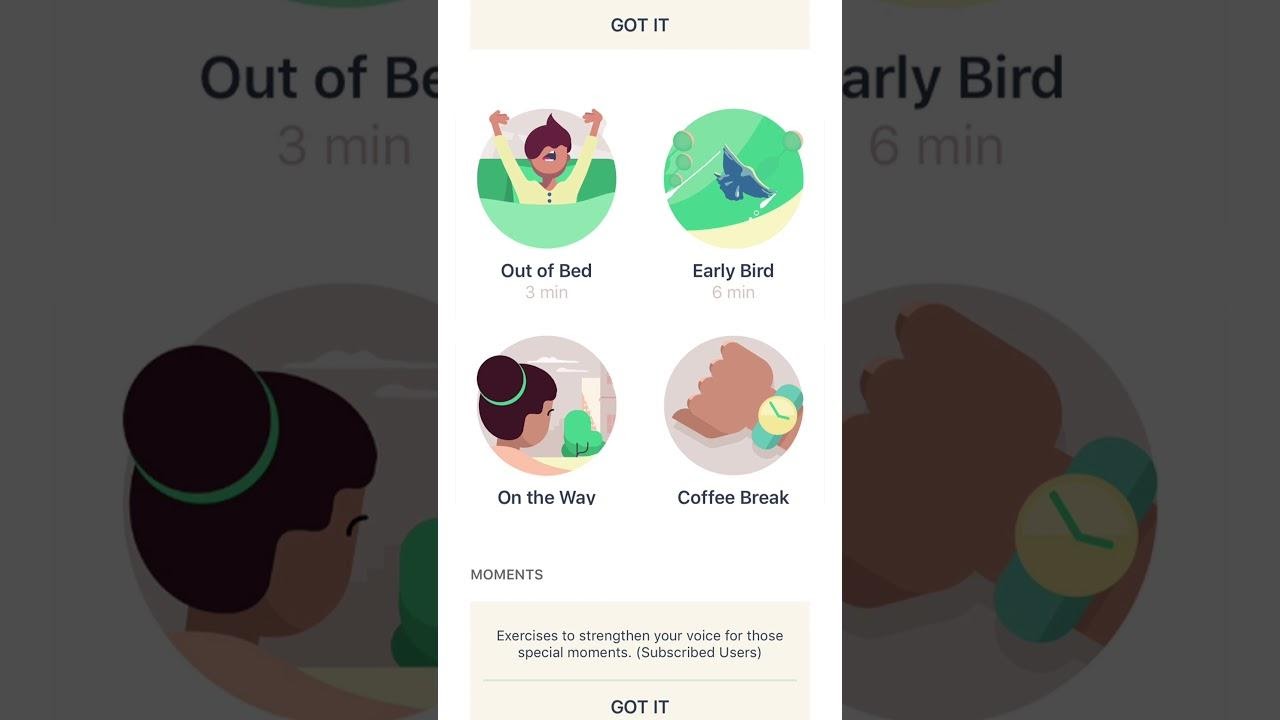 I know that a good portion of my readers are Android users, for which reason I sent the inquiry to the developers asking them whether the app will be developed for this platform.
Like the answer that I got regarding other languages, they told me that it is something they are planning, but Astound is available only for iPhone and iPad.
It shouldn't concern you too much as there are several alternative speech improvement tools that I will discuss below.
The Requirements of this App
While the installation process is pretty simple, I had to meet a couple of requirements.
The first one was that my device is running on 13.0 or above.
The second one is to have around 22 MB of free storage space. If you ask me, these requirements aren't hefty for what you are getting inside the app.
The Pricing Scheme of Astound
The developers did a good job making sure that they turn a profit and still allow users on a tight budget to enjoy their app. Thus, Astound offers more than 30 free exercises.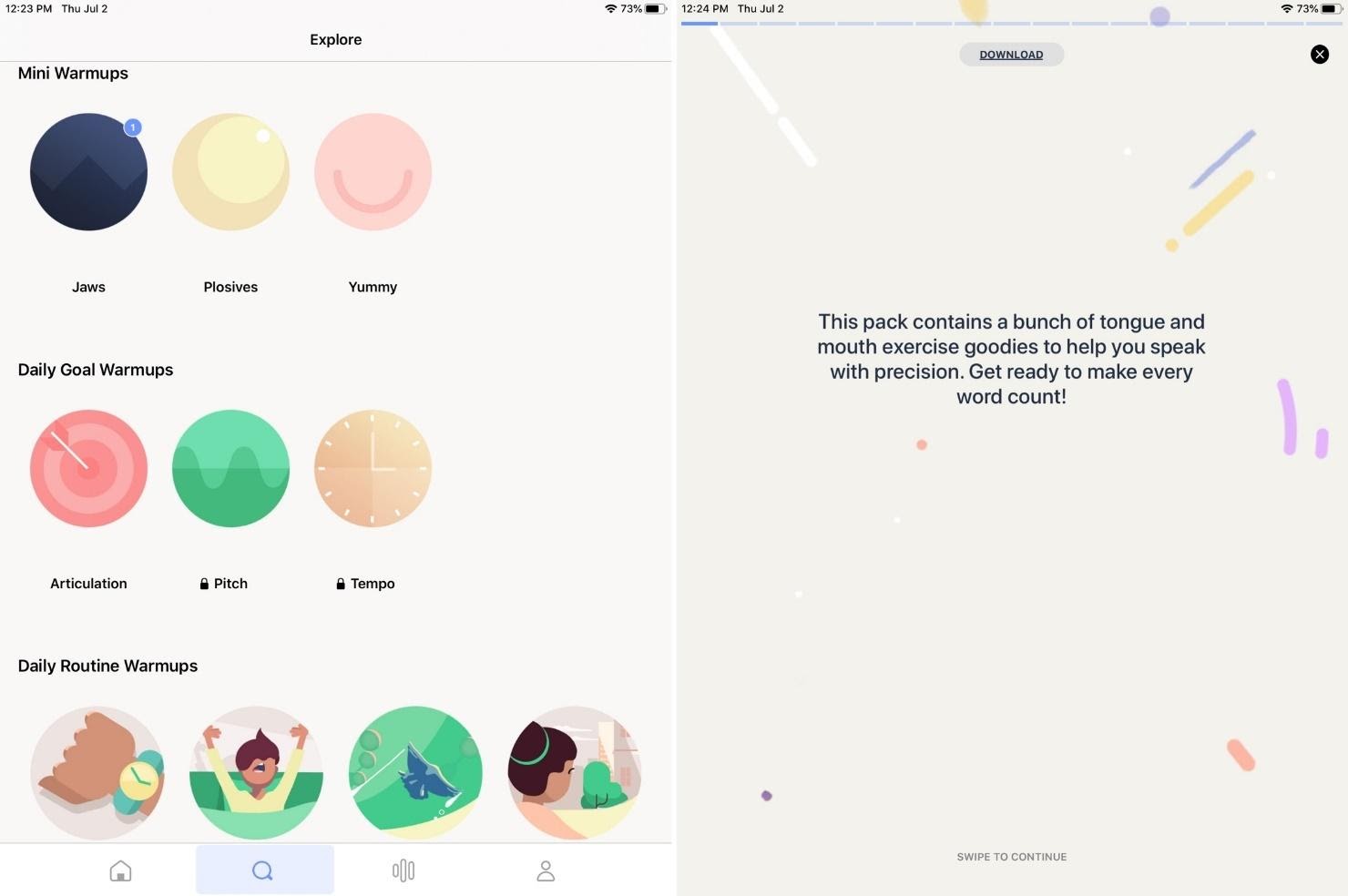 Before subscribing to enjoy the additional features, I tested these free exercises, and it is safe to say that for anyone who wants short-term results, it is pretty good.
On the other hand, if you are like me and you want to access all of the features, then you should choose one of the plans. The first one is the most expensive, and it is set at $6.49 for a month.
The second, which is the one that I went for, is for 6 months and costs $39.99. Lastly, if you are in it for the long run, I would recommend the annual subscription, which stands at $54.49 a year.
Beware of the Automatic Renewals
Much like many iOS apps, the Astound is set to renew the subscription automatically.
How can you prevent that? By canceling the plan 24 hours before the due date.
Another point to keep in mind is that the prices mentioned above are for US customers hence the dollar currency.
A Great App for Kids and Students
Although the primary idea was to create an app that will help speech professionals and public persons, I noticed that thousands of kids and students are pretty satisfied with what it offers.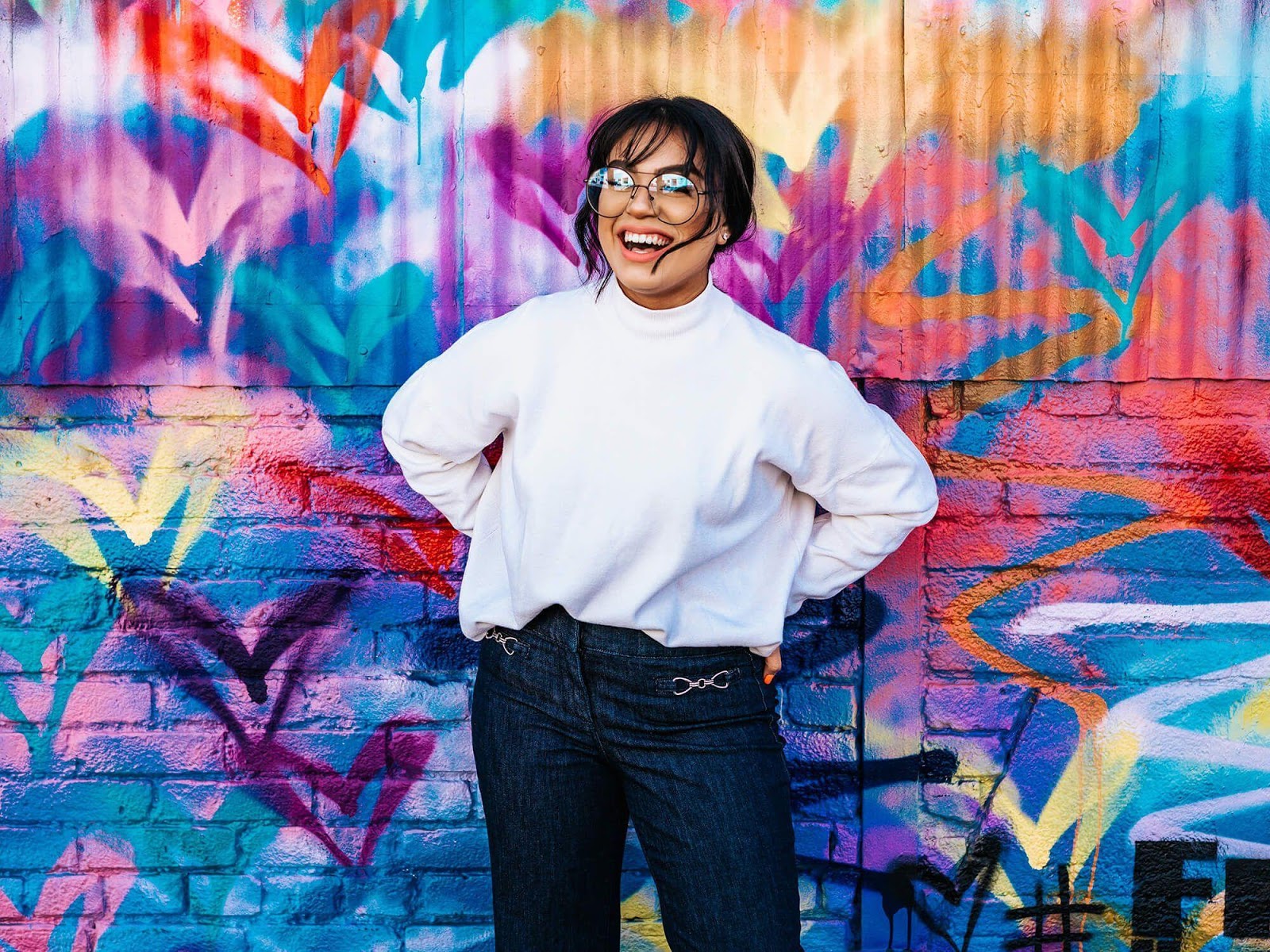 It doesn't come as a surprise – the 30-day challenge with various goals is one of the best ways to improve speaking and reading skills.
One of the coolest points is the designated daily exercises that anyone can fit in during their coffee break or just after they get ready for school/college.
In my experience, the app helps with improving speech recognition and the awareness of proper breathing techniques.
Communicate More Clearly
Whether you are practicing to give an outstanding presentation or preparing for a job interview, the Astound app is a good choice for gaining confidence in the public speech segment.
User-Friendly Interface
Among the aspects that I was pretty impressed by is the beginner-friendly interface. I got started by choosing my goal and the time I want to be reminded of the practice.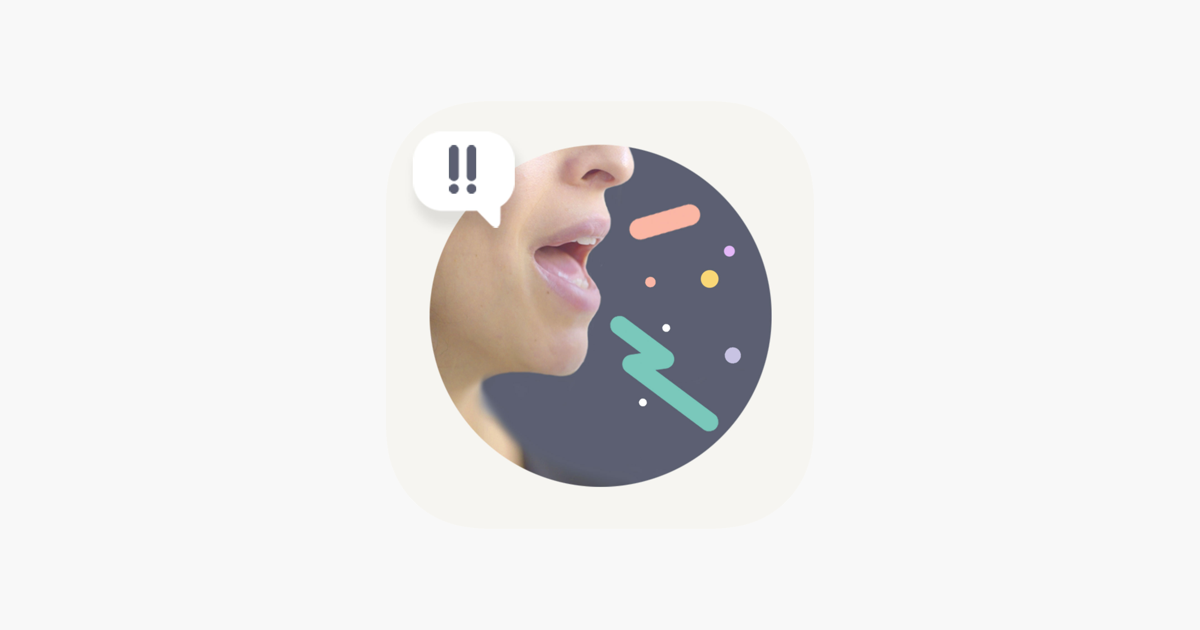 Once done, I was moved to provide information on my skills/experience, depending on which the app suggests exercises and a 30-day challenge.
In my experience, the five-minute sessions are just perfect for maintaining focus and getting the most out of the exercises.
Every time the app reminded me of the scheduled practice, I was presented with four videos (each about a minute long) and information on how it can help me improve my speech.
Slide Through the Exercises
Once I was done with an exercise, I would just slide through to the next one.
At the end of each session, I was redirected to record a short audio message and present with visuals on my pitch, tempo, and articulation.
Choose Between Different Goals
The Astound app is inclusive and allows designated programs depending on the experience level and user goals.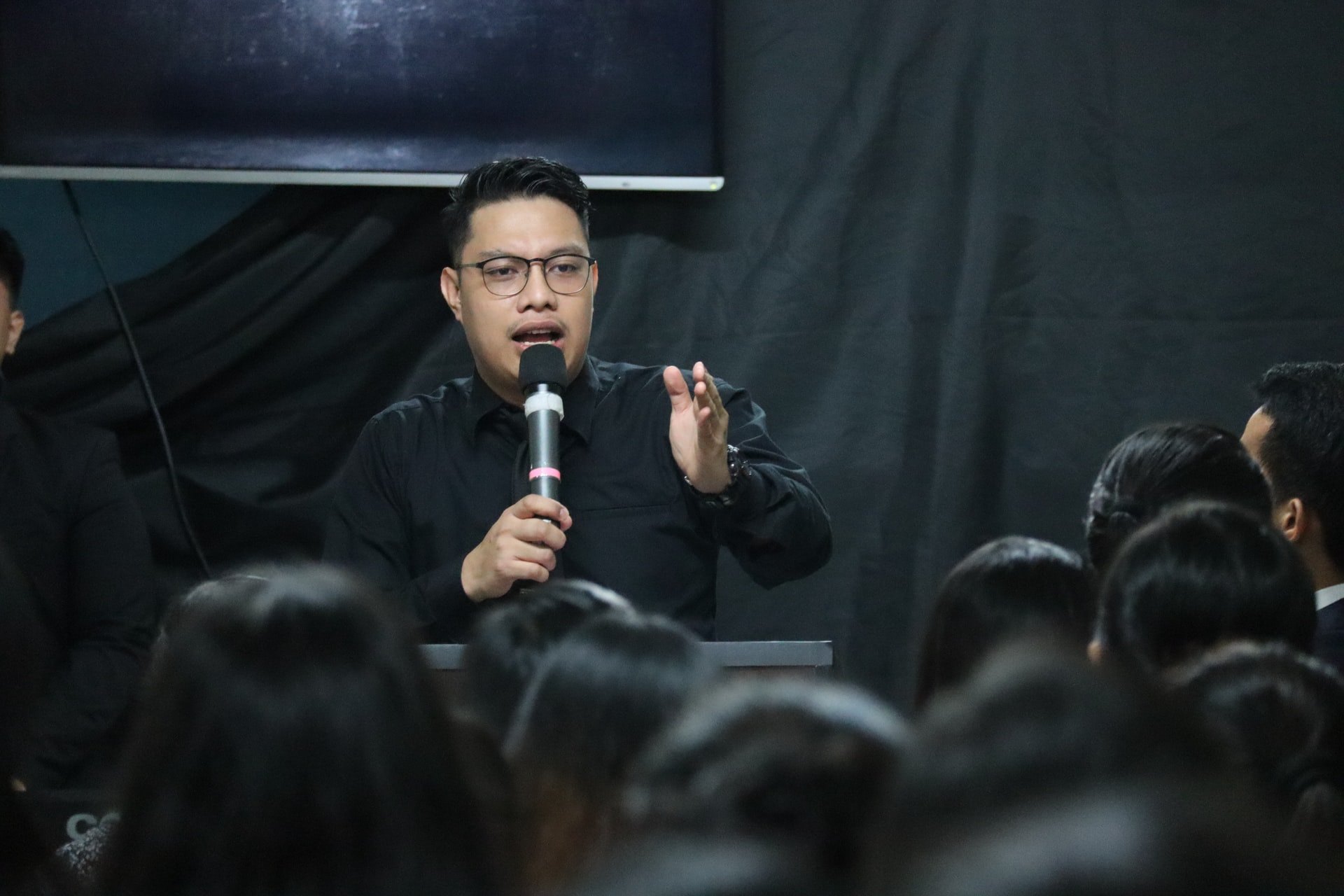 Thus, I experimented with a couple of different plans, including speaking with clarity, speaking at a comfortable speed, increasing volume, and expressing emotion through modulated pitches.
The ability to record and re-listen to your voice is the best way to get immediate feedback and information on the progress so far.
To be honest, it took me just a few days to feel more confident with presentation and speaking on an important matter in front of my friends and family members.
Byte-sized Practices
The reason why this app stands apart from its competitors is that most of the exercises are minute long.
Hence, going through all of the 100+ video tutorials and completing the 30-day challenge is more realistic and entertaining.
The Highlighting Features of the Astound App
Before moving on to the few downsides of this app, I want to remind you of everything you are getting with this app.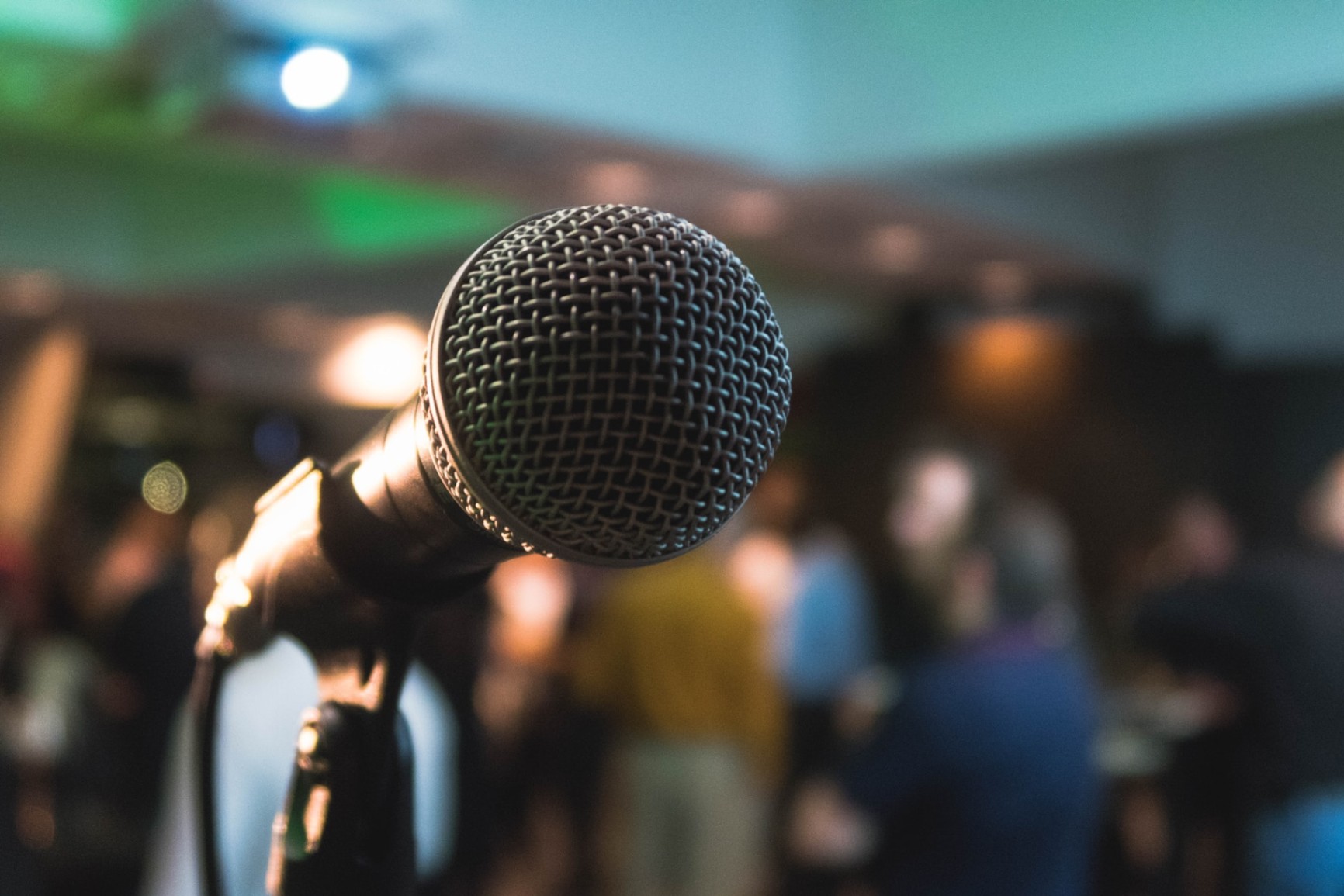 Firstly, an audio voice recorder that I enjoyed for its ability to track my progress and help me understand common mistakes.
The second great feature is the instant audio feedback that Astound provides. It comes in the form of visuals for volume, pitch, tempo and even detects if I speak with an improper breathing technique.
Using it along with the playlist of favorite exercises is a way to build healthier speaking habits.
Stay Reminded of Your Regime
Something that not a lot of speech coaching apps include are frequent notifications and reminders on scheduled exercises.
It is essential for not missing out on the daily practice and completing the 30-day challenges in the long run.
The Downsides of the Astound App
Not a single app is perfect, and the main issue that I had with this one is that it features too many warmup exercises.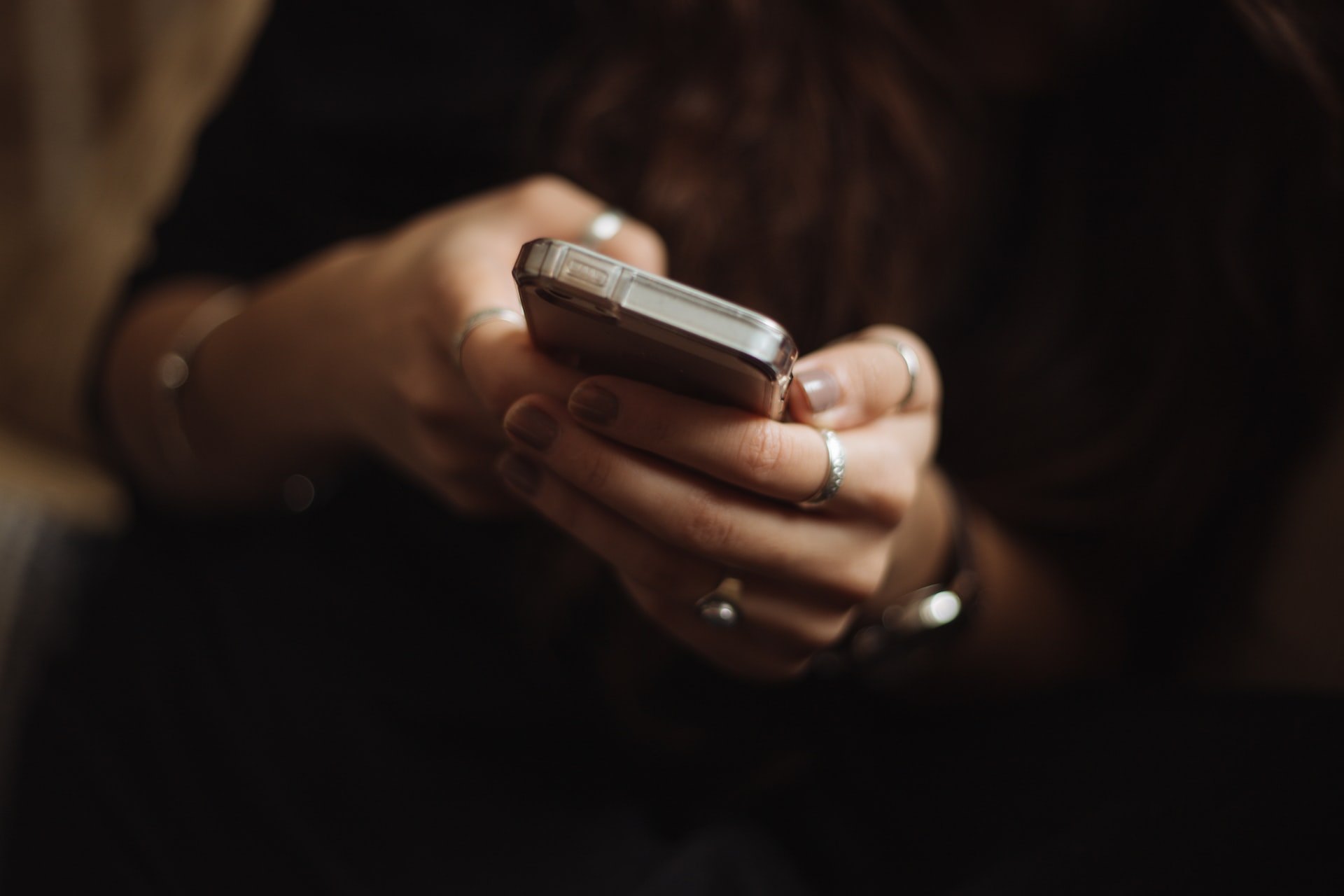 Although it is cool to create your playlist, I would like to see more practical speaking content.
Additionally, I feel that it lacks customization regarding recording my content.
It would be pretty cool to simulate a specific circumstance (that the exercises didn't predict) and get feedback on pitch, tempo, and speech volume in this segment.
Business-Related vs Social Speaking
The main reason I ask for these improvements is that the articulation and expressing emotions through a speech differ depending on the situation.
Thus, I am not going to speak at the same pitch or tempo when giving a business presentation vs. while I am on a date.
The Alternative: Orai
Searching for a suitable substitute and an app that is available on both iOS and Android devices, I came across Orai, a tool perfect for practicing public speeches and sales pitches.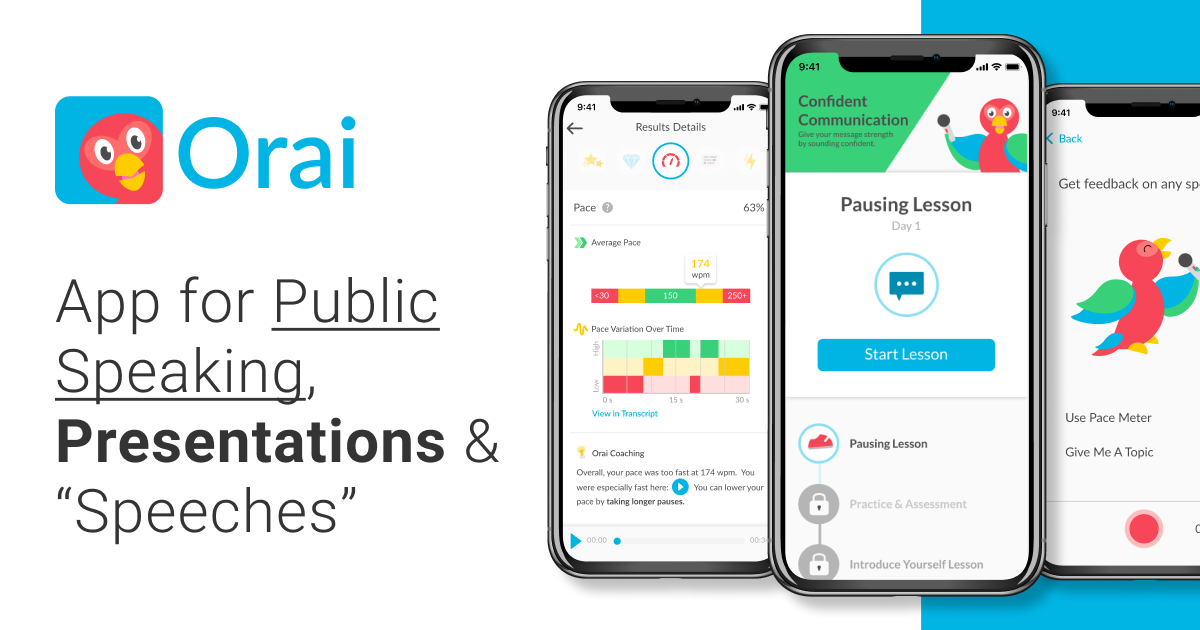 I tested it for a couple of days and loved it. Apart from the instant feedback and entertaining lessons, this app provides its users with recommendations on facial expressions and energy.
Among the cool features are the "filler words" that Orai suggests, which help with expanding vocabulary in the long run.
Additionally, audio recording, performance tracking, and the ability to share my practice results with other users who want to use this app.
Freestyle Mode
The main advantage that it has over the Astound app is the ability to record whatever you want and whenever you want.
It offers a higher level of customization and is a great choice if you want to prepare for different encounters.
You can download this app from the Apple App Store and the Google Play Store.
Summary
My personal experience with the Astound app is pretty satisfying.
There is room for improvement in including a freestyle mode and launching a version for Android, but the dynamic and entertaining 30-day plan can help anyone advance their speaking techniques!