Do you find yourself always wondering why your phone keeps lagging or freezing? Most smartphones today collect a lot of junk files that have an impact on your phone's performance.
Many of your problems can be easily solved by downloading an Android cleaner app. There are hundreds of Android cleaner apps at the Google Play Store, but how do you choose one that is worth downloading?
In this article, you'll find out how to make your phone faster using an Android cleaner app. Learn about the benefits of using one, discover some great features that are usually found in these apps, and even potentially increase your phone's lifespan.
An Easy to Use App
Speed Up Your Phone's Performance
Connect Safely All Over the World
Block Unwanted Ads and Keep Your Browsing Activity Safe
Detect Apps that Drain Your Battery
Secure Your Privacy with Password Locks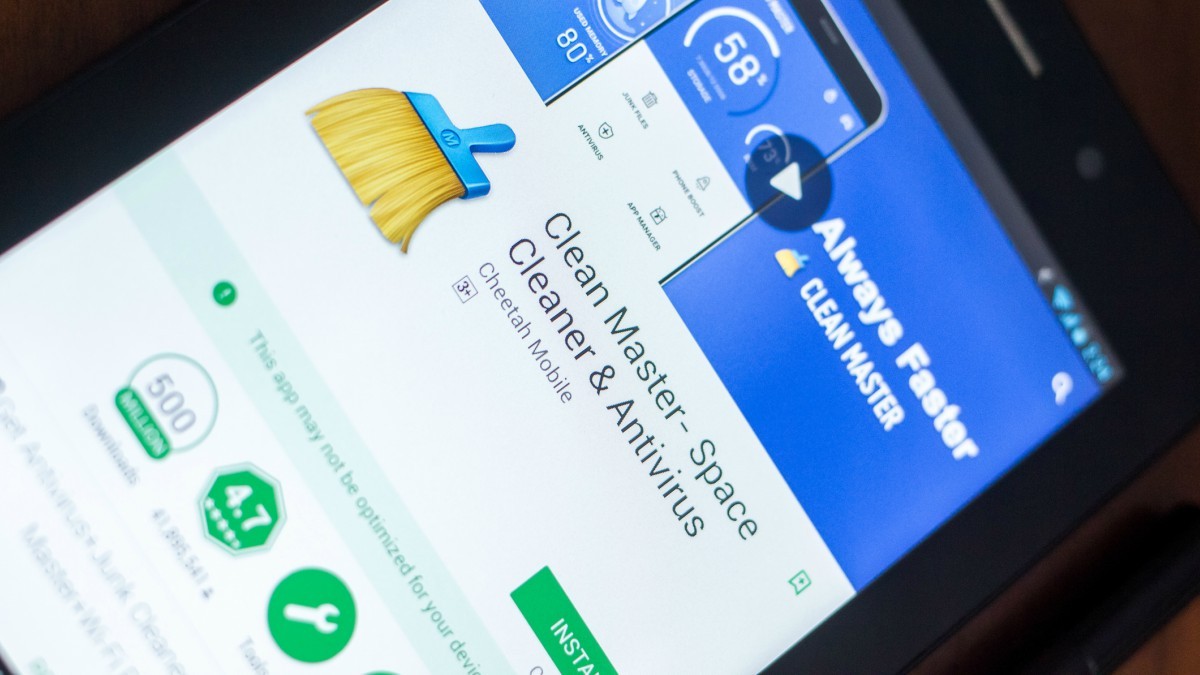 An Easy to Use App
Like many other apps on your mobile device, Android cleaners are built to have an intuitive and easy-to-use interface.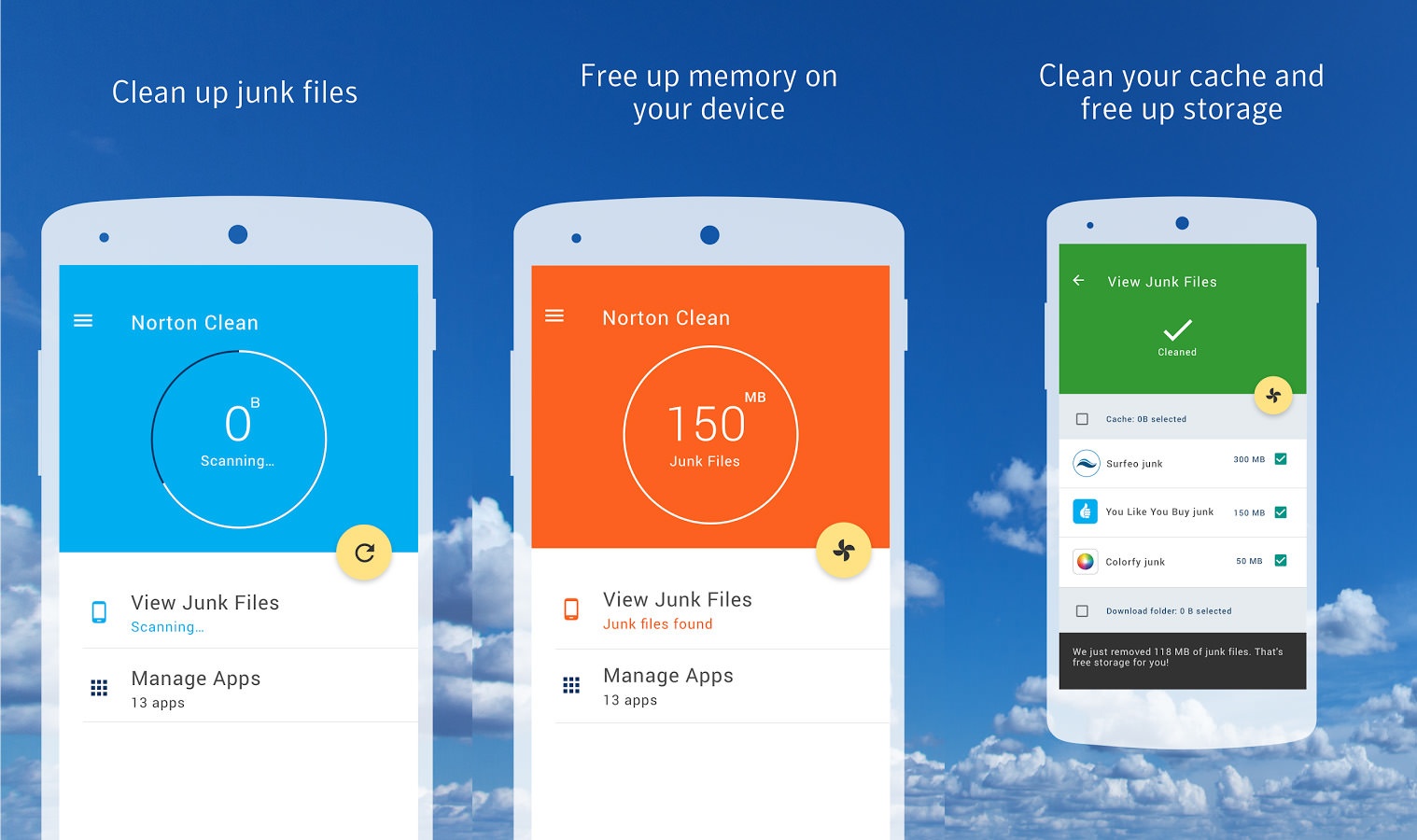 The simple options make it easy for anyone to use the app. At a tap of a single button, you can optimize your Android phone and make it work better.
Light-Weight App
Many Android apps tend to be bulky and can take up a lot of precious storage space within your phone. Having an Android cleaner app helps you to conserve this space by also not being a large size itself.
Most cleaner apps are designed to not consume a lot of your phone's resources and have been made to be very lightweight.
The lighter weight and the uncomplicated interface make Android cleaner apps very compatible with your mobile device and for regular use.
Speed Up Your Phone's Performance
Your Android phone is constantly running without you noticing it. Every time you open an app, it creates temporary files. These files may seem harmless, but they can slowly take up a lot of space, especially when using your phone regularly.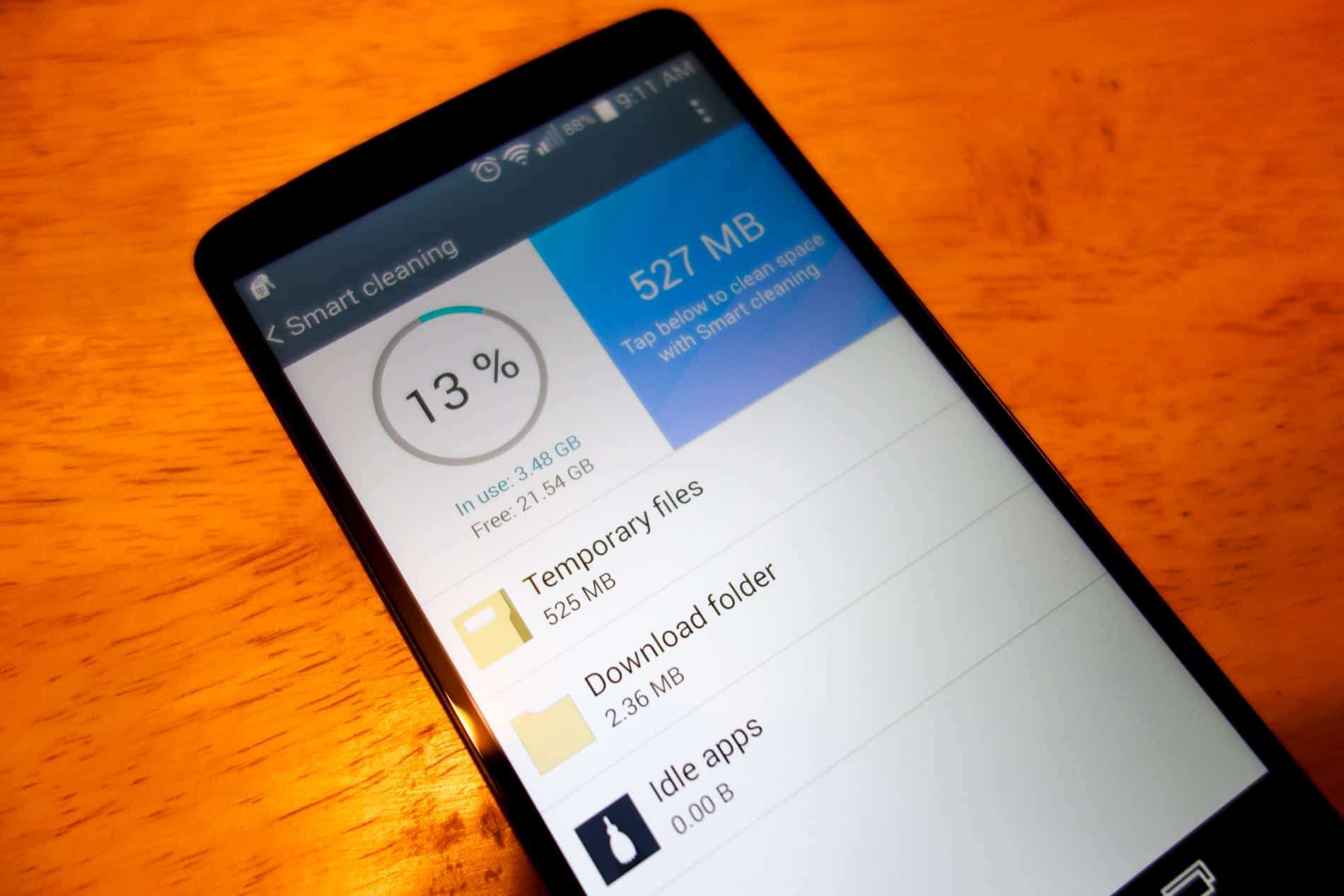 These temporary files will later turn into junk files. When these junk files pile up, they take up space and slow down your phone's performance.
This is the reason why many people are downloading Android cleaner apps these days to help improve their phone's performance.
Clearing your phone of these junk files will immediately increase your phone's performance. You'll instantly notice the difference once the app is done cleaning up your phone.
Reclaim Your Phone's Storage Space
There are many ways to clean your phone from junk files. You can do it with an Android cleaner app, or you can do it manually. Many of us don't know or even understand what a junk file is, let alone how to locate them within our phone.
This can be very dangerous as you might end up deleting important files that will cause even more trouble for your phone's usual process.
This is why many people trust Android cleaner apps to reclaim their phone's storage space and proactively fix issues without posing any risk to your mobile device or files that are important to its function and to you.
Connect Safely All Over the World
Connecting to the internet feels like connecting to a world of unknown dangers. The internet might be a great source of helpful information, but it can also be a great source of security issues.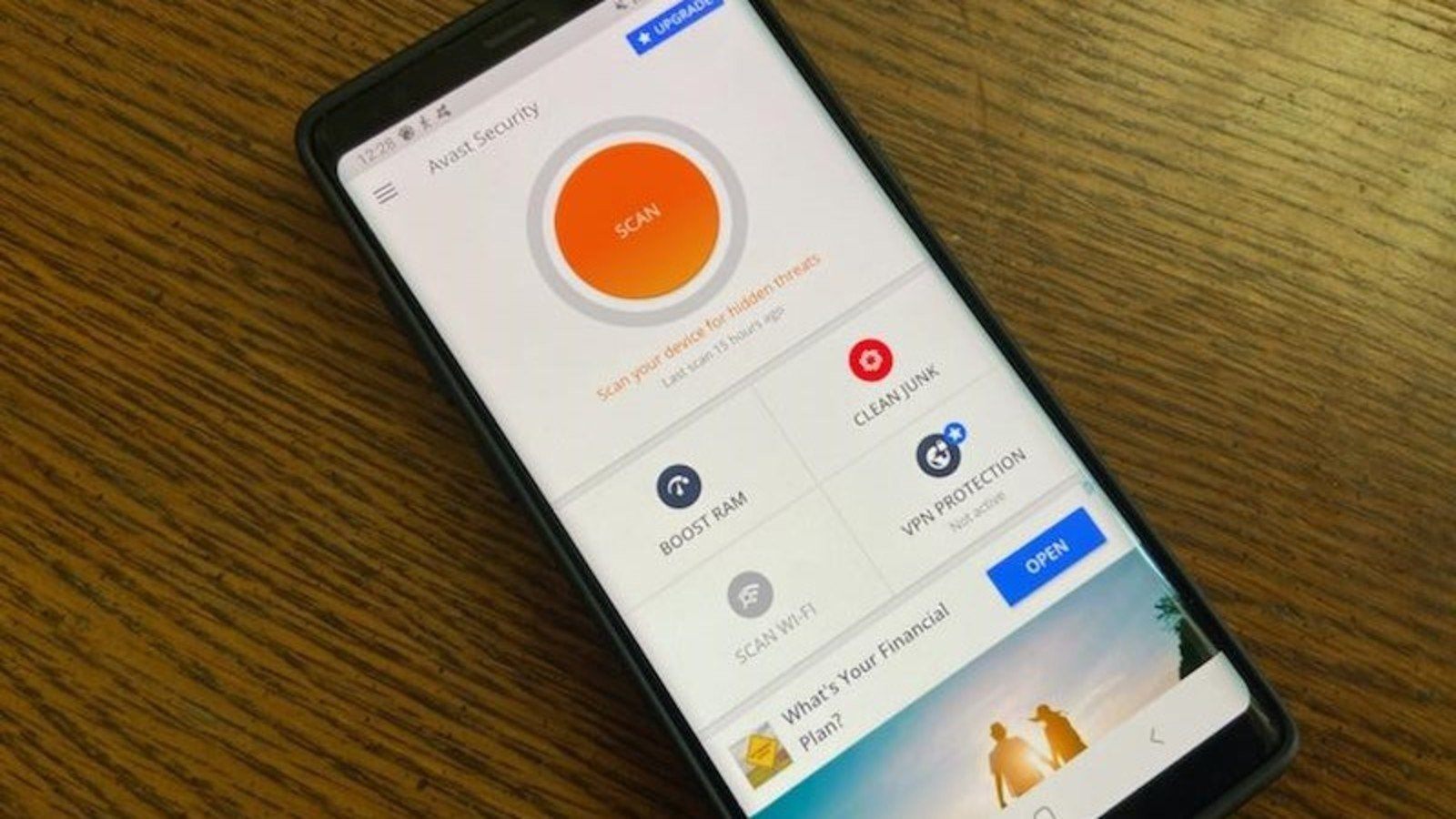 Anyone can check your IP address which can lead them to your physical address, effectively sharing your location.
If you want to stay private when using the internet, many Android Cleaner apps feature a VPN system that masks your IP address, hiding your current location. A VPN also allows you to connect to a different server which helps in increasing your connectivity on the internet.
Who would have thought that cleaning your Android phone could also lead to erasing many details to protect you from potential harm?
Play Games at Peak Performance
Many of today's mobile games tend to consume a lot of your phone's resources. From the RAM to the processor, playing games has become quite a burden, especially if your phone is not built to play a certain type of game.
Many users want to continue playing, but the lag and stuttering FPS drops can deter you from enjoying your mobile games.
Removing junk files will surely help with gaming which is how many Android cleaner apps can easily help with mobile gamers.
Block Unwanted Ads and Keep Your Browsing Activity Safe
Many of us have always wanted to use our mobile phones without being hounded by ads with every tap. Most Android Cleaner apps have a built-in ad-blocking feature that blocks unnecessary ads on your phone.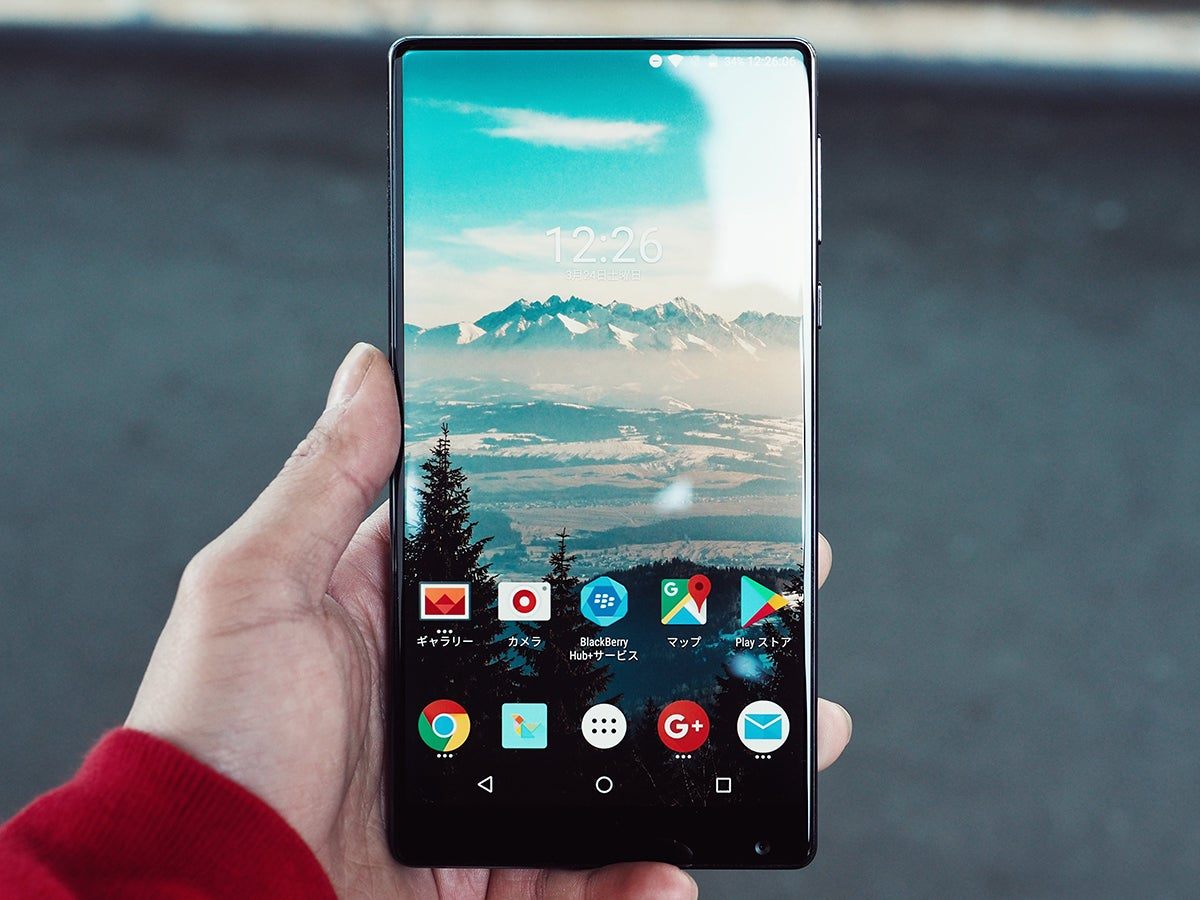 This also works while you browse the internet, making your web browsing activity a lot safer.
Many mobile phone users become victims of identity theft and stolen personal information by accidentally tapping on these ads.
By blocking them, you provide a safer environment for yourself and for your kids who may want to use your phone.
Get a Safe Android Experience
Speaking of identity theft, another reason why many people fall victim to such an act, apart from tapping on ads, is through viruses and malware.
Many users don't know that the moment they connect to the internet, they expose themselves to the many dangers of viruses and malware.
Most cleaner apps have antivirus features that protect your phone from these harmful programs.
Detect Apps that Drain Your Battery
Battery life is another important factor to consider when you're using your mobile phone. As much as you would like to conserve your battery, using it for long hours a day will immediately drain it.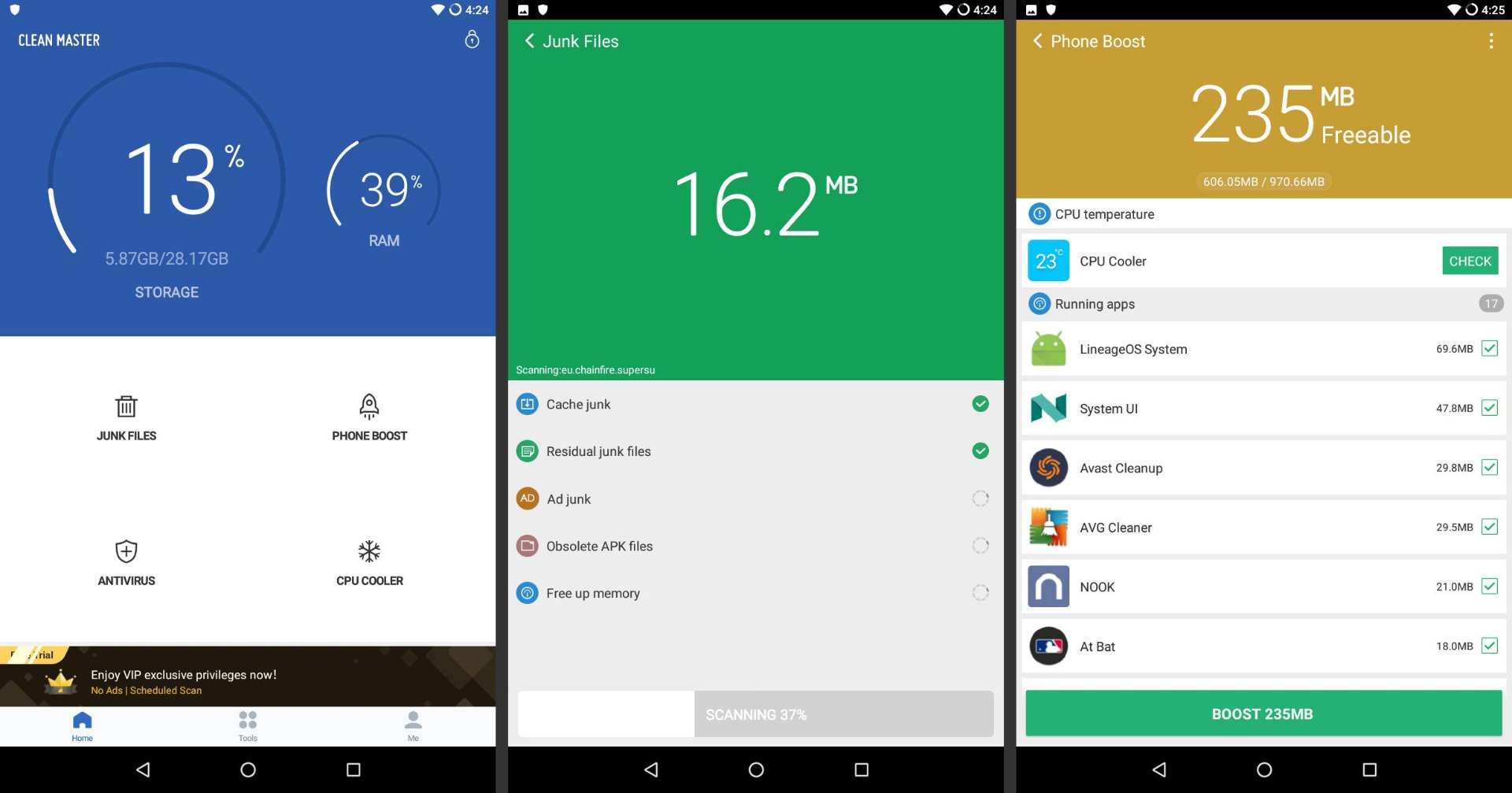 There are times when you run out of battery from constant use, but there are also instances when leaving it idle still drains your battery. This is because apps that run in the background continue to consume battery life.
Most Android cleaner apps detect background apps that consume battery power and close them, effectively saving battery life in the process.
In the long run, you also get to save more electricity from constantly charging your phone even when you're not using it.
Checks Phone Temperature for Safety
Another safety concern that many people are worried about is the phone's temperature. Some factors increase your phone's temperature.
Constant use of apps like mobile games, which consume a lot of resources, tends to demand more power from your phone, increasing its temperature in the process. Even when not in use, these apps continue to consume power and heat the device.
Android cleaner apps have features that check your phone's temperature and see if it is within the normal range. If it passes the threshold, it will automatically scan your device for any app that might b causing it and shut it down immediately to cool your phone down.
Secure Your Privacy with Password Locks
Your safety and security will always be the most important aspect when using your phone.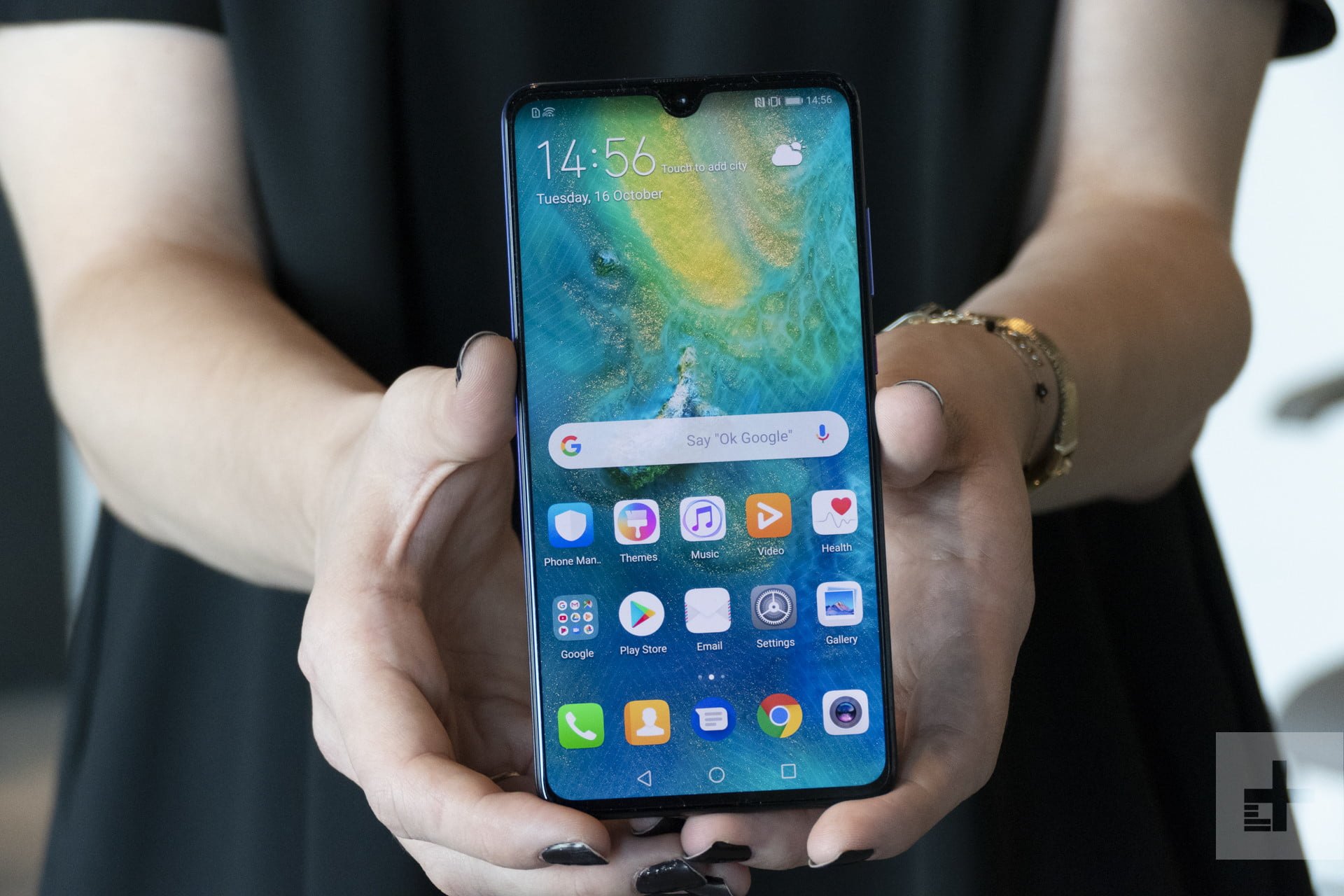 There are many things that you can do to protect your privacy, such as avoiding the use of public Wi-Fi and making sure you don't tap on suspicious links.
If your phone is stolen, thieves who want to invade your privacy can try to open your phone and launch apps that may contain your personal information.
You can prevent this from happening by locking your apps with a password. Many Android cleaner apps have a feature to further enhance the security of your phone.
Backup Your Data
Sometimes, we do make mistakes and end up tapping on links that wipe out all of our data. This would have been a hopeless situation but fortunately, many Android cleaner apps today now offer a way to backup your data through cloud storage.
Some of them offer this feature for free with a limited amount of space, while others offer a service charge for larger storage space. Nevertheless, you can now backup your data and never have to worry about data loss ever again.
Of course, it still pays to be careful when it comes to using your phone, but at least with Android cleaner apps, there's a chance to retrieve your lost files.
To Sum Up
Protect yourself and your smartphone from harmful viruses. Extend its lifespan and increase its performance with the help of an Android cleaner. There are many available for download on the Google Play Store. Be sure to read about the specs of each app to find one that has all of the comprehensive features you need.
Don't suffer through lag during your mobile games or risk your device overheating and powering down during an important task. Give an Android cleaner app a try and clean your device to keep it running optimally.