Mobile applications have different functions and purposes, such as academic, work, entertainment, and many more. Some mobile apps help people do tasks conveniently, like mobile banking or paying through digital wallets.
People appreciate mobile apps for the benefits that they bring to the table. Thus, some apps have become extremely popular regarding the number of downloads and active users. Check some of the most used and popular apps in the United States today.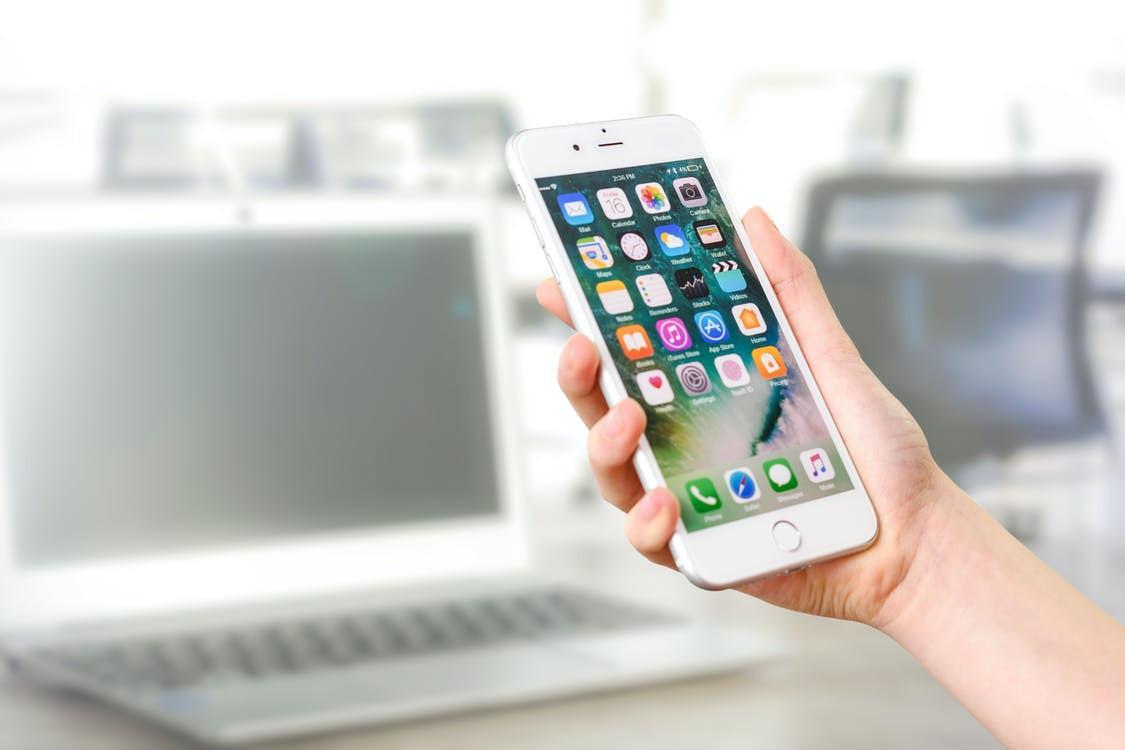 Cash App
Cash App is a mobile payment service made by Block, Inc. It lets people send money to each other using a mobile phone app for a 1.5 percent fee for an immediate transfer.
The service of the Cash App is only available in the United States and the United Kingdom. In September 2021, the service said it had 70 million users who made transactions yearly and a gross profit of $1.8 billion.
Cash App boasts a long list of services, including banking, peer-to-peer transfer, cryptocurrency, and investing. The Cash app is free on the Google Play Store and the Apple App Store.
Facebook
Facebook is a social network platform where users primarily interact with other users. Initially, Facebook was meant to communicate with others, but it has evolved into a platform that users can use for various purposes.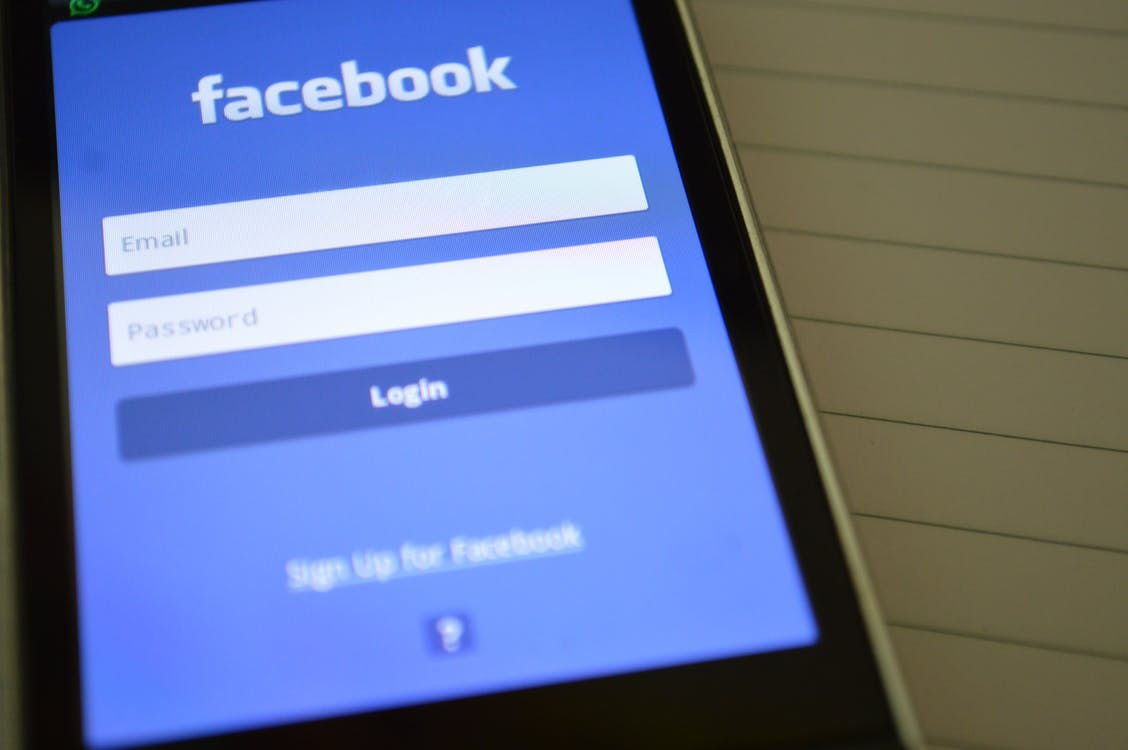 Facebook has continued to prove its popularity since its release because users can utilize the app for both personal and business purposes. The Facebook app is free to download and use on the Google Play Store and the Apple App Store.
Facebook Messenger
Another messaging app on the list of most used apps in the United States is Facebook Messenger. Originally created as Facebook Chat in 2008, the company changed its messaging service in 2010 and released separate apps for iOS and Android in 2011.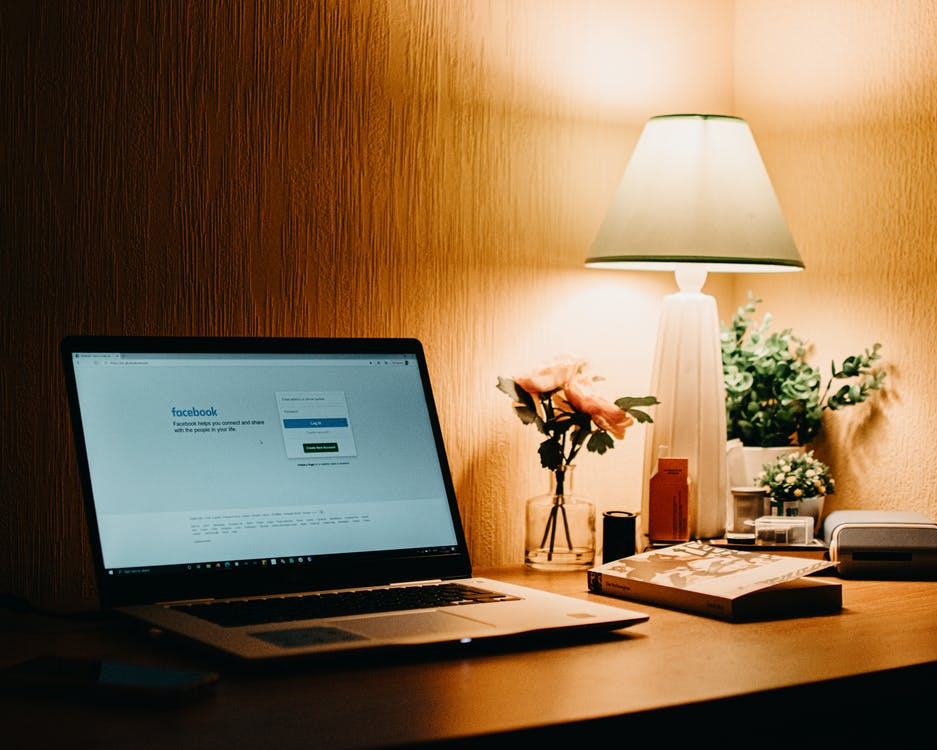 Later, Facebook made Messenger.com, a separate website for messaging, and split the messaging features from the main Facebook app, so users could use the website or download a separate app.
Messenger can be used to send and receive messages, photos, videos, stickers, audio, and files. It can also be used to reply to messages from other users and talk to bots. Voice and video calls can also be made through the service.
Google Maps
People love to explore and travel, and most of the time, they rely on mobile map applications to navigate their destinations. One of the most used map applications is Google Maps, available on the Google Play Store and the Apple App Store.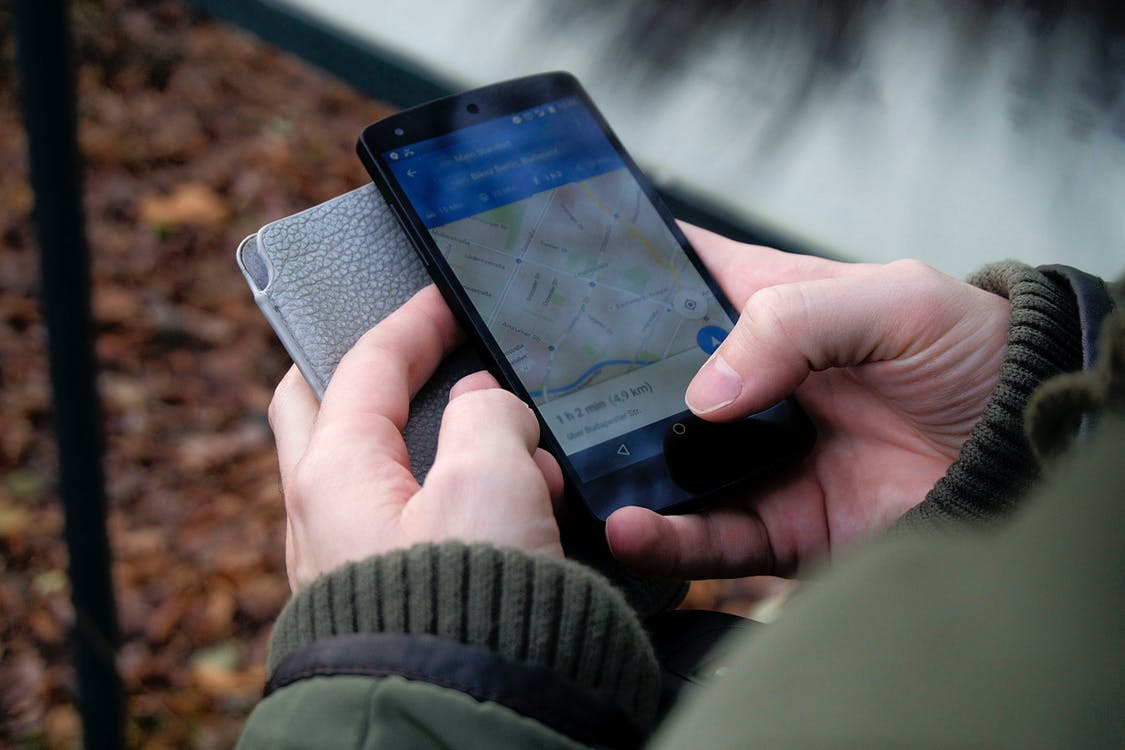 Google Maps has satellite images, aerial photos, street maps, 360° interactive panoramic views of streets (Street View), real-time traffic conditions, and route planning for walking, driving, biking, flying (in beta), and taking public transportation.
As of 2020, more than 1 billion people worldwide use Google Maps every month.
Google Pay
Google Pay is a digital wallet platform and online payment system made by Google. It works with Android phones, tablets, and watches to let users pay using these devices.
People in the United States and India can also use the app on iOS devices, though with limited functionality. Google Pay is available on the Google Play Store and the Apple App Store.
The service also works with coupons, boarding passes, campus ID cards, car keys, event tickets, movie tickets, public transportation, store cards, health records, and loyalty cards.
HBO Max
Warner Bros. Discovery owns HBO Max, an American service that lets people watch television and movies on demand when they want to. The service has been available in the US since May 27, 2020. A monthly subscription of $14.99 is needed to enjoy HBO Max content.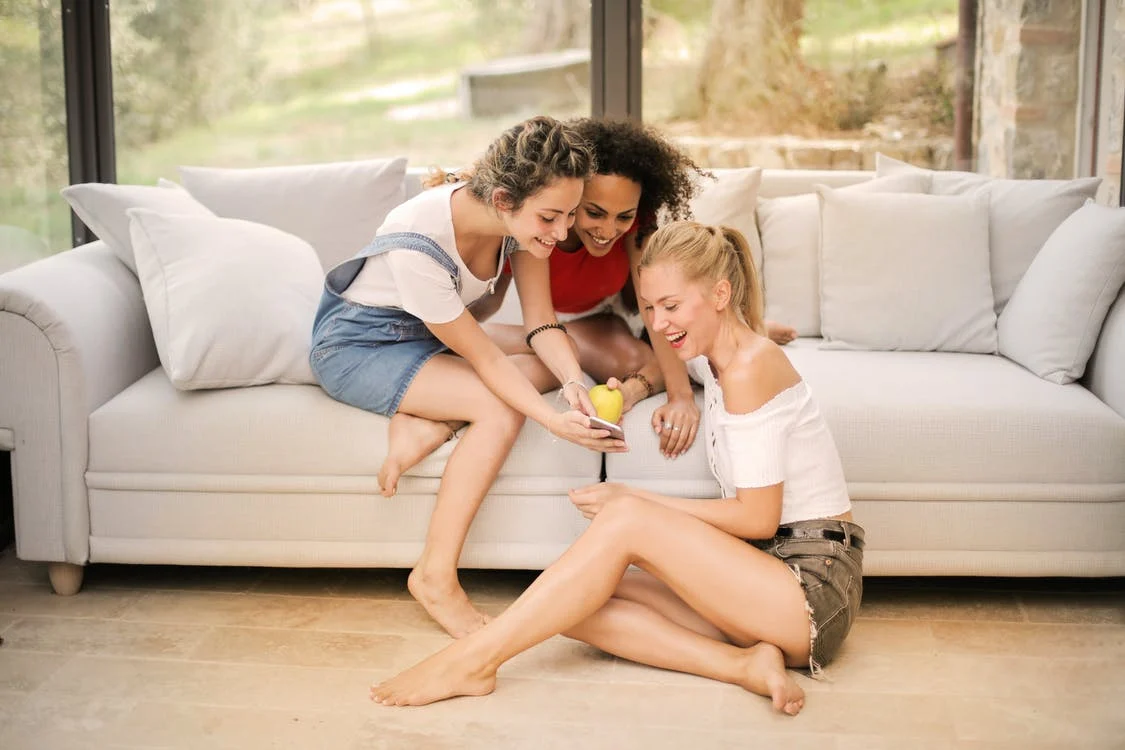 The service also shows first-run shows from the pay-TV service HBO, original shows under the banner "Max Originals," and shows bought through library deals and co-production agreements with third parties.
HBO Max recorded over 43.5 million subscribers in the United States in 2021. The HBO Max app is available on the Google Play Store and the Apple App Store.
Instagram
The Instagram app lets users upload media that can be changed with filters and posted to a photo feed with hashtags and geotagging. Posts can be shared with the public or with followers only.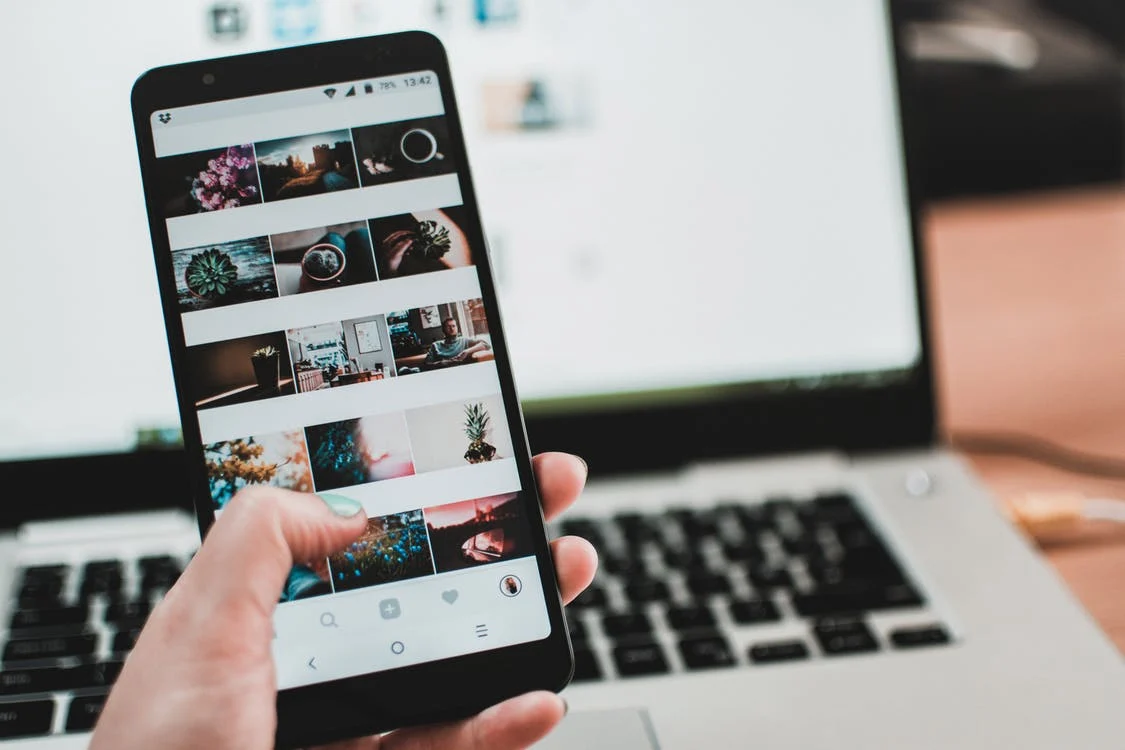 Users can look at other users' content by tag and location, see what is popular, like photos, and follow other users to get their content in their feed. Instagram has become a platform where users can showcase their personality and interests by sharing pictures and short videos.
Aside from personal usage of the app, people use Instagram as a powerful platform for social media marketing. Big brands and small businesses utilize Instagram for marketing and promotional purposes. Find Instagram on the Google Play Store and the Apple App Store.
Netflix
People seek entertainment almost every time they are on their phones. One of the best ways to be entertained is watching movies and television shows. Netflix is a popular streaming service app for this on the market today.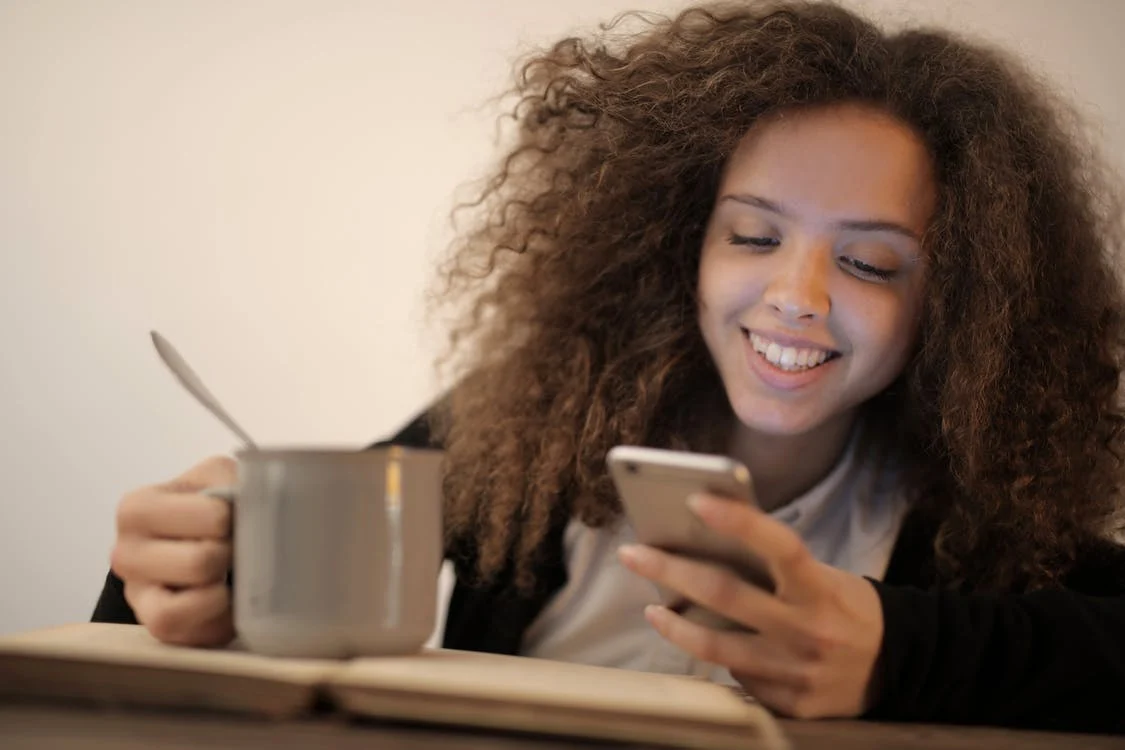 With a whopping 220 million subscribers worldwide and 74 million from the United States and Canada alone, Netflix proves its popularity. The Netflix app is available on the Google Play Store and the Apple App Store.
Although the app is free, people must subscribe to a Netflix subscription that costs $9.99 per month (for US users).
Snapchat
Snapchat is a platform where users can send multimedia instant messages. One of the most important things about Snapchat is that pictures and messages are usually only available for a short time before they disappear.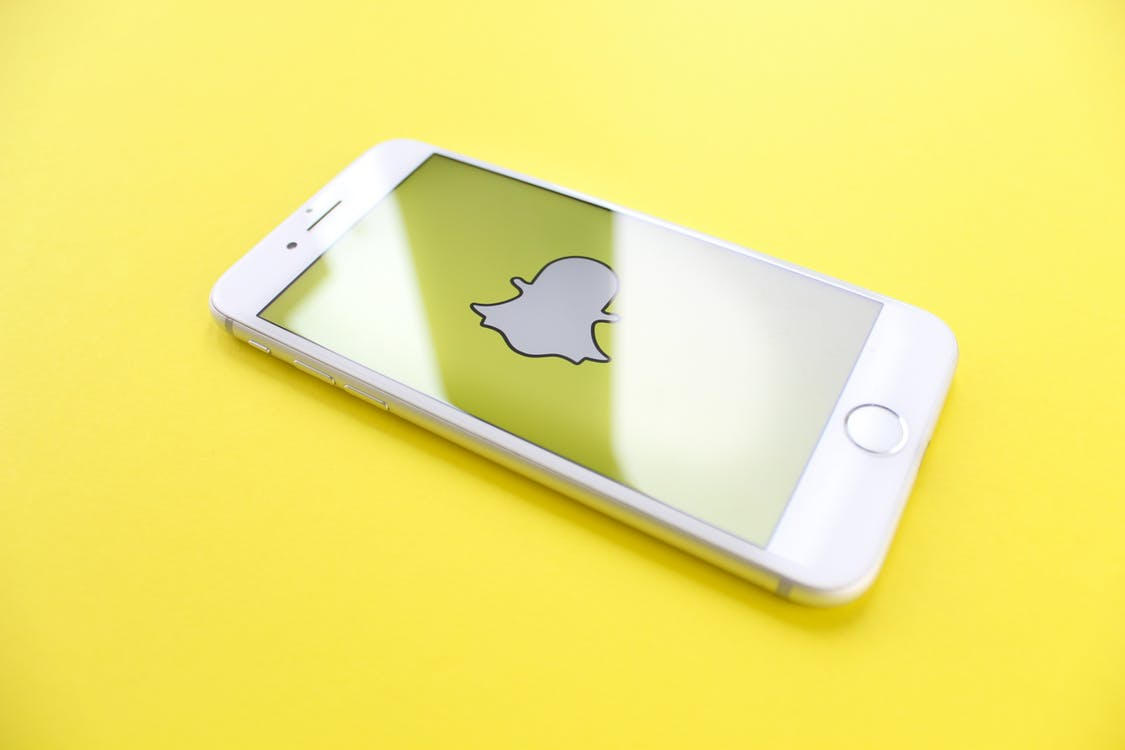 The app started as a way for people to share photos. Now, users can share "Stories" with 24 hours of content in order, and "Discover" lets brands show short-form content supported by ads.
It also lets users keep photos in the "My Eyes Only" section, which is a password-protected space. It uses end-to-end encryption in a limited way, with plans to use it more in the future. Snapchat is free to download aon the Google Play Store and the Apple App Store.
Spotify
As of March 2022, Spotify had over 422 million monthly active users, including 182 million paying subscribers, making it one of the biggest music streaming services. As of October 2021, Spotify can be used in more than 180 countries.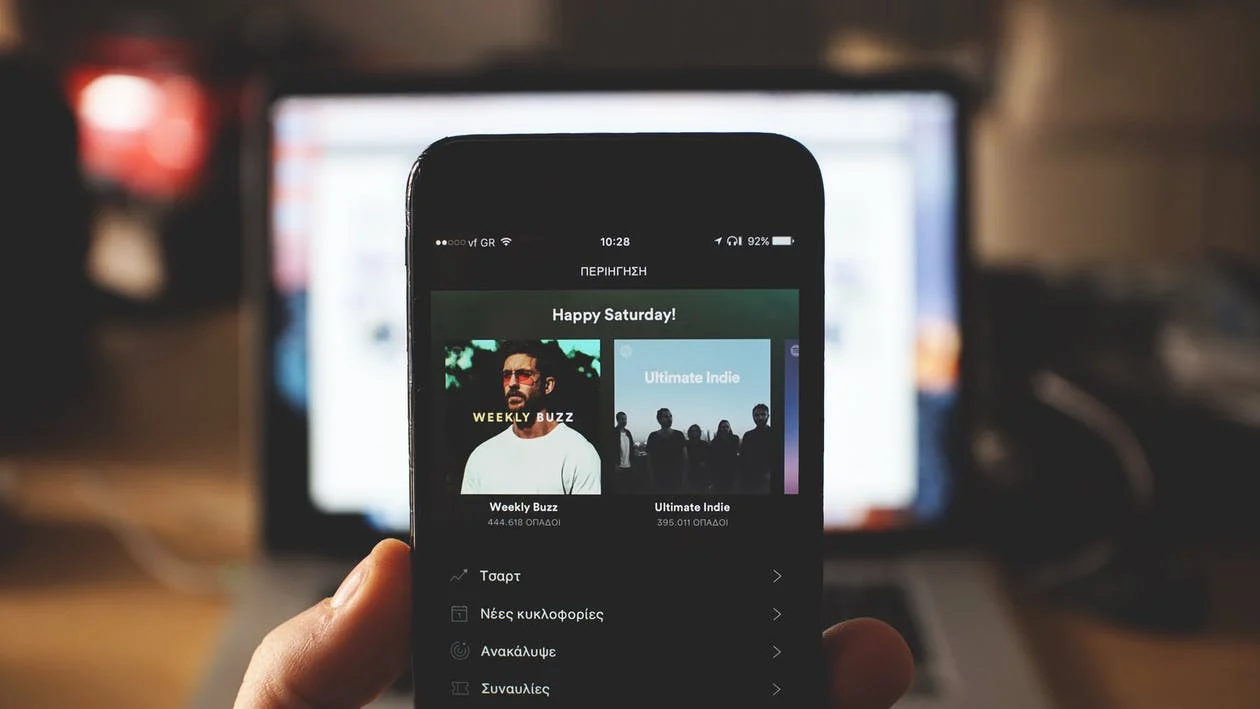 Spotify has more than 82 million songs and podcasts from record labels and media companies with digital copyright restrictions.
Spotify supports searching for music by artist, album, or genre. It is also possible to make, edit, and share playlists. Spotify is available on the Google Play Store and the Apple App Store.
Telegram
Telegram is a cross-platform, cloud-based instant messaging (IM) service that you can use for free. The service also has end-to-end encrypted video calling, VoIP, file sharing, and more.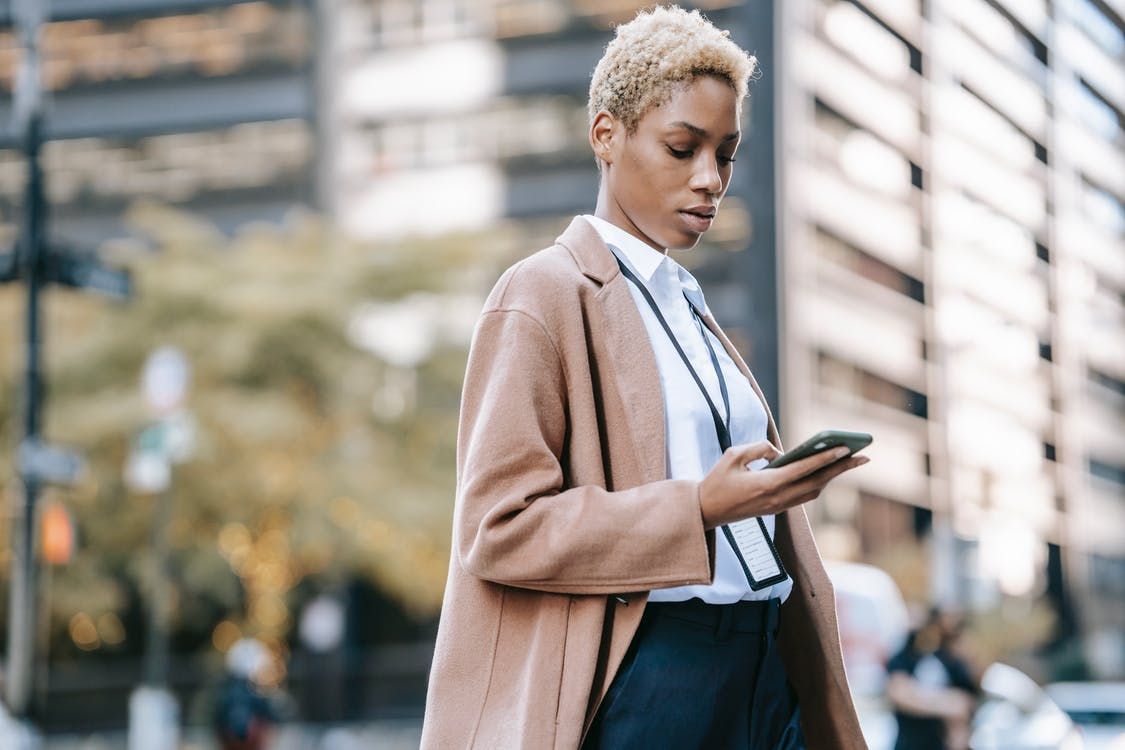 In January 2021, Telegram had more than 500 million active users each month. It was the most downloaded app in the world in January 2021, and as of late August 2021, it had been downloaded 1 billion times.
The Telegram app is available on the Google Play Store and the Apple App Store.
TikTok
TikTok continues to reign supreme as one of the most downloaded and most used mobile apps in the world. Millions of people love the short-form video sharing and watching app with its endless interesting and exciting content made by other users.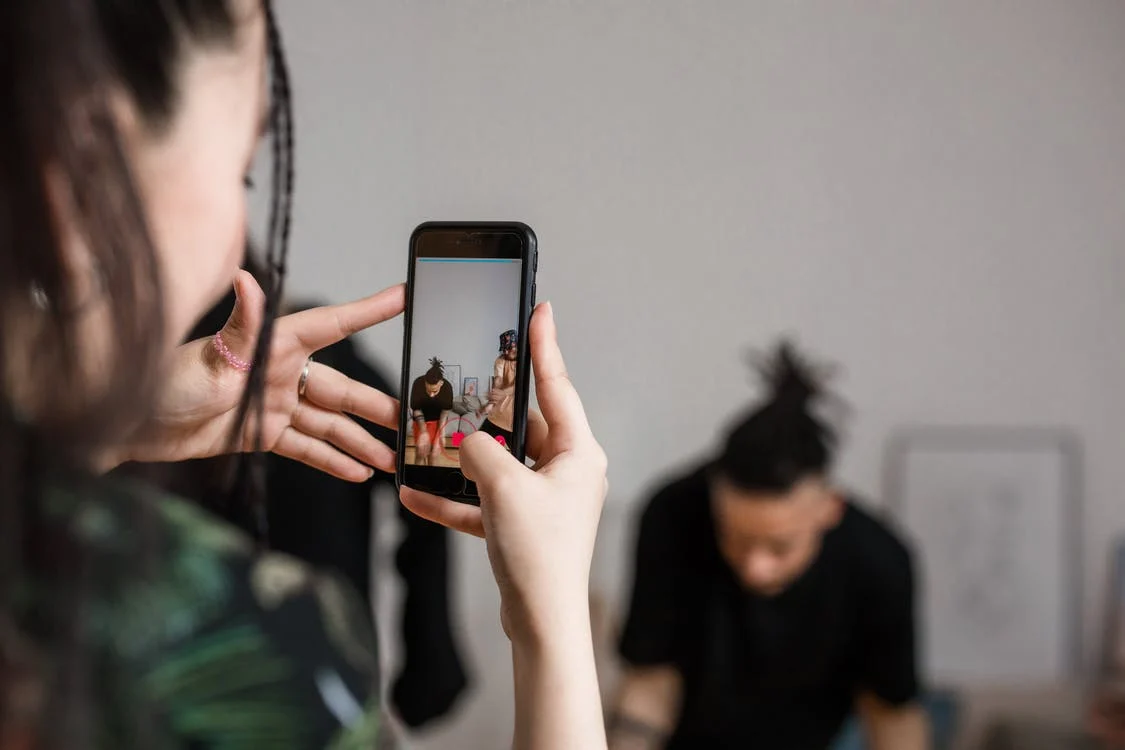 From pranks to stunts to tricks to jokes to entertainment, TikTok features a wide range of short-form user video content from 15 seconds to 10 minutes long. Aside from entertainment, TikTok can also be used to educate people on various academic topics.
Some users utilize TikTok to raise awareness on certain relevant causes and issues locally and globally. TikTok challenges its users to create content in a limited video length, which forces them to be highly creative. TikTok is available on the Google Play Store and the Apple App Store.
WhatsApp
WhatsApp is a freeware, cross-platform, centralized instant messaging (IM) and voice-over-IP (VoIP) service that can be used anywhere in the world. It lets users send text and voice messages, make voice and video calls, and share images, documents, user locations, and other content.
The WhatsApp client application can be used on mobile devices and desktop computers. Signing up on the WhatsApp app is easy as it only requires a mobile number. WhatsApp provides a convenient way to communicate with other people through its safe and secure platforms.
More people became interested in WhatsApp when it launched another standalone app called WhatsApp Business for small business owners to communicate with customers who use the WhatsApp app. WhatsApp is available for Android and iOS devices.
YouTube
YouTube is an American social media and internet video network. Each day, YouTube's 2.5 billion monthly viewers watch more than 1 billion hours of video.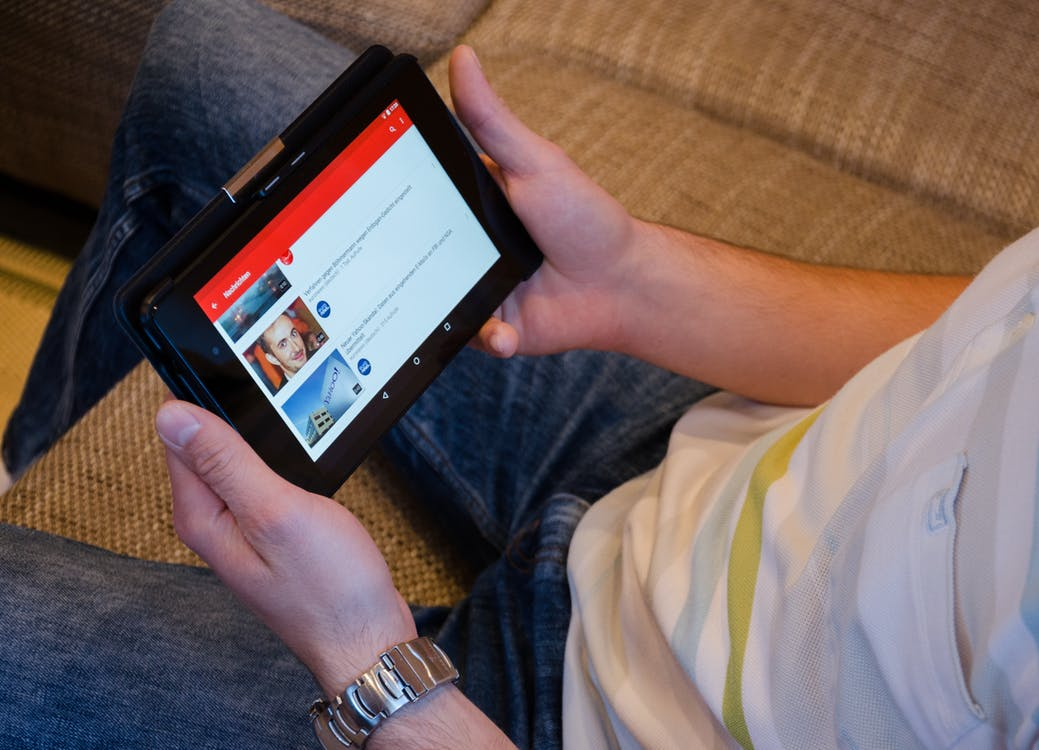 YouTube proves to be a top-notch platform, with its mobile application available on the Google Play Store and the Apple App Store. YouTube banks on the content shared and uploaded by its users.
YouTube created a community wherein content creators can share their projects, and their followers can share, react, and give feedback through comments.
Zoom
When remote work and distance education rose in popularity, Zoom became one of the most downloaded mobile apps in the United States and the world. The Zoom app is free on the Google Play Store and the Apple App Store.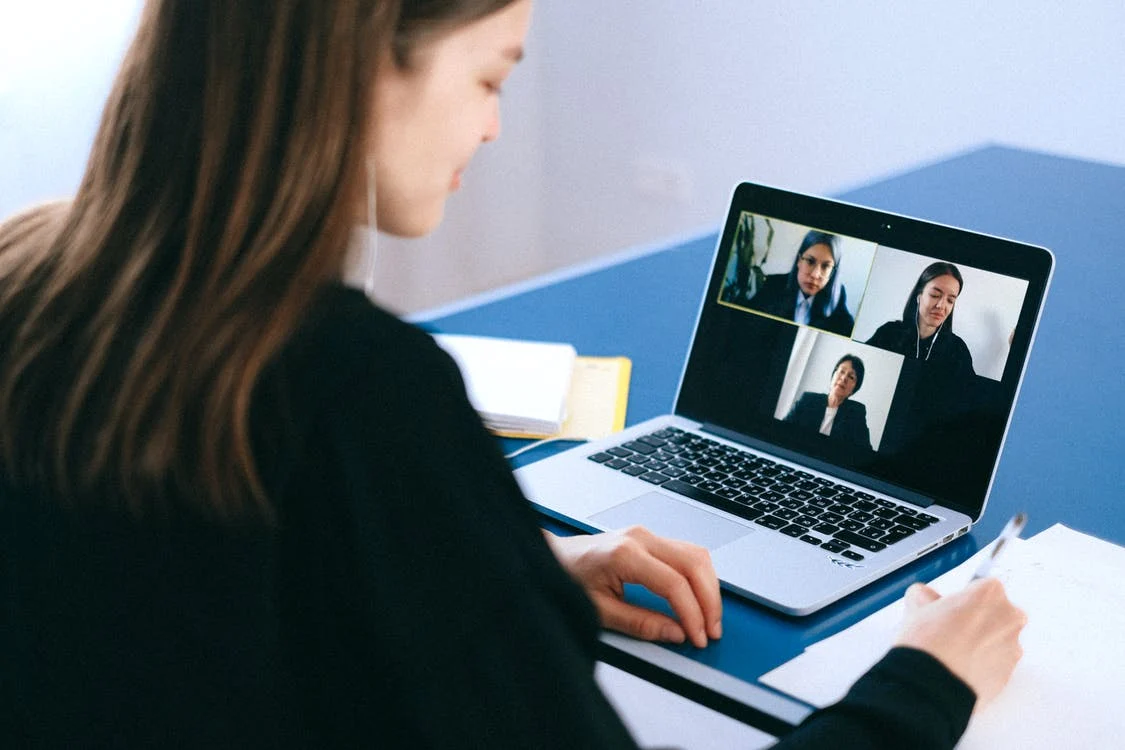 Zoom is most often used for video conferencing and meetings, though it has become more popular now as a way to connect in a wide range of ways with others.
The free Zoom Meetings plan lets up to 100 people join at once, but only for 40 minutes. Users can get more features if they sign up for a paid plan. The highest plan can handle up to 1,000 people simultaneously in meetings that last up to 30 hours.
Conclusion
The most used and downloaded apps in the United States are exciting mobile apps that entertain, allow people to conduct business, and make navigating the world easier.