Video sharing apps are becoming more and more popular these days. These apps are often used for entertainment purposes by sharing funny clips and dance challenges. However, they are also great for sharing information such as tutorials or short discussions about current issues.
SnackVideo is a great option for those who want to join a community that is rapidly becoming one of the most popular video-sharing apps all over the world. The online video app caters to different users and gives access to many features that social media influencers will surely love.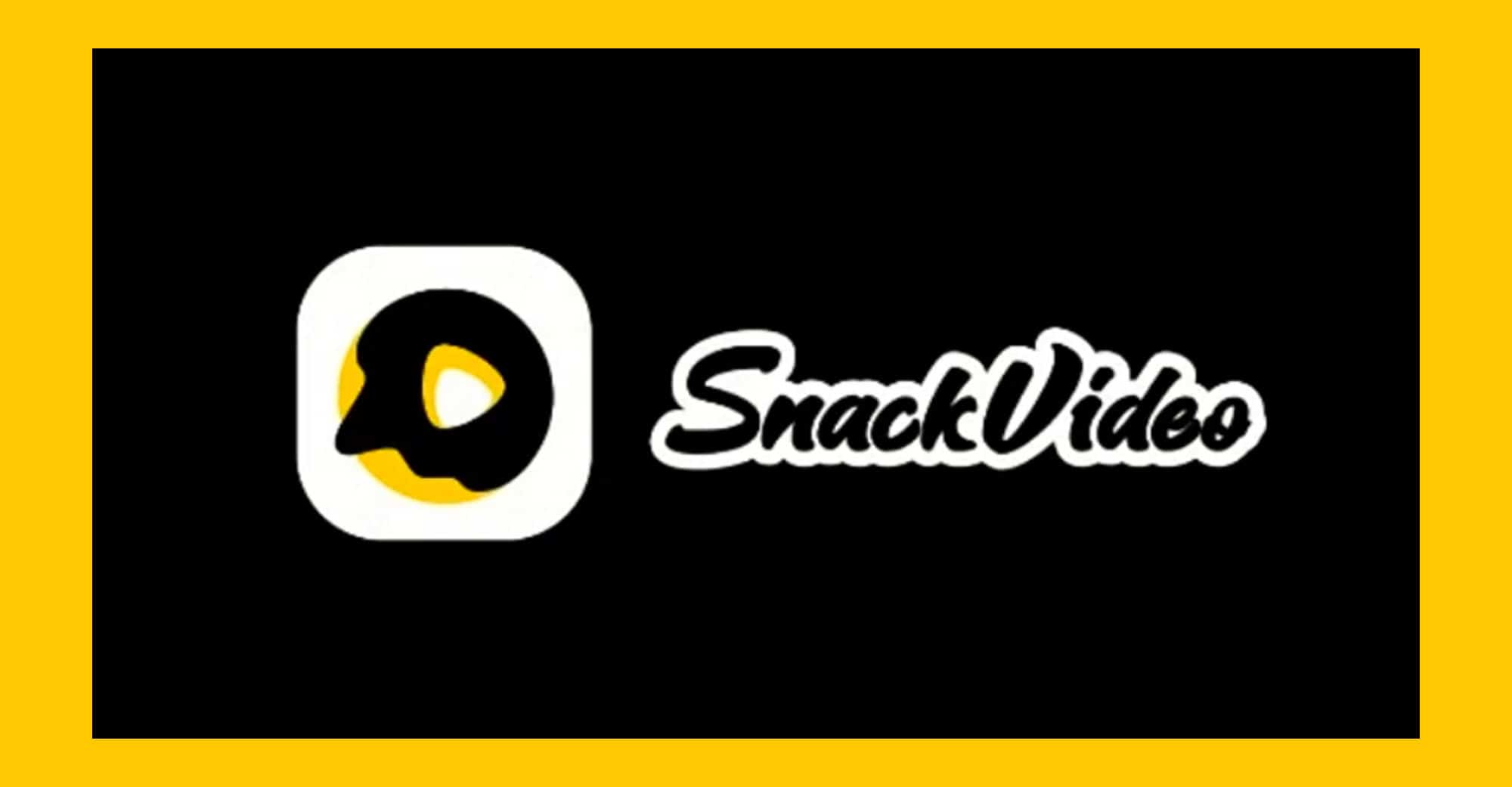 What Is SnackVideo?
Developed by Joyo Technology, SnackVideo is a new video-sharing app that is on its way to becoming the next biggest trend. With over 100 million downloads and counting, the app offers very familiar features but also separates itself from the common video-sharing app with its target audience. SnackVideo is a hub for entertaining and funny videos.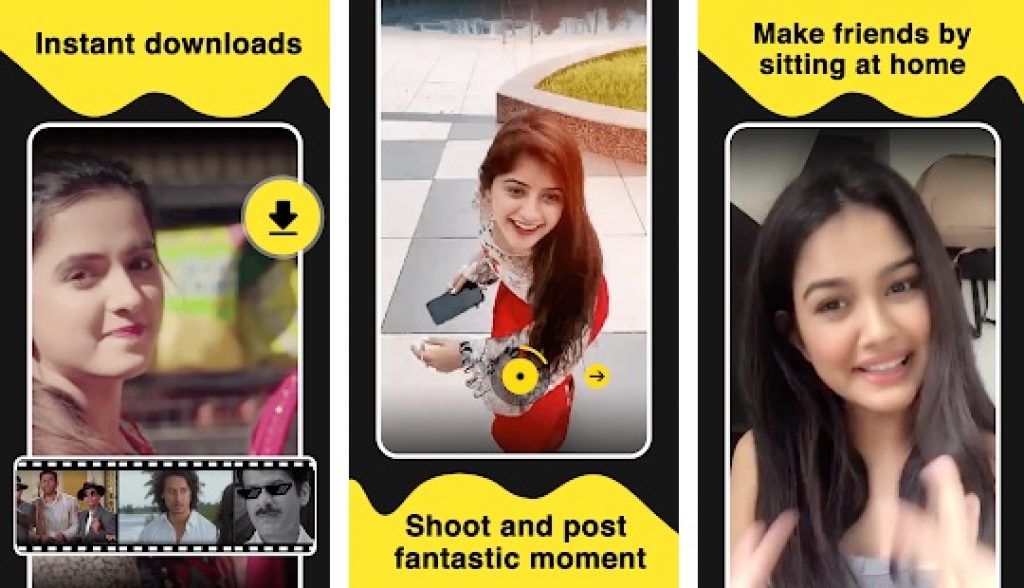 Watch, engage, and enjoy all the videos that you like. Check out streams of short videos that cater to your interests and engage in discussion by sharing, liking, and commenting on the video. The video app does more than the usual online video sharing app, it creates a community of social media users.
Familiar Features
SnackVideo has become widely popular in countries like India where certain other apps that have similar functions have been banned indefinitely. The video app enjoys millions of downloads since then but the familiar features have ensured that users continue to use the app. Here are the best features of SnackVideo.
Explore Videos
SnackVideo offers millions of user-uploaded videos ranging from funny prank videos to entertainment news. Users even upload their version of dance challenges and many other viral entertaining trends on the internet. Some upload pets, games, and many more that will bring more views to their profile.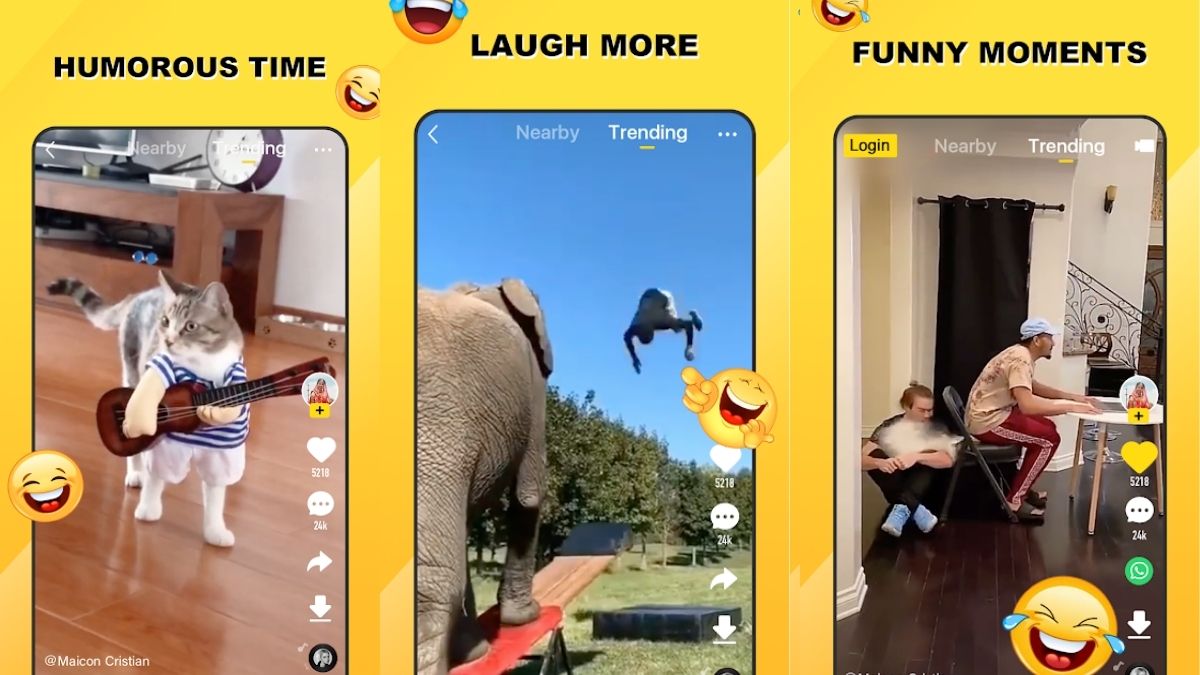 Whatever it is that you like, SnackVideo has a video for it. Scroll through hundreds of videos every day and make sure to follow the ones that you like. Search videos through categories so you can always find what you are looking for.
Personalized Feed
SnackVideo offers a personalized feed based on your activity. The app tracks your activity especially the type of videos that you commonly visit, watch, like, and engage on. This will help you discover more videos within a similar category so you will never have to waste time searching for brand new ones.
The app offers fun videos and recommends ones that might be interesting for you. Watch unlimited videos that are catered to your need for entertainment within your personalized feed.
Get Discovered
Who doesn't want to become the next big social media star or influencer? Since SnackVideo is in its infancy compared to sites like TikTok, you have a greater chance of getting discovered.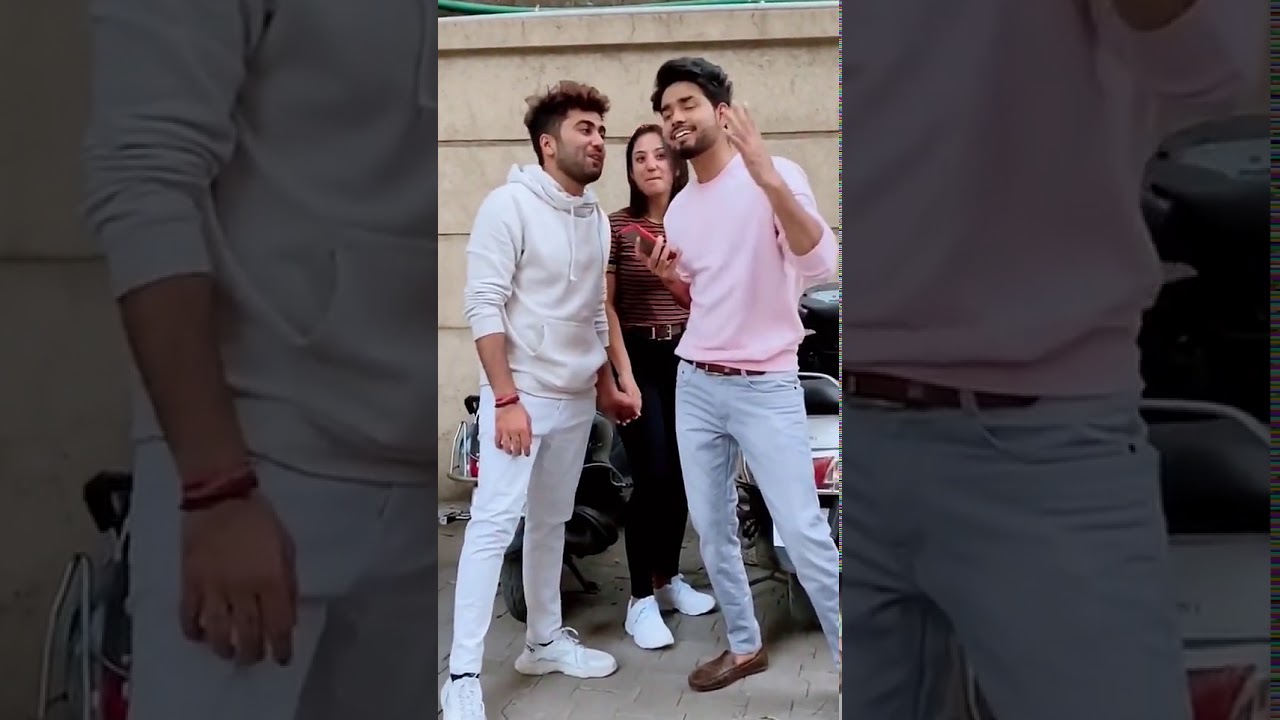 Of course, you've got to create great content that users of the app will like. Viral dances, pranks, and beauty tips are some of the faves on SnackVideo. If you're good at making any of these kinds of videos, then this is your chance to hop on board the SnackVideo wagon.
Where to Get Discovered
Get discovered within SnackVideo through the trending page. The page lets you discover some of the most liked content or the most popular trending videos within the app. In order to get on that page, your content needs to be coupled with associated hashtags so lots of people can find you.
And of course, don't forget to tell all your SnackVideo followers to tell all their followers to watch your videos too.
How to Download and Use SnackVideo
To download the video app, open Google Play Store or the App Store on your mobile device. Use the search function and type Snack Video to locate the app. You will be prompted with a message if the app can be installed on your device or not.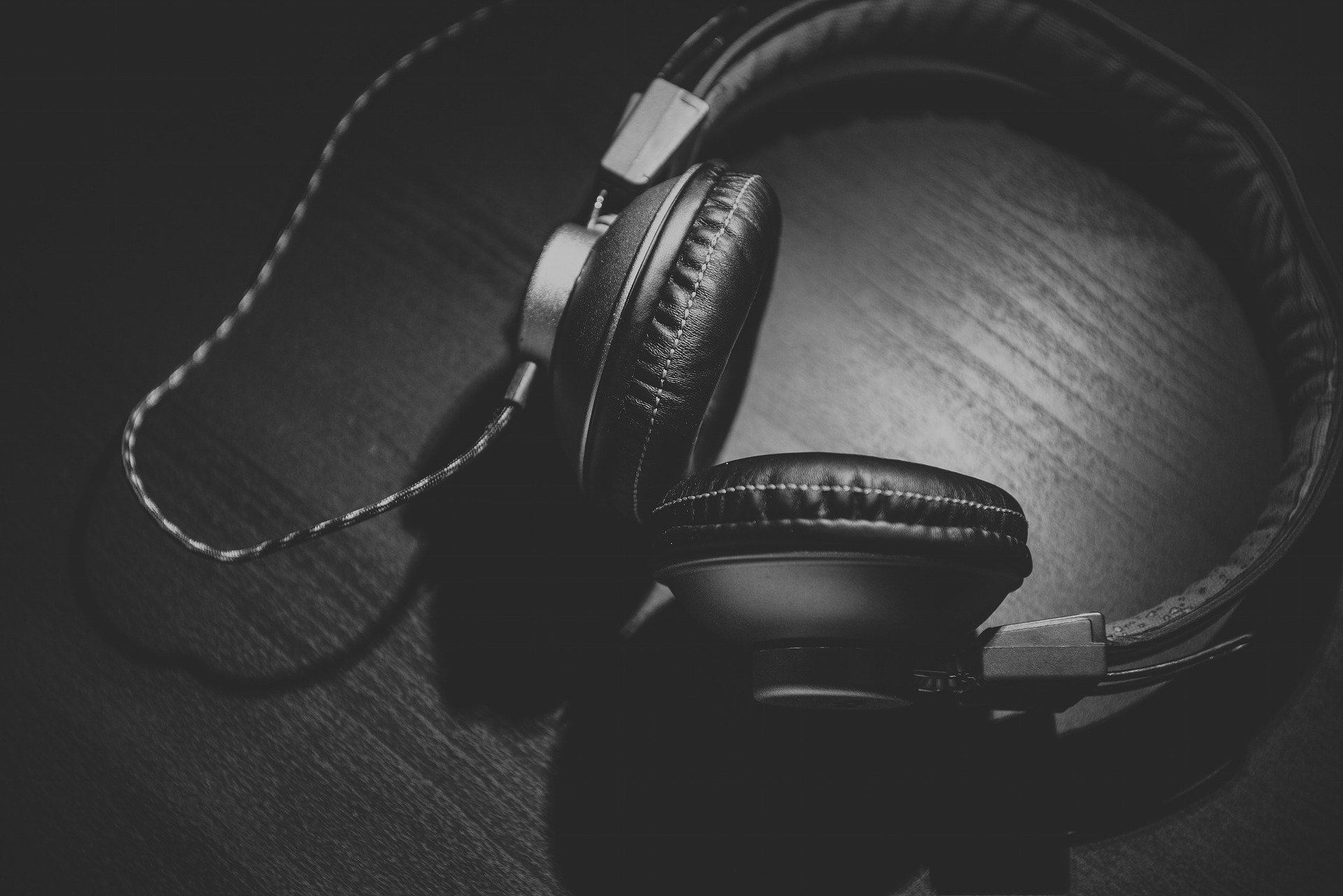 Tap on Install to begin downloading the app. Once it is done, launch the app. Sign up with the use of your Google account or your social media account like Facebook.
To use the app, you can upload your video on the platform or watch videos uploaded by your friends or followers. You may also search for popular users and follow them for updates and their videos. Engage with your followers or other users to expand your horizon and gather more followers in the process.
What's So Great about SnackVideo?
There's so much to do in SnackVideo. Not only can you invite friends to join you in making countless videos for fun, but the app also promises to let you download and share these videos with your social media friends as well.
There are a lot of things that you can truly enjoy when you use SnackVideo.
Make Bite-sized Videos
The best thing about SnackVideo is its bite-sized clips that do not take up a lot of your time. In a world where we are always on-the-go and time is of the essence, we want to have small amounts of fun and get on with our day.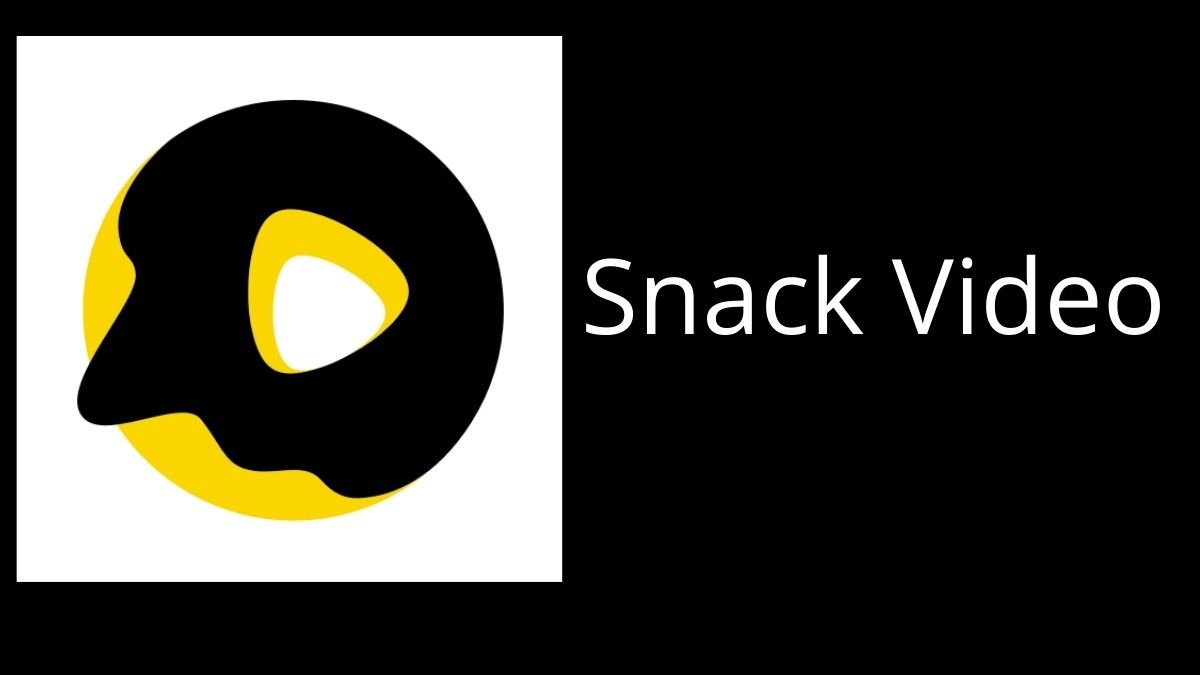 SnackVideo app offers this kind of entertainment where we can just take a peek at the video and have a good laugh at it before we go back to work.
The app is a perfect getaway for those who are on their coffee break or simply want to share some information in short clips.
You can even create a whole series of videos with topics ranging from how-to to your life updates. It all depends on the type of content you want to make within your SnackVideo profile.
Why There Are Endless Possibilities
Many people want to use SnackVideo as their gateway to entertainment. Many of its users often upload funny and entertaining videos but there are also a lot of many things to do within the app.
There are endless possibilities inside the app and it is up to you to find your niche that will help you gather more followers.
How to Produce Content Users Will Love
Popular videos tend to be the funny ones but you can carve your path by making short clips about how-to guides and some important information about the things that you love.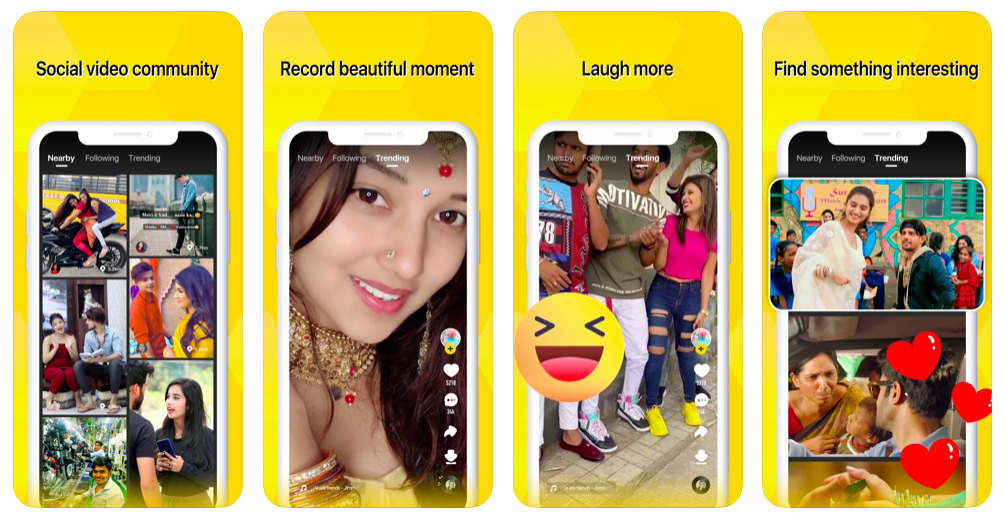 By creating your niche, you also develop a certain community that will follow your profile if you provide them with interesting posts. Go ahead and explore the community and find your place within the app.
Produce Quality Content
With more and more people wanting to showcase their talent, producing quality content becomes a priority. SnackVideo is a great way to help you get discovered with its younger audience that is fond of searching for the next big trend.
SnackVideo is the perfect portal for high-quality authentic content that will cater to your audience's needs. The app showcases all types of content but if you are willing to provide good content, you are on your way to becoming a big hit.
Authentic content brings in more views and followers and SnackVideo offers you the option to do that thus expanding your influence from a local to a global scale.
How Is the Useability of the App?
SnackVideo offers features with instructions that are very easy to follow and very convenient to use. Much like other video-sharing apps, SnackVideo promises to have a less-effort experience for its user. All you need to do is to launch the app, open the camera, have your skit ready, record, edit, then publish.
The process does not take a lot of your time so you can always create more clips in a short time. Imagine yourself sitting in a coffee shop and you get inspired to do some short discussion with your followers. You simply whip out the app and upload a short video with the help of the easy-to-use features and you have yourself a great discussion in a matter of minutes.
Edit and enhance the videos you want to share with the wide selection of options to choose from. Make good use of the edit feature to make your videos feel more personalized. SnackVideo offers all of its features in its easy-to-navigate user interface so you don't have to scroll through countless options while editing your video.
Exposure to Millions of Users
Like many other social media platforms, SnackVideo offers you countless opportunities to become the next social media superstar. The exposure you get from uploading your content opens up a world of possibilities. With SnackVideo you get greater access to more users you might not get on other platforms – especially in countries where more popular apps are banned.
With millions of users currently using the app, there is a high chance that your next upload could be the one that will get you discovered as this app is available for download and use almost everywhere on the planet. The diverse audience it offers allows you to expand your horizons and extend your reach to a target audience even if it is halfway across the globe.
Online businesses can effectively use the platform to reach out to their target audience and expand their reach to new markets and regions. SnackVideo will first have to target your local audience first before you can expand to another territory but the potential is already there. It is up to you to work your way up to global standards.
Conclusion
Whether you are simply using the app for entertainment purposes, a digital marketer, or an online businessman, SnackVideo is a great social platform to help promote yourself and your business and reach a global audience.
This platform may be a newbie in the video-sharing market, but it is growing rapidly. These days millions of active users are logging in daily to find the next best trending video on the SnackVdeo app and if you play your cards right, that could be you.