Most of us know someone who found their true love through online dating, but choosing the right platform for you will take some trial and error, much like dating itself. You may be stunned to discover that the vast majority of single individuals use dating applications to find soulmates, casual dating, and other forms of social networking.
Most psychologists believe that this is a simple way to have a happy mate. More than half of 18 to 24-year-olds see dating sites and devices as places to meet for casual dating. If you're new to online dating, it's essential to learn what dating apps have to offer and how to use them. In this article, we have listed the top 10 most popular dating apps.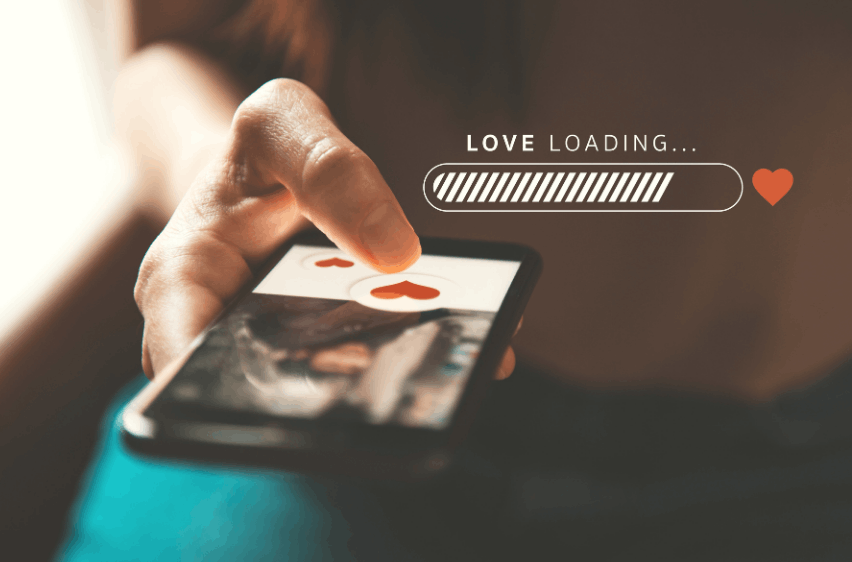 Bumble
Bumble is a free, swiping-format, location-based dating app. Bumble features usability bins, a slick user interface, and a simple configuration of your profile.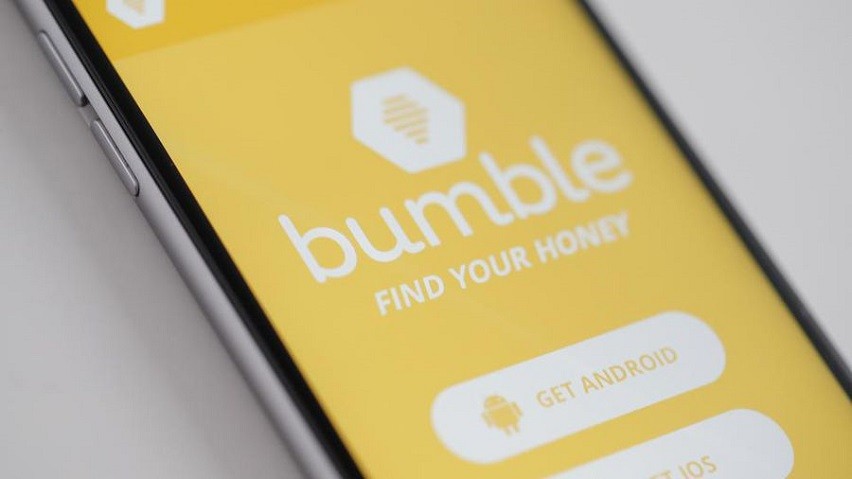 Bumble focused on building a dating platform where women certainly take the driving seat. It is the one application that specifies that it forbids pornography. It allows its consumers to observe each other and provides a code of ethics to make it safe and friendly.
Bumble can be downloaded on the Google Play Store or on the App Store. You can create your account with your Facebook profile or by using your contacts on your phone. Instagram can also be linked to your Bumble profile.
It's straightforward to create your Bumble profile. Select up to six photos from your Facebook account or smartphone, and fill in the remaining information if it isn't instantly filled through Facebook.
Tinder
Tinder is a dating app that connects individuals virtually in your area and around the world. It is widely known as the Hookup app. Still, it is a dating app geared towards a more technologically skilled generation, focusing on providing access to relationships and even marriage.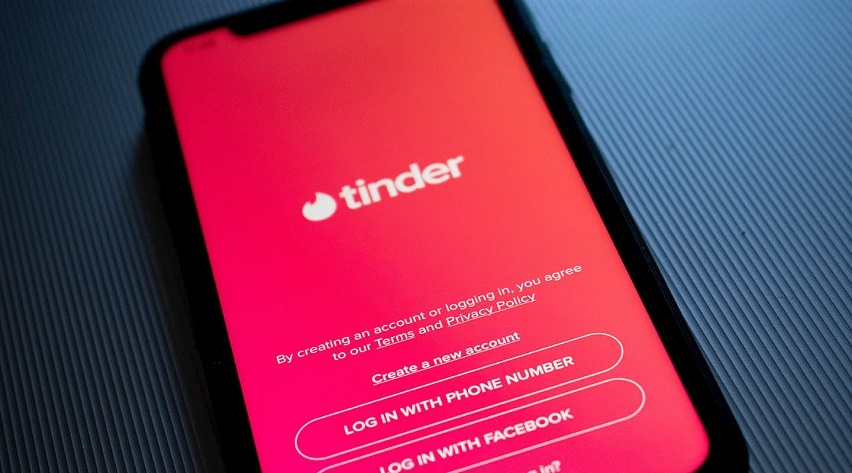 It fosters conventional Dating, which usually means that you go out and engage with strangers. Tinder is a very easy-to-use tool. Here, it would be best to decide how far you are prepared to drive to meet people.
When Tinder finds individuals who meet specific requirements, it places cards on your screen that display a big photo of the user. The photo shows a heart icon and a cross – you can then press the heart icon if you like the person on the photo or the cross icon if you don't like the person.
You can also swipe right if you want to connect with the person; Tinder will let you know if the person considers you to be a match. Tinder can be downloaded on the Google Play Store or on the App Store. 
Curtn
Curtn is a video chat-oriented, localized dating service. Rather than pictures, you post a short video clip for your profile, and it can be filmed on the spot, so you don't risk seeing an older video. The personality of someone can be easily accessed through the use of a video profile making it a little quicker to find your ideal partner.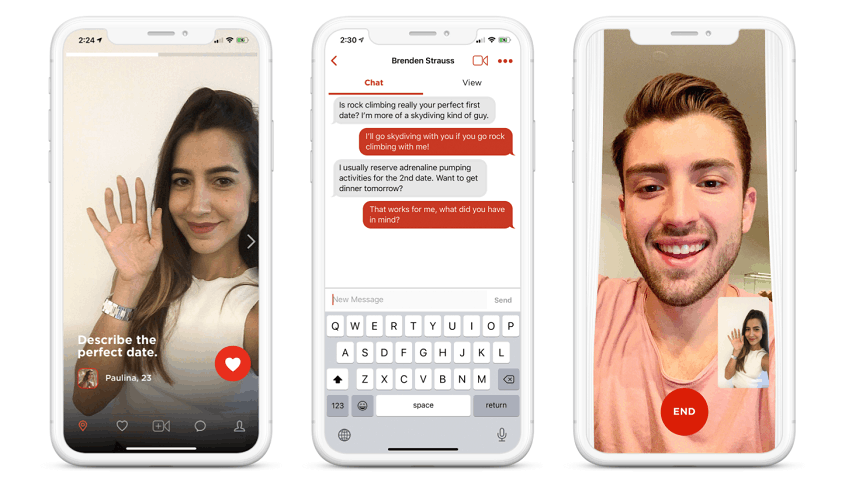 The application will ask about the specifics of who you are searching for after entering some basic information. Keep your photos up to date whenever possible.
To record a video, you hold down the red button. When your profile is finished, you can start to review a range of possible candidates and watch the videos they have captured.
If you both enjoy each other's company, you will be notified through the chatbot. You can then switch over to a video chat from this messaging platform if the other party acknowledges your call. Curtn is available for Apple users on the App Store.
HER
HER is the world's largest and most influential free dating platform for LGBTQ people, with more than six million users worldwide. To register, you need to use your Facebook and Instagram accounts to see other authenticated users domestically and internationally.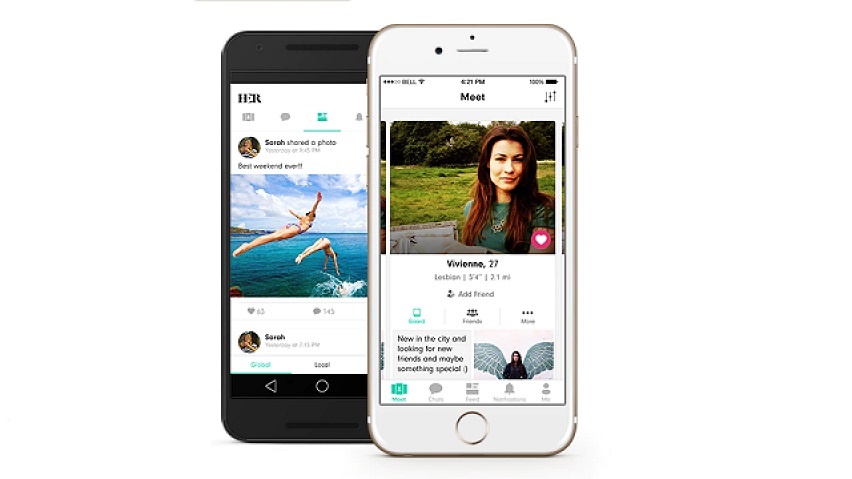 Details about LGBTQ topics, queer activities in your home region, and a forum in which you can build relationships with like-minded people who believe in LGBTQ+ inclusion and empowerment are included in this app.
In 15 cities worldwide, HER often hosts social gatherings and parties. This app is available free of charge, but you can have a premium subscription worth $15 a month that allows you to see who is currently online.
HER is available for download on the App Store for Apple users or on the Play Store for Android users.
OkCupid
OkCupid is a U.S.-based, globally operating online dating, communication, and formerly a social networking platform and program. Match Group owns OkCupid, Tinder, Hinge, Plenty of Fish, and many other popular dating apps and websites.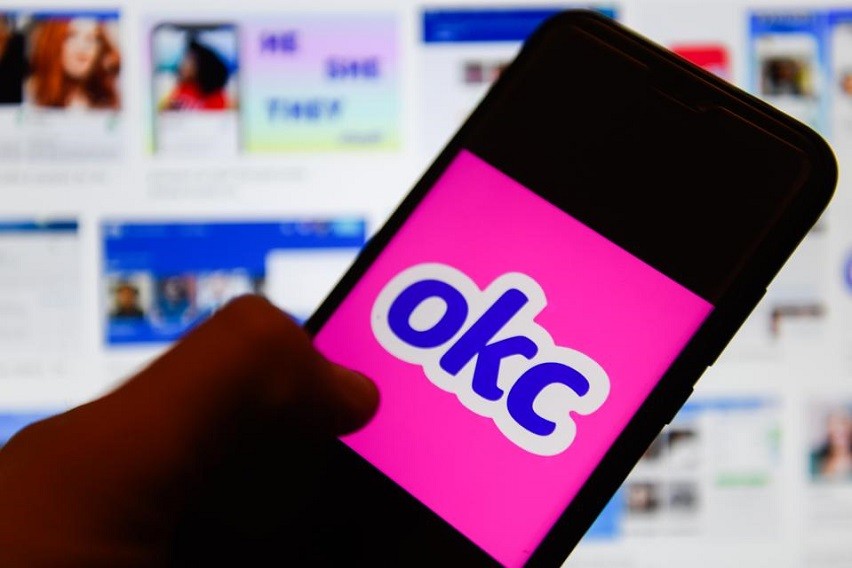 You should use your Instagram account to log in. A slide-out menu contains all tools, including those for accessing settings and displaying profiles. To search, choose the "matches" feature, which displays not the people you've paired with but rather the people you might match with.
If that standard profiles are too cluttered for you, choose "quick match," limiting the results to images only. OkCupid uses data produced from users' interactions on the web and their responses to questions to create matches.
When completing the survey, you must show your response. OkCupid outlines the formula used to measure match percentages in detail. OkCupid can be downloaded on the App Store or on the Google Play Store. 
Coffee Meets Bagel
Coffee Meets Bagel is a dating and networking site located in San Francisco. To verify identification, you must enter your phone number into the app. It also makes signing up more convenient. Coffee Meets Bagel can be downloaded on the Google Play Store or on the App Store.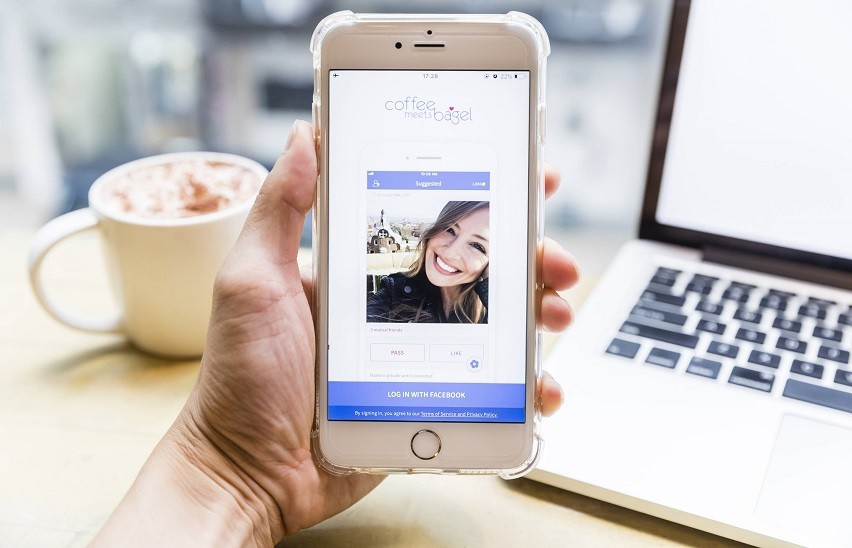 If you've created your profile and specified your dating interests, it will give you a few "bagels" every day, which are profiles of possible matches. You will then have 24 hours to determine whether you want to "like" or "pass" on your bagel.
If both of you liked each other, you'd be connected and able to contact each other in a private conversation. The service also has more detailed preference options, allowing you to limit your options to specific religious views or ethnicities if those are especially important to you.
You can upload up to nine images and create a much more extensive profile than in other applications. The app also has a feature that limits the amount of accounts users can connect with every day and provides ice-breaker details for matches. Premium subscriptions start at $35 a month.
Match
Match was at the forefront of the dating game even before dating applications, and the experience demonstrates this. Signing up is easy, but it can take some time to fill in all the details.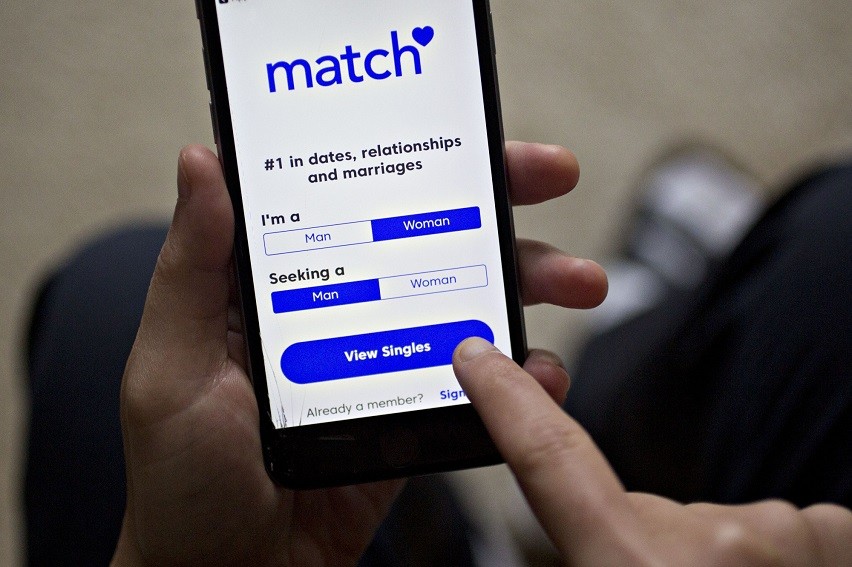 It entails submitting your details, addressing a few questions about your interests, and uploading a few images. Giving anyone a "wink" is the app's form of flirting, and you can check the Match database for winkable users.
In addition, the service will send you regular tailored matches based on your preferences. One of the most common features listed in user feedback is a customized dating coach who sends suggestions to people who meet your desires.
The Match GUI is also very elegant and streamlined since it uses a series of tabs that extend along the top of the screen to divide up the service's different functions. Match is available for download on the Google Play Store or the App Store.
Hinge
Hinge allows you to personalize your profile by adding three main pieces of personal information, which could help you discover something more genuine in a partner. You can learn a lot about your future mates by looking at their profiles.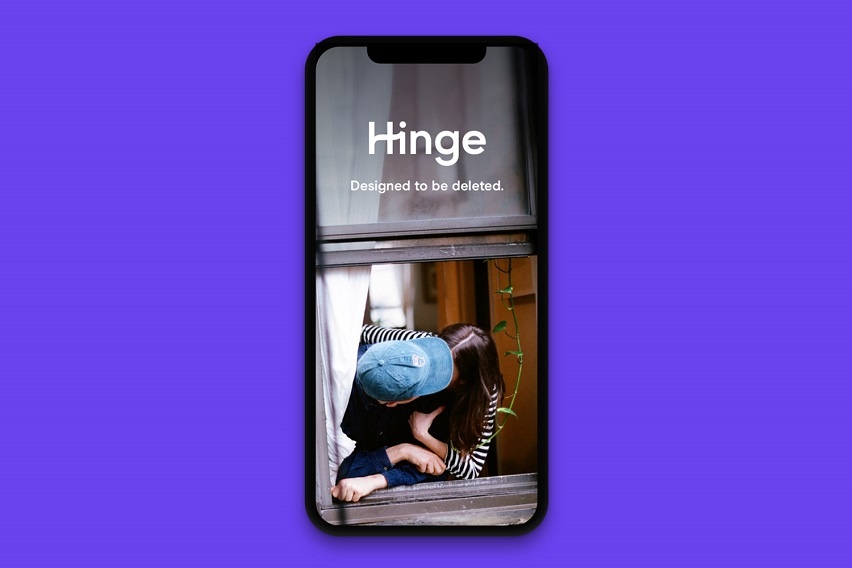 Hinge is available for download on the App Store and the Google Play Store. This app is clever, fun, and effortlessly elegant. You should have videos in your profile so that your possible dates can get a sense of your personality.
Hinge's new 'Date from Home' feature allows you to notify your partner once you're prepared for a virtual date.
You can choose between a free and a subscription-based edition of Hinge. The free subscription has fewer filters and likes, as well as the inability to see if anyone else likes you. The paying subscription removes those limits and charges $10 a month, with a lower monthly charge if you sign up for three or six months.
Happn
Happn is a social search smartphone app built on a location that encourages people to like each other or select that they don't like each other.  That enables users to chat when both parties expressed interest in each other.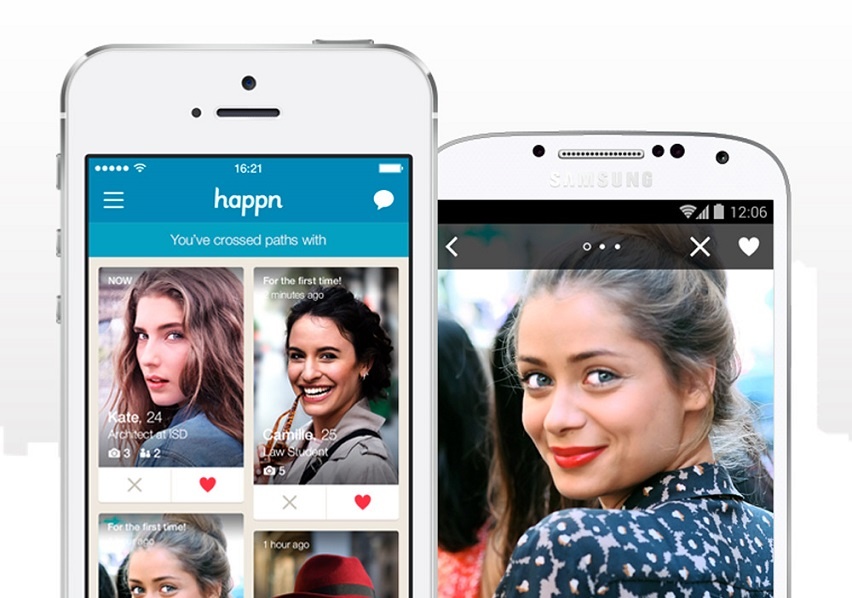 Happn reveals other individuals and pins' accounts based on your last active location. All your matches are people with whom you crossroads, so you always begin with something similar. Happn never shows your location in real-time to other users so that you do not run into any hassles with unwanted matches.
The design of profiles is very standard. You should also include pictures, age, occupation, or hobbies and explain what you are looking for when going on a date, such as going to the beach, going to watch a film, or have a beer.
You can use your Facebook account to set your profile. You can instantly connect images to your Instagram account and Spotify account to see whether your musical style matches. You can download Happn on the Google Play Store or the App Store. 
Grindr
Grindr is a dating application for lesbian, bi, transgender, and queer individuals focused on social networks and locations. This is the biggest LGBTQ citation app and dating platform out there.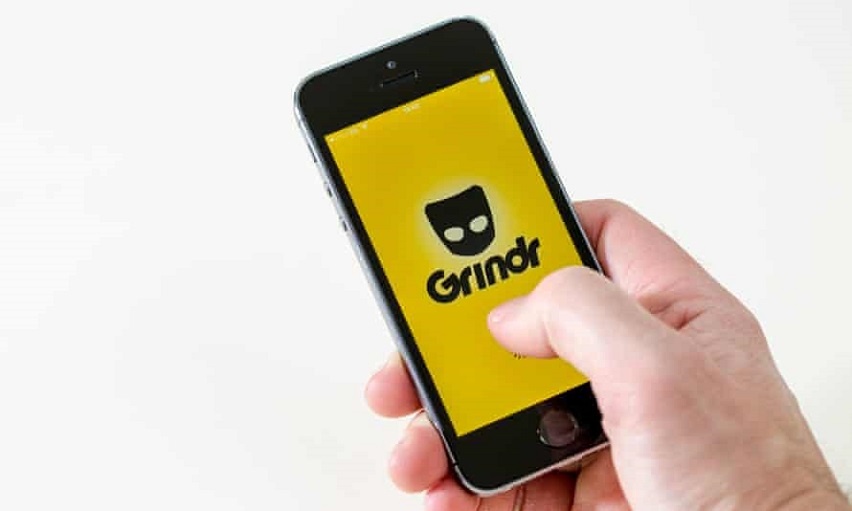 Registration is easy. Either you can enter your information by filling out a form, or you can register easily with your Facebook profile. When you sign up, you will want to create a profile image and a name to show you whether you are looking for a hookup or just friends.
If you want to keep talking to people or you like them, you can use the favorites features. For quick meetings, you can also share your location to see who is currently available in your area.
It is also easy to report or blacklist accounts if anything goes wrong. You can easily download Grindr on the App Store or the Play Store and immediately connect with people near you.
Takeaway
It's easy to get overwhelmed when it comes to online dating. It's not only the pressure of making snap decisions dependent on a few pictures and one-line profiles or the discomfort of sending messages to strangers just to be ignored.
An online dating site or smartphone dating app might be the solution if you're looking for someone to meet you for a walk through the park or talk with for hours over video chat.