Nowadays, dating applications have become quite common than they used to be in the past. Everyone may have heard of applications like Tinder, Grindr, Bumble, Hinge, and most of them would have tried their luck on it too! However, has anyone tried Badoo?
The applications mentioned above may still own a considerable amount of popularity, and they may still be infamous in America, but there's another top dog in the market. Badoo remains the top choice of a billion users in Europe, South America, and Southeast Asia.
With an interface that is just as useful but a bit more exciting than Tinder, Badoo might have the potential to be famous worldwide. This article will enlighten you about Badoo's details and why one should consider opting for this.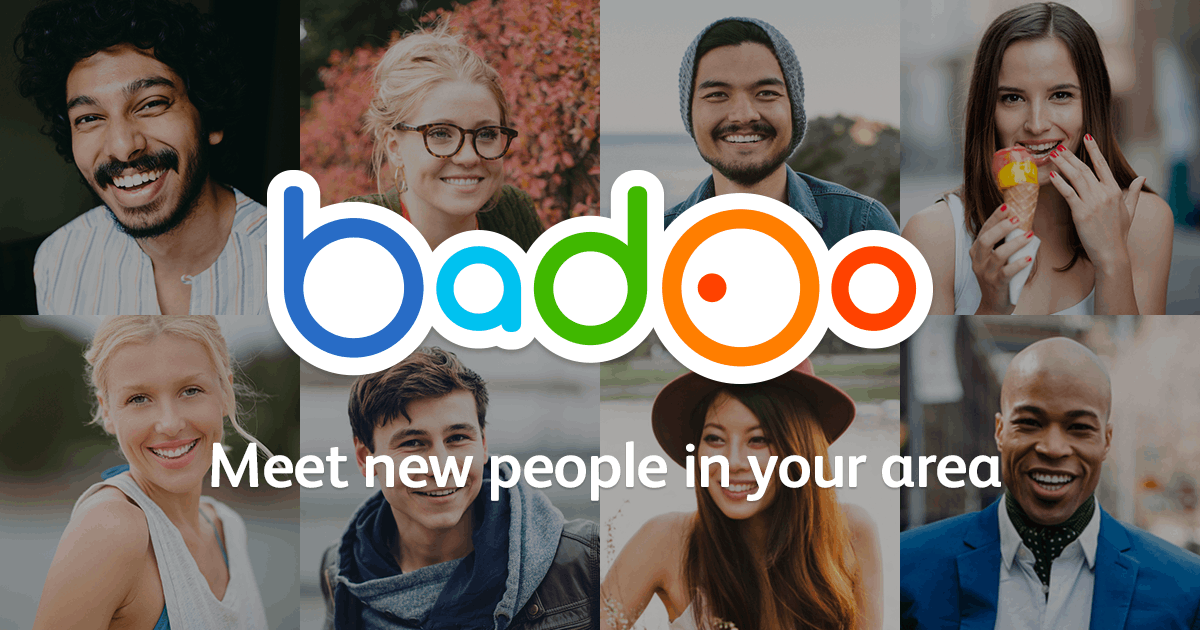 What Is Badoo
This dating application, Badoo, was launched in 2006 by a London-based company to help singles quickly meet the person of their interest as simply and quickly as possible. It helps singles join the community and find someone that could be worth giving a chance!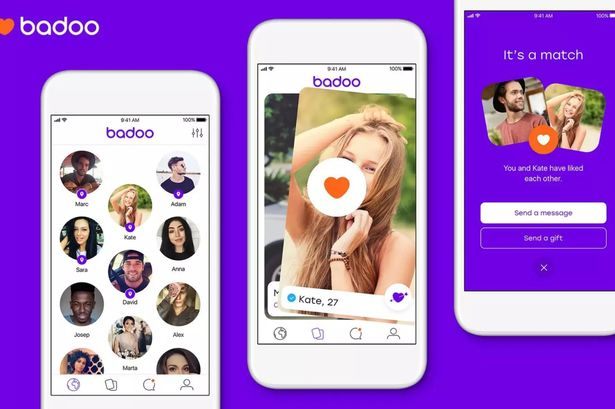 Badoo has about 60 million active users monthly, with around 300 thousand new users signing up every day! The application is available in 47 different languages, had over 410 million members from around 190 countries in the year 2019 – and it just keeps increasing every day.
The best thing about Badoo is that it makes everything from signing up to finding a new single around you extremely easy and super convenient. Their recent design has removed all the clutter and has ensured that all features remain easy to use, and find too!
How to Sign Up
As mentioned earlier, signing up for Badoo has also been easier for all users. You get to make an account by connecting your Facebook or making an account from your email address from scratch.
If you decide to sign up through Facebook, you will have to enter your Facebook password to confirm your registration, and the account will be linked on its own. You will have to enter your email address, first name, date of birth, city, phone number, and password for manual registration.
How to Use
Once you've made your account, you would be easily able to swipe right on your preferred users without even having to put an image up of yourself. However, Badoo recommends to its users that to make the best use out of their service, it's better to put up a few photos of yourself, if not only one.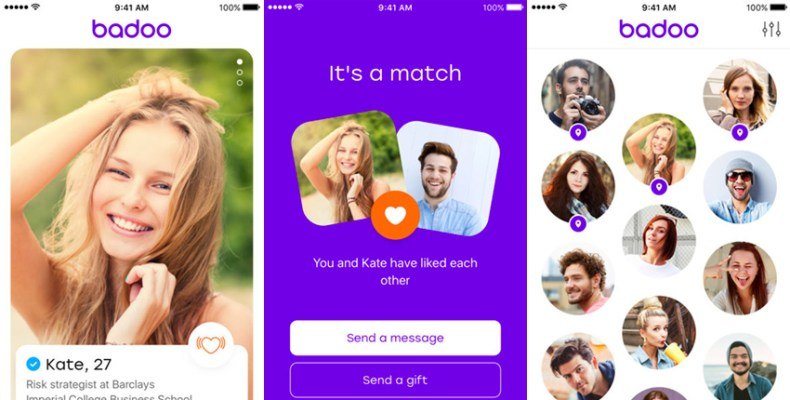 Badoo has very well-developed software in its application that ensures that your photo complies with its term of use. The application also recommends that you fill in the rest of your profile by adding a bio and adding other details about yourself.
These details include your relationship status, sexuality, work and education, interests, where you live, if you smoke or drink, and so many other details.
There are many other things you can add up, like the reason why you've decided to join Badoo – is it to make new friends, date, be casual with someone, or a long-term commitment?
Features in Badoo
Badoo comes in one of those few dating applications in which users can benefit from many services for free – this is called the freemium category. However, one can also benefit from their premium features after paying the price for it. Let's discuss some of their free services.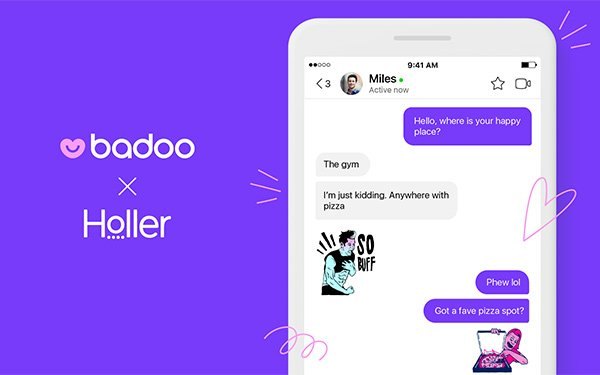 'Encounters' Feature: A limited number of encounters will be provided to every user daily, and you can look at these profiles in detail one at a time. If it seems like a match to you, swipe right, and if it doesn't, you can also skip. Encounters will be sent to you according to your preferences, location, and interests.
If the person you've swiped right on likes you too, you will match and start communicating with the people. It is a straightforward and easy-to-use feature that allows you to make the most out of your connections and matches.
Search the 'People Nearby' Feature
This feature allows you the opportunity to look at the list of people who are near you so that it's easier to link up and connect with them. All the members will be shown in a list to you, and you can then figure out the type of profiles Badoo has near you, ones that you could be interested in.
'People Nearby' then helps you see whether Badoo is the right fit for you or not if you were looking to connect with members who live near you. If the distance is a factor that you consider, 'People Nearby' will have you find the person you could match with!
If you thought that Badoo only lets you talk to someone through text messages, you were wrong! The application also allows its users to video chat with the person they have matched with and build a deeper connection with them. If texts are not your game, the video chat feature may help you use your charm!
Badoo 'Live' Feature
There is a social part to Badoo, which is its 'Live' feature. In Badoo 'Live', members can easily connect through the Livestream and broadcasting methods. You can broadcast your own stream or watch someone else's – whichever helps you find out your match!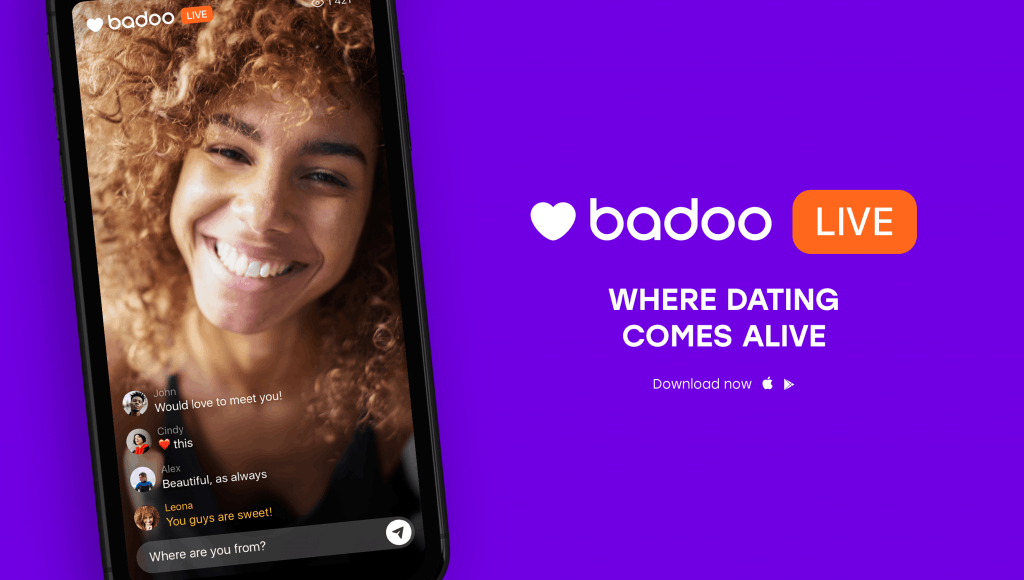 Members can also use filters to find their preferred Livestream based on popularity or whatnot. This is an easy method to sort and filter livestreams according to your interests and choices.
Pricing and Subscriptions
The basic version of Badoo is 100% free to use. You would still be able to find your matches and swipe right on people, connect with others and access the basic features. However, Badoo also has a Premium subscription that can help you unlock special features.
The Premium subscription for Badoo ranges at the pay scales of a day, a week, a month, three months, six months, and a lifetime. For a day, you can use Badoo Premium for $1, a week for $6, a month for $24, three months for $63, six months for $112, and the lifetime subscription, which costs $205.
Features of Badoo Premium
The Badoo Premium subscription allows you to see who liked your profile in Encounters, see the people who've added you to their favorites, browse profiles without showing your details, and even undo your last swipe. These are some of the main features of Badoo Premium, but there's more!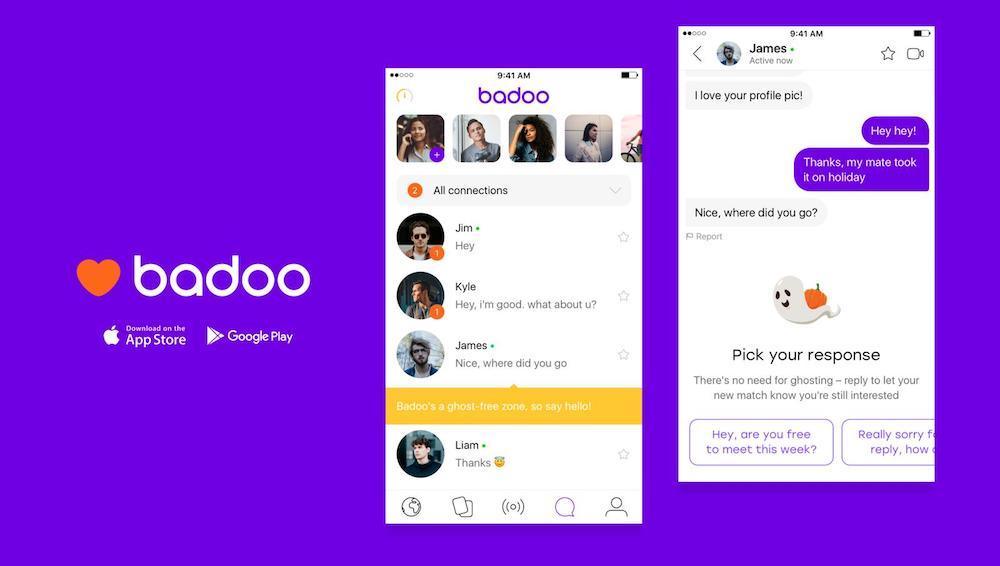 You can also chat with popular Badoo users, find out who new users are and contact them, have your messages get a priority in inboxes, and enjoy the experience without having any ads! There are also options for you to unlock stickers that you can use in your texts too.
Safety and Security
Even though the rate at which Badoo has expanded is exponential, they have worked hard to ensure that their users' privacy and security do not get compromised. The user base is ever-growing, but that does not mean that Badoo will accommodate fake profiles and catfish-profiles.
Catfishing is when an account is made over a user whose information is being used to create a fake profile. Badoo has implemented some safety features, including verification, to stop these profiles from being created. A checkmark on your profile means that it is verified and real.
There is also a Selfie Request feature in Badoo that allows you to ask the person to send a recent photo of themselves for better reassurance. Users may have the option to message the profiles that they haven't been matched with, but there's a limit to this, too – this feature helps avoid harassment.
How to Download
Downloading the application on your smartphone is very simple and easy as well. If you have an Android phone, you can search the name 'Badoo' on the search bar to be redirected. Wait for the application to install and start matching after you make your account!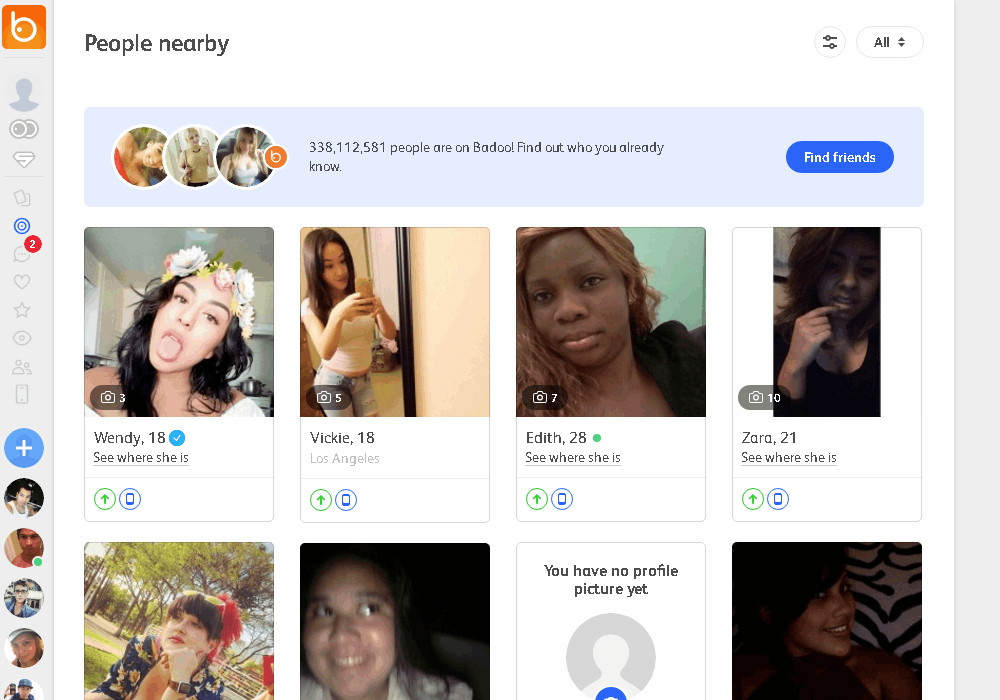 If you have an iPhone, you can go to the App Store and search for 'Badoo,' then click on the link to be redirected straight to the application. As mentioned above, wait for the installation, make your account, and have fun.
Tips to Use the Application
Are you worried that you might not be able to get the matches on your Badoo account? Don't! There are a few tips that you can consider, and these may help you connect better with others by just the view of your profile.
First of all, you need to make sure that your profile is in good shape by adding good photos of yourself. One might work, but the more, the merrier! Other than that, it's important to attach a bio with something that might tell others more about you.
It's not very likely that someone will connect to a person they can't find interesting! Put in your hobbies, make your profile look more attractive by telling people as much as they could know about you. However, don't go overboard and add up everything! Leave something for the in-text conversations too.
Conclusion
Some users are just using dating applications to pass their leisure time, but some might also be interested in finding their potential next date or even a partner! Badoo's database has helped many find new people, make friends, and date – all at the same time. Download the application today and find out for yourself!