When people are left without any jobs or any source of income, people would immediately jump into the opportunity to make money in any way they can. Having extra bucks in your pocket can mean a lot, especially during these times. How about earning gift cards and cash backs even without putting in that much effort?
Swagbucks is an app that lets you in on a secret that many people have discovered eons ago as a good way to earn some extra bucks. Getting paid by doing several tasks with little to no effort has never been this good. Find out more about Swagbucks and how you can earn gift cards along the way in the article below.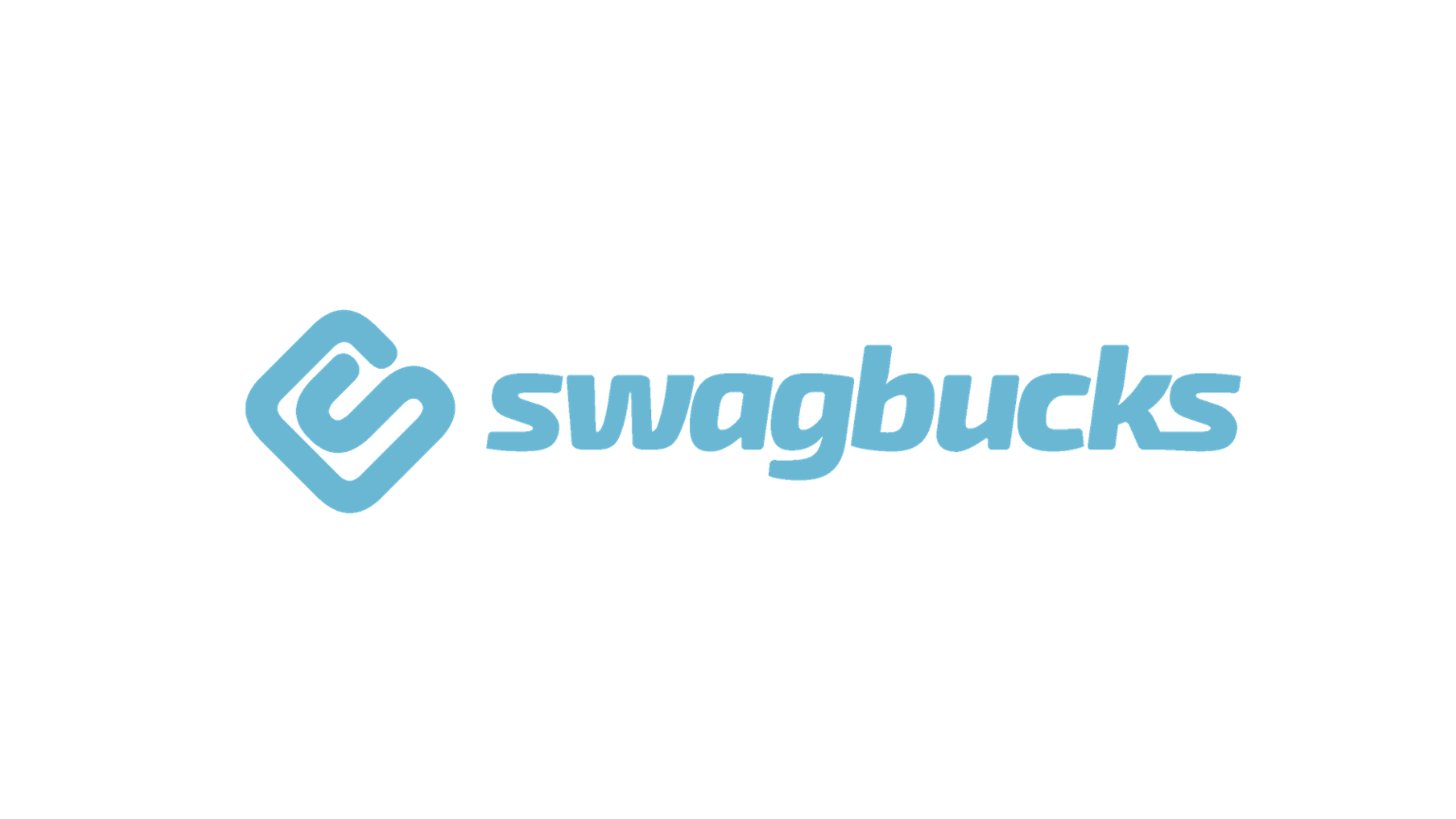 What is Swagbucks?
Swagbucks is a mobile app that lets you earn money and gift cards for different things people usually do every day. Since it was launched in 2008, the app has provided cash and gift cards amounting to over $260 million to its users. Many still doubt its legitimacy, but the thing is, the app has incentivized the way people live nowadays, and it is high time that you jump onto the bandwagon.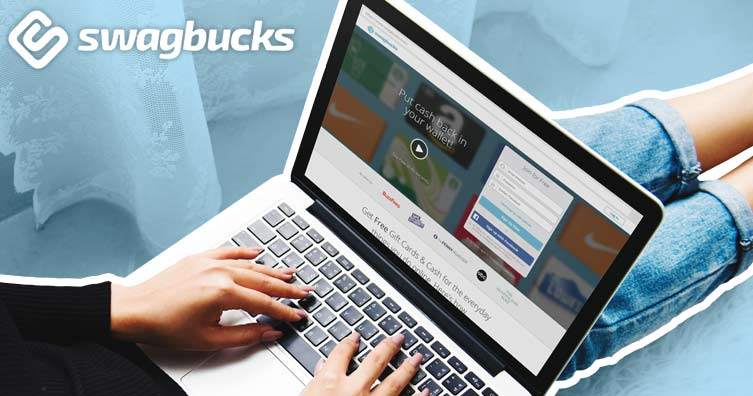 As a low-effort solution, Swagbucks offer different methods for you to earn cash or gift cards. The app rewards you with online shopping, browsing, viewing videos, and many more activities that we usually do in real life.
Many of its incentives include cashback and gift cards given by the app's many clients that aim to increase their sales and deals.
How to Use Swagbucks?
To use Swagbucks, download the app first if you haven't yet. It is currently available for download at the Google Play Store. Once you have downloaded the app, sign up for an account and start earning.
You can earn by doing tasks online. Each completed task will reward you with Swagbucks Points that you can use to redeem gift cards from your favorite retailers like Amazon or Walmart. You can also earn cashback with the help of your PayPal account.
What are SB Points?
SB Points or SwagBuck Points are the in-app currency that allows the app to track all of your activity. The higher the SB Points you get, the more rewards you earn along the way. Make sure to get as many SB Points by doing all of the activities found in the app.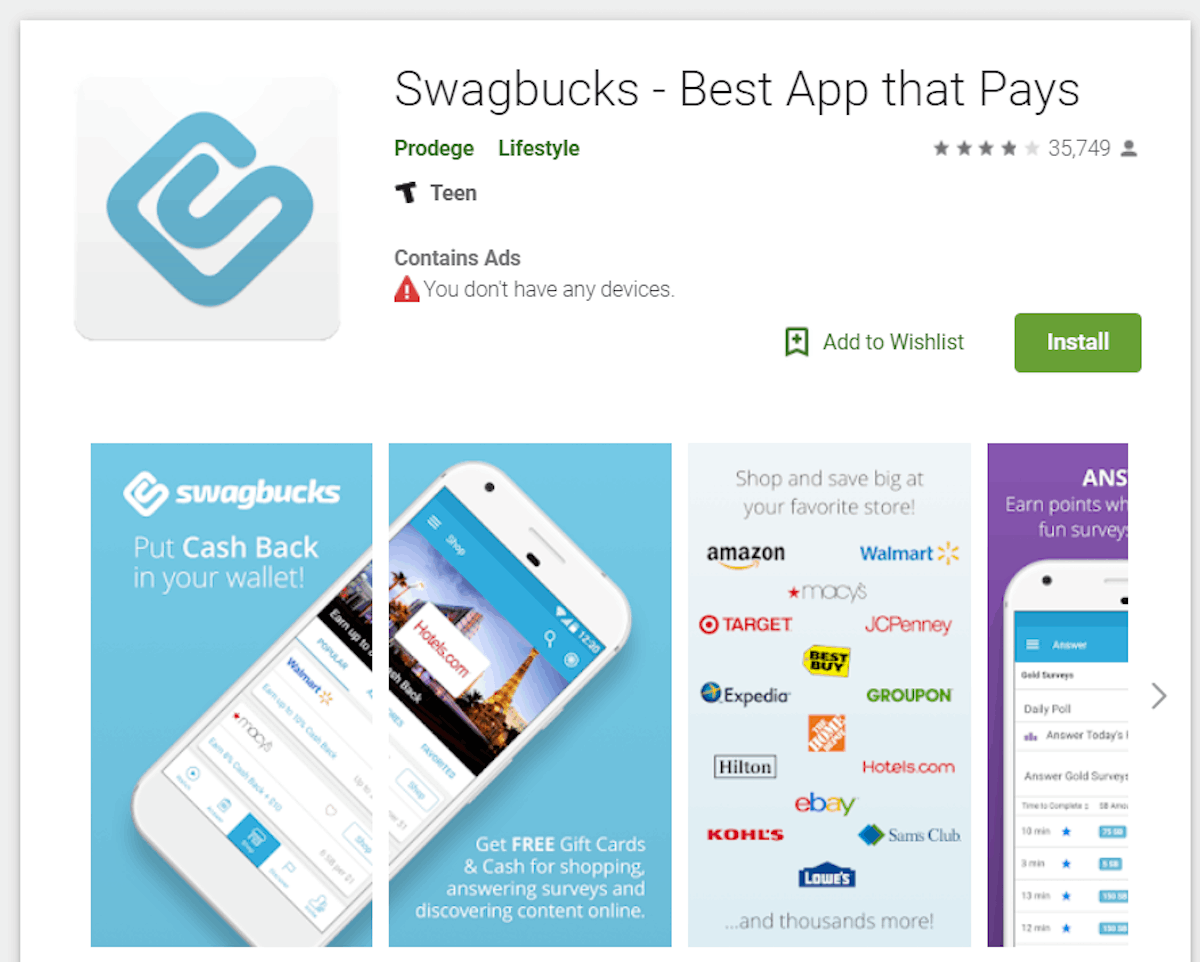 Swagbucks allows you to earn SB points by shopping online, eat at restaurants, take short surveys, watch videos, and many more. These are just a few of the activities that will help you earn SB points. Learn how to do so below.
Answer Surveys
Probably the best way to earn SB points is to answer surveys or multiple-choice questionnaires. You can earn at most 2 SB Points for every 10 multiple choice questions that you can find. However, there is a limit! Once you have finished all of the available surveys, you can always do them again on the same day.
Tap on Answer at the app and check out all the available surveys and questions that you can answer. It is also important that you can fill out your survey profile so that the app can recommend you with surveys that you can respond to quickly.
Online Shopping
One of the best ways to earn SB Points in the app is to shop online. The app covers over 1,500 retailers, which include Walmart, Target, Amazon, and many more. You also get access to exclusive deals and coupons from your favorite stores and get even more discounts as you purchase through the app.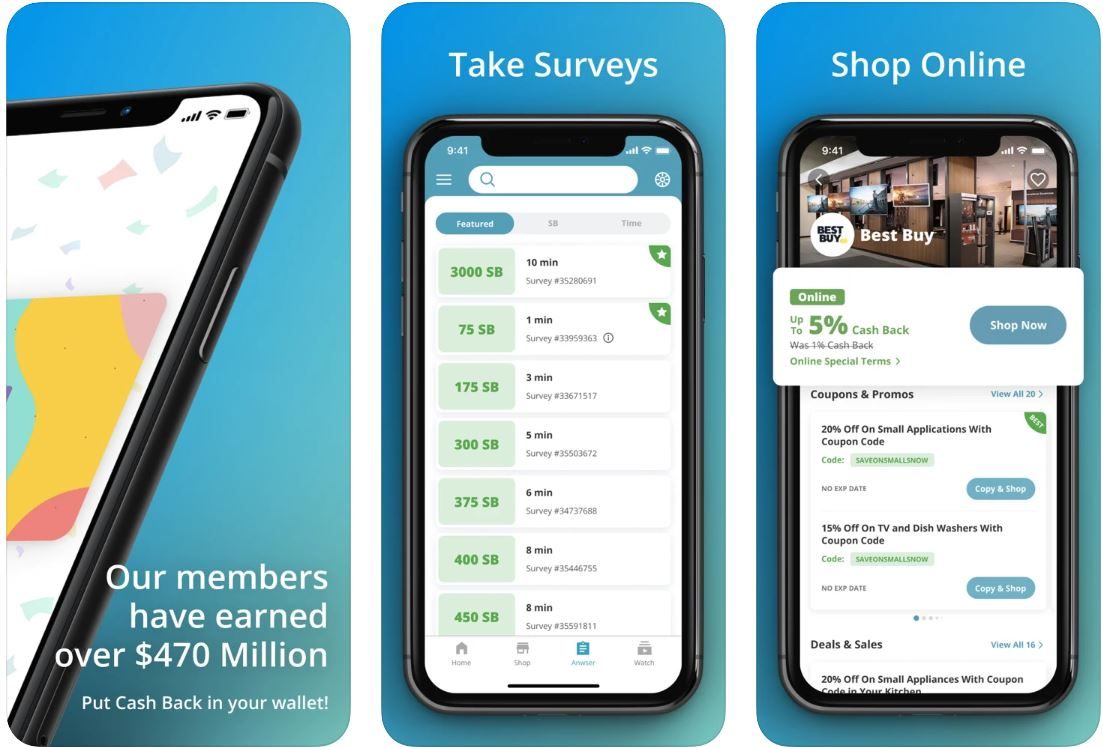 To earn SB Points, all you need to do is to shop using the app and earn up to 10% cashback or 10 SB Points per $1 you spend when shopping. You also get additional points for redeeming coupons as well.
Additionally, you also get more points when you book your flights and hotels on popular travel sites like Expedia.
Shop in Person
You can even earn more cashback when you shop for your groceries in person. Simply scan your receipt and upload them to the app, and you get exclusive coupons that you can use for your next grocery run. Earn cash back every time you get grocery items from participating stores by just taking a quick snapshot of the receipt.
Shop at popular retailers such as Amazon, Walmart, Safeway, CVS Pharmacy, The Home Depot, Lowes, and many more and get even more cashback. You can shop online or in-person and still get the best value for your money by earning cashback. Make sure to check out your app the next time you visit your favorite retailers.
Find out all the latest sales and deals from your favorite brands and enjoy discounts through the app. Earn more points the more you purchase through these retailers. It's a total win-win deal for everyone.
Watch Videos
Upon using the app, you'll notice that Swagbucks has already set a video playlist for you to watch. Watch all the videos in the playlist, and you can earn SB Points along the way. These video playlists cover different topics such as food, technology, sports, entertainment, fashion, and many more.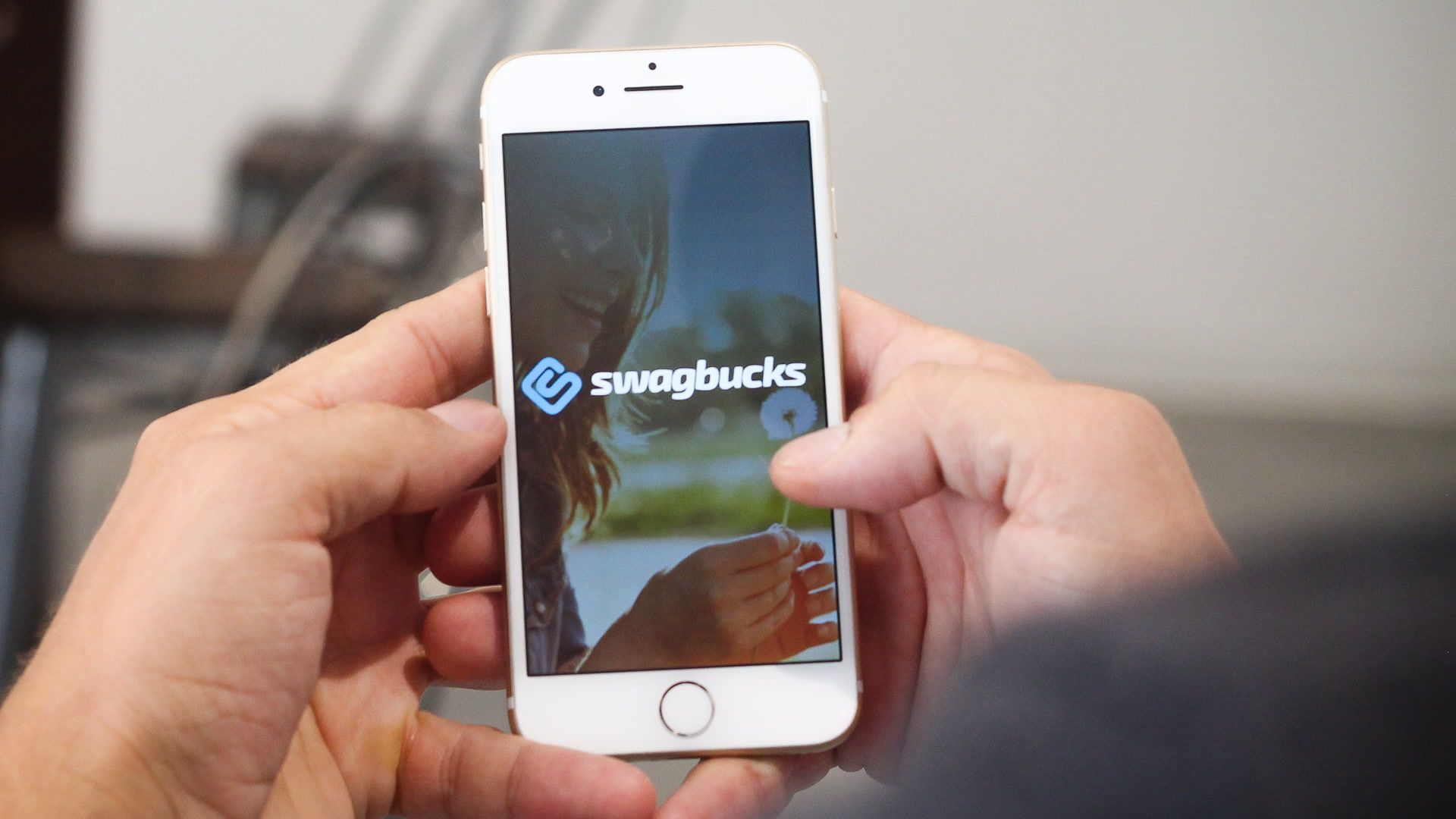 All you need to do is spend a few minutes of your time watching them all earn SB Points depending on the playlist. You can even discover some videos that you are interested in, and if not, you can play them while you do something else.
The best way to earn SB points while watching is when you do not need to use your phone. For example, when you are about to cook dinner, you can always play the videos but make sure to have your app open and near you to check on the progress.
Play Games
You can play many games that will quickly help you earn about 10 SB points per day. Check out the Play option at the sidebar and choose different games available in the app. You will get SB points for every game that you play, which can sum up to 10 SB points for the entire day.
If you are not fond of playing games, you can always let your kids play them and let them help you earn SB points while they enjoy playing. It is one of the easiest ways for you to earn those SB points.
Refer a Friend
If you want to start earning gift cards from Swagbucks, make sure to refer the app to a friend. You can copy the referral code and send them over to your friend. Once they receive the code, it will allow them to download and sign up from the app, and your code will be activated.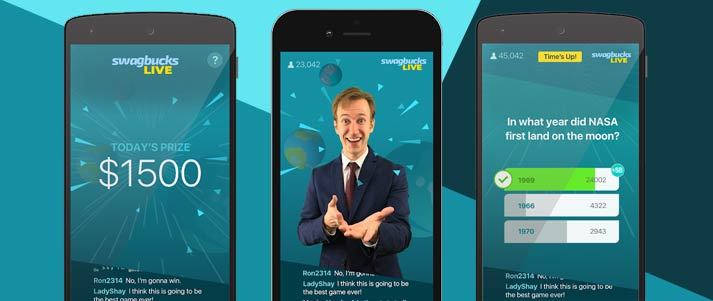 You will then earn 10% of their earnings, so every time they earn using the app, you earn SB Points. The app also encourages others to sign up by providing them with an additional SB bonus when they first sign up, so you get to earn those SB points as well.
The best way to convince your friend to sign up for the app is to tell them the benefits of using the app. Let them know that you get gift cards and cash back every time you use the app. You can even show them how to use the app after getting groceries or when dining in participating restaurants just to let them know that the app works.
Hit Your Goals
One secret that most Swagbucks users know to get even more SB Points is hitting all of your daily goals. The more goals you hit, the more you get bonus SB Points at the end of the month. The secret is to hit the second goal after hitting the first one.
At the end of each month, you can check your monthly points and find out that you have accumulated a large amount of bonus by simply hitting your daily goals. Make sure to hit all of your goals each day and get up to 8 SB points per day, which amounts to around 240 bonus points every month.
Once you have gathered enough points, you can use them to redeem gift cards or cash them out through your PayPal account. The app usually converts 1,000 SB points to $10 but, you can always wait for promotions to pop up and see if you can get more out of your SB points.
Conclusion
Take advantage of the different ways for you to earn SB points. It doesn't take a lot of your time to watch videos, grab groceries, shop online, or refer a friend to join the app to start earning SB points and get gift cards along the way. You might even enjoy doing those activities at some point.
Swagbucks provides a good way to reward yourself from activities that do not take that much effort, to begin with, and let you earn a few bucks without breaking a sweat.