A lot of your friends, family, colleagues, and acquaintances are probably on your Instagram followers list. For these people, your Instagram posts and stories are interesting insights into your life.
If you're a regular user of social media, especially Instagram, making your stories better to look at, more lively, and more interesting will definitely catch the eye of the people around you.
Make an impact by showing off your creativity with Story Maker – Templates for Instagram Story, and find a wide world of customization for your Instagram Stories that the app itself just can't offer.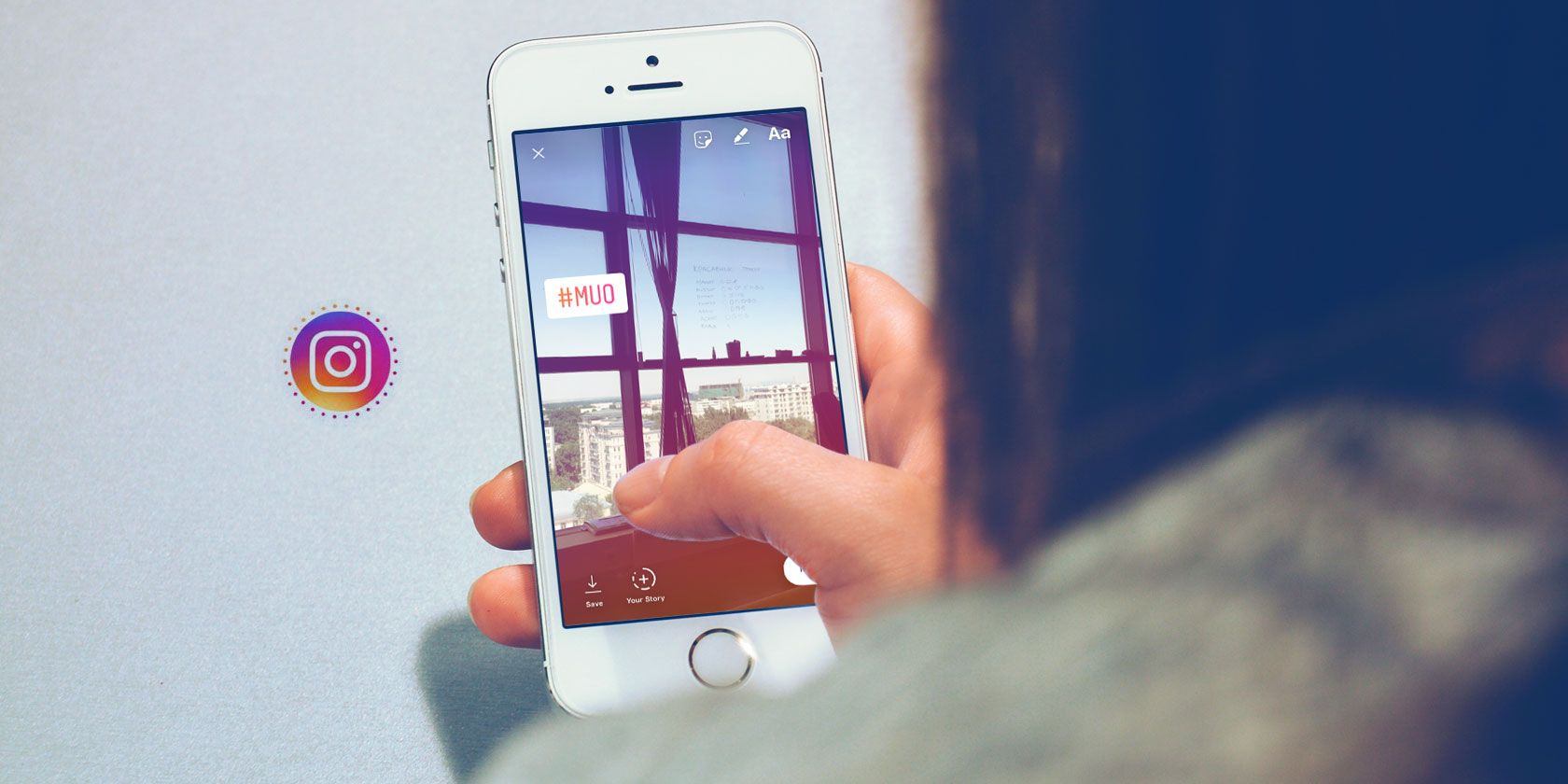 About Instagram Stories
Instagram started as a photo and video sharing app, and has since evolved into a social media behemoth that hosts millions of businesses, is used by almost every major celebrity, and has one of the biggest user bases in the world.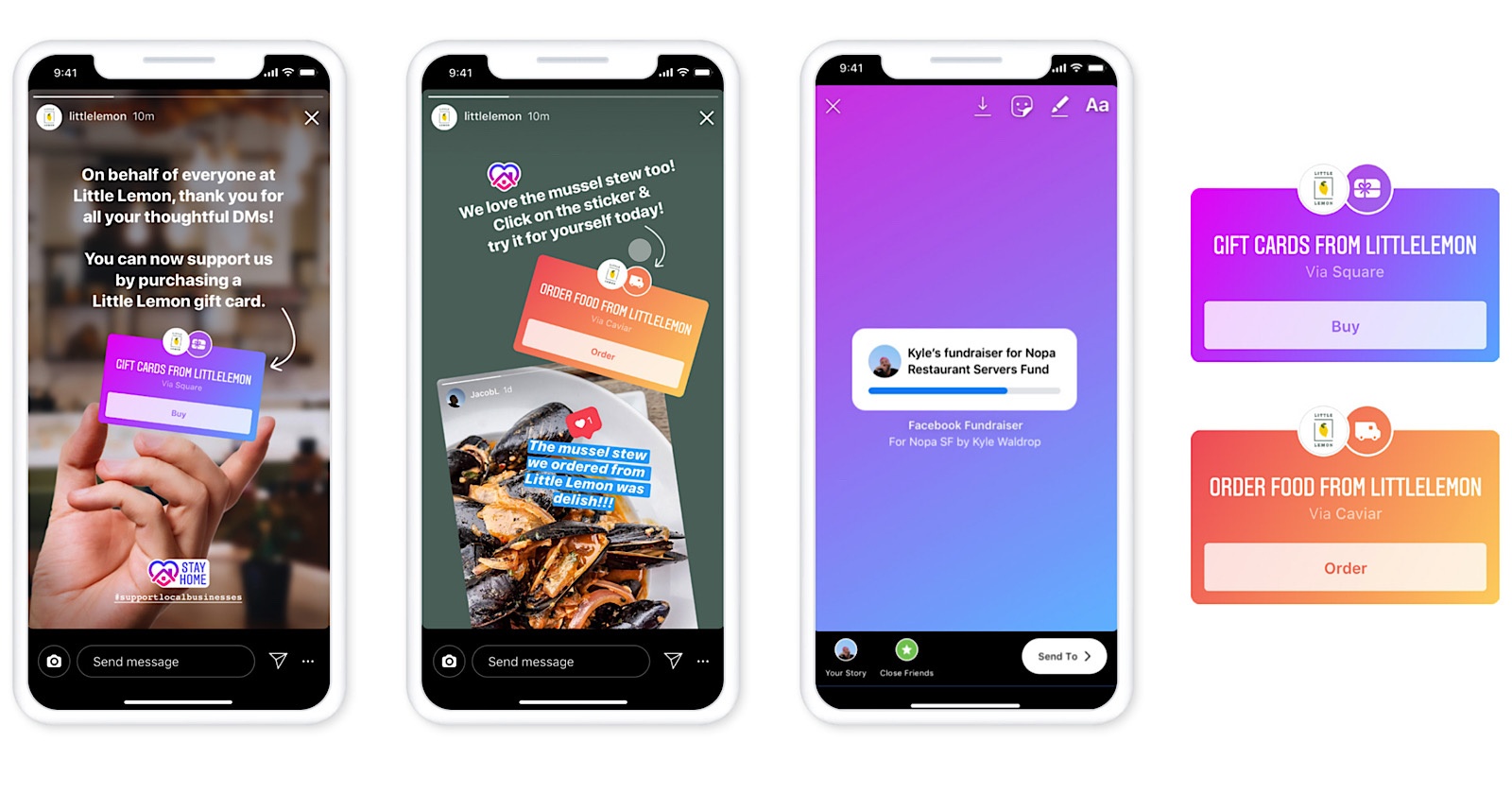 The Instagram Story feature lets you share pictures or videos that you do not want to post permanently on your feed. Posting a story instead shares it for 24 hours only and will be available for your network to view and interact with before it disappears.
Besides pictures and videos, you can also post other things on your Story like Reels (short videos) and posts from other accounts that you want to share. Stories have an option to add your location, tag people, add gifs, and play music in the background as well.
Optimizing Your Story
The Story feature on Instagram is wildly popular, and more people check their stories than browsing through their feed. As of Jan 2019, 500 million users were using the story feature of the app daily.
For this reason, a lot of new apps are now focused solely on giving you the best experience when it comes to making and posting a great story. One of these apps is called Story Maker.
With templates for your stories and much more, this app comes with a large number of excellent and easy-to-use features for your story that can vastly improve the viewing experience of users who interact with your content.
Learn About The Story Maker App
Story Maker is an app made by Inshot Inc., which also has camera and photo editing apps to its credit. The app comes with more than 500 unique designs that help you make your story look better.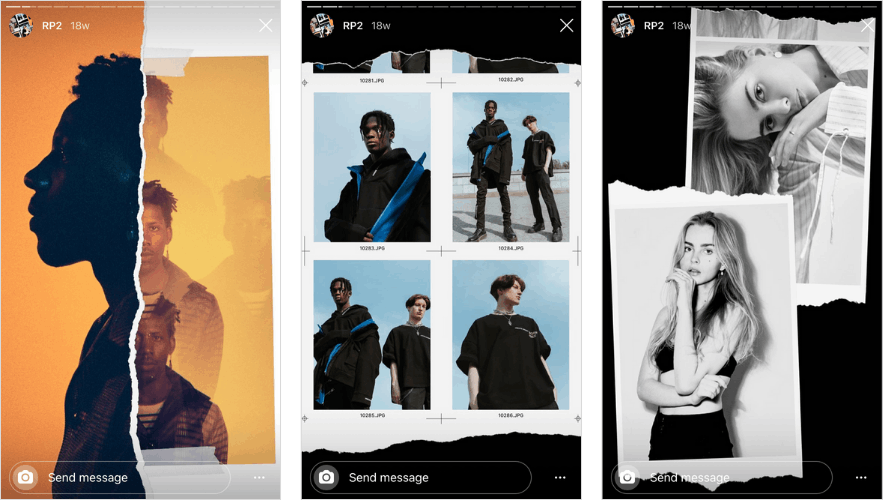 The default background on your Instagram story when you post a picture from your gallery is a solid color that mimics the dominant color in your picture. If your picture is lively and has a lot of colors, Instagram might change it to a gradient, but those are the only options available.
With Story Maker, blurred backgrounds, collages, and many more options are available to give your story a unique look and feel and make it stand out from others.
The sky is really the limit when it comes to designing interesting and visually-pleasing stories for your followers. Stand-out from the crowd today by taking advantage of all the amazing design features offered by the Story Maker app.
Templates
Are you a creator or someone who spends a lot of time advertising your products or services on social media? Having a set template for your stories can save you valuable time that you can spend elsewhere.
With Story Maker's template options, all you need to do is select the pictures or videos that you want to post, and the app will do the rest for you. There are more than 100 stylized templates present within the app that let you put forward your ideas in the best way possible.
Get creative and switch up your templates, trying as many as you like, or pick a few of your favorites that really speak to your personal or business brand and use them again and again to create a consistent look and feel.
Creating A Story Collage
If you're an Android user, you might have noticed that you cannot add more than one picture to your story.
This option is available on iPhones, but Android users have to make a collage before they can post the story. This takes away a lot of freedom from what Android users can do with their pictures.
With Story Maker's collage feature, you do not have to worry about lining up your photographs or cropping them to a certain size to make them fit. Just use one of the collage options available on the app and add your pictures to it to make a great story!
Tons Of Text Styles
Though Instagram lets you add text to your stories, the number of options available when it comes to fonts and colors is very limited. There are less than 10 fonts available on the app itself, which limits how unique you can make your stories.
Story Maker takes this problem away, as the app comes with more than a hundred different text styles to put over your pictures. Besides this, you can customize the color of the fonts in multiple ways, adjust the size, and add borders to make your stories even more immersive and better looking.
Streamline Your Highlights With Special Covers
You can save your story permanently on your Instagram profile by adding it to your Highlights. Your Highlights appear above your feed when someone comes to your profile, and usually, the default image that appears on them is the first image in the series.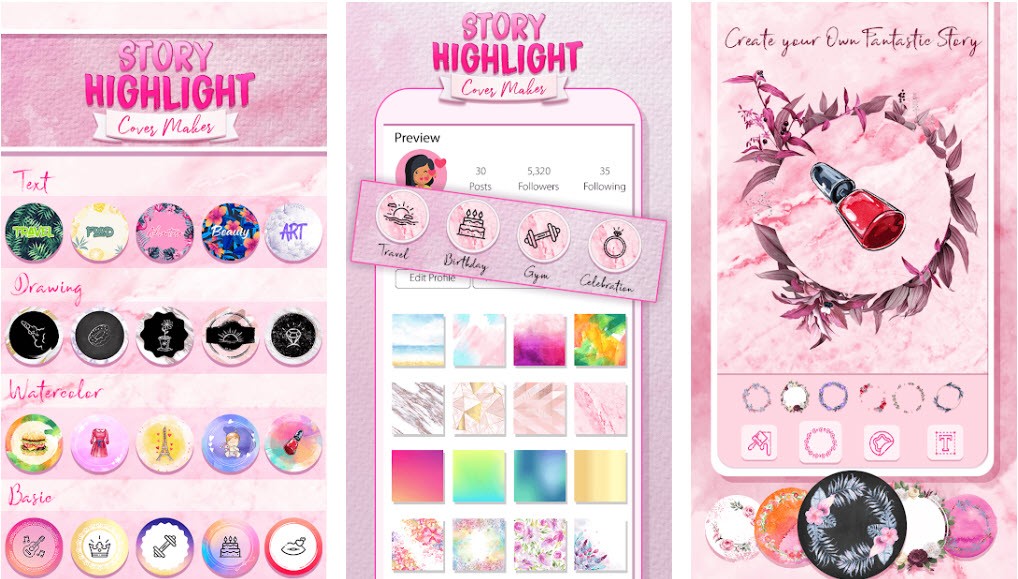 However, if you want to make your Instagram look more organized and sorted, design a special Highlight cover for each Highlight that you make. This makes the theme of your overall profile more aesthetically pleasing.
Story Maker gives you over a hundred options for icons to use as covers for your Highlights. All icons have been professionally made with well-designed elements, which will make your profile look more organized and elegant.
Unique, Eye-Catching Backgrounds
If you want your picture to have a distinct background on your story, Story Maker gives you the option of various colors, Morandi, or modern and classic backgrounds to choose from.
If you are someone who uses Instagram for business or advertising, this is a great tool to catch people's attention and make them pay heed to what you're talking about.
There is also a color pen picker integrated into the app that lets you choose any color from the photo and use it as a background. Using blurred or Morandi backgrounds for your stories will not only make them look better but will also help them stand out from the rest.
Account-Free Designing
One of the best features of the Story Maker app is that you do not need to sign up to use it.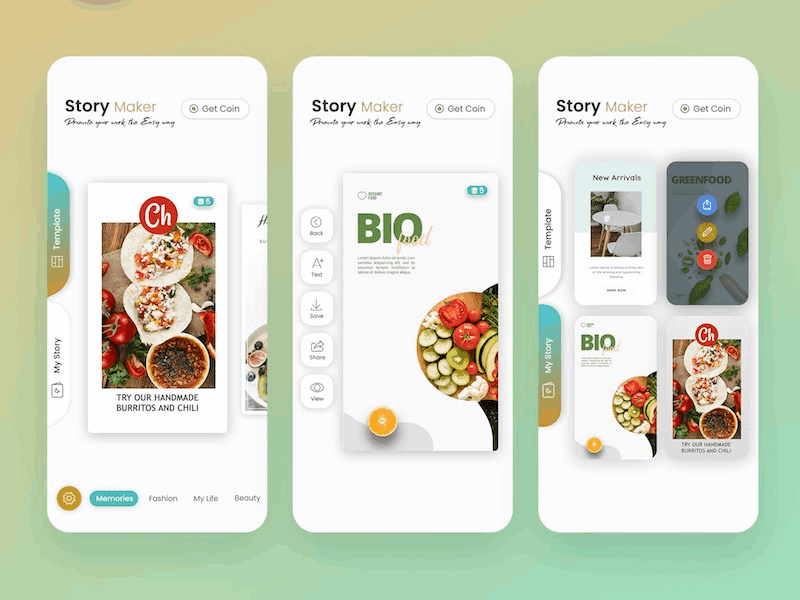 Just download the app and immediately get access to a large number of text options, font styles, backgrounds, collages, templates, and icons.
Begin using them all right away without having to go through a lengthy account set-up process.
No Personal Info Required
Several apps nowadays will ask for your email address before you can start using them.
This means that there is a chance that you will start getting advertisements and other spam emails in your inbox.
With Story Maker, you do not have to worry about giving out your information. You can just immediately start using the app and get access to the hundreds of features available on it as soon as you download it on your phone.
Download, Cost & Signup
Story Maker by InShots Inc. is free to download and free to use on both Android and iOS devices.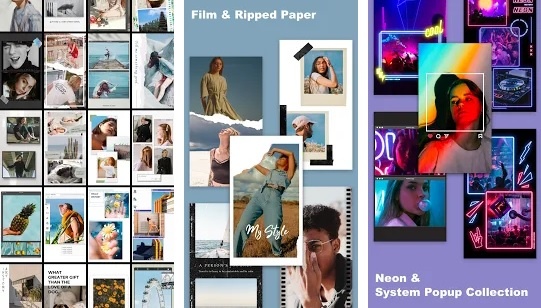 Use the Google Play Store for Android devices and the Apple App Store iOS devices. Search for "Story Maker – Templates for Instagram Story" on both stores as there are multiple apps with similar names.
The free version of the app contains ads that you will have to watch or close every time you use the app. With the Pro version, the ads are taken away, and you can use the app without any hassles.
Story Maker Pro
With the Pro version of Story Maker, you get access to all premium features and materials including more options for story templates, text styles, highlight covers, backgrounds, and beyond.
The Pro version comes on a periodic subscription basis. This means that you will have to make a payment every year for when you want to use the app.
The Pro version is an in-app purchase. You can cancel this recurring payment anytime you want within the app.
The Bottom Line
With Story Maker, you get features that will help you spruce up your Instagram stories in a convenient and beautiful way. You get access to hundreds of font styles, background options, templates for collages, icons, and much more.
These features will not only make your stories ook better but will also help your business if you're a creator or an advertiser. If this interests you, check out the Story Maker app today!