As a photographer, one can never stop looking for picture-perfect moments and make those pictures even better. With innovations in technologies, smartphone cameras are only getting day-by-day. Users can now capture high-resolution pictures with sharp results – all thanks to the great optical features included in the smartphone camera.
Despite the latest camera specifications, two things are for sure. One, users are never going to be satisfied with the pictures. And second, they will surely look for a photo editing app to enhance the beauty of the picture.
Now, tons of full-featured photo-editing applications let you shoot, edit, and organize photos on your mobile phone. Today, we will talk about one such application called Prequel, which provides quick editing of the images, without the photos losing their qualities.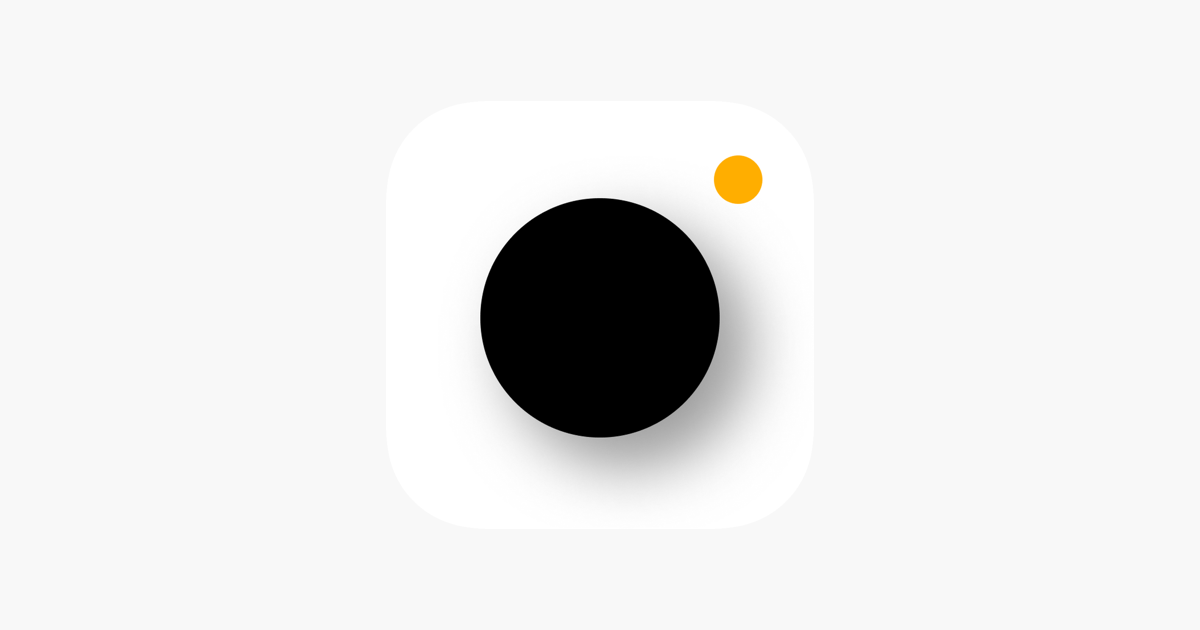 About Prequel
Prequel is a trendy name in the world of photo-editing apps. It is one of the easiest and fastest applications that allow you to transform your social media handle into a trendy masterpiece. The application allows users to shoot photos and videos with tons of great effects absolutely for free.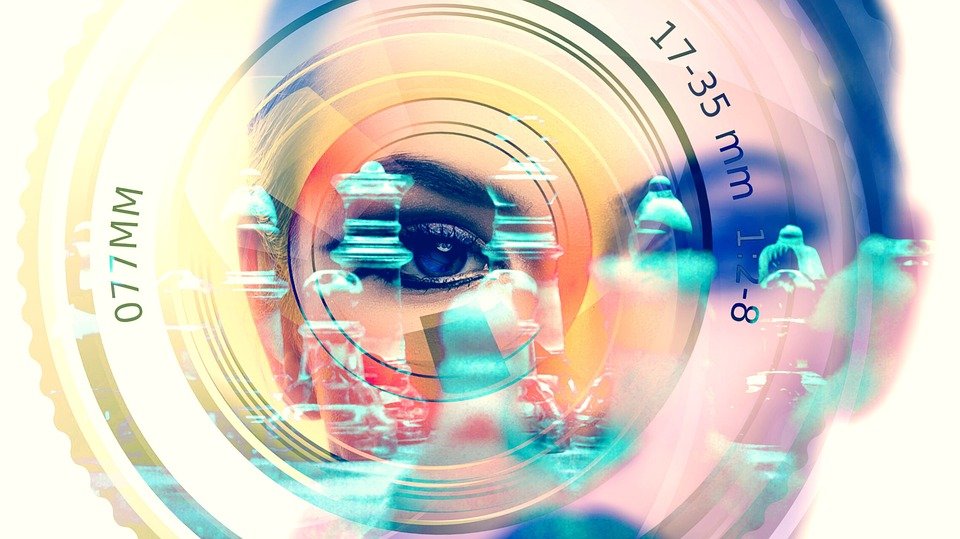 If you want an app that can help you create an artsy social media account, Prequel is definitely the app you should own. From the 60s' retro styles and cinematic effects to VHS and disco themed effects, Prequel is the ultimate destination to find one of the most aesthetic filters for both photos and videos.
Prequel houses some absolutely cool and great features that allow users to craft great effects on your normal photos. The application's prime feature is its user interface, which is extremely easy to master and self-explanatory. Unlike other photo-editing applications, users do not need any special skills to begin editing their picture-perfect moments.
The app gives you full control over the editing features, and at the same time, provides you with detailed procedures on ways to use the app. Prequel also offers basic functions for editing your photos. This includes cropping the images, adjusting white balances, contrasts, and sharpening images. Users can also finalize and directly share the edited photo to other third-party apps.
Basic Editing Tools
Prequel houses a huge collection of filters and effects with pro-level color correction techniques. With Prequel, users can choose up to 58 filters in two gradations each. On top of that, the application also offers as many as 57 different effects to provide your photos a finishing touch.
To add to your surprise, these filters and effects are only those that are available in the free version. Once you purchase a subscription for the paid version, the above-mentioned number would be doubled. Isn't that great for a photo-editing app?
There are hundreds of applications that will allow you to edit your photos. But when it comes to editing videos, there are only a few. Prequel is one of those apps that allow you to edit your timeless videos as well. You can import videos from the phone library or cloud storage, then add any preset and transform the ordinary videos into extraordinary memories.
How to Download the App
Prequel is intended for all those who wish to put finishing touches to their memorable pictures and share them on social media. Therefore, the app is made available to Android and iOS users, which can be downloaded from their respective stores, for free.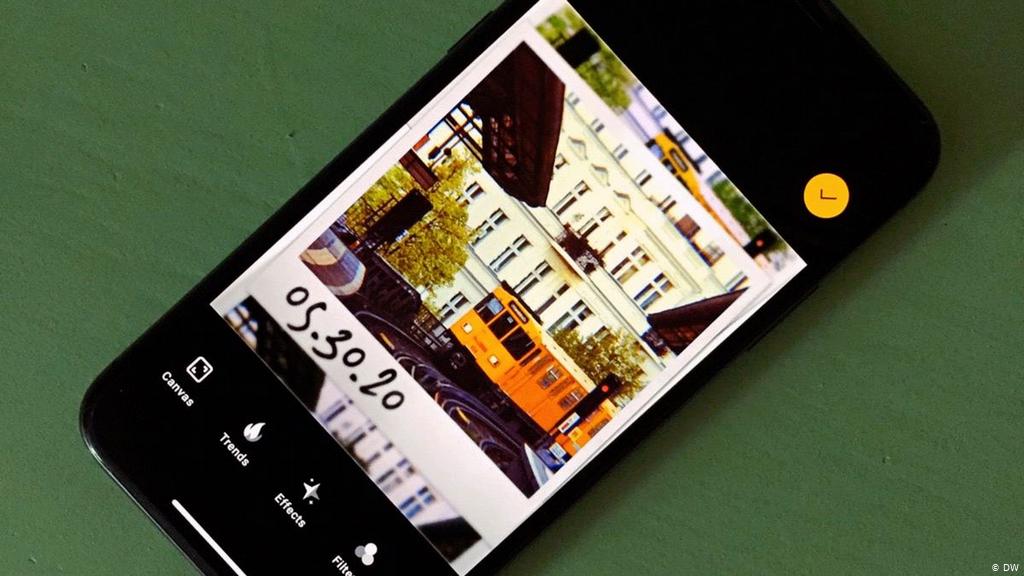 Users can go to their respective app stores and search "Prequel" on the search bar. The app will be displayed right on the top; click on the "Download" icon to begin downloading the app.
Though the application is free to download and use, there are also additional features that users can unlock by subscribing to the paid version of the app.
Prequel's paid version is also referred to as the Prequel Gold, which is a paid subscription that benefits users with unlimited access to the ultimate collection of custom made filters, effects, and unlimited tools for editing.
Subscription Options and Prices
With the Prequel Gold version on your phone, you will have no boundaries for your creativity and enjoy advanced tool-kits with a wide array of adjustments.
Talking about the pricing option, the prices may vary depending on your country of residence, as they may be converted to the local currency. The standard price for subscribing to Prequel Gold is $4.99 per week, or $34.99 if paid annually. On the other hand, if you wish to pay semi-annually, Prequel Gold will cost you $29.99.
Prequel will ask you to subscribe to the plan right in the beginning. To subscribe, users will have to provide one or more payment methods. Apple users will be charged to their iTunes after purchase confirmation, whereas Android users can either input their debit/credit card details or even pay through Google Play.
Free Trials and Cancellations
All the subscriptions start with Prequel's free trial to allow the new users to first try the service. The free trial duration is specified during the signup and is determined by Prequel at its sole discretion. During the free trial period, users will be able to enjoy all the features of the application without any charge.
However, once the free trial period is over, Prequel will automatically charge you for your account's subscribed plans. Regarding cancellations, users can cancel the Prequel Gold subscription by following the instructions of the respective payment method on the subscription's cancellation.
Once canceled, Prequel Gold will be available to you until the end of the current billing period. Remember, the already started subscription period cannot be discontinued or canceled.  Also, users can cancel the subscription plan at any time before the final 24 hours of the free trial term, provided at sign-up.
As already mentioned above, Prequel has a very easy-to-use user interface. And, unlike other applications, users do not require any special skills to master the application. Once you download the application, click on it to start editing.
How to Use the App
As you open the application, you will be first asked to select a subscription option. If you are not 100% sure that what subscription is the right option for you, then you can skip the step at the beginning, as you can still use most of the functions of the application. You can begin your first project in Prequel by clicking the "+" icon on the starting page.
Prequel will require access to your media storage in other to import images and videos. Once Prequel has been provided with storage access, you can select the image or video you want to edit. As you open any file, you will see an array of amazing and trendy effects at the bottom of the page.
You will also find filter options and other editing tools like adjustments and crop tools on the right-hand side of the screen. As for cropping, Prequel offers four major crop sizes, which are 9:16, 4:5, 1:1, and 3:4. Once your editing work is done, users can share the image's edited version directly to various social media platforms, including Snapchat, Facebook, Instagram, and Whatsapp.
Working With Filters and Effects
As mentioned above, the free version of the application offers users 57 effects and 58 filters, which only increases with the paid subscription. The best filters of Prequel include Miami, Indie Kid, Lyon, Teal, and Marine. Users can adjust the intensity of the filter on the photo by simply moving the dial to the left for less and right for more.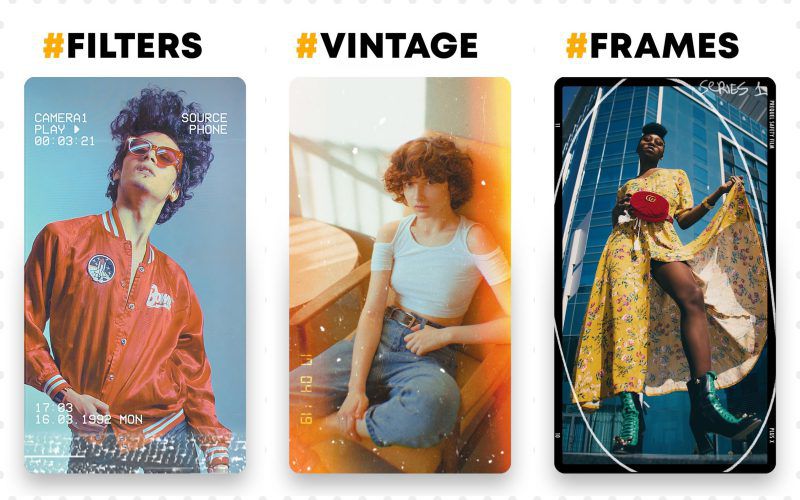 On the other hand, there is the effect tab, with which you can add a wide variety of effects to your photo. Polar, Disco, Jewelry, Cinema are some of the most used effects in Prequel.
Users can also customize the intensity and opacity of the effect to make the photo look authentic and stylish, who wouldn't want a more stylish and authentic image, right?
Video Content
There are various resources online that provide tutorials on how to use Prequel to edit videos. Much like the photo editing portion of this app, there is a wide range of edits you can make to your videos. Above all, the best part about Prequel is that it lets you edit your photos and videos conveniently and in no time.
And all that, without even degrading the quality of your videos or photos! Isn't that great for a mobile application? With the unique ability to edit videos, Prequal gives you the opportunity to take all of your content to the next level.
The Bottom Line
To sum up this article, Prequel is an exciting app and a good all-rounder for those who want to spice up their social media handle and hike up their followers count.
We assure you that, once you have uploaded a picture of yours edited with Prequel, your friends are surely going to ask you about it. And, we bet you can't stop yourself from recommending Prequel to them.