If you like pushing your creative boundaries, you're going to like what's next. Instagram, a blend of alluring themes, fun posting, and instant messaging broke new grounds in the world of social media a decade ago. To let users get a little more footloose and fancy-free while posting images, it came up with the option of a Carousel post (multiple photos) in 2015 and expanded to videos a year later.
Now software developers are taking what Instagram created to the next level in the form of mobile applications. SCRL – Collages For Instagram is a dynamic mobile app for iOS devices meant to create a seamless carousel for users to share their pictures. We're going to tell you more about the app next.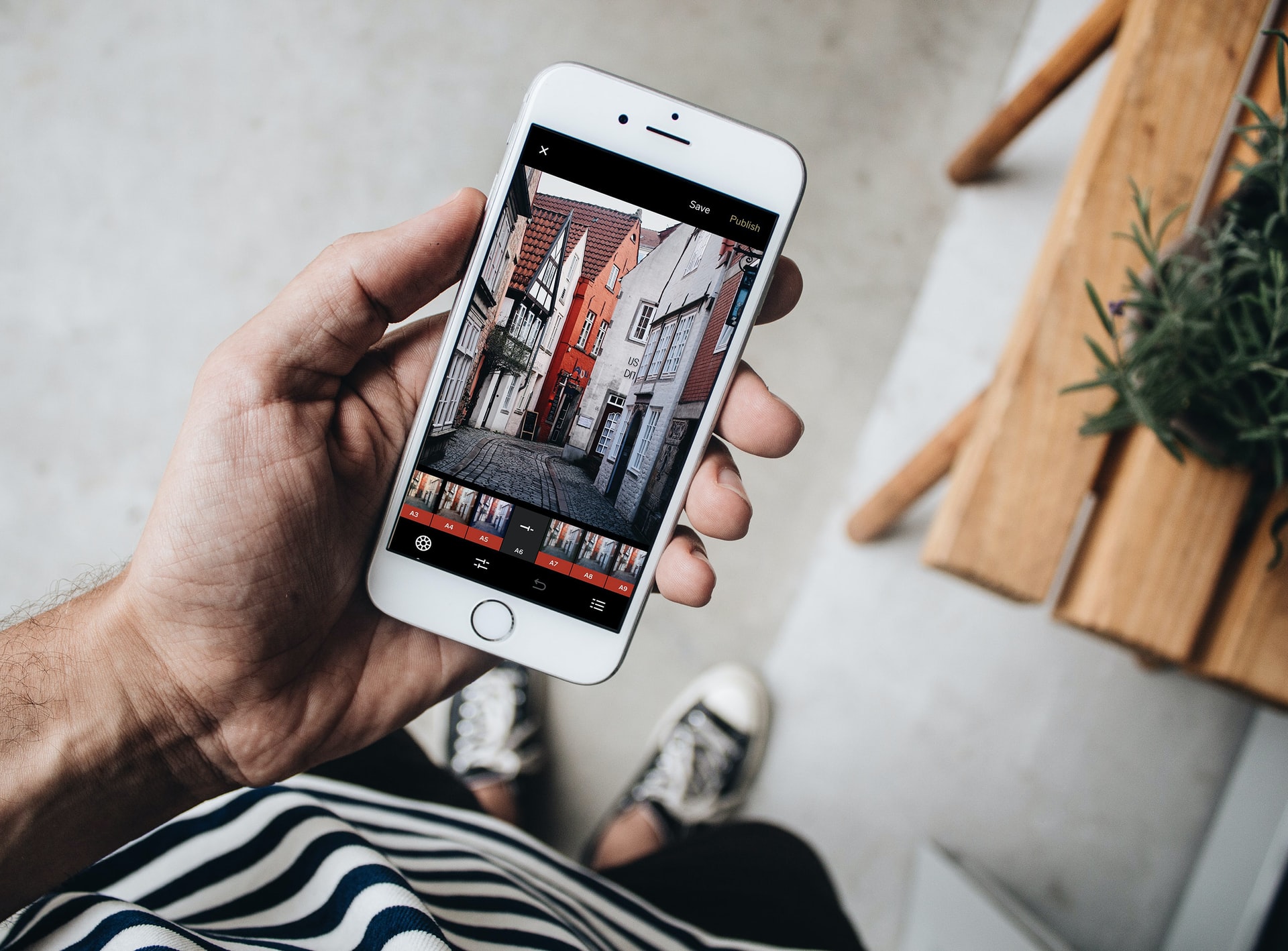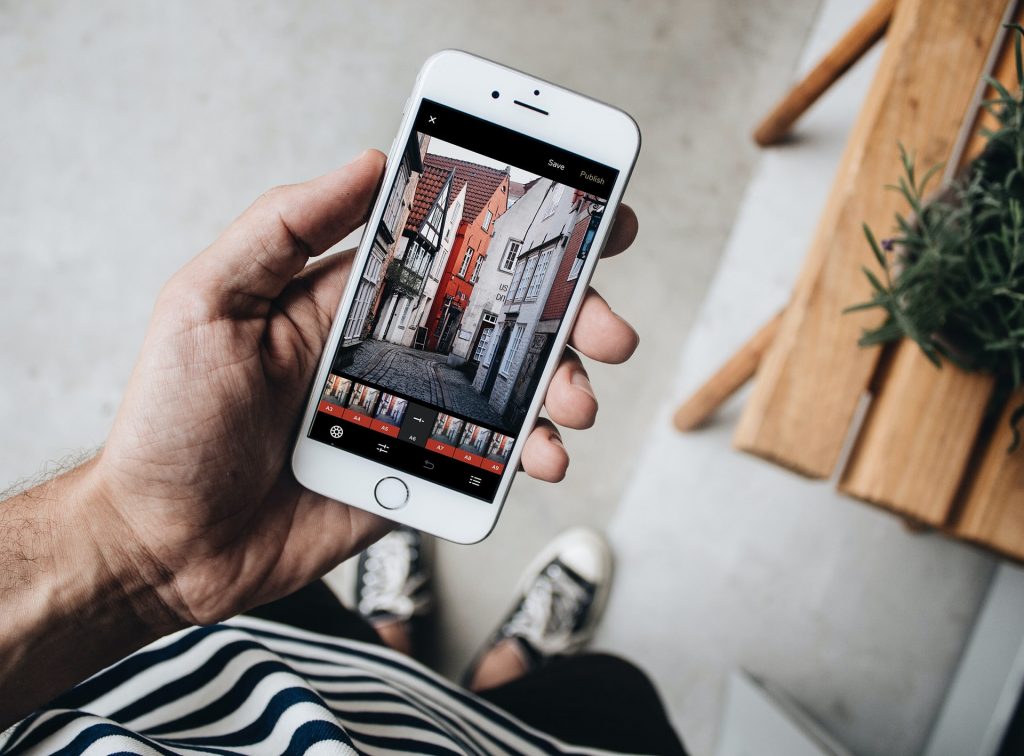 Harnessing this creative application, users can create and design their own panoramic story with the help of plenty tools and intriguing features. So for every Instagram aficanado who dreams of grabbing all eyes with a pleasing profile, here is a comprehensive guide to SCRL.
About SCRL
SCRL – Collages For Instagram is an innovative piece of software technology to help Instagram users build up a beautiful layout of their profile. Most importantly, it brings in a new yet dazzling dimension to storytelling and ends up generating the picture-perfect carousel for Insta's multi-photo feature.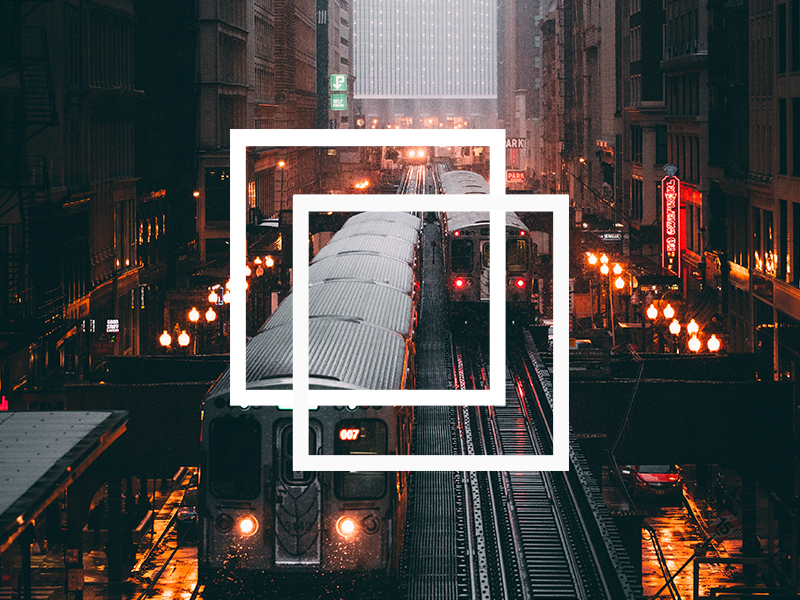 With an aim of pleasing social media fanatics by giving them more ways to enjoy their pictograph world, the app was created in October 2017 in Chicago. Ever since that year, it has lured in artists from all over the world including musicians, fashionistas, bloggers, photographers, and small businesses. This is why the creators are working on rolling out an updated version in the near future.
According to SCRL, the step towards enhancing visuals is to be able to perform more than just a collage maker. In other words, it is deployed with several layouts and templates that are amazing for the artist to create a suitable profile. Some of the basic templates in the application involved are Paper for zine look, Film for vintage vibes, and a lot more.
Another surprising fact about SCRL is that it has achieved plenty of compliments and recognition in a short span of time. Talking about the press and popular blogs, the app has been all the rage for its top benefits and features. Besides, from being Grammy Award Winning Artists to be the part of mainstream international music festivals, it ensures its reliability among users. This being the reason, using SCRL to take Insta stories to the next level is a smart idea.
A-List Features of SCRL
As they say, "Every picture tells a story", you can make it beautiful with the innovation in technology. SCRL offers ample features to make one's Instagram pictures look stunning with intuitive and high-performance editing options. Thus, experience the panorama of creativity in image editing with advanced multi-features that this app delivers to its users.
SCRL allows access to one's photo gallery or camera roll to create an outcome that's uniquely your own. With this feature, one can search images from Unsplash, use stock images available there and re-edit to enhance by adding filters as well as photo enhancing effects. Stock photo library from Unsplash provides 1,00,00,000+ image options that can be chosen for a perfect crafty-edit!
That's not all! Your "Caption Game" can be on point with every picture posted on Instagram. Bloggers and Instagram celebrities wish to share pictures on their feed that speak of their inventiveness. To deliver the same they add text on their images through which they can share their thoughts. SCRL makes it even more fun by offering the four different fonts with fourteen different colors.
How Frames Kick it Up a Notch
A lot of applications offer a numerous number of frames that add a charming border definition to your pictures but SCRL is one of a kind as it allows you to choose up to 10 different styles of frames. Besides, one can visualize the project by zooming in and zooming out all at once through every frame.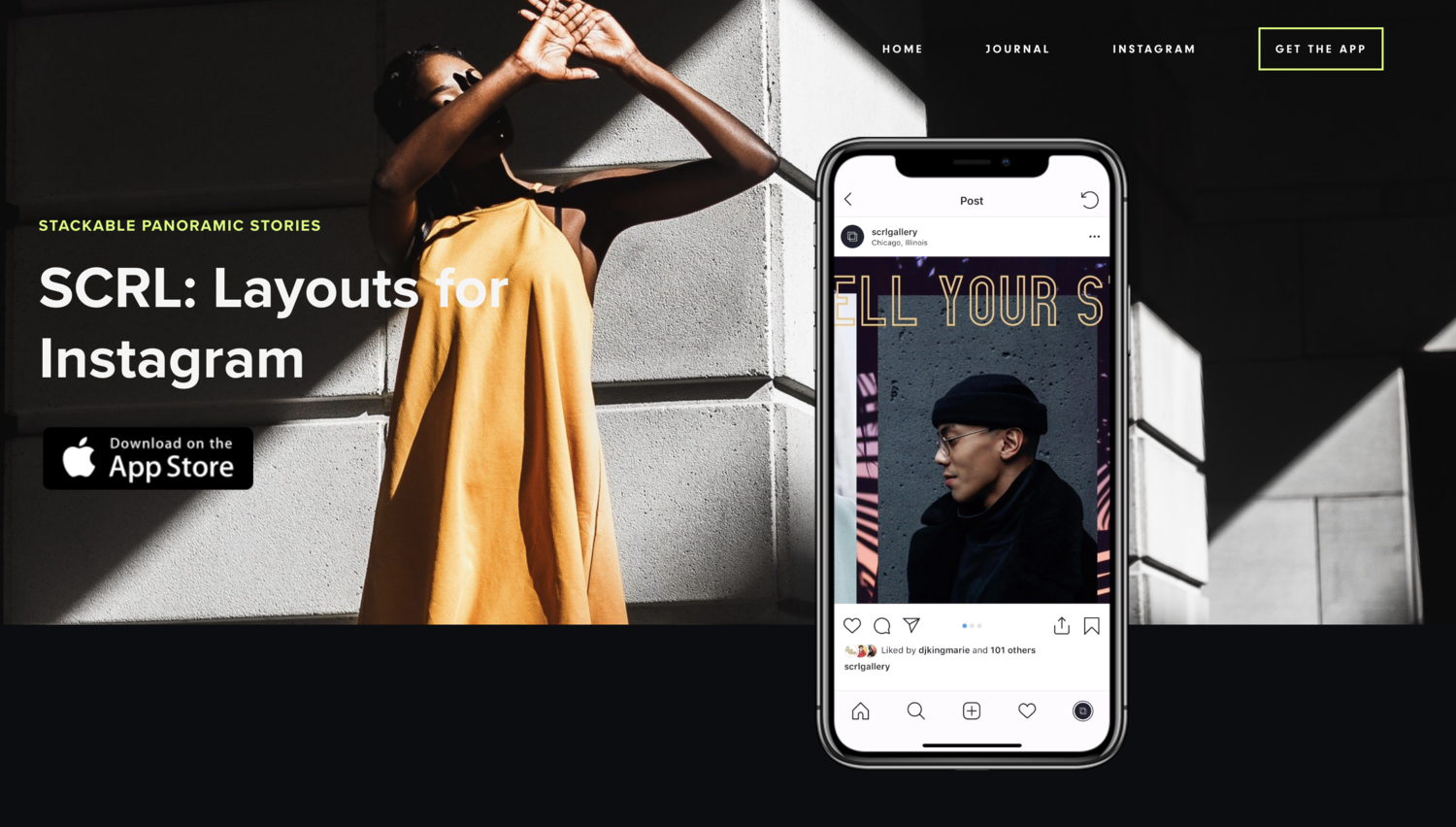 For a brilliant bright grid on Instagram or any other social media, users tend to maintain a profile that is vibrant and colorful. SCRL is acing this specific feature because of its amazing color collection. It comprises enormous background colors for a photogenic vibe, be it goofy, funny, amusing, or sunkissed image.
For a compelling narrative that an image tells, SCRL premium offers a manifold of opportunities. It lets the ingenious users elevate designs with intriguing layouts, an unending list of templates, access to the GIPHY library, introduction of videos to designs, and much more.
Overlaying funky stickers that give images a whole new vibe and leverage gradient backgrounds are some other perks. Lastly, the best part about the premium version of the app is ad-free usability that lets one have a whale of time while accomplishing the creative goals.
Benefits of the App
With the high-defined features in-built in SCRL, one can walk on the path of visionary dreams and make their Instagram profile easy on the eyes. Here is the list of fantastic benefits that the app offers to its users. Posting directly on the profile grid can help save a great deal of time and head towards convenience in the moment. To a surprise, one can directly share the post on the feed after the image is completely edited and is ready to be displayed.
If there are multiple images as in a Carousel, it can also be saved as a series of photographs that too in a specified sequence which are to be posted with SCRL. All it needs to swipe right in the sequence to add or share a maximum of 10 pictures as a single post in one go.
Designs can be saved as panoramic videos and can be automatically scrolled. It turns out to be one of the utmost benefits to travel bloggers and travel influencers that are active on Instagram through vlogs as they get their hands on saved videos later on, anytime.
How to Download the App
SCRL- Collages for Instagram is available on all iOS platforms. To install this supercool editing app on an iOS device, it requires one to visit the App Store and list its name in the search bar. Upon clicking on the install, the app will be ready to be part of one's routine. Make sure to fill in the account details, i.e. AppleID and password, while registering for App Store.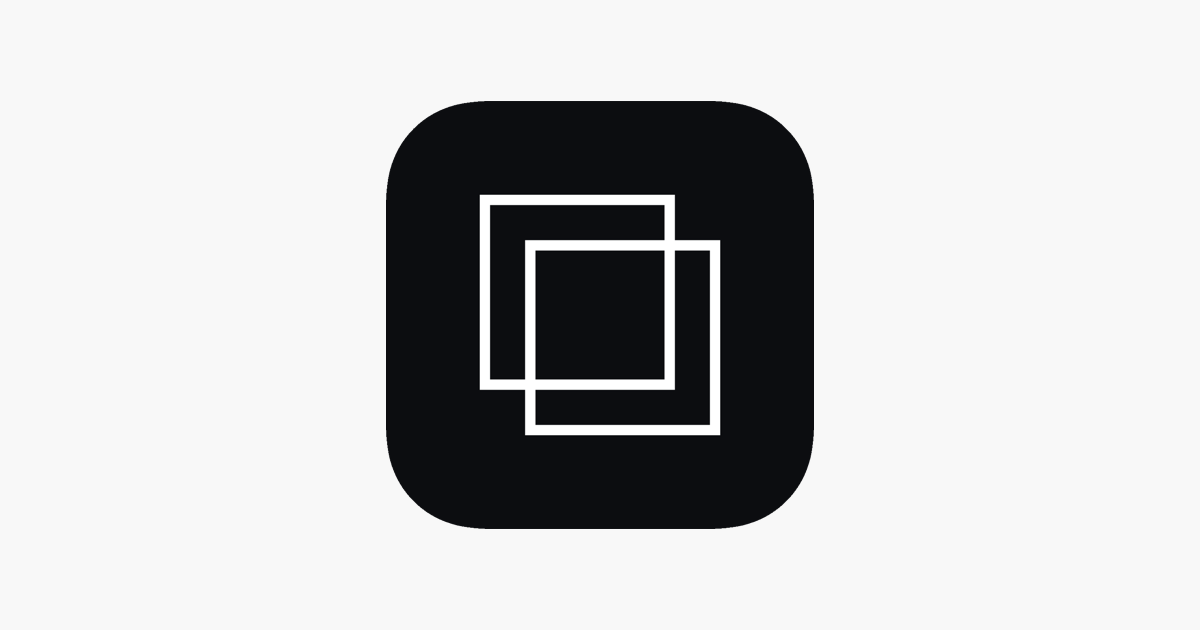 SCRL is free to download on iOS devices and with the free version, you get most of the basic things you'd want to do with editing and creating collages. While switching on to SCRL Premium, the app offers three-day free trial and after that, an annual subscription fee of $14.99 will be charged for further usage. Once, the subscription to the iTunes account is permitted it will be charged the fee amount when the purchase is confirmed.
The subscription will be automatically renewed if it isn't turned off 24 hours before the end of the current period time. To ensure that the money is not deducted automatically, go to Settings > iTunes Account & App Store> Apple ID > Subscriptions> Turn off auto-renew.
This will prevent the company from automatically renewing your subscription once the time period is over. Of course, if you want it to automatically renew then keep the auto-renew on.
Tips to Use the App
SCRL app has a variety of features, but these come out more beautifully when used appropriately. Start by opening the app and choosing the pictures or videos one used to post on Instagram. Make use of the essential features like text and mode of the image to relish extra suitability.
As a bonus tip, one can adjust the CANVAS SIZE according to what the image demands by tapping on options like portrait, square, and landscape. Secondly, imparting a color gradient in reference to the color combinations can also become possible for pictures or videos. This will give an impressive result overall on the Instagram feed.
Also, do not forget to add GIPHY's related to the outfits, places, food, or any other noticeable aspect of the image. It will highlight the creativity out of a picture giving it an eye-catchy look. Apart from it, add or remove slides while crafting a video (mostly used when traveling videos are posted).
Key Takeaways
Today, no one believes in posting pictures straight to Instagram without editing them in some way. And truth to told photo editing software can make a regular photograph look like more artistic work. The SCRL app's effects, templates, layouts, frames, and range of color gradients really take your editing experience to the next level.
And it's not just the photos you can edit, but also your videos too. And believe us, just having a photo feed is no longer enough if you are serious about building a following. With SCRL, you can do both video and photo editing in one spot for faster and easier posting.