Going out for a picnic, hanging out with friends, or going for a stroll on a warm evening are all memories that you might want to capture. So, stop and take a picture. Better still, you may want to catch yourself in the moment, so it is selfie time!
For this reason, phone companies include cameras in all mobile phones, not only a camera to take pictures of other people but also photos of yourself. Selfies have become such a norm that among the first features considered when buying a new mobile device is the front camera's quality, let's call it the selfie camera.
The camera's quality might not be enough, which is why we are exploring one of the most incredible selfie editing apps of all time, the BestMe Camera app. This article looks at how this app will turn your ordinary selfie into a work of art. We will mainly focus on the following sections:
About the BestMe App
Requirements of the  BestMe App
Main Features of the BestMe App
Mirror Real-time Filter
How to Use the BestMe App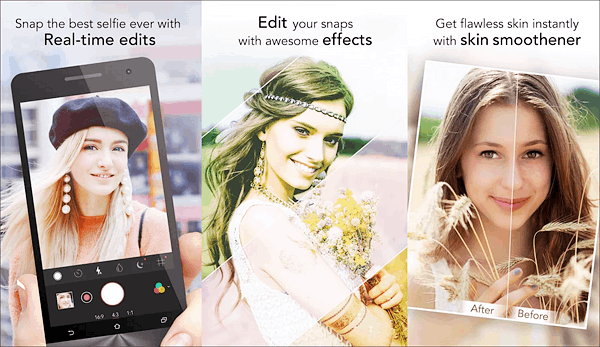 About the BestMe App
The BestMe app is a camera application that contains many features and allows you to use these editing features to enhance your images. The various filters and modifications turn your selfies into the best images possible.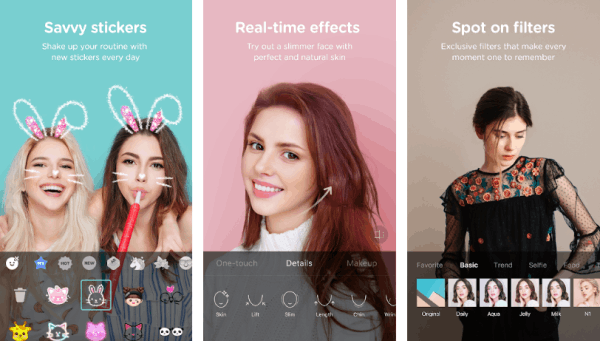 The app was released for download in 2015 and had been installed thousands of times since then. It has grown to have 125 filters, all with different hues, contrasts, and colors, giving you a wide array of options to choose from. It also contains effects that will immediately spice up your photo.
So how do you download the app that is going to turn your selfies into the perfect selfies? We will explain it to you in the next section.
How to Download
To start downloading the app, you will first have to search for the "BestMe" app on one of your device's digital application stores. That would mean going to your Google Play Store and searching for BestMe in the app store. To search for the app in the app store, click on the search icon or search pane, and type in "BestMe."
That would display a list of results; BestMe will be the first app on your list of results. By selecting the application, you will be redirected to the application's installation page. You will need to accept the requirements of the app and then proceed to install the application.
After clicking on the "Install" button, you will be prompted to accept the different requirements of the app; after you have accepted the requirements, the download would commence. The requirements that you need to accept will ensure that the app functions correctly on your phone. After successfully downloading and installing the app, you will be able to use it on your device.
Requirements of the BestMe App
You do not have to be scared of accepting the permissions requested by the BestMe app. They do not impose on your privacy. The app does, however, need specific permissions to function correctly. The requirements include the following.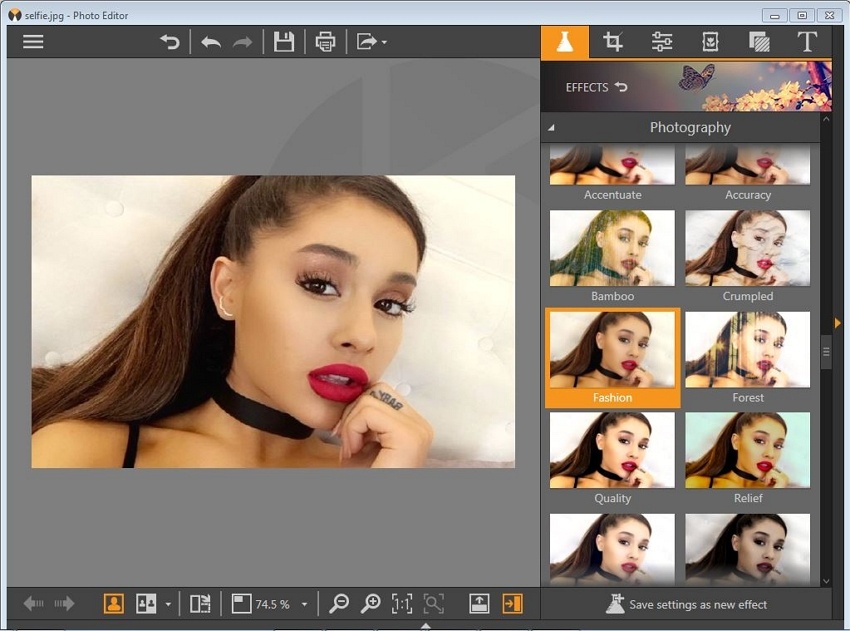 Quite understandable, the BestMe app would need to access your device's camera; it is a camera application, after all. It wouldn't be possible to take pictures without allowing access to your camera.
Not all filters are free and readily available to use in the app. Some of the filters need to be downloaded before you can use them on your phone. That is why the app asks permission to access your phone's network services.
Permission to Access Information about Wi-Fi networks
You are not limited to using mobile networks alone. As you would expect, using a Wi-Fi connection is allowed if you want to download the application updates or some new filters. You must give the app permission to access your internet connection, or you will not be able to download the filters over your network.
You might want to edit photos that you haven't taken on your BestMe application but on your regular phone camera, perhaps you want to edit a photo that you took before installing the application, that is no problem! By allowing the application to access your media, or more accurately, your image gallery, you can make sure that you can edit these pictures in no time.
The flashlight of your device comes in handy when taking pictures for selfies. The light can be helpful not only for dark environments but also for enhancing an image's brightness. You will have to grant permission for the application to use your phone's flashlight when working in the app.
Main Features of the BestMe App
Why is BestMe a fun and cool selfie editor? It is because it has 125 filters, giving you several options to choose from, having popular filters such as the YE4, the B6, the CW1, the YE3, B&W (Black and White), among others.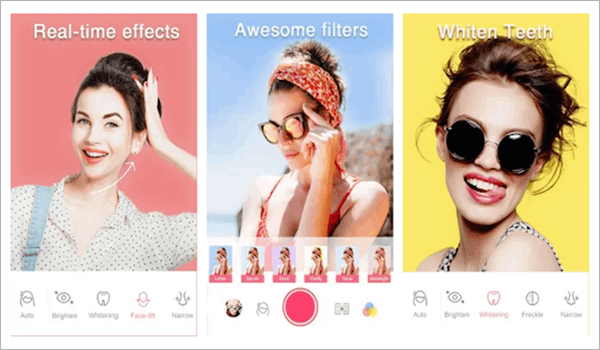 With 125 filters, you will find the perfect background for your picture every single time! And scrolling through these images to find your perfect background is fun; believe us!
Specially Designed Camera & Editor for Selfie
The BestMe app, although great for selfies, it is not limited to selfies alone. If you grant the proper access, the app can use both the front and rear cameras. The device's camera (front and rear) gives a different quality image.
It includes edits such as brightness change, tone, contrast, sharpness, among others, when taking a selfie. The app allows you access to specific selfie filters as well. That is why we suggest that you take photos directly from the app and then edit the images rather than using the device's regular camera.
Mirror Real-time Filter
This feature talks about the mirror filter, even though filters have already been discussed in a previous feature. The mirror filter is particularly cool, as it duplicates an image in such a way that it gives an exact reflection of your image.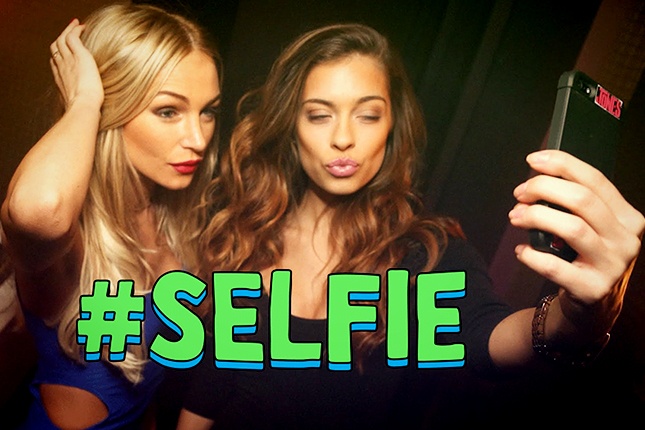 It makes it seem as though you have a twin. Not only can you have a replica of your image side by side, but you can edit both pictures, which are pretty cool.
Another cool feature of this app is the collage and grid photos. You can use a single picture and arrange it in a grid picture of four. You can also take multiple images and merge them into a single collage whereby different angles, faces, and views are combined and displayed in one image.
Selfie Stickers
Need some stickers to add to the fun? The BestMe app comes with cool stickers that can be added to your picture to completely change the appearance. Even better is the fact that stickers fit your face and moods. It gives you suggestions following the kind of reaction detected from faces while taking images.
It can be taken a step further and be used for pranks and parties, as it gives you accurate or nearly accurate stickers based on the mood in your photo. These features are not meant to be enjoyed alone. After curating the perfect selfie, you can use the share feature in the app to share your latest creation with your friends on your social groups, such as Facebook and Instagram.
The world deserves to appreciate the best of you. Explore the app to its fullest and share it across platforms, or you can choose to only share it with your close friends and family.
How to Use the BestMe App
The app has an exemplary user interface and experience and does not require much "figuring out" to use. There are three buttons in the app; the large center round button that captures images, the button to the left, which opens your image library so that you can select the images that you want to edit.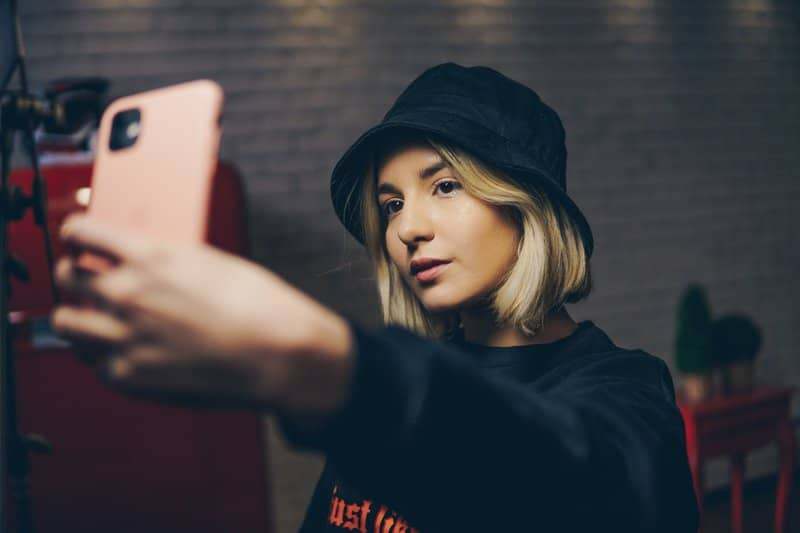 Finally, the main button is the right button, denoted by three knotted circles for filters. This is where all the editing takes place. The stickers and 125 filters are also located in this section. Find the sticker or filter that suits you the best before sending your image into the social media world.
You can easily navigate the app, tap the center round button or press the volume button to capture an image. You can double-tap on the same button to toggle the camera between the front or rear camera.
Swiping left or right changes filters. Sliding up or down adjusts brightness. By pressing a few seconds on a filtered image, you will get an option to set your favorite filler, or you can delete the filler entirely.
Tips
If you want to make use of the app, we suggest that you try the following tips. First, for the best selfies, try to take the selfie in the evenings just before sunset. It will give a distinct light to your image, which is always a recipe for success.
A second tip is to buy a mobile device with a good quality camera. As much as the app enhances selfies to give the best version of you, clearer images still stand out to poor-quality photos every single time.
The last tip is to keep your application up to date. The updates usually have bug fixes and new filters that will enhance your overall user experience.
Conclusion
Whether you are photogenic or not, a good selfie always has its way to brighten your mood. Looking at how gorgeous you look from different angles has its effect indeed. That is why camera apps are modified and developed to give the best images and selfies.
This detailed article one of such apps, the BestMe app, which offers several features for its users to explore and enjoy. It talked about its features, how to use it, and some tips to take the perfect selfie.