Through the years, mobile banking has become a go-to service for people who wish to access banking services anytime, without having to go to branches.
The Lloyds Bank Mobile Banking app covers almost all the personal account services they offer. Customers can transfer money online, deposit cheques anywhere, freeze their cards, view their PINs, and more.
Learn more about Lloyds Bank below and how customers can enjoy the banking services offered on the Lloyds Bank Mobile Banking app.
Introducing Lloyds Bank
Discovering Lloyds Bank Mobile Banking
Following the Open Banking Policy
Receiving Alerts on the App
Depositing Cheques Anywhere
Freezing and Unfreezing Cards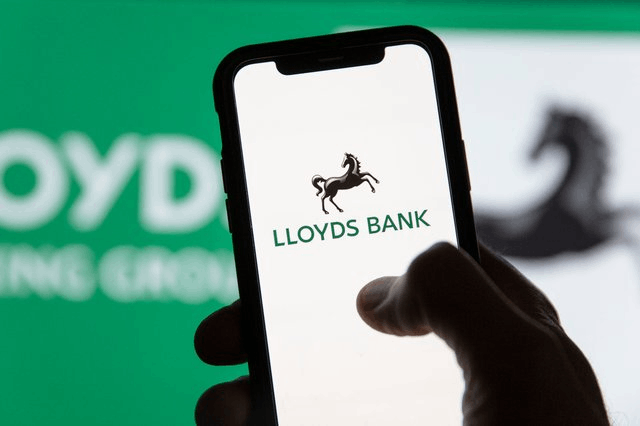 Introducing Lloyds Bank
Founded in June 1765, Lloyds Bank is considered one of the "Big Four" clearing banks of the United Kingdom. It is one of the largest retail and commercial banks across England and Wales, with numerous branches and ATMs.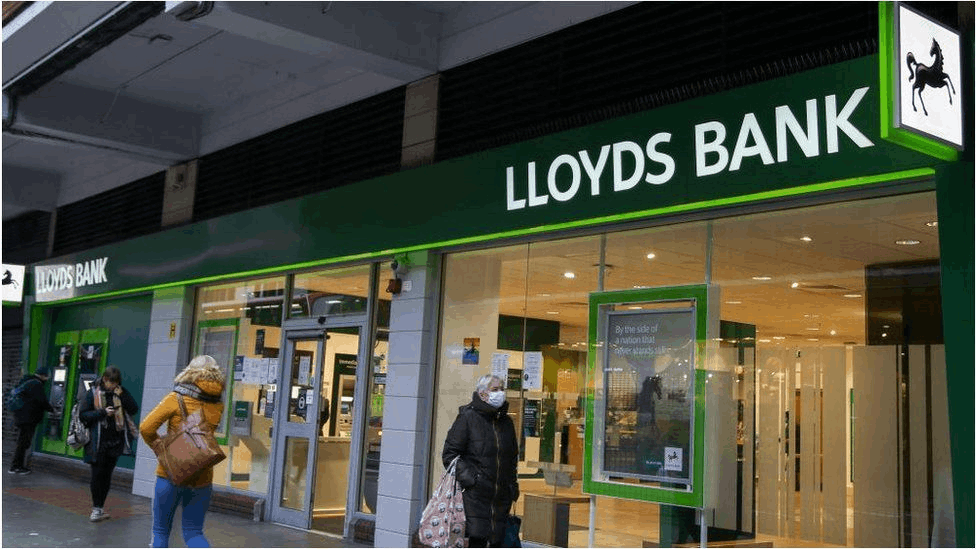 John Taylor and Sampson Lloyd founded Lloyds Bank in Birmingham, England. Eventually, the bank merged with the Trustee Savings Bank in 1995. The operational headquarters of Lloyds Bank moved to London with offices in Wales and Scotland.
By 2012, Lloyds Bank has over 16 million personal customers and small business accounts. Lloyds Bank has an arrangement with the Bank of Scotland and Halifax banks for its customers to be rendered banking services if they are in Scotland or Northern Ireland.
Lloyds Bank also offers 24-hour telephone and online banking services to its customers and clients. The banking institution also launched its mobile banking services in 2016 to meet its customers' demands and provide banking services conveniently.
Learning about Lloyds Bank Services
As a banking institution, Lloyds Bank wants to provide financial and banking services and assistance to its customers. It is known to offer quality financial assistance as Lloyds Bank is dedicated to helping customers seeking help because their finances are stretched.
Lloyds Bank products and services include credit cards, loans, car finance, savings, investments, pensions, home insurance, car insurance, van insurance, life insurance, and mortgages.
At present, these services are available via its online banking and mobile banking website and app. All Lloyds Bank customers are entitled to use these platforms.
Discovering Lloyds Bank Mobile Banking
The Lloyds Bank Mobile Banking app is available on the Google Play Store and the Apple App Store. The app is free to download and use as users only need to sign up or enroll using their respective Lloyds Bank account.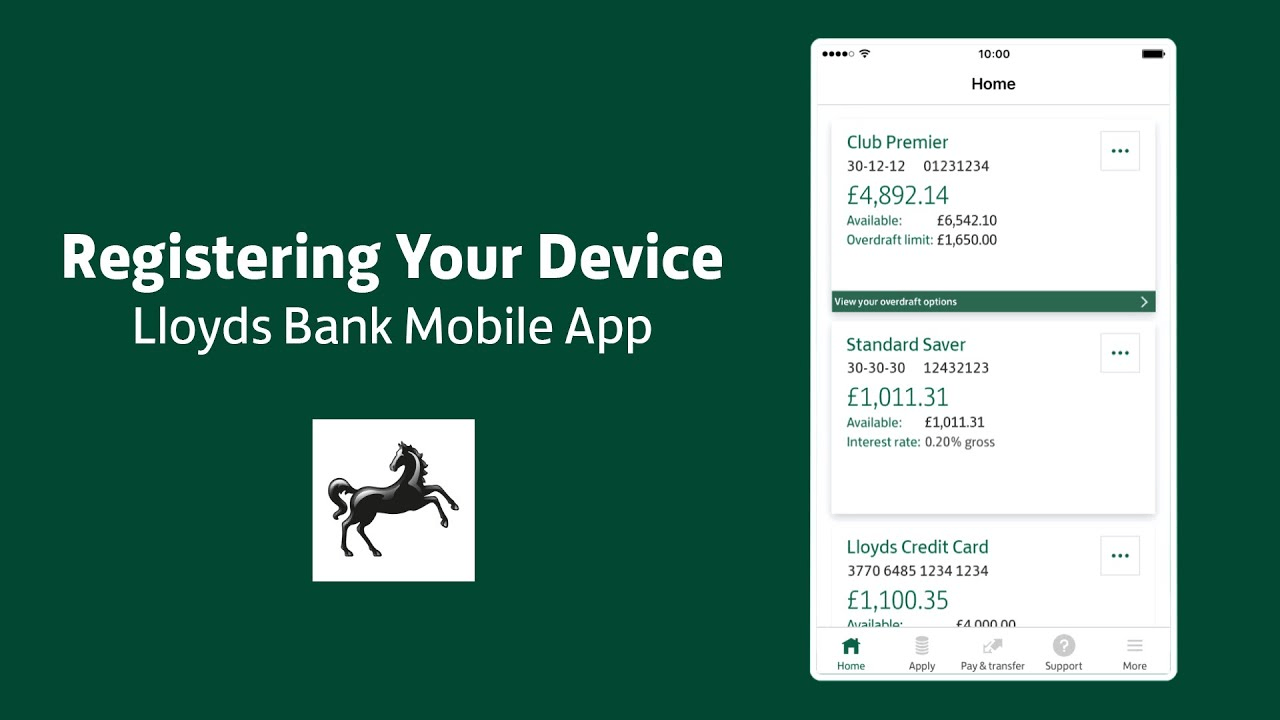 Upon registration, customers can easily access all the banking services of Lloyds Bank at their fingertips.
Lloyds Bank requires mobile banking users to have their device running the most recent OS version of iOS or Android for a smooth user experience. A stable Wi-Fi or 3G/4G/5G data connection is needed to open the app and enjoy its features.
Users must also have an Apple App Store or Google Play Account for easier account verification. Lastly, the phone number registered on the bank must be updated as it will also be used in signing up on the mobile banking app.
Registering an Account
Lloyds Bank lists five steps to successfully register an account on the app. First, customers must provide their name, birthday, postcode, and Lloyds Bank accounts. Then, users must create a unique User ID and password.
The app also asks the new users to check the Terms & Conditions. Lloyds Bank Mobile Banking will complete a security check by calling the phone number that has been registered.
There will be a four-digit code that will pop up on the screen, which will serve as the verification code. Users can type the code or read out the code and wait for the confirmation of Lloyds Bank Mobile Banking that the registration is successful.
Following the Open Banking Policy
In line with the recent changes to the United Kingdom's policy on data privacy and access, Lloyds Bank ensures that users have more control over their data or personal information. With this, it will be easier to conduct online banking or bank the way they want.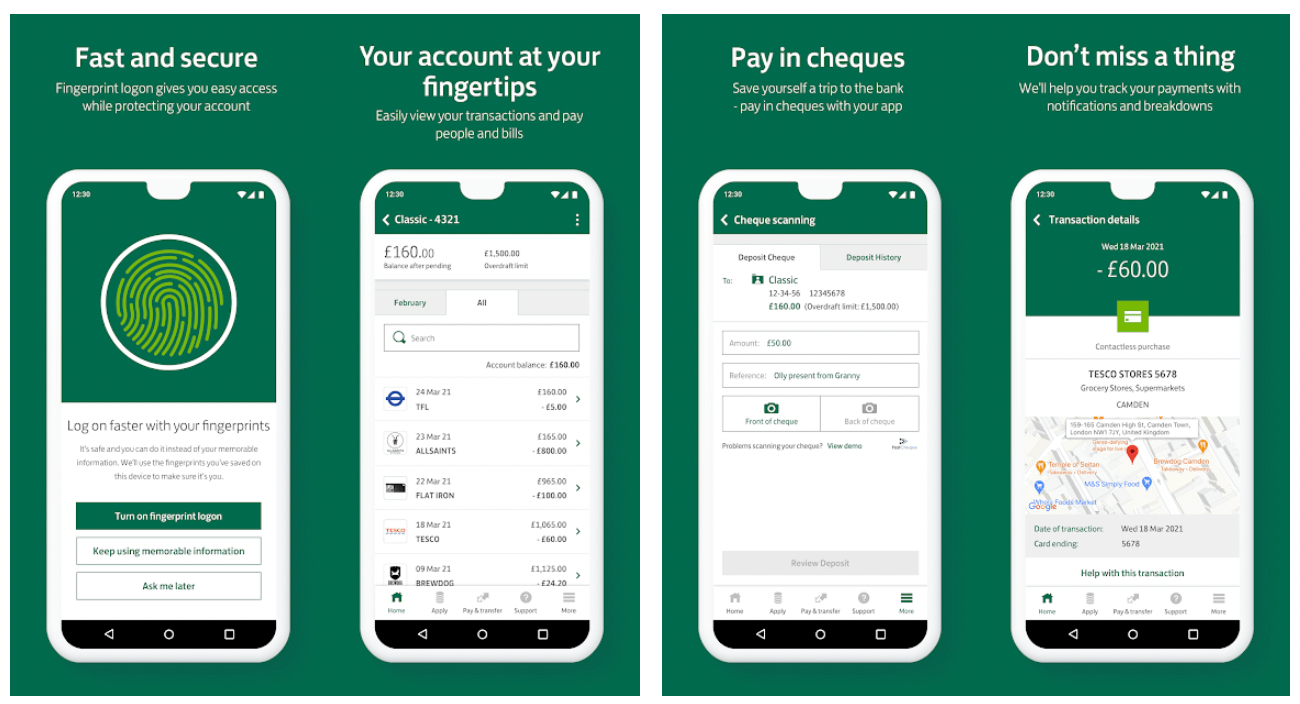 Lloyds Bank offers new ways to manage their money through the mobile banking app. Users can now share their data across various mobile banks. It means that users can see all their accounts on different banks in one place.
The competition increases with the Open Banking policy as banking and non-banking institutions can also offer these new services.
Lloyds Bank ensures its customers that they are doing their best to make these new services available and beneficial.
Understanding the Open Banking Services
Customers can access and enjoy the new services mandated by the Open Banking Policy through the Lloyds Bank Mobile Banking app. Here are some of the new services offered by the Lloyds Bank Mobile Baning app.
First, users can see all their accounts with different banks on the app. They can check, manage, and complete other transactions through Lloyds Bank Mobile Banking. It also includes comparing accounts to find the right options for the transactions.
Lastly, users can pay directly from any of the bank accounts when buying something online. In addition, the app does not constantly ask for the bank card or account details as they are automatically saved.
Receiving Alerts on the App
Aside from the convenience that Lloyds Bank Mobile Banking brings, the app also helps its users stay updated with their activities, transactions, and other important reminders. There are several alerts that users will receive on the app.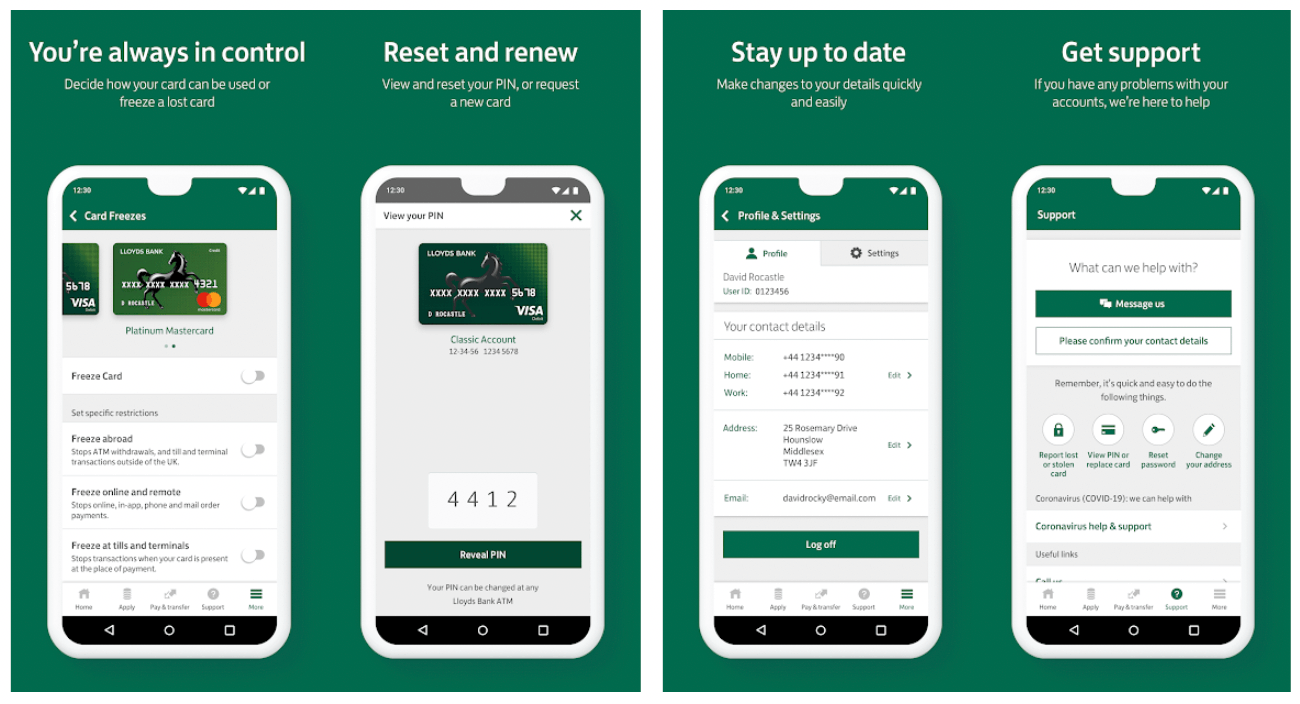 There are "Smart Alerts" that appear whenever a transaction is successful. Through Smart Alerts, customers can see when the money is paid in or out of their account. Users will also be reminded of their regular payments.
If the user makes a transaction using their debit card, Lloyd Bank Mobile Banking provides "Purchase Alerts." The notification is delivered instantly, as soon as the purchase has been made. The alerts will verify a successful transaction and a history tracker.
Instead of manually tracking the transactions made on the Lloyd Bank debit card through Purchase Alerts, the app provides a weekly summary of expenses made through "Spending Summary." Lastly, "Credit Card Alerts" will update users of their credit card activity over a period.
Setting Up Notifications
To set up the notification feature, users must manually choose which alerts will be allowed to pop up.
To activate mobile notifications, tap the "Profile & Settings" icon in the top right corner of the app's home page. Then, select the "Settings" tab. Look for "Notifications," where users can toggle to activate or deactivate the alerts they want to receive.
The mobile app has an important reminder that the notifications will only be received if the mobile device is connected to any internet connection. Moreover, there might be occasional marketing and promotions that the users will get from the notifications.
Depositing Cheques Anywhere
One of the innovative features and services of the Lloyds Bank Mobile Banking app involves depositing cheques. This feature allows users to deposit cheques through the mobile app.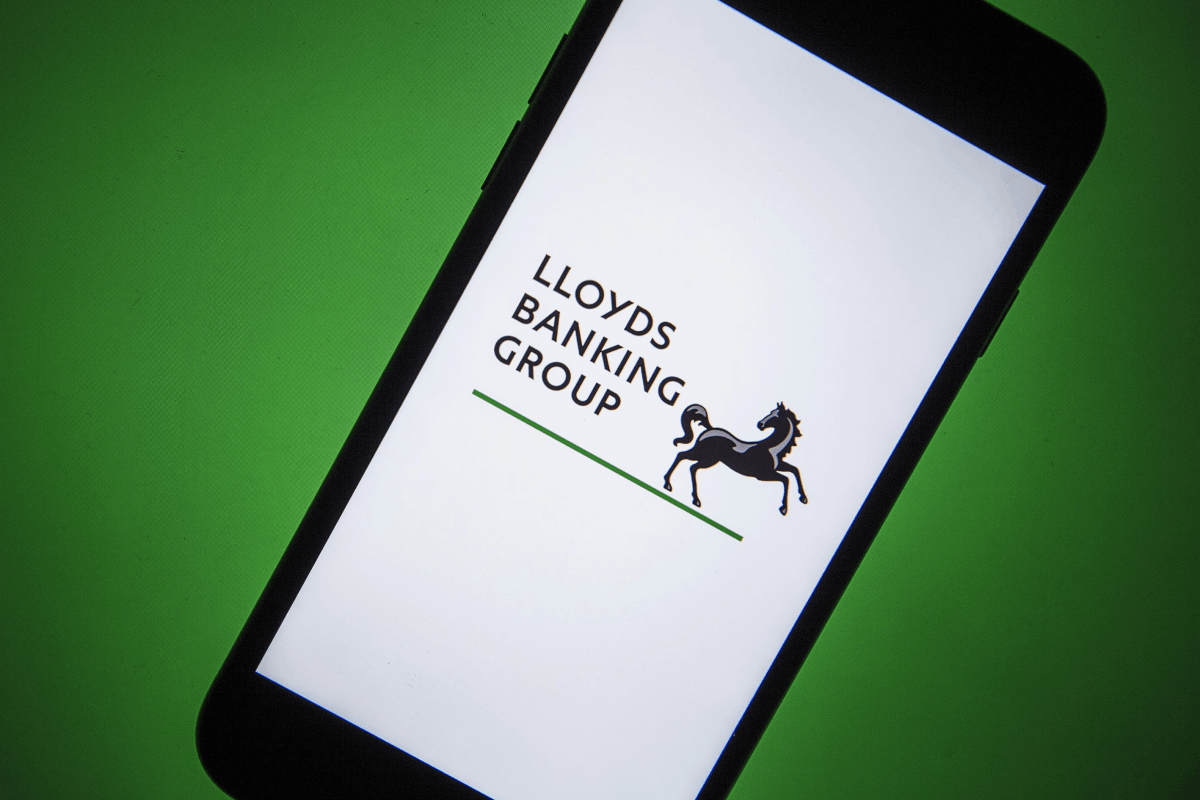 Lloyds Bank describes this service as "straightforward, quick & convenient, and secure". The mobile banking app allows its users to take a photo of the cheque through the app, and the app will automatically read the details to process it.
The service is quick and convenient because you can do this anytime and anywhere. Customers do not need to go into a Lloyds Bank branch to deposit and process their cheques. Lloyds Bank ensures that the money will be available the next working day through the app.
Depositing cheques through the app is secure because the bank will automatically process them once they are accepted.
Transferring Money to a Contact
Like any other mobile banking app, Lloyds Bank Mobile Banking allows users to send and receive money from anyone with a UK mobile number.
Users must register these phone numbers as contacts to easily transfer money. They will not need to share any bank account details.
To send money, simply select the contact to receive the money and enter the amount.
Freezing and Unfreezing Cards
Lloyds Bank wants its customers to have more control over their debit and credit cards. Thus, they allowed them to freeze and unfreeze transactions on these accounts anytime through the Lloyds Bank Mobile Banking app.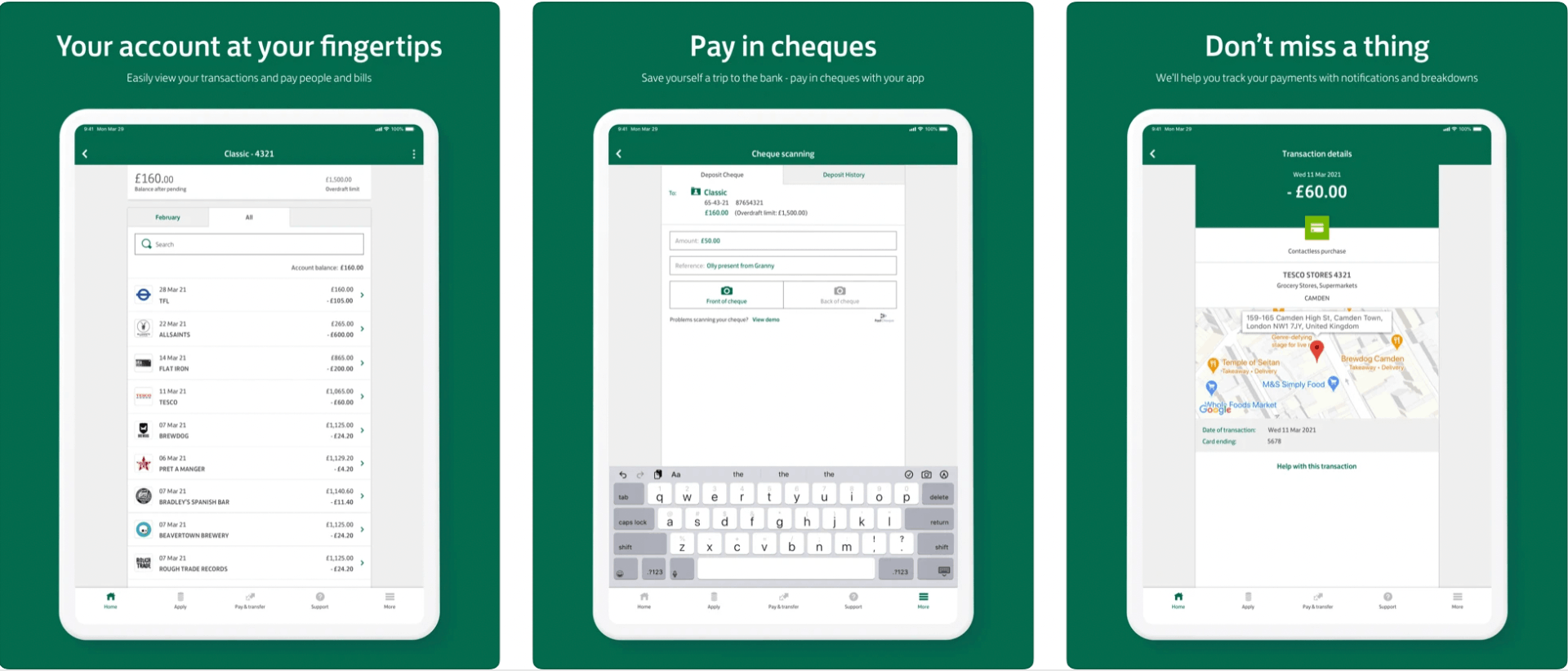 It is highly convenient and useful because users no longer have to call for support from the bank or go to a branch to report a missing card. Aside from missing cards, this feature can be used to limit how and where the cards will be used.
To freeze or unfreeze the card, users need to tap the "Manage card" button on the bottom right corner of the app's home page. Look for the "Card freezes and limits" option and tap it.
Users can scroll to the cards they want and toggle on or off the various freeze options, including the transactions they allow for the cards. These changes made will take effect immediately.
Viewing PINs
There are instances that customers forget their PIN, probably because of their multiple cards. Lloyds Bank's solution to this problem is allowing users to view their PIN through the mobile app.
The app saves their PIN for reference when the customers register an account on Lloyds Bank Mobile Banking. The only condition is that the users must be the main cardholder for credit card accounts.
Conclusion
Through the Lloyds Bank Mobile Banking app, Lloyds Bank ensures that its customers can access its banking services anytime and anywhere.
Customers can utilize the Open Banking services, get notifications, deposit cheques anywhere, transfer money, freeze or unfreeze cards, and view their PINs on the app.