Okay, so, you are in a new country that speaks a whole different language, yeah, and you possibly do not have enough money for a human translator. You stumble around in this new city looking for that one soul that could speak the tiniest bit of English (the language you speak) to no avail.
They all have these alien faces on, looking unapproachable, and the people you summon the courage to meet, yikes, no English. Now you are hungry, you walk into a restaurant and point at the burger you want to eat, but cannot read that either. Learn how to use the Google Translate App to save multiple awkward language barrier situations in this article.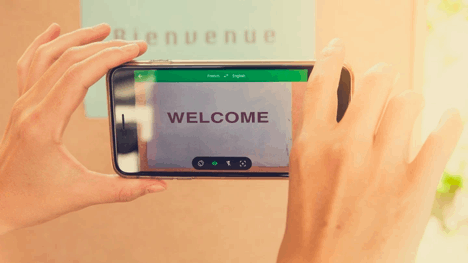 This article will delve deeper into the details of the highly-used application and learn all about its features that make life an absolute piece of cake.
About The App
One of Google LLC's products is Google Translate, a free translation service that allows different languages to be converted to others. It works on a mobile app, for Android devices, and iOS. It also works on websites and programming interfaces for use by developers. It allows the translation of words, texts, documents, and sounds into the required language.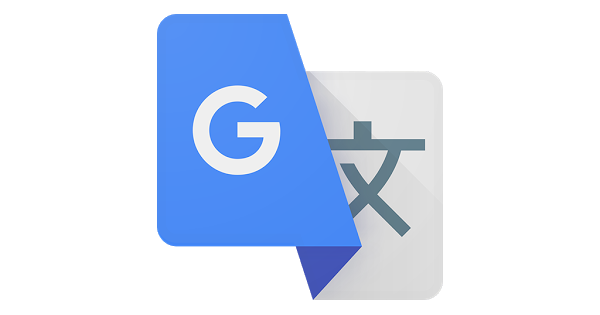 It was launched in 2006, but the apps on Google and the Apple store were launched later in 2011. And as a product of Google, undoubtedly, the app has been used by millions of people since its release and has over a hundred languages to translate from. It initially worked by translating the word(s) first into English, then translates it back into the other language.
With upgrades, it can now convert instantly to the language required. In its search, it looks at millions of documents on the web, and that helps decide which words best fit in with the word(s) to be translated.
The Google Lens and voice translation was another thing that made the app remarkable to use, as you do not have to type in the words if you do not want to.
How To Download?
To download the Google Translate app, go to the Google Play Store or Apple store. Kind of ironic saying you have to go to a Google app to download another Google app. You can search for Google Translate in the Play Store and click on the first option it brings up. It will then lead you to the Installation page of the app.
When at the Installation page, click on the green "Install" button to begin the installation. It will then show a pop-up requesting access to the requirements the app needs. Among such requirements include, microphone to use for speech translation. It also requests access to your phone's Camera to be used for translating text via the camera, SMS for translating text messages, and External storage used for downloading offline data into your device.
All requirements should not be worried about, as they are just the app's basic requirements to function properly. Accept the requirements, and proceed with your installation. Upon successful installation, the app will be ready for use on your device. To use the app, go to your device's apps, look for "Google Translate," or search for it, and open the app. That is as easy as it gets!
Main Features
Let us talk about the main features of the Google Translate app. To aid in proper flow-through, the features will be discussed one after the other. Looking back at the scenario proposed at the start of this article, with the Google Translate app, all you have to do is to open the app, and use the instant camera translation feature.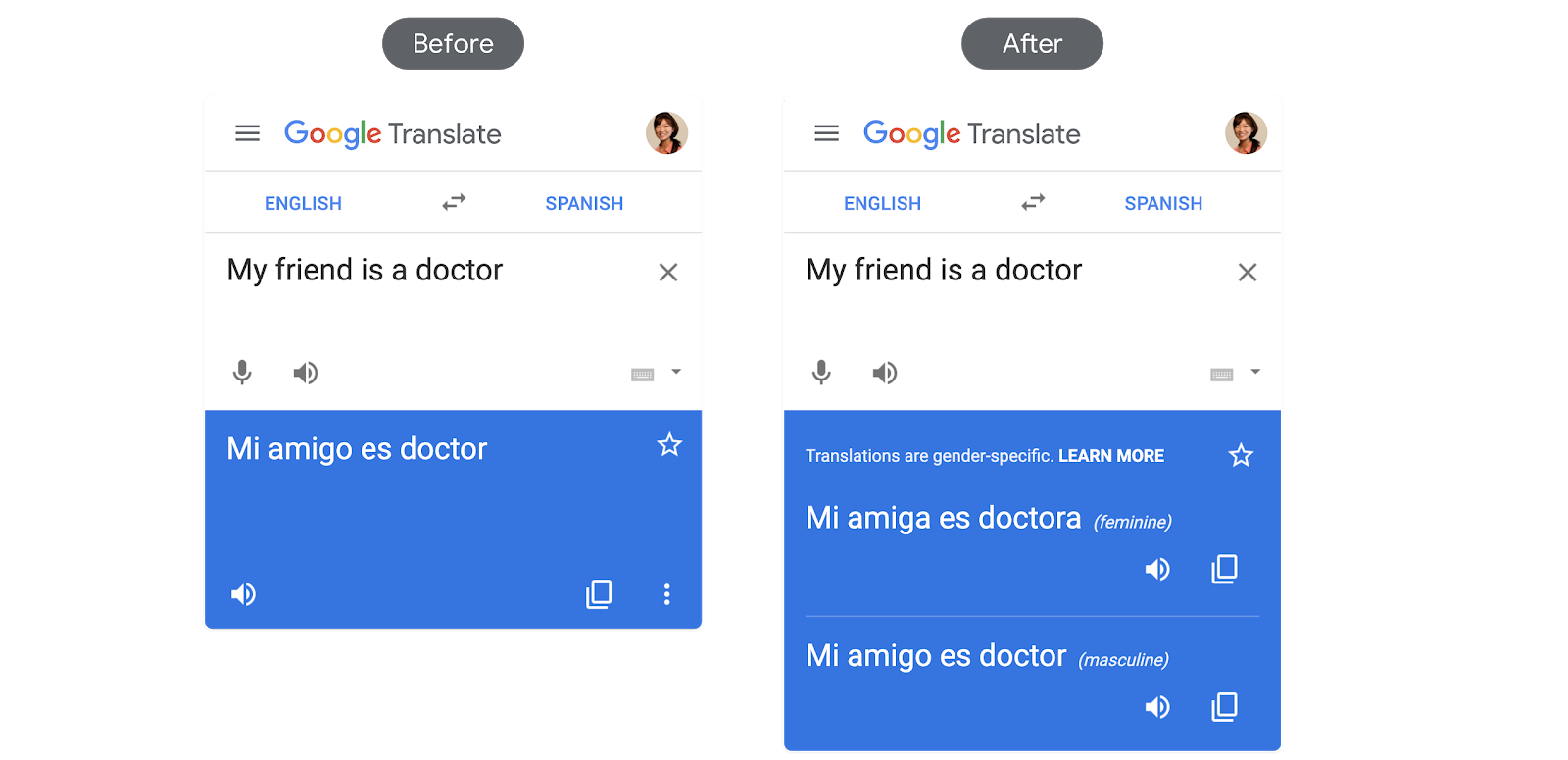 The app allows you to use your device's camera to zoom at a text written in a language you do not understand, and it translates it (to one which you understand, of course. Or any language at all, by the way). Was it mentioned that you do not need an internet connection? This way, you and the waiter can have a conversation without understanding each other languages.
He brings out the menu, you scroll through to look for the burger you prefer using the app, and your camera as a translator and to get instant response upon zooming. You point back to the waiter letting him know what you want, and he smiles back and processes your order. It is important to mention that this feature allows the conversion of 88 languages out of about 109 languages.
Possibly the feature of text translation, it is most known. You can either type in words, phrases, or sentences directly in the app or translate whole documents by uploading the document in question to be translated. So, whether you are an editor, who is required to provide documents in English to another or multiple languages, or you are a Russian trying to learn Spanish, you can simply use this tool as your guide.
More To The List
Tap to Translate: Have you wondered about using another app on your device that had words in an unknown language, or reading a book on Wattpad for example, and slang in another language was used. It might have been expected that you should know what it meant, but as it turns out, you do not.
With the tap to translate feature, you need to copy the text in the app you are on and tap the Google Translate icon to get a quick translation. Even better, this feature is available for all the languages in Google Translate. That means for about 109 different languages, this feature accesses all of them and converts the text to the language you need.
Conversations: Yes, you can have meaningful conversations with a friend that speaks a different language from Google Translate. You do not need to mute, type in your language, and send it to a friend who does the same thing and sends it back. With this feature, you can converse hands-free, which is the way conversations should go. Google Translate auto-detects both languages and gives time in-between conversations for both parties to speak. So, both translations are handled together, and a smooth conversation is possible.
Enticing Benefits
Offline Translation: A good thing about Google is that lots of its products are free. Even with that, some products are still accessible without an internet connection. Among such is the Google translation app, which allows translation between languages without having an internet connection. Not all languages available can be translated when offline.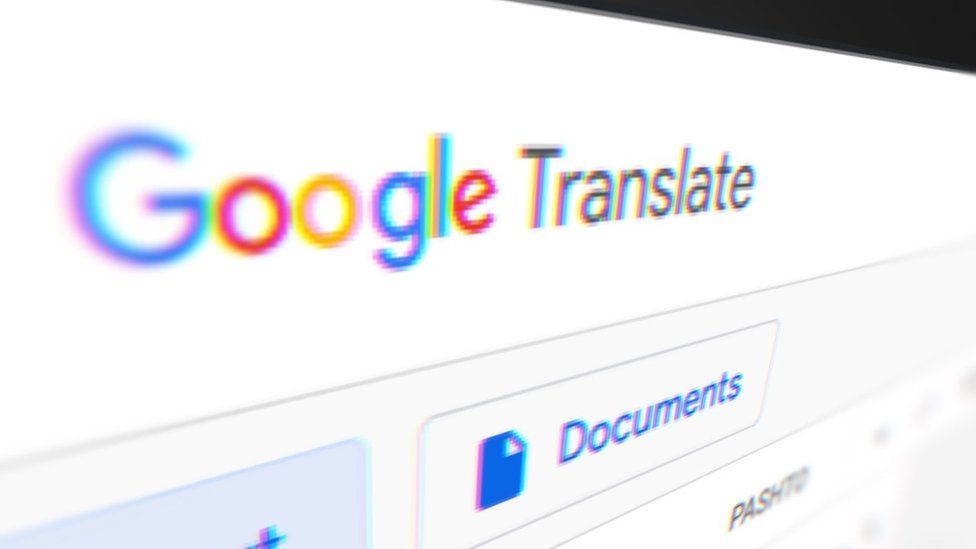 Google Translate needs to source through the web to give the best result remember. Although some words and languages are already available within the app (the offline component), it is limited. Currently, you have access to 59 languages to use offline.
Handwriting: Are you tired of always typing? Or you want to try to write in new languages as well? This feature allows translation not with texts but with the character you write. You can simply draw characters with your fingers and get them translated. This feature has access to 95 languages.
Photos: Photos always come in handy. You probably did not have access to an internet connection at the time, or an image was sent to you that contains a weird text. Using this feature, you can upload an image from your photo library and get it translated. This feature can be used for 50 languages.
How To Use The App?
You can save translated text for later use in this feature. A word you often forget, or one that sounds charming, and Italian. You can keep it and use it later when you need it in your phrasebook. The phrasebook feature is available for all languages for Google Translate.
You have saved several texts in your phrasebook, but are you limited to using the particular device you saved it on? No! You can sync your devices together and have access to your phrasebook through all your devices. Aha, we finally got to the highlight of the article. You thought we would not, didn't you? So, to use this feature, open the Google Translate app.
Then select the language you want to translate to at the top left corner of your screen. Thereafter tap the camera at the bottom of the text box, which will automatically start using your phone's camera. There, you will see three options at the bottom. "Instant," "Scan," and "Import." To get an instant translation, face your camera towards the text to be translated and click on "Instant" at the bottom left.
Conclusion
Although Google Translate does not give a 100% translation, and a human translator might be more accurate, but Google Translate offers lots of features not to overlook. Its updates and bug fixes stretch the features use, and languages are a thing to look after.
With a range of over a hundred languages to translate from, and to, you can confidently travel with the winds to any country, and not worry about a language barrier. As shown in this guide, using the Google Translate app is pretty simple. Among the cool features, it offers is its ability to allow translation from your phone's camera. Snap, and Translate… Genius!