A lot of music apps have lots of things in common. Streaming music videos, listening to songs online, you name it. They all involve the use of an internet connection. That means you have to be connected to Wi-Fi or mobile data.
Not all of them require an internet connection to listen to songs though. Audiomack allows you to listen to download your favorite songs and listen without having to be online. This article details all you need to know about the Audiomack app.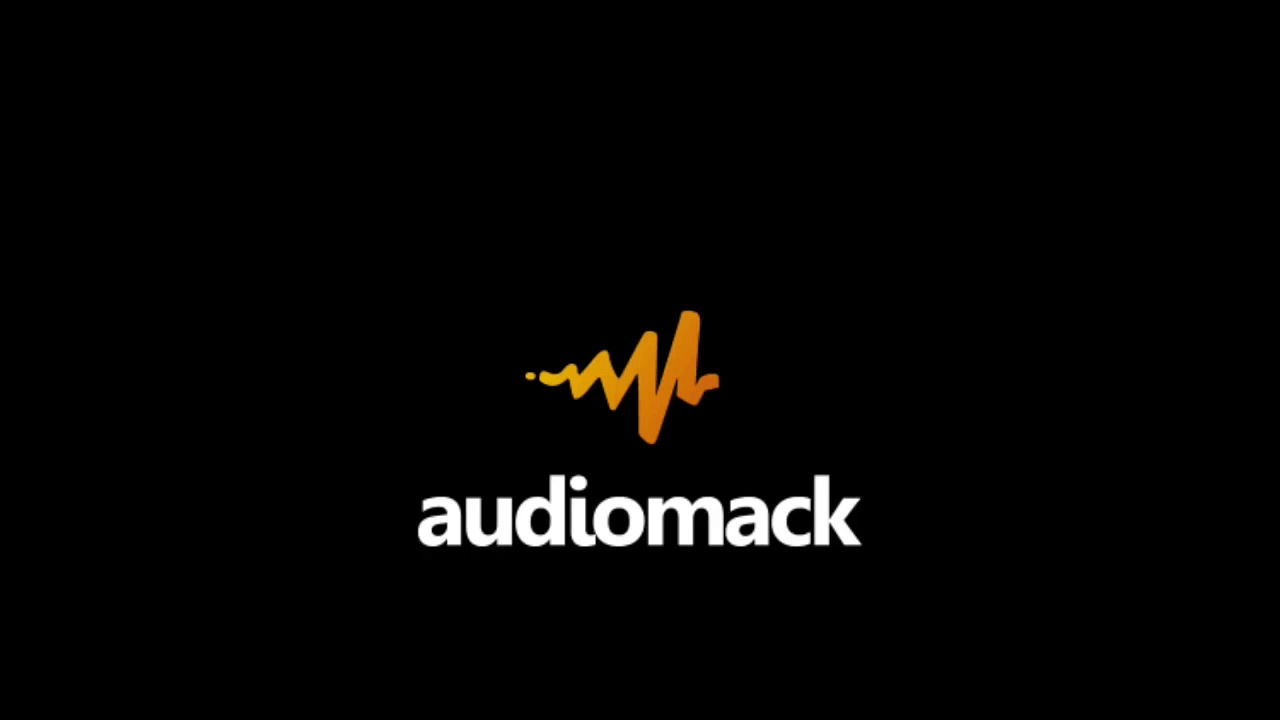 About the App
Audiomack is a music platform that allows users to listen to quality music for free. It makes it possible to download music on the app and listen to it while offline. Among other things this app gives is the ability for artists to upload their music and podcasts for listening to their platform.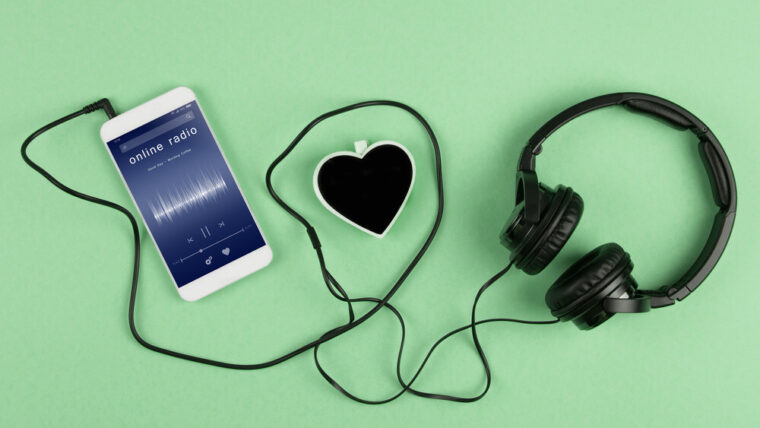 Founded in 2012 by Dave Macli and David Ponte, the app has since reached over 10 million downloads. Audiomack makes it possible to discover thousands of songs and playlists by artists around the world.
The genres of music include Hip hop, R&B, Afrobeats, and lots more. It also has a trending section that displays the albums and songs that are reigning at the time.
It offers to stream, and free download of your hottest tracks anytime you want on all your devices. It is accessible on Android devices, Apple devices, Macs, and Desktops.
How to Download
Downloading the app has never been easier! All you have to do is to go to your digital stores like the Google Play Store or the Apple store. You then search for the app, "Audiomack." This will then bring out a list of options to choose from. The first option with the Audiomack logo is the right one to click.
Thereafter, you will be taken to the installation page. Click on the "Install" button, and accept all requirements that follow. The requirements show what the app will need access to like your song library, phone memory, and the likes.
After accepting the requirements, the app will begin to download. With successful download and installation, the app becomes ready to use on your device. To use, go through your apps on your device, or search on your device for "Audiomack," and open the app.
Main Features
Are you looking for a particular song that you consider cool? Or you got a name from your friends, and you want to listen to it first, before downloading it on your device. Audiomack's stream feature allows all that. It has an extensive list of songs by categories like Afrobeats to Hip pop, to Pop, where you and search for any song, and artists.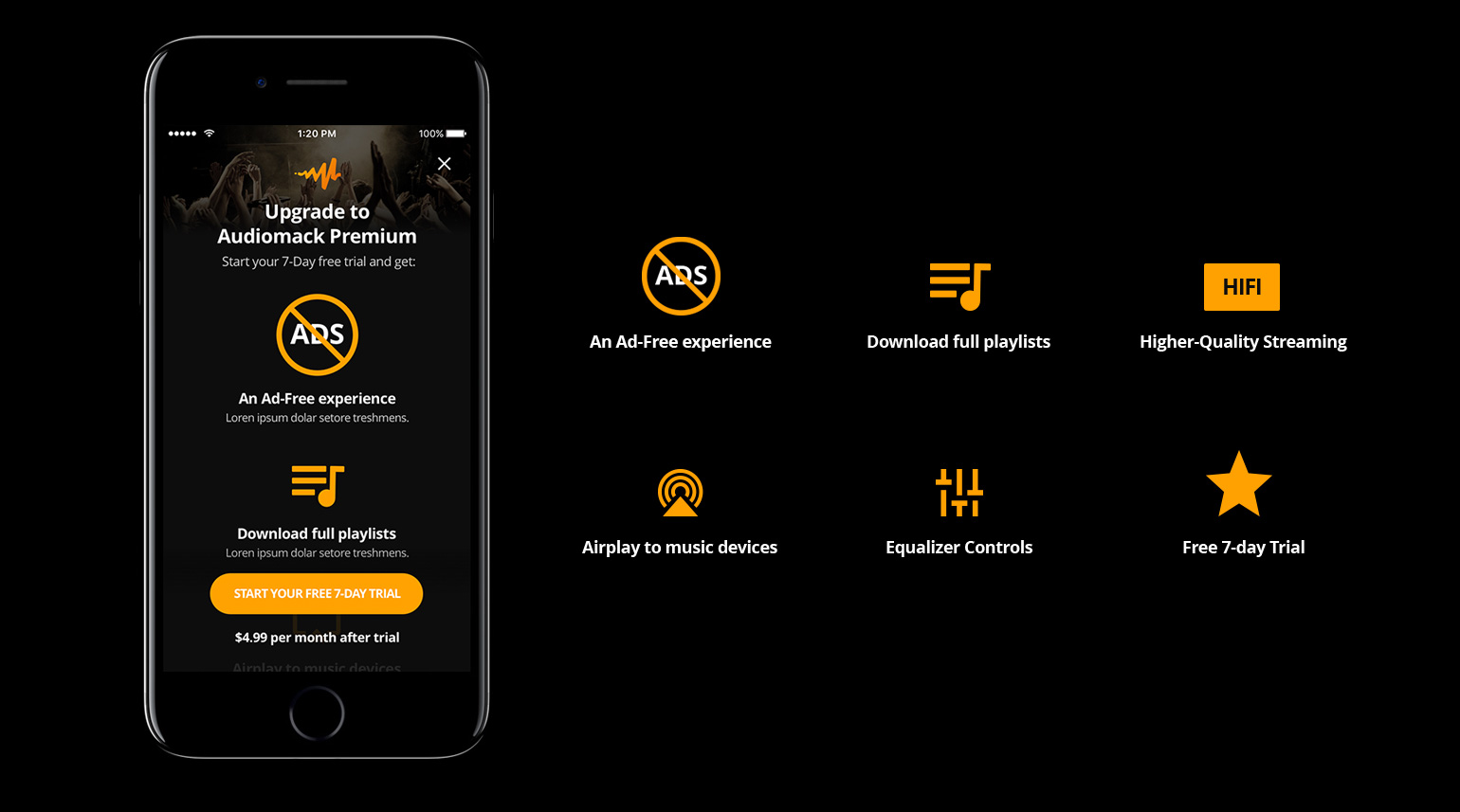 It has good audio quality that lets you feel all the rhythms and beats of a song. The sections are user friendly, whereby you can tap into the trending section, and view all the trending songs. You can search by categories, albums, and songs, and stream with great quality. Why do apps even create free versions, and premium versions?
Most apps create a "free version," that has limited features that "tempts" users to upgrade to a premium version. Audiomack stands out in this, by having no premium account whatsoever. The app has only one version – the free version. That means you get unlimited access to songs without some of them kept aside for premium users. It also means artists can upload as many songs as they want without having to reach a limit that will require premium benefits.
The app would have indeed been totally free, except for one little thing. Yes, again, no premium account is available for the app. But, to have an ad-free experience, you will need to pay a certain fee. And it is not a thousand dollars, or the cost of a limo, either. It is just a monthly fee of $4.99 for ad-free. That is, it! With $4.99, you do not have to stand the interrupting ads.
Free Download for Offline Listening
Aha! A take-home price. You might have encountered some apps where anytime you want to listen to a song, you need an internet connection. "I just listened to this song yesterday, why do I have to use an internet connection all over again?"
Audiomack allows downloads of music to be listened to offline. That means you do not have to always be online to listen to songs all the time. With this feature, you may just have to turn on an internet connection one time, download all your favorites, and listen to them whenever you want.
When downloaded, it saves them in the app, and all you have to do to listen to them is to go to the "My Library" page and listen to them over and over. When you are maxed out, you can turn on your internet connection, look for more songs, or new trends, and download some more. Download more, and listen to them offline.
More Features
That cannot be all its features, can it? Now that the main features have been listed, let's talk about other features that the app has to offer. Music has been proven to blend with our emotions, and it connects with us on a different level. It would not be wrong to call music medicine. And sure, they would be a string or a list of music that you listen to with the mood you are in.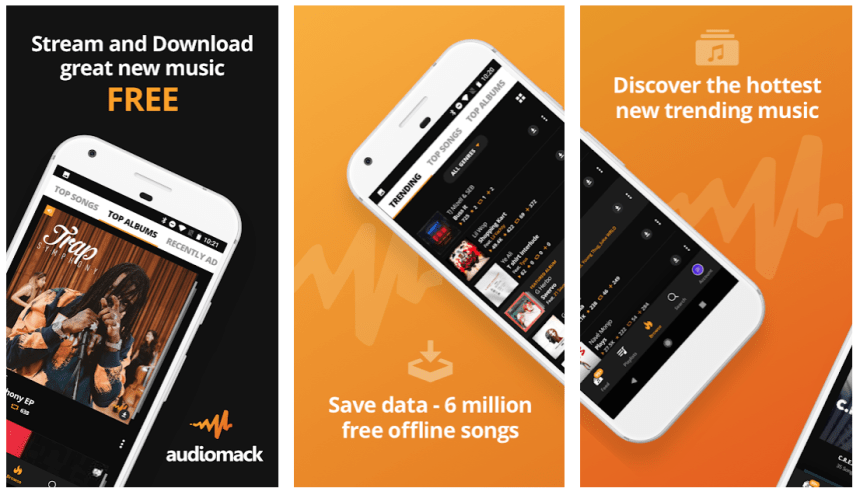 There are songs for your happy mood, sad mood, your zone – and beyond. so the perfect way to switch on your mood is by creating a playlist for it, and it's pretty easy to do with Audiomack. Organize your playlist by your different mood, and lift your spirits when you need them.
The app makes it possible to arrange your songs by how you feel them, and play them in that order. The app also allows you to follow whoever you want so you will be up-to-date about their releases. You may not need to start searching for a particular song by an artist. Or look for the songs that are trending by them.
If you do like a particular artist's music, following him/her is a way to be aware of whatever masterpiece is released. You can also find the latest posts from them in the "My Feed Section." And of course, you can then download, or stream the music straight up.
Unlimited Access
This feature has been covered a little bit in the main features sub-heading, but need to be stressed. It is good enough that there are no premium accounts to subscribe to. You also get to enjoy access to an unlimited number of songs and albums for free.
Unlimited listening and streaming, to millions of songs worldwide. No restrictions whatsoever. From classic Hip-hop to Reggae, every category of music is available to listen, and stream.
How to Use the App
It would be wrong to assume the app is simple for everyone. That is why this part of the article is important. It will explain how to navigate around the app, and explore some of its cool features.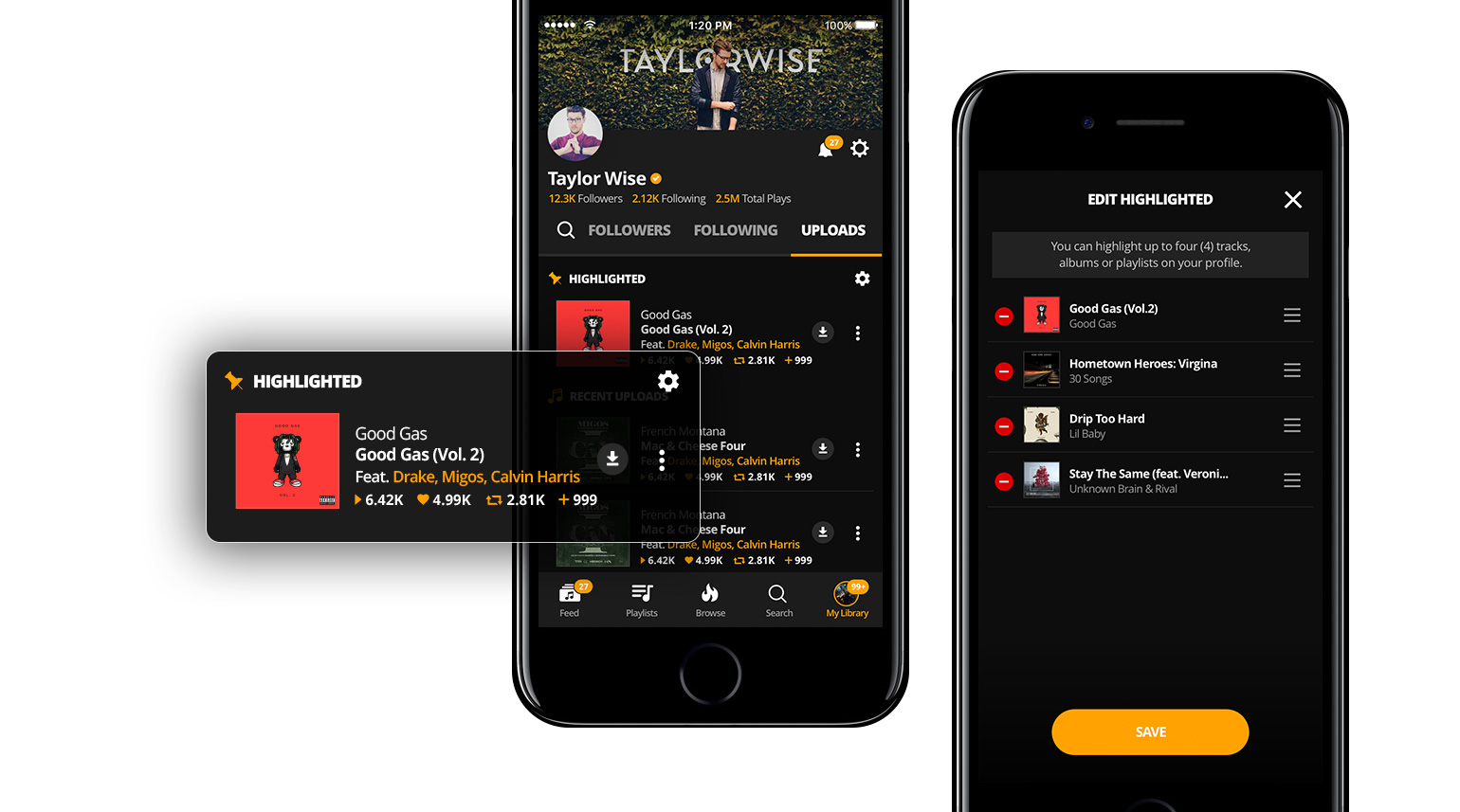 To create a playlist, first look for a track, or song you like. Then, you should tap the song, and enter the song page. Locate the "+" icon, and tap on it. That is it. The particular song has been added to your playlist.
To download a song to listen to when offline, simply find the particular song(s) or album. Click on it, and go to the song's page. Then click on the "Download" icon, which is a downward pointing arrow. After which, your song begins downloading. To listen to the downloaded song(s), click on "My Library" at the bottom right corner, and select the music you want.
How to Build Your Following
You can follow an artist, and also get followed. If you start having followers, there must be something that interests them from your account. It is important to build on that and share valuable songs you feel would be important. To build your following, you can share music you like with your followers. To do that, you just need to click the "🔁" button on any song, and it would be shared with all of your followers.
More goodies! To better use the app, it is best to explore all the features it has, and understand how to use them. This will make you to better appreciate how cool the app is. It is one thing to know the app has good features, it is a whole lot more to use those features, and enjoy them.
Another thing to look at is important updates. Developers of the app maintain and update it regularly. Updates include bug fixes, and new features are available with new versions. It all leads to the overall good user experience of the app, so you should download the upgrades.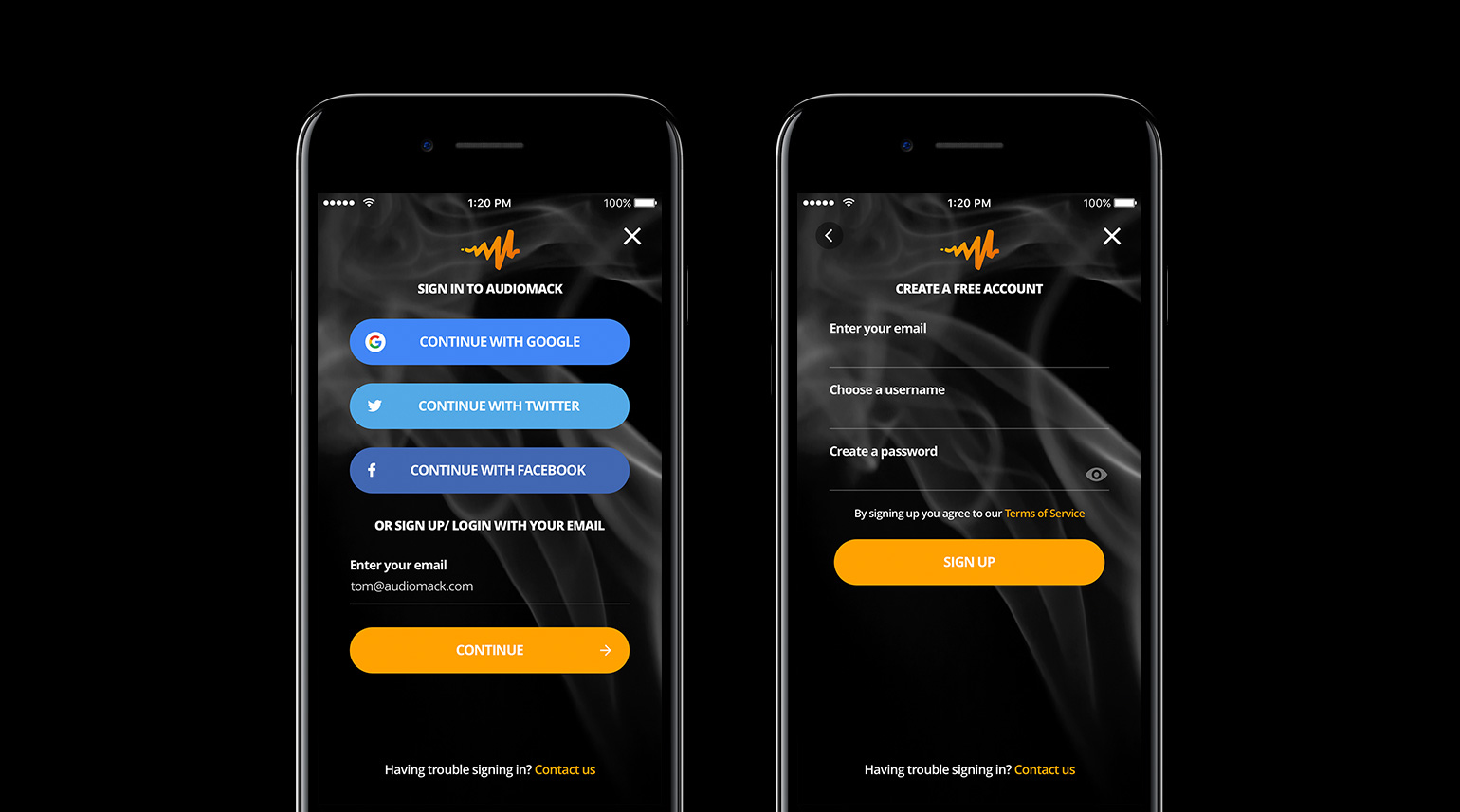 Conclusion
If you search for music apps online, you'll find so many options that it can make your head spin. They are all basically a variation of the same thing with slightly different features and quality.
Of the best features Audiomack has to give is the offline listening feature, the ability to download songs, and listen to them anything is amazing indeed. For people that don't have or want to pay for unlimited data plans, it provides the perfect way to listen to music on the go.