Staying focused on the task at hand is an essential skill. It helps people keep their attention on what needs to be done and allows them to do it to the best of their abilities. However, not everybody can sustain the concentration right off the bat.
Some need assistance to maintain their focus, and one way to encourage them to do is through rewards. There are applications that can offer a rewards system that helps inspire users to see the task through and enjoy a sort of prize at the end.
The Forest app is a great option when it comes to improving one's focus and getting a sense of gratification no matter what the task is. This article will go in-depth discussing the features of Forest and what it has to offer, especially the particular topics.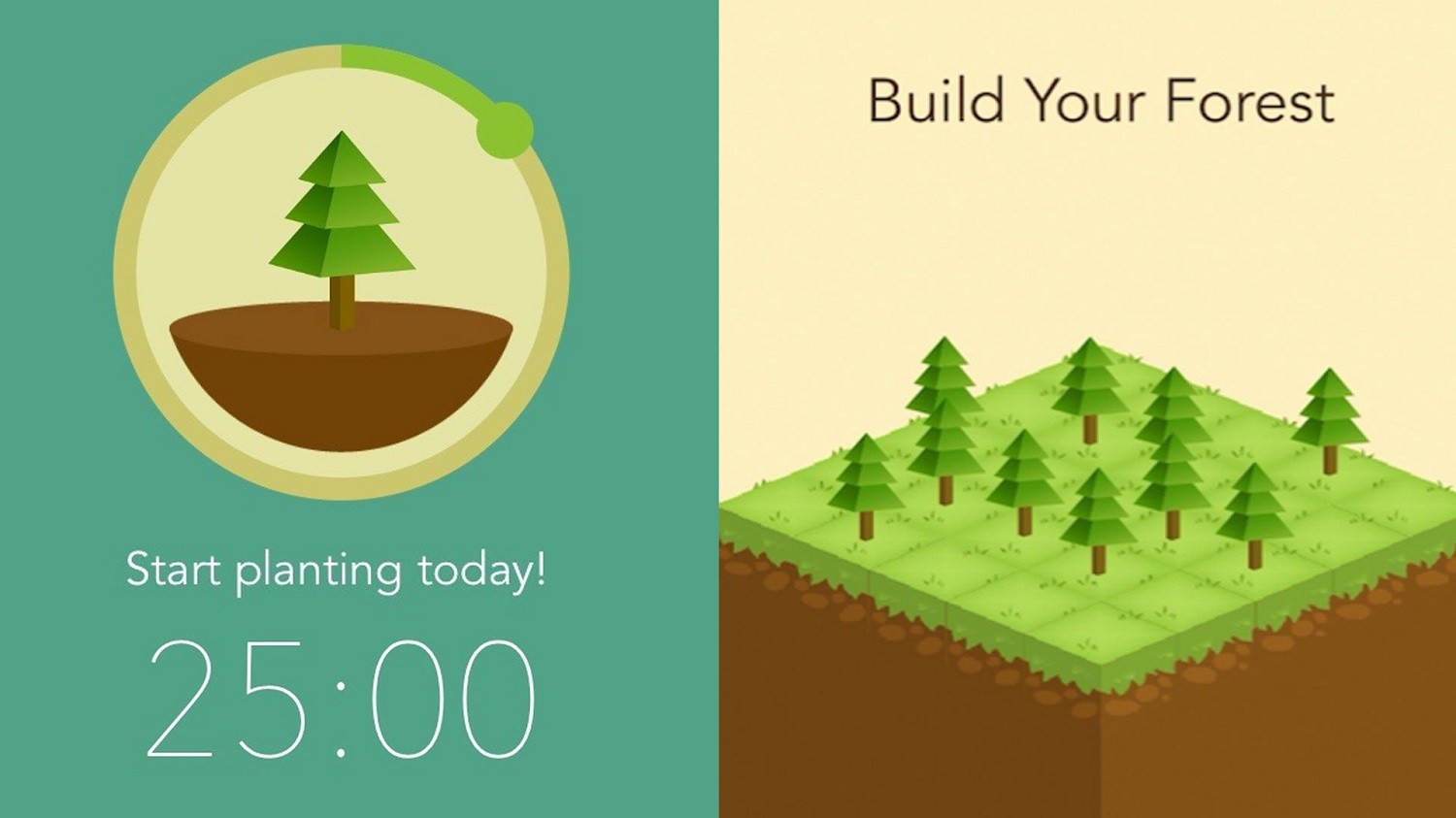 What is Forest?
Forest is a productivity application designed to help users get into the mindset of starting on a task, focusing on it, and finishing it. This is handy for all kinds of tasks, including house chores, work, personal projects, and many others.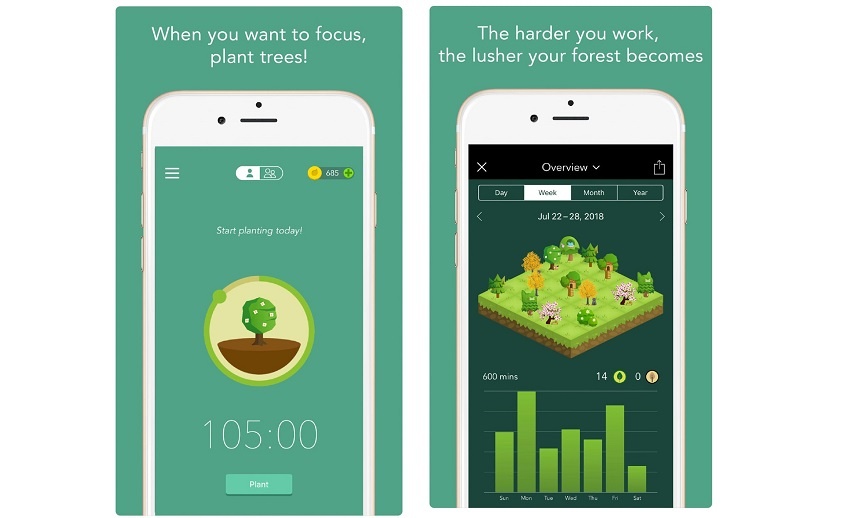 This application offers a relaxing and rewarding way to help people put down their phones for a while as they work to finish the job at hand. What it does is limits access to the rest of the phone when the timer is triggered.
It lets users create an allowed apps list in which they can add work and productivity applications. Every time they turn on the timer and launch an app outside of this list, they are required to go back to Forest to get back to work.
Starting the timer lets users plant a virtual seed, which can be cultivated by productivity. Each session lets users nurture the plant, which will eventually turn into a tree. Then, they can make a forest full of trees as a testament to their productivity.
Gamification at Its Finest
The best thing about this app is it makes being productive a more fun and exciting experience. It gamifies productivity by implementing a rewards system. The mechanics are simple: users need to plant trees, focus during the time indicated, and reap the rewards.
This rewards system aims to give users gratification once they finish their task in the form of their plants' progress. It also taps into their sense of responsibility by giving them the duty of caring for their plants.
This application uses different time management features such as Timer and Stopwatch to help move along the plants' progress. Plus, any deviation from the timer or stopwatch and the app can result in the plants' withering.
How to Download Forest
This application is available on most popular smart devices such as those running iOS and Android, so it is downloadable from the App Store and the Play Store. It is pretty easy on the device's storage, making it a great option.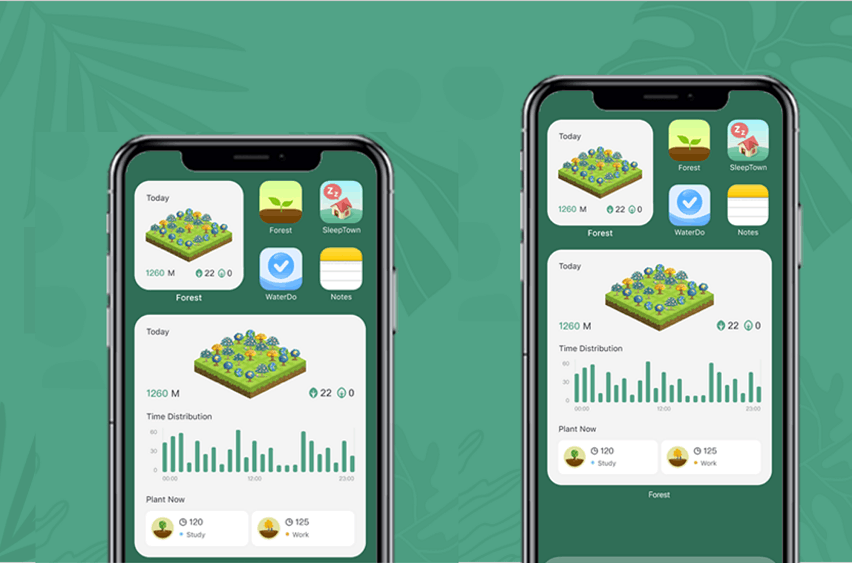 It is compatible with iPhones, iPads, and iPod Touch devices with iOS version 10.0 or later, or most devices running the latest Android versions. It is rated suitable for everyone, so it is safe to use for people of all ages.
It is free to download on Android, so people do not need to shed a dollar just to have Forest on their phones. It currently has more than 10,000,000 installs, so many people have been benefiting from what this application has to offer.
Upon downloading and launching the app, it will only need to get some permissions, including access to Wi-Fi connection information, Storage, Device & app history, Photos/Media/Files, and Others.
In-App Purchases to Enhance Experience
While Android users can download it for free, iOS users will need to purchase the application for $1.99. It also offers in-app purchases that can help improve users' experiences, especially when it comes to productivity.
This application lets users plant different types of plants such as cedar, pumpkin, grass, and treehouse. They can unlock other kinds of flora by buying them using the free currency they can earn every time they successfully finish a session.
They can purchase more by buying premium currencies using real money. A bottle of sunshine elixir and a shovelful of crystal cost $0.99, a box of sunshine elixir is $1.99, a small pot of crystal is $4.99, a large bag of crystals is $9.99, and a cartful of crystals is $19.99.
Time Management
This application's main goal is to encourage users to manage their time better for a productive work or study session. To this end, it gives users access to time management features such as the Timer and the Stopwatch.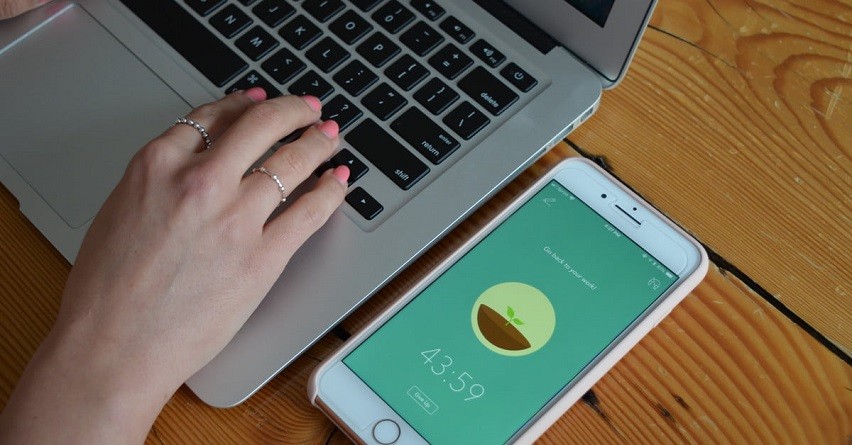 The Timer function lets users set a specific period in which they will be required to stay on the Forest app or allowed applications. At the end of the session, they will be rewarded with the progress of their plant-based on how much time they set.
Meanwhile, the Stopwatch function allows them to simply tap the start button and work until they tap on the stop button. The progress of their plant will depend on the amount of time that elapsed between the start and stop of the Stopwatch.
The two options give users autonomy over their productivity while still avoiding unrestricted phone distractions. It also allows them to use the application according to their working style, maximizing the potential of Forest.
Reinforcing Positive Behaviors
The gamification and rewards systems designed into the app are geared toward reinforcing positive behaviors, productivity, and focus. It helps users slowly develop good habits such as concentrating on the task at hand.
The main way that Forest does this is by curbing phone addiction and minimizing phone-related distractions. It is an effective way to get people's minds off their phones and instead realigning their energy toward a more immediate and important goal.
This app allows users to take short breaks despite using reinforcement and rewards to develop good habits and get great outcomes. They can set a break timer through the app, making sure that they still use their time efficiently and effectively.
Planting Trees
The main theme of Forest is planting seeds and cultivating different kinds of plants. The graphics offer a fun and relaxing user interface, given that users are shown images of trees, real and otherwise.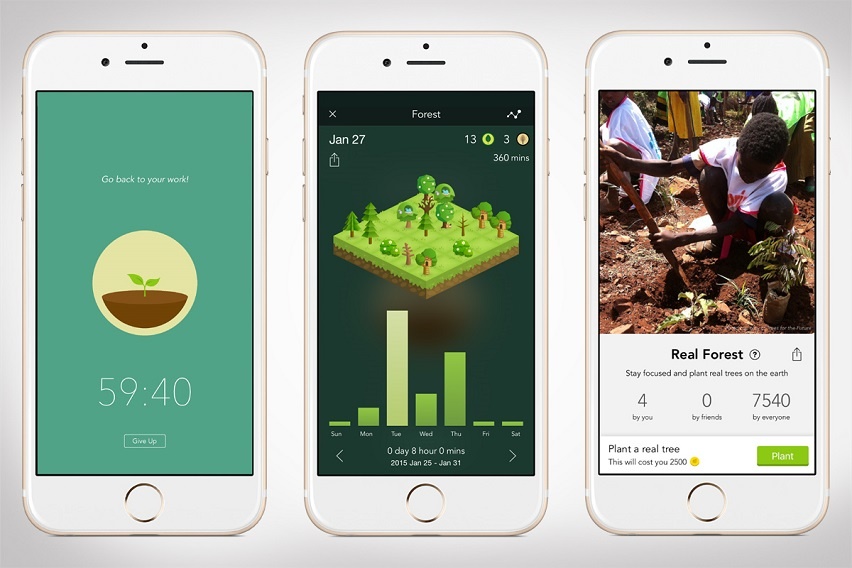 Seeing their plants grow can have a positive effect on the user. It can motivate them to spend more time away from their phone besides using the app to set the Timer or Stopwatch. Over time, they can have a fully grown forest.
Each user's progress can be viewed through the overview, which will show how many plants they have cultivated and planted in total.
Real Results
The best thing about using Forest is that users' productivity can translate to real results. It partnered with a real tree-planting organization called Trees for the Future, allowing users to spend virtual currencies to plant real trees.
The app donates to the organization and starts planting orders. Currently, Forest has planted 1,043,690 trees.
Competitive and Interactive
As with many games, Forest uses people's competitive nature to help them become more productive. In the pro version, users can connect with friends to compare their rankings and see who was able to clock in more time to productivity.
With a leaderboard involving friends, it is a fun and friendly way to compete while achieving positive goals for their personal fulfillment and the environment.
Users can also see how they fare on a global scale. This app shows a leaderboard, including all users across the globe. It shows how many plants each player has cultivated and killed and how much time they have spent productively through the application.
Aside from comparing their rankings, they can also share their achievements allowing them to celebrate their success with friends and family. Plus, seeing their contacts succeeding can help them stay motivated.
Tracking and Statistics
Whether they want to show off their progress or they simply want to monitor their usage for their personal satisfaction, the application gives users the ability to view their statistics in a simplified and easily understandable form.
When they go to their Forest overview, they can see their day-to-day progress, including the number of plants they have planted, how much their plant has grown, and whether they have dead plants. They can also view their weekly, monthly, and yearly statistics.
This feature also shows a graph of how much time they have spent productively every day, week, month, or year. This way, they can see their successes and be more motivated to be as productive as before or even much more.
Conclusion
Starting a task and finishing them is one thing, but being able to do it effectively and efficiently is another. Forest can help people make sure that people can be more productive by curbing phone use and offering rewards.