Planning a getaway trip but don't know where to start? The Traveloka app is the perfect application to help you achieve that dream vacation!
With the Traveloka app, you can book flights, hotels, tours, car rentals, and more! You do not need to install several applications because everything you need is right there within Traveloka.
Read on and learn more about this app, how it works, and much more!
Traveloka App – An All-In-One Travel Companion
Key Features to Love
Other Advanced Features to Love
Booking Hotels and Accommodation
Booking Flights with Traveloka
The Traveloka Xperience Tab
Creating Price Alerts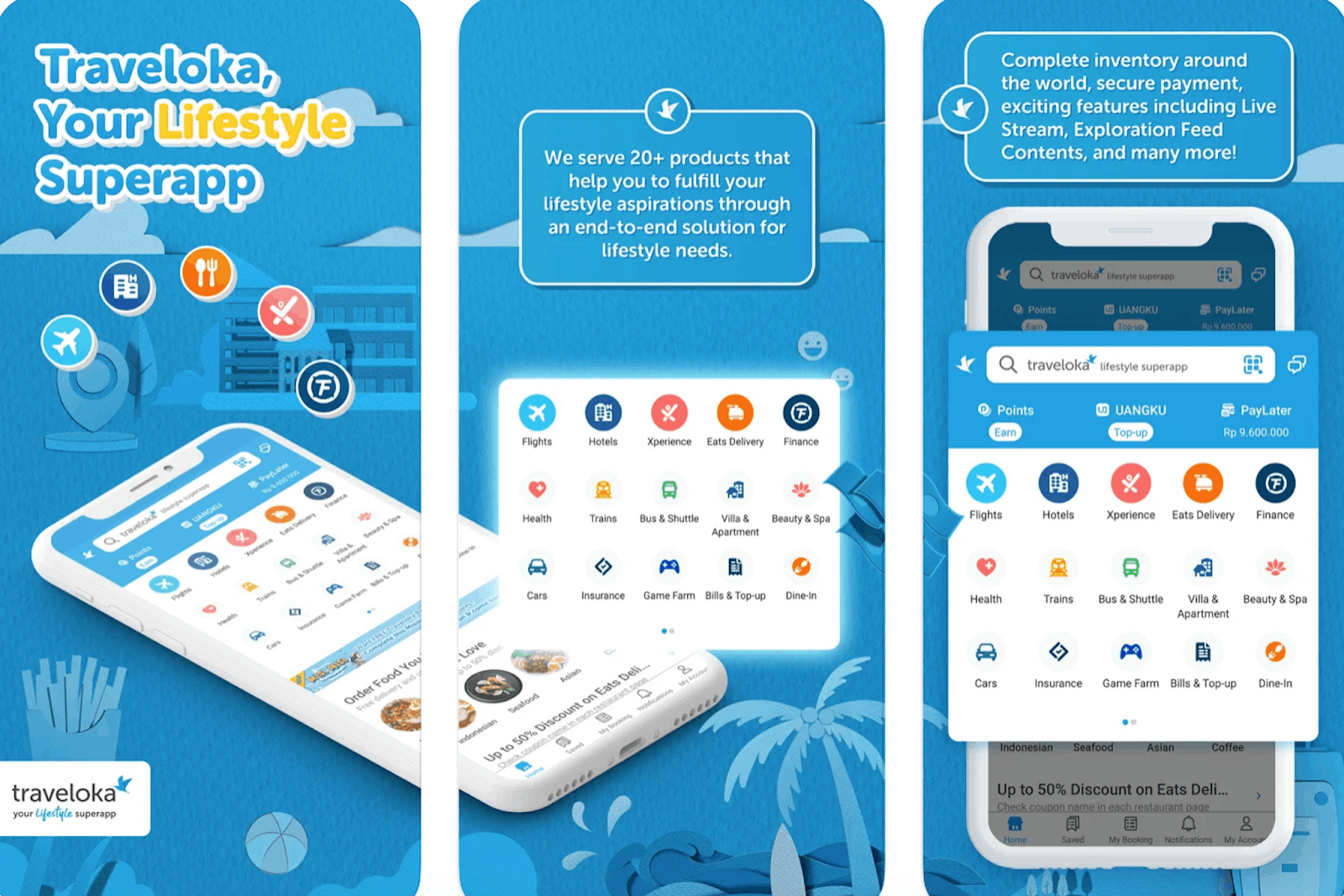 Traveloka App – An All-In-One Travel Companion
Traveloka is an efficient travel companion for all types of travelers, ranging from outdoor enthusiasts and adventurers to those who want to relax and escape their busy lives. With the Traveloka app, you can discover new places, try new restaurants, and take advantage of food delivery.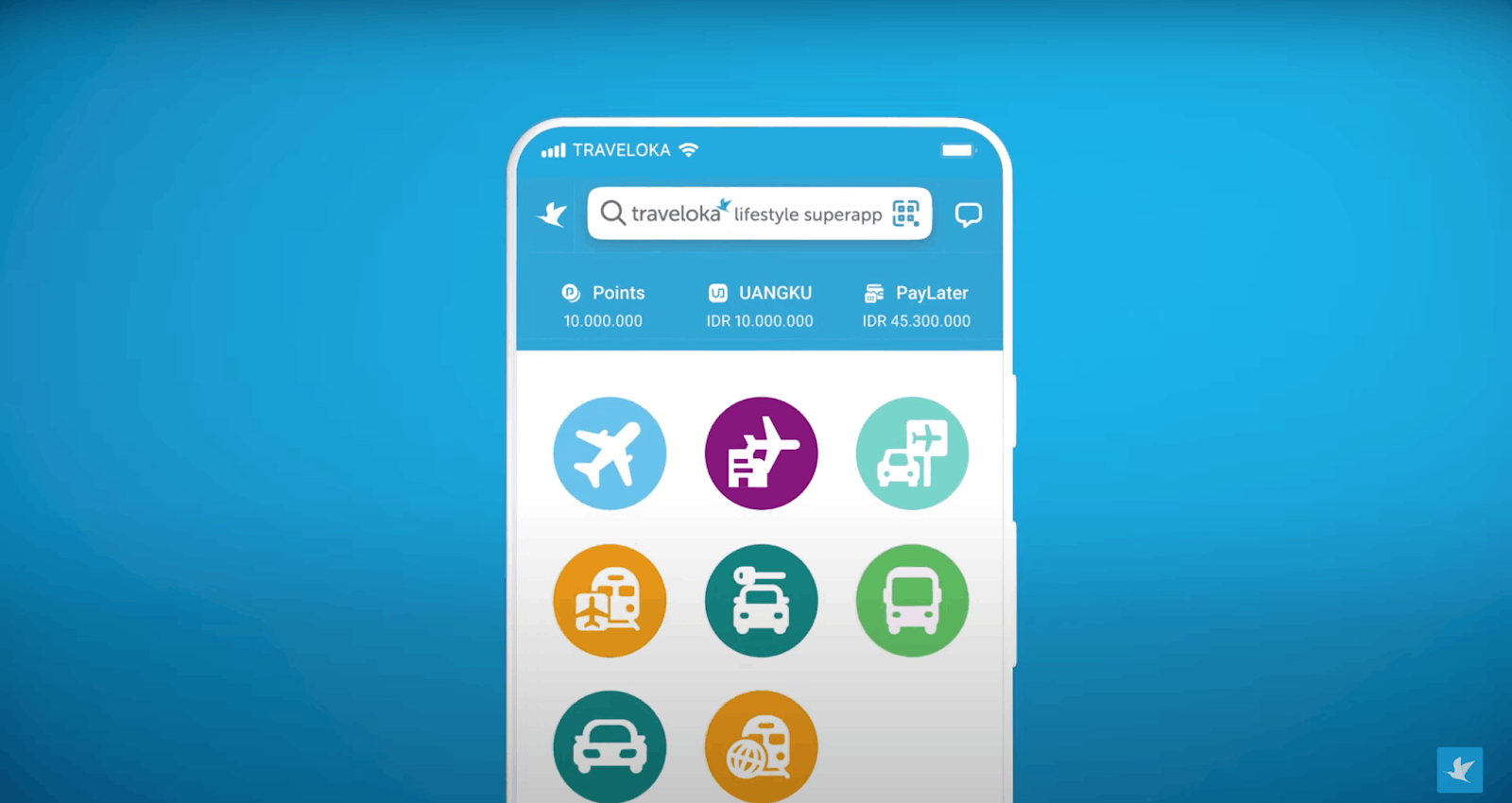 Traveloka is more than a travel platform. With this app, you can also visit different attractions, watch movies, and book spa sessions and health services. Users can even book rides to and from airports and explore activities with Xperience.
You can also get help planning your vacation. Take a look at new destinations, delectable cuisine, and more of the latest information posted under Traveloka's Homepage.
The app is available for free to download from the Google Play Store or the Apple App Store. It has over 10 million downloads and an impressive 4.9-star rating on Google Play Store.
Getting Started with Traveloka
Upon downloading the app, users choose their current location and preferred language.
Currently, there are only eight available choices for the location – Australia, Indonesia, Malaysia, Philippines, Singapore, Thailand, Vietnam, and Global. Then, users can opt to add their profile photo, gender, and birthdate.
It is recommended that users register for a free account to unlock a full member experience and take advantage of member-only discounts. To become a Traveloka member, users need to provide a valid email address or mobile number. Alternatively, users can also register using their Apple, Google, or Facebook accounts.
Key Features to Love
Traveloka can help users find cheap flight tickets to Malaysia, Thailand, Vietnam, the Philippines, Singapore, and other beautiful destinations. The Traveloka app has a huge selection of cheap fares from low-cost and luxurious airlines.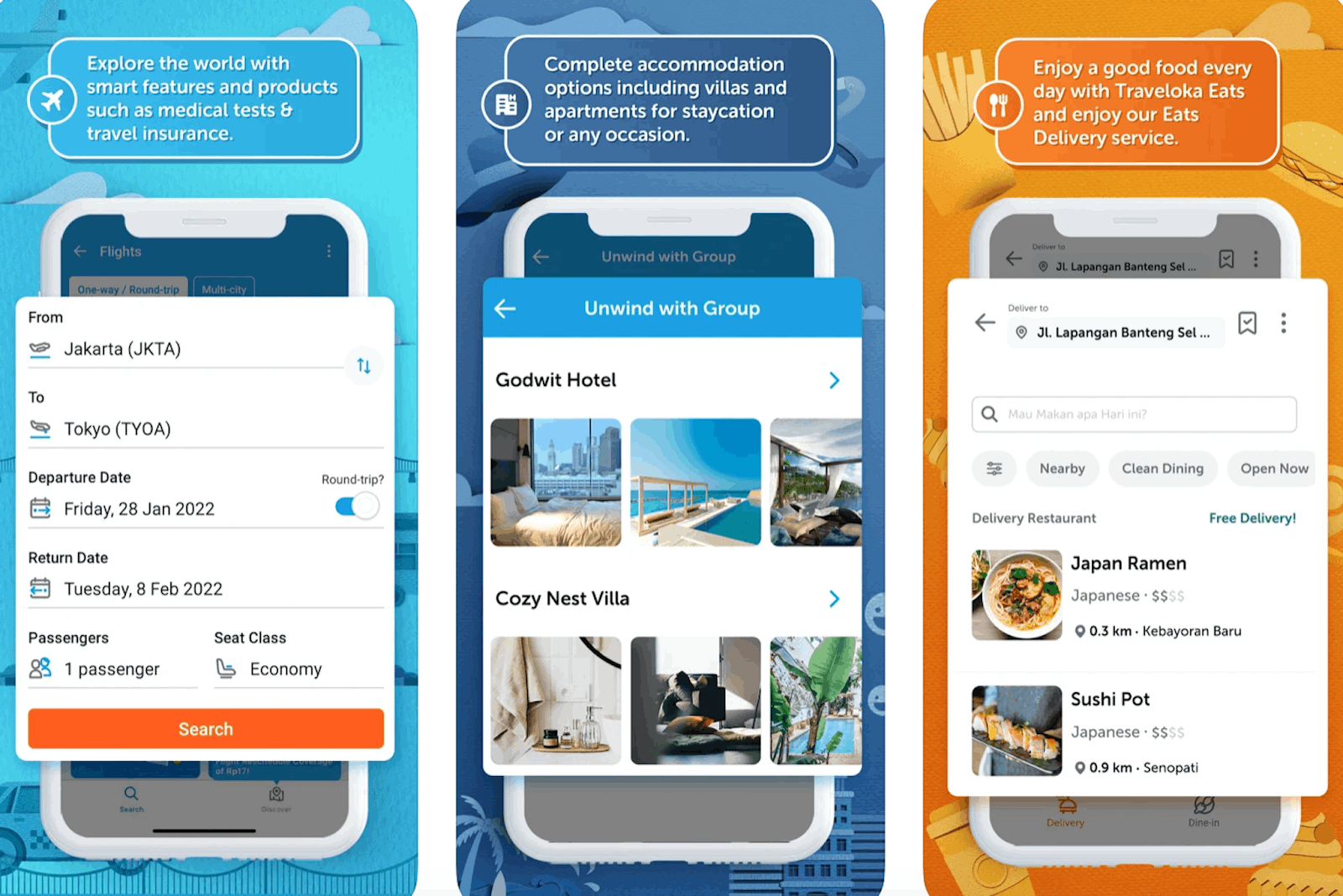 Traveloka currently supports multiple languages such as English, Indonesian, Thai, and Vietnamese. Moreover, you will have peace of mind with the app's safe and secure payment options. Whether you will be using a credit card, fund transfers, or various pay-points throughout Southeast Asia, your information will be secure.
You can also use the app to book train tickets and other available transportation options in the area, such as buses and car rentals.
Snag amazing hotel deals curated by the Traveloka team, ranging from budget hostels to five-star luxury hotels and accommodations in major destinations such as Malaysia, Thailand, Vietnam, the Philippines, and Singapore, among many others.
Be Worry-Free During Emergencies
You can also find various health services from the app's trusted partners and affiliates in clinics and hospitals.
Never worry during an emergency because, with Traveloka Xperience, you can navigate through needed health services even when you are in a foreign place!
Other Advanced Features to Love
Another feature to love is the Passenger Quick Pick which allows you to fill in booking forms quickly and avoid the hassle of manually typing in your information.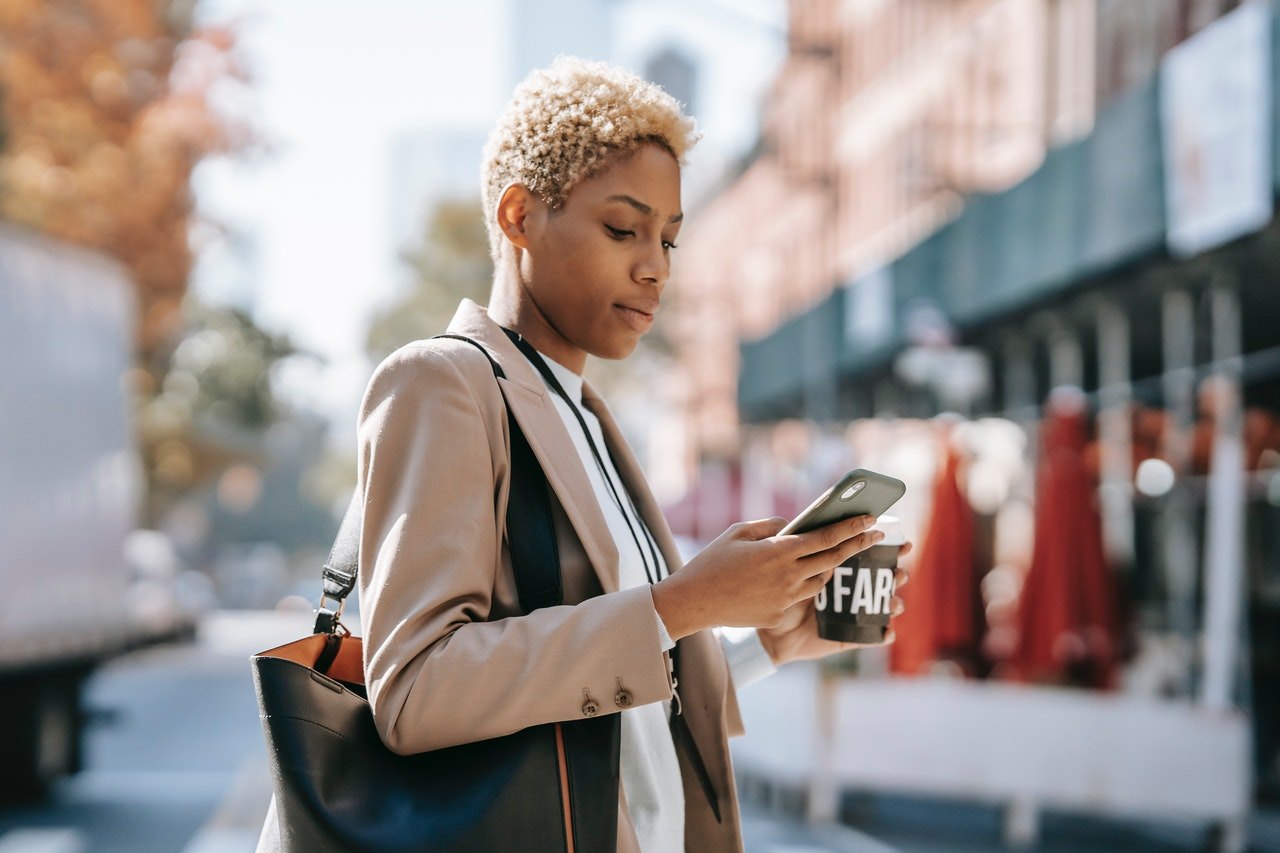 You can also collect your favorite places and products with Save List. Moreover, you do not need to print your tickets and vouchers because all of those are available for offline viewing in the app! You do not need a quota or any internet connection to do this.
With Traveloka, you will never miss out on the best deals on flights and hotels. You can also track prices with its Price Alerts feature. If you need help, a dedicated 24/7 customer helpdesk is at your service.
The customer service team can cater to English, Vietnamese, Thai, Indonesian, and Malay users. Should you need a response right away, Traveloka's Intelligent Virtual Assistant (IVAN) is ready to help via chat.
Experience More with Traveloka
Make the best of your trip with Traveloka Xperience and browse through many activities that you can enjoy during your trip.
Traveloka will also provide you with culinary recommendations, attractions and sights to discover, activities to enjoy, as well as entertainment options.
Booking Hotels and Accommodation
Go to the Homepage tab and press the Hotels icon to book hotels and accommodation. You will be asked to provide details such as your check-in and check-out date, number of guests and rooms, and your preferred location.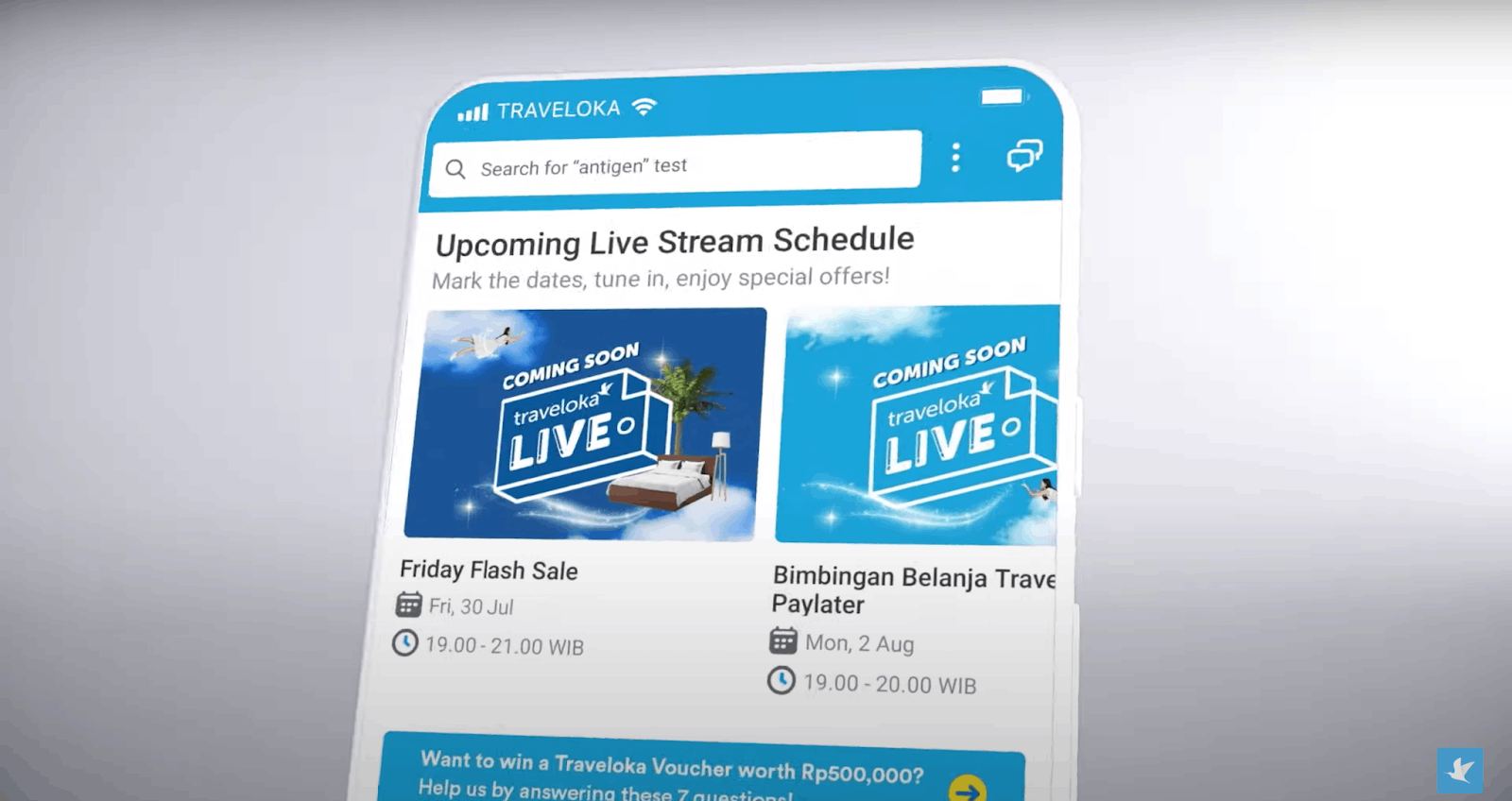 If you want to filter results by price range, star rating, and the "Book Now, Pay Later Upon Check-In Option." After clicking the "Search" button, you will be redirected to a list of available accommodations. The Popular Picks section will show accommodations booked by many Traveloka users.
The information included in the listings is the name of the accommodation, location, Traveloka users' rating, and the price per night according to your preferred currency.
To know more about a specific accommodation, click on the listing and browse through photos, reviews, and available facilities.
Checking Out
Choose "Select a Room" to proceed with the booking. Most accommodations have varied options for rooms, so you will have to select one room among the options.
After clicking the "Choose" button, you will be redirected to the check-out page. Fill in the required details and add special requests for non-smoking rooms, connecting rooms, bed type, and check-in and check-out time.
Then, you will be asked to review your booking details before continuing to pay. Available payment options include credit or debit cards, bank transfers, internet banking, and through convenience stores.
Booking Flights with Traveloka
To book flights with the app, go to the Homepage and select the type of flight – one-way, round trip, or multi-city. Input your departure and arrival destination, departure (and arrival) date, number of passengers, seat class, whether it be economy, premium economy, business, or first-class.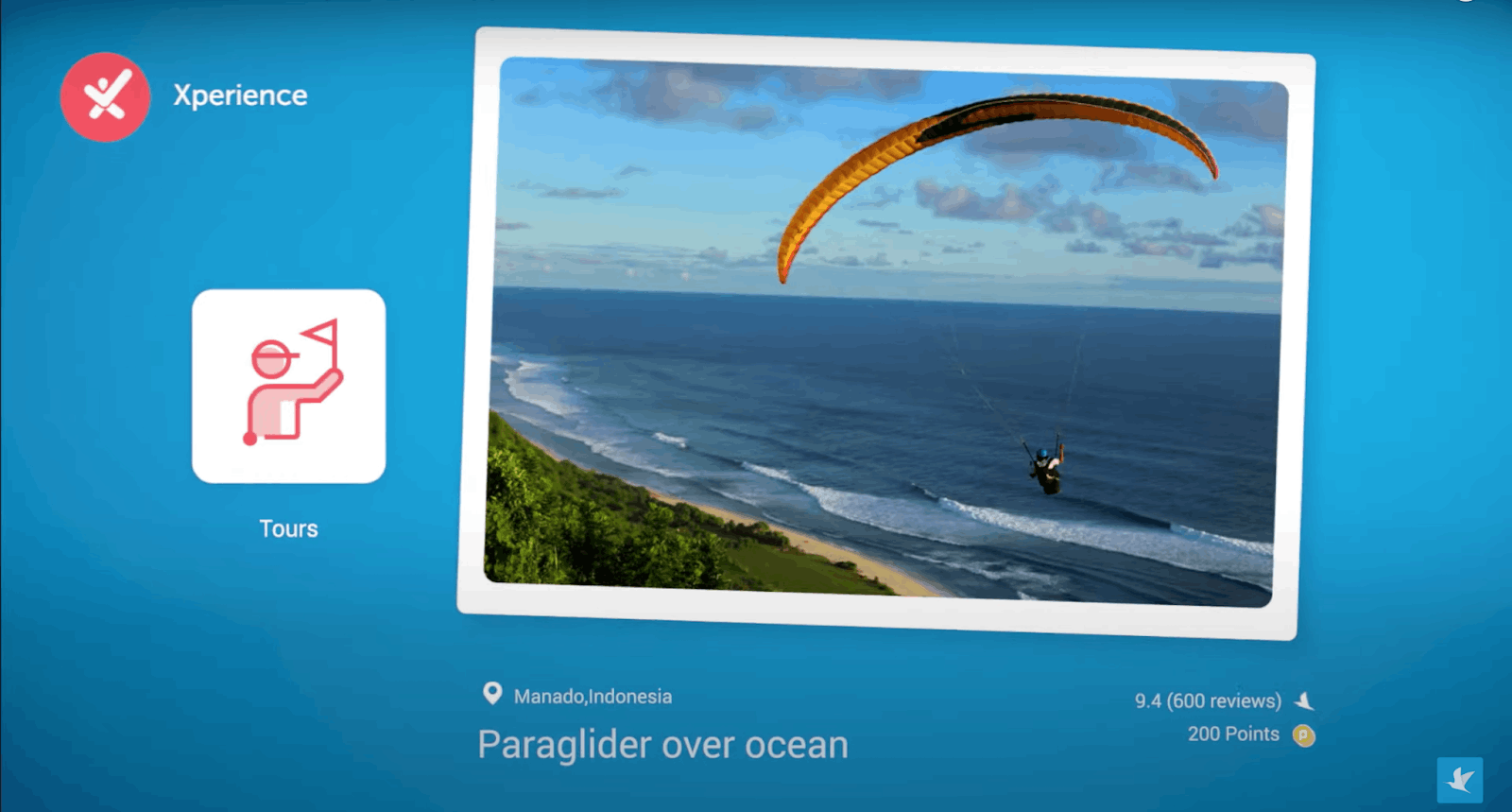 A list of available flights will be shown on the screen. Details included in the listing are the time and duration of the flight, the price, and the airline company. Click the arrow on the lower rightmost corner to learn more details about the flight, including fare info and refund policies.
Click on the desired flight and click "Select." You will also have the option to add car rentals and hotel bookings to your flight to make your vacation planning more convenient.
After selecting your preferred flight, you will be redirected to the check-out page. This is similar to the process of paying for accommodations.
Finding Flight and Hotel Bundles
Availing of Traveloka's flight and hotel and bundles can save you up to 15% compared to booking them separately.
Moreover, there are also special in-app and Traveloka-member discounts that you can take advantage of.
The Traveloka Xperience Tab
The Traveloka Xperience feature offers many categories to choose from – Attractions, Tours, Beauty & Spa, Food and Drink, Entertainment, Transports, Classes and Workshops, Travel Essentials, Sports, Playgrounds, Events, and Movies.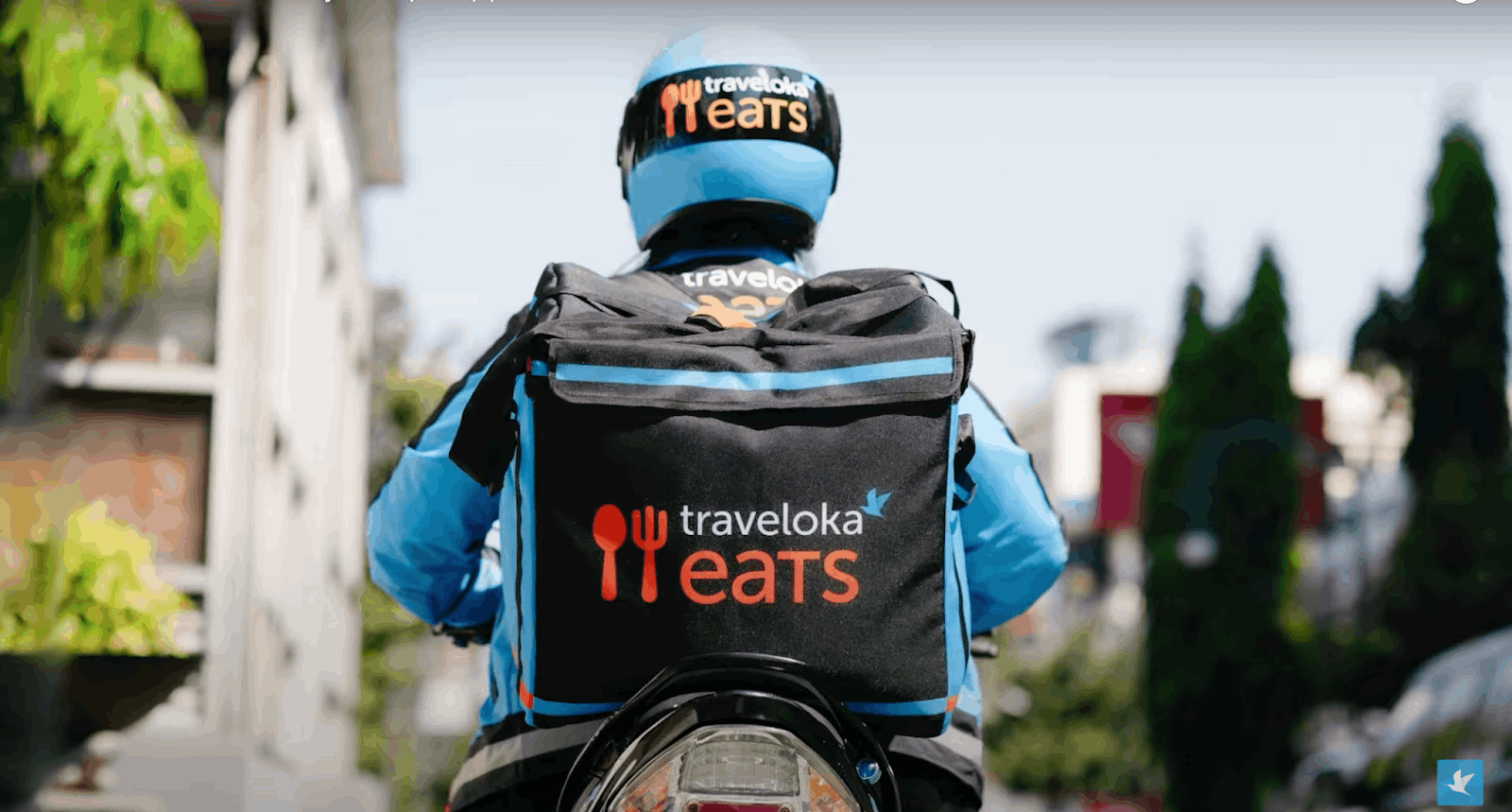 With the Traveloka Xperience tab, you have access to thousands of experiences around the world that are tailored to your passions. You will never run out of fun things to do during your trip, from concerts and films to theme parks and tours.
Skip the lines and enjoy more moments during your trip with Traveloka Easy Access. With this feature, you don't have to fall in line to visit your favorite attractions and sights because Traveloka has got you covered.
Under the Xperience tab, you can also browse many activities and events nearby. These recommended events are based on trending events in your area and your interests based on your activity in the app.
Event Categories
Event categories include ongoing promos, big discounts, relaxation activities, dining out, island hopping trips, as well as hidden gems and must-go-to places.
You can also look at the Get Inspired section under the Xperience tab to find travel, food, and outdoor activity ideas that can help you with planning. These helpful guides will surely inspire you and get those creative juices flowing for your vacation planning.
Creating Price Alerts
Price Alerts is an incredibly helpful feature that helps you monitor and track flight prices for a certain date or a range of dates.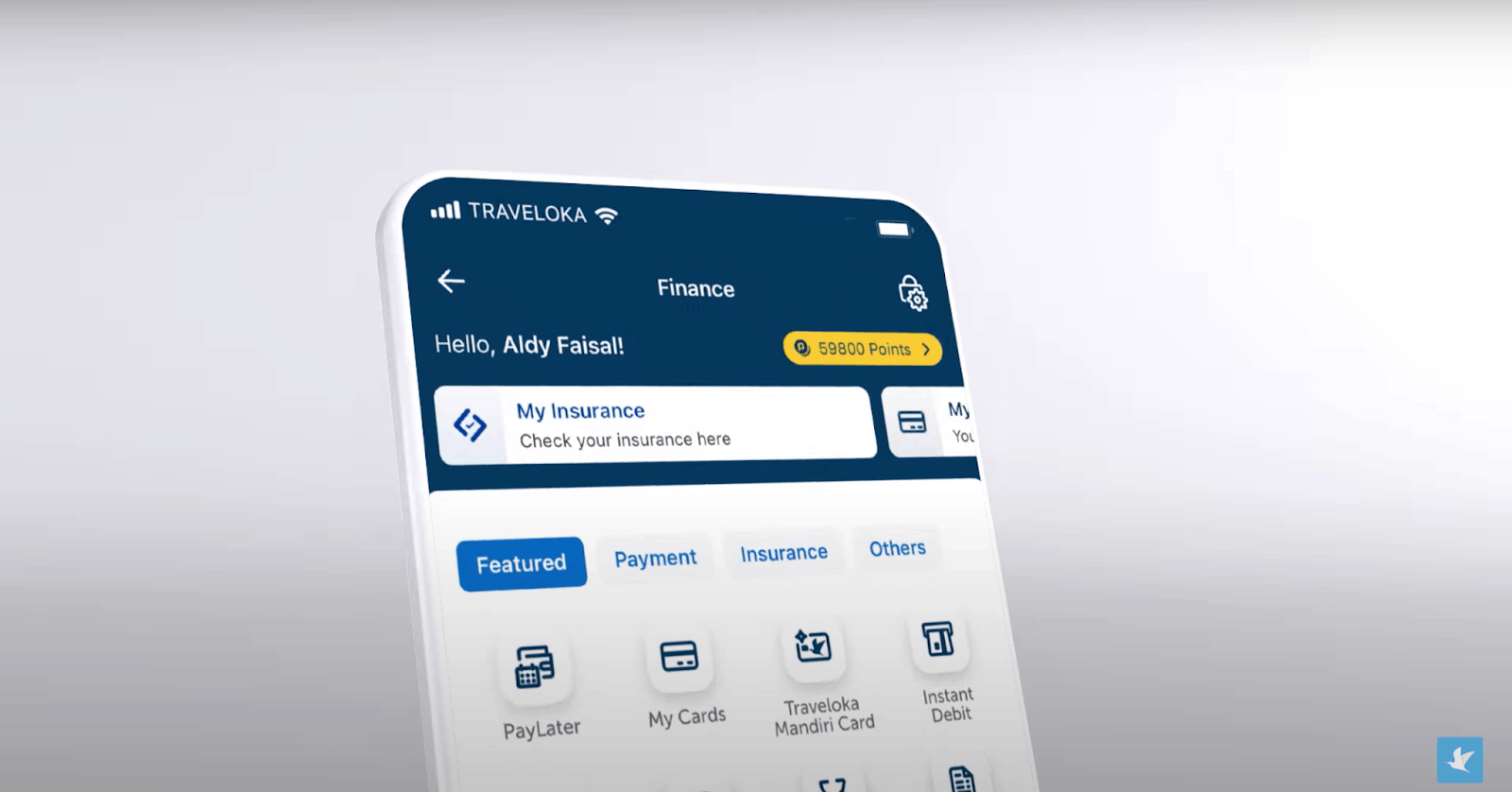 All you need is to choose your place of departure and arrival, number of traveling passengers, seat class, and dates. You can enter either exact dates or a range of dates.
Note that you can only have a maximum date range of 30 days for one flight price alert.
Click the "Save" button to create a flight price alert that will notify you through the app of any change in airfare. There is no limit to the number of flight price alerts you can create with the app.
More Icons on the Homepage
Aside from booking flights, hotels, and tours, you can also check out other categories featured by the Traveloka app.
These include Airport Transfer, Health Care, Gift Voucher, Trains and Passes, and Villas and Apartments.
Conclusion
The Traveloka app is a great application that takes the hassle out of planning a trip. It is an all-in-one application that lets you book everything you need right at your fingertips. With Traveloka, you can plan an entire vacation within just a few taps!
Whether you want to experience the magic of this app is up to you. Enjoy planning a trip of a lifetime with Traveloka.