Instagram has been home to users of all types – influencers, brands, bloggers, and businesses. With over 1 billion active users, Instagram is currently one of the largest social media platforms.
One of the many things that makes Instagram pictures on users' feeds so awesome is the Instagram filters and effects.
Check out some of the finest Instagram effects that you can use to enhance your photos and take your feed to the next level.
About Instagram Effects
Juno – Best Filter for Scenic Pictures
Lark – Filter to Bring Out the Blues
Lens – Black and White Background Effect
Daisies – The Perfect Flower Child Effect
Big City Life – The Ultimate Beauty Effect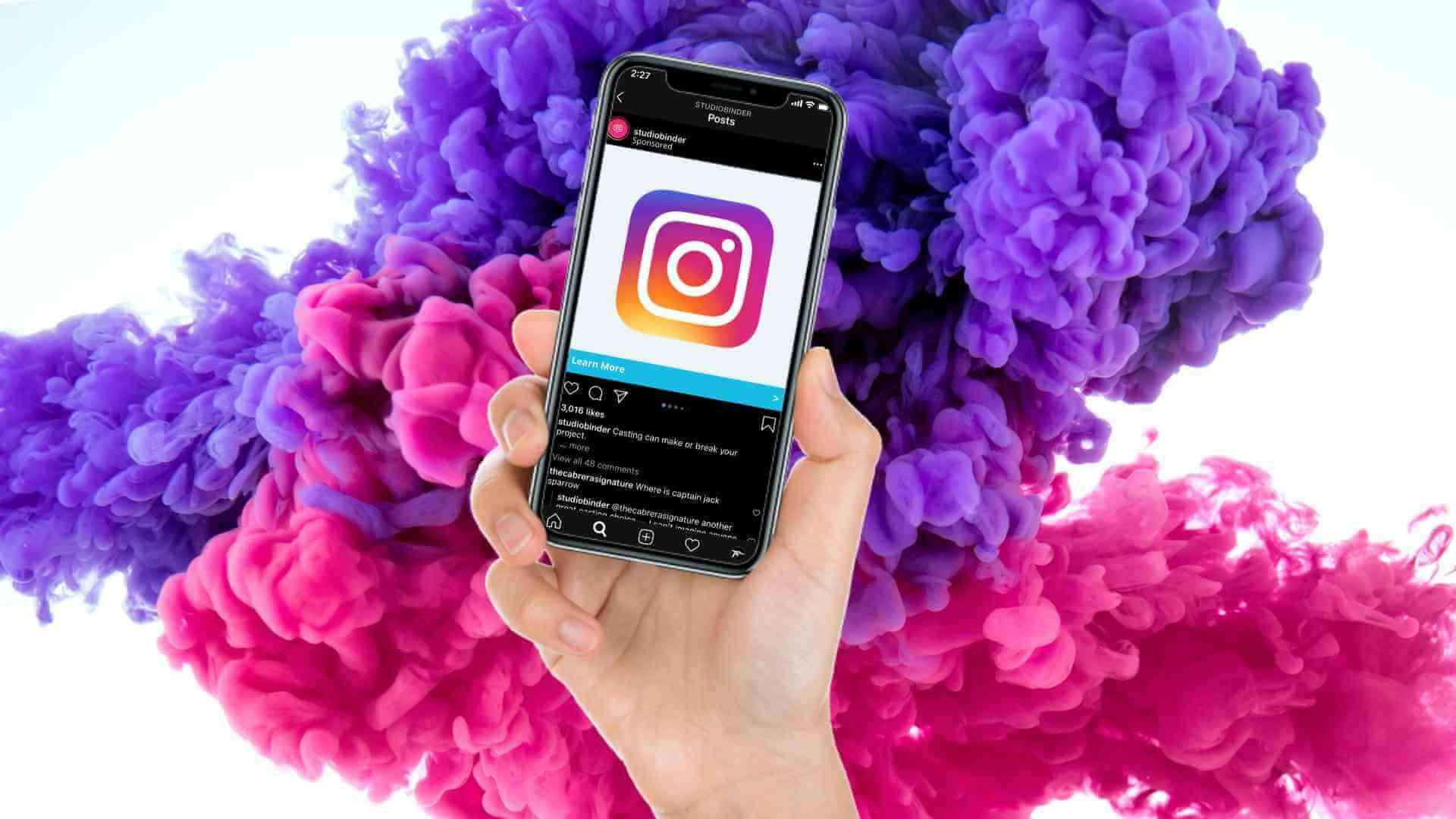 About Instagram Filters and Effects
A huge draw for users to Instagram was the ability to edit and adjust uploaded photos and videos using built-in editing tools and pre-set edits called filters. These filters allow users to make one-tap changes to their photos and create a streamlined look for their feed.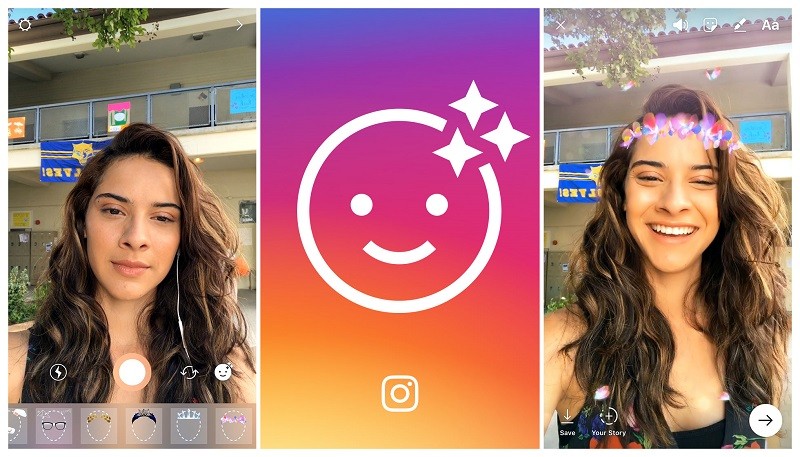 Instagram Effects are interactive special effects that use technologies like augmented reality (AR). These effects are layered on the actual image or videos while posting or sharing posts and Instagram stories.
There are hundreds of amazing effects on the platform that can help you create a trendy social media post.
Instead of sharing the original picture, users can apply these filters and effects and make it much more attractive, appealing, and fun.
Clarendon – A Filter for Any Image
With its high-contrast effect and slightly oversaturated look, the Clarendon filter is one of the trendiest filters on Instagram. Clarendon is a filter that brightens, highlights, and intensifies shadows of the picture, delivering a striking color contrast.
The Clarendon filter adds brightness to lighter areas and darkens the darker parts of the picture. It adds extra saturation and contrast, and layers on a blue tint. In spite of adding brightness and contrast to the picture, the skin tones do not look unnatural.
Clarendon can be used for almost all types of pictures. From portraits to selfies to landscapes, Clarendon is the filter to use when you actually don't know what to use.
Juno – Best Filter for Scenic Pictures
Juno slightly increases the brightness and contrast of the picture and adds shades of blue and green. It also intensifies tones of reds and yellows of the picture making them more visible.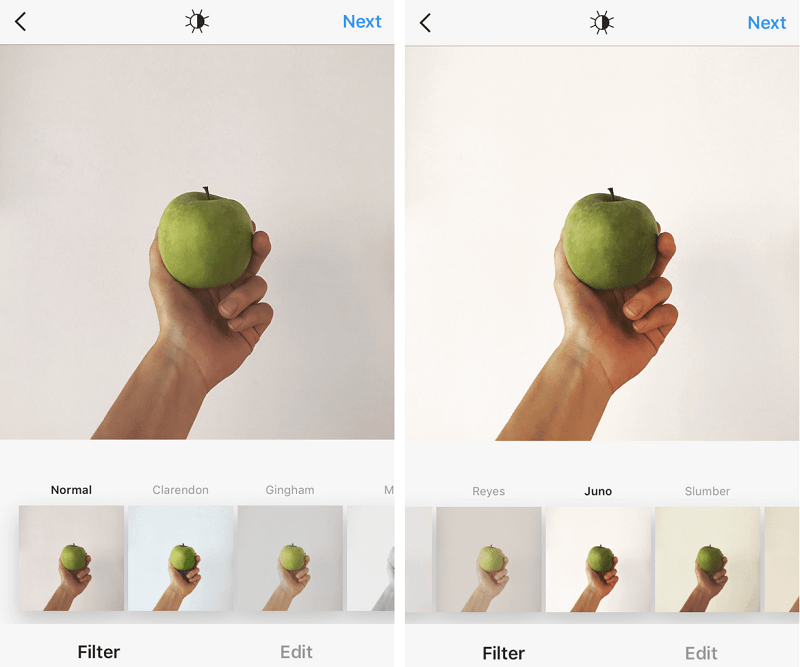 Juno is a subtle Instagram filter and does not do much more than manipulating the contrast and color tones of the picture.
If amplifying the pictures' warm color tones is what you want to do with it, then Juno is the filter you should experiment with.
Juno is a great filter for scenic pictures such as a beach or a cityscape. However, the Juno effect also works perfectly with selfies taken in a properly illuminated place.
Ludwig – Filter to Amplify Red Hues
To amplify the red hues in your photograph, give Ludwig a try. Similar to the Juno filter, Ludwig also adds a bit of yellow to the photo and increases the contrast level.
Instagram effects like Ludwig reduces the saturation and brightness of colors like green, blue, and cyan, bringing out the vibrance of reds.
Ludwig gives the photographs a warmer and brighter look. Named after famous architect Ludwig Mies van der Rohe who coined the phrase "less is more," the Ludwig effect is good for portraits, geometrical shapes, and architectural structures.
Lark – Filter to Bring Out the Blue
Unlike Ludwig and Juno, Lark reduces the red saturation and increases the blue and green colors. It also provides the picture with enough brightness without overdoing it. The Lark effect also adds a slight blurring effect to the picture.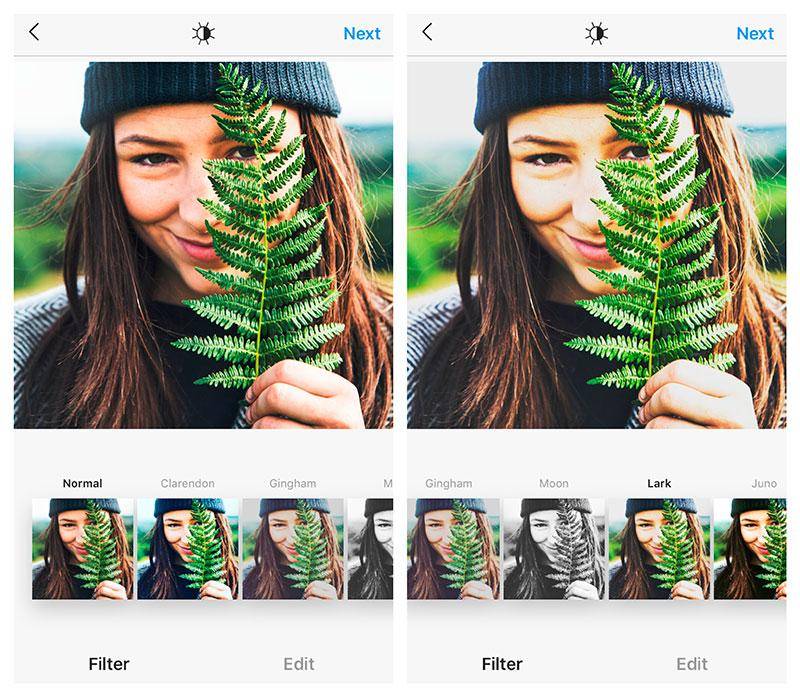 Lark is a great filter for multiple shooting conditions, including low-light photography. And, since it makes blue and green tones much more prominent than other colors, Lark proves to be an ideal filter for landscapes, seascapes, and other natural photography.
With its added brightness, the picture looks amazing. Moreover, Lark also creates a layer on the photograph, making both background and the subject much more appealing.
Apart from increased saturation of blues and greens, the saturation of purples and magentas is also decreased to give the picture a calmer look.
Lo-Fi – Filter for Nostalgia
Another strong contender in the Instagram effect game, Lo-Fi is known for making everything intense. It has been on Instagram for many years now and still is very popular among users. It is indeed one of the oldest yet most popular filters available on the platform.
Lo-Fi adds shadows and increases all the saturation levels, giving a super dramatic look to the picture. The new shadows add a nice depth to the photo.
This particular effect makes photos look like ones that were taken on Polaroid cameras from the 90s. Once applied, Lo-Fi gives off a very alluring and aesthetic vibe, best used on fashion and urban photos.
Lens – Black and White Background Effect
This effect by ekrulila is a picture-in-picture effect. It shrinks down the main frame, while duplicating it upside-down and in black and white for the background.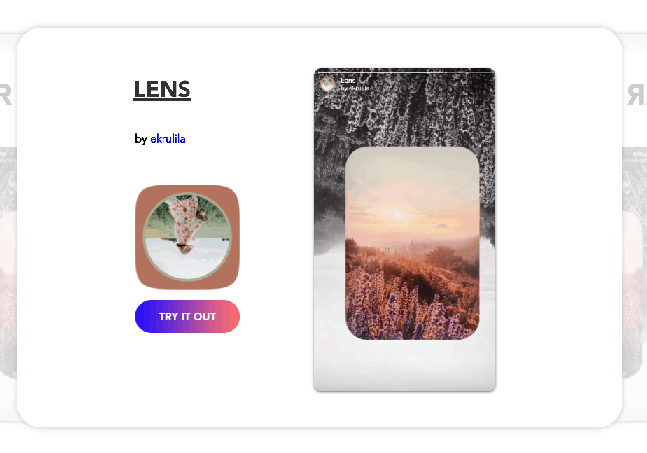 It is a beautiful effect that adds an exciting dimension to a still image or a video. This options really shines when the image you want to use is a bit wider than the Instagram story ratio allows, and you don't want to crop it at all.
Being able to shrink it down, and still have an eye-catching background adding a little something extra to the image, makes it stand out.
For the smaller frame, you can choose between three filter effects, warm brown, sepia, and black and white.
Aqua Glitter – Add Sparkle to a Special Moment
The Aqua Glitter effect is a beautiful way to add a subtle sparkle to your image.
Using it over an image adds an animated showering of blue-green sparkles, slowly floating from top to bottom.
It would be be an excellent effect to add to birthday images or posts, or from other celebrations like weddings, New Year's Eve, or whatever else is worth celebrating to you!
Daisies – The Perfect Flower Child Effect
For Instagrammers wanting the perfect flower child effect, look no further than the Daisies effect by manuborrero. Now you can bring dreamy Coachella vibes right into your home with the Daisies effect.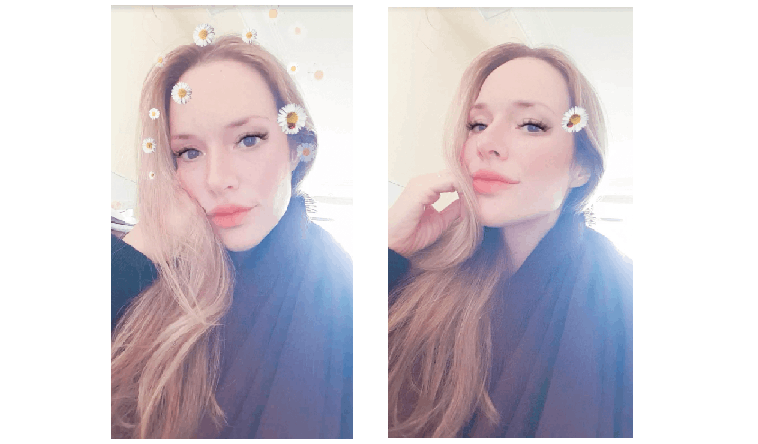 After scanning your face, the effect offers two slightly different settings, toggled by tapping the screen.
The first, default setting is a levitating crown of daisies, complete with its own make-up look of winged eyeliner, full eyelashes, blush and contour, and a pinky-orange lipstick. It even applies a shimmery highlight on the top of the cheekbone and the inner corner of the eye.
The second effect includes the same make-up look, but this time with just one daisy at the ear.
Subtle – Many Ways to Enhance
The Subtle effect by Instagram is an easy way to enhance your image or video. This effect offers 13 different filter options to choose the right kind of mood for your image.
Select from options like Dusk, Retro, Candlelit, Disco, Vibrant, Warm, Cool, Lush, Dreamy, and more.
While each filter varies differently in terms of style or mood, all options have a soft blurring effect to smooth skin and features.
Big City Life – The Ultimate Beauty Effect
While we're on the topic of beauty effects, you must know about the Big City Life filter by triutra.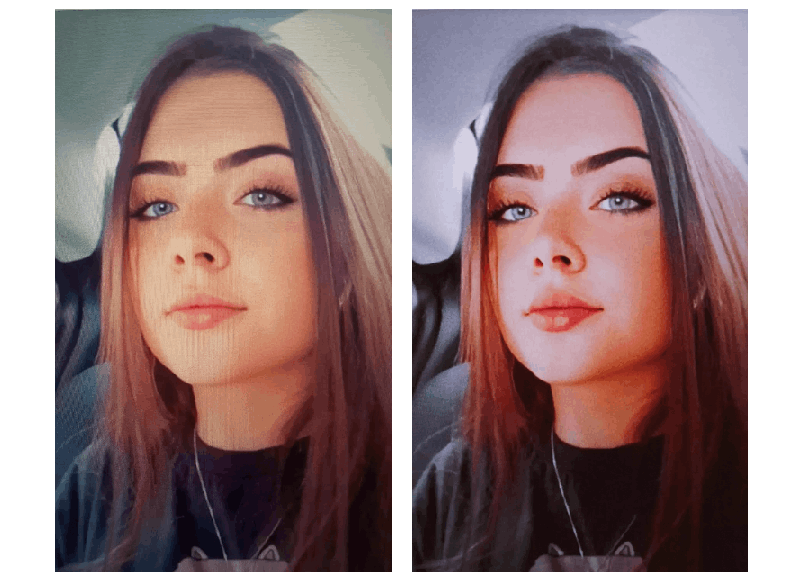 This filter adds an eclectic city glam look to your selfies. It washes the image out, enlarges the eyes, puffs out the lips, and adds a mysterious color scheme.
The background becomes black, white, and grey tones, while the subject is given added warmth to their features.
The effect gives a sexy grunge look to selfies.
Sunglasses – Shades for Your Style
Finally, the classic Sunglasses effect by Instagram has to be mentioned in the list of the best Instagram effects. This popular effect bathes the image in a unique color filter and uses its augmented reality to slap some rad shades on your face.
There are six different options for sunglasses of various styles and frame colors. One of the best features of this effect is the cool reflections in the lenses of the glasses, showing off different sceneries like city skylines, mountainous lakes, the rooftops of Paris, and a bright green forest.
The effect also has a blurring effect to create a soft ambiance. You can easily switch between sunglass options by tilting your head back and down again.
The Bottom Line
These filters and effects are the easiest way possible to make your photos and videos unique, fun, and creative. From all of the preset Instagram filters available, you can find the right one to enhance any kind of image you choose for your feed.
Instagram effects aren't just offered by Instagram but a wide variety of creators. This means that you can spend lots of time searching for fun or dreamy effects. Here were some of the best you can find on Instagram, though there are surely many more that would qualify.