If you and your friends are frequently dining out or going to the theatre and movies as a group and you have to split costs, then you might want to check out the Venmo app  With the Venmo app, you don't have to struggle to find the correct amount of cash, you just tap a few times on your phone and voila the splitting of costs is done.
And it's not just about splitting costs, you can easily send and receive money for anything. It could be paying back someone for money they lent you, or it could be for sending your child their allowance. Up next we're going to take a closer look at the Venmo app and provide you with details on how to use it.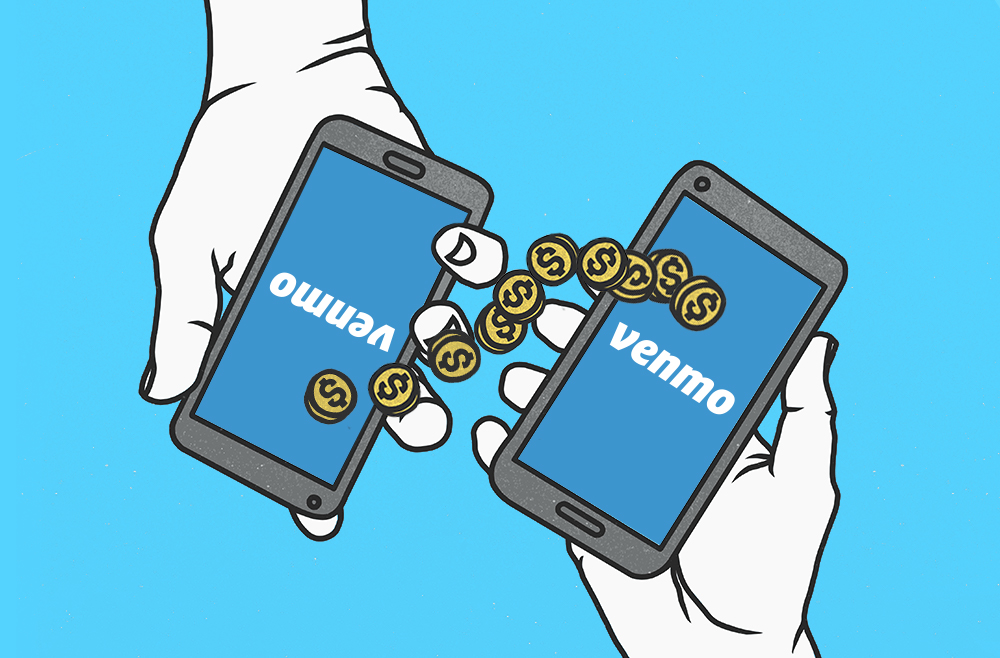 About the App
Venmo is a mobile payment service owned and managed by PayPal and is available for Android and iOS devices. When you are a Venmo account holder you can transfer funds to and receive funds from other Venmo subscribers via this mobile phone app.  Venmo was originally designed in 2009 to enable friends and family members to split dinner checks and payments movie tickets, rent, and more.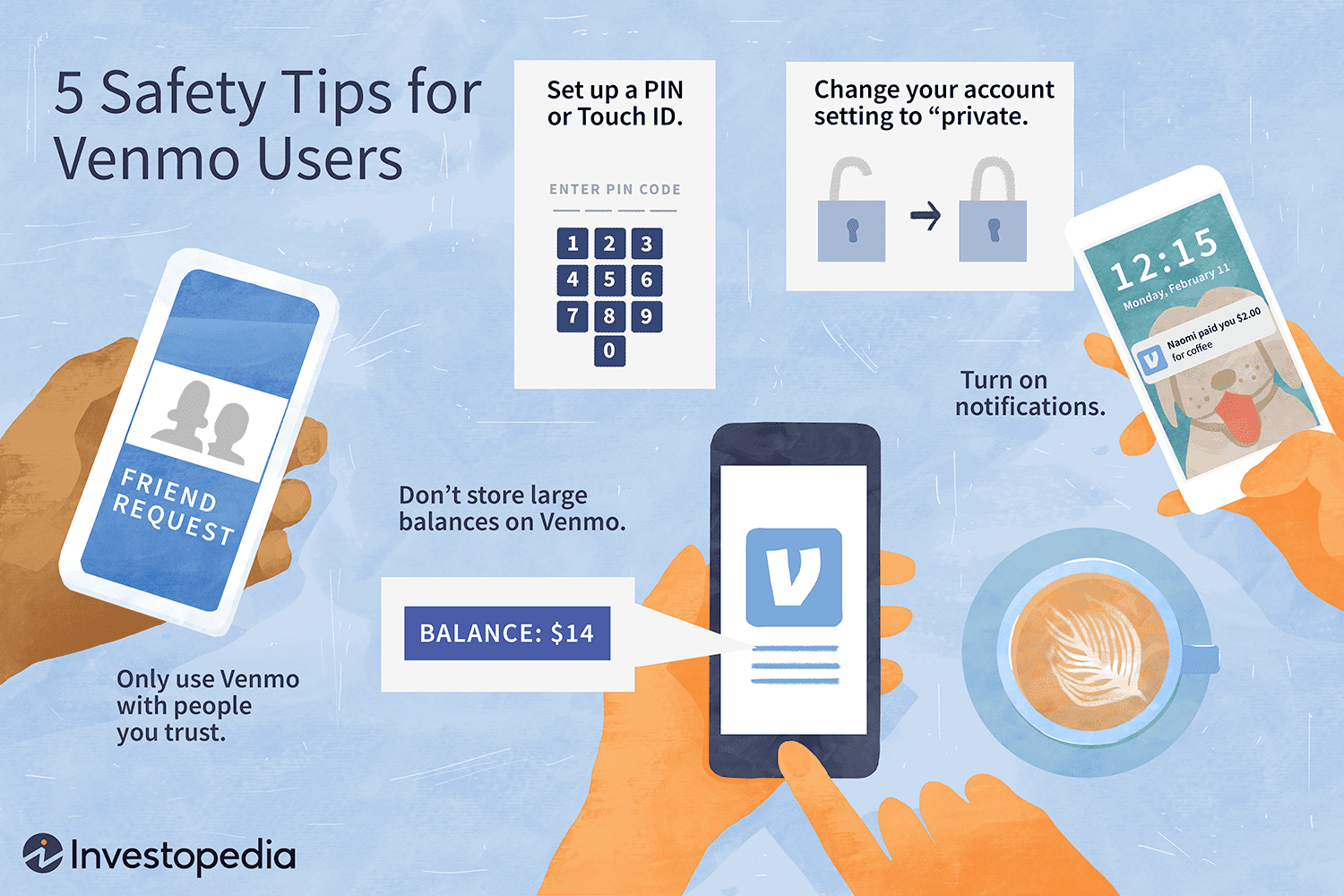 Since 2009 the app has been developed to accommodate other functions as well. It is now ideal if you want to give cash to or get cash from anyone. The app analyzes your phone's contacts and your Facebook profile to find other Venmo users you can connect to.  If you want to include someone who is not a subscriber yet, you can invite the person via social media to try the service.
If you're in a situation in which you need to split a payment and the other person or people are not connected to Venmo or with you on social media,  they can scan a QR code to connect for a single payment.
The app is designed to allow you to add comments and even emojis within your transactions. This makes the app, apart from being a useful paying tool, also a fun tool to use. Like other social media products, Venmo gives you the opportunity to communicate with other users beyond just transaction figures.
How to Download the App
For Android phones, the app is available in the Google Play Store. To download it, tap on the Google Play icon on your phone, and when it has opened, type "Venmo" in the search line. Click on "Venmo app for Android" in the drop-down list and then follow the prompts.
If you are using a device like an iPhone, the app is available in the App Store for iOS mobile devices. To download from the App Store, tap on the App Store icon. It is the blue icon with a white "A" in a circle on your home screen. Type "Venmo" into the search bar, and then tap Venmo in the search results. Tap "Get" and then "Install". Venmo will now download to your device.
When you've downloaded the app, you will have to sign up with Venmo. Open the downloaded Venmo app and choose "Sign-up" and also create a secure password with between 8 and 32 characters. After you've signed-up and inserted all the details needed, Venmo will prompt you to verify your phone number and your email address. When both of them have been verified you will be asked to enter details regarding your bank account the money will be paid from and deposited into. The details will also be verified.  Now you are ready to use your app.
Main Features
The main feature is that the app is the peer-to-peer paying platform frequently used when checks or other payments have to be split between different people. This original concept of the app continues to be the reason most people use it today.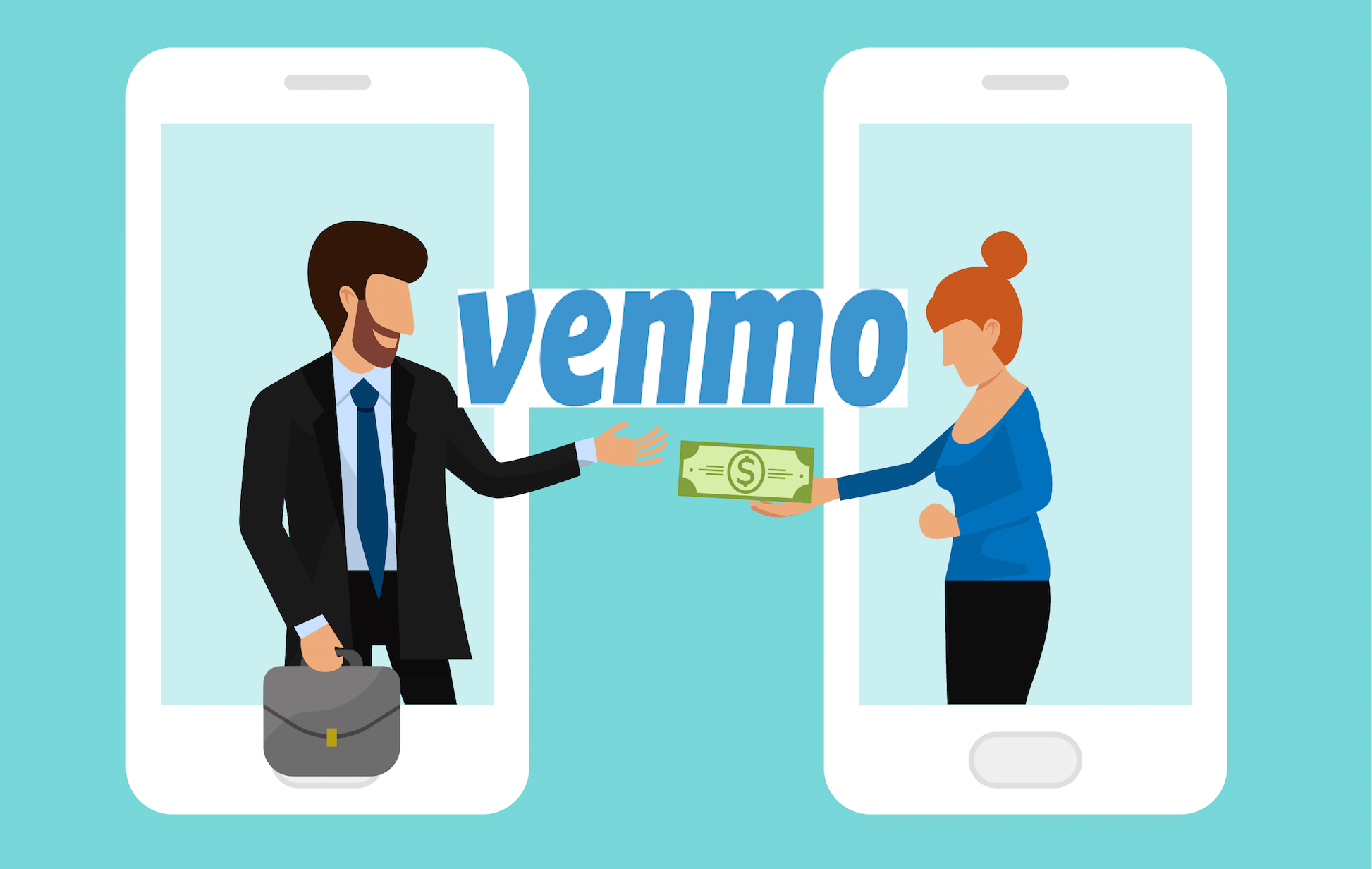 The app enables you to forget about calculations on a napkin at the end of a group dinner. Every person pays for his own meal with a few clicks on their mobile phone. The restaurant receives the correct amount without one person having to dole out the full amount and then get down to the task of collecting money from everyone at the table.
The Venmo app also simplifies the payment of rent if you are a few people sharing an accommodation. Each person can pay their part of the rent via the app and even the utility contributions can be shared via the app.
Many other payments can also easily be split with the app. The app is ideal to split the costs of theatre and movie tickets, and even the cost of long-distance road trips undertaken as a group. Venmo's clear focus and fast execution make it one of the best overall mobile-payment systems available in the marketplace.
Other Features
With the Venmo app sending and receiving cash is effortless. This is especially great for busy parents that might need to send their kids some cash. The app can also be used on a variety of sites and apps that accept PayPal. The social feature of comment-writing and emoji-sending, combined with the fact that very small cash amounts can be sent allowing you to also have fun with the app.  You can send a penny to a friend just to say hello, or 5 dollars to your brother for good luck with his first date!
Venmo offers the Venmo Debit Card to enable you to shop with your Venmo balance everywhere where Mastercard is accepted in the U.S. With this card you can also earn cashback rewards at selected retailers. With the app, you can get your Venmo money in your bank very fast. Your cash can be available within minutes if you use an eligible debit card or bank account.
Another recent Venmo business feature is Venmo Payouts, which allows selected companies like Chipotle and PepsiCo to send rewards and rebates to their consumers. Lastly, but very important is that Venmo is continuously increasing their security measures to safeguard your money at all times, and there is a customer support team always available to assist you.
How to Use the App
When you want to make or request payments, you tap the "Pay" or "Request" button and select a friend, or if it is someone that is not on your contact list, you can use a QR code. Then pick your favored paying or receiving funds option. You can then write a description of the transaction, and if you want to, even include an emoji. If you don't want to send a message, you don't have to. This message-sending feature is just part of the social aspect Venmo has built into the app.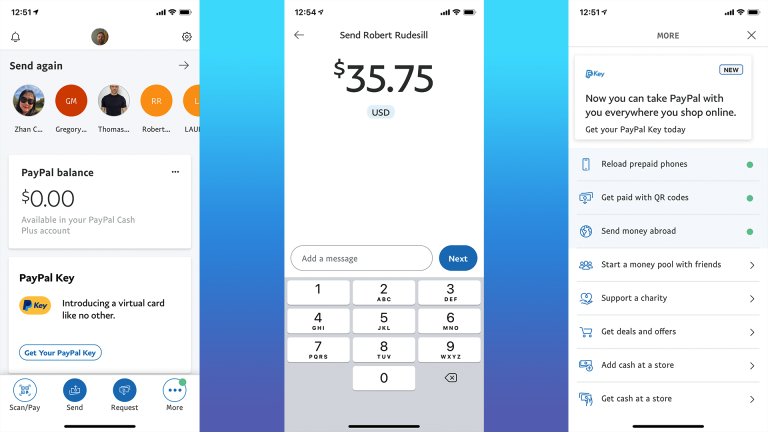 Then you tap on "Pay" or "Request" and choose a source for making or receiving the payment. Once everything is in place, you have to tap a final confirmation button. The process would be stopped and canceled if you do not tap this button. Venmo alerts you if and when your friend complies, and also when you have new pending debts.
To use the Venmo Codes feature when performing a transaction with someone physically near you, but who is not in your contact list or with whom you are not Facebook friends, you just point your phone's camera at the recipient's QR code. The funds are immediately transferred.
Tips on Using the App
Safety and security are always an issue with any online money transfers. Although Venmo is always putting new measures in place to safeguard their system and your money, it is good to do everything you can from your side to keep your transactions safe. It is always recommended that you fund your payments with a credit card because credit card companies are required by law to implement consumer protections.
Another tip is to set your app's audience to "Friends" or "Participants Only". This ensures that messages and comments regarding the moving of cash and payments are not visible to everyone, but only to friends or participants. A PIN is also always a good security measure. Set up a PIN and then you can rest assured that people cannot use your unlocked phone and make payments to themselves.
Conclusion
Although Venmo is owned by PayPal, it is clear that this little Venmo app is much better than PayPal for day-to-day transactions that require the sending or receiving of small amounts of money. Adults and kids can use it with ease. If you are a parent, you can download the app and have your kids download it so it is easier to send them money when you're not around.
Remember that this app can do much more than the standard sending or receiving of money. It is designed to help you share costs with others without having to get into the nitty-gritty of divvying up dollars and cents in person. Sending and receiving this way can also help you manage your finances as you'll have a record of all your transactions unlike when you use cash.