If you have an Instagram account, chances are that you have tried at least one filter on your Instagram Story. Have you ever wondered where these filters came from and wanted to create your own too?
While filters put out by Instagram (IG) are fun and quirky, nothing beats the creative minds of users. Having access to super fun filters, as well as having the ability to create them, makes Instagram a great platform where everyone can unleash their creativity.
Read on and learn how these filters work, how you can create customs filters, and how gimmicks like these can help content creators and IG users boost their engagement with their followers.
Instagram Filters – Unleash Your Creativity
Spark AR Studio – Make Your Own Filter
Spark AR – Key Features to Love
Creating Your Own IG Filter
Adding Effects and Testing the Filter
IG Filters – The Future of Marketing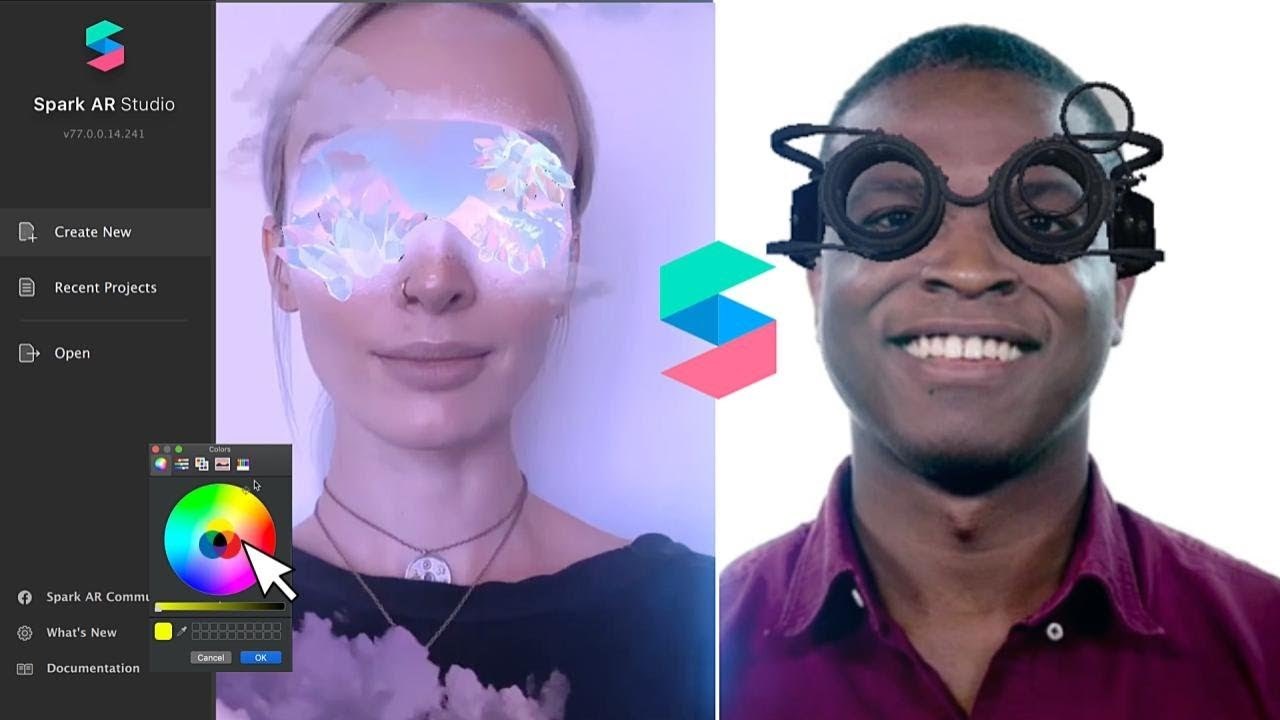 Instagram Filters – Unleash Your Creativity
The technology behind Instagram's filters is called augmented reality (AR). It is comprised of computer-generated effects made up of images and objects superimposed onto real-life images. This can be done with images, videos, or through the camera on your phone.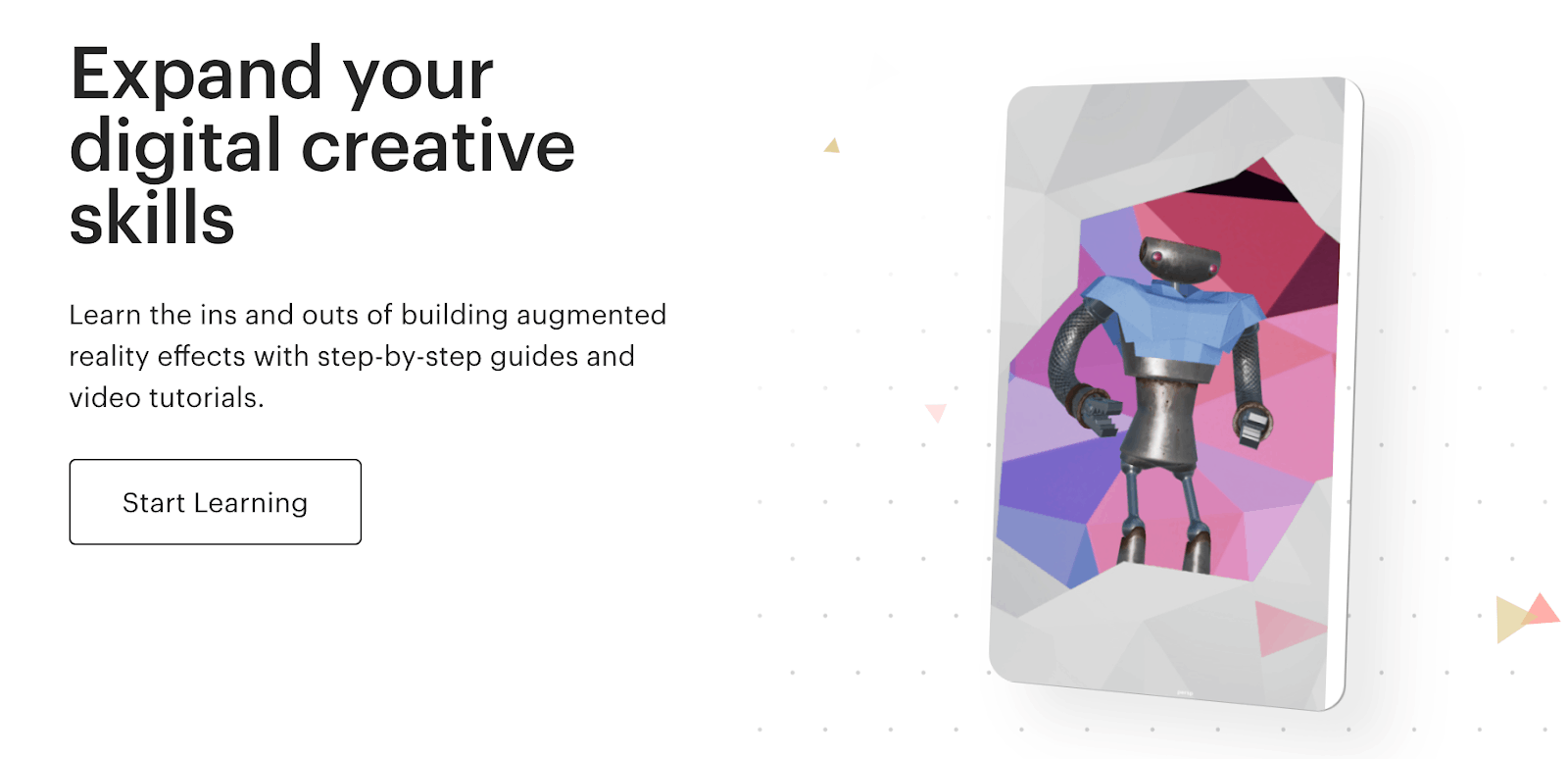 AR filters add a layer of imagery into the background or foreground of your image or video, allowing you to augment the visuals of your phone, hence the term "augmented reality."
With this technology, you can add whatever you want onto your images, ranging from face stickers, playful effects, to distortions of images and videos.
Since its launch in 2017, IG filters have been generally well-received by the public due to their novelty and use. People were able to play games, speak up about certain issues, create trends, or just simply have fun.
User-Generated Filters
IG filters have come a long way since their early days, with major improvements to how they work. The real fun, however, began when IG allowed users to create their own filters.
While Instagram filters were introduced to the public in 2017, it was only in 2020 when Instagram allowed its users to create their own filters and integrate them into the app just like the native IG filters.
This is made possible using Spark AR Studio, an application developed by Facebook and designed to allow users to easily and conveniently create AR filters on both Facebook and Instagram.
Spark AR Studio – Make Your Own Filter
Spark AR Studio is a great application that makes the process of creating something as complex as an IG filter very easy and efficient. If you're a beginner and have no familiarity with coding, you don't have to worry when using Spark AR Studio.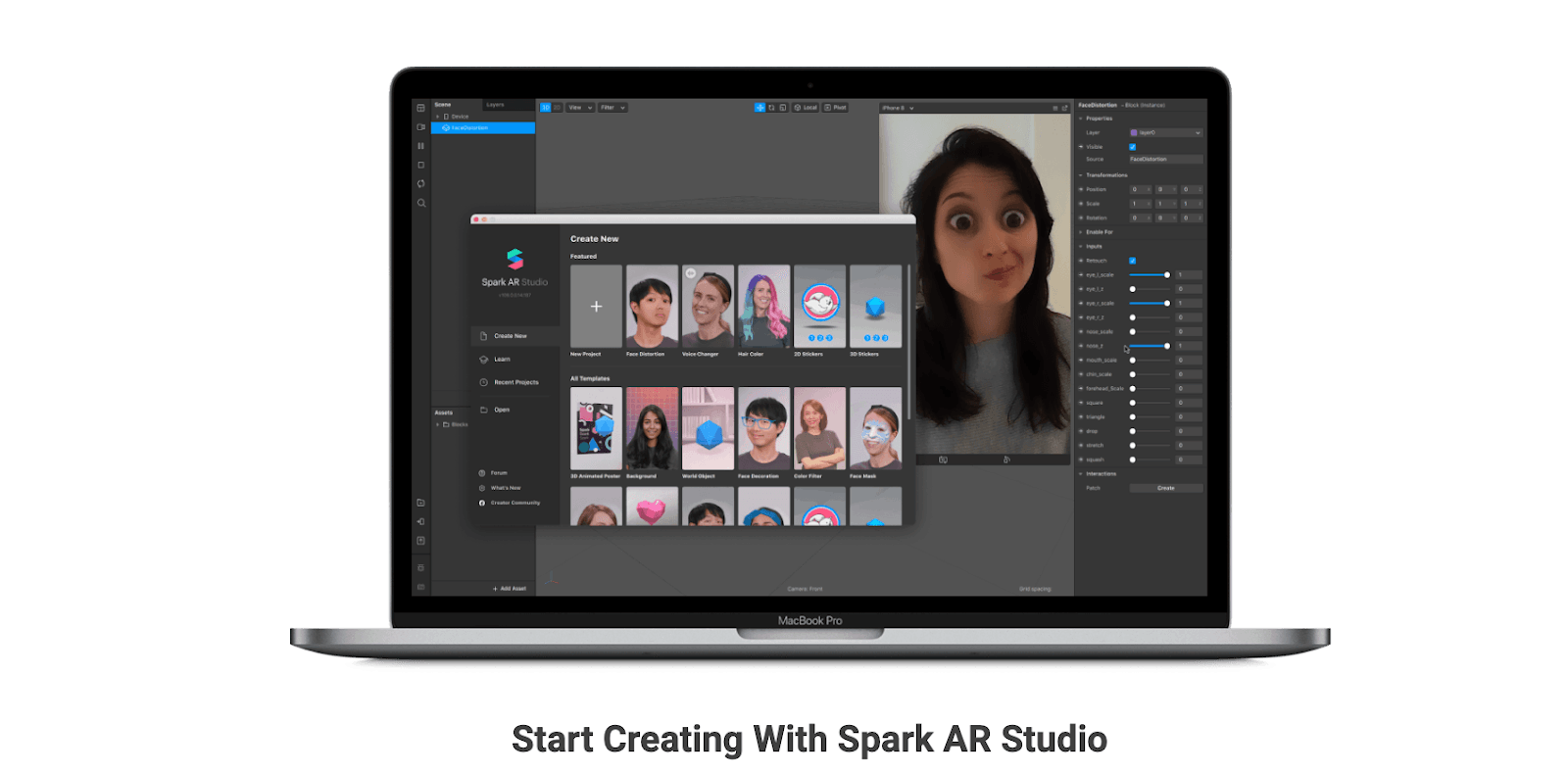 The application lets you create AR filters similar to how drag-and-drop websites are developed. You do not need to type in long, complicated codes just to get the result you want.
With Spark AR's codeless design, you can use visual programming to add elements, animate objects, and decide the reactions based on the interactions of elements.
You can add your own sound files and 3D objects in your filter, which is an incredible feature for those who depend on sound and music for their content. These elements can then be manipulated and customized depending on your desired look and interactivity.
Before You Publish
Before you can put out your work of art for the world to see, your filters will have to undergo a rigorous approval process to ensure that your filter does not violate any community standard and internet protocols.
This process can last for a couple of days, but if your filter meets the standards and guidelines, you will be able to see your filter in the effects library of IG waiting to be used by others.
Spark AR – Key Features to Love
Several features of the Spark AR Studio make filter development and design super easy.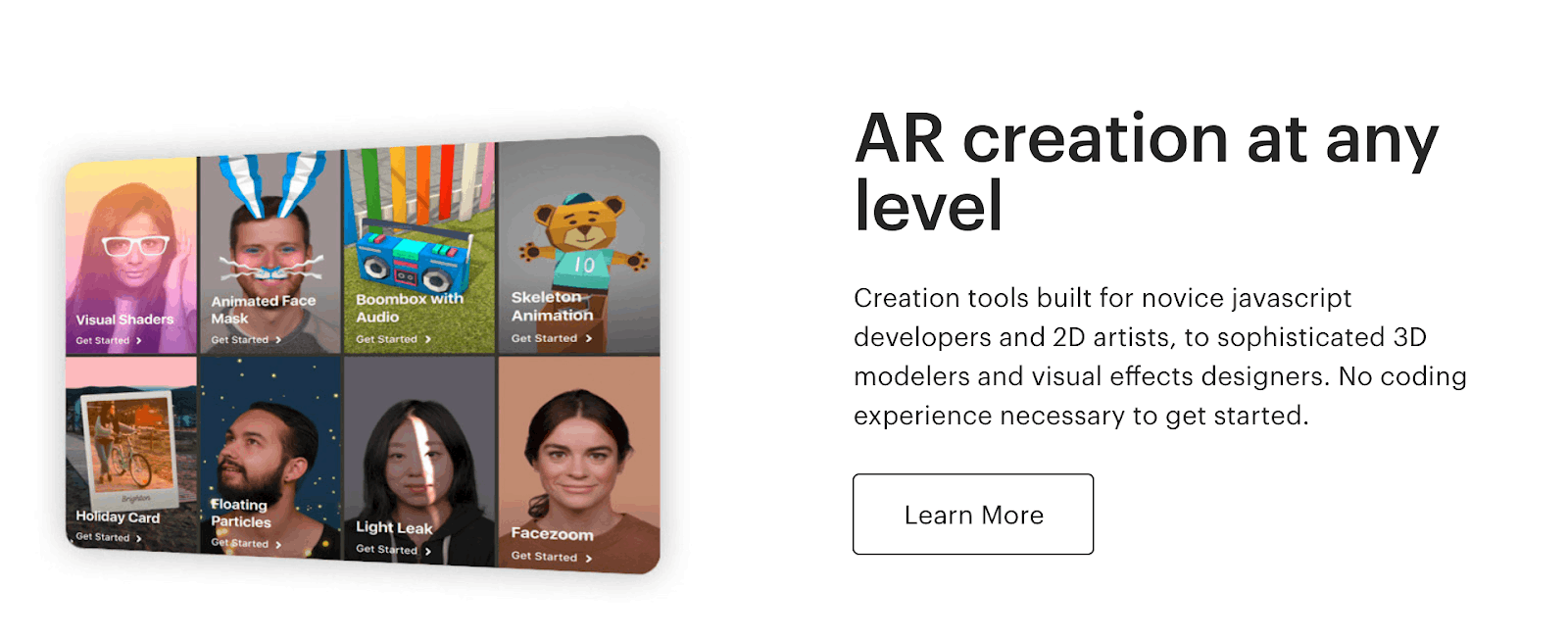 Its massive library of objects and assets that you can use is a favorite feature among creators.
If you're designing filters for faces, you can easily inform the app so that its logic applies to human faces. Through this, you can specify interactions of the filter that are specific to faces and design it to react to movements on human faces.
Make-up brands are some of the industries that use this AR feature to allow users to visualize their appearance with the brands' products on their faces without having to go to the store to try the product.
Design Filters for the World
Aside from faces, you can also develop filters that are designed to interact with objects and places.
Through advanced plane tracking functionality, you can apply many objects into a single scene and track surfaces, recognize objects and understand different locations in just one frame.
The green screen technology that people are enjoying today – virtual backgrounds and visual effects – are actually products of AR. With IG filters, you can transport people to new places with just a tap of a button!
Creating Your Own IG Filter
The first step is to download the Spark AR Studio desktop application, available for both Mac and Windows users.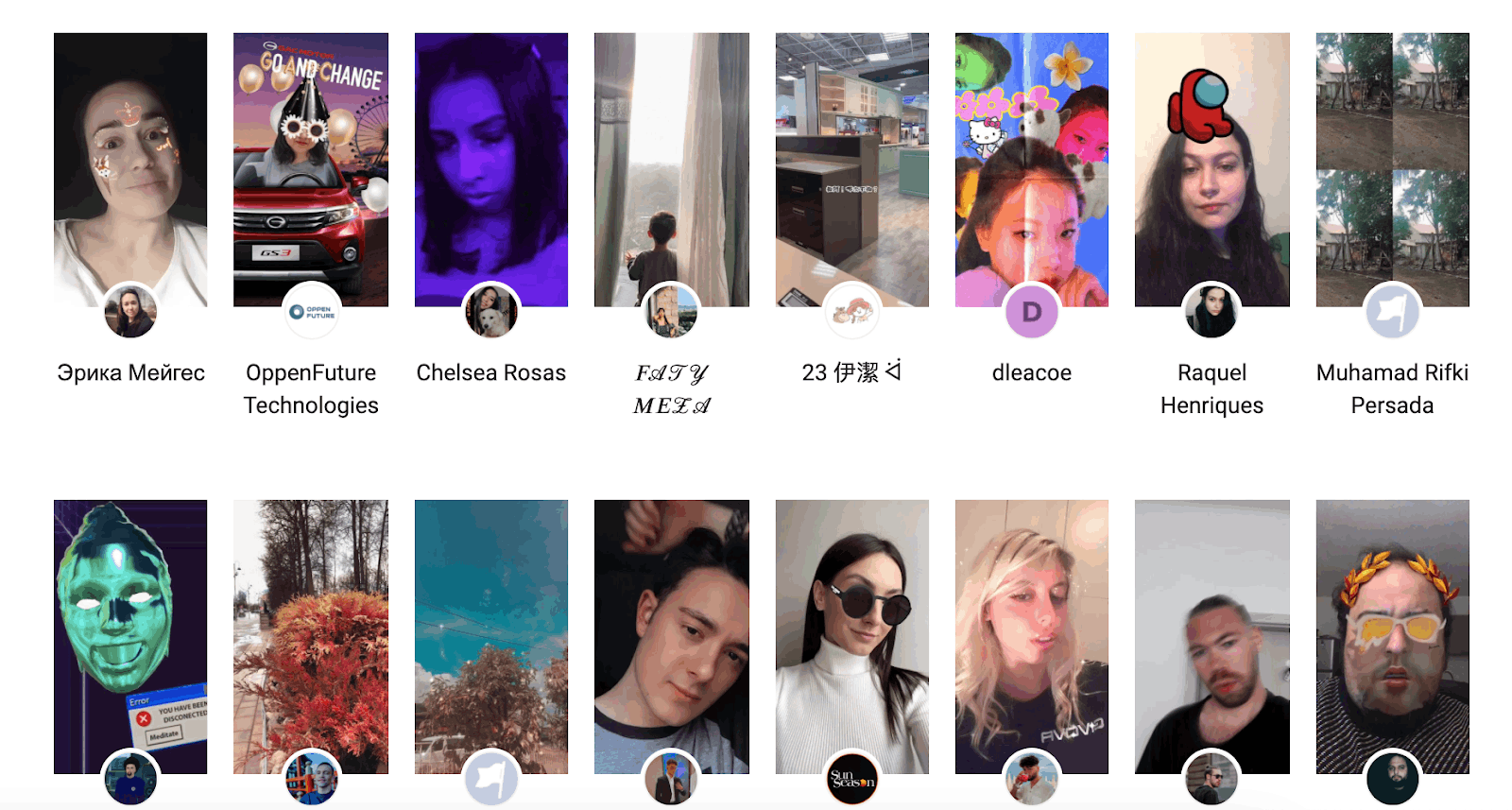 After setting up the application and getting familiar with the basic interface, it's time to go to the "Create New" button to design your filter.
There, you'll see options to choose from such as Face Decoration, Face Mask, Makeup, Virtual Background, and other types of AR effects to help you get started.
You can also start with a blank canvas, but it is highly recommended that beginners start with a pre-designed filter to help them get familiarized with the application. You will then be directed to the Viewport, which is the canvas of your workspace.
Importing 3D Objects
If you need to import objects, take advantage of Spark AR's huge collection of AR objects that are free to use.
These assets are from Sketchfab, a giant in the world of 3D modeling, which has partnered with Facebook to provide a library of free objects.
You can also import your own 3D elements if you are not satisfied with the existing assets and objects found on Sketchfab.
Adding Effects and Testing the Filter
After you've added your objects and elements, it is now time to add effects.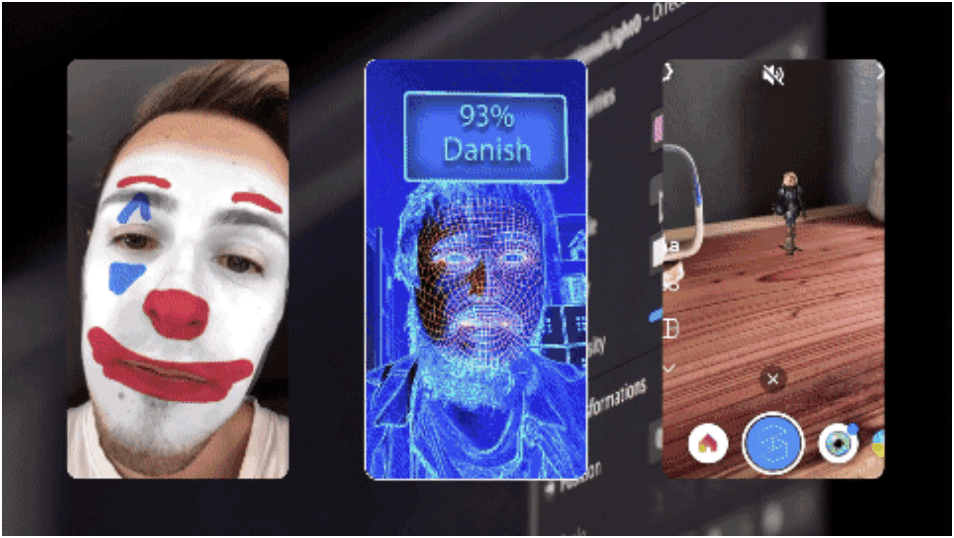 Through this step, you can instruct how your objects react to user manipulation and decide on how a certain element will move and look. This process is easy as it uses the drag-and-drop function of the application.
There are many ways to manipulate objects, such as changing the directional light, changing its color, adding text, enabling appearance, and much more.
To test your filter, you can do a beta test by sending your filter to either Facebook or IG. All you have to do is press the "Send to App" function after you've completed designing your filter.
Publishing the Filter
To publish the filter, go to the icon with an arrow pointing upwards inside a box. Click on "Upload" in the bottom left-hand corner.
Be sure to read the policies and guidelines of the app to avoid creating filters that are offensive and in violation of these rules.
As mentioned, the filters will be subject to approval by Facebook and may take a few days before being released and integrated into the effects library of Instagram.
IG Filters – The Future of Marketing
Many companies and organizations have recognized the impact of these gimmicks on social media. They have started to maximize these features to strengthen and boost their engagement to help them achieve their mission and goals.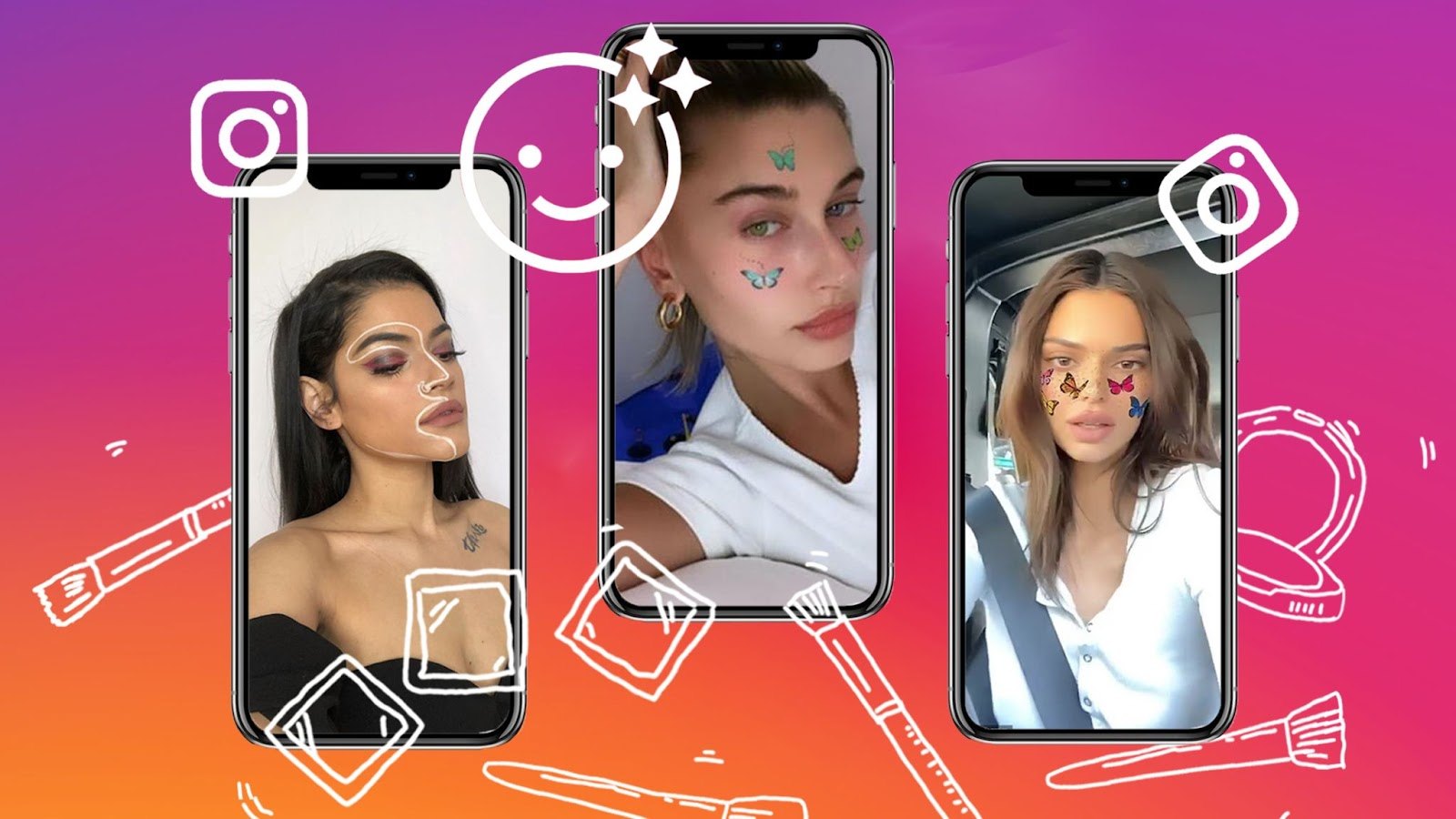 IG filters have proven to be a revolutionary way to advertise and connect with users on a more personal level.
Through filters, brands can create trends, disseminate information, create interactive activities, and even share their products with people.
Moreover, it is a cost-efficient way of advertising that poses fewer risks and threats to businesses and organizations. Because Spark AR Studio is a free application, companies, and organizations do not need to spend thousands of money on using this technology.
More Benefits than Risks
Like any other advertising strategy, using AR filters has its risks, such as bad publicity from misuse of the filter.
However, these risks are marginally small compared to the risks of traditional advertising.
When done right, IG filters can be a site that can harbor meaningful engagements and interactions between users and brands.
To Sum Up
Technologies such as AR filters are truly shaping the way the world uses social media. This technology has great potential to bring the world closer together by allowing users to share and express their creativity, and have shared experiences that they can relate to.
Try creating some of your own filters in order to boost your personal brand and more easily connect with other like-minded people on Instagram.