We enjoy Lite apps because of the smoother experience and performance on most devices, smaller memory utilization, and speed in operation.
Launcher apps need these features as they are among the first apps to start running when your device turns on.
I will be discussing the U Launcher Lite app in this blog post. Its features and, more importantly, how to use these features. Stay with me to find out more about the lightweight launcher for Android.
A Brief About U Launcher Lite
A Range Of Selection Of Wallpapers And Themes
App Conceal And Fun Additions
Selecting Themes And Wallpapers
Downloading The App
User Reviews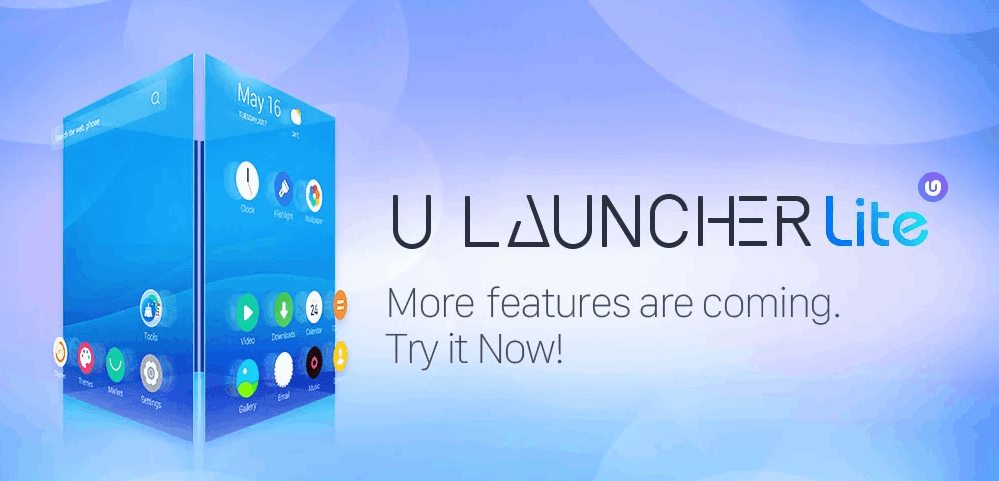 A Brief About U Launcher Lite
The U Launcher Lite is an Android app developed for Android by Moboapps Dev Team. It is a design app that transforms your Android home screen with the help of the features that control some other activities.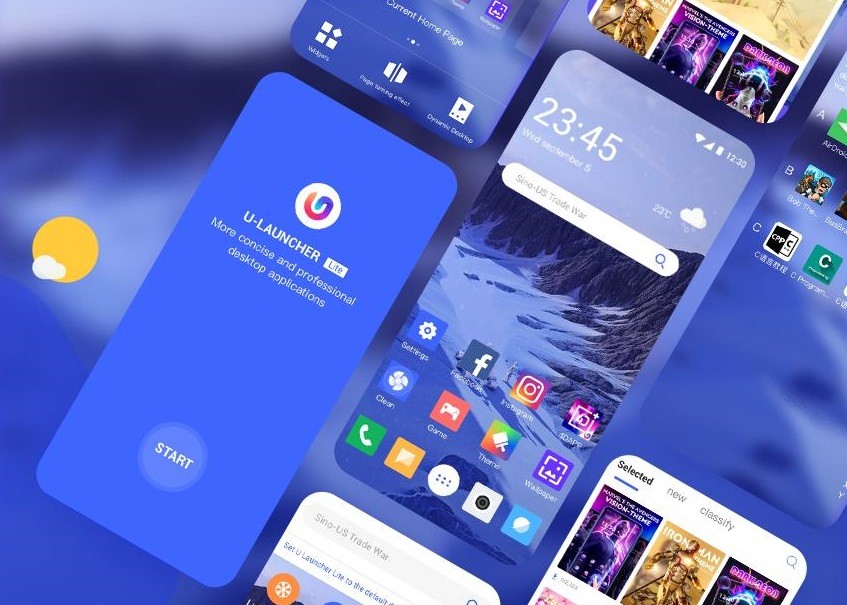 It gives users the flexibility of choosing the perfect look for their phones, having more unique features, while allowing operations to go on as normal. The app has over 10 million downloads on the Google Play Store and a users' rating of 4.4 of 5.
What The Launcher Can Do For You
One major benefit is that the app offers a customized home screen and 3D launcher themes. Alongside that comes an enhanced performance by boosting and managing other apps' speed.
It does not have a paid subscription which makes all its features available on the free version. While the app is free to use, some in-app purchases require you to spend between $0.99 – $1.99 per item.
Worthy mentions of the unique features of the launcher are the ability to hide apps and create widgets to make your device smarter and easier to access and tons of themes and wallpapers to customize your device with.
A Range Of Selection Of Wallpapers And Themes
There are over 10,000 HD wallpapers to select from. Of these wallpapers, some of them are live wallpapers with 4K HD. These wallpapers allow for animations giving users a better user experience and a 3D feel.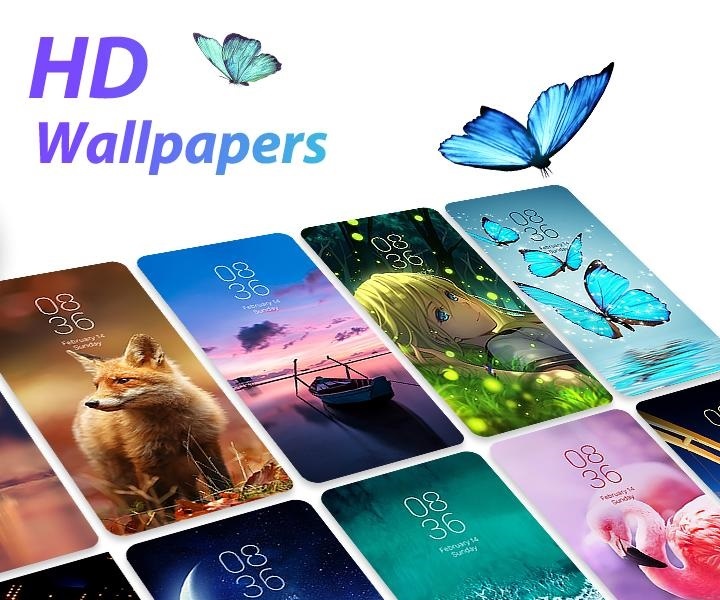 Over 5,000 themes are also available with different types of styles and designs. With these many themes and regular updates of themes to its collection, there is a theme to suit each personality.
Speed Boost And Management
Lagging devices always turn out to be a buzzkill, and even with a good functioning mobile phone and good RAM, apps tend to slow device performance. U Launcher Lite has a smaller memory occupancy, and its lightweight also comes with optimized features for different devices.
With the apps on the homepage, you would find an app named Cleaner. On clicking this app, your device is optimized in few seconds, and it shows you how much cache has been cleared. Some of these optimizations include an easy one-click cleaning which shuts down running apps not in use to increase the device's speed. This allows for better performance while using the launcher.
Smart management makes it easier for you to access apps faster. With the quick addition of widgets, you can place all your favorite apps in one place and open them more quickly. Your apps are also organized and easy to locate in categories like Social, Games, and so on.
App Conceal And Fun Additions
Hiding apps can have pros too. U Launcher Lite makes it possible to conceal apps, so they do not show on your home screen. Hidden apps can be reached easily without going through a long process.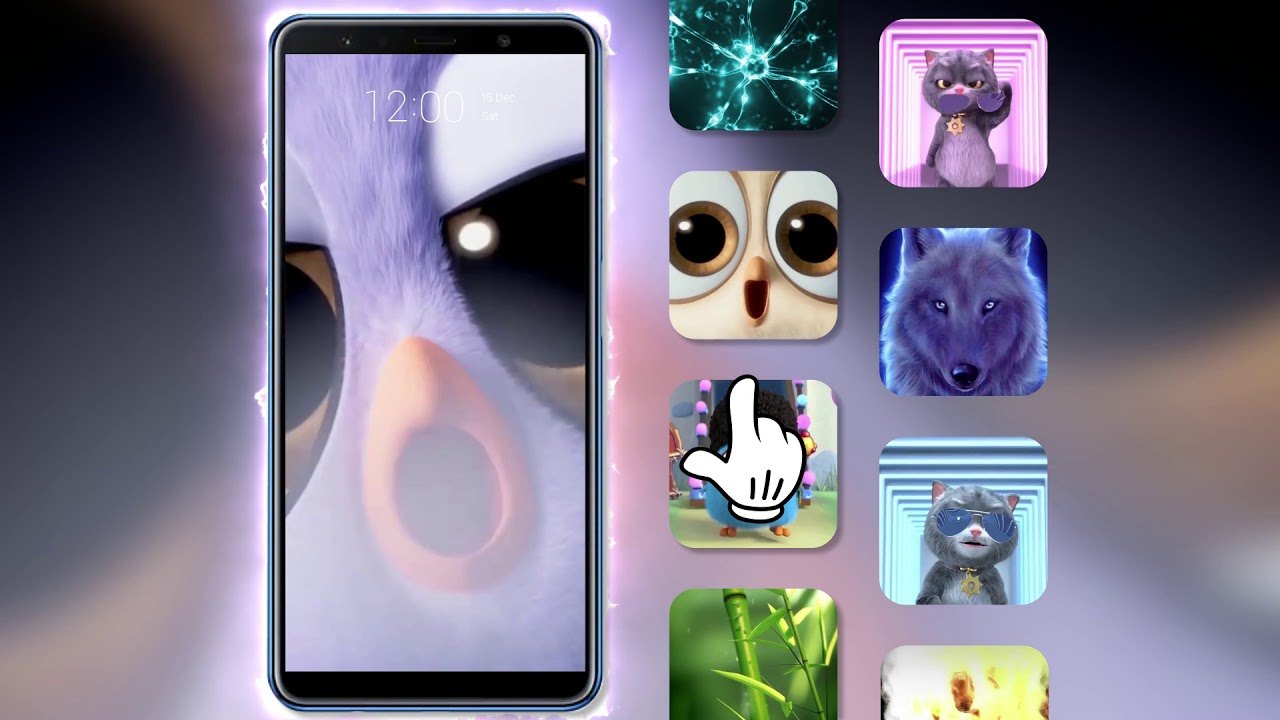 The app requests a password to access the concealed apps gives an additional layer of security so anyone cant snoop through them. Fun inclusions are among the features that make U Launcher Lite cool.
Along with wallpapers and themes, there are different funny emojis, stickers, and emoji themes. There are also GIFs and stickers to make social apps enjoyable. Swiping to the right from the homepage, you would find your apps organized into sections.
Apps are placed in categories like Social, Entertainment, Business, Photo, and so on, making it easier to navigate. This is also where you find Emoji that contain different types of expressions that you can directly send to friends on Instagram, Facebook, and WhatsApp.
How To Use U Launcher Lite
After installing U Launcher Lite, launch the app to start enjoying its features. On launch, U Launcher Lite becomes your device's launcher app.
You would notice a search bar at the top of each screen that provides a quick search. The search bar on the homepage provides you with instant access to an internet search, while the search bar on the apps page is used to search your apps. On the homepage, you can slide down from anywhere on your screen to see your recent apps.
The homepage is also where quick navigations would be found, such as Cleaner for a speed boost, and Themes where you can select from different themes and live wallpapers.
Selecting Themes And Wallpapers
To choose from the range of wallpapers and themes, click on "Themes" from the home page. In here, you would find menus below for Themes, Live Wallpapers, 4D wallpapers, and Profile that shows all your installed themes and wallpapers.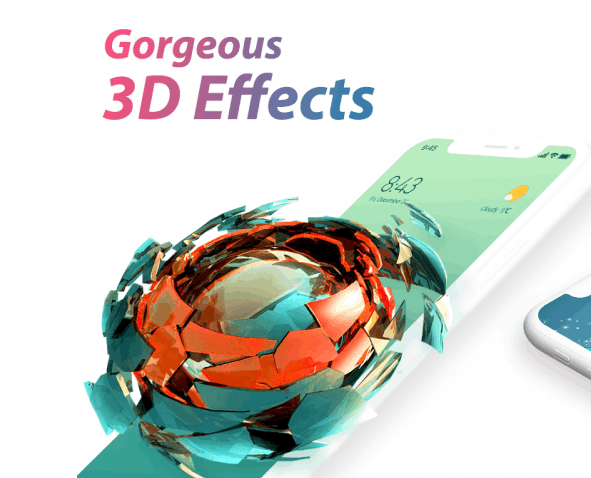 At the top of the page, you can navigate the Themes app in Categories. These categories include Animals, Science, Festivity, Sports, Cars, among various others.
You would see selections like Top picks and New additions to the collections of themes and wallpapers.
Concealing And Accessing Concealed Apps
With a quick action, you can hide as many apps as you want. From the homepage, with two fingers, zoom away from the screen to open the Hidden apps page.
After completing this gesture, you would be prompted to add a password to secure your hidden apps. After choosing a 4-numbered password, you have to re-confirm the password to make sure that it is correct.
Accessing the Hidden apps page anytime is easy; you have to zoom in and then input your password. To remove an app from hidden apps, click the same icon at the top right and uncheck an app to return to the normal apps.
Downloading the App
To download U Launcher Lite, go to the Google Play Store and search for "U Launcher Lite." Requirements for the app include operating an Android version of Android 4.1 or higher. Also, make sure you have enough space to accommodate the installation of the launcher onto your device.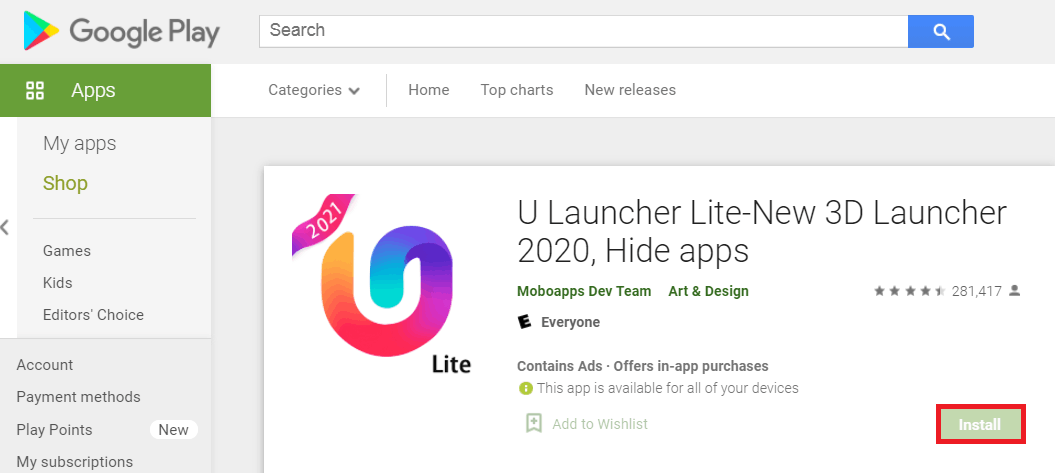 The app's size upon download is 18 MB, but continuous usage can increase the size. On the installation page, click on the Install button to start downloading the app. Afterward, the installation would begin automatically.
Some Permissions Required By U Launcher Lite
Permissions include Location access, Telephone access to read status and identity, access to receive data from the internet for updates, access to prevent your phone from sleeping while running in the background.
U Launcher Lite requests access to your device's camera to take photos and videos. It would also need Storage access to modify and read the content of your storage. There are also others like WiFi access, changing wallpaper settings, running at startup, shortcuts, and alarm settings.
And although these permissions are requested to provide optimum benefits to users, modifying access is also permitted. You can disable access to some of these permissions in the Settings of your mobile device. Check out the app's installation page for the full details of its permissions.
User Reviews
The launcher has gotten over 280,000 reviews from users. It has been appraised for being the best launcher app by thousands attributing to the 5-star reviews for its features.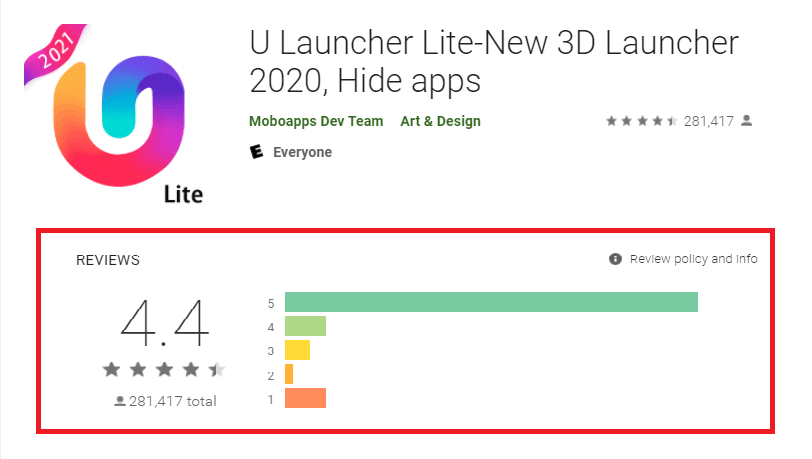 Features such as its beautiful and clear wallpapers and themes, its creativity and 3D feel, and its overall excellent performance gave it its full marks.
While there are outstanding positive comments, users made mention of some downsides. One major complaint was the too many ads that interrupt users while using the launcher and when using different apps.
Annoying Advertisements
It gets annoying as such ads take over the entire screen, and you have to wait a while for it to be over. Another con is that the launcher sometimes crashes, and you have to launch it all over.
Also, there are mentions of battery drainage while using the high-performance 4k wallpapers.
Conclusion
The U Launcher Lite is a lightweight app that offers many themes and wallpapers to modify your phone. It grants improved performance by speeding up and stopping apps from lagging your device and makes concealing apps as easy as pie.
Granted that there are a few mentioned cons from reviews, so the advantages outweigh its disadvantages, making it a good choice for various Android mobile devices. This blog post covered the U Launcher Lite app, what it has to offer, features that make it stand out, and how to use it.