Mobile banking has become a handy tool for people who hope to access their banks' services anytime and anywhere. Aside from the basic banking services, some mobile banking apps offer assistance in the financial management of their users.
One of them is the Virgin Money Mobile Banking app. It allows its users to monitor their budget and encourages them to set a saving goal. The app helps the users reach the goal by constantly reminding them to save.
This article will help you learn more about the Virgin Money mobile app. Discover how you can track your budget, save money, pay bills online, transfer funds, manage transactions, and deposit cheques on the app below.
Introducing Virgin Money
Discovering the Virgin Money Mobile Banking App
Applying for an Account
Tracking a Budget on the App
Paying Online Easily through the App
Managing Accounts and Transactions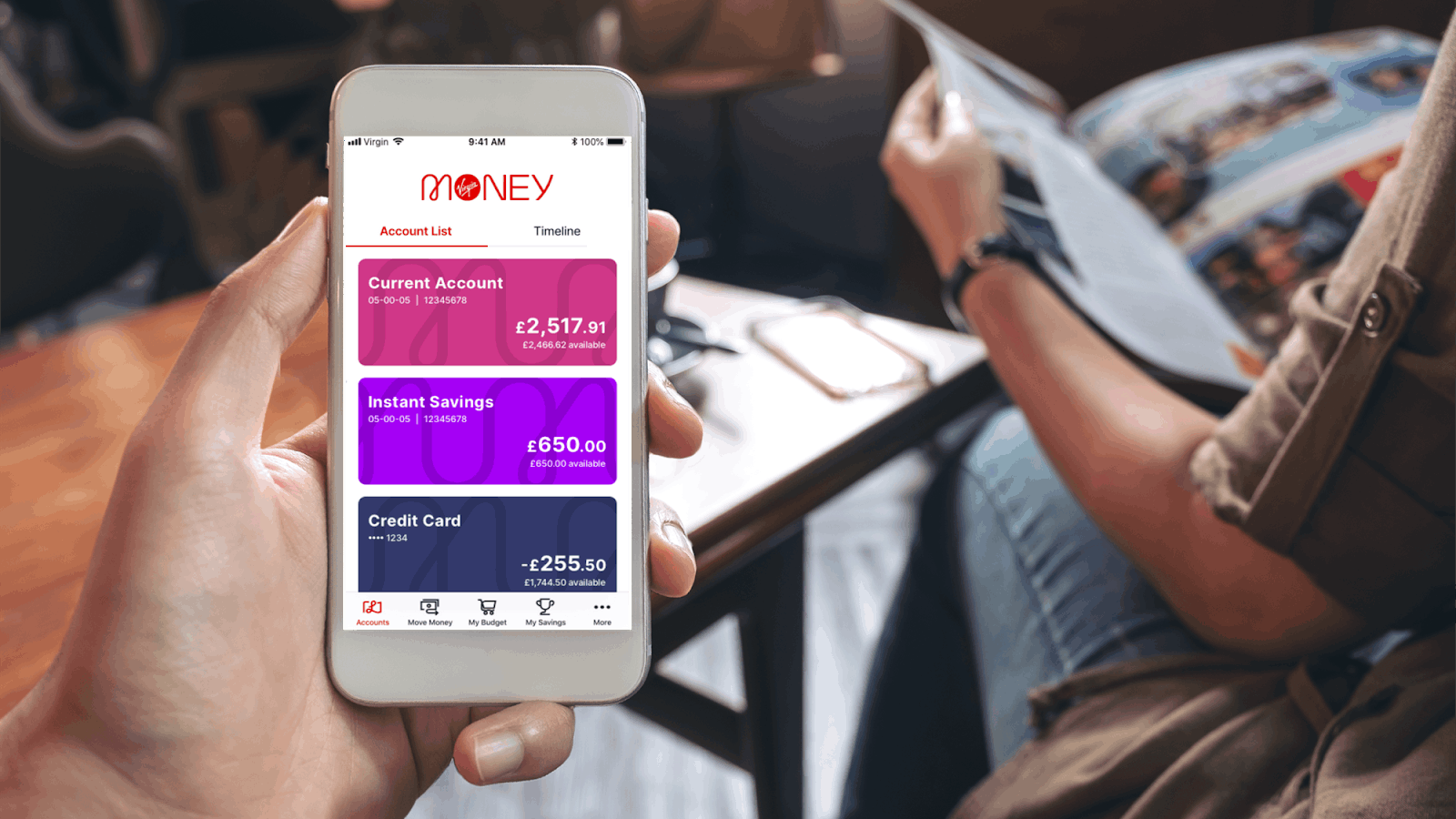 Introducing Virgin Money
Founded in March 1995, Virgin Money offers its clients and customers financial services.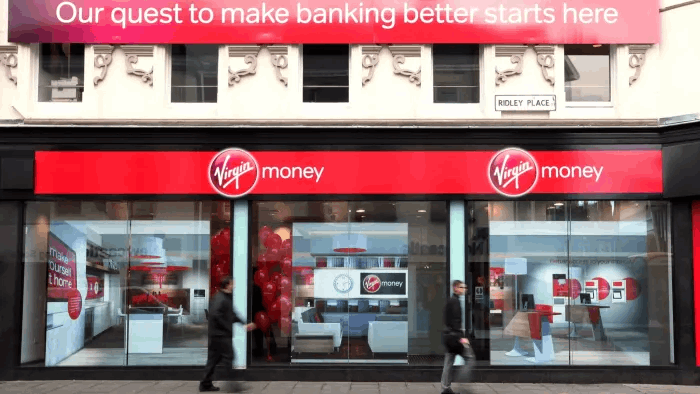 Currently, there are two independent licenses, as it operates in Australia and the United Kingdom. In the past, the services were also offered in the United States and South Africa.
Bank of Queensland owns Virgin Money in Australia, currently serving over 150,000 customers. Meanwhile, Clydesdale Bank plc bought Virgin Money in the UK in 2018 and rebranded the company a year later to Virgin Money UK plc.
Virgin Money is known for its honest deals with its clients, making its customer relations exemplary. The institution is proud to offer no-nonsense products to its customers.
Knowing Virgin Money Banking Services
At present, Virgin Money offers ten main financial and banking services to its clients. It includes personal accounts, business accounts, and savings to save the clients' money with their hard work.
Moreover, Virgin Money offers loans like personal loans, mortgages, and credit cards. Various types of insurance are also offered to cover all of the things their clients care about.
Customers can also make investments through Virgin Money, designed to benefit everyone from the stock market. Pension plans are simple to set up and super flexible. Lastly, Virgin Money has commission-free currency with great exchange rates for travel money.
Discovering the Virgin Money Mobile Banking App
Since the majority of people are shifting to mobile banking because of its convenience, Virgin Money moved to cater to the demand of its clients. The banking institution launched its Virgin Money Mobile Banking app.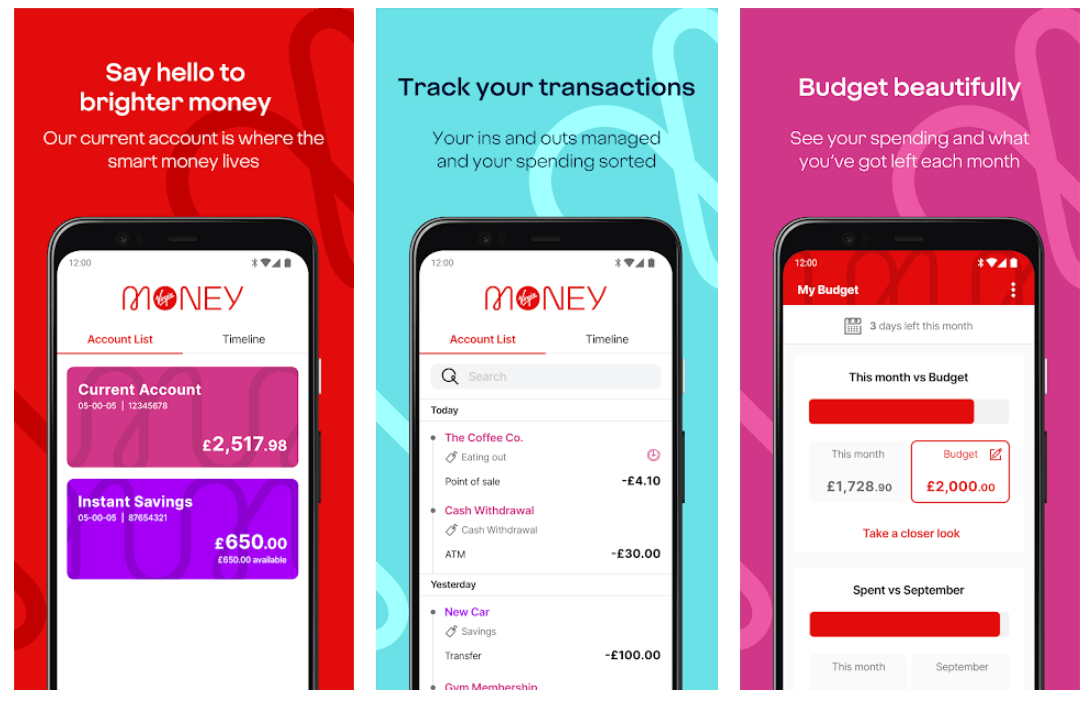 Virgin Money describes the app as a tool that makes money easy because it is packed with clever and useful tools. Virgin Money Mobile Banking helps its users budget, track their spending, and top up their savings.
All the banking and financial services of Virgin Money are present in Virgin Money Mobile Banking, making it a handy all-in-one tool for account holders.
The mobile app also allows for managing Virgin Money business accounts. This innovation combines business expertise and financial solutions.
Installing Virgin Money Mobile Banking
Virgin Money wants all of its customers to access their mobile banking app. Thus, they made Virgin Money Mobile Banking available for download on the Google Play Store and the Apple App Store for free.
The Virgin Money Mobile Banking app only supports Android OS version 5.0 and up. Meanwhile, Apple users must have their device running on iOS 11 or later. Make sure to meet the compatibility requirements of the app for a smooth user experience.
Before installing the app, users must agree to the following data being collected and linked to their accounts: purchases, location, user content, usage data, financial information, contact information, identifiers, and sensitive information.
Applying for an Account
Virgin Money welcomes old and new customers to its mobile app. Upon installing the app, the users will choose whether they already have an account or not.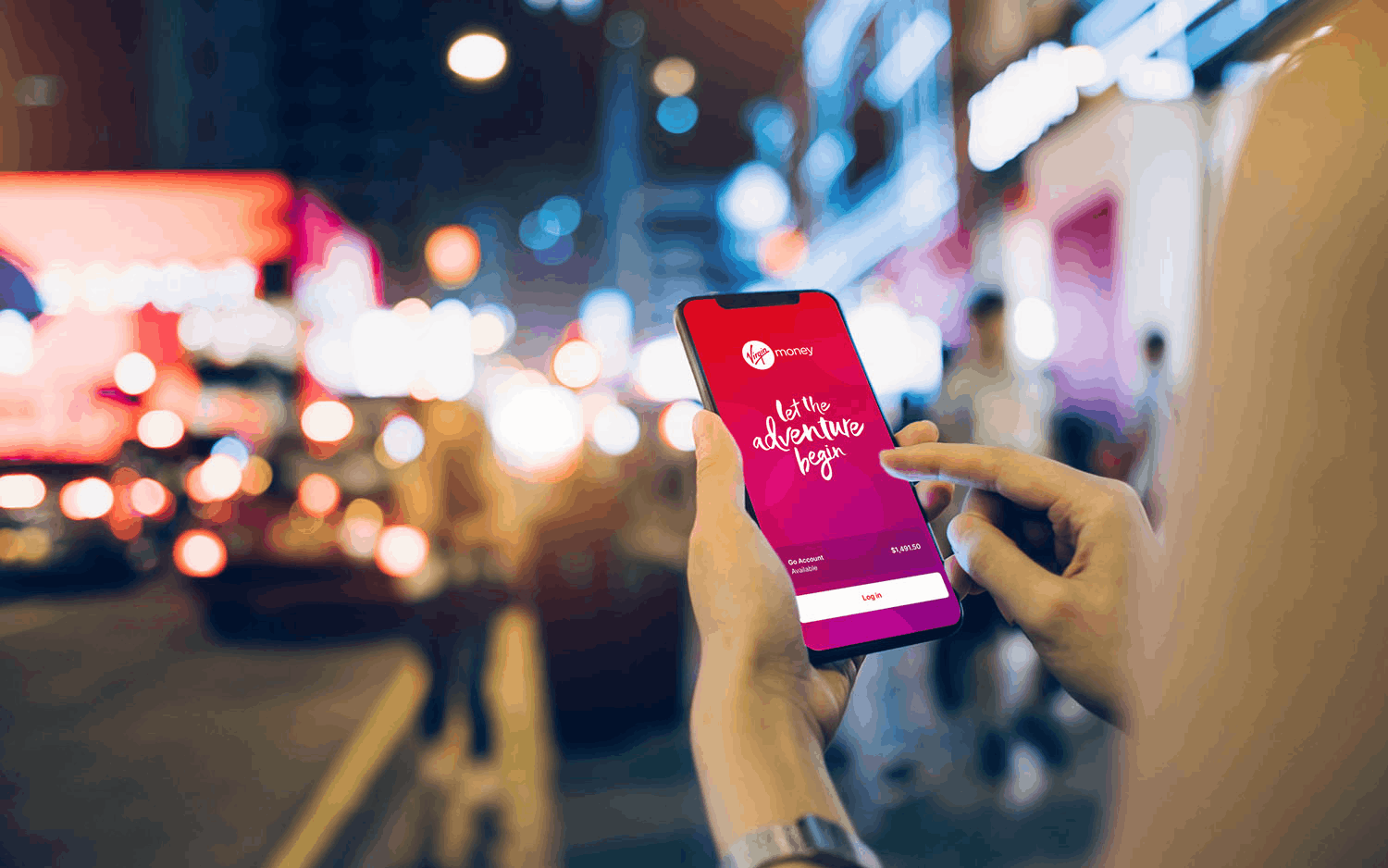 New users must click the "Apply for an Account" button, and indicate if they're applying for a personal account or business account. Then, the user will be directed to Virgin Money's official website, where they will complete the application.
There are four types of personal accounts available: M Plus Account, M Plus Saver, Club M Account, and Club M Saver. The M Plus Account is the current account with no monthly fee.
M Plus Saver is for customers who wish to set up their M Plus linked saving account. Meanwhile, Club M Account is for those who wish to have insurance benefits for a fee of £14.50. Lastly, M Club M Saver is for those with Signature Current accounts and want the Club M link savings account.
Finishing the Application
After choosing the account to apply for on Virgin Money, users will be asked to provide their basic personal information for the bank's records. The information indicated must be accurate.
Virgin Money asks for proof of identification and proof of income. These are just some of the documents that are part of the application process. Users need to upload these documents to the Virgin Money website.
A verification code will be sent to the user's provided email address or phone number. This step is crucial to the application process because it confirms the authenticity of the information and documents provided. Users can keep track of their applications on the website while waiting for approval.
Tracking a Budget on the App
Any type of online banking must ensure transparency to its users as potential threats may harm their accounts. Virgin Money assures its users that they have the best technology to secure the privacy of its users while staying transparent with them.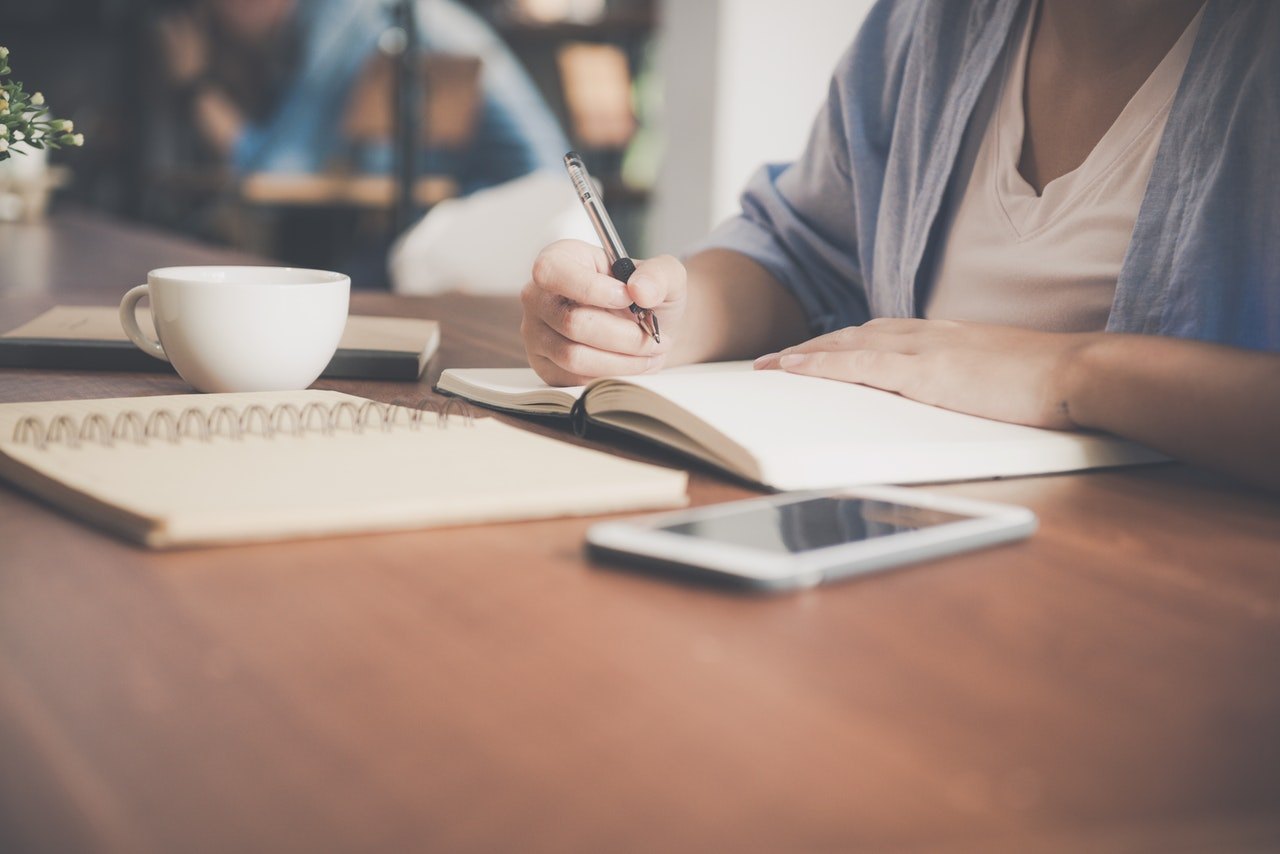 One of the primary features of the Virgin Money Mobile Banking app is being able to view, track, and monitor all transactions made. The app automatically provides a report of the transactions and activities made by users either online or offline at bank branches.
Alongside the transactions report, users can also monitor their budget through the app. Virgin Money Mobile Banking has an automatic tagging feature where users can sort and organize their spending according to categories.
By tracking the budget, users can stay updated on how much they have spent and what they have left at the end of the month by monitoring the spending.
Saving Cleverly
The Virgin Money Mobile App is also a financial assistant because it helps its users to achieve their financial goals. Virgin Money promotes saving by letting users set a savings goal and then sending reminders about it until they reach the goal.
To save cleverly using the app, users must create a pot. The pot is a target amount of how much they wish to save in a given period. For example, a user can set a pot of £500 over five months. The app will automatically create a plan or timeline on how much the user should save to reach the target.
The timeline can be set daily, weekly, or monthly. The user in the above example must save £100 per month or £25 weekly. Virgin Money Mobile Banking encourages users to transfer money to the pot whenever they can.
Easily Pay Online Using the Virgin Money App
With the popularity of online shopping, people are becoming more dependent on mobile banking to make successful online purchases or transactions.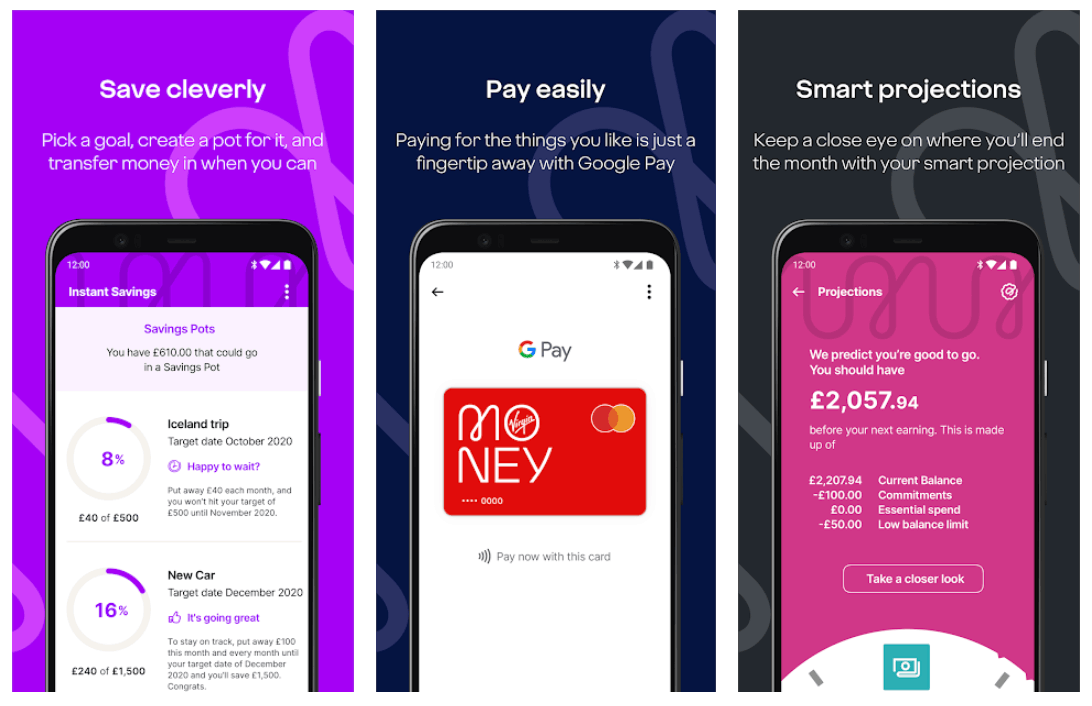 Virgin Money Mobile Banking provides convenience to its users when paying for anything online.
Virgin Money describes the payment feature of the app as not only super convenient but also safe. They make sure that every transaction will be successful and properly reflected on the users' accounts, especially if there will be a refund or cancellation of purchase.
Virgin Money Mobile Banking links the account to Apple Pay or Google Pay accounts. With just a few taps, users can easily pay for what they wish to buy. Bills can also be paid through the app.
Transferring Fund and Moving Cash
The Virgin Money app automatically detects if the funds are short when paying bills or purchasing online. Users need not worry if they will be running low on their funds.
Virgin Money Mobile Banking supports moving cash and transferring funds easily to their savings account.
The app also offers its Sweep Tool, which automatically moves funds into the current account. The funds usually come from other linked accounts on Virgin Money.
Managing Accounts and Transactions
As mentioned, the Virgin Money app provides comprehensive reports of every activity and transaction made.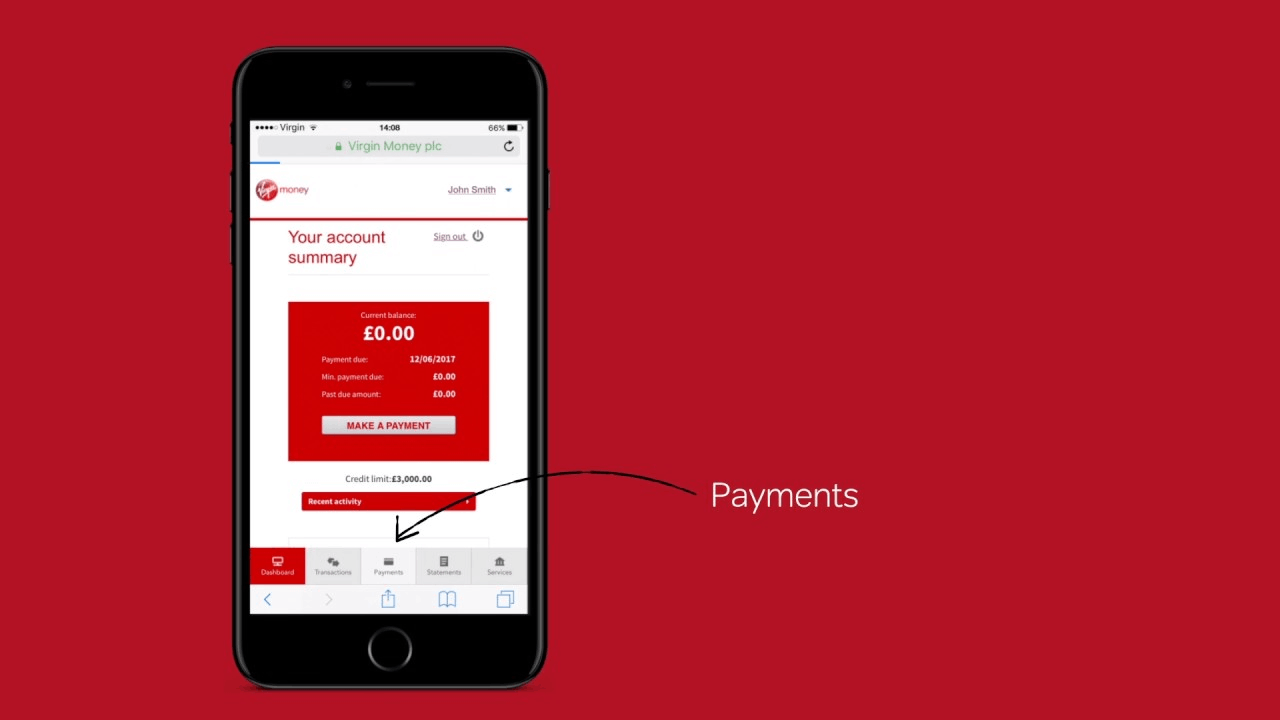 Users may view their previous statement and transaction history on the app. With this, users will be properly informed of how much money has come into the account and gone out in the past statement period.
Aside from the transactions, users can also set up and manage their direct debits. Virgin Money Mobile Banking helps the users be reminded of the upcoming due dates of payment for their bills.
Lastly, users can monitor and check their standing orders.
Depositing Cheques
Another interesting service or feature of Virgin Money Mobile Banking is that users can deposit cheques without going to an office branch.
Users just need to take a photo of their cheque and indicate the amount in the app.
Then, the deposited money will reflect on the account the next working day.
Conclusion
Virgin Money offers banking services and financial guidance on its mobile banking app to its users. Virgin Money Mobile Banking supports paying bills online, transferring funds across multiple accounts, managing transactions, and depositing cheques.
The app also offers users a way to track their budget and helps them achieve their savings goal.