There will be times when we clean up our phones and delete photos by accident. It's an experience that no one wants to have, especially for those who have photos of sentimental value stored on their devices.
Fortunately, there are ways to recover photos after they have been deleted. While some might suggest that you try to recover them yourself, it can be dangerous to your device, and you could cause the photos to be lost forever.
There are apps that you can download on your phone to try and recover the photos that have been deleted. Here are some of the best photo recovery apps you can find on the market today.
Recover Lost Photos with DiskDigger Photo Recovery
A Super Easy Way to Recover Your Photos with Restore Image
Recover Deleted Photos without Rooting through Wondershare Dr. Fone
Try the Best Photo Recovery Tool with DigDeep Image Recovery
Restore Photos and Undelete Images through Dumpster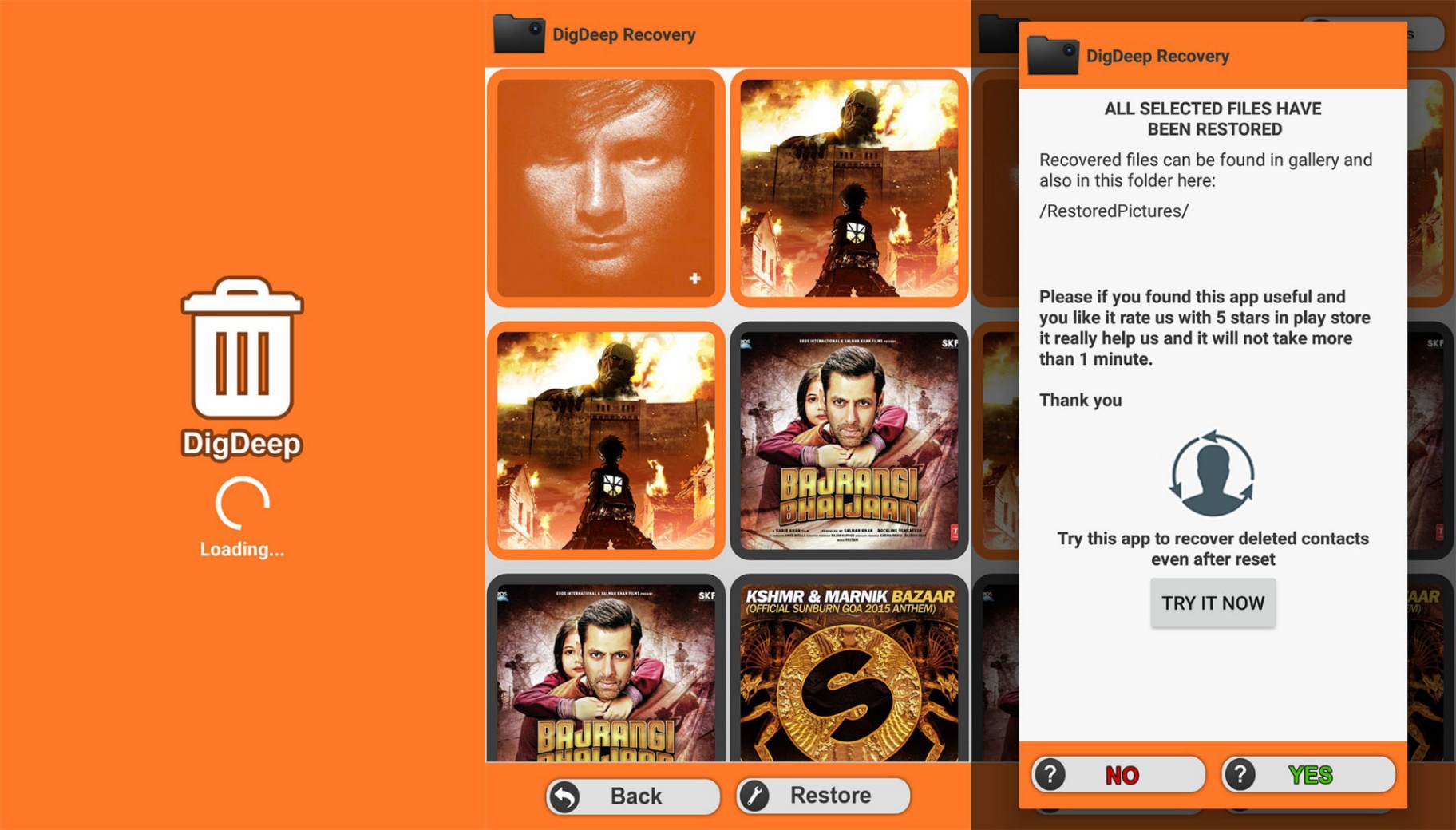 Recover Lost Photos with DiskDigger Photo Recovery
DiskDigger Photo Recovery is an app that helps you recover and undelete lost photos and images from your phone. The app boasts of loaded features without the need to root your phone or reformat your memory card.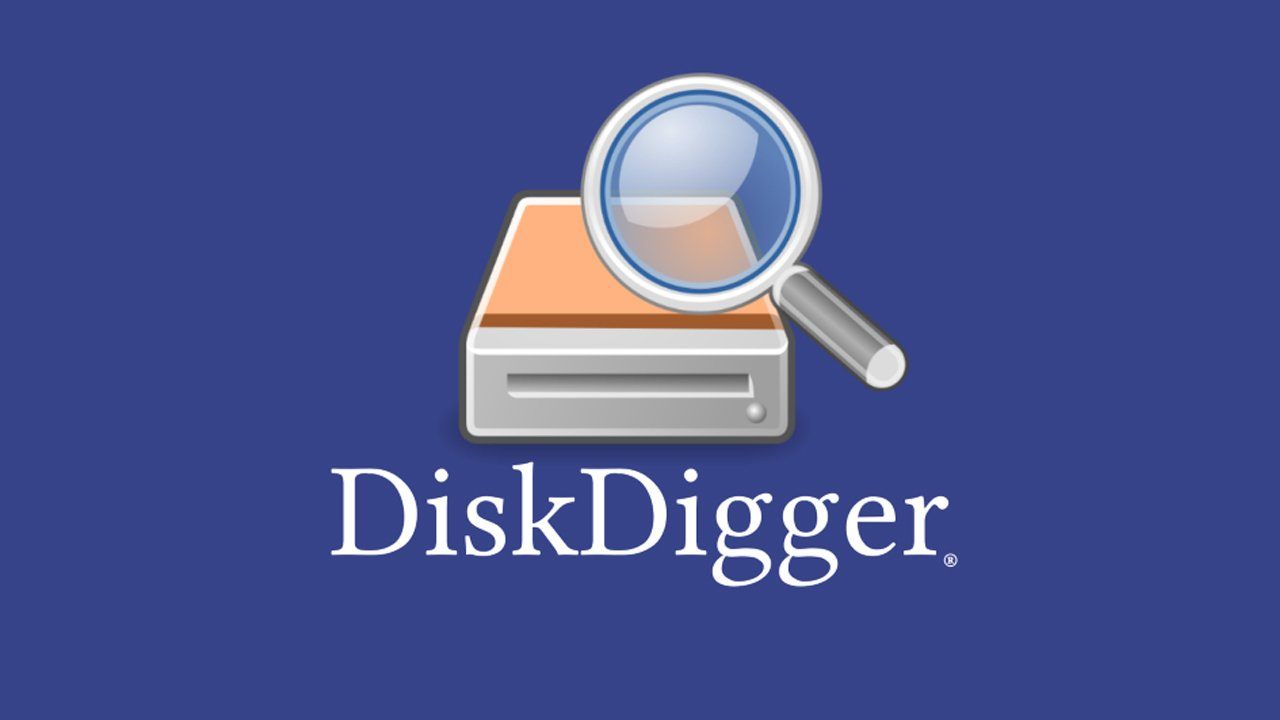 All it does is simply recover the lost photos and restore them immediately. You can even upload the recovered images directly into your Google Drive or your Dropbox, depending on your choice.
Users can also send the recovered photos to their email address as a backup to ensure that you won't have to deal with this kind of experience again.
DiskDigger also lets you save files to a different folder, so you don't accidentally delete an entire folder.
How DiskDigger Works on Your Phone
There are two ways for DiskDigger to work on your phone and assist you in recovering your photos. For those who have rooted their phones, the app will initiate a thorough search on your device's memory for traces of photos and even videos.
Users whose devices are not rooted can still use the app but with limitations to the search process. It will only try and search your cache and thumbnails, so rooting your device is still significant if you want to recover all the necessary files within your phone.
Once the scan is complete, it will display a list of all the images that have been recovered. You may then tap on "Clean Up" to permanently delete the photos that were recovered that you don't need. There's also an option to free up some space on your device to make room for more images.
A Super Easy Way to Recover Your Photos with Restore Image
AlpacaSoft's Restore Image app offers a super-easy way to recover and restore images on your phone using its unique recovery process.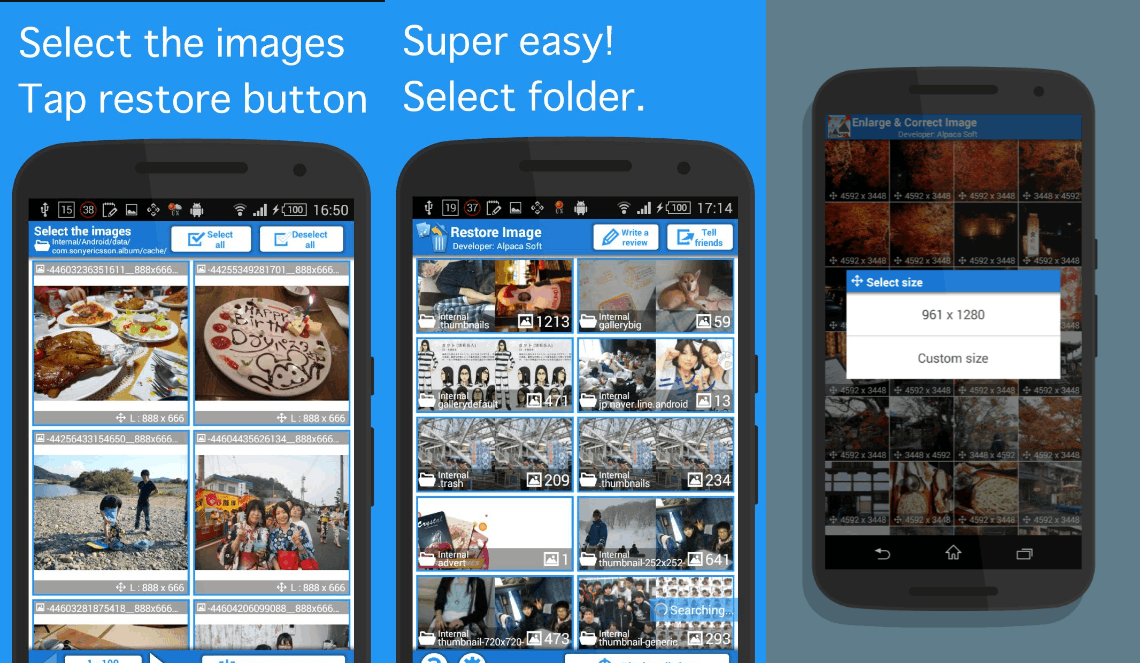 It helps you recover images that were accidentally removed from your Android device by following the quick and simple steps found within the app.
The best part about this app is that it's free to use and doesn't require any payment for it to do what it is intended to do. The app is compatible with almost all Android devices and works very well with both rooted and unrooted devices.
You don't even need to use a computer or wait a long time to see the results. Recover your lost images quickly and easily with Restore Image.
Using Restore Image
Restore Image is one of the easiest apps to use to recover deleted photos on your phone. There aren't a lot of steps involved, and you don't even need to connect your phone to a computer.
Whether you have a rooted phone or not, you can still use Restore Image to retrieve certain images. Restore all the photos from your device's storage and through the SD card. All of the resulting retrieved files will either be in JPG or PNG format.
To use Restore Image, all you need to do is log in to the app, select the folder where the files were previously stored, and tap the start button to begin the restoration process.
Recover Deleted Photos without Rooting through Wondershare Dr. Fone
Wondershare Dr. Fone is a great app to use if you don't have a rooted phone. Like most of us, it can be very difficult and time-consuming to understand how to root a phone just to try and recover the photos that were deleted.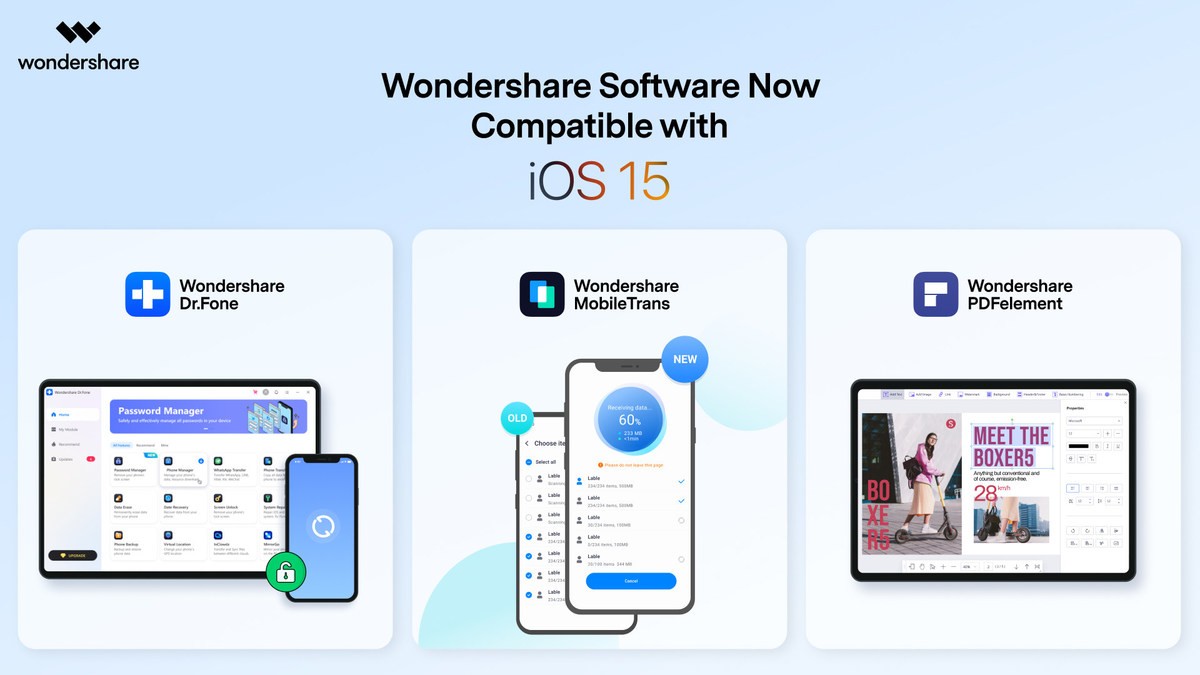 The app can be downloaded and used on any Android or iOS mobile device. Wondershare Dr. Fone is an all-around mobile solution for many problems with mobile devices.
From system breakdowns to data loss to a simple concern like recovering lost images, everything can be done through the use of the app.
The simple interface and the complete instructions make Dr. Fone very easy to use and help you resolve your problem with little time possible.
A Little Help from the Recovery Wizard
Wondershare Dr. Fone has a unique feature called Recovery Wizard, which is what allows you to recover your lost photos through the app. Simply select "Gallery" and choose between Standard or Advanced mode. When selecting Advanced, you will be granting the app complete access to your device to try and locate the deleted files.
This mode should only be used if you are willing to risk some issues and if you really need to retrieve those images. A preview window will then appear to show you the results of the search. Users can filter the name and date of the file to recover specific files after the search.
By then, you can save the file to another memory card or your computer. The best part about Wondershare Dr. Fone is that it features two types of scans. Users can choose between scanning the internal storage or the memory card.
Try the Best Photo Recovery Tool with DigDeep Image Recovery
DigDeep Image Recovery is one of the most powerful tools for photo recovery. It boasts a wide array of features that will put the others to shame.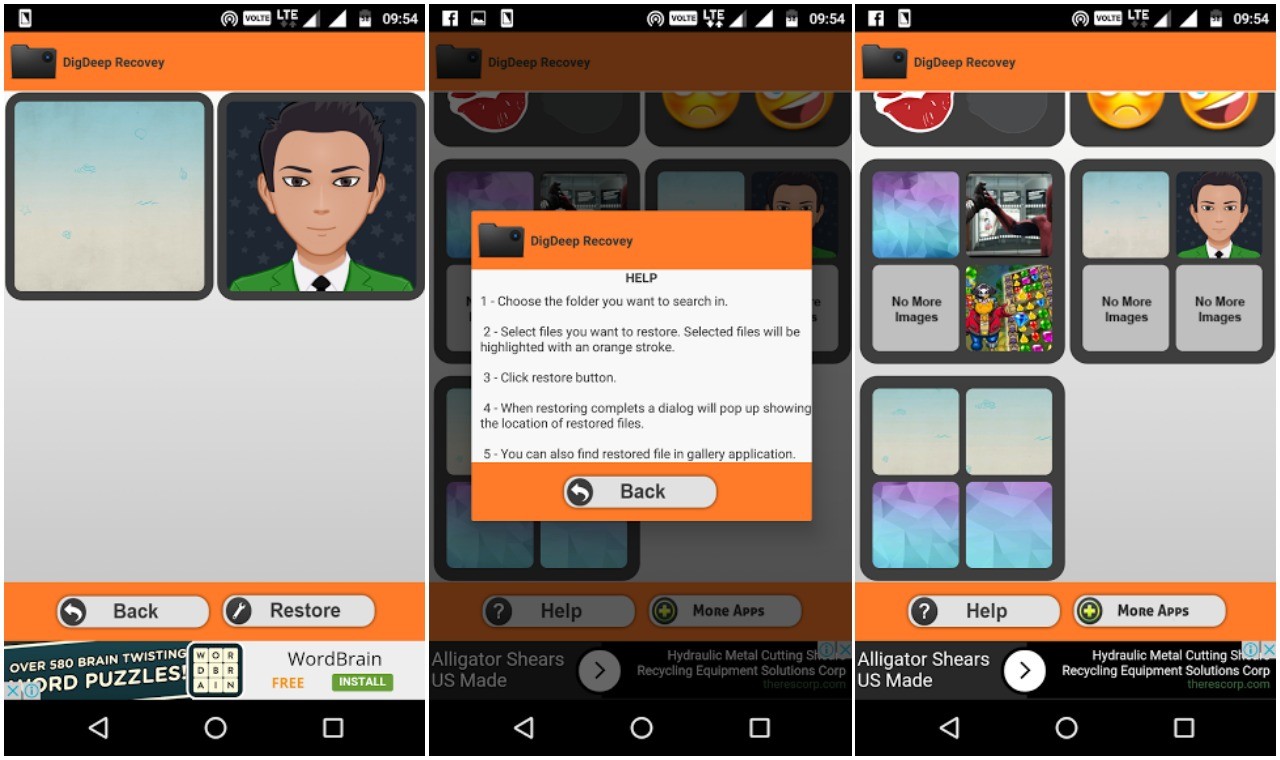 DigDeep features a powerful scanner where it scans both internal and external storage to locate the missing files and photos.
The user-friendly interface makes navigation through the app very easy. Working with DigDeep is quick and uncomplicated.
Recover photos in JPG, JPEG, PNG, and many other supported formats. Best of all, you don't need to root your phone.
Restoring Photos with a Simple Tap of a Button
Using DigDeep Image Recovery is very easy. All you need to do is launch the app after downloading it and tap the Scan option. Then, wait while the app scans all of your storage locations as it searches for your files.
It will take some time, depending on your storage space. Once done, it will reveal a list of folders, and each of them will contain photos within a specific location.
You will need to check them all manually to see if those are the photos you are looking for. Select the photos you want to recover and tap Restore to recover the images.
Restore Photos and Undelete Images with Dumpster
Finally, we have Dumpster. The name of the app might sound funny, but it is exactly where you want to go to find your deleted photos and recover them.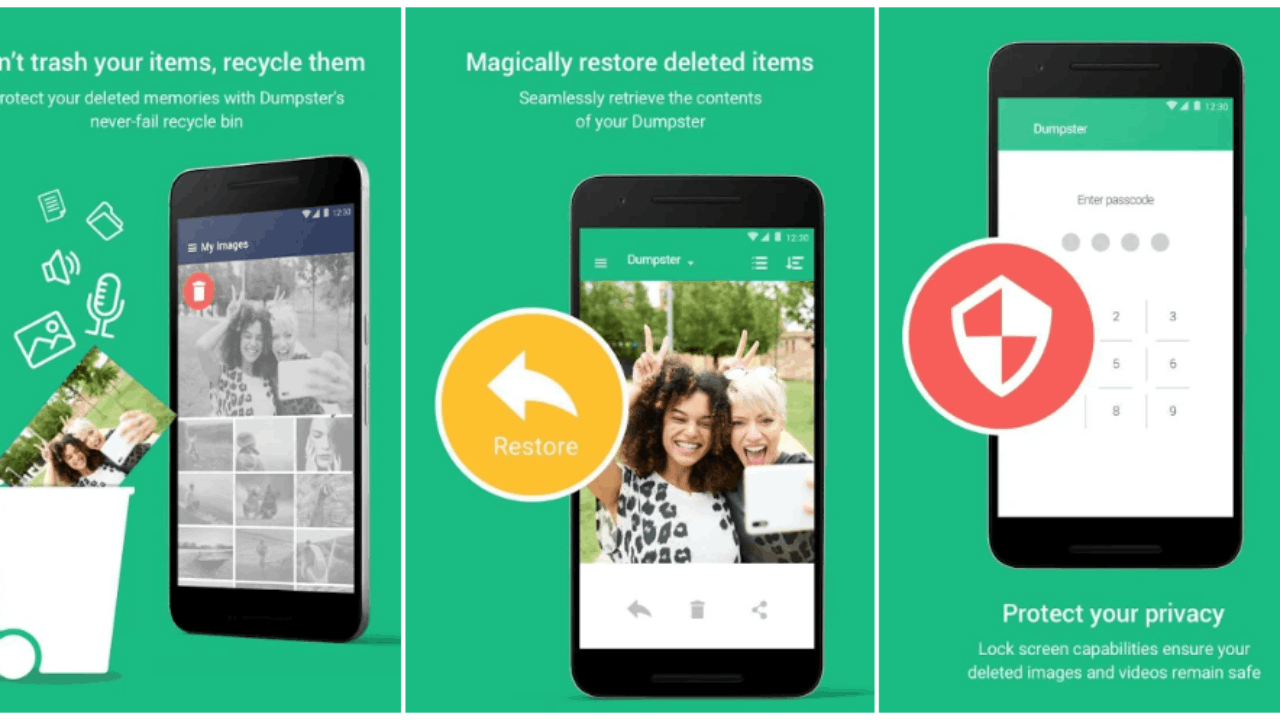 Dumpster features a simple user interface that even the non-technical person can understand. It is very easy to use and works almost immediately once you activate the process.
The app also works as a backup for all of your photos and files in case you accidentally delete them. That's because Dumpster has cloud storage available for use for all of its users.
The best part about using Dumpster is that it doesn't require you to root your phone and even supports as many as 14 languages.
Works Just like the Recycle Bin
After downloading the app, it will immediately backup all of your data, including your images, files, and videos, without the need to root your phone. Dumpster safeguards your photos with its app lock functionality, so you'll never delete them unintentionally.
The app is also a great way to restore many of your other apps, especially those that have already been deleted. With just a few taps, you're presented with a list of files you want to recover.
Dumpster also features a premium version where you can have an ad-free experience with personalized themes.
To Sum Up
In selecting a photo recovery app, you'll need to consider different factors such as security, convenience, and compatibility. All of the apps mentioned above cover all the necessary categories to safely recover your deleted photos without compromising both security and quality.
Even a non-tech-savvy person can appreciate how quick it is to retrieve deleted photos with the apps mentioned above. So if you're ever facing the problem of accidentally deleted photos, give one of these apps a shot.