No matter who you are and where you live, there is one thing that we can all agree on – the beauty of music. You might not speak the same language as someone but wherever you may be when a certain song comes on – you can bop along with someone to the tune of the same song. And that's why music apps are one of the most downloaded apps today.
And when we get into popular music apps, we see the SoundCloud app as one of the most downloaded. That's because it's got form and functionality that appeals to millions of listeners. Up next we're going to dive a little deeper into SoundCloud and tell you about the features of the app and how you can access it yourself.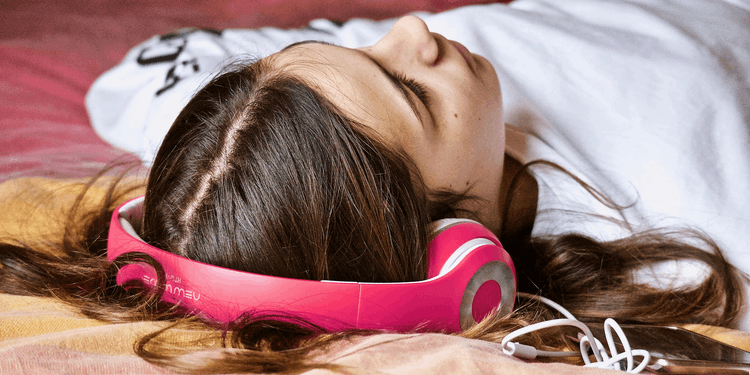 About the App
SoundCloud is an online platform that allows streaming and listening of music and the uploading of songs. It also promotes an avenue for promoting and sharing audio with people around the globe. With their features, they offer a community of over 20 million artists from all over the world.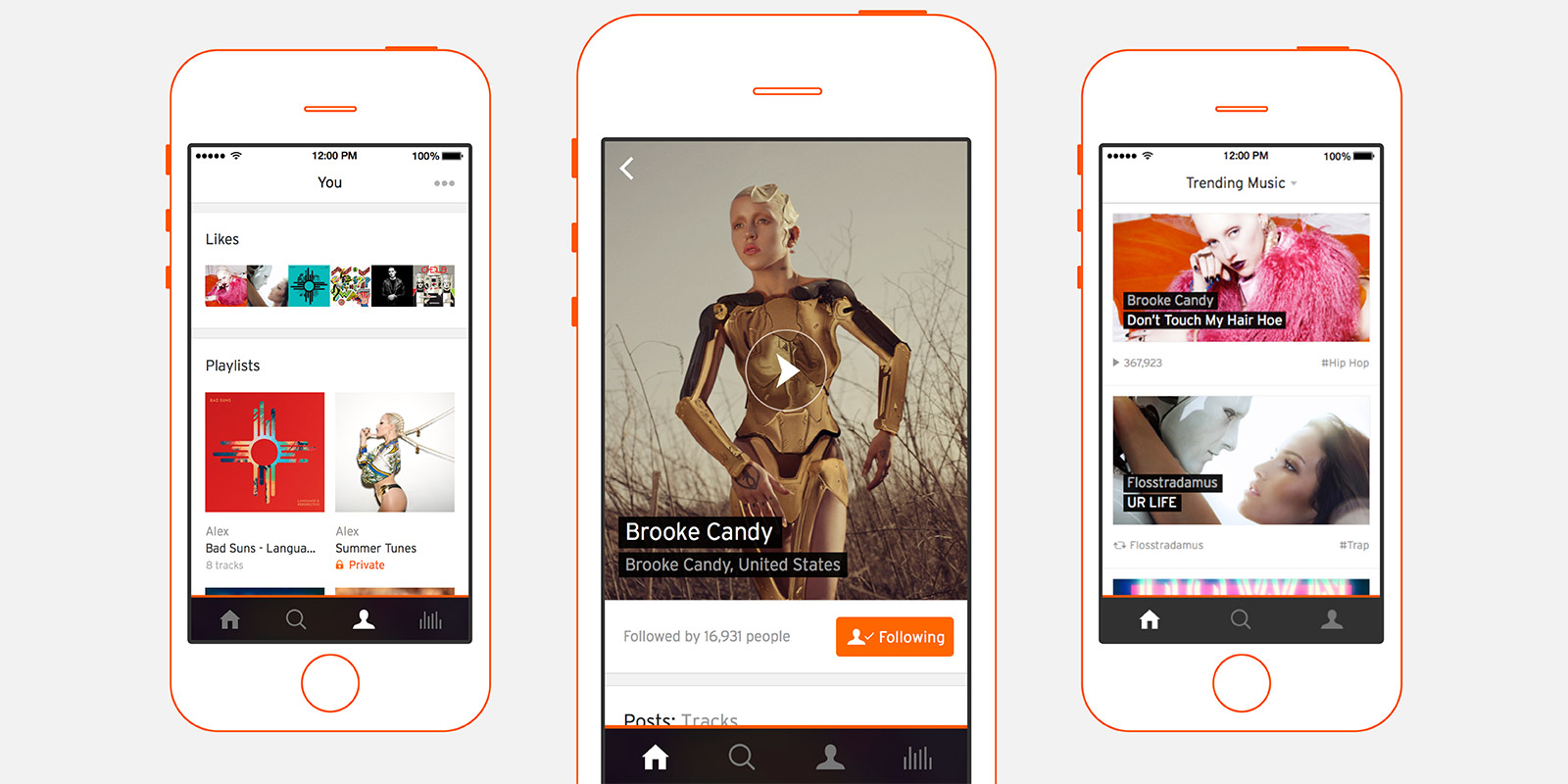 SoundCloud is comprised of two mobile apps that cater to listeners of music, as well as artists. The main SoundCloud app is for listeners involving the music discovery, playlist, and sharing of songs. While the SoundCloud Pulse app is for artists allowing uploading of songs, statistic check, and likes.
Founded in 2007 by Alexander Ljung and Eric Wahlforss, the app has grown to have over 100 million installs with over 175 million monthly users in the world. It can be used on mobile phones and desktops. It offers both free and paid subscription plans.
Subscription Plans
There are three premium plans, all of which offer free 30 days trial period before payments begin. The Go Plan is charged at $5.99 per month, the Go+ Plan goes for $9.99 monthly, and the Pro Plan will set you behind $11.99. Subscription plans help promote artists using SoundCloud.
All subscription plans include the feature to save unlimited tracks for offline listening which the free version does not allow it. Also, you get uninterrupted ad-free listening, unlike the free version. That is where the extra features of the Go plan end. The features of the Go+ plan stretches further clearly since the fee is higher.
With the Go+ plan, in addition to the features of the Go plan, you also enjoy high-quality audio and have access to a full catalog of songs, not limited to the preview alone. The Pro plan allows users to upload up to six hours of audio, gives users the ability to disable comments on tracks, and gives enhanced analytics. The Pro Unlimited allows unlimited uploads of audio onto the platform.
How to Download?
Downloading the SoundCloud app on any of your devices involves a few steps. First, go to your device's digital store on the device intended. That would mean either the Google Play Store for Android devices or the Apple App Store for iOS devices. Second, you search for the name, "SoundCloud" on the search pane. The first result it brings is the accurate result, and it should be clicked on.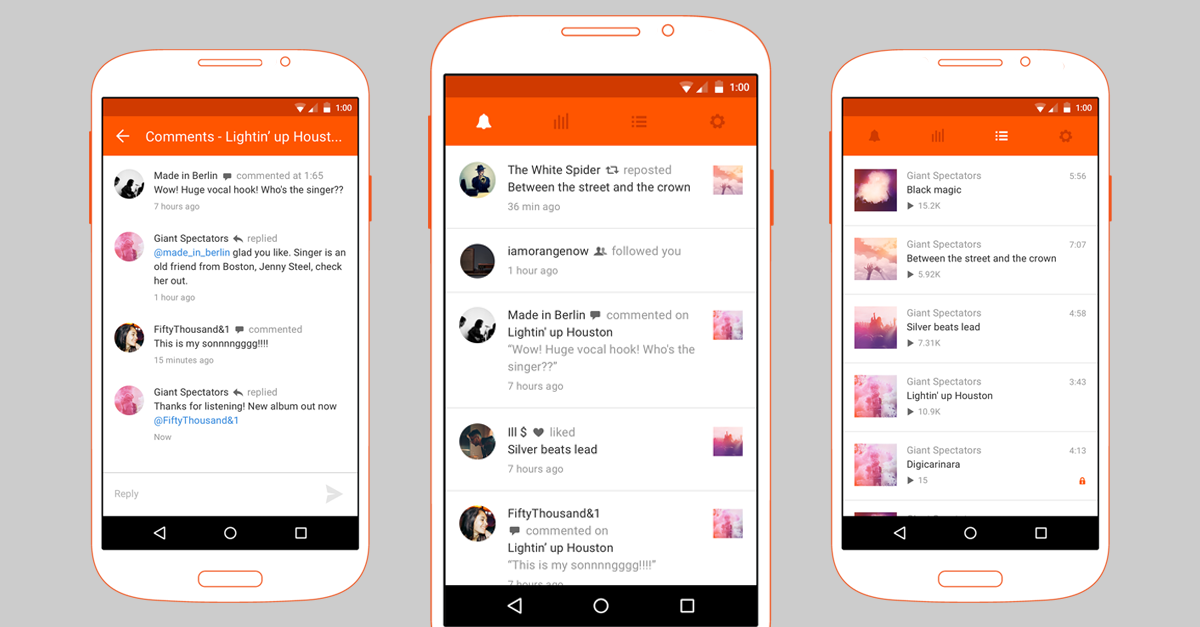 Clicking on the result, you will be directed to the app's installation page where you will continue your installation. Then third, click on the green "Install" button. Requirements will then be prompted which involves access to your phone's music library, permission to your device's storage, and likes.
You will need to accept all the requirements for the app to continue further. Reviews tell us they are safe, privacy-protected, and only requested for the proper functioning of the app.
After these steps, and successful installation, the app is ready to be used on the installed device. To use the SoundCloud app thereafter, search for the app, click on it, and start listening to its wide range of songs.
Main Features of SoundCloud
Find and connect with your music community: This is probably one of the best features of SoundCloud. You may have thought it not possible to have a platform where artists and fans meet, as well as share, relate, and appreciate music together. This feature allows all of that for its users. Are you interested in a genre of a song? A particular artist's album? Or you want an avenue for like minds to listen and talk about music together.
With this feature it becomes possible. You can search for any artist you like, and follow them. You can search for songs and albums directly. You can as well follow a curator (someone who compiles music by genres). Doing any of these, you will be aware of new releases, hits, and trends from the people you follow, as they will be land on your stream keeping you updated always.
That is not all! Engaging with the artists you follow help them helps them grow, provides motivation, and support, and helps amplify their reach. Also, with every subscription to any premium plans, SoundCloud puts money in these artists' pockets. More encouragement to make them continue to deliver quality music that helps the world.
Ability to Listen to a Whole Range of Music and Big Hits
SoundCloud is a music platform that does not limit you to the top 100 artists of the day. You can find indie tracks as well as the big ones. It is the largest music and audio streaming platform in the world and has over 200 million tracks and a community of over 20 million artists as well.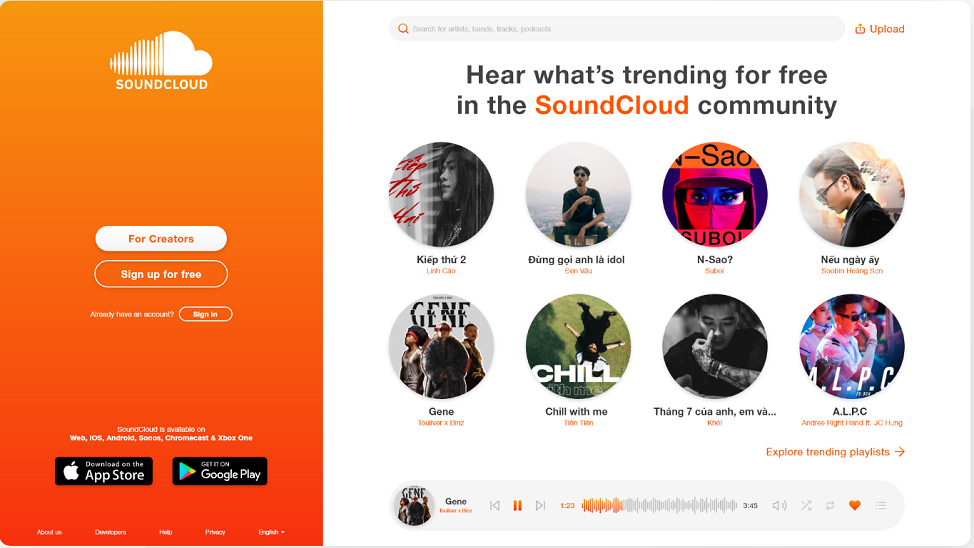 It is clear that whatever type of music you want to listen to, or even the kind of podcast you want to tune in to will most likely be available in the SoundCloud App. Their catalog ranges from hip pop, jazz, afrobeat, pop, rap, podcasts, and so much more. You can listen to, and stream to the large collections anytime, anywhere.
Uploading of Songs
Being completely digital, scrapping the need for a distribution company or record label, has really helped unknown artists receive an olive branch into the music industry. The ability of artists to upload songs to reach millions of audiences that can like, comment, share, and interact with their songs make SoundCloud a social community.
By uploading their songs through the platform, their success as an artist can be achieved. Using a separate SoundCloud app, SoundCloud Pulse gives artists total control over their music uploaded.
They manage the songs, reply to comments, check their statistics, and so on. That way, they engage with their followers, directly view their progress, and impact on the world.
Artists-Friendly Platform
More good news for artists it seems. It may be clear that SoundCloud offers a huge platform that supports artists in general. With this new feature, you can also publish your songs to other music streaming platforms. That means you can increase your audience on platforms like Tidal, Spotify, Apple Music, Pandora, etc. The amazing part – while using this SoundCloud distribution service, you still get to keep all distribution royalties.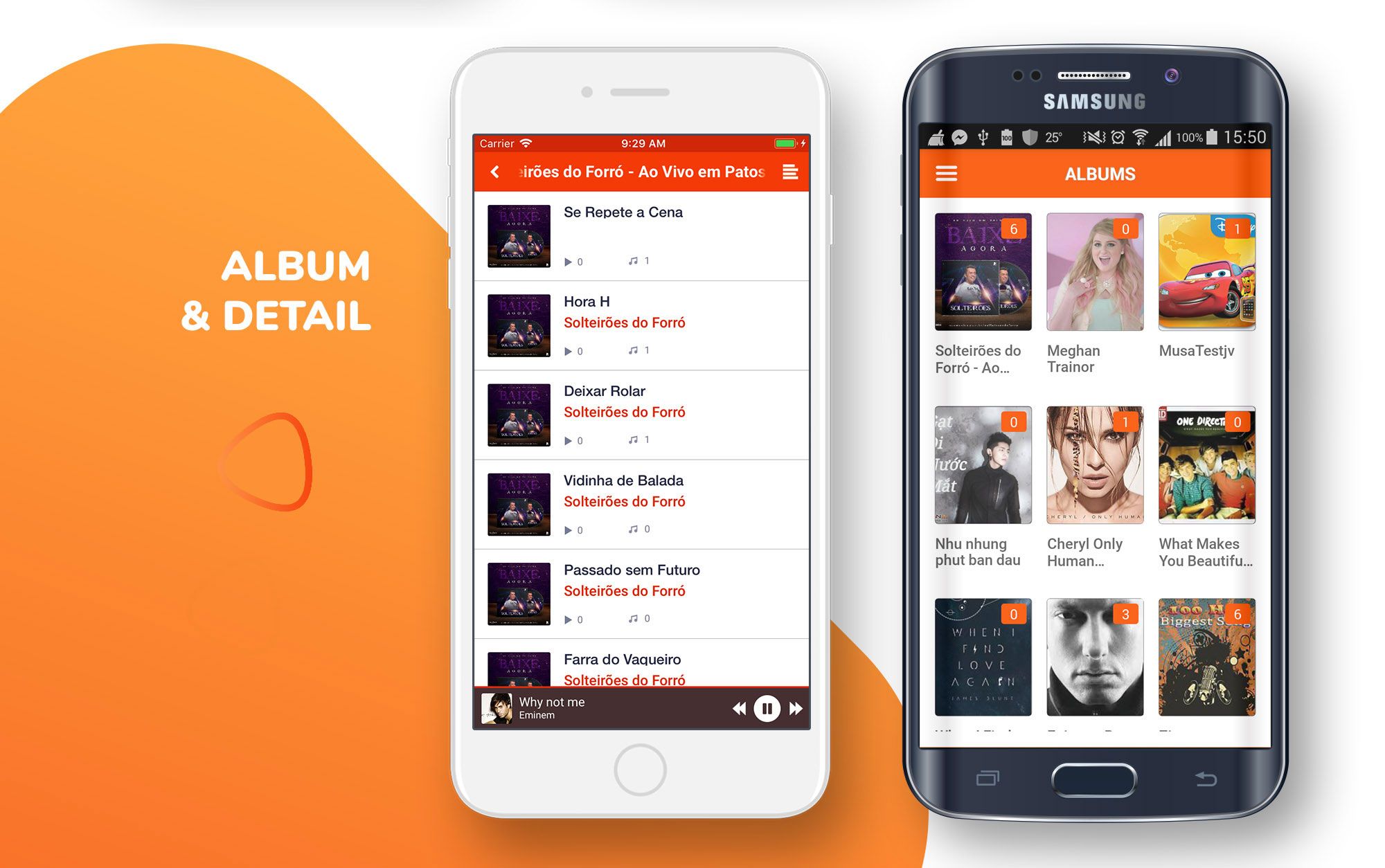 Wait, could all these be possible at no cost at all? Yes! It does not come at an extra charge at all! Amazing, right? There is an additional requirement, which is that you have to be eligible to enjoy all these perks. Not to stress this offer much further, read the eligibility requirements, and decide for yourself, if it is worth it.
Eligibility involves you being the age of 18 or the age of maturity in your country, you must have a SoundCloud Pro or a SoundCloud Pro Unlimited account, and you must own, and have all the rights to your music. A little more… You must have at least 1000 plays in the past month from SoundCloud's monetizing countries, and you must have had no Copywrite strikes to your name.
How to Use the App
SoundCloud App for Listeners: First, it is noteworthy that you should download the appropriate app. This should not be a problem as the app's name is plain, "SoundCloud." After successful download and installation, as listed in the "How to Download" section, you sign in to your account, or create a new account for new users. Then you log in and begin to use the app.
Navigating around the app is easy as you can search for songs directly on the search pane. Songs are also shown on your homepage based on trending songs, as well as from your history of searches and follow. To follow an artist or curator, search for the name of the artist and curator, and click on the page. You will then see the follow button represented by the following icon (head with a plus sign).
For SoundCloud Pulse Users: Follow the same instructions in the "How to Download" section, except, instead of searching for "SoundCloud," search for "SoundCloud Pulse" instead. To upload music from your phone, tap the up arrow at the top right part of your screen. You will be taken to a screen where you select the audio you want to upload. For better audio quality, it is best to upload lossless HD files like Wav and FLAC. Thereafter, fill in descriptions, title, and genre, then select if you would track your song publicly, or privately.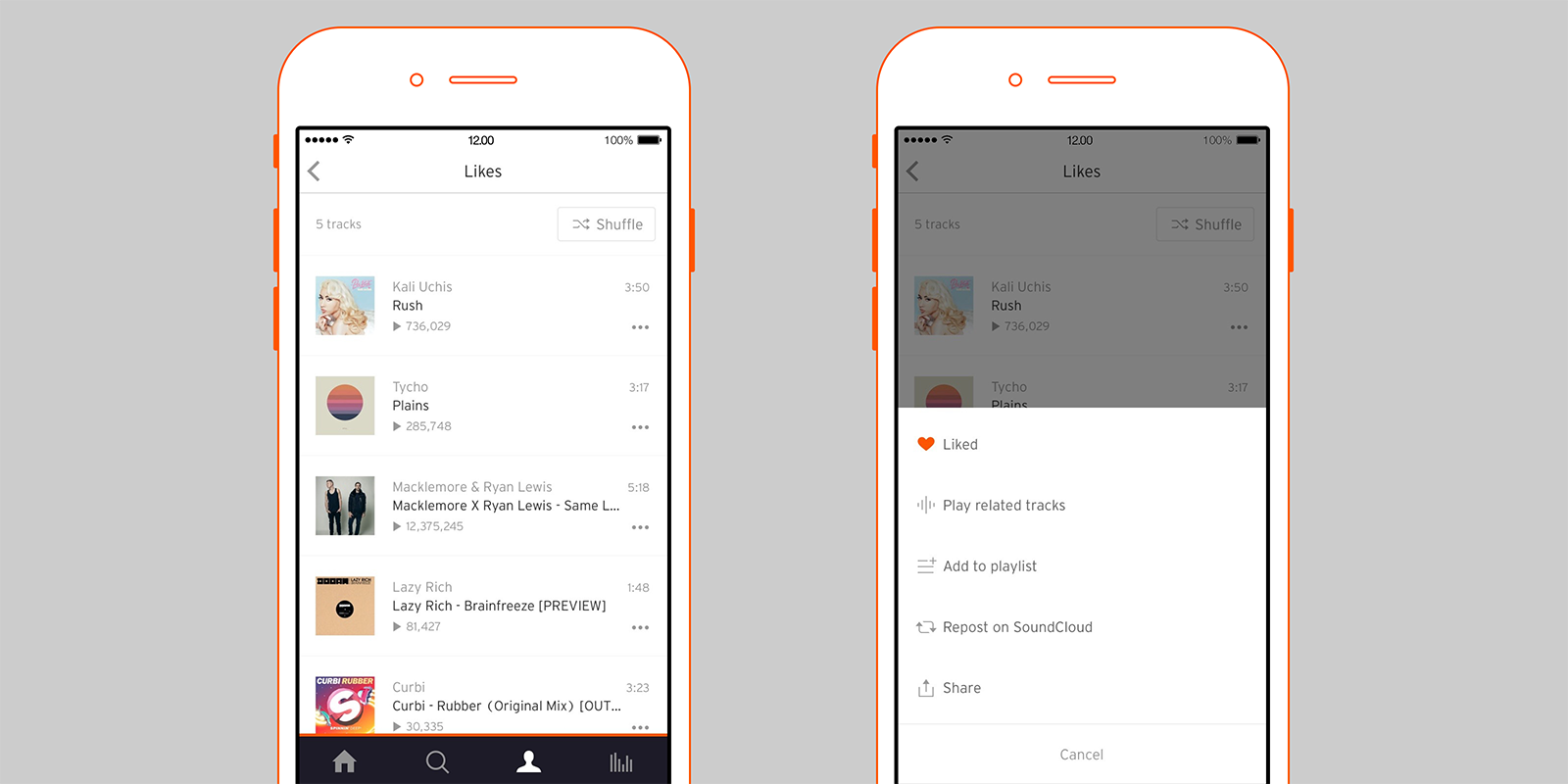 Conclusion
Can you believe that a decade or two ago, the only way you could listen to free music offline was the radio? And if you liked a song, you'd have to wait for it to come on the radio so you could record it on a cassette tape. These days, apps like SoundCloud make all kinds of music accessible to all of us all of the time.
You can check out the SoundCloud blog page for frequently asked questions as well as news about their latest happenings. Whether you're a listener or an up and coming songstress, the SoundCloud App is user-friendly and most importantly, bursting at the seams with all kinds of audio play for your ears.