Say hello to the holy abode of fan-fiction writers, the vampire buffs, the sci-fi geeks, the thrill-seekers, and the hopeless romantics. If there's one place you find them all, it is Wattpad– one of the most popular reading/writing apps of this generation.
Wattpad is one of the largest online communities of fiction and non-fiction readers, writers, and admirers. Wattpad readers can browse through thousands of stories from their favorite genre and read them free of cost.
It also empowers writers to reach a massive global audience of like-minded people who will engage with their content. If you're a budding author or an ardent reader, Wattpad is worth a look. This article is a one-stop guide for everything you need to know about the reading app.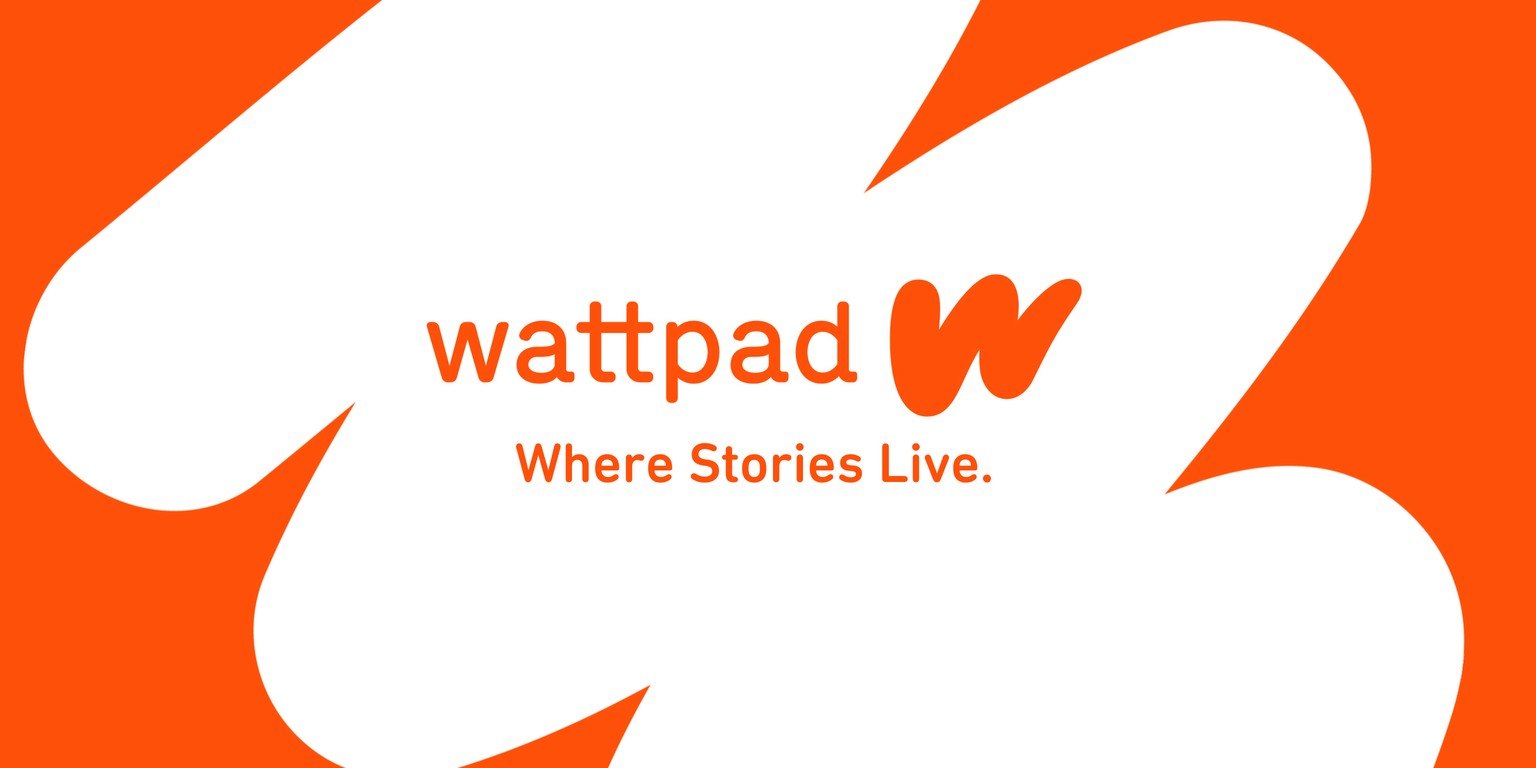 About Wattpad
Developed in 2006 by Allen Lau and Ivan Yuen, Wattpad has grown exponentially over the last decade. The platform claims to have a community of over 90 million users who constantly engage with its content via the website and app.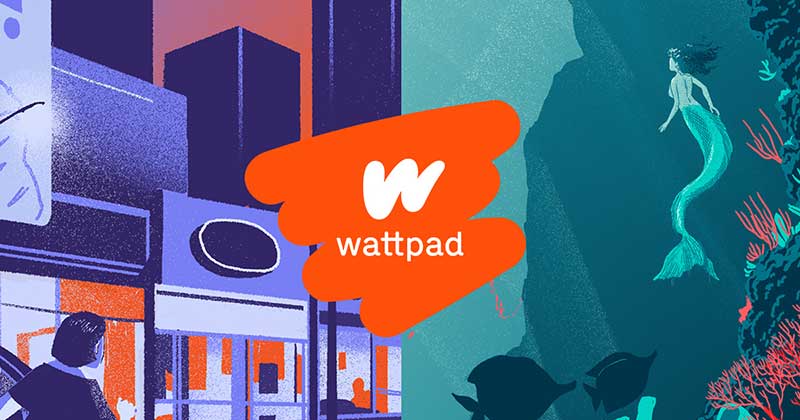 The app is available in 50 languages, but most of its content (77%) is primarily written in English. A major portion of Wattpad's readership is a young adult population that seeks fresh, youth-directed content on the site every day.
Did you know that Wattpad had over 665 million story uploads as of 2020, and 80% of its readership is Millennial or Gen Z females? Those are quite some stats!
Since Wattpad is a user-generated content platform, most of its stories are not manually reviewed, making it a good place to test your writing skills. Novice teen writers and celebrated authors like Paulo Coelho, Margaret Atwood, and R. L. Stine are all part of the community.
Features of the App
Wattpad is so popular because of several attractive features that instantly make the users hooked. You will be amazed to unravel the amazing features this application has to offer its users.
The app has a massive library organized in several genres (like fantasy, mystery, romance, horror, etc.) to help you browse through the content easily. You also have the option to add the stories you like to your personal library. In addition, you can download them for free to read offline.
Wattpad is one of the most inclusive online communities with content directed towards readers with different preferences, interests, sexualities, and quirks. Whatever you want to read, you'll find that or at least something similar on Wattpad. As you comment and vote on your favorite chapters of the stories, you engage with fellow readers that have similar interests.
Diverse Content
Wattpad is the 'it' thing for several fandom enthusiasts and young adults interested in different fiction genres. From 'The Kissing Booth' movie fans to Potterheads (Harry Potter fans), Wattpad has content for people with varied interests.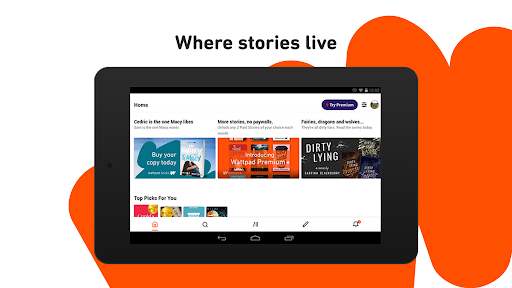 The user interface of the app is sleek and smartly tailored for its audience. With the 'What's Hot' lists and recommendations based on your reading habits, Wattpad provides you with content best suited for you.
Earning Opportunities for Writers
Though most Wattpad content is free, some stories that get a good response from the audience can be added to the 'paid stories' list on Wattpad. Readers have to pay for these stories using Wattpad coins (an in-app currency bought with real money). Thus, popular writers can also earn money through the app.
How to Download the App
Wattpad is free for everyone to access on various devices like smartphones, tablets, or PC. You can access Wattpad content in two ways – by downloading the app or signing in to the website. The Wattpad app is available from both the Google Play Store and Apple Store for free.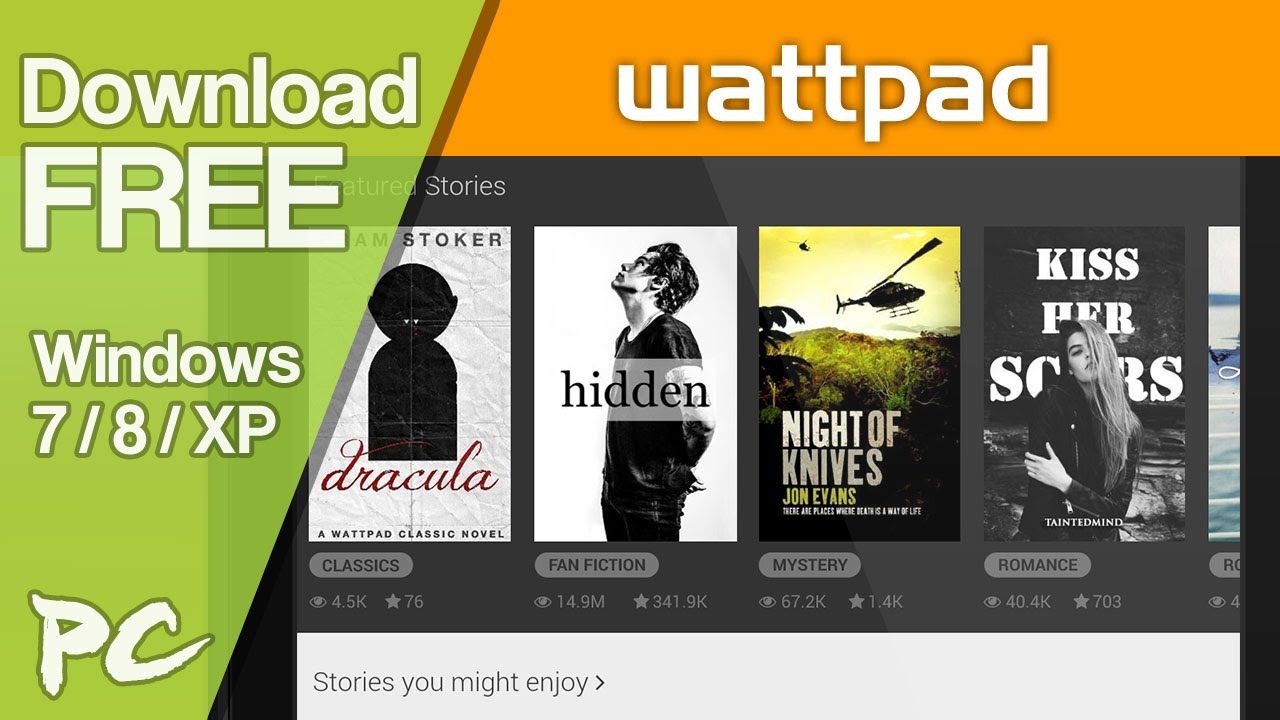 You will need to make a Wattpad account once you download the app or sign in using your Facebook account to start reading. Alternatively, you can visit the Wattpad website and sign up with a new account.
The website has a minimalistic interface, and all the stories are categorized into genres and a label called 'Wattpad Picks' to help you sort through the content. After logging in to your account, the app will take you to the home feed, where you can see a list of topics.
To filter the content, you can select the genre you'd like to read. Remember that Wattpad also suggests books based on your search history, so the next time you log in, you might find suggestions from that genre.
How to Read Stories on Wattpad
Once you select a certain genre, you can sort through the list of books using filters like 'Hot,' 'Rising,' and 'New.' You can further refine the search results using various tags relevant to the topic. For example, under the fantasy genre, you can find more relevant books by using tags like 'magic,' 'dragons,' 'dark fantasy,' etc.
If you don't have a particular genre in mind, you can find good reads under the 'Editor's Picks,' 'Wattpad Studio Hits,' or 'Wattys' section. Now that you've picked a book, you can add it to your library to continue reading from wherever you left each time. You can also make a separate reading list of your favorites that will show up on your profile.
If you have any favorite authors, you can follow them and vote on their stories. As an added bonus, Wattpad notifies you whenever a new chapter or announcement is updated on a book in your library or the author you follow.
How to Write and Publish Stories on Wattpad
If you have many ideas floating around your head and your diary is saturated with creative stories, it's time to put your work out there. Wattpad is a great place to start your writing career because it operates on user-generated content. You don't have to go through the hassle of getting published for people to see your work.
Once you sign in to your account, you'll see a pen icon in the middle. The options lets you create a new story and save it to your feed. You will have to enter a story title, catchy description, tags relevant to the topic, and the genre.
Once you're done, you can start adding new chapters to your story. You can either publish a chapter right away or save it as a draft in your profile for future edits. A strong Wattpad engagement on your stories can yield unpredictable results for your writing career.
Here is one of the best tips to ensure that your stories get recognized by readers: Go to the discover section on the site and search for the genre you want to write in. Along with the top-listed stories in your genre, a list of the most relevant hashtags will pop us. Use as many of these tags as you can for your book.
Choose an Eye-Catching Cover
Whoever told people to not 'judge a book by its cover' did not think it through. Humans are visual beings who get attracted to fancy colors, unique designs, and covers that invite them to speculate about the story.
Before publishing your book on Wattpad, choose an attractive picture that is not copywritten as a cover. You can even paint a cover yourself or have a friend sketch it out for you. Just make sure that the cover is not misleading and stays true to your book title.
You must always promote your work on other social media platforms as well. Create a loyal following interested in your stories and keep them updated with your work. Most readers on Wattpad are also writers. If you check out their work, leave positive comments and constructive feedback on their stories. Then, they are more likely to check your work out.
What Are Watty Awards?
The Watty Awards is an annual event that celebrates singularly talented individuals on Wattpad who have stood out with their tales of adventure, romance, rebellion, and more.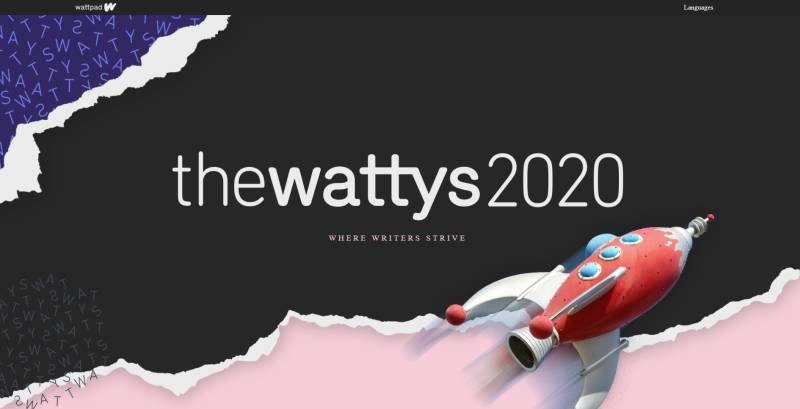 An original selected by the Watty Award judges panel is developed and published as a Wattpad book. In 2020, this honor went to 'How to Be the Best Third Wheel' by Loridee de Villa. The awards are given for many categories, including fanfiction, fantasy, horror, paranormal, romance, science fiction, young adult, etc.
The Wattys is best-known for not differentiating between writers based on their popularity. Authors at every stage of their career are given an equal reading and are assessed by the same standards.
How to Enter the Watty Awards
Winning and placing on Watty's is one of the best ways of getting recognition on Wattpad. Before entering, you must make sure that your entry is eligible or it will not be read. Your book should be at least 50,000 words and should be complete. It should not be a comic or a graphic novel but should have only text in the content.
You can enter the same novel you entered in previous years, provided that it didn't win any awards earlier. You also have to make sure that your story isn't a direct sequel or prequel to another book. As long as you meet these criteria, you are eligible to enter the Wattys.
To enter the Wattys, visit the story details section of the book you want to enter. If your book is eligible, you will be prompted to fill out a submission form. You will receive confirmation of your submission shortly after you turn in the form.
Conclusion
Wattpad has helped writers find solace outside of their personal journals. It has given voice to millions of unique minds and continues to be one of the world's biggest virtual writing communities. It allows unrecognized authors to shine and provides sanctuary to fiction enthusiasts grieving their favorite character's death.
A platform equally dear to both original and fan-fiction writers, Wattpad has something for everybody. Yes, even your grandma cannot get enough of traditional mythology and your critical dad, who is secretly obsessed with crime novellas.