If you love to read comics and manga stories, you will be delighted to discover that you can do it on your mobile phone as well. The MangaToon app has been developed to bring the best manga and other comics to you on the go.
You can even read manga if you're offline. There has never been an easier and more comfortable way to read manga than with the MangaToon app. If you are a manga and comic fanatic, you must read on to find out more about this MangaToon app.
We've had a look at what the app offers and also researched the history of manga. We've found very interesting facts and gladly share them with you.
The Origin And Development Of Manga
Market Size Of Printed Manga
Manga Has Gone Digital
Manga For Over 18s
Cost And Other Facts And Features Of The App
User Comments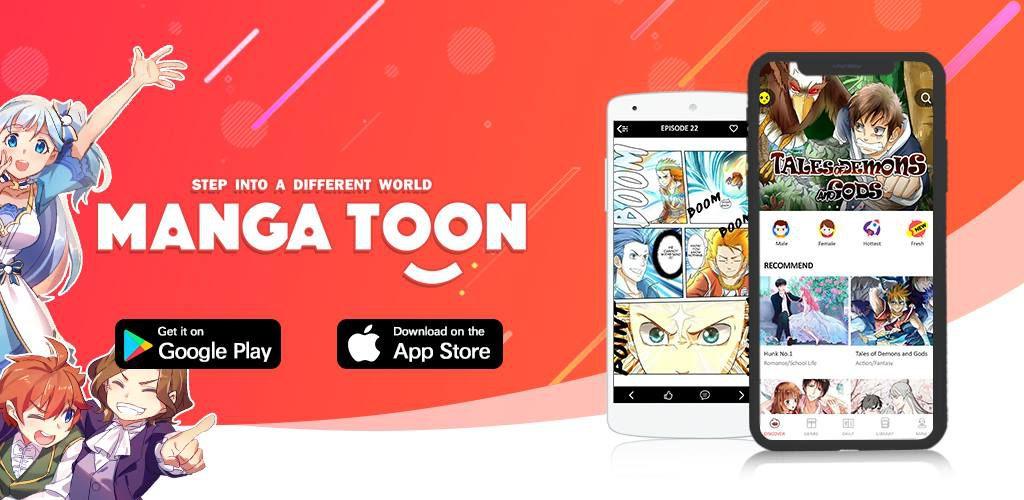 The Origin And Development Of Manga
You will find your manga story environment more interesting if you know something about the background of manga. Comics and graphic novels have been part of Japanese culture for centuries. This genre is called manga.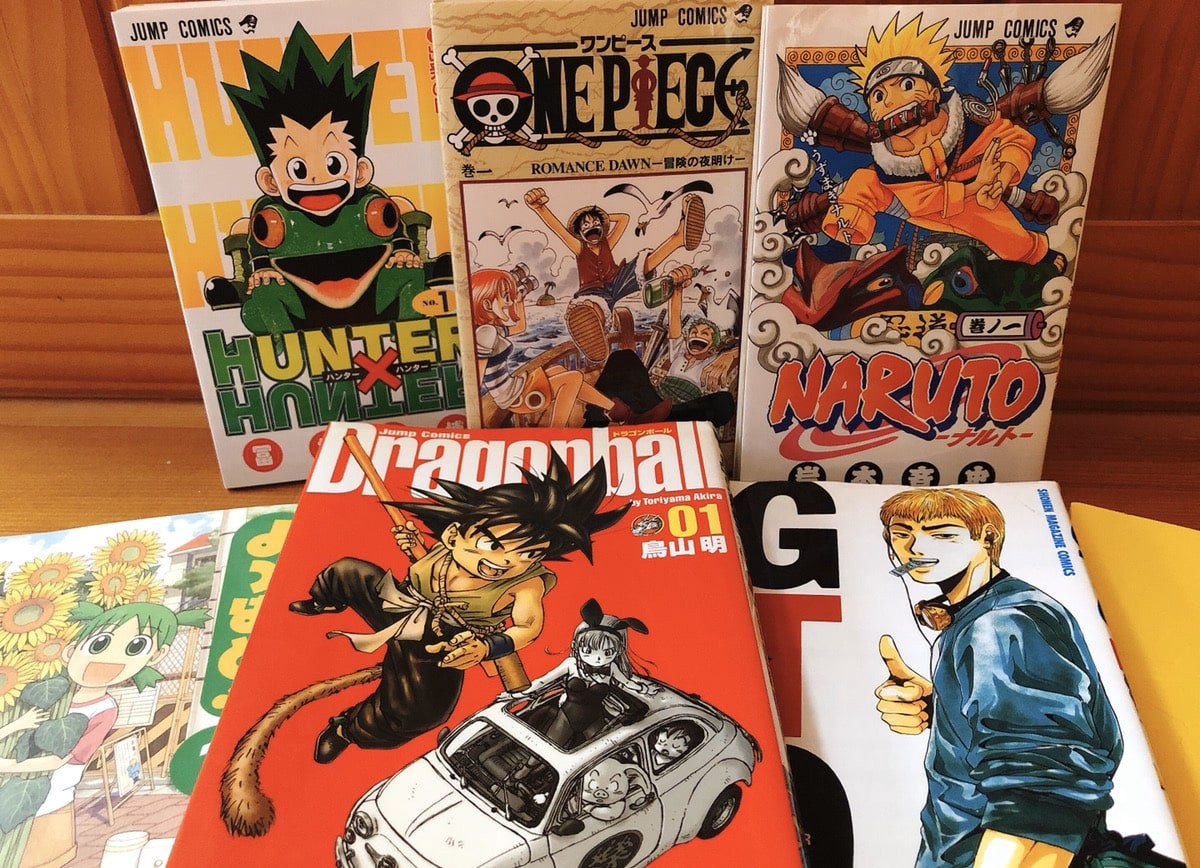 In Japan, manga is very popular, and people of all ages read manga. Gender does not play a role – manga has male and female enthusiastic readers.
Most of the manga that is known and read today are created according to a manga style that was developed in Japan in the late 1800s.
Printed Manga
Manga is the term used for a wide variety of comic books and graphic novels. The printed version of the manga is, unlike American comic books, not printed in full color, but mostly in black and white. To make manga enticing to read online, the app-version offers it in color.
The printed Japanese manga is also read right-to-left, although, for the app, the manga is changed to be read in the American left-to-right way. Since 1968 printed manga novels and comics are released chapter-by-chapter on a monthly or a weekly basis.
These chapters are printed in magazines. Popular series are often published in volumes, with most of the separate chapters combined in the book. Many manga series consist of multiple volumes. The Dragon Ball series has, for instance, 42 volumes.
Market Size Of Printed Manga
By 1995, the printed manga market in Japan was valued at $6 – $7 billion. The annual sales of manga books and magazines in Japan reached 1.9 billion in the 1900s. Nowadays, manga also has a large worldwide audience.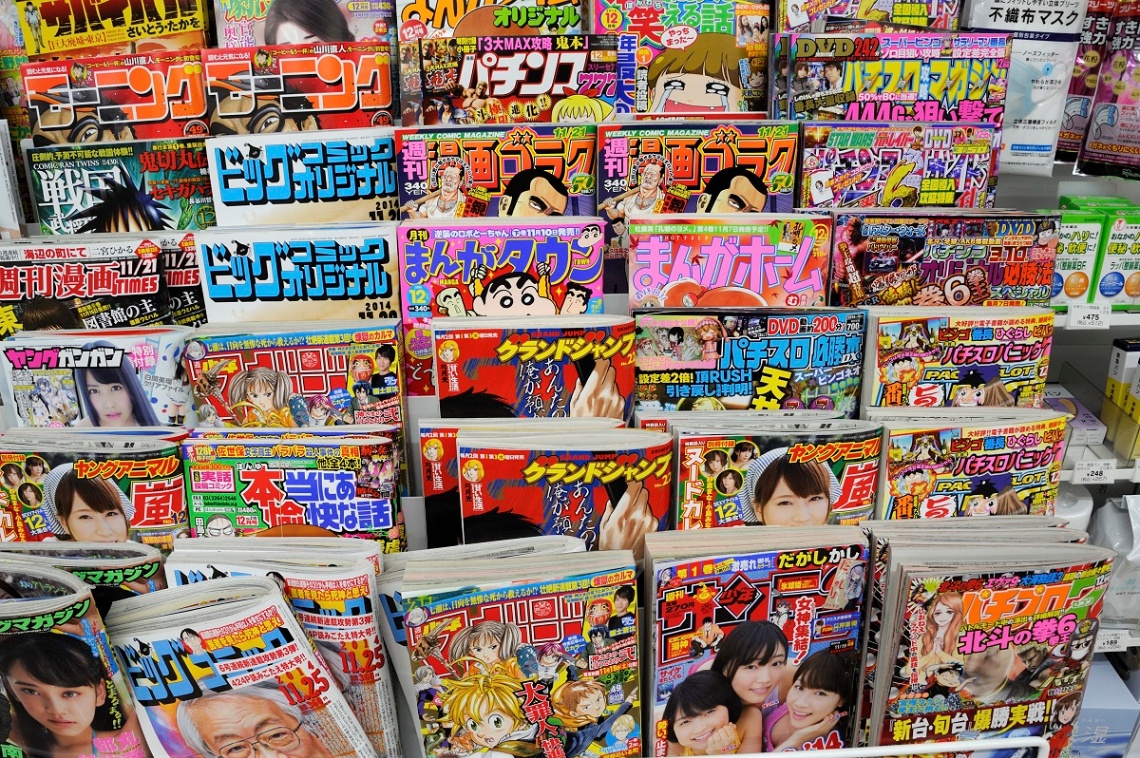 In 2008, the manga market was valued at $175 million in the U.S. and Canada. In the Middle East and Europe, the sales were valued at $250 million in 2012.
Comic, Cartoon, Manga, And Anime
There are different definitions for comics, cartoons, manga, and anime, but the easiest way to distinguish between them is to understand that the differences between comics and cartoons in the Western World are the same differences between manga and anime.
Cartoons and anime refer to illustrated stories on TV, while comics and manga are created and used to illustrate stories on physical pages.
Both manga and anime feature caricatures and the caricatures are drawn by artists. But there are differences in many aspects. Generally, anime is closer to reality. The characters have distinctive features and movements.
Manga Has Gone Digital
In recent years, digital-only magazines and websites have been released by many of the big print publishers. The publishers publish web manga alongside their serialized magazines.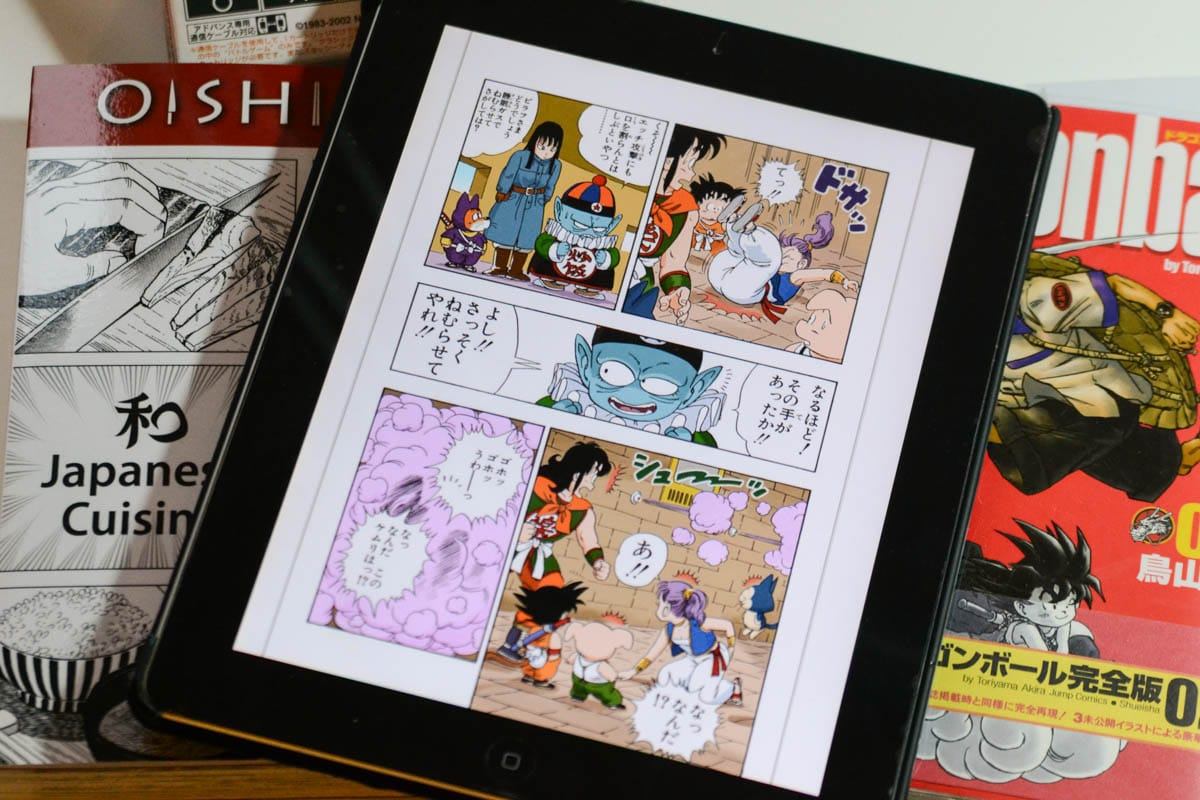 With apps that have been developed for mobile devices, the digital manga market is growing. Many readers prefer to read manga and comics on their mobile devices.
According to the Research Institute for Publications, the sales of digital manga books jumped 27.1% from 2015 to 2016, while a year-on-year decline of 7.4% was experienced in the same period in the sales of paper manga.
Manga For Under 18s
Manga is not targeting one specific audience only. There is something for everyone; whether you are young, old, male, female, looking for high school romantic comedies or fantasy epics – there will be a manga for you. It is not a specific genre, but basically, there are what we can call five demographics of manga.
The first two are Shonen and Shojo. The first term is used for manga that generally will attract boys in their tween and teen stage of life. It offers lots of comedy and action, and the themes include friendship and coming of age.
With the same themes but less violence and more emotion and idealized romance, Shojo is very popular with tween and teen girls. Kodomomuke manga is for young children. It is generally full of fun and has a moralistic message. Pokémon manga is probably the best-known example of a Kodomomuke series.
Manga For Over 18s
Many people assume that all manga is suitable for young children. This is not the case. Well-meaning teachers and parents can refer children to manga without knowing that some manga is not suited for young children.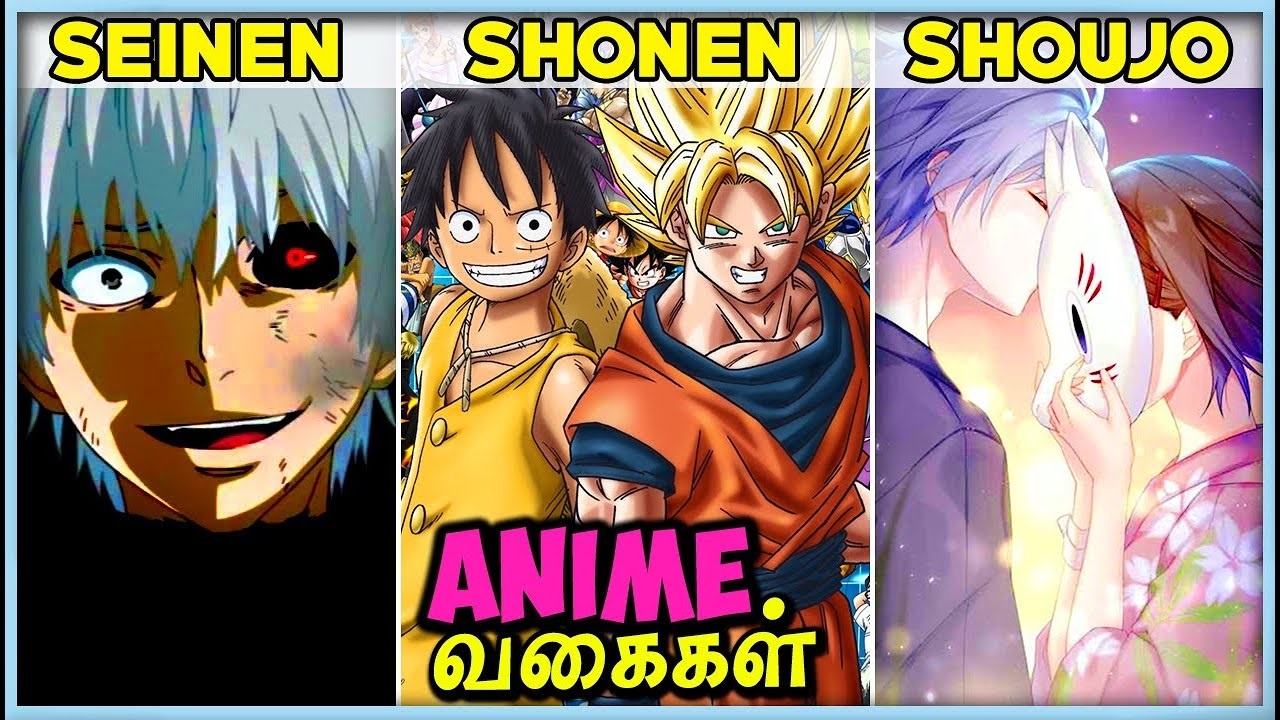 The demographic Seinen is very popular by men from 18 years and older because of the themes of action, violence, sex, and other adult themes.
Josei is manga targeted at women 18 years and older. The common themes are romance, sex, and drama. Josei manga is very similar to American adult romance novels. It may also include sexually explicit and near-pornographic scenes.
It is categorized as a Seinen demographic type if it does not fit into the Shonen, Shojo, Kodomomuke, or Josei category.
The MangaToon App Main Features
If you are a manga fanatic and try to read many mangas every day, a manga app is something you have to consider. With a manga app on your mobile device, you can read your favorite manga on the go.
MangaToon is the best free manga reader app available. It features some of the hottest manga comics. You always have new content on the app as it is updated daily. The comics are available in HD, and various categories are available.
Although Japanese manga forms a large part of MangaToon, the app offers much more. It also allows you to enjoy some Korean comics from WebToon. Other comics are also available. If you subscribe to MangaToon, you'll be notified whenever new episodes of your favorite comics and manga are available to view.
Cost And Other Facts And Features Of The App
Most of the manga content on MangaToon is free. For some of the stories, you will pay-per-view. The payment is made with coins that you can purchase in-app. One hundred coins can be bought at $0.99, but you can also buy in bulk. Two thousand coins will cost you $19.99. You can get free coins by clicking on ads, viewing some videos, or completing goals.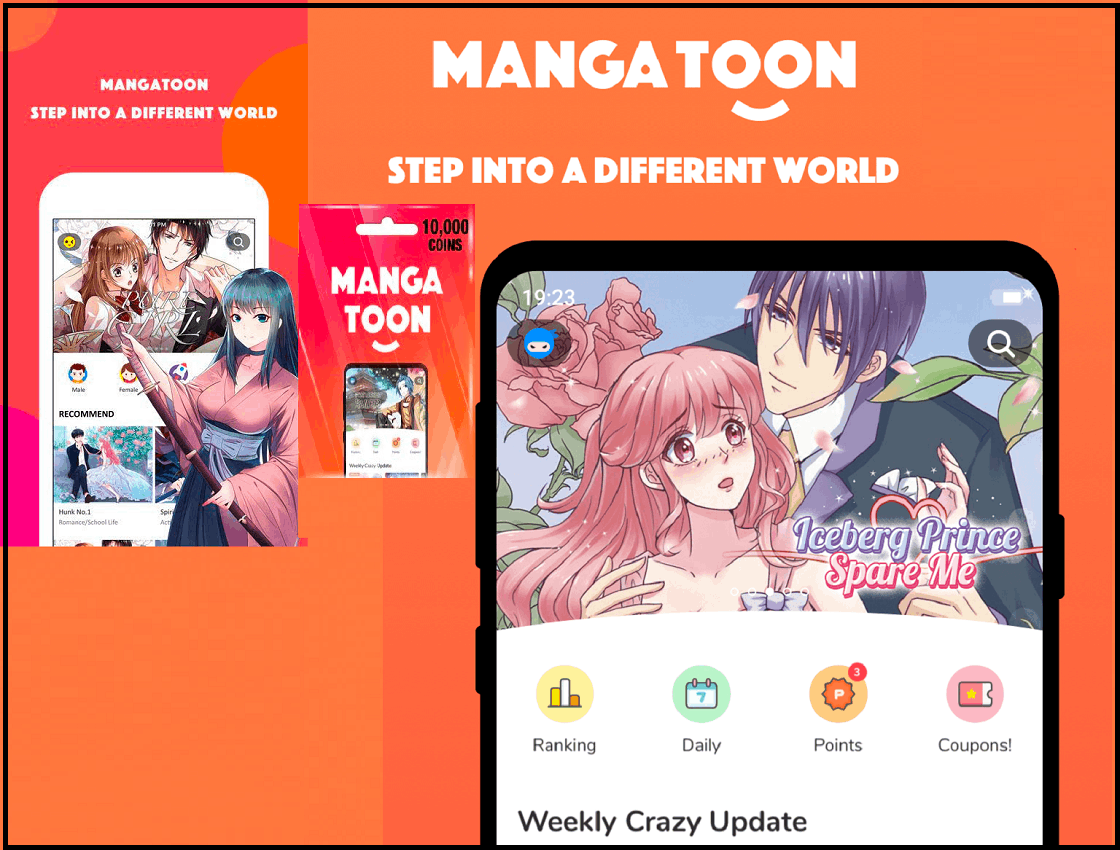 But a great feature of MangaToon is that you can download stories and view them later offline. This app is also ideal if you're a manga creator. With the app, you can create comic stories that you want to share with other readers. The app's administrators will pick the best stories and convert them to mangas to feature on the app.
More than a million people use MangaToon. The manga stories on the app are available in different languages. The languages include English, Spanish, Portuguese, Vietnamese, and Thai. There are free comics released every week on the app.
You can read your newly released comics uninterrupted as the app is designed to optimize the manga reader for mobile phones. You can scroll smoothly and comfortably for easy and joyful reading.
How To Get The App
The app works with iOS and Android devices. You can download the app directly from your mobile phone. With an Android phone, open the Google Play Store on your phone and search for MangaToon. Click on it, and it will download. Just follow the prompts to install.
If you use an iPhone, you can also download it from your phone. Click on the white A icon on your phone's screen and when the Apple App Store opens, search for the app. Click on it and download and install.
You can also get the Android version on the web if you prefer it that way. An iOS option is also available on the web.
User Comments
One user comments that this app has given him the confidence to be a writer. According to him, the administrators and community of the app are great, especially for newbies. They've encouraged and critiqued him in a helpful way.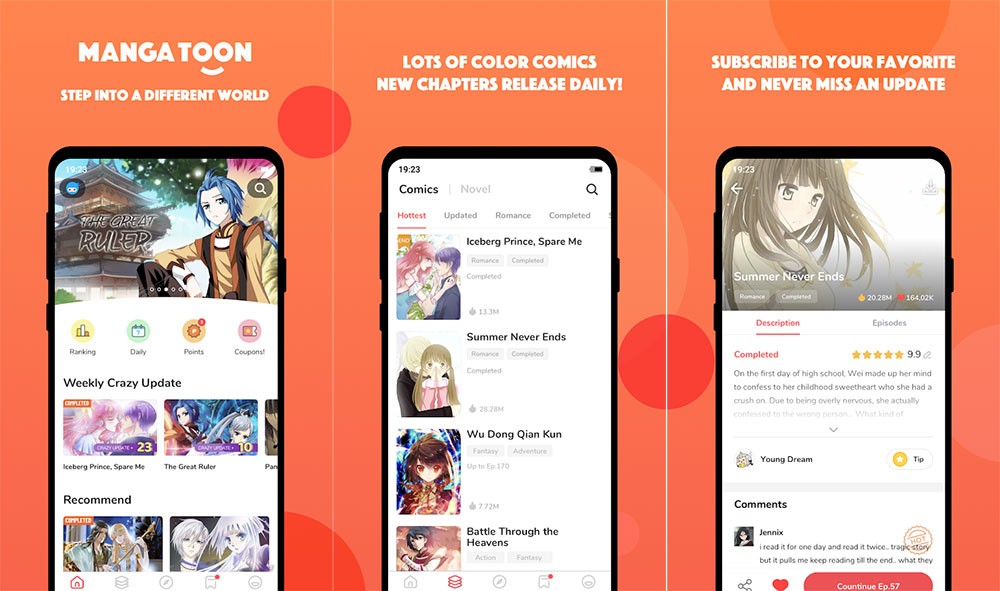 Another user says since she has downloaded the app, she can't stop reading. She describes the app as "awesome." She has also written a story on the app and says she could've seen that all the comments have been honestly given.
She likes the wide variety of topics and recommends the app to all manga and story lovers.
Other Reviews
Other users have commented positively about the system where you can click on ads, view videos, or complete goals to earn coins and that you don't have to buy in-app when you need coins.
Most users are delighted with the app and find it easy and comfortable to use.
Conclusion
It is always interesting to find an app that creates a modern digital version of something that has started as non-digital content or material. If a century-old tradition is digitalized, it is so much more surprising that it still entices millions of people worldwide. This is what has happened with the MangaToon app.
A century-old tradition of manga is now available on mobile devices, and its popularity is growing. To share in the excitement of manga readers, download the MangaToon app now and find out what it is all about!