Life brings so many challenges and responsibilities that people are always busy, experiencing higher stress, and lacking in sleep. This concern calls for an avenue where people can reduce stress, sleep well, and make themselves comfortable.
To lead a happier, healthier, and more peaceful life, meditating is one of the best ways you can do. And, with the help of technology, several meditation apps have been made available to use. If you want to try, you can check out the Headspace app.
With Headspace, a free guided meditation, mindfulness, and sleep app, you can learn life-changing skills in just a few minutes per day. Continue reading this article to be introduced to what this app has to offer and how it can help you meditate.
About Headspace
How to Download
Guided vs Unguided Meditation
The Scientific Benefits of Meditation
Quick Guides and Tips
Security and Privacy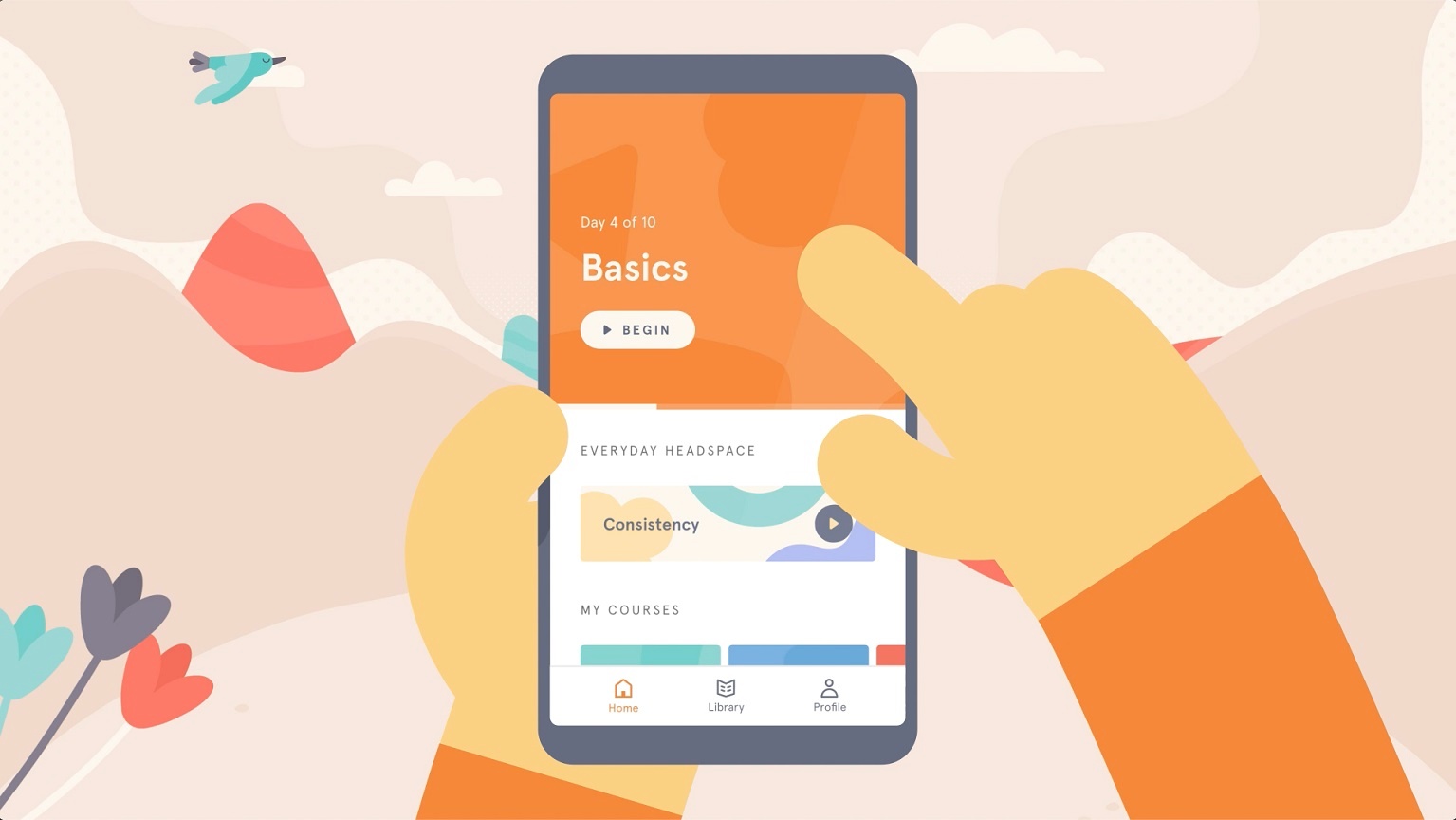 About Headspace
Founded by Andy Puddicombe and Rich Pearson, Headspace is a company based in Santa Monica, California. It also has branches in San Francisco and London. The mission of Headspace is "to improve the health and happiness of the world."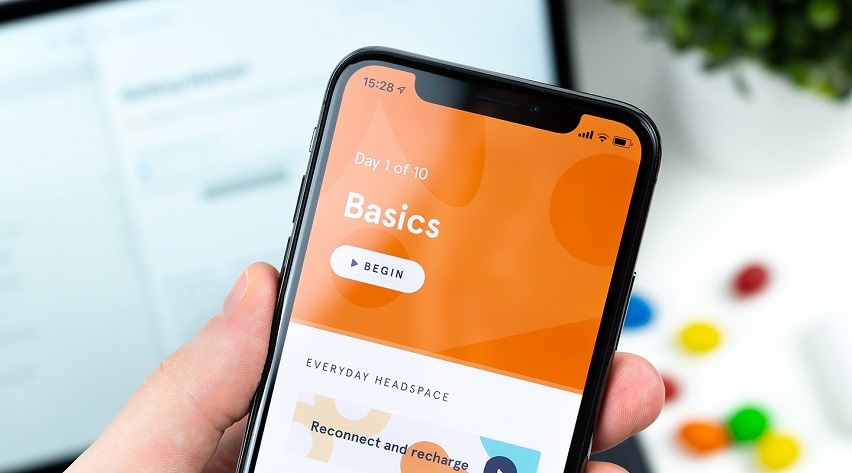 Headspace started as an event in 2010. However, because of the participants' wish to bring home what they learned, Andy, Rich, and a team wanted to make the techniques accessible online. This idea could help more people benefit from meditation at any time and any place.
Headspace has since developed into a platform for learning meditation and mindfulness skills in daily use. There are loads of guided meditations available on topics ranging from stress and anxiety management to sleep, personal development, and mind-body wellness.
The app is fully dedicated to delivering authentic meditation expertise and understanding the science of meditation. Headspace believes that meditation is a discipline with roots in ancient history and a subject in modern science.
Main Features
Start a trial of the Headspace app through its free Basics course. Discover the fundamentals of meditation and mindfulness, and if you find it fun, go on and subscribe. You can do activities to help you be more mindful during the day, and practice meditations from managing stress to aiding sleep.
You can listen to Headspace online or download the sessions for offline use. You may access the app on your smartphone or tablet. You can even use it on your computer to enjoy any session, anytime.
Unlock the whole Headspace Library by subscribing and get unlimited access to numerous materials and resources. To match your mood and lifestyle, choose from a variety of courses and meditation sessions. You are free to pick the lesson duration or repeat your favorites.
How to Download
Join more than 40 million people in over 190 countries that have already started using Headspace. Set a timeline, keep track of your growth, and reap the benefits in terms of a healthier lifestyle and well-being. You also can team up with friends to drive each other to stay committed.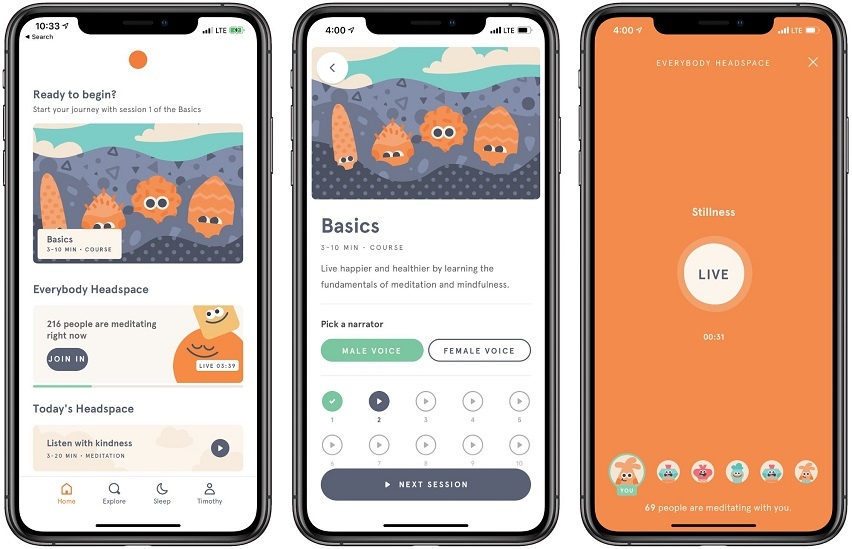 Start meditating right away by downloading the Headspace app or signing up online. You can access Headspace on the website or download it by the app.
The app is compatible with any Android and iOS device. To download the app, search for "Headspace" on the Apple App Store or Google Play Store.
It is recommended to use the following operating systems and browsers for a better app experience: Apple devices should have iOS 12 and later, while Android devices should have 5 and later. For Desktop users, open Headspace on Chrome, Firefox, Opera, and Safari browsers.
App Subscription and Purchases
Receive full access to the Headspace Library you must upgrade to Headspace Plus. Browse through more than 40 themed mediation sessions on relevant topics like stress and sleep, and tons of one-off activities to help you become more mindful during the day.
Get updates on fresh and dynamic content added regularly. Additionally, animations take you through important meditation strategies and stories. Several courses and programs cater to your specific needs.
The Wake Up is a great way to start your day with mindful exercises. The Move Mode keeps your body strong, like your mind, by doing physical activities. The Sleep by Headspace relaxes the mind for a good night's sleep. Focus Mode lets you remain focused with audio and video.
Guided and Unguided Meditation in Headspace
Guided and non-guided meditations are available in the Headspace app. Both the guided and unguided paths to meditation will lead you to the same benefits.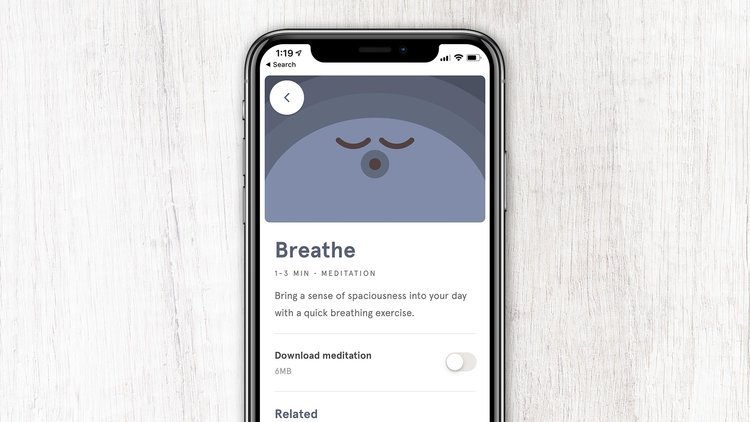 It is advised to have an expert guide you through the basic steps of your meditation practice. It's important to have a qualified instructor you can trust and connect to. This is where Headspace comes in, guiding you through to relaxation.
When it comes to guided meditation, most Headspace users agree they feel more at ease when they first start. You could be able to turn to the unguided lessons when your ability and skills have developed.
Definition of Guided and Unguided Meditation
A type of meditation led by an instructor, either in person or by audio or video, is known as guided meditation.
Unguided meditation, also known as silent meditation lets the practitioner personalize their own meditation experiences, such as time, space, and level of silence.
Scientific Benefits of Meditation
Headspace is one of the few meditation applications dedicated to using clinically validated science to advance the field of mindfulness meditation. The company is continually working on research projects with major national institutions.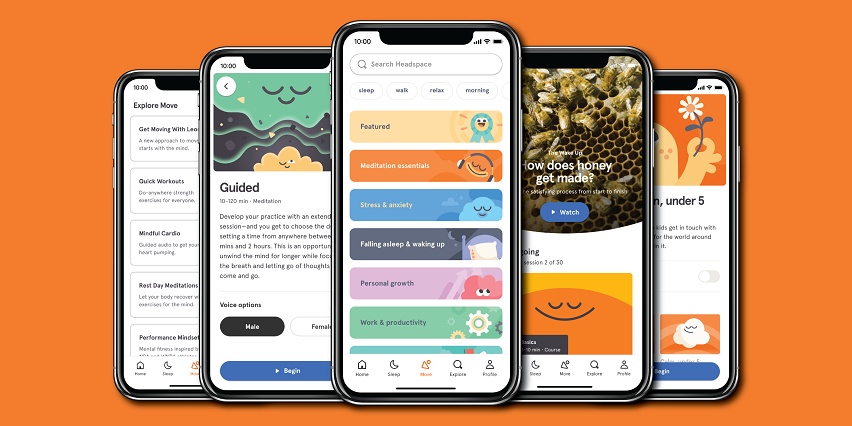 Both guided and unguided meditation are shown to have many mental and physical health advantages. Meditation will alter the structure of the brain, according to general meditation and mindfulness studies.
Meditation professionals also record reduced stress and anxiety levels, as well as a reduction in depression and chronic pain. Consistent meditators with sleep problems can sleep better and have better immune function.
For certain individuals, evidence suggests that guided digital meditations can be almost as successful as in-person meditation sessions. People who used applications like Headspace to meditate reported substantial changes in their well-being and work stress.
Benefits of a Meditation App
Building a daily meditation routine becomes easier for certain people as the tools for meditation are available in an easy-to-use interface. You can integrate meditation into any time or any place with an app.
There are options for different purposes for meditating, whether traveling on a plane and needing some quiet time or if work is causing you anxiety. There are theme meditations to address these worries.
The app also offers meditations of differing lengths so you can catch a quick 2 minutes if you need during your day, or a longer session once back at home, or trying to fall asleep.
Quick Guides and Tips
You can link your Headspace account with an alternative login option or method like Facebook, Spotify, Apple, etc. To do this, visit the website and go to manage identities.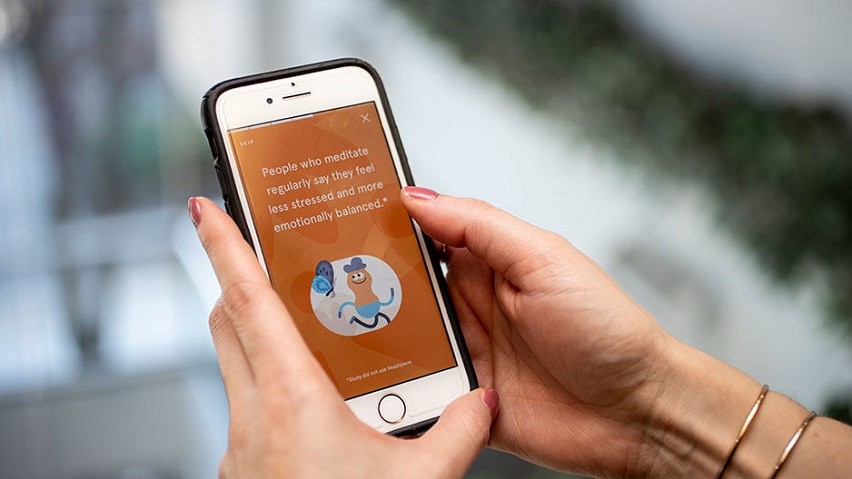 This just adds a login option to your existing Headspace account, which has already been generated with an email address and password.
Take note that your Headspace email and password will not be overwritten. Instead, you will be able to log in to Headspace using a different method. In case you need further assistance, or you encounter any difficulty or trouble, contact Headspace thru email at [email protected].
App Storage
The storage space on your computer or device can quickly get full depending on the sessions and courses you use and have downloaded.
To clear some load and give space to your storage, you may follow some tips. Try clearing your app's cache or reinstalling the Headspace app to free up the storage it is using.
You may also review the download manager of the app. Then, check if you can browse through your downloaded materials and remove those you have finished using.
Security and Privacy
Headspace requires authentication of its users on Zendesk, the app's support site. This is for security reasons and to be able to open the attachment. Headspace needs to ensure that only users have access to the contents in the attachment.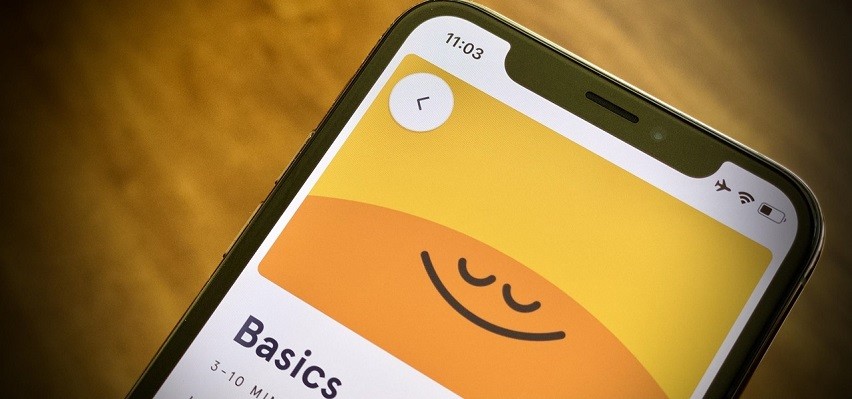 To do the authentication, click or tap on the attachment sent to you. Then, click or tap "Get a password". After that, enter your email address.
If you get an error message after entering your email address, you need to allow Zendesk cookies.
You will get a password email in your inbox. Log in with a password you've created. You should then be able to view the attachment if you return to the original email with it.
Managing Your Privacy Preferences
Headspace focuses primarily on your privacy and the protection of your personal information. You can manage your privacy settings and view the personal details you've stored with Headspace.
Headspace can occasionally use your details to customize your Headspace experience, the types of emails they send you, and the advertisements they show you.
You have total control of your privacy preferences as a Headspace user. You can opt-in or out of the mentioned actions in the same "My Data" tab as your personal data.
Conclusion
Meditation has become a common stress-reduction method for many people. For others, it aids in the improvement of overall well-being, like better sleep quality. Some even find it beneficial to have a sense of calm and contentment to help in daily relationship management.
If you want to experience the benefits of meditation, the Headspace app can provide you with significant meditation and mindfulness techniques.