Social media has exploded over the last couple of years. There are many benefits of using social media. However, one of the biggest problems it faces today is stalking. Managing privacy and protecting yourself has become the key concern for many people. It has led to dedicated apps that help protect people from stalkers.
One of the apps that address this challenge is called InStalkers. The app is developed by a company called InStalkers Inc. They are an Android developer based out of Istanbul, Turkey. The company launched the app in 2020, and ever since, many people have downloaded the app worldwide.
In this article, we will learn everything about the app that will help you to decide if you would like to download it and start getting notified about all the activities on your Instagram account.
About The App
More Features Of The App
How To Download
How To Use The App
Pros And Cons
Insider Tips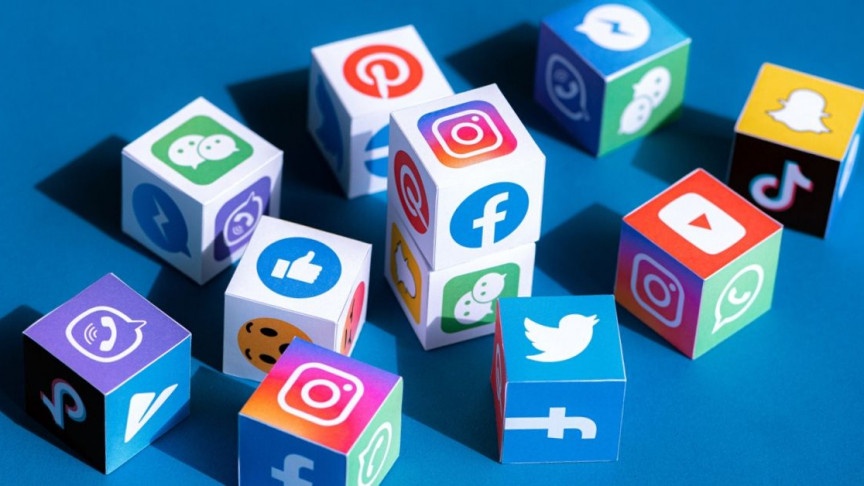 About The App
The InStalker app is your premium must-have social intelligence app for Instagram. It already has over half a million downloads on the Android platform. There are 25,000 plus reviews with an average rating of 4.6. Unfortunately, the app is not available on Microsoft or any other store as yet.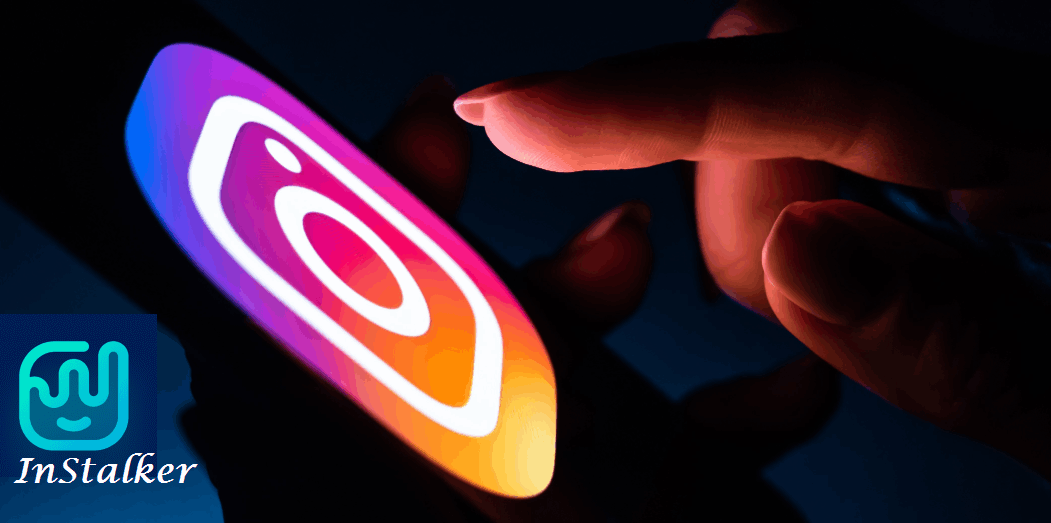 The InStalker app algorithm is fast and intuitive. Even though certain features are available on other competing apps, this app stands out above the rest. It helps you to review the content and activities of the others plus, download such information on your device.
For example, you could easily download the stories that you secretly view. The Israeli company is on top of their game and makes sure that they update the app regularly for users to have the best experience in Instagram intelligence.
For example, whenever a bug is identified, a weekly/monthly update makes sure that such instances do not occur again. The company has only launched one app because they are focusing on making this app the best in the business.
Main Features Of The App
As a unique selling proposition of the app, you can find out more about your Instagram stalker in a matter of seconds. The feature is helpful if you want to find out if someone can pose a threat to you. For example, 60% of women face social stalking on the internet. Knowing the stalkers helps you to inform the authorities accordingly.
Imagine, on a given day you have around 2,000 followers on Instagram. Next month, you find out that your following has dropped by 50 users. You would want to tear out your hair if you did not know who these people are. More so, if you are trying to build your profile as an influencer. The app gives you a notification as soon as someone stops following you.
Another great feature is to find out who has blocked you on Instagram. It also helps to pinpoint the day they block your profile. It can give you valuable insights as to why they blocked your profile. Possible reasons could be your post, stories, or reels. Or simply the fact that your family or friends have abandoned you on Instagram.
More Features Of The App
Are you trying to find out which of your posts have received a lot of views? Install the InStalker app and find out exactly which posts are doing better on the platform. It allows you to get insights on what clicks with your audience and what doesn't. The feature helps you to double down on content that works for the audience and increase your following.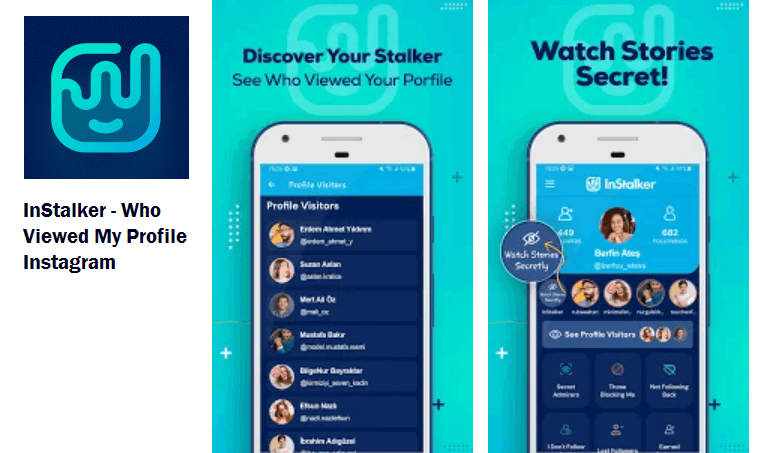 Recently there is a new concept called ghost followers that has taken a rampant increase on social media.
These people could be secret admirers. By identifying people who ghost follow your Instagram account, you can take appropriate action.
For example, you could invite them to like your pictures and follow you officially.
Instagram Strategy
As an active Instagrammer, you would want to see a trend of your followers. You would wish to identify which posts have done well and which have not.
It also helps you to create a baseline for your next Instagram strategy. InStalker gives you the ability to look at the big picture and reassess your content.
How To Download
You can easily download the app by visiting the Google Play Store. Unfortunately, this app is not available at the moment on the Apple Store.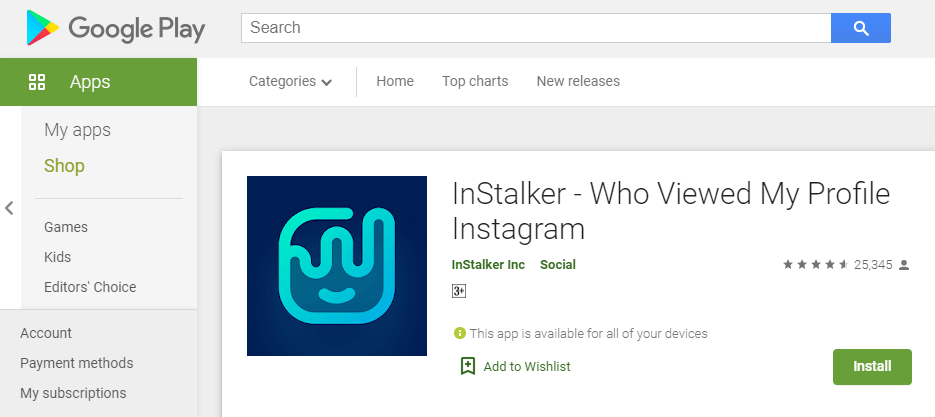 You require Android 5.0 and up for the app to work efficiently. After downloading and installing the application, you can launch the application from your phone.
The application will require you to log in with your Instagram account; more details about using the app will be detailed in the next section.
Subscription Costs
InStalker is a freemium app. However, there are in-app purchases that start at $2.49 up to $15.99 per item. As for the subscription, there are three tiers to choose from. You can buy a weekly, monthly, or 3-month plan.
InStalker premium services will cost you $2.49 per week. Ensure that you cancel within 24 hours of the renewal date should you not wish to continue with these services.
If you fail to cancel on time, your Google account will be charged automatically. Also, if you choose to hire a social media manager to access your profile, you will have to share your credentials, as no affiliate logins are allowed.
How To Use The App
As soon as you download the app, you will be prompted to log in using your Instagram account user ID and password. It will allow the app to integrate and have access to your profile, your followers, your posts, comments, among other things. It will also help the app give you prompt insights into what's going on with your profile.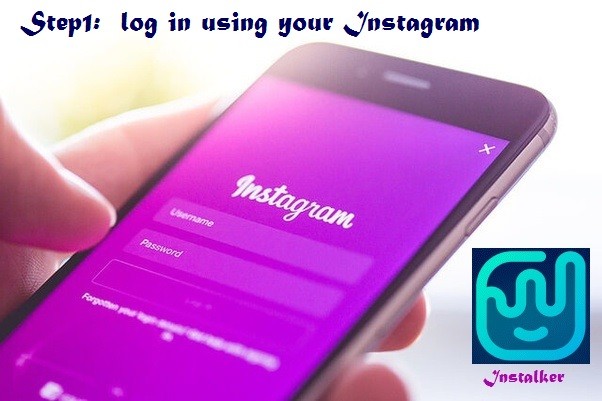 The dashboard is easy to use. The top bar will have your username along with your followers and the people whom you're following. Use the bar below your profile to secretly watch stories of other people.
You can also use the see profile visitors option to identify people who have recently visited your profile.
Gained And Lost Followers
At the bottom end of the dashboard, you can access features like gained and lost followers. You can also find out who you are not following back. Go to the settings and turn the notification on to start receiving activities on your Instagram right on your phone banner.
Pros And Cons
One of the best features is how quickly the app runs in the background and scans your Instagram profile. In a matter of a few seconds, you can find out who has unfollowed you or stalked your profile. It could give you peace of mind to know the reasons behind the massive changes in your following.
Users also like the interface of the app. Many have commented that the app is flawless, fast, and efficient. It does not crash, nor are there any bugs in the app. It makes this app a top-notch download compared to its competitors.
Another great benefit of the app is that you can go incognito and view other peoples' stories. The best part is that the account holders whose story you view will never know that you viewed their content. This app also allows you to stalk others without getting detected.
Cons Of The App
One of the disadvantages of downloading this app is that your password and security are in jeopardy. As you allow the app to look into your Instagram profile, your password may be compromised. Some users have also seen someone else log into their Instagram profile from another part of the world.
Another crucial problem with this app is that it charges for basic features on the USP of the app. For example, the app can see who has viewed your profile or unfollowed you. However, even for the main feature, users have to pay upfront. Most premium apps have the basic features free.
One of the problems found is that the statistics do not update frequently. In short, if you see ten people have viewed your profile, you will see the same stat even after a few days. The problem is the redundancy of the data and the fact that it does not update daily.
Insider Tips
In the first two weeks of your membership, get acquainted with the features, how to use the app, and the algorithm. There are instances where people have paid $2.49 only to find out that they could use the basic features instead.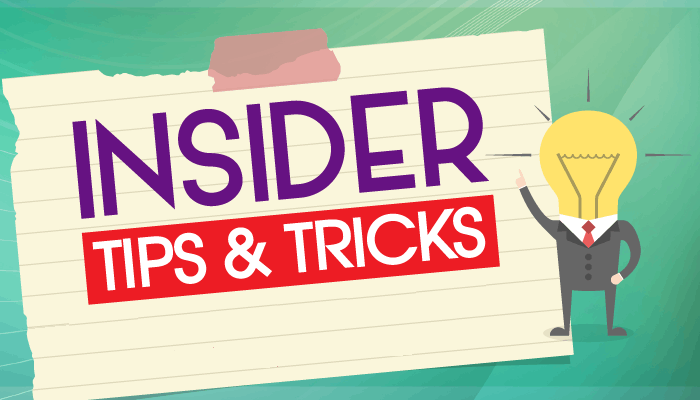 Make sure that you change your Instagram credentials before you integrate them within the app. In short, make sure you are not using the same username and password across all your digital applications. It will help you to still protect other accounts like Gmail, Facebook, and Twitter.
Secret Admirers
Maintain a folder on your PC that will help you to track all your secret admirers. You can then use the app to identify month-to-month if you get the same reports or any variation.
If you see redundancy in the data, quickly write to the developers as the reporting is not working for you.
Conclusion
InStalker is an excellent app to download if you want to get peace of mind about who ghost follows you or admires you. It is also a good way to collect intelligence about your Instagram audience.
Tech-savvy individuals must download the app that will help them elevate their Instagram marketing efforts.