Being fashion-forward means having some of the latest pieces released by some of the trendiest brands out there. People who love dressing up know what type of items look good on them, and are able to truly get their getting their money's worth.
One of the most stylish pieces in fashion is shoes. They can be the star of the show or simply complement the overall outfit. For fashionistas and sneaker enthusiasts, wanting a particular pair is not enough. They have to have an idea of whether the shoes suit their style.
Enter Wanna Kicks. This sneaker app helps users try out new footwear without hassle. Continue reading to learn more about this app.
Introducing Wanna Kicks
Trying Out Wanna Kicks
Virtually Dress Up Feet for Personal Use
Wide Catalogue of Shoes
Sneaker AR for Businesses
Tips for Using Wanna Kicks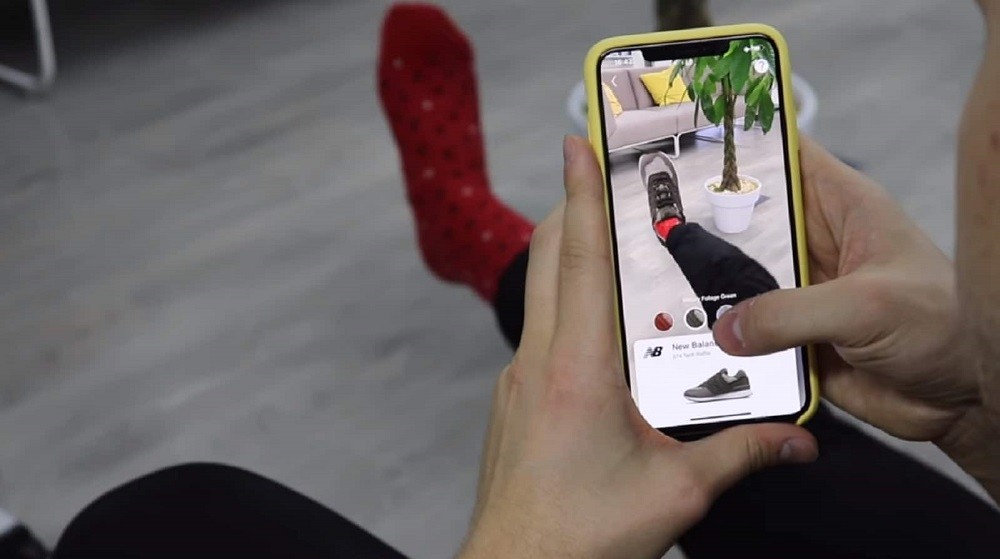 Introducing Wanna Kicks
Wanna Kicks is dedicated to giving users an augmented reality experience when looking for the perfect footwear to buy. It specializes in sneakers from various brands, allowing users to browse through different catalogs and offerings.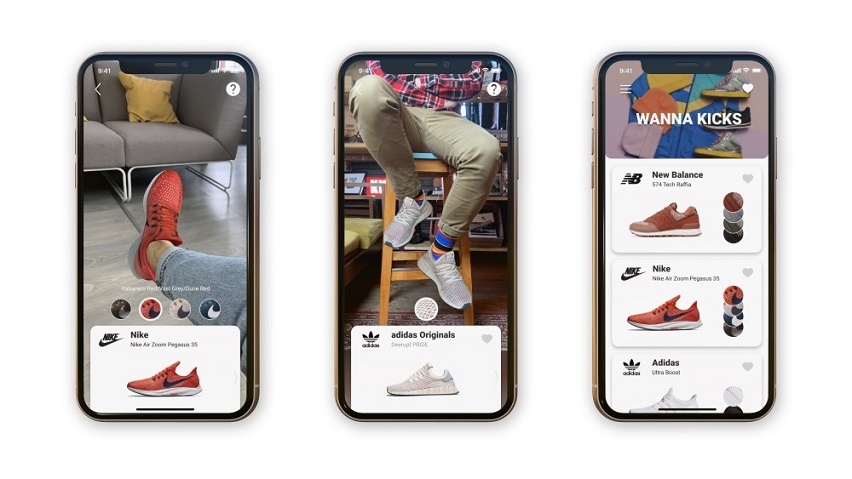 Wanna Kicks makes trying out sneakers easy and hassle-free. Users just need to download the application and use their camera to see if a pair looks good on their feet or not.
The best thing about this app other than its ease of use is its offerings. It carries a whole lot of items to try out. It has shoes from Nike, Adidas, and even luxury brands such as Gucci, making it an exciting experience overall.
This application is so easy to use that users just need to swipe left and right to find sneakers they like. Then, the app will automatically place the pair over their feet in an augmented reality experience.
Easy Sharing
Some people may know when a pair looks good on them, while some need a fashion opinion from their trusted friends. This app makes this process easier by letting users take photos of the AR scene to save on their phones.
This app also removes any hassle when it comes to sharing pics to send to their friends as users can directly share photos through the app. It is fully integrated into social media platforms for sharing.
Users can easily share with their friends via private messages or to their feeds. Some of the available platforms include Facebook and Messenger.
Trying Out Wanna Kicks
For people who want to try this app, downloading it is a breeze. It is available on some of the most popular devices, specifically those running Android and iOS operating systems. They just need to head to the Google Play Store or Apple App Store to start the download.
Because Wanna Kick uses the advanced technology that is augmented reality, it is important to make sure that the device supports this feature. For Android users, this app can be compatible with different devices, while iPhones running iOS 12.0 or later can accommodate this app.
This application is wholesome enough to be rated for use of people ages four and up. It also has a content rating for everyone.
In-App Purchases
Wanna Kick is free to download and use, making it a great choice for people wanting to save money on purchasing sneakers. However, those who want more premium options can purchase in-app items.
This app only has one in-app purchasable item and this is the Gucci Virtual 25. For only $8.99, users can browse the Gucci Virtual 25 collection and see whether it suits their style or not. For the rest of the catalog, using the app is free.
Virtually Dress Up Feet for Personal Use
For individuals, this app is best for personal use. It was built to be used by shoppers to try out footwear before they decide to make the final purchase. Fashionistas may love to up their styling game but they also want to be practical about it.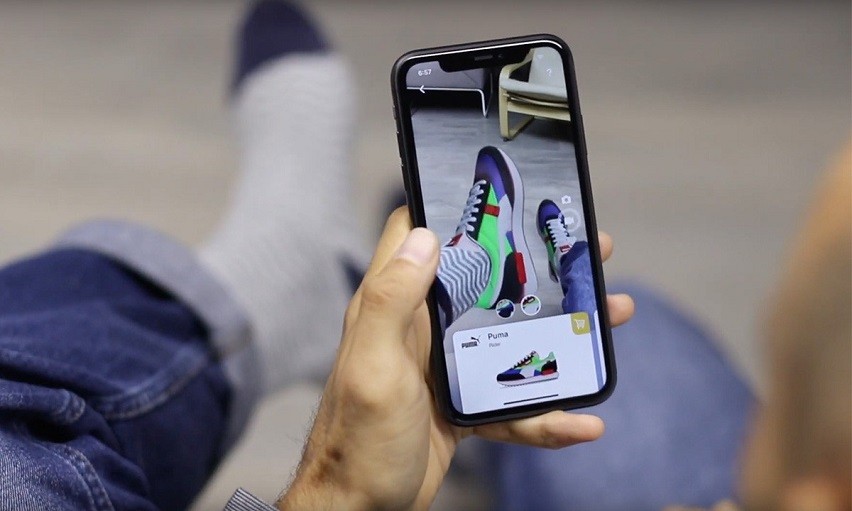 This is also perfect for window shopping. Many people derive pleasure from trying out different items they do not intend to buy right there and then. This does not mean that they will not be buyers in the future. Instead, they are bound to put the items on their 'to buy' lists for the future.
So, users can easily try out shoes using Wanna Kick, whether for purchasing now or in the future. Whether they have bought the item or not, they can instantly flex their purchases and goals with the direct sharing feature of the application.
They can simply take pics of the AR of their foot "wearing" the sneakers and share the photo with their friends or on their social media feeds.
Safe Shopping
Many people now prefer shopping online instead of at the site itself. This helps them do their shopping from a distance instead of being in close encounters with other shoppers.
With the help of these apps, they do not have to try out the pair in person. Instead, they can sit down, pull up the application and look at the AR scene on the screen. The app even makes it easier to consult other fashionista friends through sharing.
Wide Catalog of Shoes
The most impressive thing about this app other than the advanced technology is the selection it offers. It provides an AR render of various types of shoes from the most popular sneaker brands around.
This means users get to try out different models from not only from Nike and Adidas, but also from Reebok, Saucony, and A Bathing Ape. There are a lot more brands in the app with different styles and models.
Aside from these known and more accessible brands, users can also try premium items from luxury brands. Wanna Kicks also lets users check out shoes from Dior, Louis Vuitton, Balmain, and Isabel Marant.
This is a great way to be inclusive of more people, especially those who typically do not have access to these designer brands. Using the app, users get the opportunity to try shoes they often do not get to try.
See the Latest Releases
This sneaker app does more than show users items currently available on the app. It also shows the latest releases, so fashionistas and sneaker enthusiasts can stay updated on their favorite brand's offerings.
This way, they can try it out and see how it looks when worn. This allows them to grab the trendiest options out there without even leaving their home.
Sneaker AR for Businesses
Wanna Kick does not only cater to individual consumers but also businesses. It lets companies integrate the Wanna software development kit into their applications and generate 3D models of their products.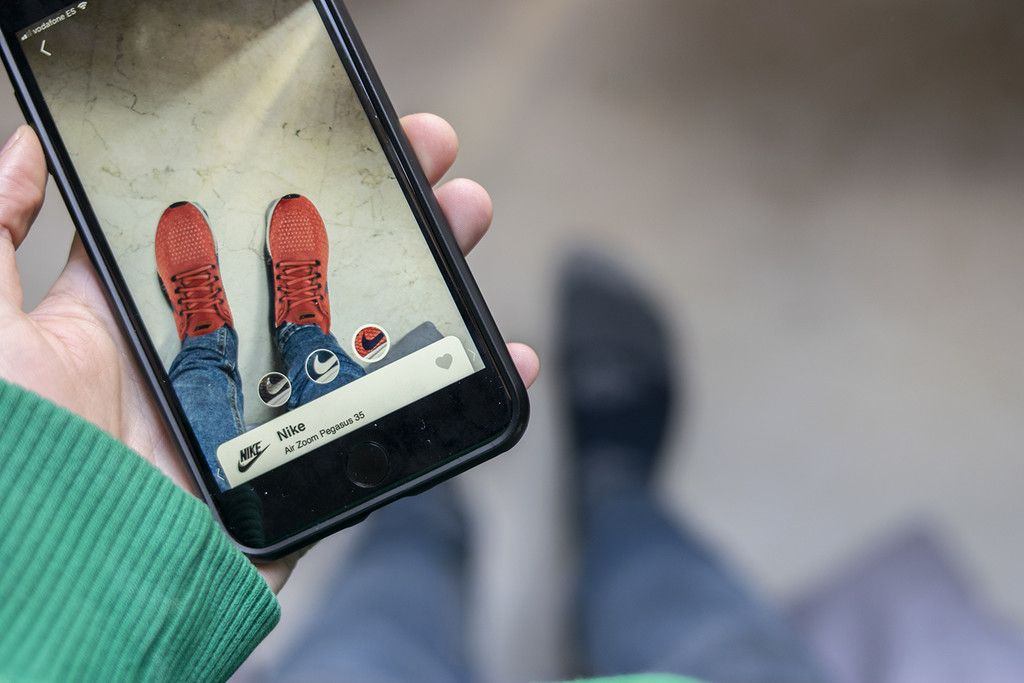 Aside from their SDK integration offer, the company has also partnered up with companies to provide shoppable AR, digital sneaker try-on, and new product activation on different platforms.
So far, the developers of Wanna Kick have partnered with different brands such as Gucci, Goat, Snapchat, lamoda, The Iconic, Reebok, Grailify, Farfetch, and Allbirds, making their sneaker items accessible to more people.
Attracting Online Customers
For businesses, making their shopping services more accessible through contactless methods means bringing in more online customers, especially at a time when online shopping is at an all-time high.
Wanna Kicks' business-to-business features have made more brands attractive to individuals who prefer not to leave their homes when purchasing sneakers with the added value of virtually trying on the pair.
Tips for Using Wanna Kicks
For individual users who want to try what Wanna Kicks has to offer, there are several techniques that can help you make the most of this app. The first thing you should remember is to take a look at all of the built-in 3D models on the app.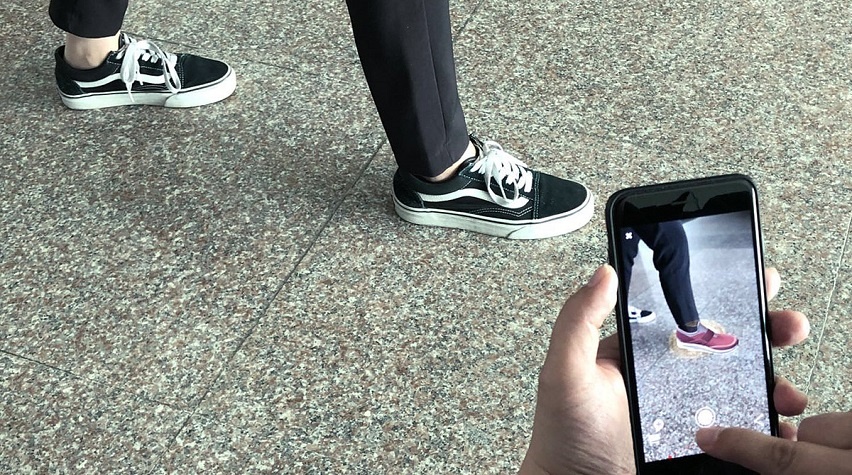 This way, you can find some of the most popular and not-so-popular items. You are sure to find one or two items that are not very known but also absolute gems. This also helps you browse what different brands have to offer, even those you are not familiar with.
When using the AR camera, make sure to be in a well-lit place. This helps you get a clearer look at the shoe and how it fits your feet. Plus, it offers a better view of a photo that you can send to your friends or post to your feed.
Keep on Browsing
The most important tip you should always remember when it comes to this sneaker app is to simply keep on browsing. It updates its catalog weekly, giving you an updated list of its partner brands.
This way, you will be the first to know when a new item drops. You can also be the first to get the latest offerings.
Conclusion
Wanna Kick is more than just a shopping guide application. With its use of its augmented reality, and its dedication to providing the latest offerings on its platforms, fashionistas and shoe collectors like you can make more valuable and informed purchases.