Social networking platforms have become more than a place to socialize with friends and family. It has become an avenue for various people to market themselves and create an influencer persona.
Over the past decade, social media became the favorite marketing platform for individuals, marketers, businesses, and content creators. It lets them curate their feed to best reflect their brand, while also allowing them to post various content in different forms.
With the addition of IGTV, Instagram has become marketers and influencers' favored sites. The Grid Post app is a great tool to make Instagram (IG) feeds more aesthetic and unique. This article will talk about this application and what it has to offer, specifically the following topics.
Know More About the Grid Post App
Installing Grid Post
Making Square Images
Fast and Easy Edits
Unique Designs
Tips for Using Grid Post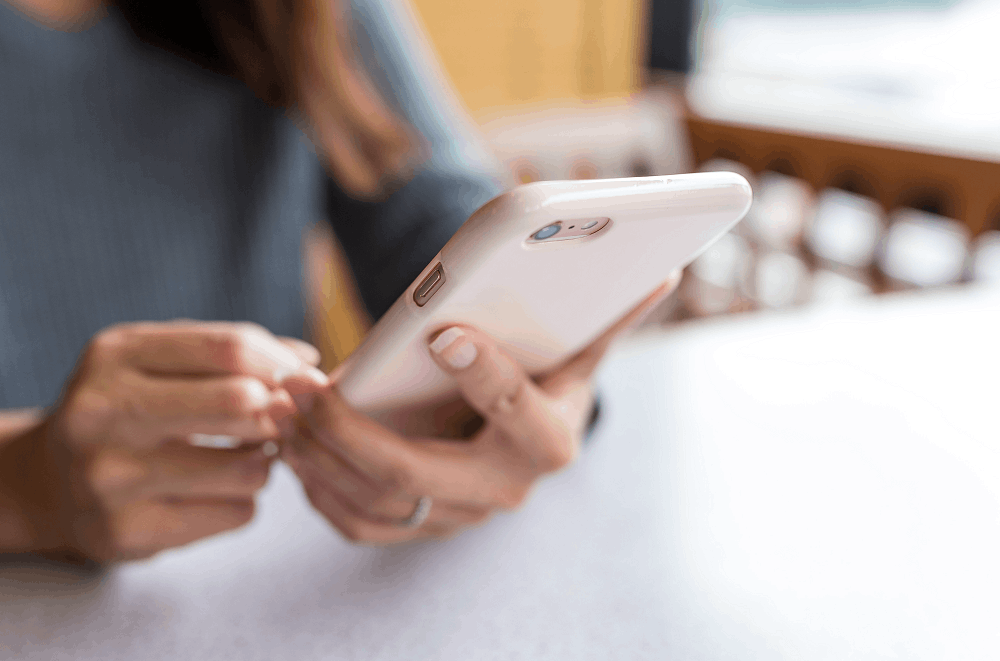 Know More About the Grid Post App
The most important thing to know about Grid Post is that it gives IG users more ability to curate their content. It lets users utilize Instagram's feed format and make it their own.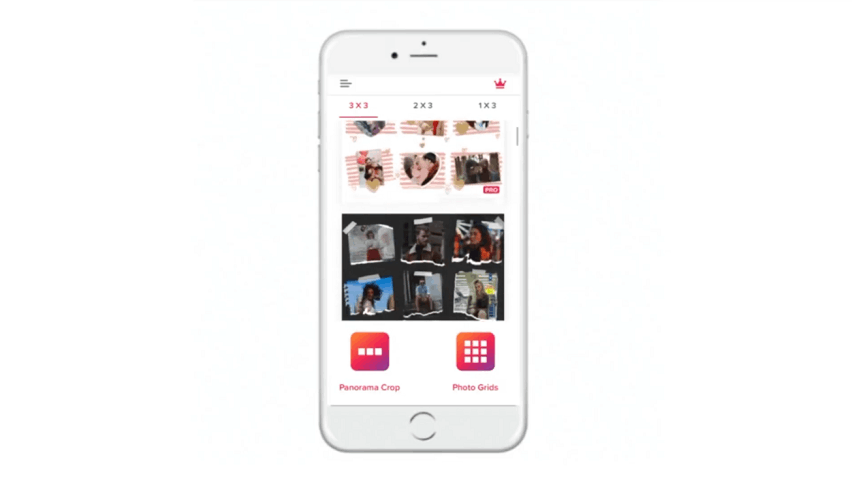 Basically, it makes the process of uploading grids much easier as it removes the painstaking process of cropping each part of the image into a square pic. It automates the process and makes it faster, more convenient, and flawless.
Users can use this app to cut single photos into square images that fit one another when uploaded on Instagram. Split pics can be uploaded in separate posts to create a whole image when seen from the user's feed.
These pics can also be uploaded in one post to create a series showing a single image or multiple ones. By swiping left or right, viewers can browse through the pics in a single post.
Curating the Instagram Feed
The main goal of this application is to help users curate their feeds better. After all, a well-curated feed is a magnet for viewers, which marketers, content creators, and influencers need for their campaigns.
It takes advantage of the grid layout offered by Instagram. To make sure that the overall feed looks good, users need to plan their posts, taking into account the color, subject matter, and other important elements.
Grid Post makes planning much easier as users can simply take one big photo, crop it into squares, and post them in a series.
Installing Grid Post
Users can easily get this application for their smartphone through the Google Play Store and Apple App Store. It is available on Android and iOS, specifically for devices running Android 4.4 and up, as well as iOS 12.0 or later. It can also be used in Macs with macOS 11.0 or later.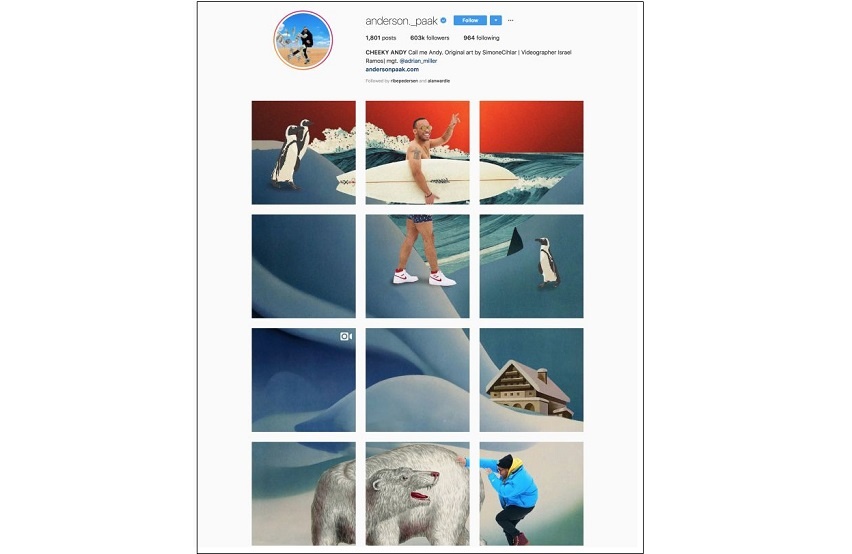 This app takes up little space, so it is easy on device storage. When launching for the first time, this app will ask for permissions, specifically access to storage, photos/media/files, camera, and others.
The application uses relevant data when running. It involves data used to track users, data linked to users, and data not linked to users. Currently, it has more than one million installs, showing how popular this application is among millions of Instagram users.
In-App Purchases
This app is free to download and use. However, there are features that can only be accessed once purchased. These in-app purchases can cost from $0.99 to $7.49. The best thing about it is users can pick what to purchase, so they only need to spend money on what they need.
Users can remove ads by paying $0.99. They can also buy stickers with different themes such as birthday, hipster geometry, sacred geometry, animal vector, border, floral, geometry, and butterfly for only $0.99.
For those who want all the stickers and remove advertisements in one transaction, the cost for unlocking all is only $6.99.
Making Square Images
Grid Post seeks to make cropping square images more convenient. Users just need to upload a rectangular photo they want to upload on IG and the application will suggest the best way to crop the pic.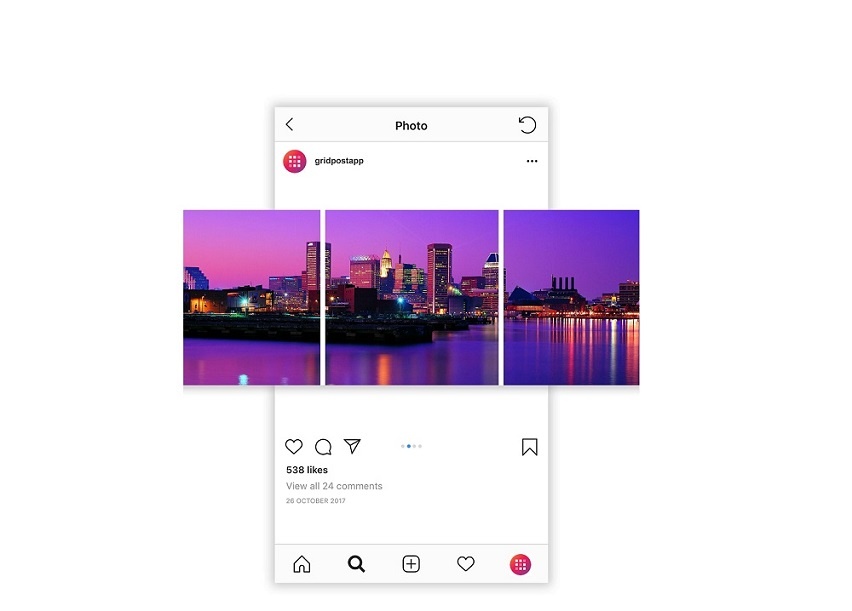 Aside from providing a single cropped pic of an image, the application can also crop the image into several square photos that fit the grid layout of the Instagram feed. Users can make five different types of grids including 3×5, 3×4, 3×3, 3×2, and 3×1.
With these different types of grids, users can organize their feed however they like. They can dedicate several rows to show a single image or use a single row to create a banner of sorts. In short, it helps to curate the feed in a much easier and more flexible manner.
The best part is users can modify their photos to make the image truly their own. The app has different editing features, making it more than just a tool to generate grid posts.
Using the Carousel
When curating the Instagram feed, one of the most popular ways to do so is to post a carousel. Basically, this is a single post containing multiple photos which can be viewed by swiping through the next images.
A carousel can contain multiple distinct images that pursue a theme. Users can also make a continuous carousel, which contains connected photos posted in a series. It can be a single image of a scene cropped and posted in a series to show the full picture in several swipes.
Whether they like the gallery-like effect of a regular carousel or the panoramic effect of a continuous carousel, users can use Grid Post to generate square photos that would fit Instagram's famous square frame.
Fast and Easy Edits
While Grid Post is made to be a grid-generation tool, it can also act as a photo editing application. Users can edit their photographs right then and there. This means that they do not have to switch from one app to another just to finish up an image before posting.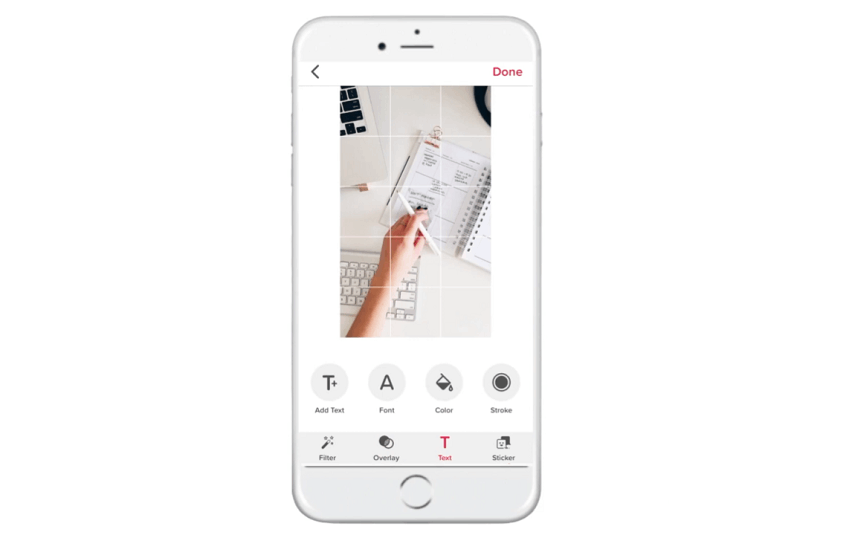 They can adjust the color of the image according to the aesthetic they are going for. They can use different tones, saturation, brightness, sharpness, and other adjustments to improve their photos.
Users can also use this application to use differently colored overlays. This adds another layer of aesthetic to the images, giving them a distinct appearance. The application carries a wide catalog of overlays containing more than 120 options to choose from.
Attractive Collage Templates
Those who want to add a different twist to their Instagram post can use templates to create a collage for those who want to post multiple photos in one image. Grid Post has pre-made collages to choose from.
What users just need to do is to pick a template and add the photos in the empty areas where pics should go, and they are good to go.
Users can choose from different designs to suit the occasion such as birthdays, New Year celebrations, Christmas, Spring, Halloween, Festa Junina, Diwali, Sale, anniversary, Valentine's Day, summer, autumn, and many more.
Unique Designs
Using this application, Instagram users can make their photos unique and more memorable with the help of additional design features included in Grid Post. It has an insert function that allows users to add texts and images to the post.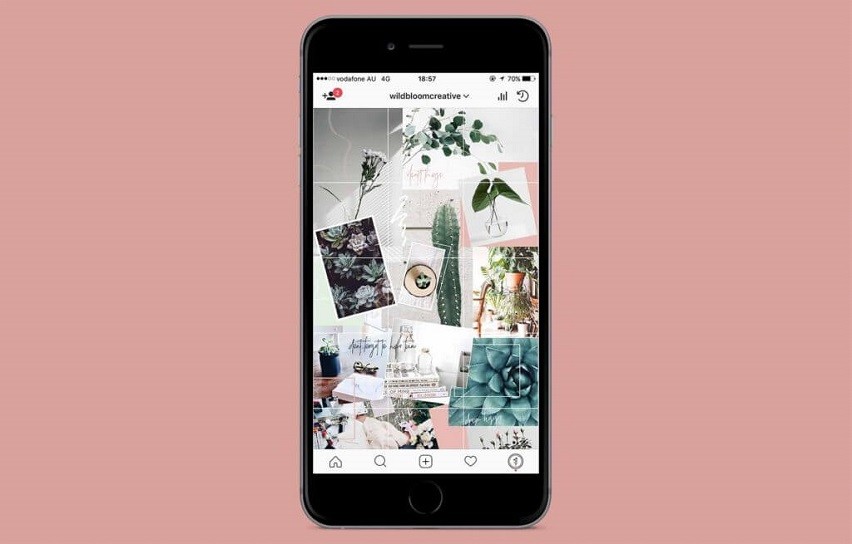 This gives users the chance to add heartfelt messages to the photo itself. It can also be used to bring additional photos into the post. The app also carries more than 2,000 fonts, artwork, and stickers that can be used to improve the pic.
Apply Cool Effects
To make the content more unique in an easier manner, users can apply pre-set filters to give photos the right feel. Filters can give the images an ambiance or mood without having to fiddle with color adjustments. Grid Post has more than 55 photo filters.
Tips for Using Grid Post
This app offers a more organic way to attract followers. To use it wisely, the best tip to follow is to explore its features. It has a lot of functions other than cutting photos into square images and knowing how each tool works can give you an edge.
Before posting your photo on Instagram, make sure that you check out how your picture looks when editing using different Grid Post tools.
Make it a point not to overdo the editing. Remember, Instagram users live for aesthetics, so you need to keep your photos attractive while still being tasteful.
Watermarking
For posts that you created for your own brand, you want to make sure that they will not be used by other individuals. Watermarking is the best way to go.
Grid Post gives you the ability to watermark your photos using the insert tool. By adding a unique text and image to the photo, you are making sure that it is identifiable as your content. Your brand name and logo serve as great watermarks.
Conclusion
Grid Post is more than a cropping application. With photo editing features and other useful functions, this app can be a valuable addition to any content creator and marketer's arsenal.