Over the past few years, SHEIN has slowly become the most popular women's clothing app on the market. The platform has come up against various competitor sites, such as Zaful. However, many women have chosen SHEIN as their favorite for a number of reasons.
If you are an avid online shopper, you are sure to have heard of SHEIN. However, if you are new to the whole experience, there is plenty of information to learn before you purchase your first order.
In this article, we will be discussing everything that there is to know about the SHEIN app, including how it can be used, what can be purchased, a few main features, and how to download the app. So let's get to it!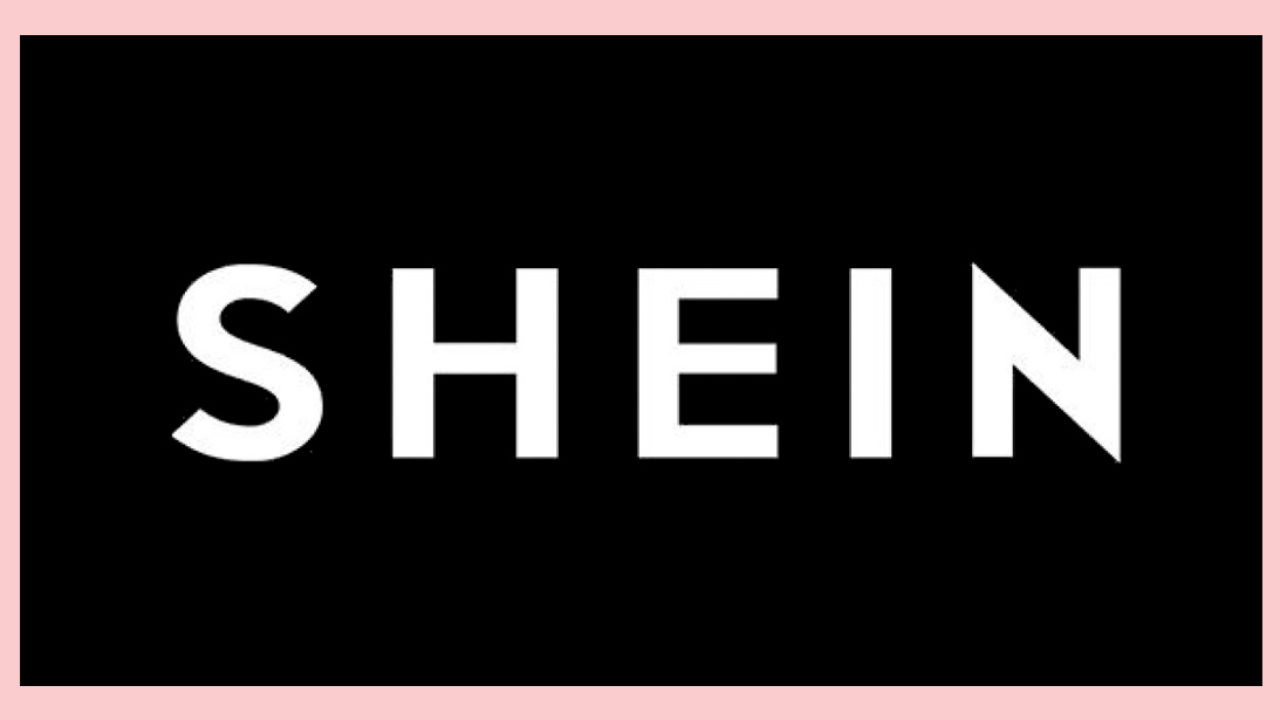 What Is SHEIN?
SHEIN is an online clothing platform that offers its customers a huge selection of options from style and color to brands and sizes. One of the most popular aspects of this app is the fact that the clothing is sold at a great price, making it affordable to just about anyone.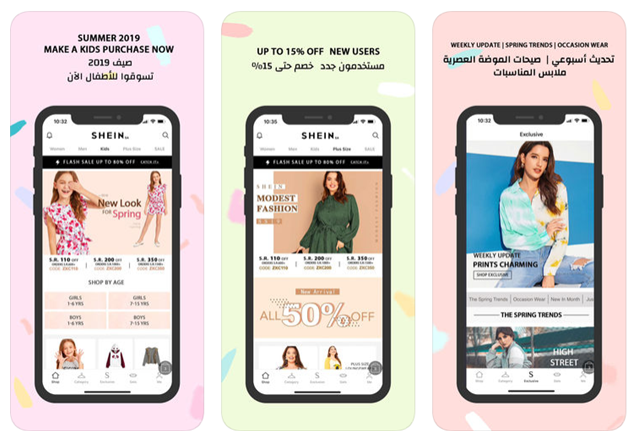 More so, the quality of the clothing is also very good. Depending on what you buy and the price tag, you will be able to pick up items that are comparable to clothing sold at major, high-end stores, such as Old Navy or Gap.
SHEIN has both an app and an online website that you can browse on and order items. You can purchase and order from both platforms.
However, many people find that using an app is safer and more reliable. Plus, an app is far handier – you can shop while commuting, on your lunch break, or even in the restroom!
What Can Be Purchased on SHEIN?
As we have already mentioned, there are plenty of options when it comes to purchasing goods from SHEIN. The most popular category of this app has to be women's clothing.
You will be able to pick up anything from underwear to formal dresses. The platform also sells thousands of differently designed t-shirts, skirts, jackets, blazers, bodysuits, hoodies, and pants. On top of this, they have an entire category filled with lounge and sleep-wear.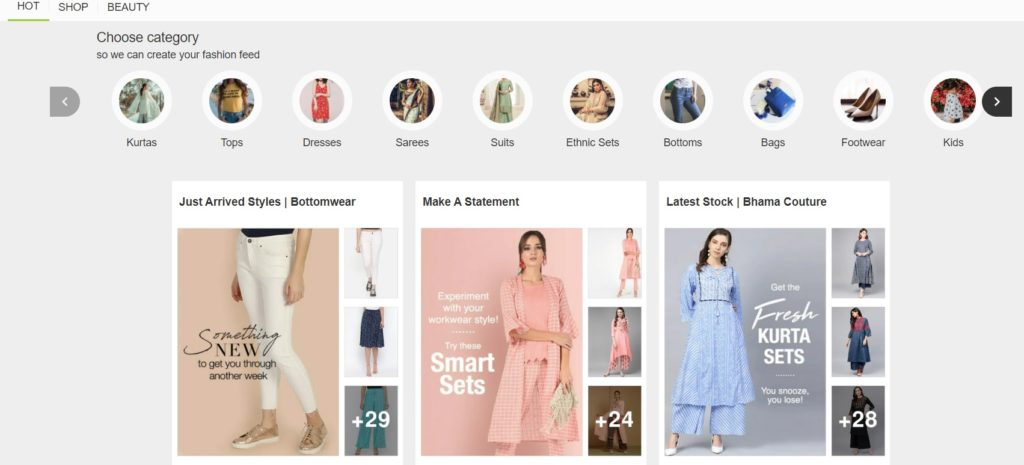 More than women's clothing, they also have sections dedicated to curvy or plus-size women, men, and children. If you are searching for baby clothes, you will be sure to find plenty of variety on the SHEIN app. SHEIN also has a category for makeup, accessories, shoes, and home/pet.
Anything from high heels, sneakers, and training shoes to jewelry, makeup brushes, and bedding… this app has it all. You will even be able to pick up some clothing for your furry friend.
How to Use SHEIN
On top of the incredible versatility that SHEIN offers, it is also a very user-friendly app. After downloading the app, you will be able to navigate your way through the various categories and checkout points with ease.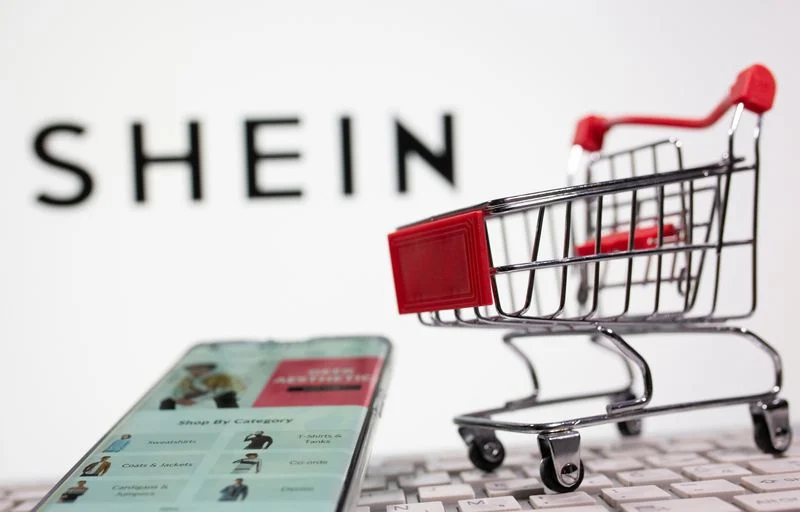 Once you enter the app, the home screen will include various tabs for the different categories (For example, women's clothing). Once you have selected which section of clothing you wish to browse, you can scroll down to view exclusive offers, bestsellers, and the various clothing items.
Checking Out
If you find an item that you wish to buy, start by selecting that option. You will find a small shopping bag icon in the top right-hand corner. After selecting this button, the item will be added to your cart, and you will be able to pay for it when you check out.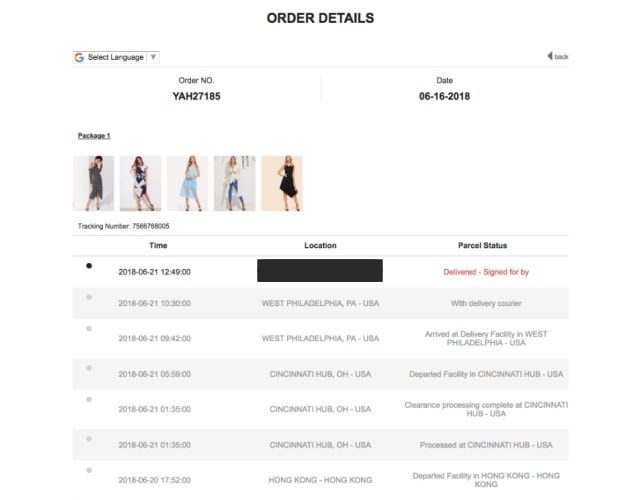 To do this, simply select the shopping bag icon on your homepage and proceed to check out. You will need to fill in all of the necessary personal details, including your address and banking information, to purchase the items that you have selected.
Main Features
SHEIN is very popular for a number of reasons. One of these reasons is that the app designers were very thoughtful when it came to the features that the platform offers its customers.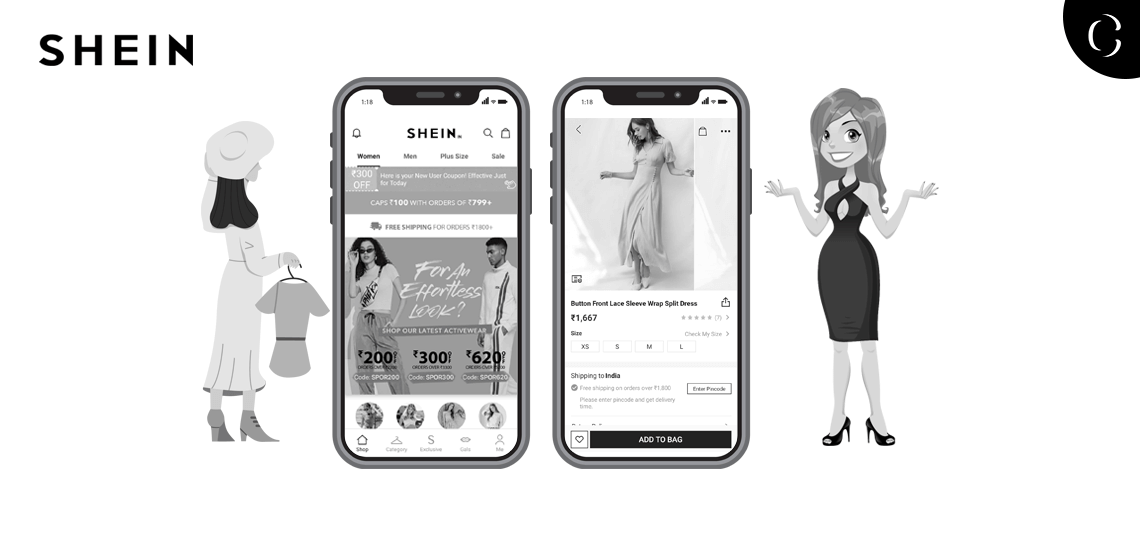 SHEIN has a few main features that make navigating and using the app much more comfortable and a more pleasant experience. These features include user login, push notifications and check out.
User Login and Searching for Products
One of the most popular aspects of this app is the fact that it is so easy to log in and search for products.
If logging into their account and searching for products are very complicated processes, the customers are likely to search for other online clothing apps that are more user-friendly.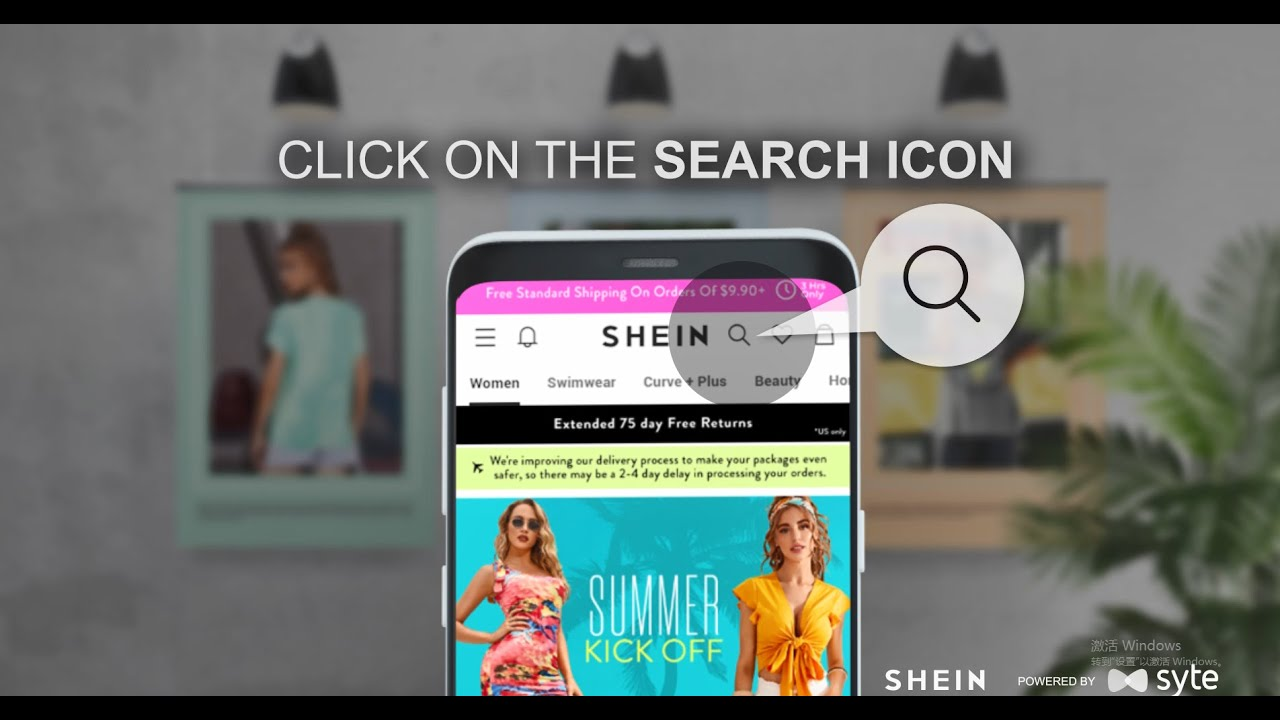 Fortunately, the SHEIN app is incredibly easy to navigate. You will be able to search for a product by simply selecting the search icon at the top of the screen and typing in what you are looking for.
Push Notifications
Having a push notification feature on an eCommerce platform is incredibly important. If you submit an order on SHEIN, you will receive SMS's every time your parcel completes a phase.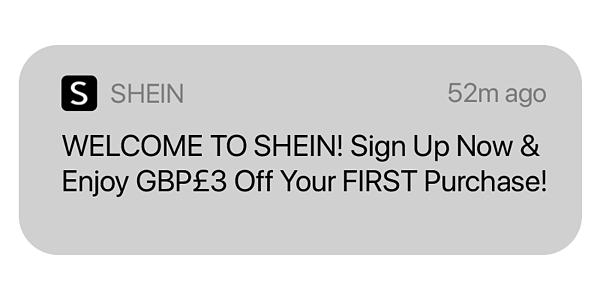 For example, once the order has been packed, you will be notified. When the parcel arrives in your area, you will receive an SMS from the company. This makes it very easy to monitor the progress of your order.
Check Out
As we have already mentioned, it is very important that customers can navigate their way through the app with ease. If paying for an item is too complicated, the customer is likely to give up and leave the app before buying anything.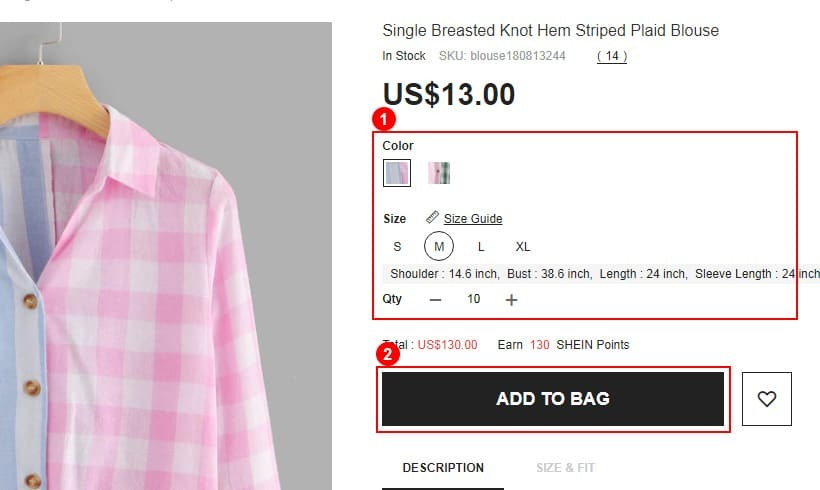 Luckily for us, it is incredibly easy to check out and pay for items within the SHEIN app. With just a few clicks, you will be able to purchase your goods and have the order placed.
How to Download SHEIN
If you wish to download the SHEIN app, the first thing that you will need to do is visit the Google Play store. The SHEIN logo is a plain black square with a white 'S' in the center. Select this app and click the 'install' button.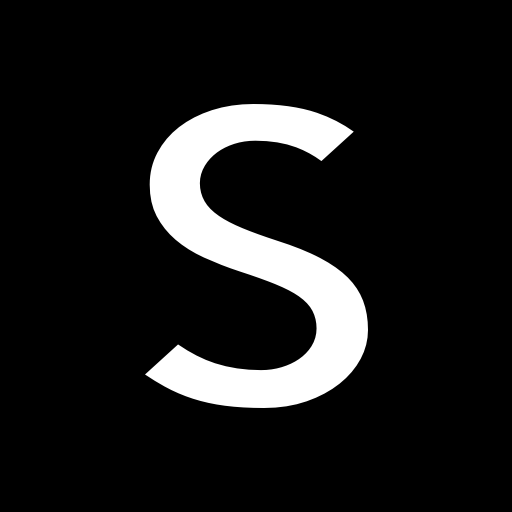 If you wish to find out more information regarding the platform, you can scroll down and read the app description or reviews. Give the app a few minutes to download before attempting to open it. You will then have to make an account to start your online shopping experience.
Tips for Using SHEIN
Many customers have claimed that clothes from SHEIN often run quite small. For this reason, it is recommended that you check the sizing measurements of your clothing before hitting the 'check out' button.
Even though SHEIN is so affordable, there are a few ways in which you can save extra cash. For example, always look for promo codes, as they will give you a discount on the products you want to purchase.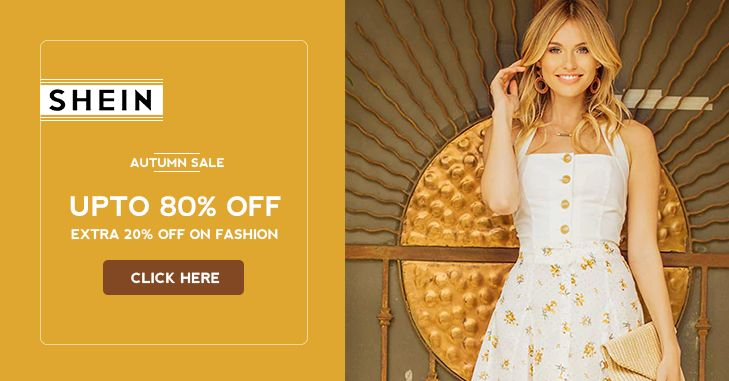 If you don't want any unpleasant surprises, read the customer reviews of a product before purchasing it. You will be sure to find out about any problems or issues that customers have experienced with that particular item. Additionally, always read the item description before adding it to your cart.
How Reliable Is SHEIN?
SHEIN wouldn't be as popular as it is without being reliable. While there are obviously a few cases in which parcels have not arrived or been late, the general consensus is that the company delivers on what is promised.
More so, when orders do encounter issues, the customer is normally notified via a push notification.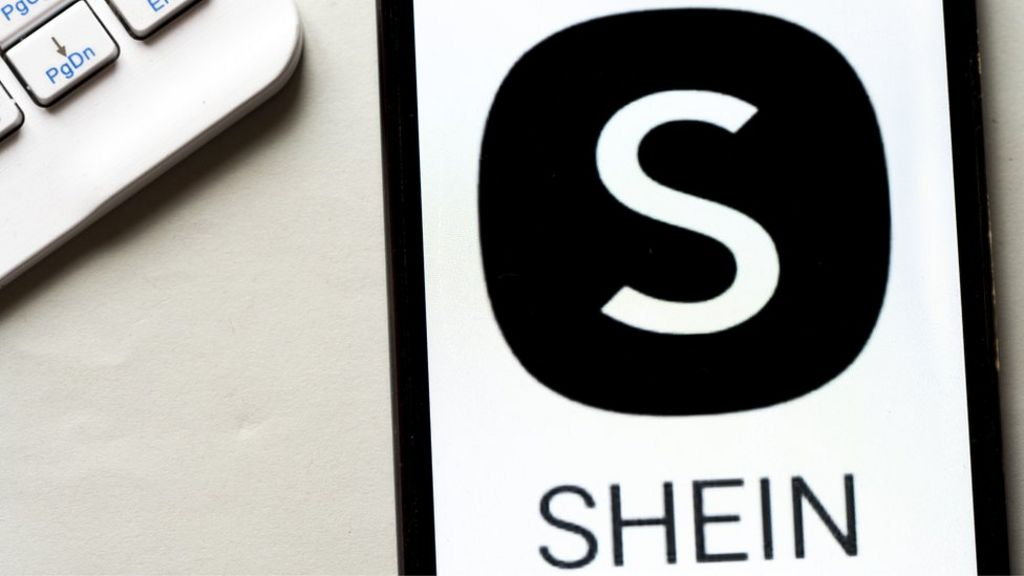 SHEIN is also very good when it comes to their delivery time. On average, it takes roughly 2 to 3 weeks for an order to arrive. However, there are more expensive shipping options for you to select which arrive sooner.
Why Is SHEIN So Popular?
We already know that SHEIN is currently the most popular online shopping platform in the world. There are various reasons for this – for example, the app sells a wide range of products (such as women's clothing, accessories, and home decor), making it incredibly diverse.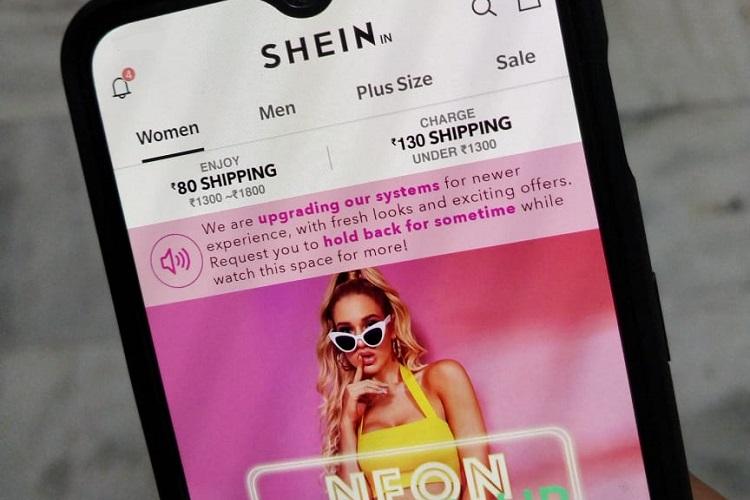 On top of this, the app is very user-friendly and easy to navigate. The platform has a simple design that is very intuitive, making it a pleasure to use. The company is also reliable and generally delivers on any promises made. However, arguably the most popular aspect of this app is the fact that the clothing is affordable and has a short delivery time.
Summary
SHEIN is currently the most popular online clothing platform in the world. The app is straightforward to use and has various helpful features, such as push notifications. More so, the clothing can be purchased at a reasonable price.
When purchasing clothing from SHEIN, it is important that you read the product description and customer reviews. More so, you can save extra cash by using promo codes.