Sometimes love is just around the corner, waiting for us to find it. And sometimes we need to step out and seek it for ourselves. I don't know about stepping out, but with dating apps, you sure can seek it for yourself.
Tinder is an American geosocial online dating application and has been the world's largest and most popular platform to find dates since 2012. Tinder's algorithm can sometimes be a tricky mystery and requires great dedication to unravel. But don't be disheartened. We have some neat Tinder tips and tricks for you that will take you one step closer to finding your soulmate.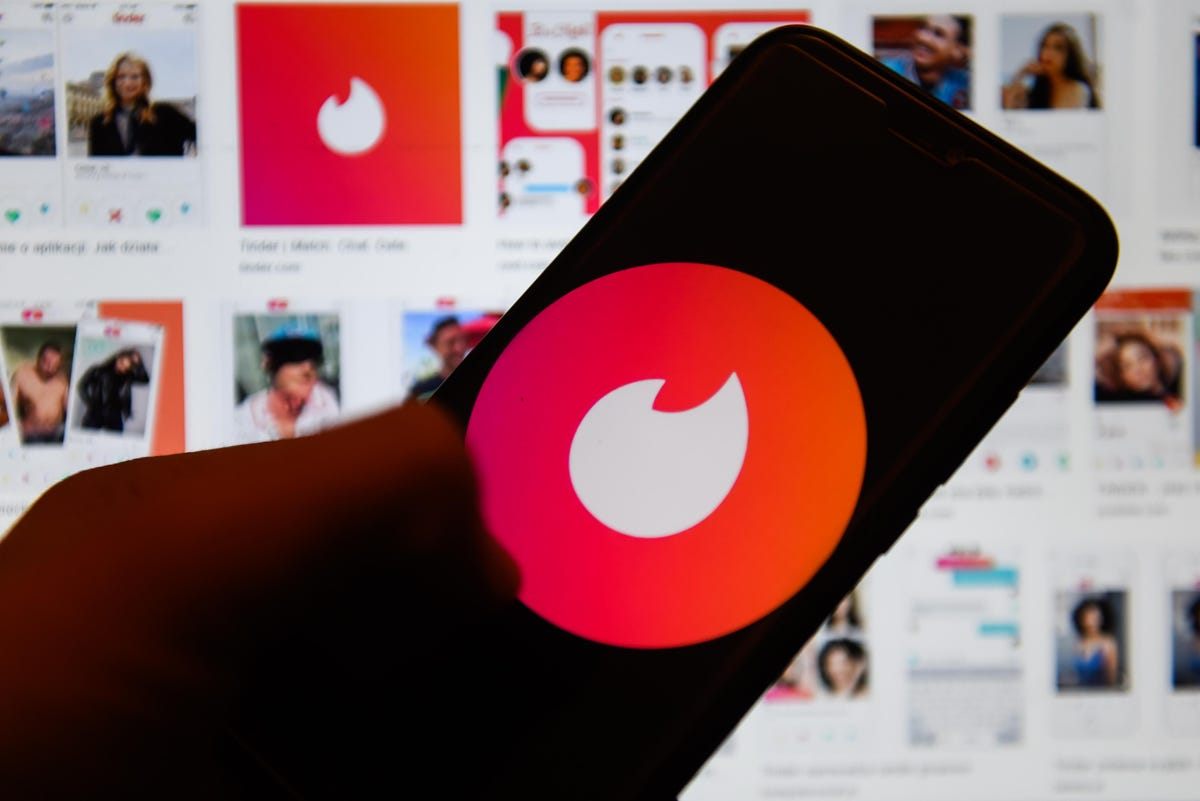 Be Sure to Nail Your Bio
The fundamentals of Tinder are pretty simple: swipe right if you like a profile and swipe left if you don't. But that's merely the start of a long, calculative journey. What you write about yourself will decide what kind of people you will attract. First of all, write a bio. Don't ever just leave it blank. Keep your bio short, simple, original, and evocative.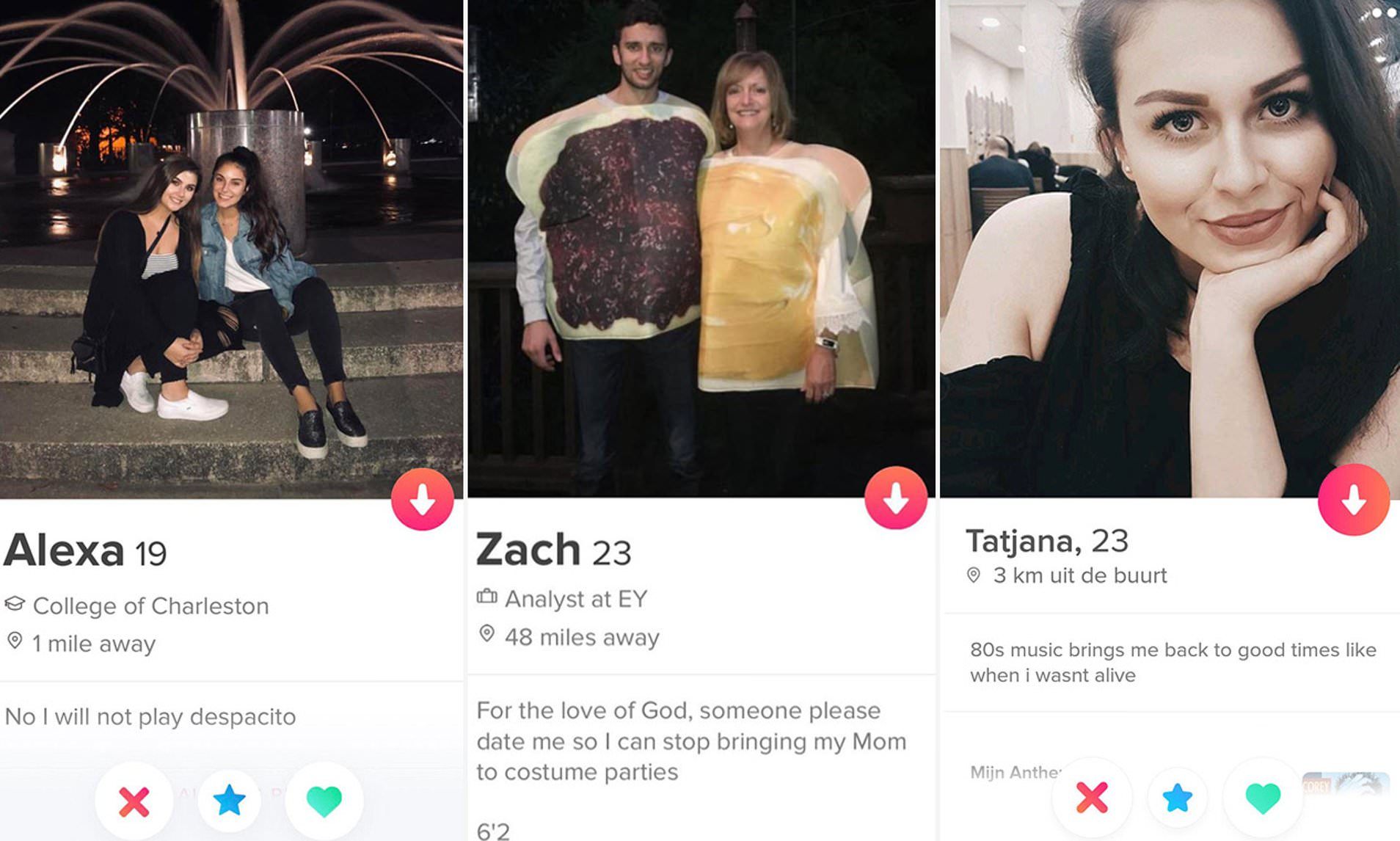 Don't go overboard with too many self-flattering words or try to conjure too many obvious lies. The words you write should represent who you are as a person. A little bit of humor will always bring out your personality. Be sure to mention your interests and hobbies so that you attract a person who shares your passions.
Additionally, be mindful of your grammar and remember to add a touch of intrigue and charm so that your bio doesn't go unnoticed. Avoid any offensive, sexist, or racist comments which might put off a person you otherwise would have a great chance with.
Upload a Great Picture
Looks are not everything, but the pictures you post sure are crucial in deciding how many right swipes you are going to get. The shot you select should stand for your character traits and show your active side. Good quality pictures with nice posture and appropriate lighting are important.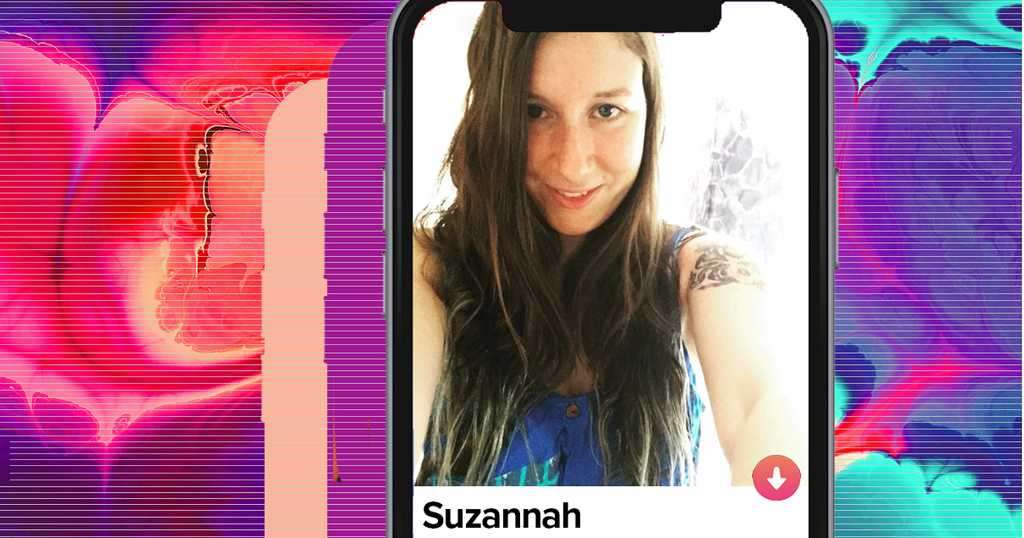 Furthermore, silhouettes, group shots, pictures showing only half of your face, or selfies with flexing or offensive gestures are a big NO. In other words, try to avoid hiding behind shadows so that people can get the idea of who you truly are.
Heavy filters are a sign of insecurity and apprehensiveness and should be avoided. Semi-naked pictures or shots including expensive vehicles, dead animals, or your ex are further bound to reduce your matching possibilities.
Focus On Your Facebook Page
Today's generation is more interested in mutual interests so that you at least have some common subjects to talk about.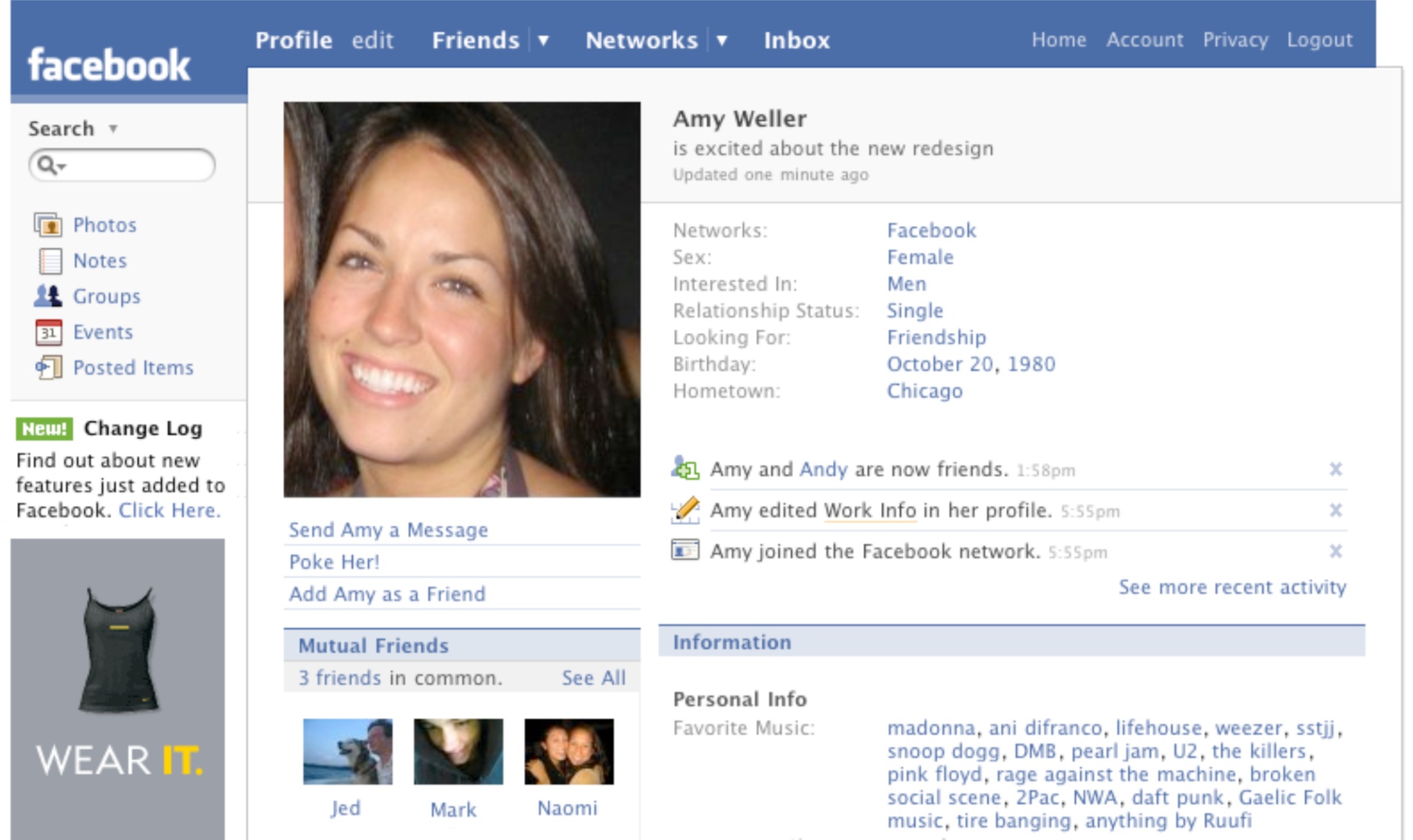 Since Tinder is linked to your Facebook account, make sure to like pages of your interests on Facebook so that people know what they are getting into. This way, Tinder's algorithm can work efficiently to find you a suitable match.
But be mindful of not losing sight of who you are and sticking to things you actually love. The books you read, the music you listen to, the movies you watch, and the restaurants you like to dine in are all prominent details that you may share with your potential sweetheart.
Your Opening Line Should Be Your Weapon
You swiped incessantly and you finally found a match. That's great! But now comes the actual challenge. The line that you start the conversation with is a major deciding factor on whether that conversation will continue or if the fire will burn out before you even light the match.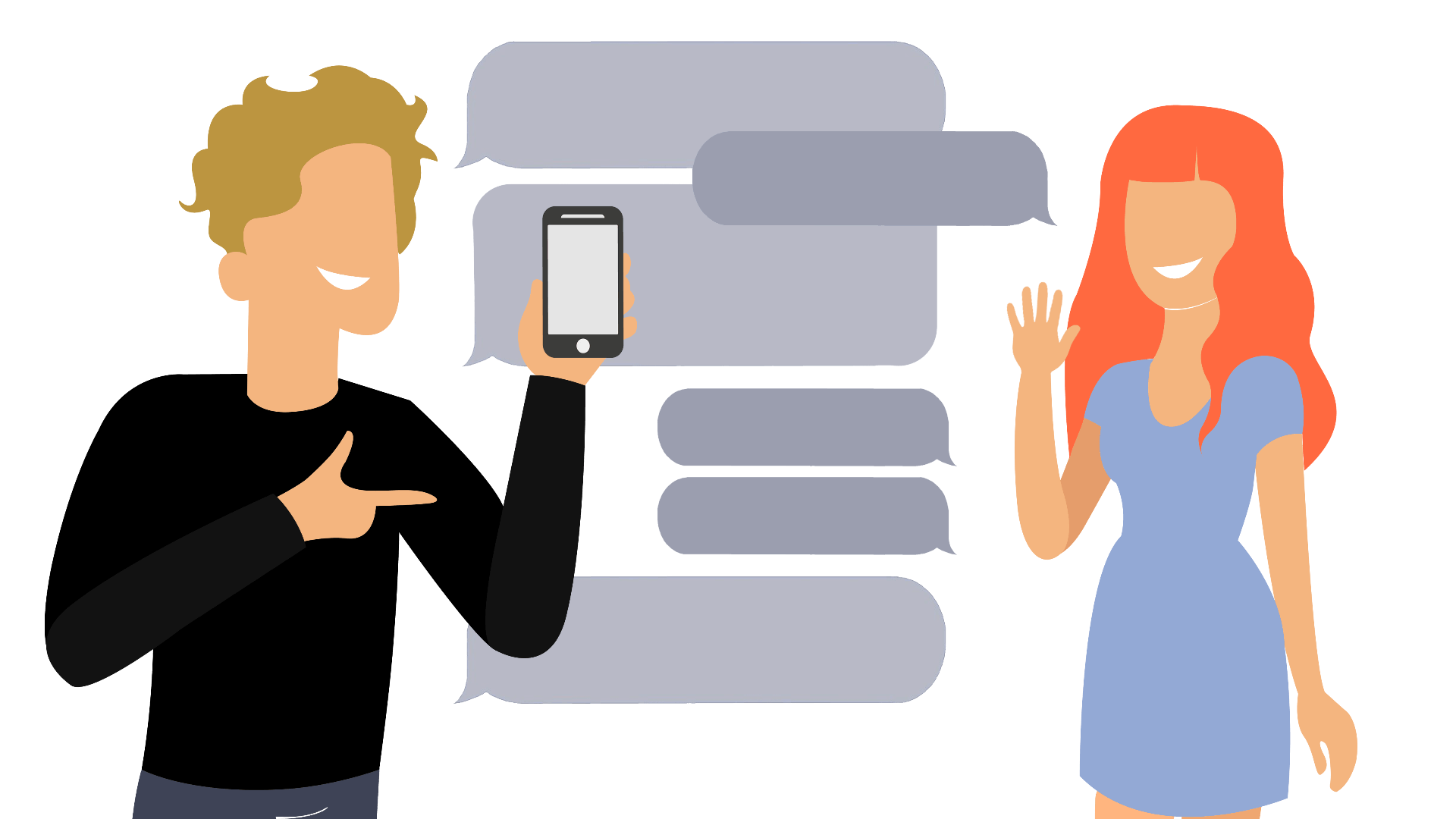 "Hey!" "Hi!" or "What's up" are the worst phrases you could start a conversation with, (except for offensive and problematic comments, sarcastic remarks, and inappropriate sexual innuendos, of course). Your opening line should be interesting, witty, and quirky, basically something that piques your match's curiosity and tempts them to reply.
People on dating apps are flooded with random messages, so your opening line needs to stand out as a testament to your first impression. Most importantly, go through their profile thoroughly and determine if you're genuinely interested in them. Because there's no point in wasting your time, is there?
Be Clear About What You Want
Different people join Tinder for different reasons. While mentioning your interests and personality traits is a good start, disclosing your purpose on the dating site will save you and your match ample time.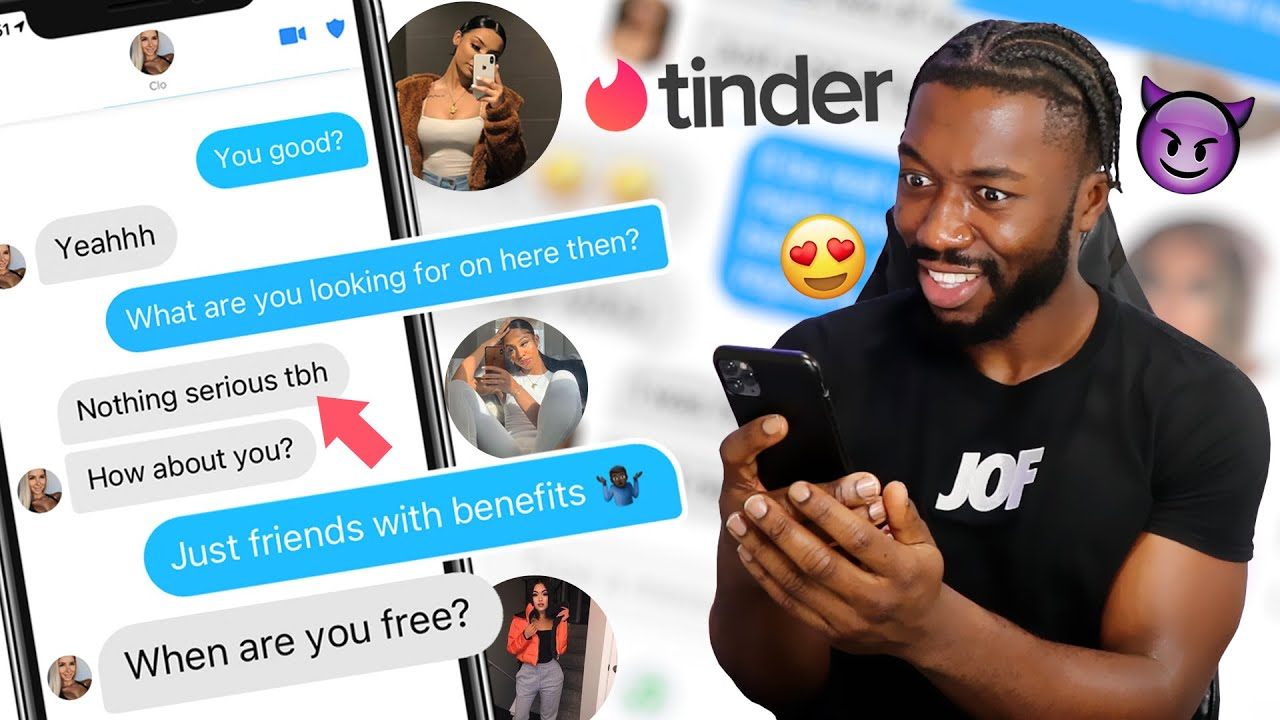 This will give your match a clear idea about what you are looking for in them so you both can take further steps accordingly.
If you are looking for something sustainable and long-term, be open about that. If you are looking for something casual, mention it as soon as possible. And if you are there just for a hook-up, there's nothing wrong in specifying that as well. Moreover, respect the choices and perspectives of the other party, even if it doesn't match with yours.
Don't Be Hasty In Giving Out Your Digits
It might be tempting to give out your number as soon as you realize you are hitting off well with the other person, but refrain from being so impatient. Giving out your number so soon might come off as a clingy or desperate move.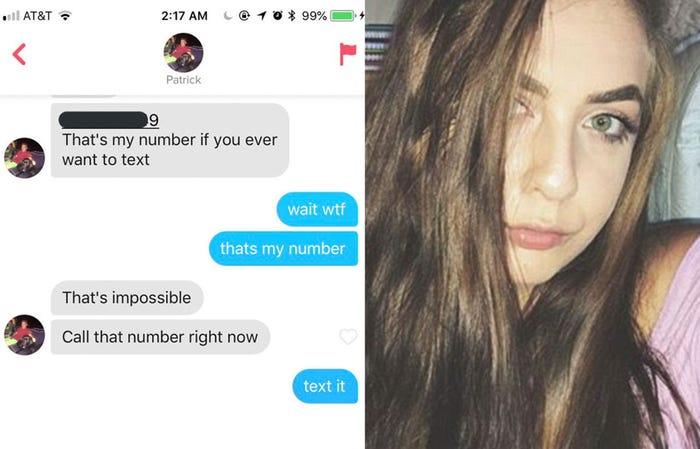 Catfishing is a high risk when you haven't had a chance to meet your match in person, so it's better to keep personal details personal. Women and girls especially need to practice caution when the other party demands any private information, so that their safety remains the top priority.
Furthermore, I think it is valuable to take your time in getting to know the person before you grace them with your digits. You can easily unmatch if things stop being pleasant but with your numbers in their hands, things might get trickier
Make the Most of Your "Super Likes"
So Tinder has come up with a new feature called "Super Likes," which allows you to Super Like a person who you are super into. Pretty cool, right? Regular users are provided with one Super Like per day, but if you have the Tinder Plus, you can use as many as five Super Likes in one day.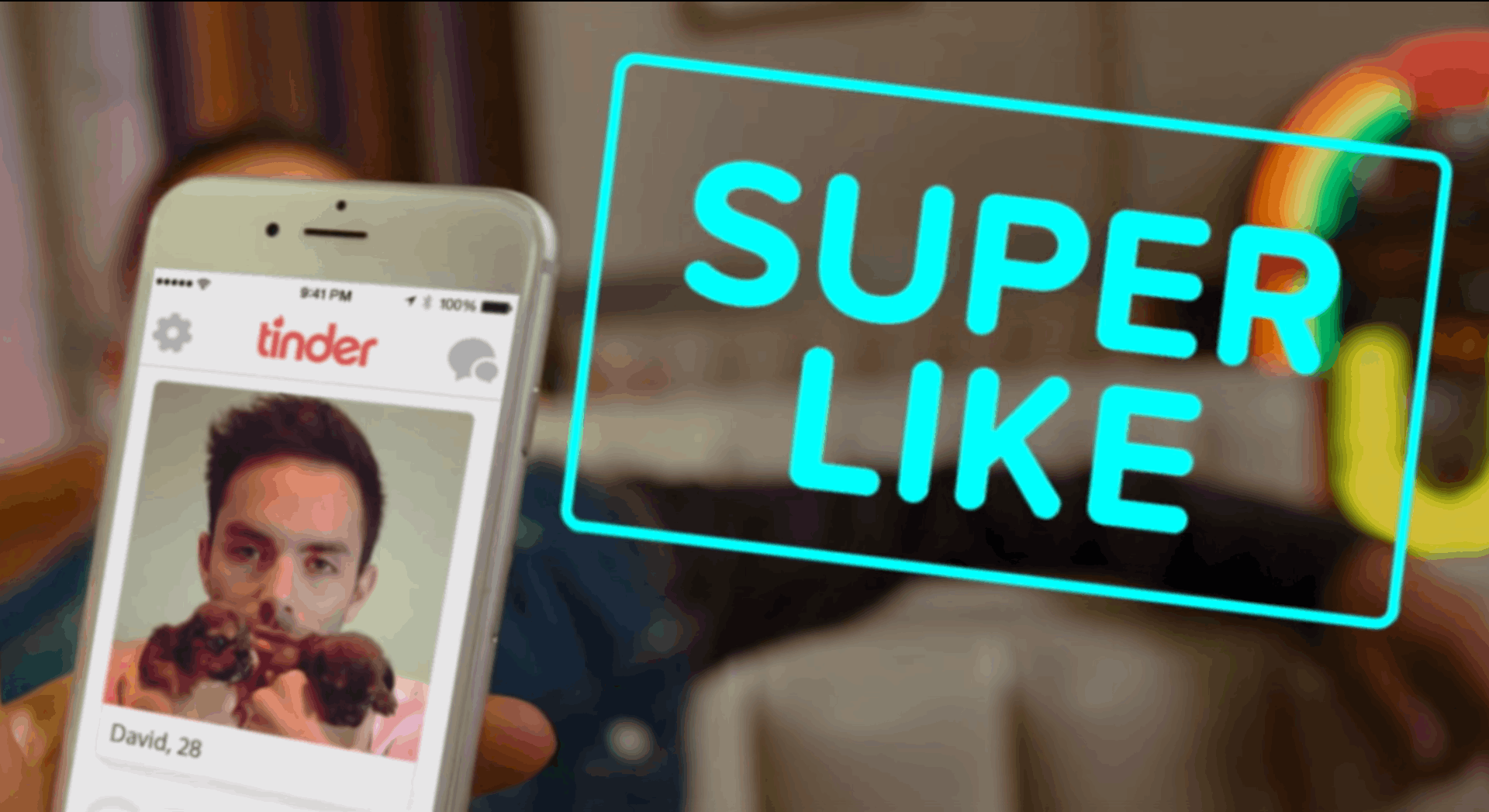 When a person gets a Super Like, they are notified of your extra interest in them and are likely to respond in the affirmative. The best part about this feature is that you don't need to have a match with the person to tell them about your special liking for them, this way you can talk to them even if your Tinder fates are not aligned.
Since you have limited Super Likes, there is a trick to help you save them. Swipe your dream person the regular way, if it doesn't turn into a match and you're still interested, click on the Rewind button and then hit the Super Like. Since you can't rewind once you match, this tip will help you reserve your precious Super Likes.
Avoid Dry Replies
When your match tries to initiate a heart-to-heart with, "How was your day?" replying with a simple "Good" might not be such a brilliant idea. Always try to add a little more detail to make the other person feel more included. They should sense that you are interested in talking to them and are not keeping the conversation going just for the sake of social obligation.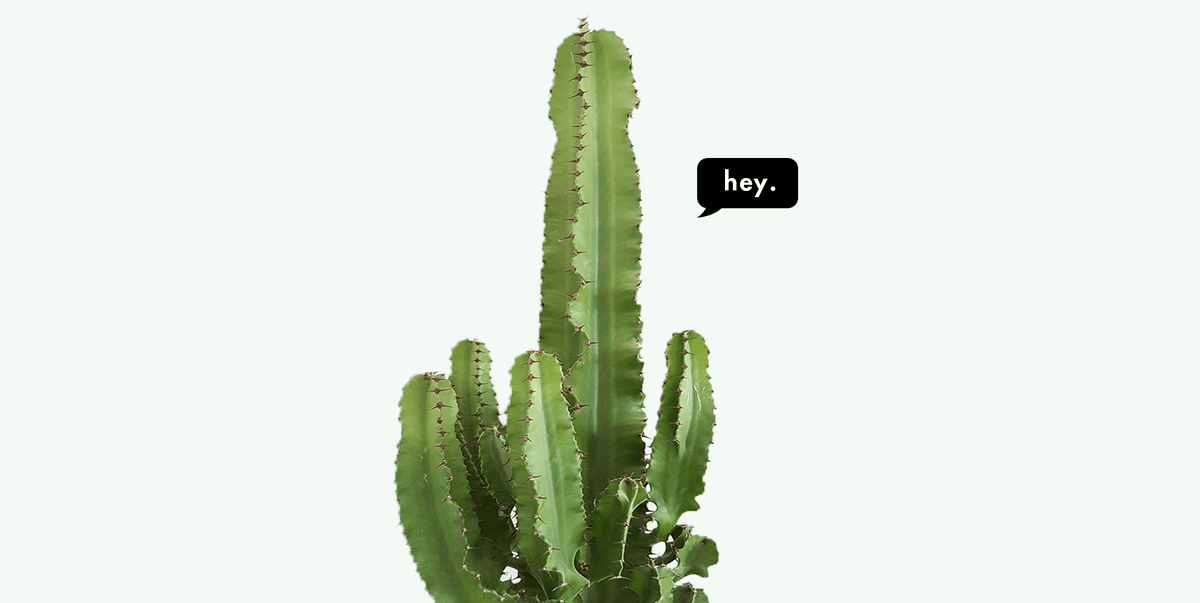 Narrate a funny incident that is bound to warrant a response. Or better, mention something that may have reminded you of them; a picture, a song, or maybe a painting. This way you make them feel special and keep the talk engaging. Seek their advice on life problems so that your bond has a chance to deepen.
If the conversation has dried up, comment on their new post or ping them with a "Happy New Year" message. Although, if you feel like keeping the chats alive is a lost cause, don't hesitate to put a stop to it. Find someone who is willing to put in as much effort as you are.
GIFs to Your Rescue
It's easy for the chats to get boring. But thanks to the GIFs, you never have to write paragraphs to keep your interest entertained. Send in a funny GIF in the middle of the conversation to keep it light-hearted and witty.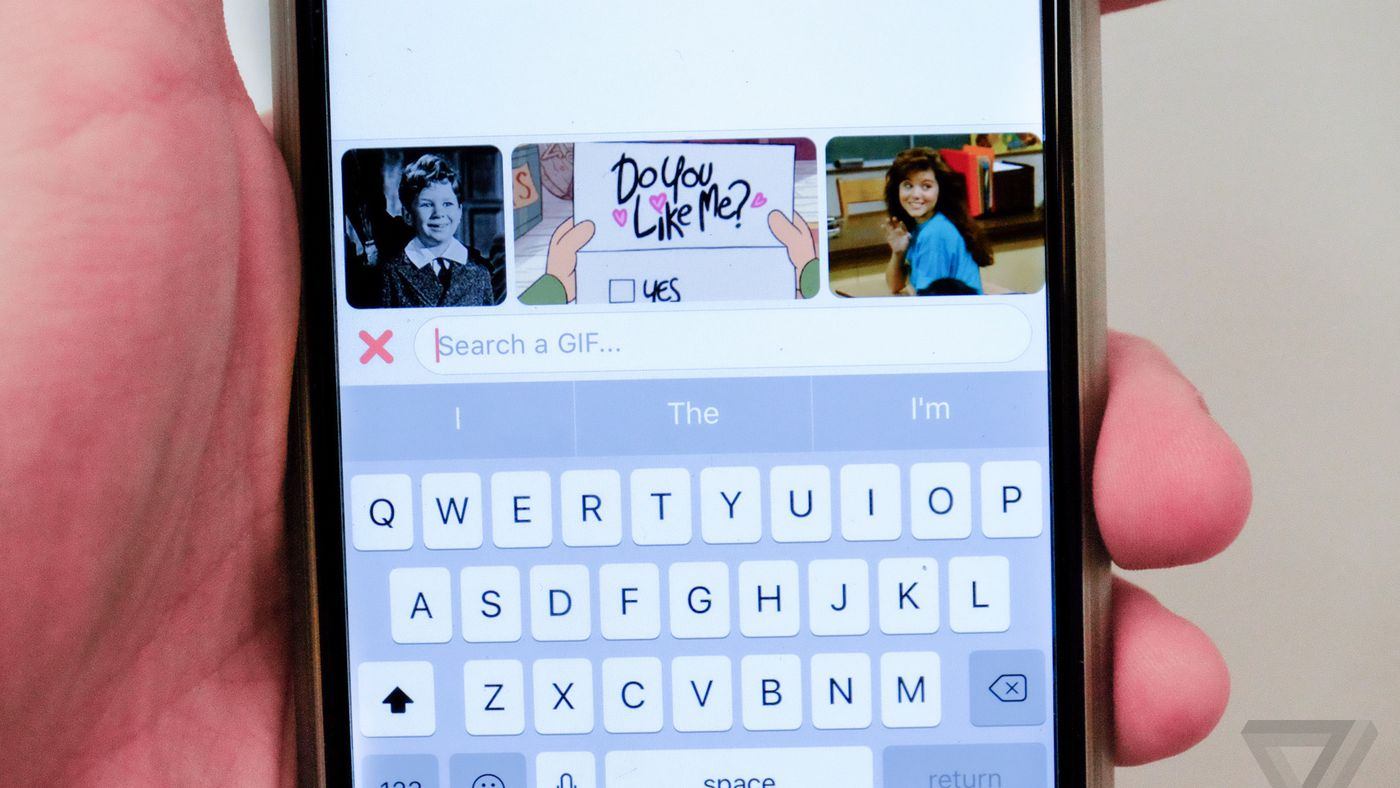 But don't just send the most common or trending ones, because then your effort is next to zero. Opt for specific GIFs that are related to the ongoing discussion you both are having.
Use your imagination and show them that you are completely enthralled by the stories they are telling. This would guarantee that you keep a positive vibe going on so that further companionship becomes smooth sailing.
Don't Be a Dawdler
Tinder has its biases. If you are an active user and are putting labor into making your profile stand out, Tinder will bestow you with a plethora of opportunities. But if you open the app once in a blue moon, your chance of finding a partner will drown like Titanic.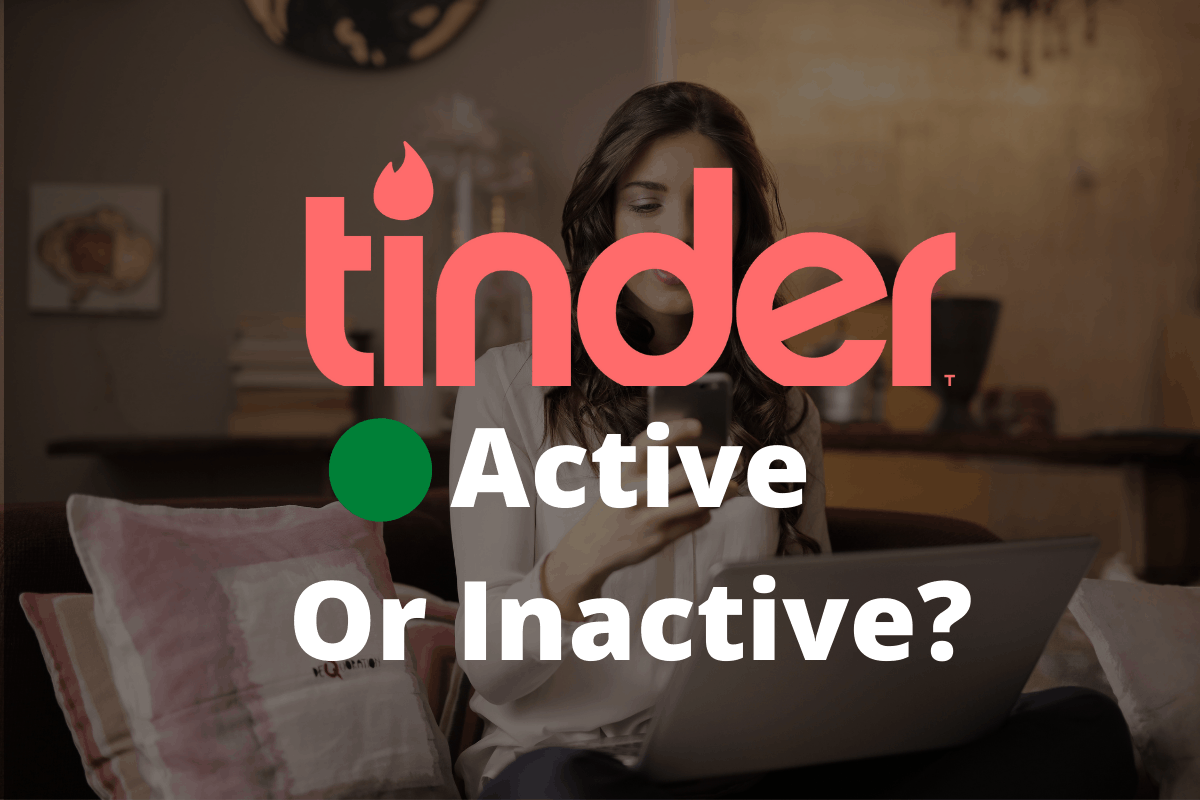 Keep posting and updating your profile. Keep swiping left and right and continue engaging with people. Don't take days or weeks to reply, it's not the era of letters. Take full advantage of the latest features and don't lose hope. Tinder is there to guide you.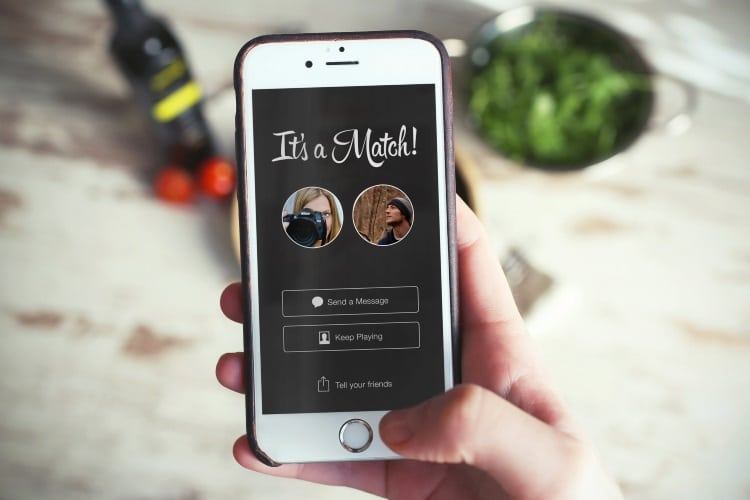 Conclusion
When the outside world is plagued by a deadly virus and chances of meeting someone old-school is rare, dating apps are a ray of hope that is swooping in to save us from utter loneliness.
So don't waste another minute and download the Tinder app to remove that single label off your profile.