Choosing an antivirus app is not as simple as many think. You have to find the app offering the best protection that is also safe to use on your device. There are also different pricing categories offering different features and protections.
To help you decide, we've looked at five excellent apps. Below, we'll go into detail about the features of each, their costs, as well as info on how to download and use them.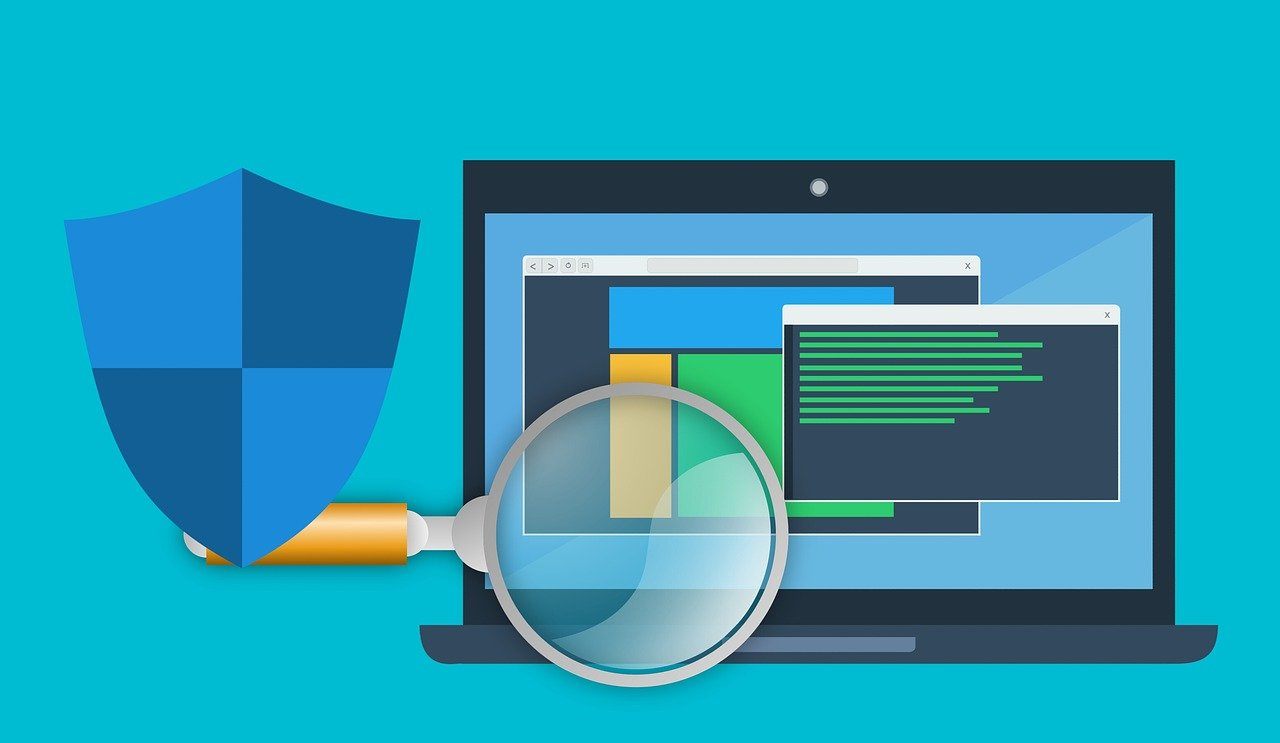 Why Mobile Security Is Important
From mobile phones to smart home devices to desktop computers, everyone knows devices must be kept safe from viruses.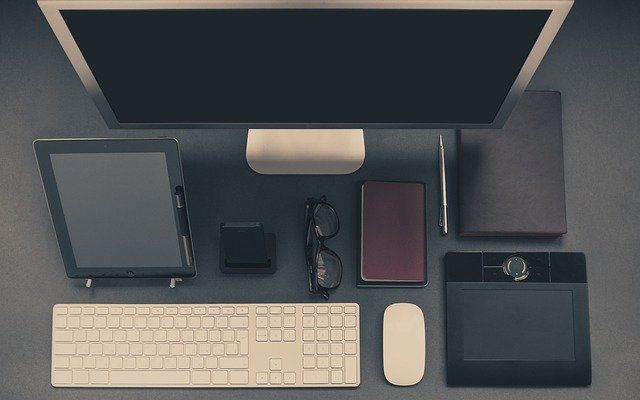 With many of our phones housing lots of sensitive data, from account log-in credentials, banking information, and even the content of our text messages, putting a focus on having adequate cyber security can help save you from a malicious attack on your device.
Device Updates Aren't Enough
Many people rely only on the software of their Android device to keep them safe, believing that the frequent updating of the software is enough.
There is, however, a time lag between the discovery of a new virus and the delivery date of the updated software provided by Android. That is the gap a good Android antivirus app can fill. It stops attacks that could happen outside of Android's built-in defenses. Let's have a look at some of the most highly-rated antivirus apps available today.
Avast Mobile Security
The Avast Mobile Security app is seen by many as one of the most full-featured antivirus apps available. Malware scanning is the focus of this app. It is designed to detect and block links from malicious sites.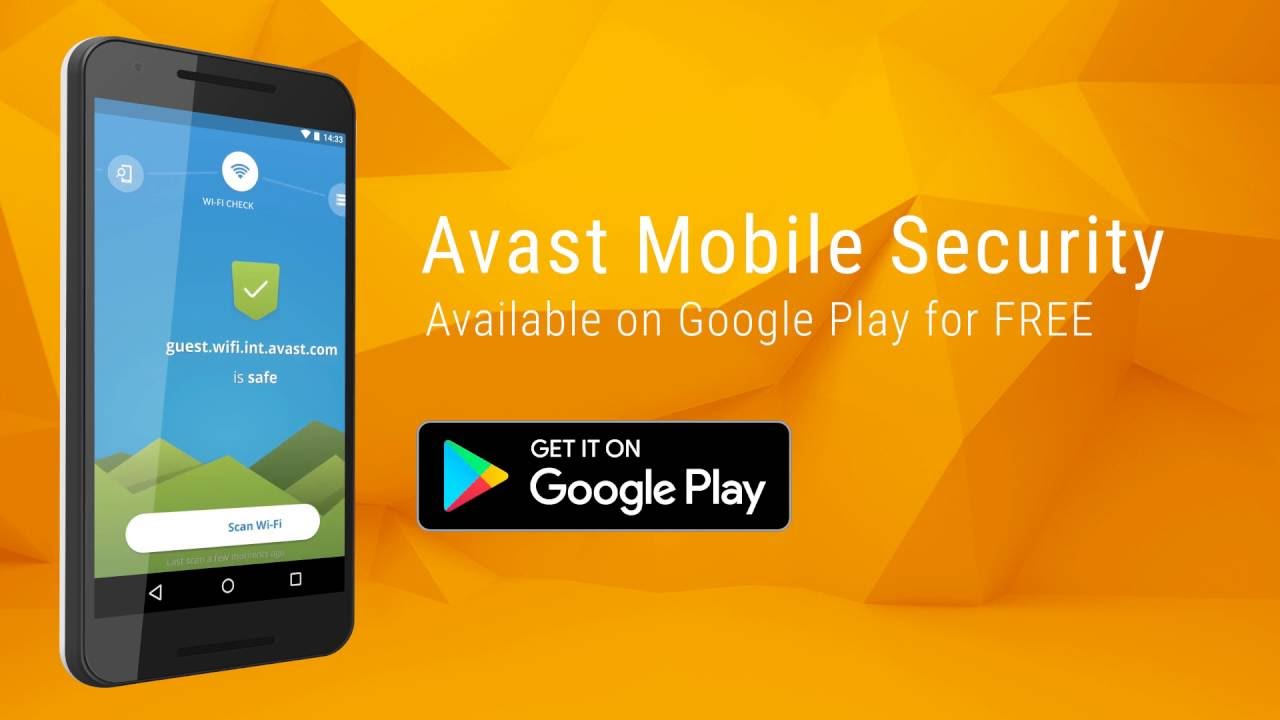 You can scan your device manually or schedule automatic scans. The automatic scans can be scheduled for any time of the day and any day of the week. There is a free version, and if you opt for the upgraded versions, it is still very affordable.
The free version offers extensive features, including solid anti-malware performance, basic anti-theft, and call-blocking features. You also receive an unlimited password manager. A Wi-Fi network scanner is also part of the free version. However, there are a lot of ads in the free version which will disappear if you decide to upgrade to a paid account.
Apart from eliminating ads, you receive additional anti-theft features, as well as an app locker when you upgrade. Tech support is also available to upgraded users. You have two options for upgrading: a 'Premium' plan for $24 annually, or the 'Ultimate' plan for $40 annually.
How to Download Avast
To download the app, go to the Google Play Store and type in "Avast antivirus free download". Tap on it to open, and tap the "Install" button.
Then tap 'Accept and Download'. Open Avast Mobile Security and read the user policy document and agree to continue. You will now be offered the option to either upgrade or stay with the free version. Make your choice and continue. If you want to upgrade, follow the prompts.
Bitdefender Mobile Security
The Bitdefender Android security app malware protection is considered nearly flawless and very efficient. Even though the Bitdefender app is a paid app, it has more than five million downloads, indicating that millions of people feel that paying for the app is worthwhile.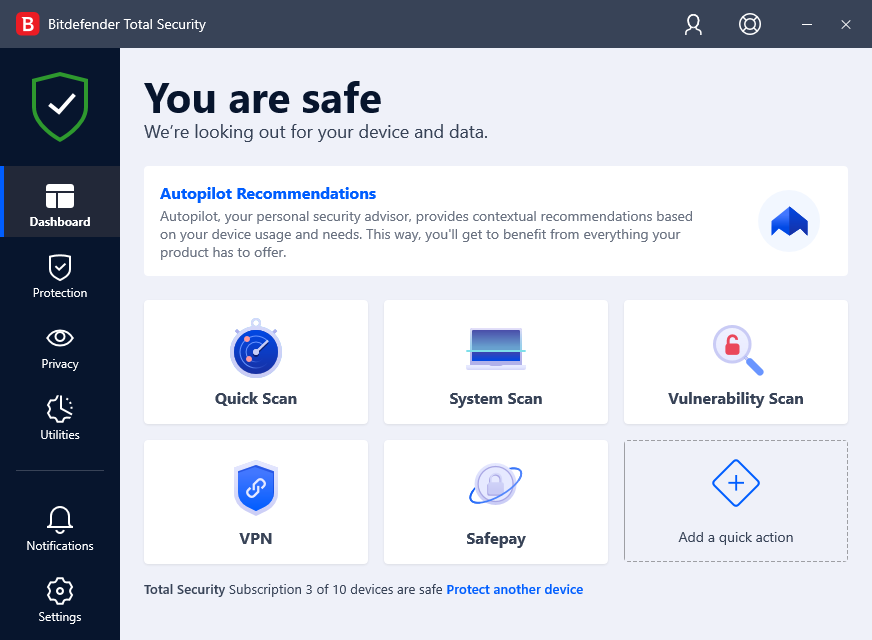 It also has an excellent malicious-website blocker. When malicious sites are being detected, you get a warning. It offers privacy-protection tools like an app lock, anti-theft features, and a Wi-Fi scanner. The app provides you with data-breach notifications.
To keep your device safe, the app performs a scan every time anything is installed or updated on the device. Running a full scan has a very small impact on the device's performance. You can also manually start a scan if needed.
Bitdefender has a 24/7 live chat and phone support. It also offers a knowledge base for questions and help.
How to Download Bitdefender
Bitdefender is available at $15 annually. A 14-day trial period is offered on the Bitdefender Mobile Security, but this doesn't make it a freemium app. It is a paid application.
To install the app, open the Google Play Store and search for Bitdefender Mobile Security & Antivirus. After you've selected the app, tap "Install". When the installation is finished, open the app. Click to accept the agreement and tap on "Continue".
You will then have to submit your username and password. Type it in and tap on "Sign In" or "Get Started". To activate the Web protection feature, click on "Activate" and give the required accessibility permissions for Bitdefender Mobile Security.
McAfee Mobile Security
McAfee Mobile Security is a freemium app, with many features which are generally associated with paid versions. McAfee's malware-detection is very good, ranking strongly in third-party tests of malware-detection, which means your device will be well protected against malware.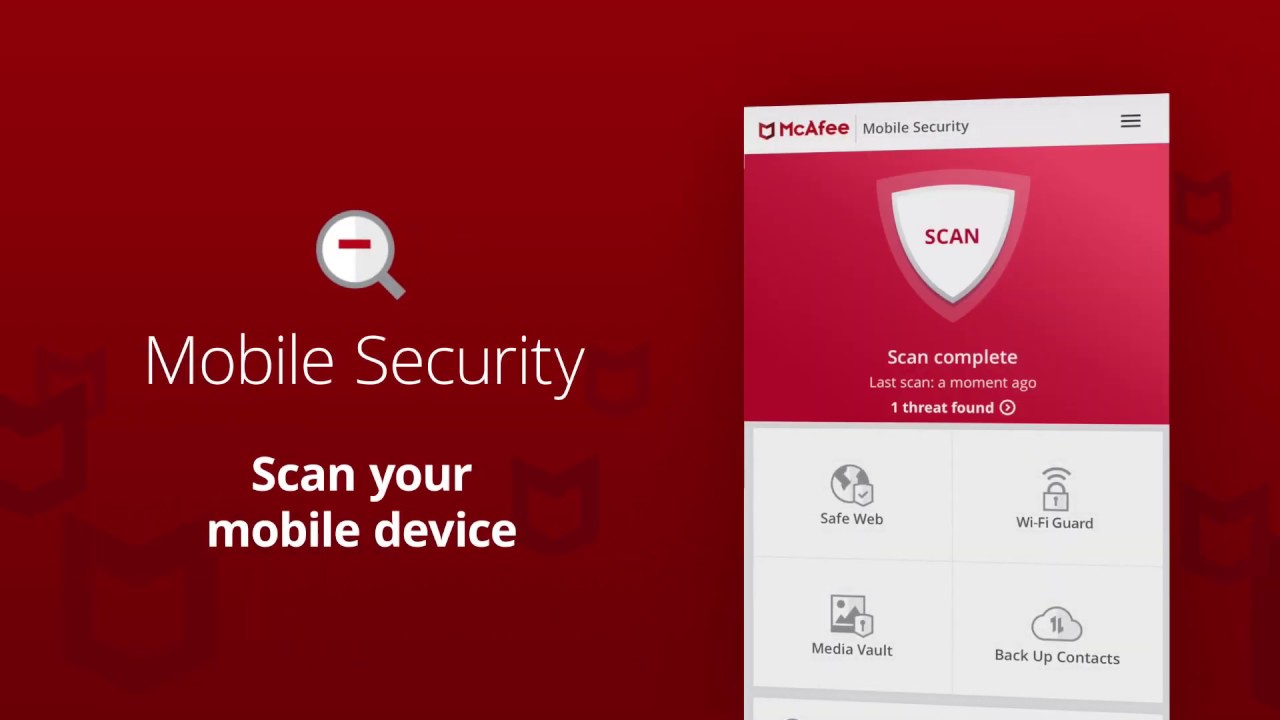 If you are connected to a Wi-Fi network, McAfee scans the network to determine if it lacks a password or encryption, and it capable of informing you if your Wi-Fi connection has been hijacked. McAfee also offers 24/7 online chat support for their free and upgraded accounts.
Upgrading your account gives additional features, including safe web browsing, no in-app ads, a guest mode, and phone support. With the additional upgraded features, it offers many security options. It can trigger an alarm remotely. It can also lock your device and locate the device if lost or stolen. With its Thief Cam, it takes a picture of the person working on your phone when you are not there. It can also wipe your data and even perform a factory reset.
Upgrading to the least expensive paid option will cost you $29.99 annually, or $2.99 a month. The next upgrade offers a built-in unlimited VPN service, costing $79.99 annually.
Download McAfee
Open your device and go to the Google Play Store. Search for McAfee and click the install button on McAfee Mobile Security. After the installation process is completed, open the McAfee Mobile Security app and set up the app.
The setup process is very easy. The app shows you a screen of all the permissions that you will have to grant. It also explains why each permission is necessary.
Norton Mobile Security
Norton's malware-protection is excellent. Third-party test-results have shown that Norton detects malware at a 100% success rate. You can start a scan at any time whenever it is convenient for you. You decide whether you want to scan only the system apps, or your SD card as well.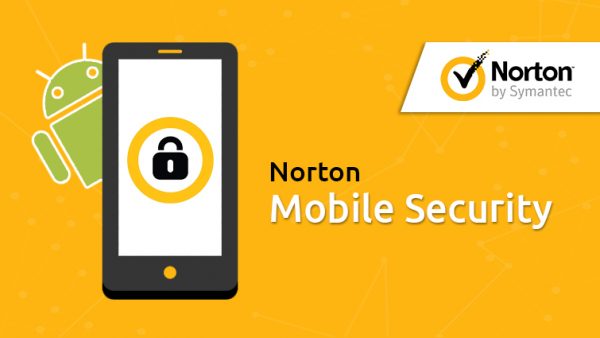 The one feature that sets Norton Mobile Security apart from many other security apps, is its unique App Advisor. With this feature, Norton continuously checks apps on your device. It notifies you when it detects heavy data usage on an app.
It also ensures that you don't download apps which might risk your privacy, by checking apps in the Google Play Store before you install them.
Norton Mobile Security is an app you have to pay to use. The subscription for Norton Mobile Security is $29.99, and there is an offer of a 30-day free trial. The Norton 360 Deluxe package at $99.99 per year is available at $49.99 for the first year. This package supports five devices running on Windows, macOS, iOS or, Android.
Installing Norton Mobile Security
To install Norton Mobile Security on your Android device is easy. If you want to send the instructions from your Norton program on your computer to your mobile device, open Norton. Go to "Device Security" and click "Open". Then click on "Install On Other Devices". Enter your email address and tap the arrow.
Open the email received on your mobile device. Click "Download Now". Choose "Norton Mobile Security" and tap "Next". Tap the Google Play button. You will be redirected to the Google Play Store. Tap "Install" and then "Open". Read the agreement and accept. Tap "Continue" and then "Sign In". Sign in with your Norton account credentials. Then follow the prompts to complete the set-up.
Kaspersky Mobile Antivirus
One of Kaspersky best features is that it offers the same antivirus engine and anti-theft functionality in both the free and paid versions. Kaspersky guides you through the activation of each feature. It provides instructions on which permissions to grant, and why.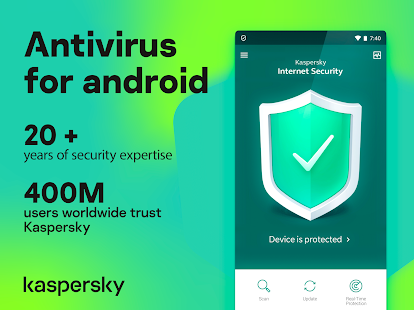 Kaspersky's anti-theft tools can remotely locate your device, lock it, wipe the device, or trigger an alarm. The app can also lock your device if someone removes the SIM card. It also offers a call filter feature: blocked calls are routed instantly to voicemail and a missed call message appears.
The app in its free version doesn't automatically scan newly downloaded apps, but you can activate a scan manually. Although it is not scanning new apps, the app does notify you when a new application has been installed.
With the premium option, the additional features include scheduled virus scanning, an app lock to protect your device, and anti-phishing. Tapping on "Scan" prompts you to choose a quick or a full scan. You can also choose a folder scan.
How to Install
The Kaspersky Mobile Security app is available on the Google Play Store. Open the Google Play Store and search for the app. Click on it and install. Once it is installed just follow the prompts.
Kaspersky Mobile Security app is free to download and use. Upgrading costs $14.95 annually.
Support options include online chat and phone support and are available for free and paid accounts.
Conclusion
Your decision on what antivirus app to choose is influenced by many factors. After reading this article, you are likely in a better position to make an informed decision. Consider the exposure to possible viruses your device is getting, whether you want a free or paid app, and take the next step to safeguard your Android devices.