Gone are the days when one had to spend hours in front of the desktop or laptop trying to figure out how to capture videos to appease the target audience. These days, all one needs to do is go to their Android or iOS device and download the proper app to get things done, even when one is on the move.
Such flexibility and power in the hands of the customer and the marketer are unparalleled. Whether you are a newbie video editor or a nervous being working on videos for the first time, or better yet, you are a seasoned professional racking in the moolah, there is an app for everybody.
If you are an influencer and wish to make short-crisp attractive videos for your followers, then Lomotif can help you do that. Let us explore this app more in detail and understand its features, tips to make sure we are getting the basics right before we hit that record button.
About the Lomotif App
Features of Lomotif
How to Use the Lomotif App
Tips for Using The Lomotif App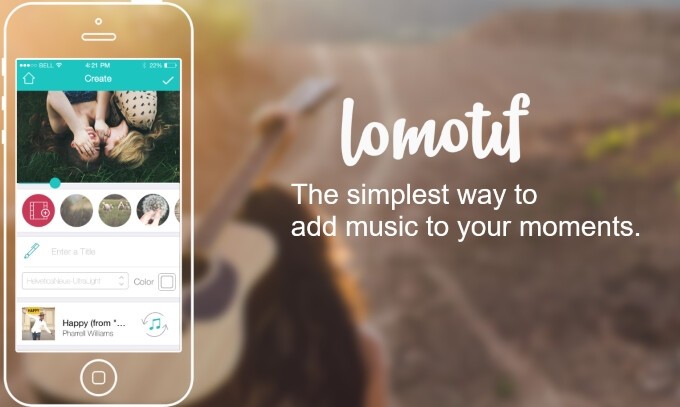 About the Lomotif App
At first glance, it is easy for anyone to confuse this app with TikTok; however, Lomotif begs to differ a bit. It is a video editing and mash-up application that allows users to add music to their videos and bring all photos and videos in one place, onto a montage.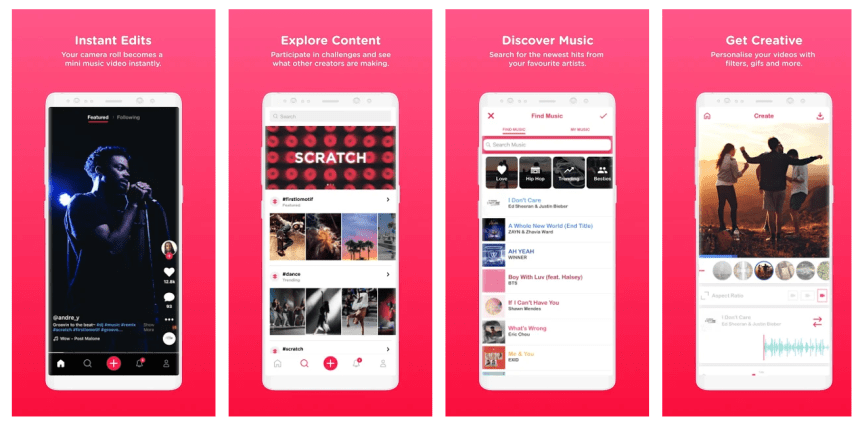 With minimum effort and maximum output, you can create stunning music videos taken a right from your camera roll. One of the best things about this app is making videos in two formats, landscape and square. This helps in creating just the right music video for the right audience.
Wish to share your new music videos with your friends or your prospective clients? No problem, within clicks, you can now publish on social media platforms like Facebook, Instagram, Twitter, and more. The background on this app belongs to Lomotif private limited, a Singapore-based application development company.
They only have one app on the Google Play Store; however, the same has now crossed over 10 million downloads in a short period and boasts of 3 stars as their average reviews. The Portuguese version of this app is only available on the iOS platform.
Main Features
There are distinctive features that make this app a class apart from its contemporaries. For example, you can add gorgeous cinematic filters that add value to your content and make it aesthetically appealing.
As per a study on social media, short 1-minute videos are the next big thing, so why not use this app and create something that people want more of? Given that our social media feed is full of content from all over the world, it is normal to have come across content that we like, but we may not understand, for example, due to language or accent barriers.
With the lyrics feature, we can add cool titles to our video clips to add context to our content. This helps in increasing video engagement compared to those who don't use this feature.
Features Of Lomotif
If you need to format your existing videos to a new format like Square or Landscape or crop, resize, reposition your clips, fret not, you are covered! Lomotif allows you to perform all of these functions without having to leave the app.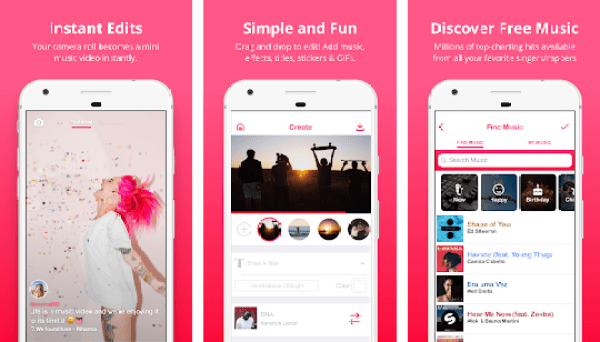 Those who constantly have to flip tabs or multitask on different windows will understand the pain of making these changes with hassles. Another great feature that the app offers is preloaded themed video clips called "Motifs," which is available to add and spruce up your video content.
With over 10,000 themed video clips to choose from, you are spoilt for choices. With the nitty-gritty out of the way, you can now concentrate on donning the most important role, that of the director!
In case you want to stay on top of your music trend in your country, you can do that by simply following the notification tab and clicking the "top 100 songs trending in X" (your current location). This helps make sure that your content reaches a wider audience organically, and you may also get more visibility and engagement.
How to Download
Go to the Google Play Store from your desktop and click on the install button, and you are done. It takes less than two minutes for Google to push the download to your connected device. Please note that you must be signed into the same Google Account as you are on your mobile device.
If you face any issues downloading via the app store, go to their support email and write to them for assistance. If you are an iOS user, the process fairly remains the same, however, do read the in-app purchase offers first as Apple likes to take user consent as they even allow for an app to download on the device.
If you are a Microsoft user, the app is not available on the app store for now. However, there are ways to get a "Windows" download via file links but be doubly sure before downloading anything.
How to Use the Lomotif App
As you open the app, it will request you to access your camera roll and images. The default home page will bring you recommended video clips, and you can simply swipe up for the next clip, just like with other apps. The bar at the bottom will give you access to the various things you can do on the app.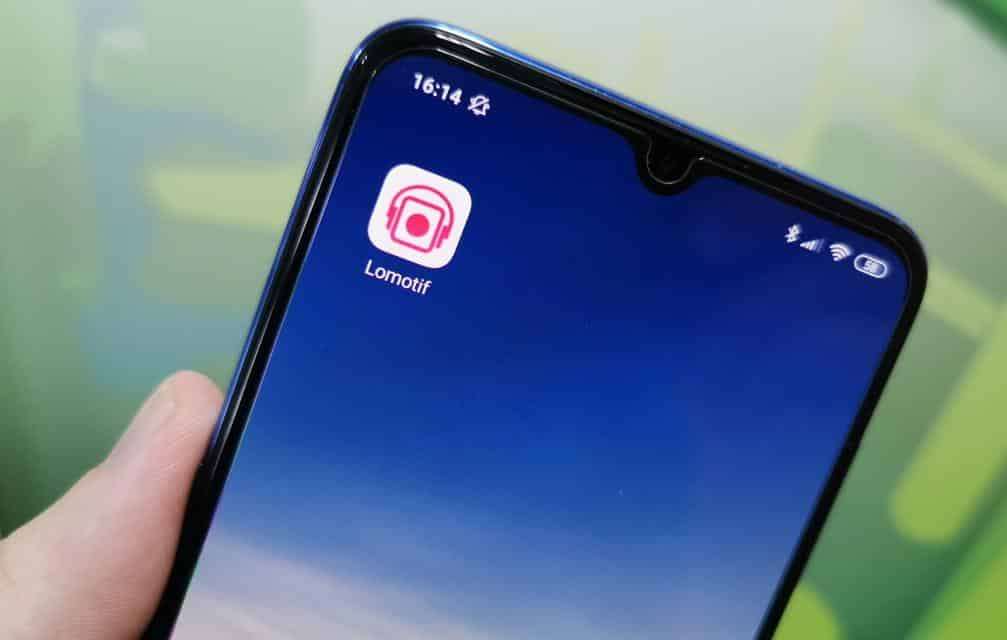 Use the "world" icon to discover clips from around the world. Once you click on a particular clip that you like, use the three vertical dots on the bottom right to see all the social media options to share this content.
Apart from that, you can copy the video link, add the clip to channels, download and report the video clip, also called "Lomotif." The "+" red icon in the bottom center allows you to record your "Lomotif" or video clip and store the same on their servers forever, as long as you log in or sign in to the app.
If you wish to import videos from Facebook and or Instagram, you can do so, but please note that snap chat option isn't available for this feature.
Cost
Like any other video editing app, Lomotif is free to download and use; however, the catch is that you must pay to remove the watermark that they emboss on your app-created or downloaded content.
This will set you back by $4.99, so you should consider this proposal only if you need to use your content as a marketer or for some professional submission of your videos.
Tips for Using the Lomotif App
Wish to change the sequence of the clips but feel lost? Simply tap and hold the video clip's thumbnail (the tiny circle picture), drag and drop the same anywhere you want, on the feed. If you are using this app on Android, then there might be a compatibility issue as all devices currently do not support this app.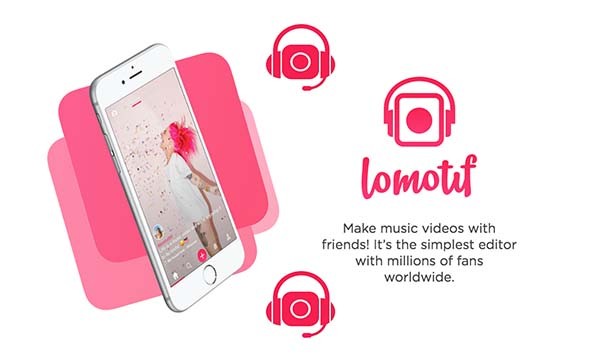 The final video output saves on your device, so make sure that you do not give access to your cloud service provider to others to keep your videos private, in case you need to! If you are creating videos more than as a hobby, download apps like Musically, Dubmash, Hyperlapse to seamlessly integrate them with Lomotif.
How to Create Your First Mini Video?
If you are someone who wants just the solution without getting overwhelmed by the written content, then this space is just for you. To create your very first mini video, simply select your videos and or photos, add a copy of the soundtrack from the "now trending" section, alternatively search from millions of songs for free.
Next, review what you have done instantly, make changes using the intuitive editor if needed. Lastly, please share it on social media or keep it private with you.
Many resources can set you up without having to browse tons of content online. For example, the video from YouTube covers the basics so that you can begin already. There are tons of forums like Quora, Zendesk that can help you get started too.
Conclusion
Lomotif is gaining popularity among the young generation of today who are already making videos on the likes of TikTok and Dubmash. Use this app to either create captivating videos for a thriving audience or customer base or to establish yourself as a social media influencer. Also, find out which countries are using this app heavily and try to market yourself there first.
With the amazing features already discussed, what this app will do for you is cut-down the unproductive time drastically for you so that you can get to doing what you do best, shoot videos or market them! So, if you haven't already used this app yet, quickly log onto the right app store, download the app and get to work today!