Podcasts are the modern version of old-fashioned talk shows, and I find these to be a great source of various information. Apart from YouTube, there are several other streaming platforms, including Trovo and Dlive.
As I am a big enthusiast when it comes to podcasts, I did some research and found that Entale is an app that revolutionizes the concept of listening to exclusive content. How does it do that? That is something I will discuss throughout this article.
What Is Entale All About?
The Concept Behind the Entale App
How to Download/Install the Entale App
The Pricing Scheme of Entale
What I Found Using the Entale App
Save Smart Content to Collections
Simple Podcast Hosting
Partner with Global Brands
The Downsides of the Entale App
The Alternative: RadioPublic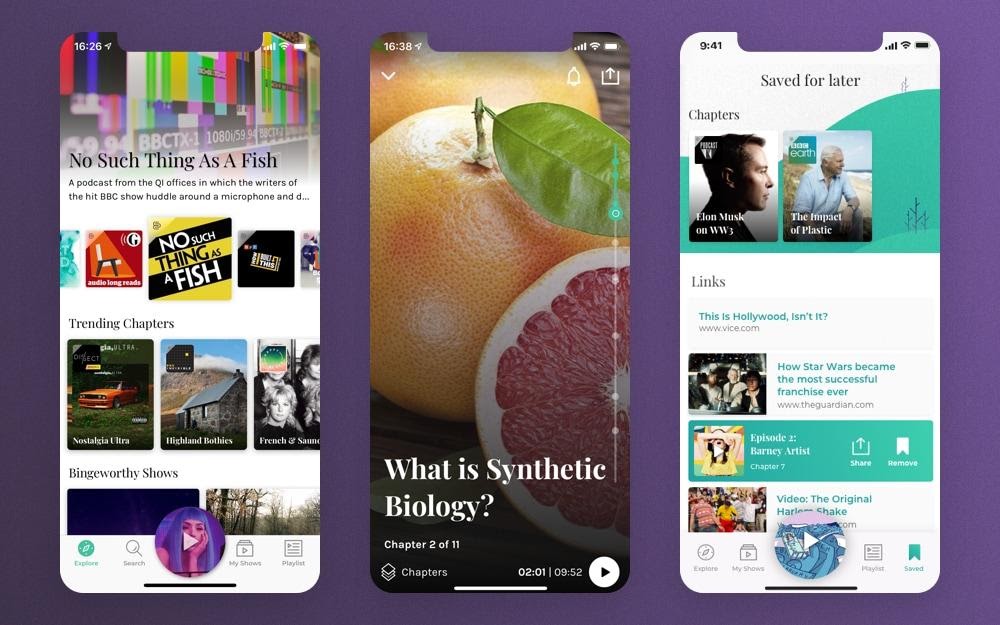 What Is Entale All About?
Launched by Entale Media Ltd a few years ago, it stands as an interactive platform that allows users to explore relevant content while listening to their favorite podcast episode.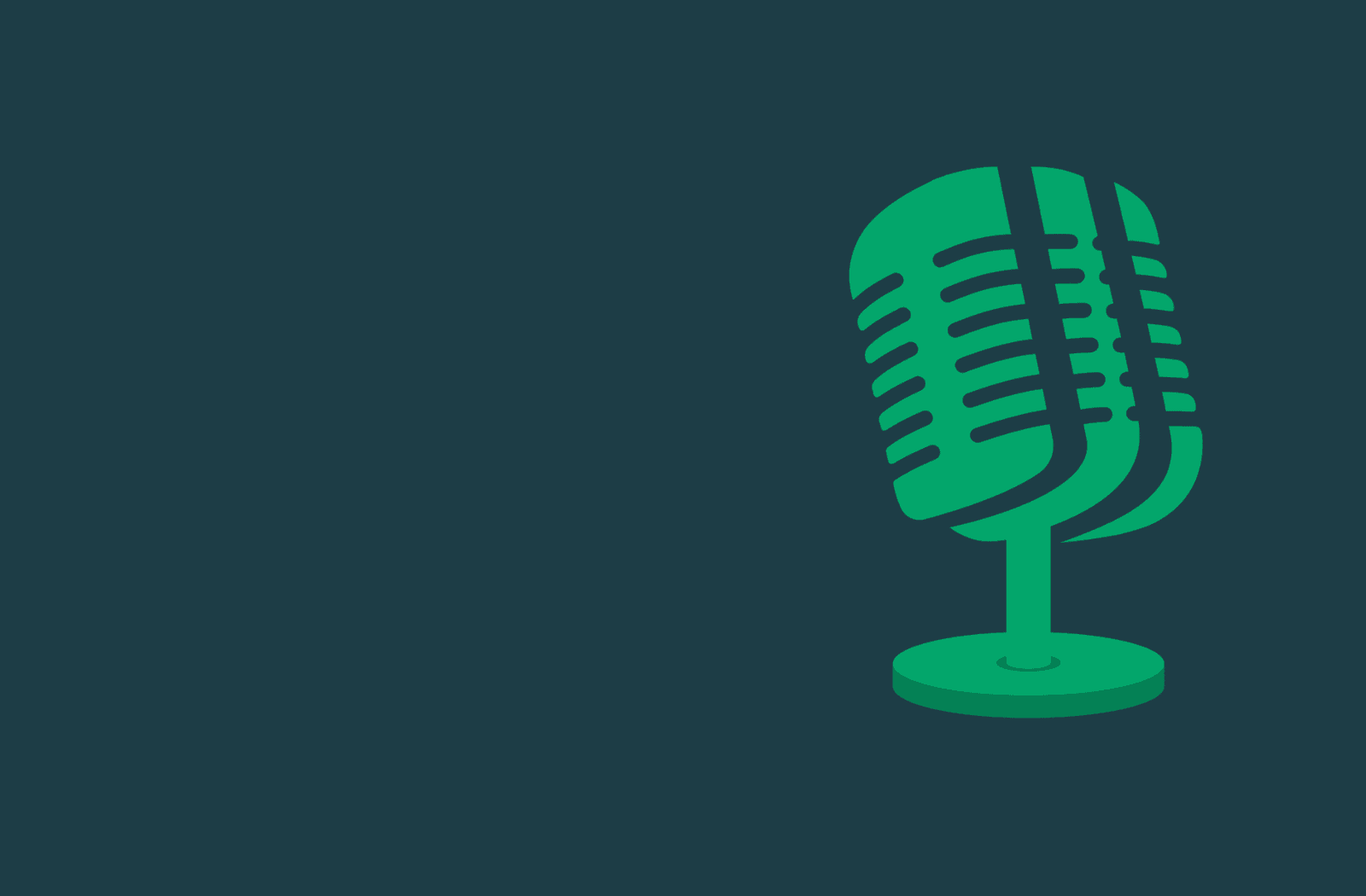 As someone who enjoys crime talk shows, I was pretty excited about being able to track the scene happening and compare news articles on that crime, all while the podcast is up and running.
Not only that, but I was pretty excited about the advertised e-commerce feature.
As developers suggested before the release, any user would be able to search the online market for books/tickets that the podcast hosts are talking about.
An Immersive Experience
Before I installed the app, I had a couple of friends recommend it suggesting that the ability to share, save and stream versatile content is an experience like none other.
Right off the bat, I had much higher expectations for it when compared to YouTube that is a bit outdated.
The Concept Behind the Entale App
According to the interviews that I read, the idea that developers had is to bring podcasts closer to the audience that isn't that familiar with such a concept.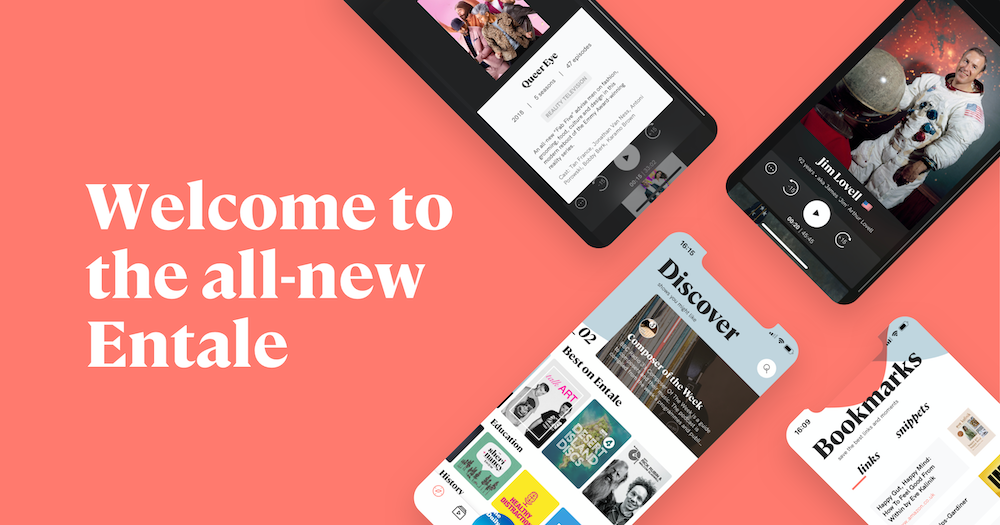 Numerous surveys suggest that 25% of people in the USA and the UK enjoy podcasts which yield around $350 million of ad revenue annually.
The team behind Entale did a fantastic job to introduce features such as interacting with smart content, sharing via social media/messaging, and allowing users to stream and download simultaneously. 
In my opinion, the main advantage of this app is that it is created to support distribution on different social media platforms.
Impact So Far
One of the best signs that the Entale concept is attractive to users worldwide is more than 5 million downloads.
Through my research, I also found that there are hundreds of thousands of podcast listeners that enjoy this app on a daily basis.
How to Download/Install the Entale App
As an iOS user, I found that the installation process is pretty simple. The first step is to download the app from the Apple App Store.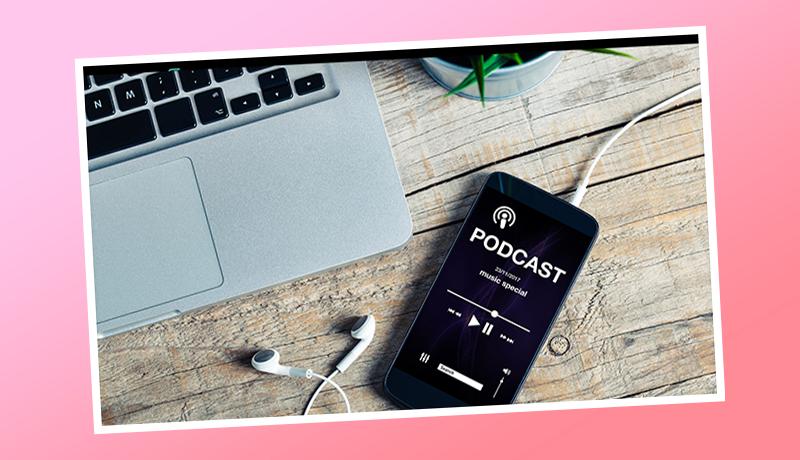 Once I did that, I installed the app for free and in just a couple of minutes. The main issue that I have with it is that it isn't available for Android users.
Unfortunately, a few years have passed since the official premiere, and the developers haven't launched versions suitable for Samsung and other Windows/Android smartphones.
I found some speculations that it might be coming out in 2022, but there are no official statements.
What Are the iOS Requirements?
If you are using an iPhone or an iPad like I am, then you need to be running an iOS 13.0+ version to have Entale work without any glitches.
For all of you Mac users, Entale requires 11.0+. The size of this product is set at 38.7 MB, which is pretty low for what I got.
The Pricing Scheme of Entale
Among the most common questions when it comes to cross-platform apps is the price. Surprisingly, Entale is 100% free.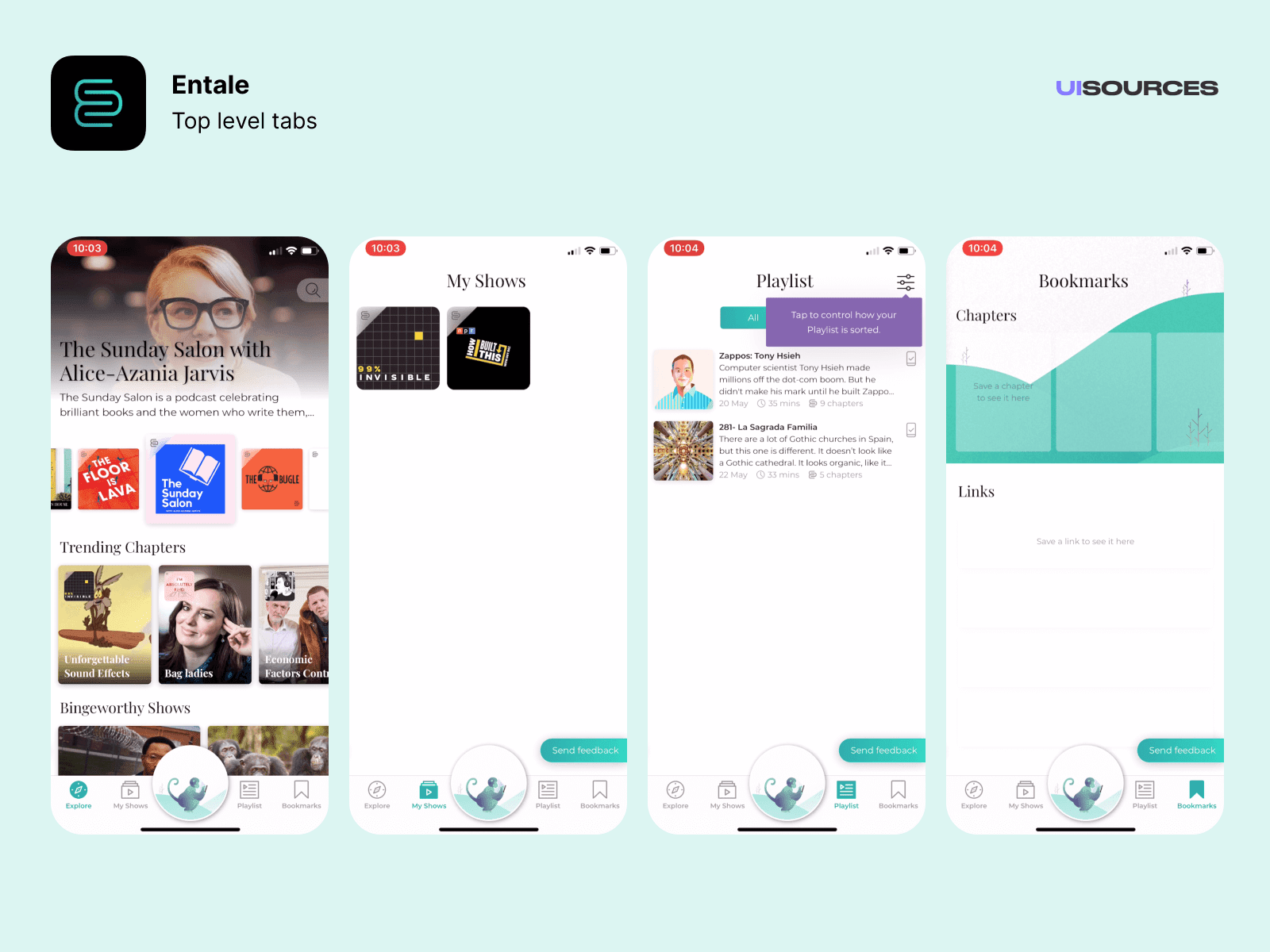 The signup process isn't mandatory as you can use this tool as a guest (with certain restrictions).
It is good to know that for now, the revenue that the developers get from ads is more than enough to keep the Entale running.
The more users use this tool, the higher the chance that it will remain free.
Frequent Updates
One of the coolest points about the Entale team is that they listen to their customers.
They responded to my feedback in just a few hours, and from what I can see, judging by the bug fixes and updates that come in new app versions, they act upon the suggestions of their users.
What I Found Using the Entale App
The Entale app is pretty inclusive and features not only relevant news articles but also external links, quotes, maps, profiles, books, and other innovative content.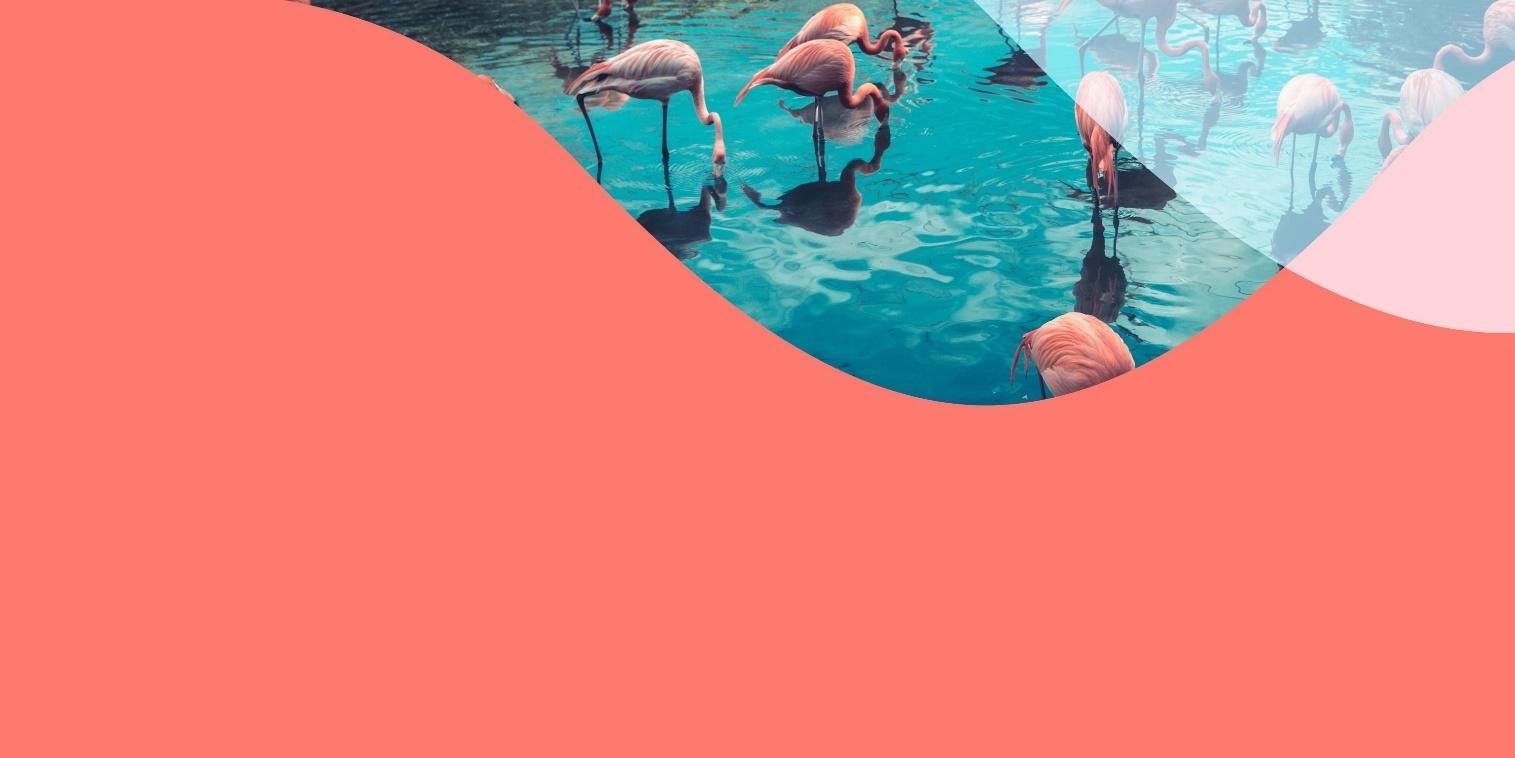 In my opinion, this tool is time-saving as it allowed me to research the topic-in-question while listening to my favorite podcast creator.
It is an innovative AI technology that allows for such an interactive experience.
Apart from being able to discover figures and products mentioned in the show, I was able to record audio snippets and make sure that I didn't miss anything in the podcast.
Best Visual Design
Before I got into the app, a friend told me that this app won the Webby Award for Best Visual Design.
No matter whether you are an experienced podcast listener or just getting started, the interface is highlighted by smart software and offers simple navigation.
Save Smart Content to Collections
Another innovative feature is the ability to save all of the generated links, maps, articles, books, and other findings to your library.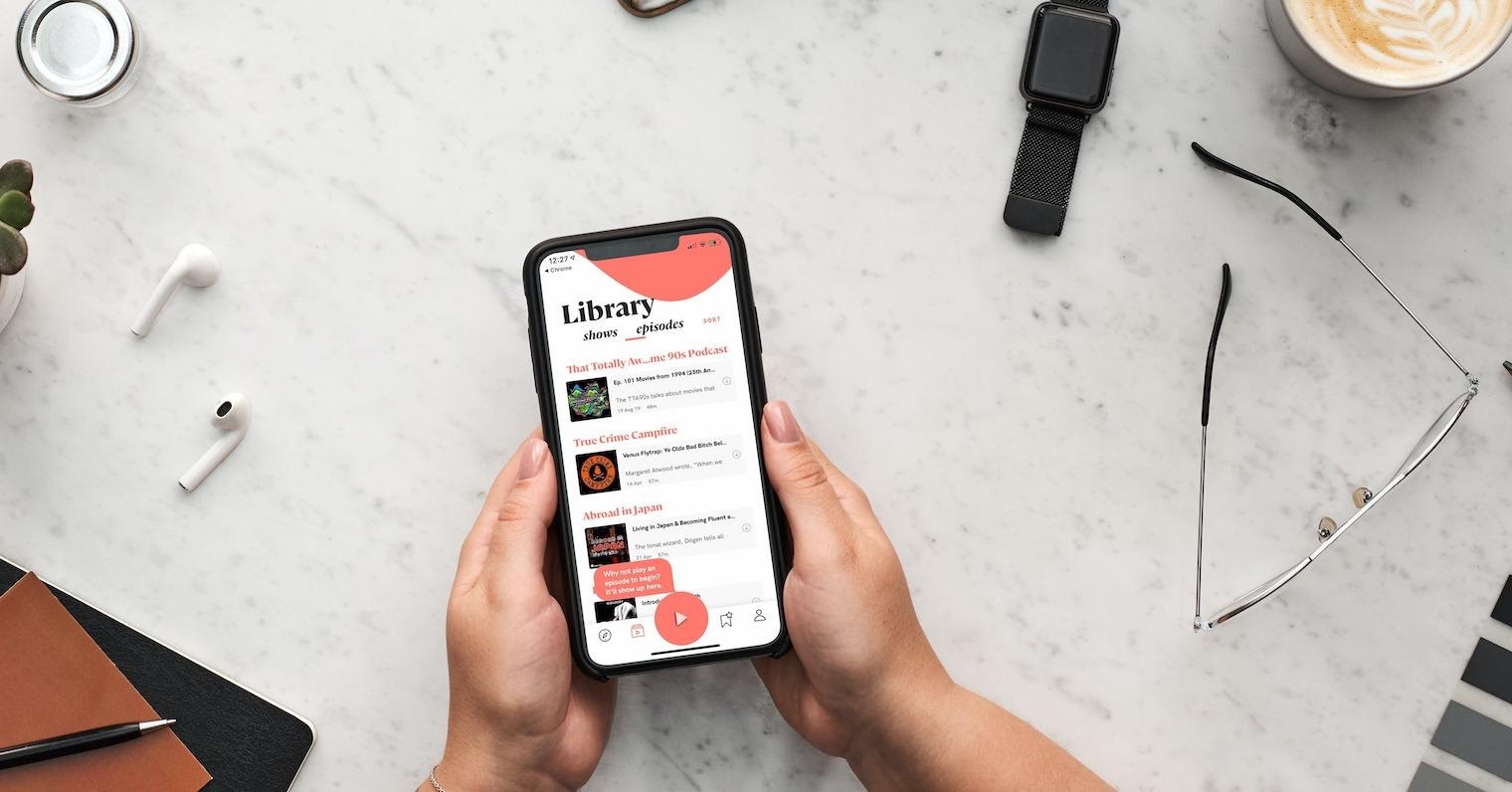 Not only that, but I did the same with my favorite podcast episodes. Creating a designated Collection that I can visit at any given time is something that Entale does pretty well.
I found that there are two saving methods. The first one is to keep it to yourself, while the second one is more entertaining and allows for connecting with other people using the app.
The public collection is something that I could both post and follow.
Use Entale to Connect with Like-Minded People
Going over the few weeks of me using this app, it is safe to say that I spent the most time playing around with the collections. 
I shared a lot of content with my friends/family members and was able to discover the suggestions posted by influencers that I followed.
Simple Podcast Hosting
The Entale app makes it pretty easy for creators to host shows and post relevant content on feeds.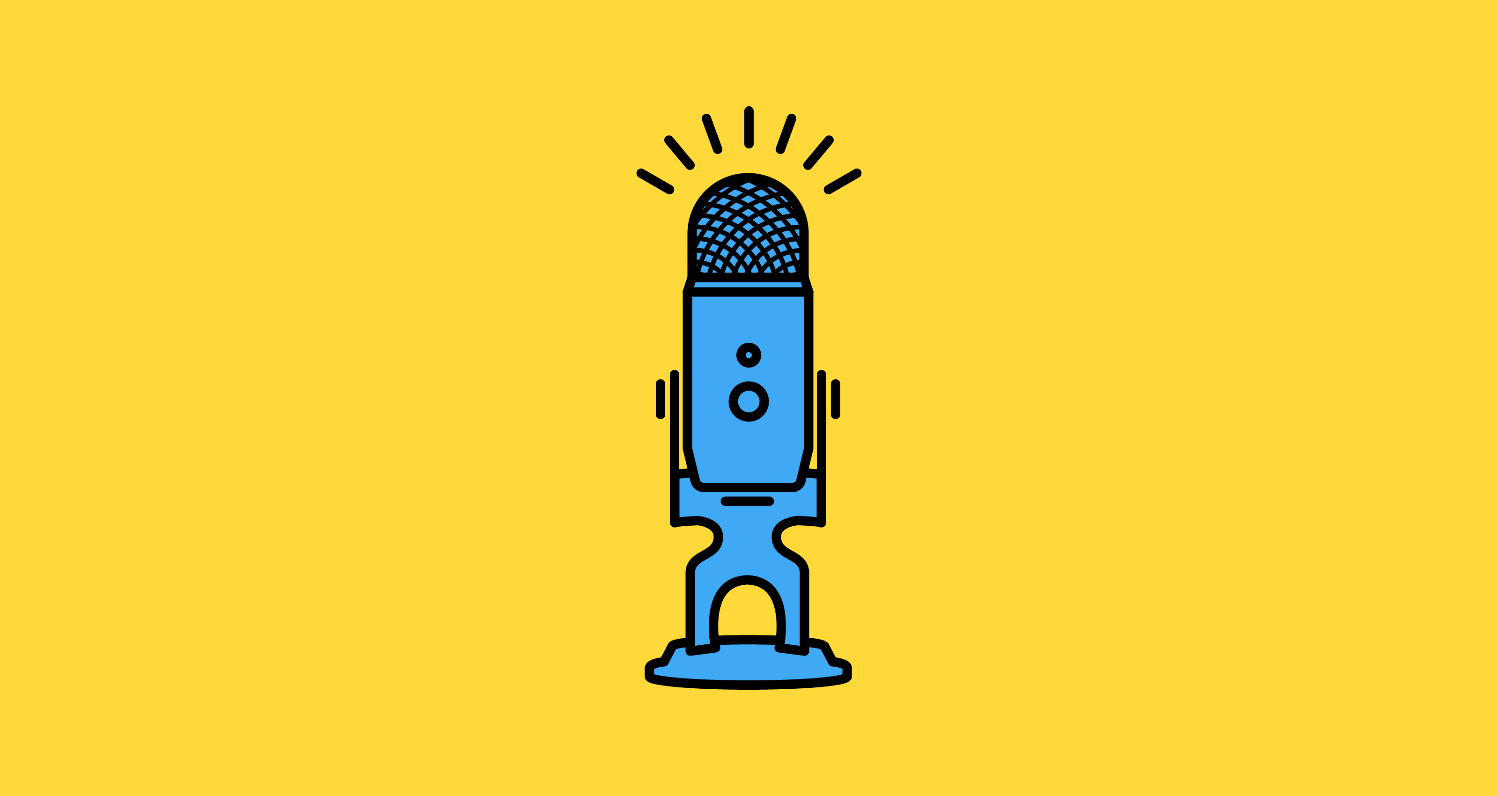 Although I am not someone experienced with this aspect, the user-friendly CMS player allowed me to share my 30-minute show with followers on Twitter, Facebook, and my blog.
The podcast player is intuitive and helps with finding the relevant podcast episodes in as little as a few seconds.
In addition to that, I also discovered several new shows by filtering through categories such as Best.
A Niche Heaven
Most popular platforms and podcast hosting websites are pretty exclusive and don't cover various topics.
That isn't the case with Entale, as I was able to find episodes and smart content in a wide array of niches, including sports, politics, health, and spirituality.
Partnered with Global Brands
Apart from the fact that I was impressed with the user interface and comprehensive coverage of Entale, I found that the app has partnered with several major brands.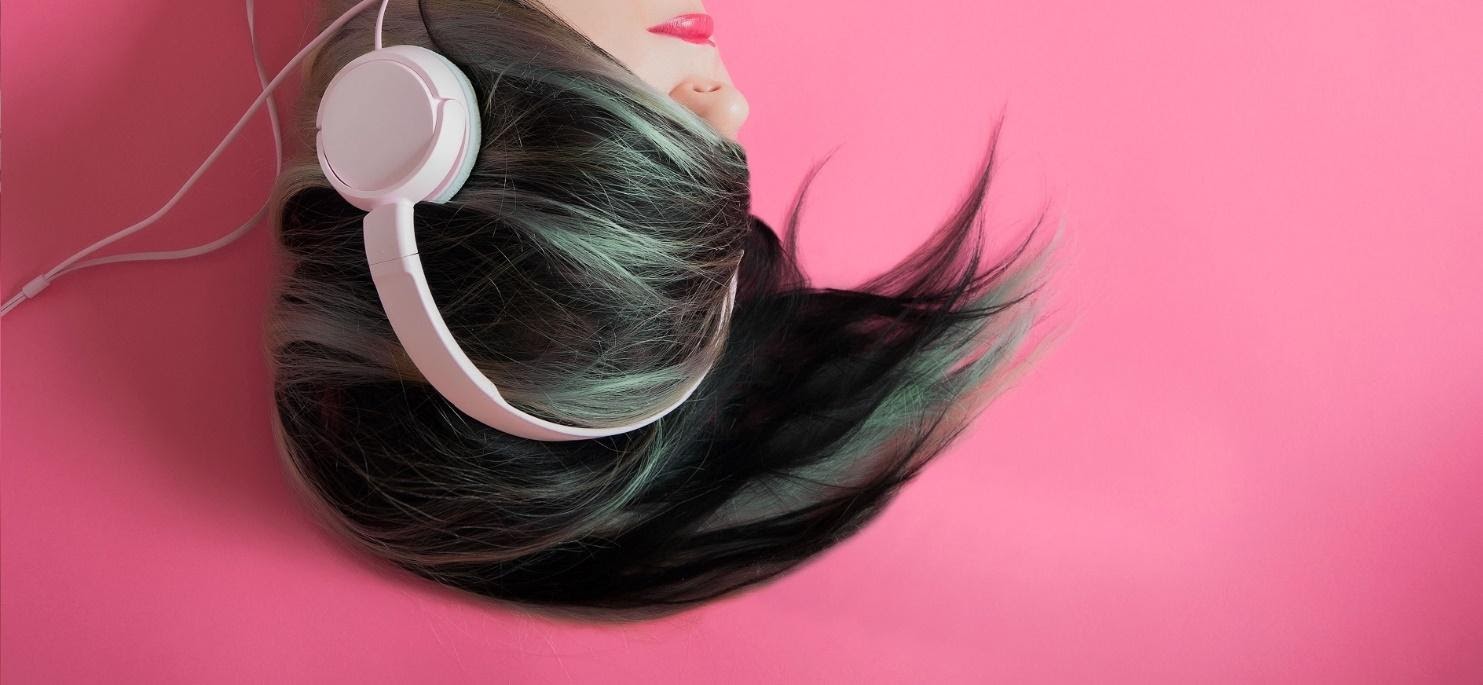 These brands include The Guardian, GQ, The Metro, The Economist, BBC Worldwide, Ted X, and Universal Music.
It just goes on to show that these news and podcasting channels recognize the quality of the app.
While enjoying my time on it, I also came across worldwide popular shows such as Dear Joan and Jericha, Startup Microdose, and The Midult.
What to Expect in the Upcoming Months?
After reading a few interviews and official statements, it is safe to expect that the Entale team will be integrating Alexa and Siri playback in the upcoming period.
There is also a plan to allow users to pay an affordable subscription price and avoid getting bombarded by ads.
The Downsides of the Entale App
The first disadvantage is that this app can't be used on Android and Windows devices.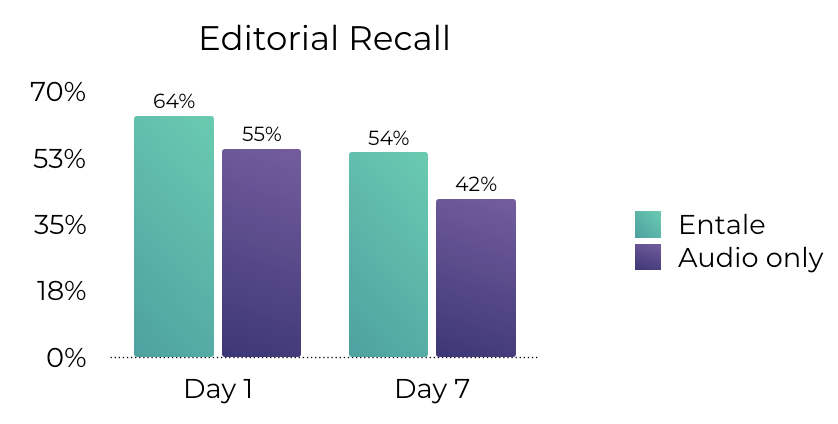 It means that millions of users who are interested in enjoying an interactive podcast platform can't do it because of developer issues.
It is something that I truly hope they will correct in the upcoming months, perhaps by using the proceedings of the subscription fee to invest in the Android/Windows platform.
A Lot of Ads
While I have a lot of patience and don't have an issue with ads during the podcast, the experience will be much better when they integrate a freemium plan.
This plan should allow users to pay for an ad-free program.
The Alternative: RadioPublic
Although not as highly interactive as the Entale app, this podcast listening tool is 100% free. It allows simultaneous streaming and downloading for offline use.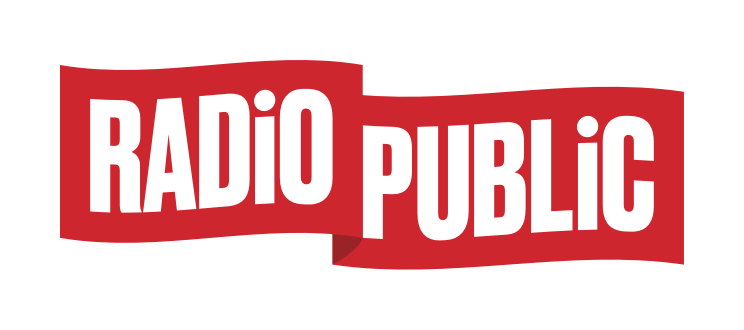 Not only that, but I enjoyed the ability to create an RSS feed depending on the news that I want to keep track of and important episodes through an OPML service.
Public Benefit Corporation
One of the coolest points of RadioPublic is that it focuses on an immersive user experience.
Thus any donation or revenue they make goes towards improving the catalog of podcasts and providing us with interactive features such as sharing with friends and followers.
Summary
If I were to rate the Entale app, I would give it a 9.5 out of 10.
Apart from the fact that it isn't available for Android devices and that there are a bit too many ads, the interactive, informative, and smart design provides a unique podcast experience.