With the way things are going, watching your favorite movies in theaters might not be the best idea. More and more people are adapting to the new way of life by staying indoors and finding ways to keep themselves entertained. With so many options to choose from, Hulu is the best thing that comes to mind when it comes to providing you with the best entertainment as you settle inside your humble abode.
Some might not be familiar with Hulu due to the abundance of other streaming services, but mind you, this hidden gem is worthy of praises and subscriptions. In this article, you'll find out more about Hulu and the services it offers.
The following article details Hulu, its features and subscription plans, original content you can catch on Hulu, as well as an outline of the pros of this service. Read on to learn more!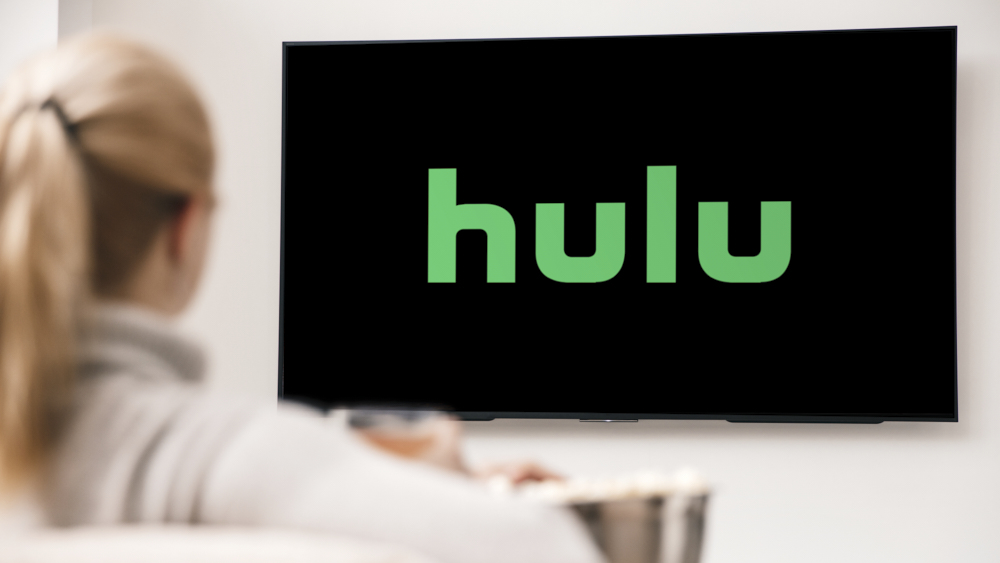 Discover Hulu
Hulu is a major player in the online streaming service market. With shows uploaded daily after it airs on broadcast TV, Hulu shows are always up to date so you don't miss your favorite TV shows. The app also provides the best and widest selection of movies to choose from.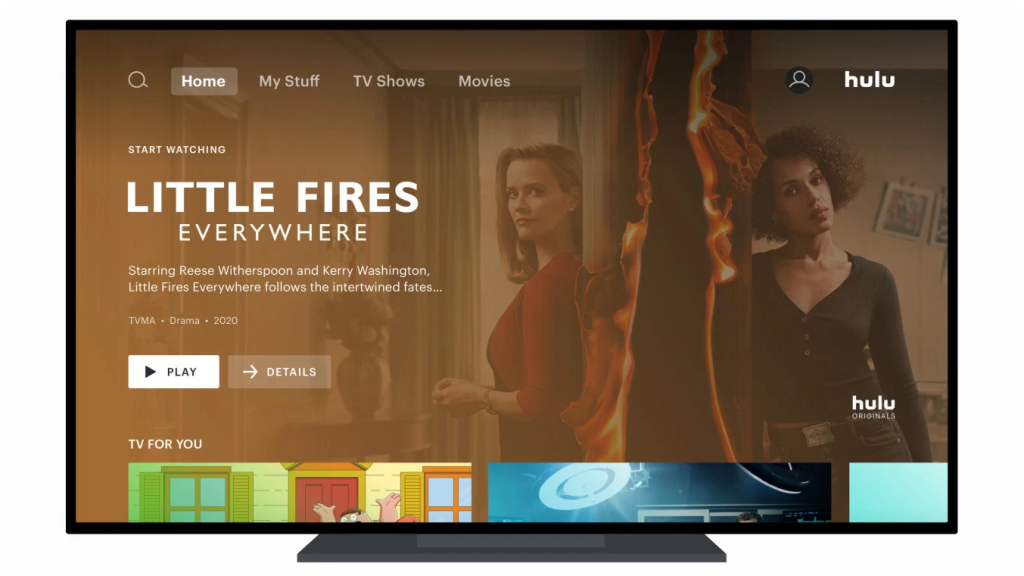 While it is only currently available in the US, it has hit around 28 million subscribers recently and more growth is expected especially now that people are staying safely at home. The streaming giant started way back in 2007, but it wasn't until 2008 that the streaming service went live and started providing access to its users.
Hulu started with shows that recently aired live and made them available to people who were not able to watch the shows as they aired on cable.
Soon, the service was acquired by Disney, which opened up even more opportunities for the streaming site and expanded their library of shows and movies. The site began developing a lot of original TV shows to continue its expansion. Most of the original shows found on Hulu are highly-rated, critically-acclaimed shows that should tickle the fancy of those who want something original.
Premium Features and Subscription Plan
Hulu offers a tremendous amount of features that most streaming services would want. Apart from its very affordable subscription rate, the app also features hundreds and thousands of shows and movies to choose from. Hulu allows you to create up to 6 profiles so everyone in the family can watch shows and movies whenever and wherever they want.

Here are some of the premium features, including the subscription plan, for those who are interested.
Subscription Plan
Hulu currently offers a base subscription plan of $5.99 per month. However, the basic service only allows access through the official website on your computer. It also does not offer all the shows available within the large library of shows and movies.
Hulu Plus, which costs around $7.99 per month, opens up all the services from the site and allows you to view the content on your smartphone and tablet.
If you want an ad-free experience, you may want to shell out a few more bucks, as the ad-free plan costs around $11.99 per month. The site also offers a live-TV streaming package called Hulu+Live TV, which costs around $55.
Screen Resolution and Audio Quality
Hulu offers 288p and 360p video quality for many of its shows and movies. It can reach up to 480p and sometimes even up to 720p HD versions for many of its movies.
Currently, the streaming service uses Stereo Sound for its audio, which provides top-notch quality sound for many of its content.
Discover and Stream Shows
Hulu would not be the name it is today if not for its wide variety of shows and movies to choose from. Every day, more and more on-demand videos are added as soon as it has finished airing on broadcast TV. The site also offers a slew of diverse original shows ranging from comedy to action.
You get to stream all of your favorite TV shows and movies wherever you go with the Hulu app. Add your favorite titles to My Stuff so you can access them immediately as soon as they are uploaded on the site. Discover more shows through recommendations or watch shows from premium networks for an additional fee.
Stream live TV from 65 and more different channels through the Hulu + Live TV subscription service, which includes live news, sports, and many more. Users also get full access to the entire library without any need for cable subscriptions or any other installations done. Get the ad-free experience and download selected shows for you to watch offline. Take note that there are specific shows that may still have some ads at the start and the end of each video due to streaming rights.
Original Content to Watch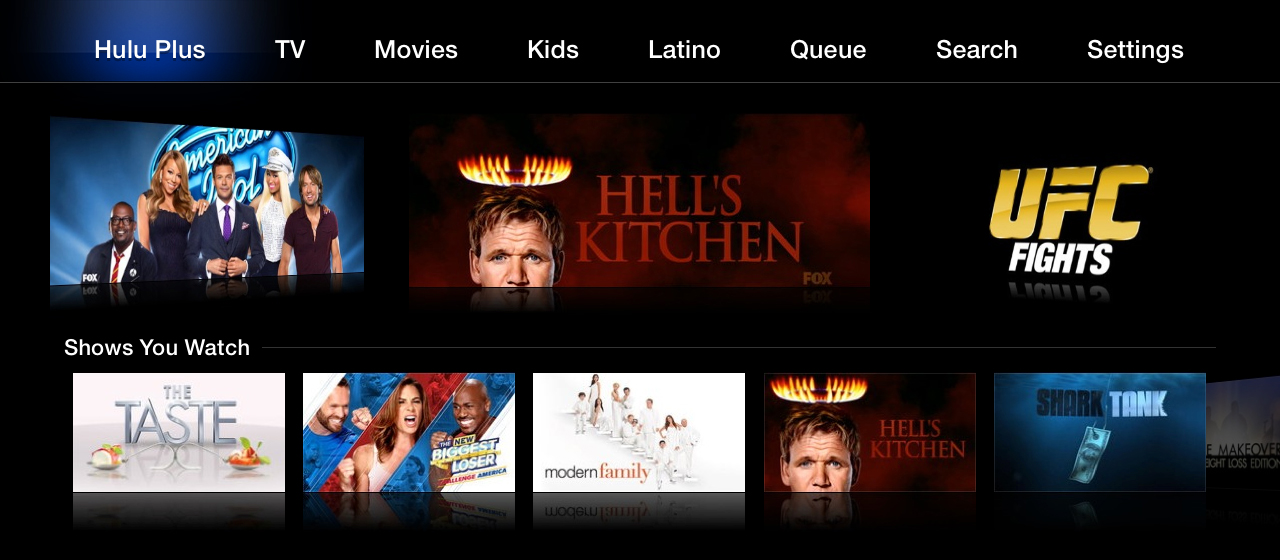 It wasn't a long time ago when Hulu decided to take the competition to another level.
Today, Hulu is well-known as a streaming service with high-quality original content that you cannot find anywhere else. Here are some of the best and most acclaimed original series from the streaming service.
The Handmaid's Tale
Based on the novel by Margaret Atwood, the show is set in a dystopian future where the women are treated as vessels for children and are deprived of their rights. Soon, the women begin a rebellion against the men that treat them like animals.
Led by the powerful performance of Elizabeth Moss, this enduring tale of perseverance and heroism at a very dark time will surely grasp the interest of many subscribers.
The show is currently in production for its fourth season so subscribers have something to look forward to.
Runaways
Runaways is a Marvel comic adaptation of the same name wherein a group of teenagers discovers that their parents are retired supervillains while also coming into terms with their superpowers. The teens take center stage as they begin to develop relationships with each other and unravel their parents' pasts along the way. The Runaways must contend with fighting their legacy or join forces with their parents.
The show ran for 3 seasons with 33 episodes, so there's a lot of ground to cover. This should take up a bunch of weekends to binge watch altogether.
Little Fires Everywhere
Little Fires Everywhere is a great depiction of two different worlds colliding with each other after secrets are revealed and their ideal 90s life is upended altogether. Based on a book by Celeste Ng, this Emmy-nominated drama stars Reese Witherspoon and Kerry Washington in their best performances to date.
Hulu continues to offer many riveting stories with shows like The Path, Chance, Harlots, and some fun entertaining shows like Dollface and Taste The Nation With Padma Lakshmi.
The Pros of Hulu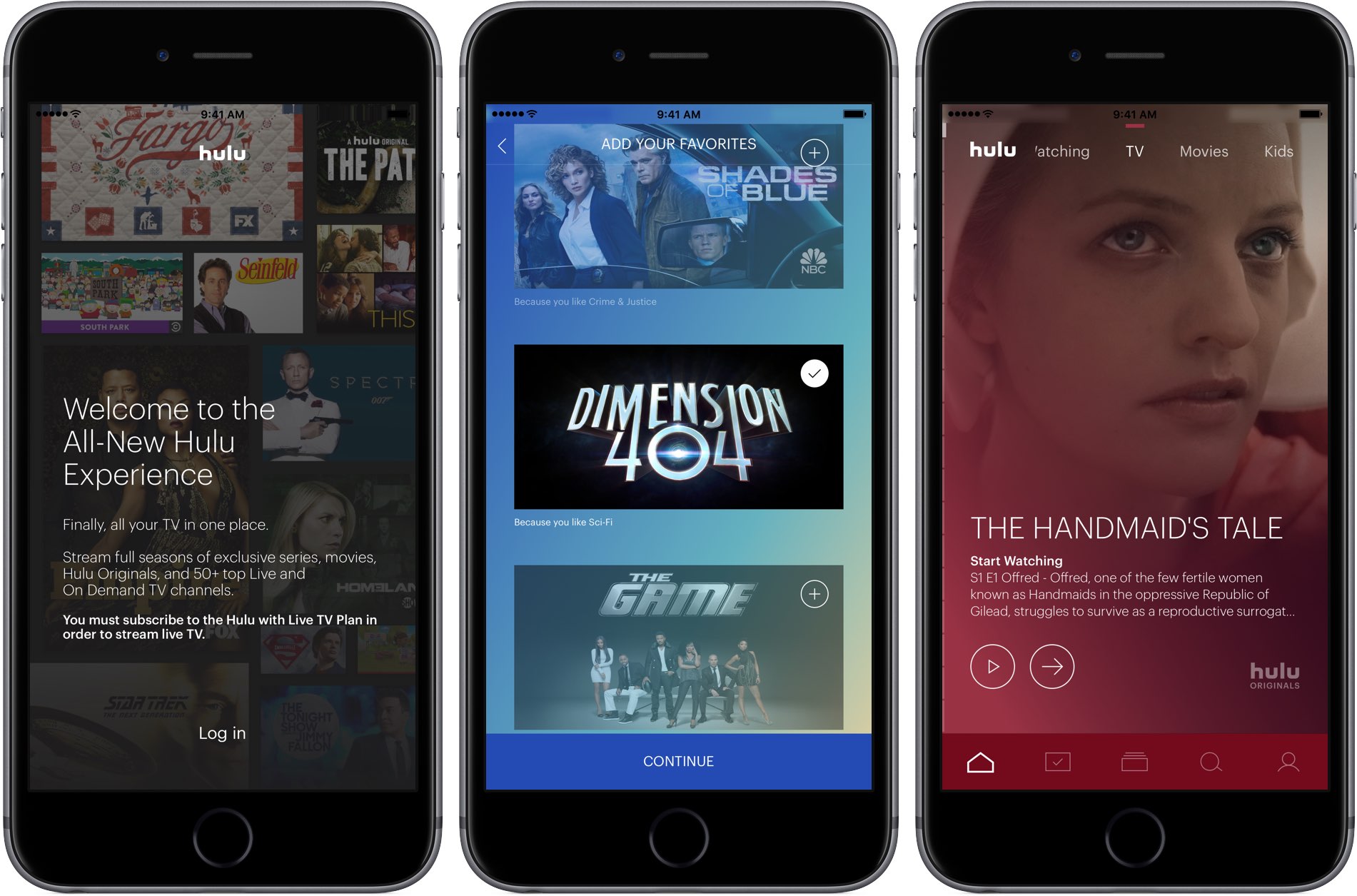 Hulu is just about everywhere these days. You can watch all the shows whenever you want to. However, there are still a lot of people who have not yet joined the Hulu bandwagon and are missing out on a lot of advantages in using Hulu as your go-to portal for entertaining shows and movies.
Smoother Interface
Hulu offers a better interface than most streaming services. Not only are the options and menus clear to see and understand, but they are also positioned perfectly well so that you don't have to take the time to search for them. You get all the categories within the interface so you don't have to go through different options just to find the movie that you like.
The interface is very simple to navigate. The quick transitions are very fluid. Everything you need is right in front of you so you can just tap on the title and press play to start watching.
Closed-captioning is also available for Hulu with all the recent and currently running shows on the service. This is extremely convenient for those who want to have subtitles available for many different purposes.
New Content
Every day, you get new content from Hulu. The streaming service uploads the latest episode from your favorite network shows almost immediately after they air. The joint agreement makes it very easy for people who were not able to catch up with the latest episode to be more up-to-date with their show.
Hulu also has a live TV option where you can watch live sports shows and news if you are willing to pay the extra fee. This should limit the number of expenses you get from purchasing a new TV and pay for premium cable just for the sake of having all of those channels available. Everything you need is right on your mobile device.
Additionally, Hulu has ventured into original programming, ranging from comedy to drama. Each of these shows has spanned several seasons, so there is always room for you to watch even more programs. You can zip through the entire season or wait until the new episode is uploaded, much like your favorite network show. Hulu also offers a wide array of content starting from classic cartoon shows for kids down to documentaries. Movies ranging from romance to the lighthearted drama down to the heart-pounding suspense thrillers are all available on Hulu.
Device Compatibility
Hulu is compatible with almost all devices, including Smart TVs, the Amazon Fire TV, Apple TV, and many mobile devices. You can download the app from the Google Play Store for Androids or the Apple App Store for iPhones. It is even available for the Chrome browser and Chromecast, as well as Roku Streaming Players and many other browsers.
Conclusion
There is no perfect streaming service that caters to everyone's need for entertainment, yet Hulu is at its best when it can provide good quality entertainment.
The streaming app offers an outstanding service that is highly compatible with almost any device. Good shows with good service mean more subscriptions.