What makes a beautiful home? Is it the mathematical organization of furniture or gorgeous flowers, or expensive sculptures and paintings? Or maybe it is a combination of all these things and sprinkled with a lot of your family's personality. Well, if you've ever been confused on the home decoration front, you'll be happy to know there is an easy way to get the perfect home.
You can check out the Zara Home app to learn about home decor. Yes, yes, you may be confused when you read Zara and home decor in the same sentence because Zara is mostly known for its clothing. But they've brought that cool vibe they bring to clothes to help you with your home decor. Up next we're going to tell you all about the Zara Home app.

About the App
Zara Home is a company that sells home decor items to help beautify your home. The items you'll find in the store are less about functionality and more about aesthetics. The app gives you access to all these aesthetically-pleasing items by breaking them down into different sections and then suggesting how you could put the different items together.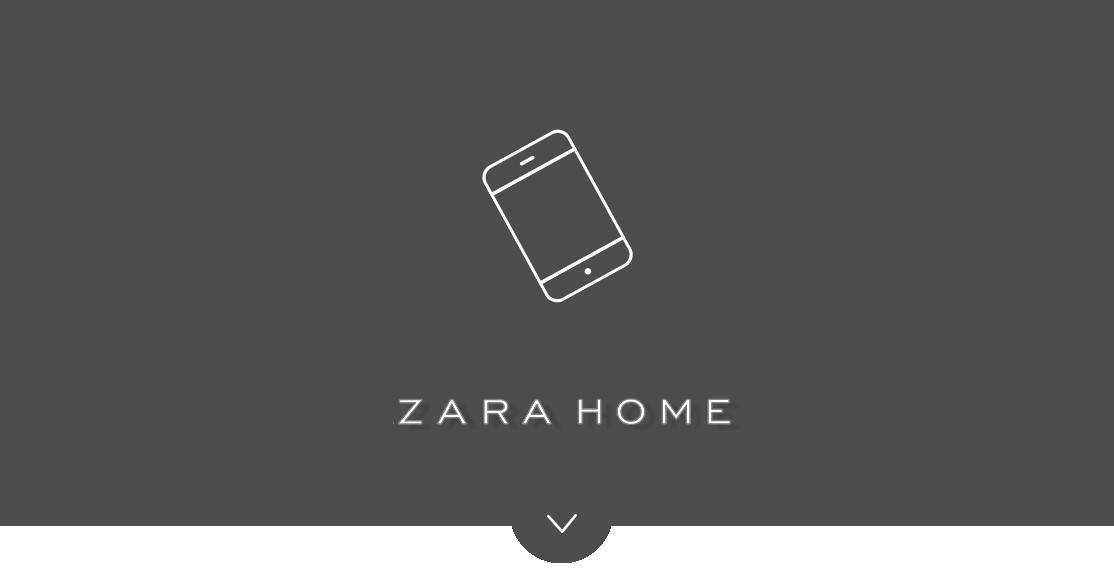 Zara Home was created in 2003, by Inditex. There are about 408 shops in 44 different countries. In Spain alone, it has 136 stores, which is the highest number of shops by far in any country, and is where the head office of Zara Home is located. The head office is located in A Coruña, Spain.
The app provides access to these physical shops, without having to be there at all. You can also locate shops near you if you want to go check out items in the store.
How to Download
To download the Zara Home on any of your devices, first, go to your device's digital store. That means you need to go to the Google Play Store for Android devices and the Apple store for iOS. Thereafter, you should search for the app's name, "Zara Home" in the search panel. The first result is the one you should click.
After clicking on the result, you will be taken to the installation page. There, click on the green "Install" button. Thereafter, you should accept all the requirements for the app, which are safe, and privacy protected. After successful installation, the app is ready to be used on your device. To use, search for the app on your device, click on it, and start surfing.
Main Features
An Online Store for your Home Decoration: Are you moving into your new home and wondering how to decorate it? Or do you want to give your old apartment a whole new revamp? Zara Home provides thousands of household items to help beautify your home and cater to your individual tastes as well. The app categorizes products in collections making it easy to click on a collection and search for a product.
Items range from cutlery, dishware, bedding, and bed linen, tableware and bath linen, glassware, home decoration objects, and accessories. It includes products for your sitting room, children's room, kitchen, closet, dining room, bathroom, bedroom, and other items for different locations.
You can also get products for your pets, including food and water bowls, footwear products, storage baskets, detergents, and so much more. The app provides a range of collections to suit each area of your home.
Another notable collection available in Zara Home is the music, art, and stationery collection. You will find vinyl records, notebooks, pencils of various kinds, headphones, paints, and other items in this category. All you need to do is click on the item you want, add it to your cart, pay for it, and get it delivered to your home.
Monthly Lookbooks
You are not limited to the e-commerce aspect of the Zara Home app. Alright, so you have bought these whole ranges of products from different collections and categories. How then do you place them? Where will be the best place to fit them in? Yeah, organizing is another important of interior design in case you have not figured that out yet.
Now, back to the first line in this sub-topic. With the app, you are not limited to just ordering and buying stuff. You get to see how best to place these items in your home. With the monthly lookbooks released and available in the Zara Home app, you can download, or view these lookbooks for products, and how they should be placed, or organized so that they will be aesthetically pleasing.
You can also reach and download lookbooks from previous months to check for items. With this, you will understand and appreciate what to do with the products you bought. Are you considering following a particular style or trend? With the lookbooks released monthly, you get to view how it is done and stay updated on the latest in home fashion.
Catalog Check
If you were thinking the app might be limited to a handful of looks, think again. With the monthly lookbooks and big catalog available on the app, you could be shopping for days and all without having to get out of your PJs.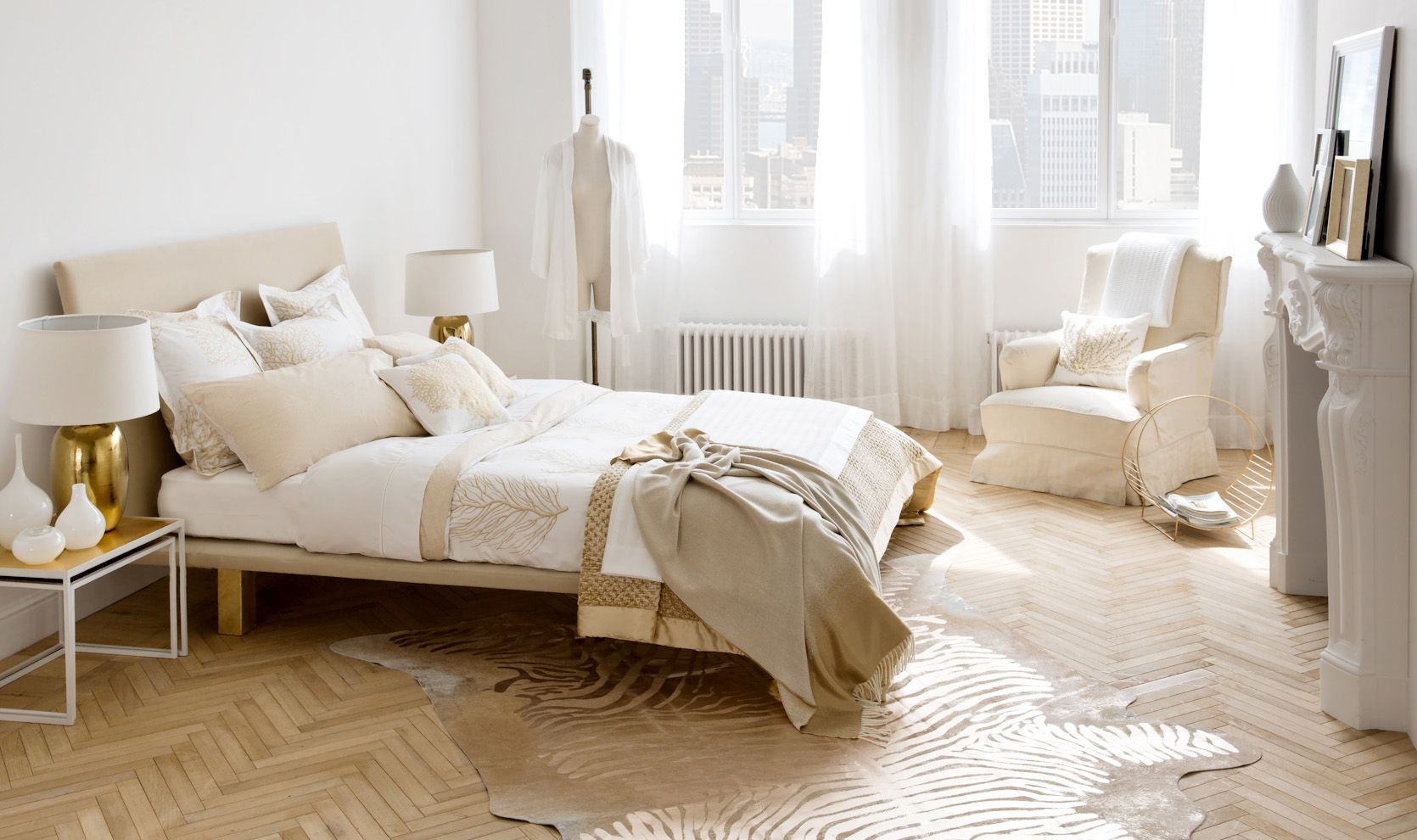 Catalogs do not have to be giant, heavy, physical things that you flip through, they can be digital too, and be viewed on our devices. Catalogs help you to view a variety of products and give you ideas on styling and decoration. You see available products, their prices, and where to place them in your home.
It is also an important place to see new releases in different collections. Have you been craving for an addition to a collection, or perhaps, you have sent the company suggestions in the past. With the catalog releases, you see new, and helpful products quickly without having to go through all the searches. That is pretty helpful, is it not?
Some More Features
Location of Physical Stores: Still need to go directly to a physical store to make inquiries? With the app, you can figure out if a Zara Store is located in your country, how many stores are located in your city, town, and country, and where the nearest store is around you.
Loads of Suggestions: This feature has been hinted at in the main features section. It may be clear that the Zara Home app provides lots of suggestions as they give resources on how to use their products, what to use them for, and where to use and place them.
With this information, you can become your own genius. You can style how you want, and having an idea of what, and how to style your home, interior decoration becomes easier. Hey, be careful not to overdo it will you (lol). Knowing what to do with the products, you can get the perfect gifts for friends and family. Having known what your friends and family want, why not share some Zara Home love over.
How to Use the App
Just like any other e-commerce store, the Zara Home app should be pretty easy to figure out, should it not? Well, it is actually simple, as navigating around it involves the use of its menu bar where products are categorized by gender, collection, age group, and so on. Also, at the bottom pane, there are useful quick tools to go around the app.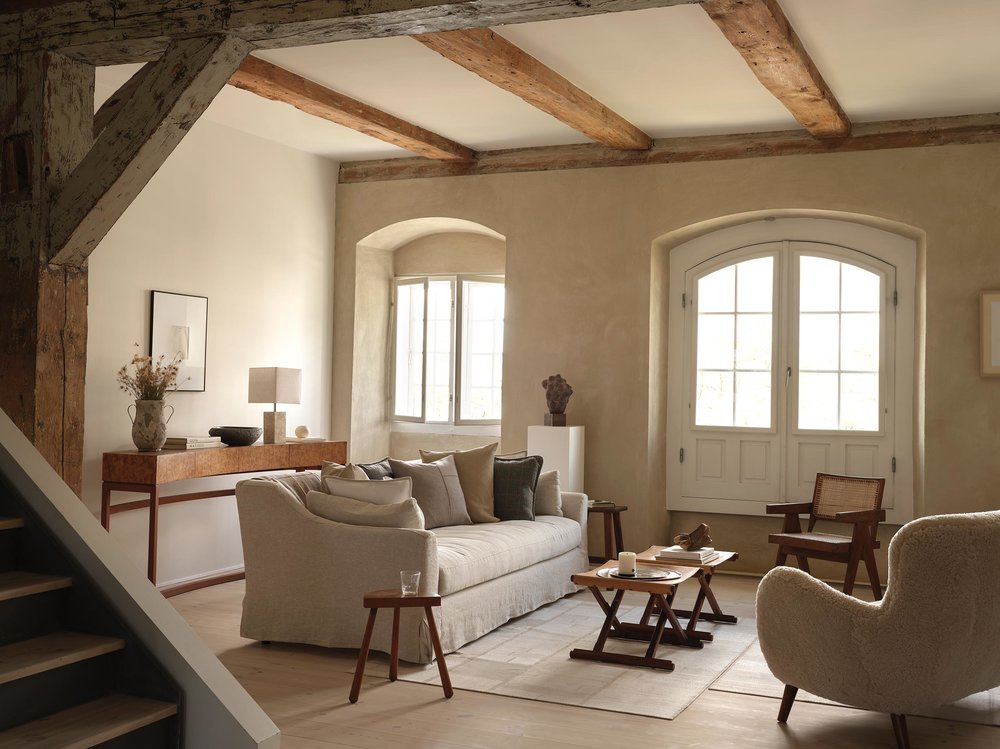 From the left bottom pane, we have the "Home" option, the "Search" option, the "Favorites" option, and then, the "Profile" option. These options come with their respective icons. The house icon for the Home, the magnifier of the Search, the heart icon for Favorites, and the head and shoulder icon for the Profile option.
The Home option takes you to the homepage of the app, while the Search option takes you to the search panel. The Favorites option is where you check items you added to your wish list, then, the profile option takes you to the personalization page where you can edit things like account, settings, and likes.
You may need to have an account to use the app, but, it is not compulsory, as it is free to use. With each purchase from the app, you have the option of either picking up your product from your nearest Zara Home store or having it delivered to your home. Delivery does depend on the stock availability and location.
Tips
Useful tips for the Zara Home app would be to look out for updates. Updates are done regularly to fix bugs, adds new features to the app, and solve customer's problems. If you have started using the app, and feel it can be improved, the app's updates are what to look out for, because it contains important features that help to provide a better user experience.
Another useful tip to share, as in any other app is to understand how to navigate around the app. This is important as it will make clear the different sections of your search, and how to get to your various needs faster.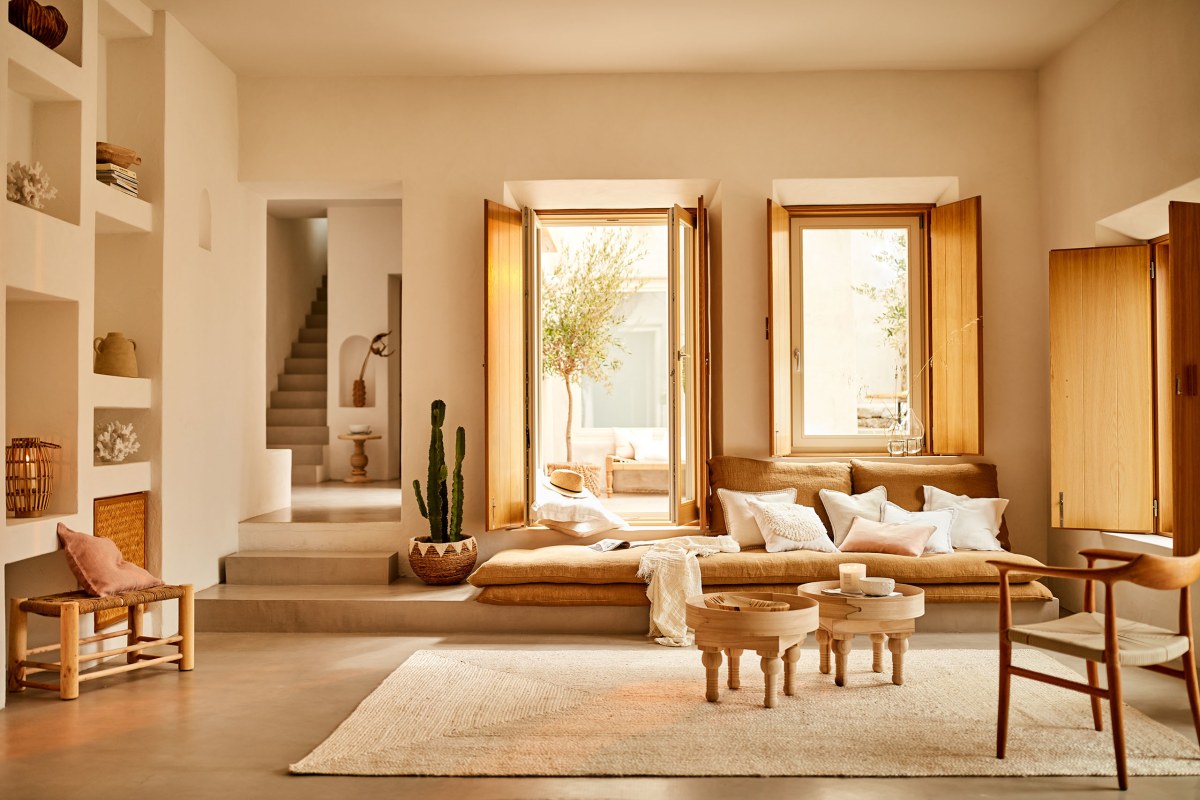 Conclusion
The Zara Home app is a good place to find solutions to your home decor needs. The app's sleek user interface, useful suggestions, and unique products make for a satisfying shopping experience.
So go ahead and create the home of your dreams one room at a time.