With the onset of a global pandemic in the world, most work has become remote. Meetings, presentations, and classes must take place online, and what was usually done in person is being done from behind a screen. The world has become more digital in nature.
Video conferencing took over the world when meeting in person wasn't possible. Though it came with certain downsides, it opened up entirely new possibilities of how work could be completed. People from all over the world could now work on a single project and manage their timings accordingly to achieve results.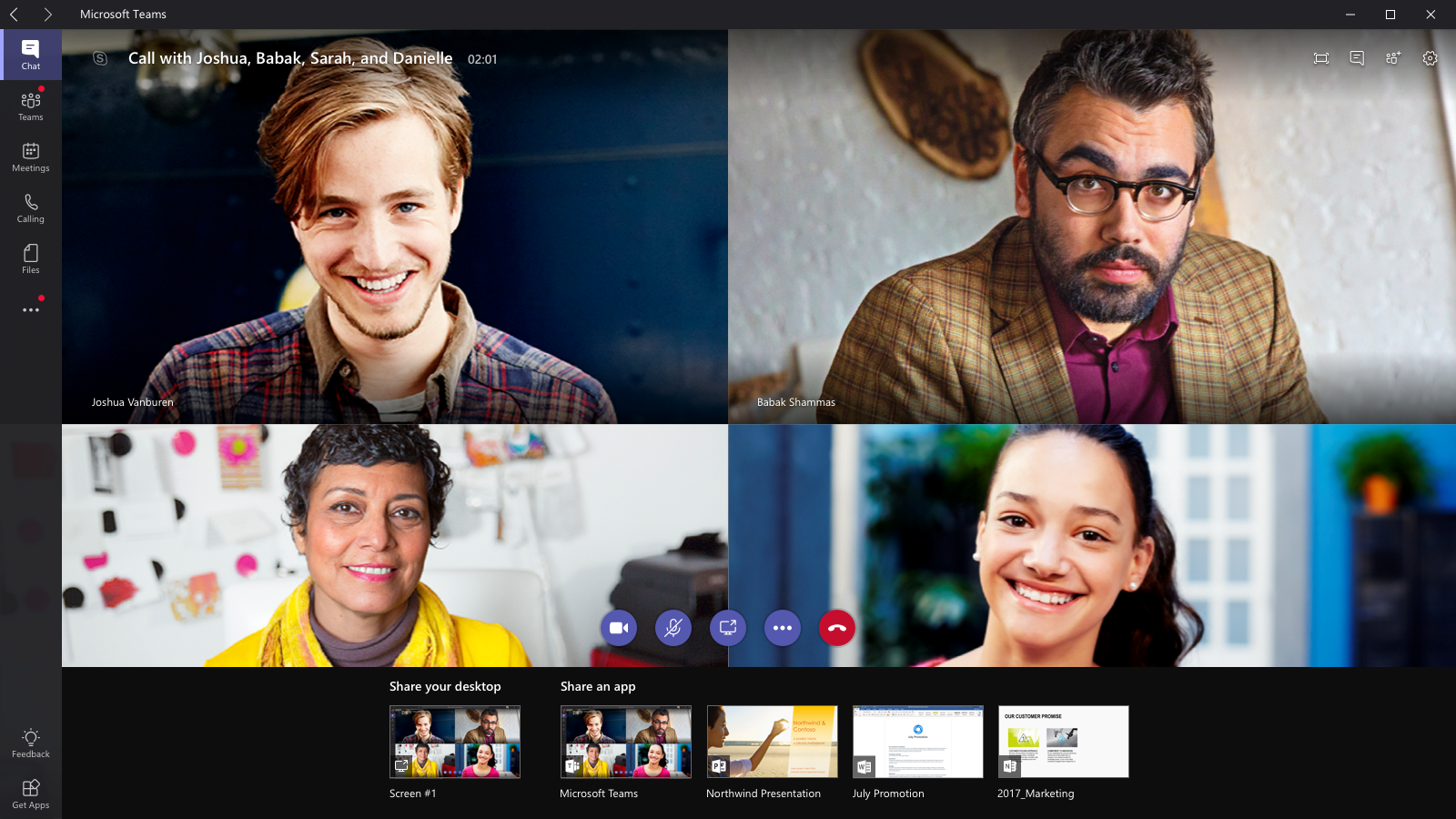 Skype used to be the primary video calling app a few years ago. But considering how much the world needed better and more convenient methods of video conferencing, several other players decided to join the competition. Microsoft Teams is one such platform.
Microsoft Teams
If you work in a collaborative environment where multiple people come forward with their ideas and specific roles to bring a project together, Microsoft Teams is an excellent platform to consider. It offers seamless integration with Microsoft Office tools, making it a good fit for companies all over the world.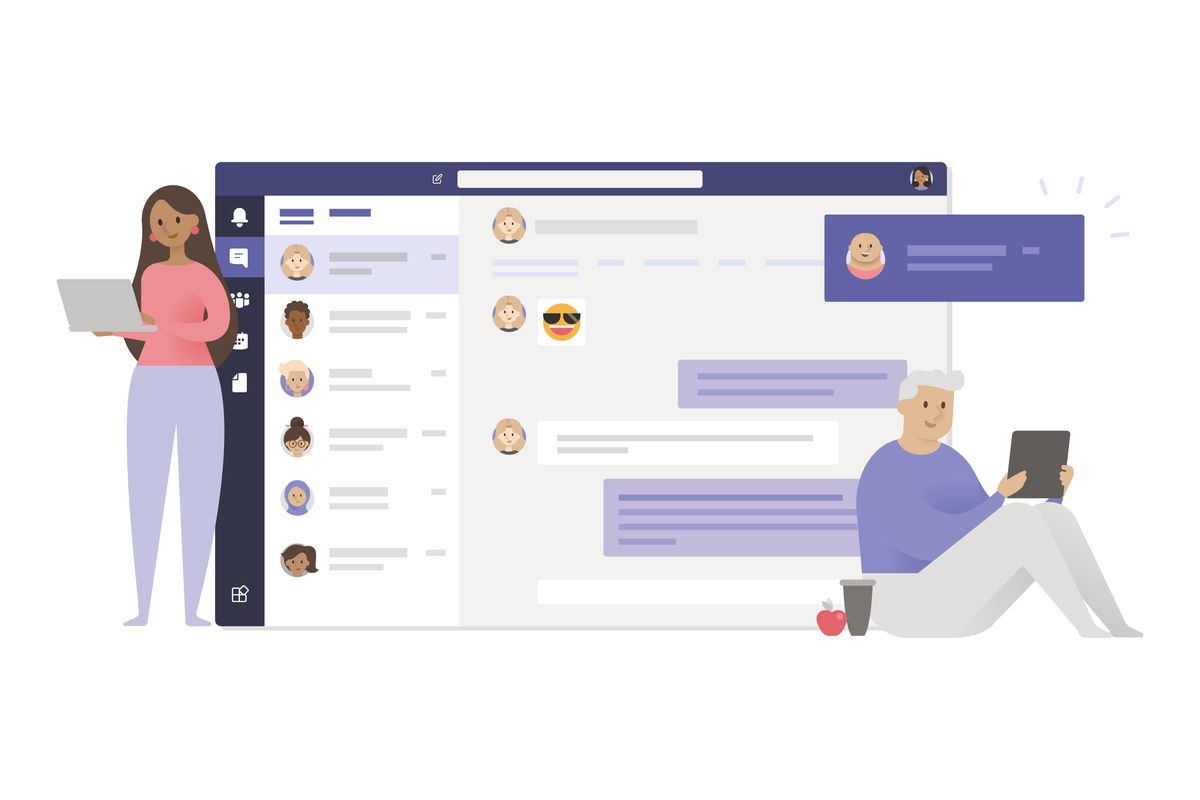 Though at the core Microsoft Teams is a video conferencing app, it gives you several extra features that make it a one-stop solution for your collaborative needs. A lot of features that you need when you're working with other people are integrated into the app.
In the next section, we will go over all the features that Microsoft Teams offers. What do you need when you're collaborating with multiple people on a project? You need to have access to everyone who is working on the same things as you are.
Other aspects include specific groups for different teams, as well as audio and video calling. Microsoft Teams puts all these features together in a neat little package for everyone to use. In large multinational companies with thousands of employees, the features of Microsoft Teams mentioned below especially stand out.
What Is the Channel Feature?
A channel is basically a place to converse with people you have added and who belong on the same project as you do. Channels can be of two types, private and public. On public channels, anything you post can be seen by everyone who's part of the team and has access to it. This is good for overall communication between members of a company.
On the other hand, private channels are only visible to people who are added by the admin. The messages and conversations present on a private channel are only visible to the members. This is especially important for legal and financial teams, as the information discussed by them can be sensitive.
Teams are basically made out of channels. You can be a part of a team created by your manager or by the admin of the overall suite. For example, if you work for a publishing company, there will be different teams for editing, production, and formatting. The members of all these teams can also be a part of a bigger team where the overall scope of the projects is discussed.
Conversations and Texts
If you're a part of a channel or a team, you can read everything someone has to say on a particular topic on that channel. You can also contribute your own ideas to this channel.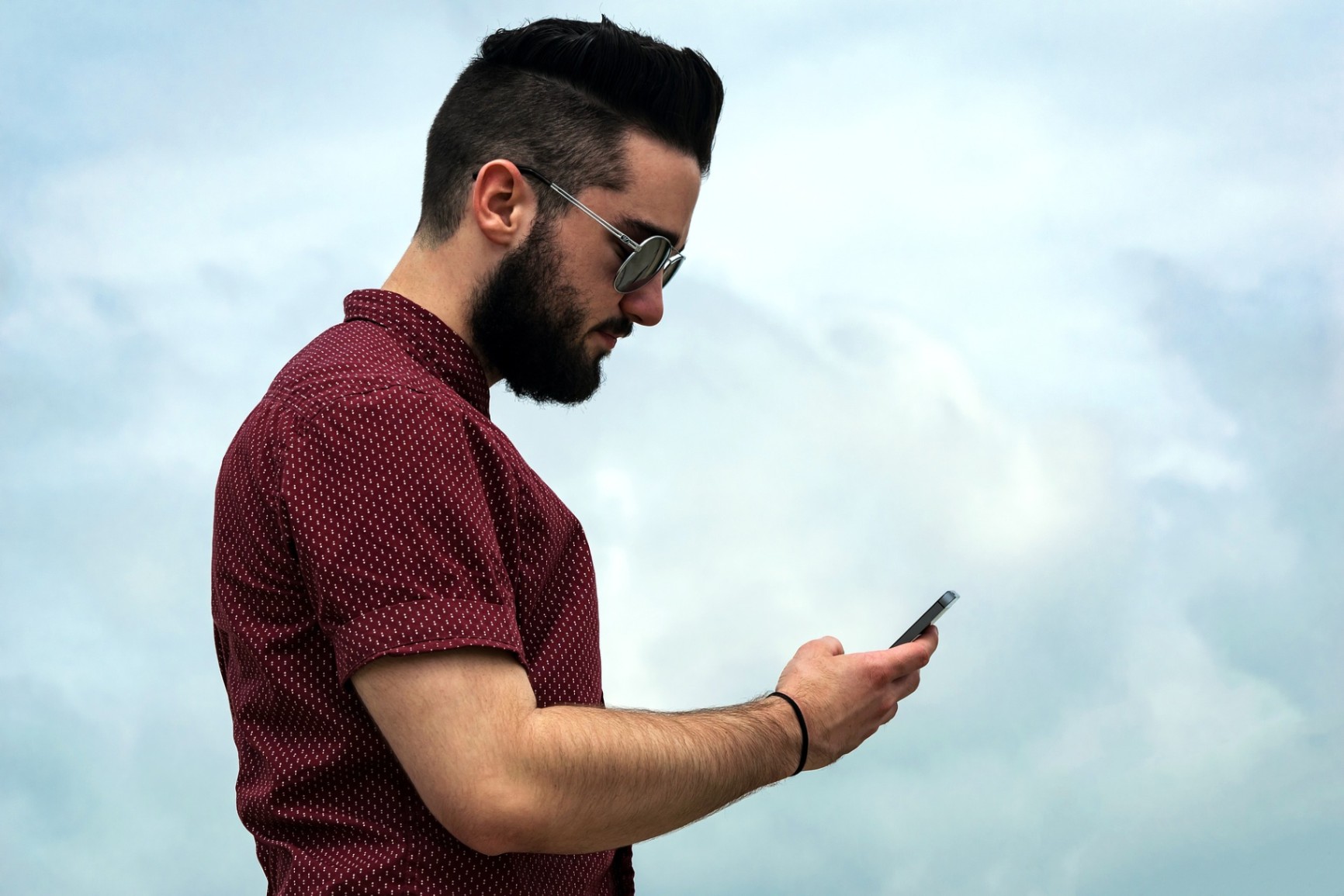 Apart from this, you can also invite other members to the conversation. There is an @ function in Microsoft Teams that lets you add and invite other people to a particular team or channel.
Not everything that you want to convey to someone is always formal enough to send via email, or urgent enough to call them. To make this easier, there is a messaging and chat function among all collaborative groups.
You have the option to have conversations within your channel. You can also message teams, groups, and individuals by using this feature. Additionally, there is a feature in Microsoft Teams called SharePoint Online. This contains a library folder for documents.
Document Privacy
If you get a lot of documents from multiple individuals or on multiple channels, all of them would get saved to the folder in SharePoint Online. Please note that if your documents are sensitive or confidential, you can change the privacy settings and permissions for these as well.
Video Calling
At its core, Microsoft Teams is a video calling app. If you want to video call a particular individual or have a team meeting with multiple people, you can easily use the video calling and conferencing feature on this platform for your needs.
Good quality of video calls and a large number of people are both available for video calling on this platform. The impressive part about Microsoft Teams is that you can have video calls in 1080p for up to 250 members!
There won't be a lot of times when you need 250 people to be at the same video conference, but it is a brilliant way to hold presentations when coming together in a large hall is not possible.
Presentations
If you're giving a presentation to someone and you have a PowerPoint ready to go, screen sharing is the best way to do it. Besides this, if you want to troubleshoot someone's problems or show them how a certain process is done on your screen, letting them know the steps is much easier via screen sharing.
Online meetings are not just about video conferencing or chats. A lot of companies have thousands of employees, and talking about something important that everyone needs to know cannot be done over just a call.
For this reason, the online meetings feature of Microsoft Teams can handle up to 10,000 members. Besides just hosting these members, every individual gets other features that can be very handy during meetings, including a calendar, uploading documents and other files, taking notes, and messaging within the conversation.
Audio Meetings
What happens when someone needs to join an online meeting but can't because they don't have access to decent internet or because they're traveling? Microsoft Teams takes care of this as well with their Audio Conferencing feature. There are numbers that you can dial in on and join online meetings without having access to the internet.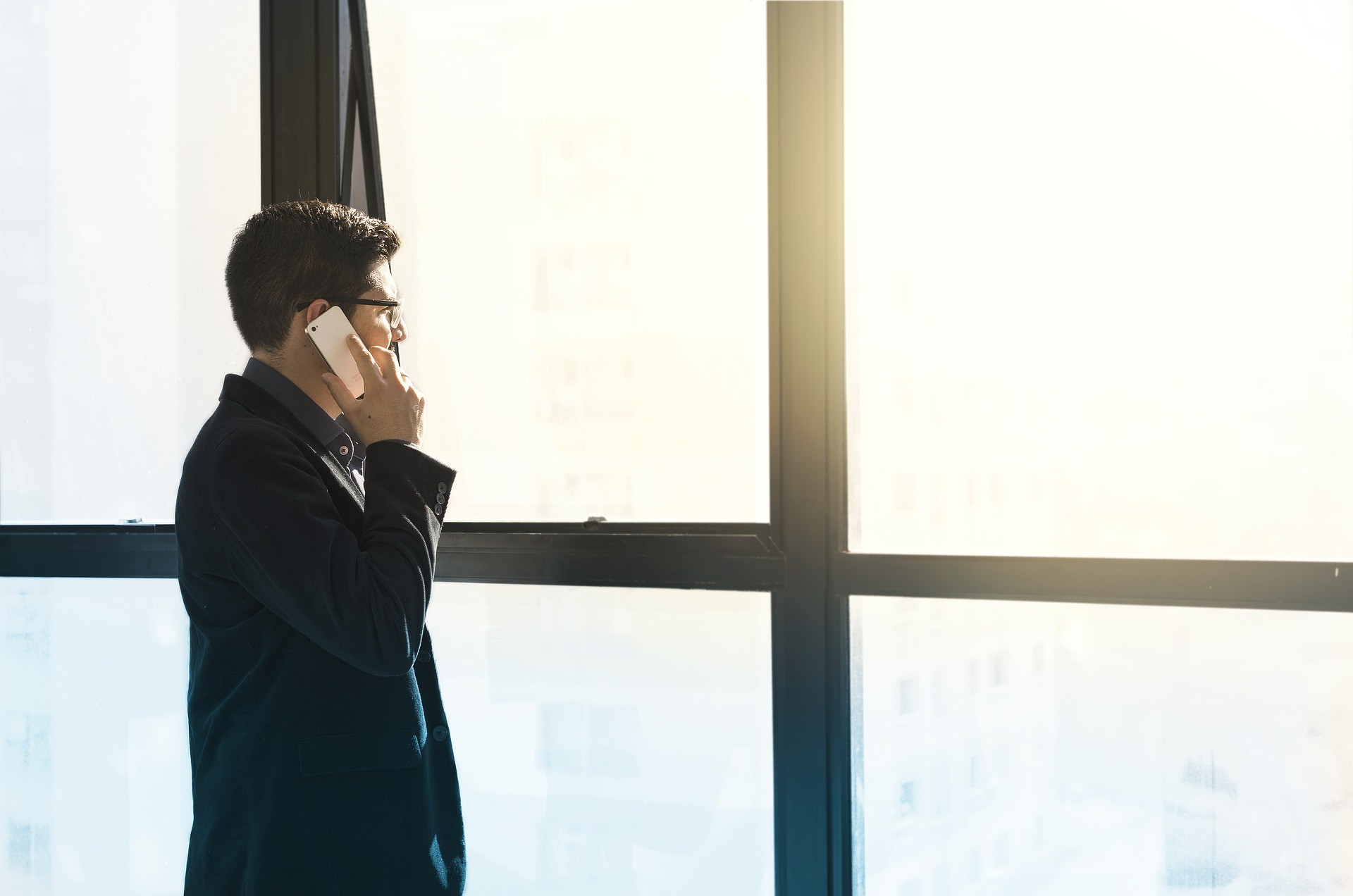 You don't need a service provider for audio calls anymore. Considering that there are video call and conferencing options available with Microsoft Teams, this should not be a surprise, but it is still interesting to note that you do not require a VoIP vendor and can directly make unlimited calls on Microsoft Teams.
Microsoft Teams has been called the fastest-growing connectivity venture because of a number of reasons. Apart from all the excellent features of the platform mentioned in the previous sections, there is one very important reason why Microsoft Teams is as popular as it is.
Why Is Microsoft Teams So Widely Used?
The reason for the popularity is its seamlessness. Microsoft Office Suite and office tools are some of the most popular everyday apps used for work all over the world. There are no major competitors to items like Microsoft Excel, giving the company an edge in this field. With Microsoft Teams, working with these side by side becomes easier.
As Teams is integrated into Office 365, the most important aspect is that you do not need to download a new app like Slack to start your work. Everything you were originally doing with your work now has extra options because of the presence of Teams.
Besides this, the presence of the app on every operating system makes it even easier for people to use. Whether you're sitting in a cafe working on your laptop, sitting at home working on your computer, or traveling with just your phone, you can check up on your scheduled events, messages, and calls on the go.
How to Download
Microsoft Teams is available on multiple platforms to provide you with the services mentioned earlier in this article on the go. You can use it on your work computer, your laptop, your phone, your tablet, and basically any device with a working internet connection. The downloads available are as follows.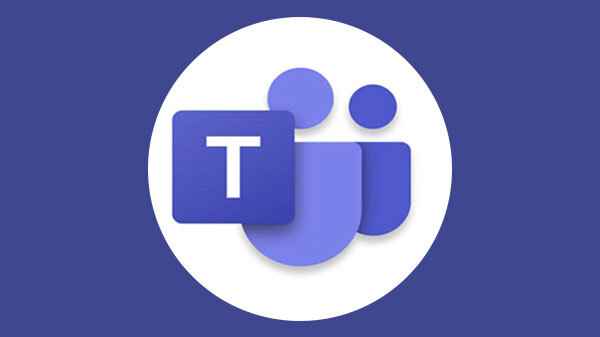 Although there is a free version of Microsoft Teams available, you might need to pay a small sum if you own a company or are handling a team. Even with the paid version, you get a free trial to see if it fits your requirements.
The starting price of Microsoft Teams for the full version is $5.00 per month per user. If you have a subscription to Microsoft 365 or Office 365, Microsoft Teams will be included in it as part of the bundle.
What to Do Before You Invest
If you're new to collaborative working platforms, you might need to check some aspects before you invest in Microsoft Teams.
There are security measures and permissions that need to be taken care of for sensitive data, and you might need to look up the licensing policies when you decide to opt for the VoIP calling features of the platform.
The Bottom Line
Considering how digital the world has become today, everyone needs a good video platform to ensure that they stay on top of their work. With the leaps that technology has been making for the past few decades, several platforms offer brilliant services to their clients that can greatly reduce the questionable inconvenience of working from home.
Microsoft Teams is one of the most popular collaborative platforms present in the market today. With audio conferencing, video conferencing, screen sharing, messaging, and note-taking for multiple people, this platform has brought employees together and made the world an even smaller place.