Kids tend to be distracted quickly but can easily get bored as well. It is difficult for them to focus on a toy, game, or activity for a long time. Thus, parents need to find tools that can help them distract the kids to keep them entertained as they do the house chores, work, or errands.
Worry not because there are now mobile apps intended to keep the children's attention. Since there are thousands of apps out there, check out these cool apps that will indeed work to keep your child focused and entertained at the same time.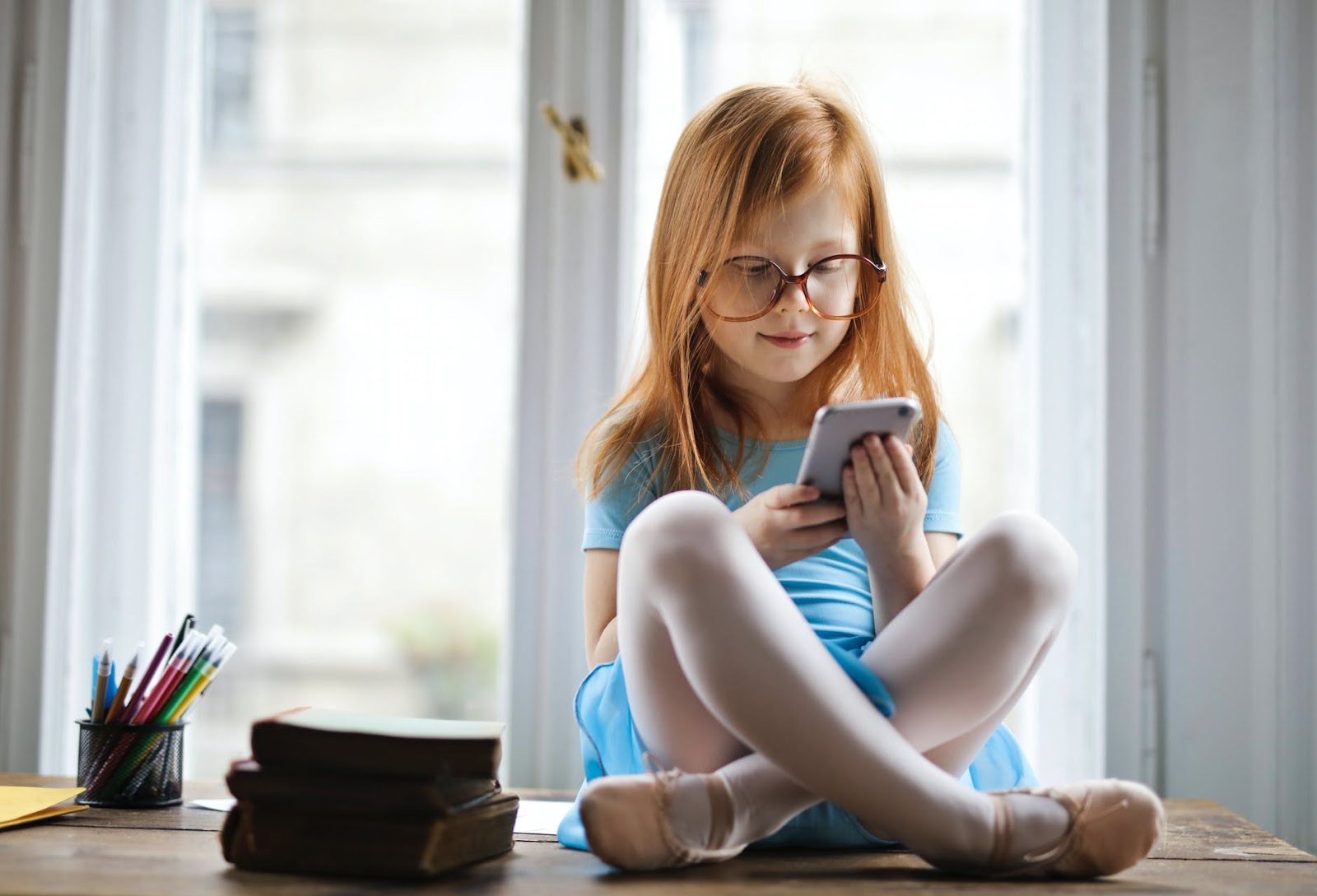 BrainPOP Featured Movie
Hitting two birds with one stone is what the BrainPOP Featured Movie app offers to the kids. The app can keep the kids entertained with its interesting educational videos while learning something new across different bodies of knowledge.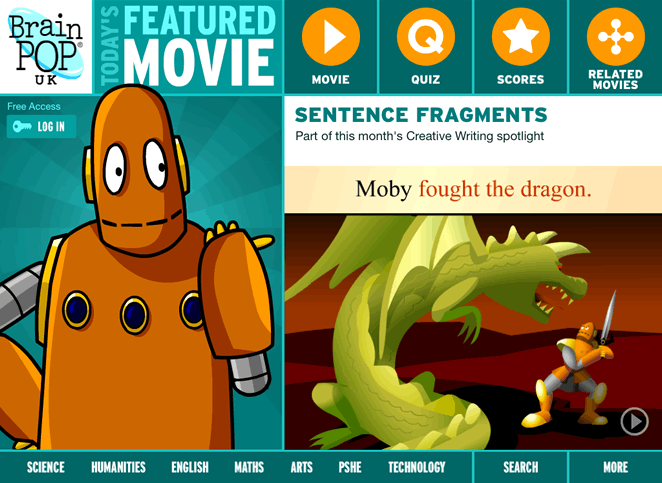 Kids will learn something new every day as there is a new featured movie daily with rotating topics about current events, holidays, historical milestones and figures, and many more. After the featured film, there is an interactive quiz to test whether they learned something from what they just watched.
The BrainPOP Featured Movie is free to download on both Google Play and App Store. There is also an in-app subscription for more premium content. Lastly, users can log in with their school's username to explore hundreds of videos on different subjects like Science, Math, English, Social Studies, etc.
Duolingo
To level up the learning experience for the kids, the Duolingo app can help them keep entertained while learning more about the language they wish to acquire. The app has comprehensive content in learning over 30 available languages.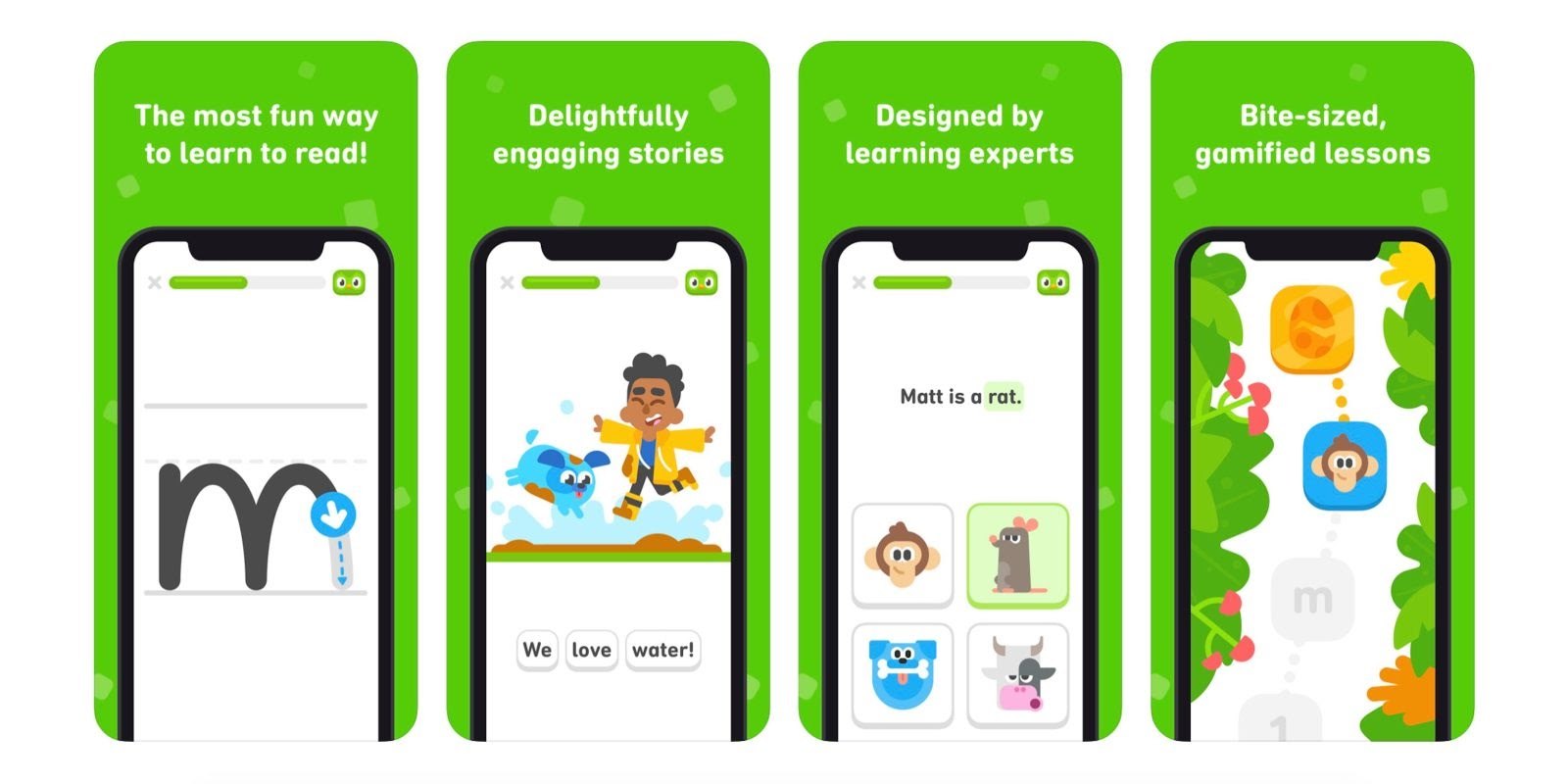 This app can best fit those kids who are interested in learning different languages in a gamified format. Though Duolingo may be a little complex for grade-schoolers, it can still be used by kids who are ten years above, especially the lower levels. The app starts with the basics of the language, like learning the alphabet and vocabulary.
The advantage of Duolingo is that parents can monitor the progress of their child in learning the new language. Duolingo can be downloaded for free on both Google Play Store and iOS App Store. It follows the freemium model, but there is a Duolingo Plus that costs $6.99 per month.
Epic
A great way to keep the kids entertained is when they are learning at the same time. Parents should look into the leading digital library for kids, which is the Epic app. The app contains read-to-me books, ebooks, videos, and audiobooks for grade school kids.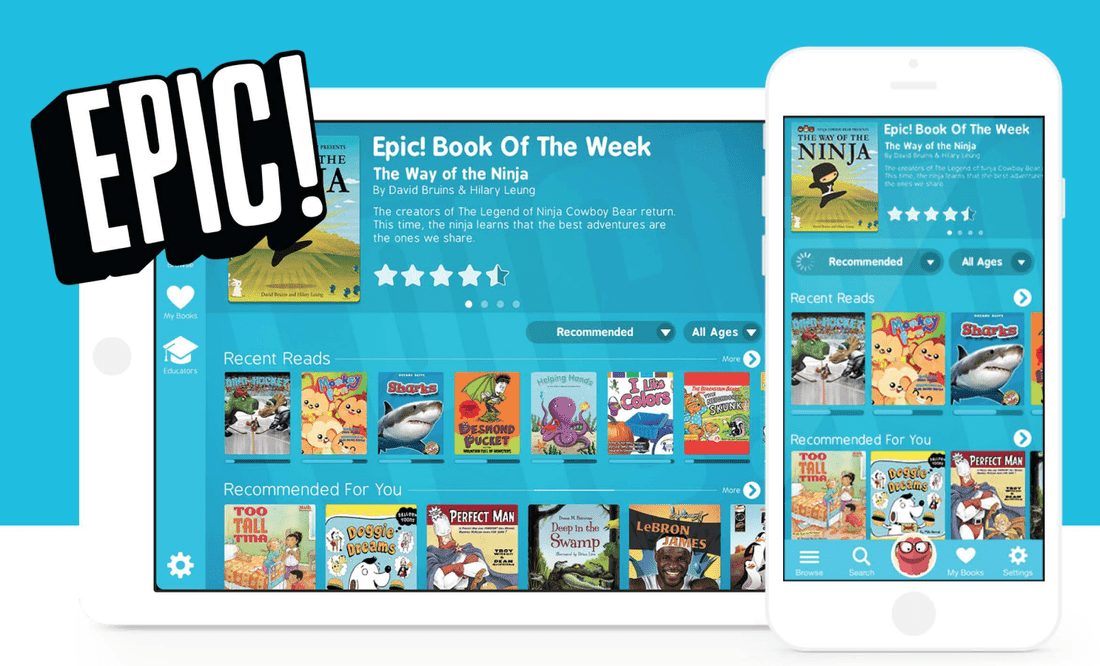 Epic can be downloaded on both Google Play Store and iOS App Store for free. Though the app follows a freemium model, which lets the users access many books, parents may opt to subscribe to the Epic Unlimited plan that costs $9.99 per month or $71.99 per year.
The app boasts of a library with a huge variety of books for kids from distinguished publishers like National Geographic, Scholastic, HarperCollins, and many more. There are also education videos and read-to-me books. Parents love this app because they can track the progress and activity of their kids on the app to ensure that they are learning.
Hungry Caterpillar Play School
Kids must have a strong foundation in learning at an early stage to make it easier when they start school. The Hungry Caterpillar Play School app is meant for toddlers who will start going to school or those who just started.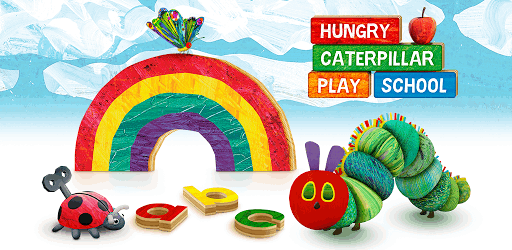 Kids will surely enjoy the app as it provides gamified and interactive activities wherein they can familiarize themselves with five main areas of learning for toddlers. They can play around with the alphabet, numbers, shapes and colors, arts and puzzles, and book reading.
Aside from the interactive activities, the kids love the graphics and visuals of the app with 3D design. The Hungry Caterpillar Play School is available for download on both Google Play Store and iOS App Store. Though it is generally free, the app has a premium subscription for more content that costs $6 per month or $50 per year.
Minecraft
Established as one of the popular apps across ages, Minecraft mobile app can be a great way to keep your kid entertained. The app allows children to hone their innate creativity by building blocks. There are different modes that they can enjoy: creative mode and survival mode.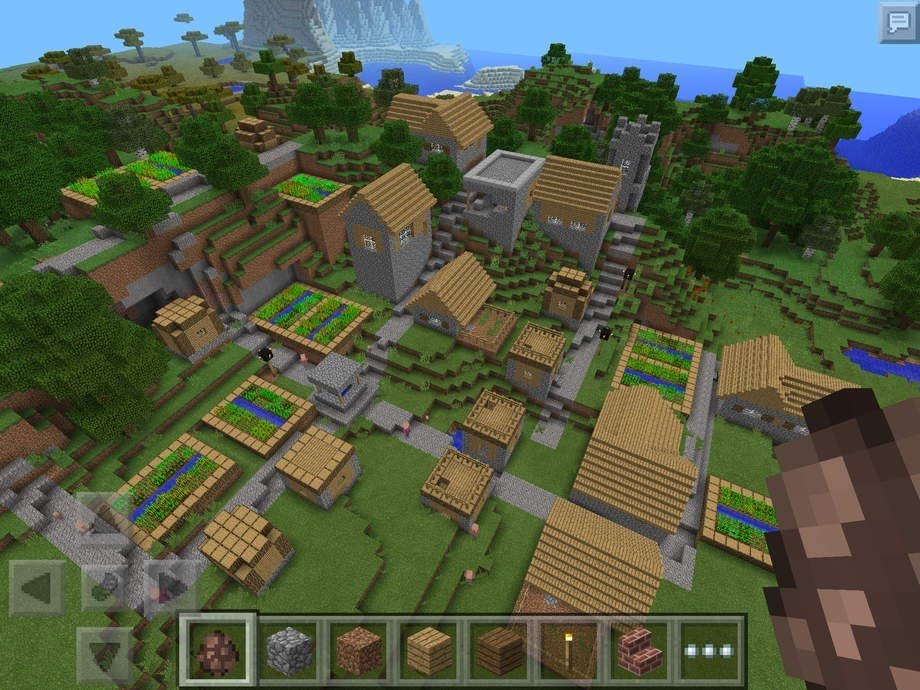 Minecraft empowers children to build anything they want based on their imagination may it be simple houses to grand castles. The possibility of building in Minecraft is infinite. Moreover, the kids will be focused on building their creations, which usually takes time to have more free time.
Though it takes time, it is no doubt that children will find it satisfying once they saw their finished building. This mobile version of the Minecraft app is available on both Google Play Store and iOS App Store. The cost of the app depends on how many friends the kids would like to play within their realm; for two players, it is $3.99 per month, and for ten friends, it is $7.99 per month.
Nick Jr.
Kids love television shows, so one of the best ways to keep them entertained is to give them access to their favorite shows. The Nick Jr. app allows the parents to provide their children entertainment while on the go or even at home.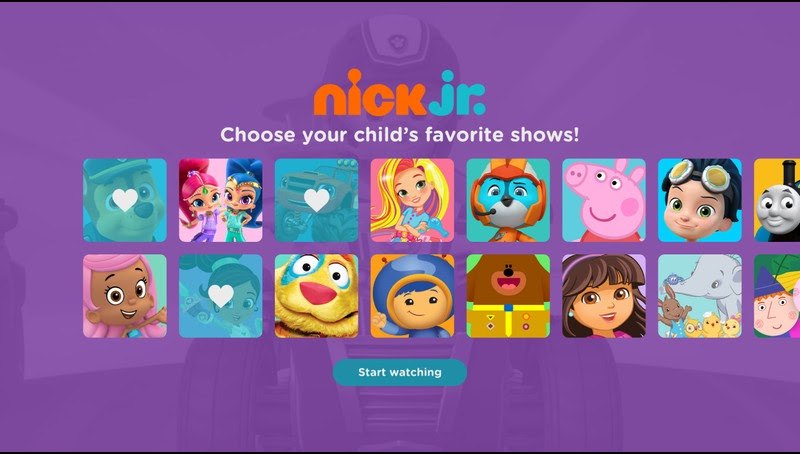 The app makes sure that the kids have the experience of watching television even on their devices. The Nick Jr. app can be downloaded on both Google Play Store and iOS App Store. Logging on the app requires some details from the cable provider, and there is no need to pay for a subscription anymore.
Moreover, the app does not only offers shows but also games that the kids will enjoy. These games are educational games that feature the favorite characters from various television shows. These games and shows are the best fit for kids two to seven years old.
Starfall ABCs
If you are looking for a way to teach your children the alphabet creatively, the Starfall ABCs app got you covered. The team ensured that the app's content is teacher-approved for kids two to five years old or those starting to learn the alphabet.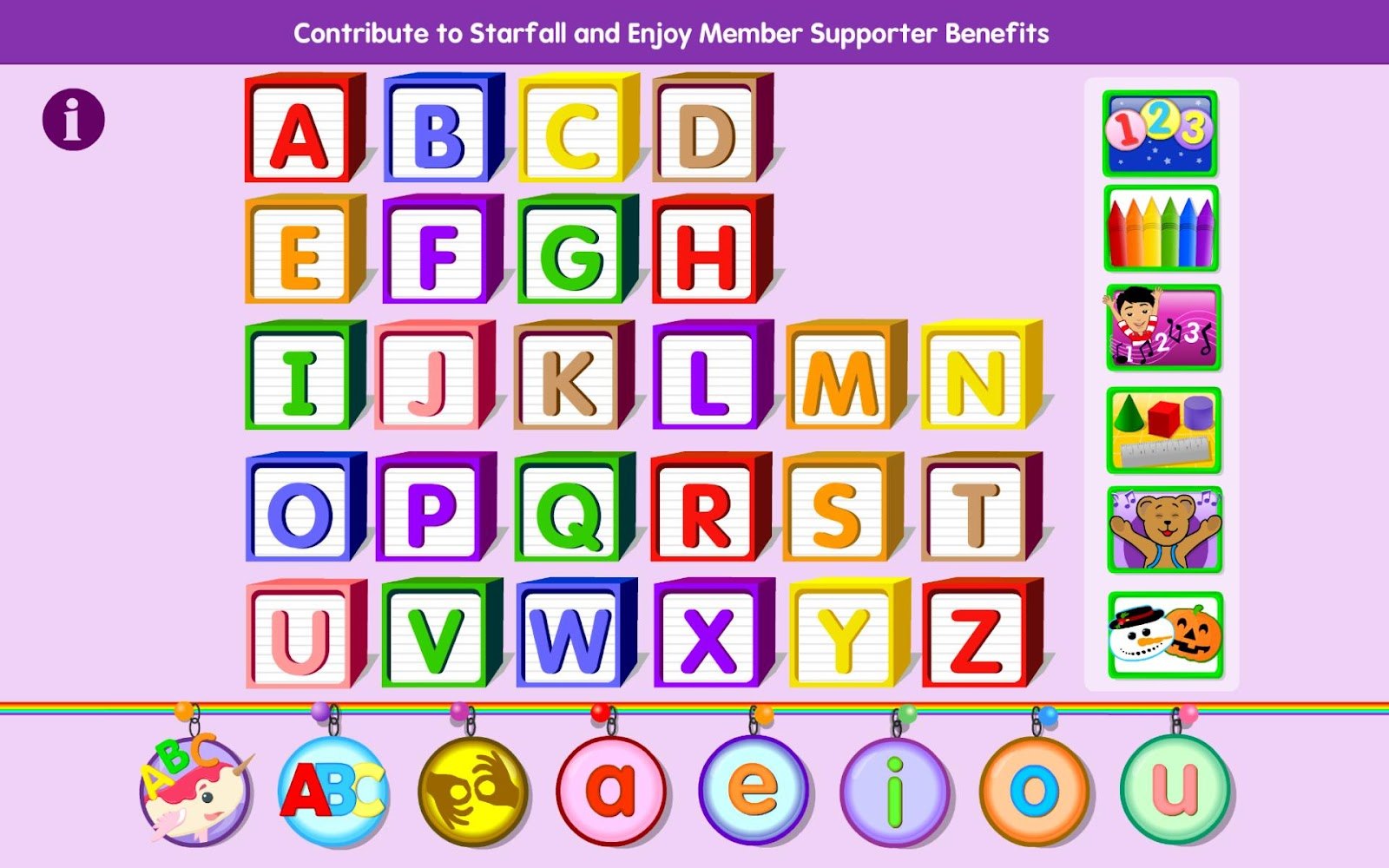 In this app, the kids can interact with letters and sounds to familiarize themselves with the alphabet. Moreover, they can see and hear the letters in words and sentences in a gamified format so that kids will enjoy while learning. There is also a chance to learn the sign language alphabet on the app.
Starfall Education Foundation released the app in 2013, wherein it can be downloaded on both Google Play Store and iOS App Store for free. The upgraded version of the app costs $35 per year, which gives them access to premium content like mathematics and other social skills.
Toca Mini
Kids are known to be creative, and the best way to keep them entertained is when they can let their imagination run wild. The Toca Boca company understands this; that is why they released the Toca Mini app to empower the kids to be playful and creative.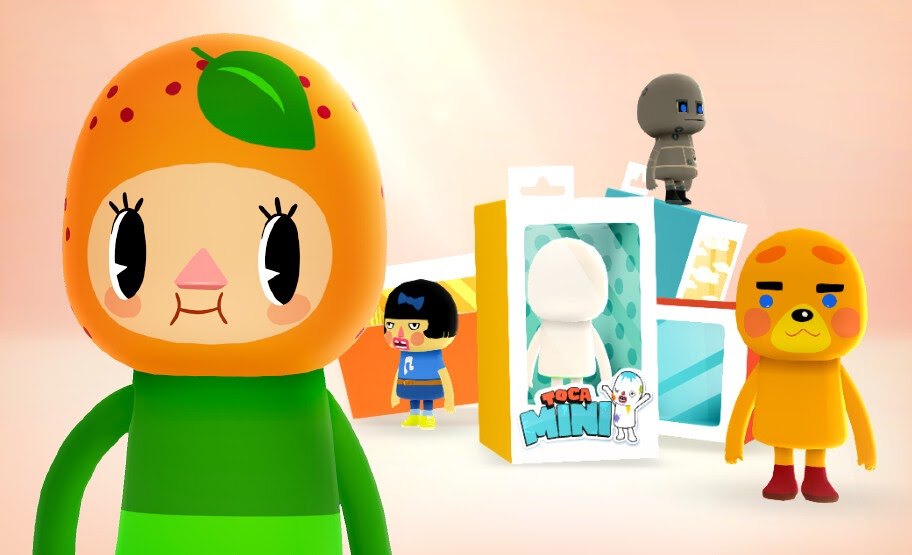 In this app, the kids can create their own character called "Mini," wherein they will design them from the available 60 colors and 78 reversible stamps to make patterns, hair, and clothes. The kids will surely love the available animated eyes, eyebrows, mouths, and noses on Toca Mini.
Once they finished their minis, kids can take a snapshot and share them on other platforms. Parents must pay $3.99 to install the app from Google Play Store or iOS App Store. Since its launch in 2013, the Toca Mini app becomes one of the go-to apps for parents to let their children express their creativity.
Winky Think Logic Puzzles
Some kids love to solve puzzles, so for parents, it is essential to look for an excellent app that can challenge the innate problem-solving skills of their children. For iOS users, they can get the popular Winky Think Logic Puzzles on App Store.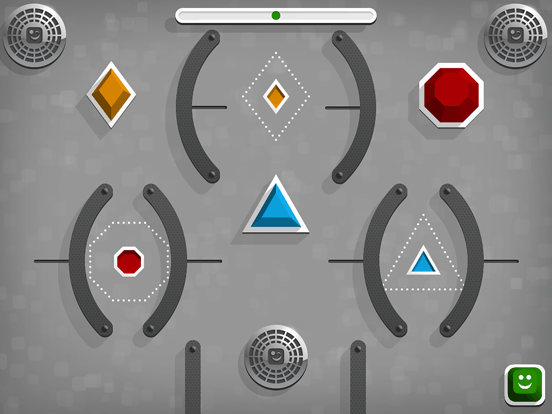 The app costs $3, but it is worth the money with its comprehensive content. Since solving puzzles are naturally gamified, the app leveled up the gaming experience as there are an estimated 180 games in the app.
Each game has three levels with different degrees of difficulty. Parents love the app because it ensures that their children enhance their problem-solving skills and math-related skills as they progress in each game.
YouTube Kids
With the rise of the popularity of YouTube, the team designed an app best suited for kids. All the contents are filtered to be child-friendly for ages two to twelve. The app has many features that allow the parents to take control and monitor the watching activity of their children.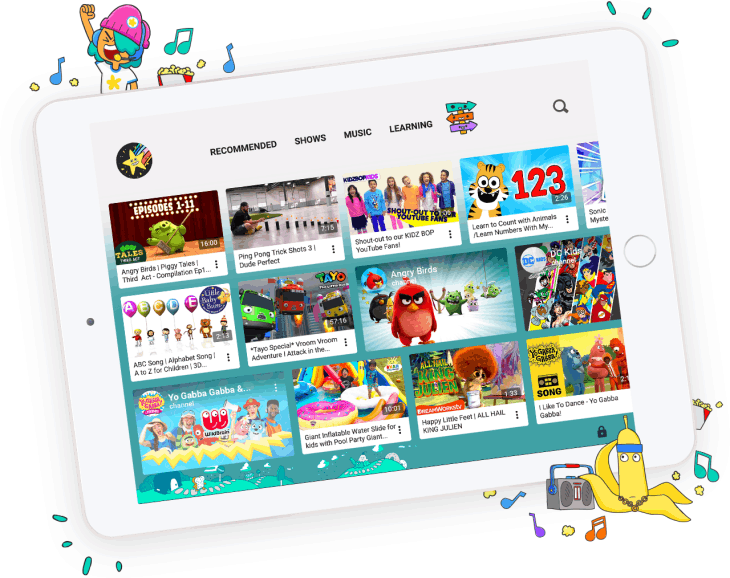 Videos easily entertain kids; that is why the parents resort to provide videos that they can enjoy and learn from at the same time. In YouTube Kids, parents are allowed to flag and filter the videos that seem inappropriate for their children. They can download YouTube Kids on both Google Play Store and iOS App Store.
A premium subscription on YouTube Kids is covered by the regular YouTube premium plan that costs $11.99 per month. Parents can enjoy many other features, like locking the app by setting a timer so that their kids will not spend so much time watching videos.
Conclusion
Kids can easily be entertained, but it is ideal for providing them an avenue for learning. Many mobile apps entertain to keep the kids busy while the parents can do chores and run errands.