The gig economy is on the rise but not much has improved when it comes to the working conditions of part-time or hourly workers. Without standardized pay and access to employee benefits, hourly workers often find themselves in the grind.
But platforms like BlueCrew have made it easier for workers to find part-time jobs while enjoying the protection of full-time employees. It connects job seekers with companies in need of an hourly workforce and facilitates the job application process.
BlueCrew has expanded its services to various industries and a plethora of job profiles (technical or general) across the U.S. If you're hustling to find your next paycheck, the BlueCrew app might be the last place you look:
What is the BlueCrew App?
What Benefits Does BlueCrew offer?
What Jobs Can You Find?
Where is BlueCrew Available?
How to Find a Job?
What Does the Application Process Entail?
About BlueCrew
Founded in 2015, BlueCrew is a technology platform that helps hourly/gig workers find job opportunities. It acts as an intermediary between employers seeking qualified and trained part-time workforce and potential employees.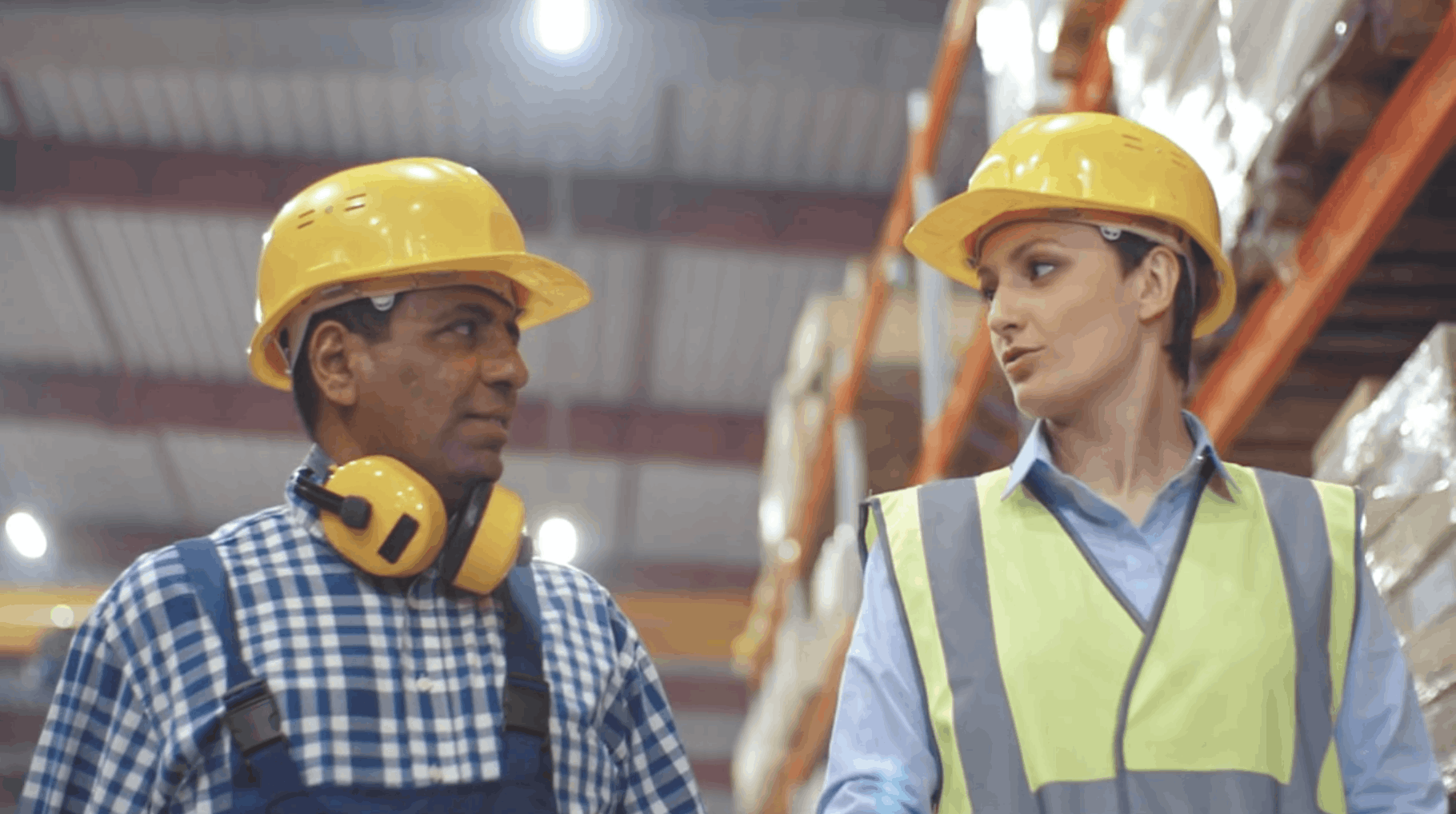 The platform enhances transparency between the two sides by providing technological support. BlueCrew workers are pre-screened to ensure quality and provided with employee protection when they search for employers through the platform.
BlueCrew staff has the flexibility to choose the tenure of their work (short-term or long-term), their pay scale, industry, and the employer.
BlueCrew has served leading organizations like Audi Field, FedEx, Benjamin Moore, Urban Outfitters, Trove, and many others. Headquartered in Chicago, BlueCrew has served more than 26 industries in the past 6 years and provided job opportunities to hundreds of W-2 workers.
Unique Features of the BlueCrew App
Real-time Updates: Use the BlueCrew app to search for job openings as soon as they get uploaded. You can find jobs in warehousing, food service, logistics, etc. New job openings are updated on your phone along with wages, location, and job descriptions. All you have to do is choose your shift and your job will be instantly confirmed.
Customized Searches: BlueCrew puts you in control of your job selection. You can set your preferences as full-time, part-time, and select the industry you want to work in before starting your search.
Benefits of Using BlueCrew
Employee Benefits and Protection: People who work with BlueCrew enjoy benefits that freelancers seldom do. BlueCrew employees have W-2 protection and benefits which means they are entitled to overtime pay, worker's compensation, sick pay, and even insurance.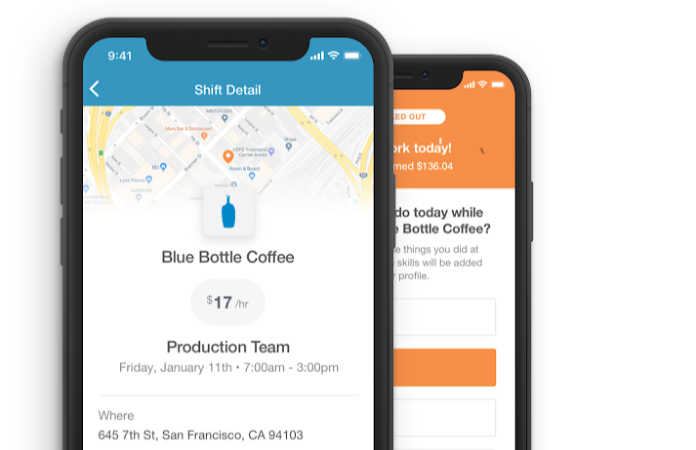 Weekly-pay: BlueCrew employees are paid weekly since most jobs last a week or two. This accounts for less commitment on the employees' part as they can quickly move on to other projects if they do not lIke the current one.
Free Service: The app is truly for making money and not spending money. Despite the lucrative employment opportunities BlueCrew offers that result in direct monetary gain for the users, the app is completely free for all job seekers.
How to Download
BlueCrew has launched its free app to make its services more accessible and create a better experience for its clients.
The BlueCrew app is available to download from Google Play Store or Apple Store. It is compatible with most devices including smartphones, tablets, iPods, etc.
Once you download the app, you'll be required to sign in using a valid email address and phone number. If you already have an account on the BlueCrew website, you can use your email address and password to log in.
Types of Jobs and Industries
BlueCrew can help you find work in over 26 industries and several job profiles. The best part is that W-2 workers can find jobs that match their qualifications. You can find highly technical and niche jobs like manufacturing, cook, bartending, warehouse work, event set-up, etc.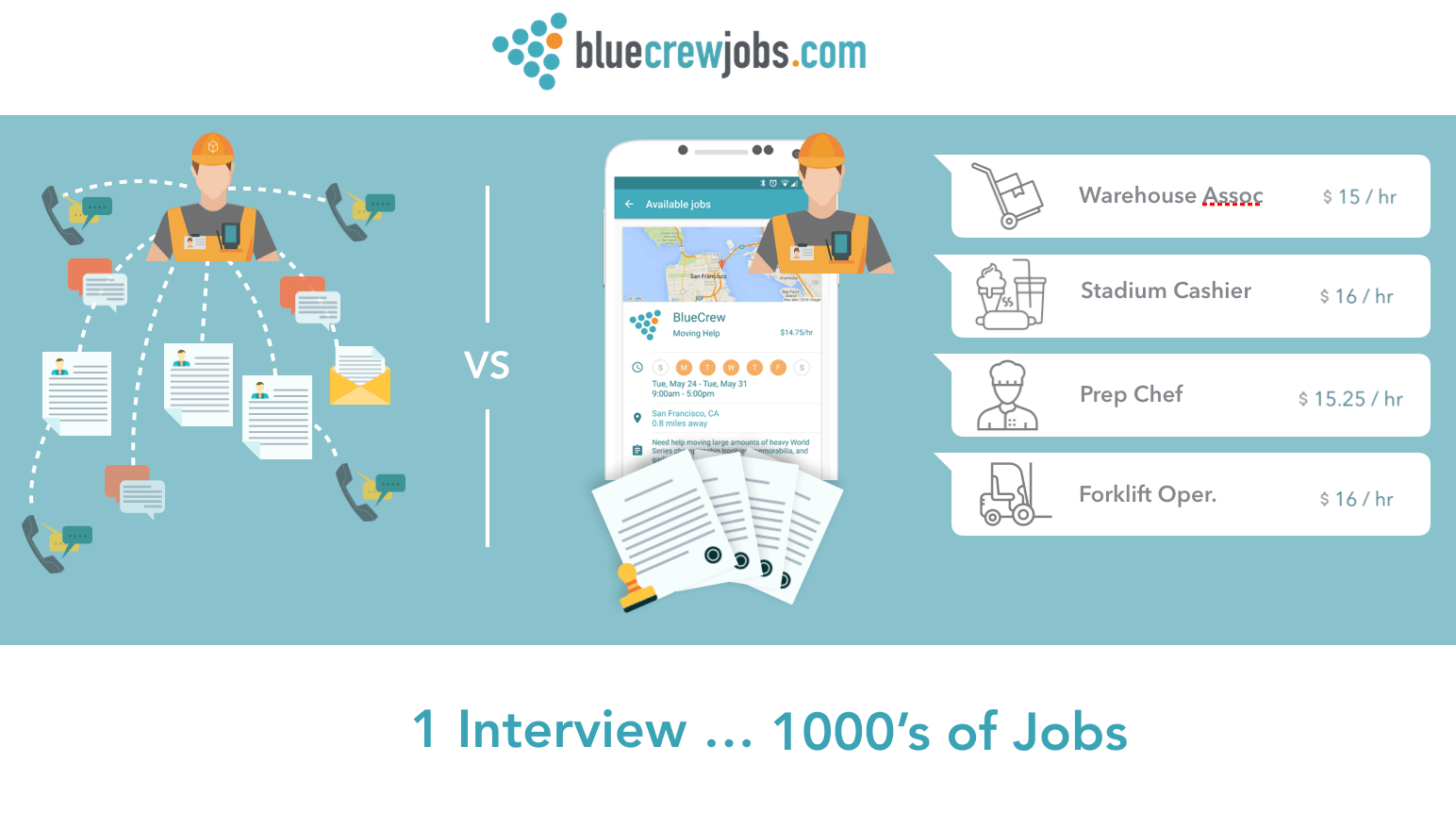 You'll also find jobs that don't require any prior experience or skills, such as delivery, commercial moving, janitorial work, or general labor.
Since BlueCrew works with verified, reputable employers, the pay scale is also. You can make anywhere between $10 to $17 per hour depending on the kind of job and your experience.
The average pay is $15.98 which is roughly 50% more than the minimum wage standards. About 30% of BlueCrew W-2 workers also earn overtime pay in their job.
How it Works
The BlueCrew app is made for the everyday job seeker. It is very easy to use and follows a simple process. After downloading the app, all you have to do is sign up and set-up an account with them to start earning money.
Creating an account on BlueCrew and filling out the one-time questionnaire takes only minutes. After the paperwork is complete, you can start searching and applying for the jobs that are the best fit for you.
The BlueCrew system is built to help you find the perfect gigs for yourself. It automatically matches you with the jobs that best fit your profile. The system mainly considers your location, skills, preferences, and past experience.
Where BlueCrew Is Available
BlueCrew is currently available in over 20 states across America and almost all the major metropolises. You can find BlueCrew services in Atlanta, Austin, Chicago, Dallas, Denver, Los Angeles, Washington D.C., Jacksonville, San Francisco, and more.

The company is growing at a fast pace and plans to expand its services across the entire U.S. and then globally.
Interactive Interview
Once you have made your account, you will have to complete an interactive interview in the app. The interview will help you understand how BlueCrew works and what is expected of you.
When you sign up for the interview, ensure that you have proper documentation at the time of the interview. After your interview, you will fill out the employee onboarding paperwork. BlueCrew will run a background check on you before setting you up on their payroll.
Finding a Job
Assess your personal skill set before deciding on the type of job you want. You must know the hours you are available for in the coming weeks in order to best find relevant jobs in your job search.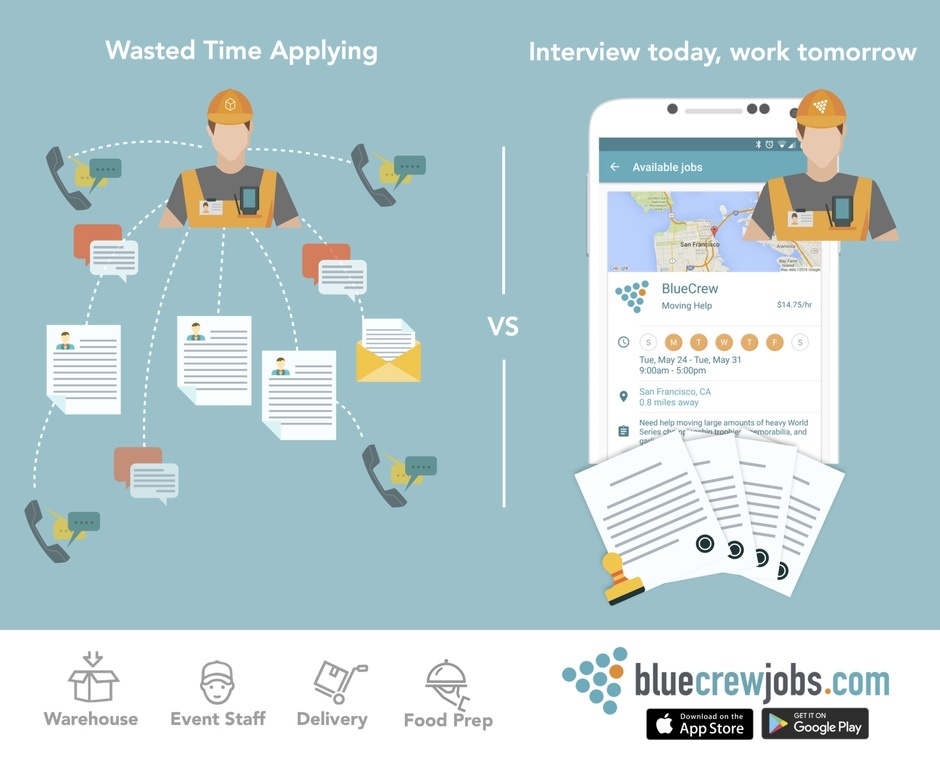 You can choose to work in various sectors such as hospitality, customer service, data entry, warehousing, and more, depending on your area of expertise. All you need to do is scroll through the postings on the app, find the job that suits you, and apply.
Applying for BlueCrew jobs through the app itself is extremely easy. BlueCrew also has a resume feature that summarizes your profile and working history for future employers.
Tips to Find Work on BlueCrew
Have a clear and informative summary. Employers are mainly concerned with your qualifications for the job. To write a biography that stands out, make sure you mention your industry-relevant skills, past experiences in the sector, and education or certifications. Also briefly describe your accomplishments.
Your profile picture is the first visual impression that you make on your employer. It is important to look presentable and amicable in the picture. So make sure you dress professionally and have a smile on your face in the picture you choose.
Check your email frequently. Especially during the background check period, make sure you keep checking your email for any ID requests by the checker is important. Also, check your spam folder in case the Checkr's email gets redirected there. Make sure all the information you provided about yourself was 100% accurate.
Screening Process
BlueCrew is highly committed to providing its clients with a quality workforce and thus follows a rigorous screening process. Here's all you can expect in the BlueCrew Application Process.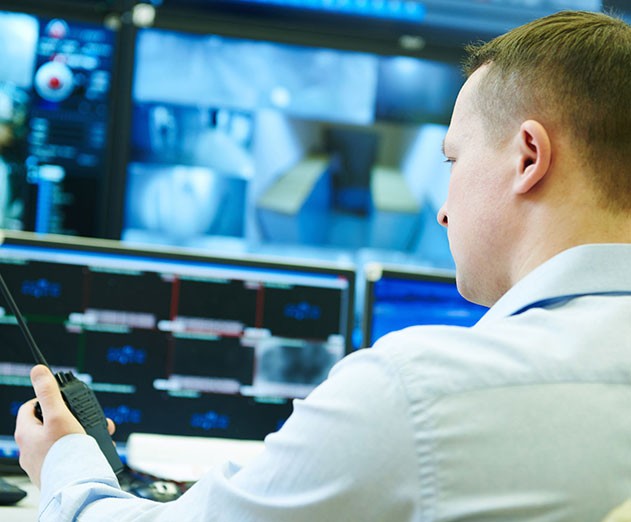 On average, the entire application and screening process stretches over 10 days. The earlier you schedule your interview, the less time it would take to complete the application.
The interview will be conducted by the BlueCrew team to assess your skills, experience, interest, and expectations.
Document and Background Verification
After the interview, you will have to produce documents to prove that you have the legal rights to work in the U.S, such as a US Passport or a Permanent Resident Card.
On behalf of BlueCrew, Checkr undertakes a background check to verify whether all the information you provided is correct or not. If there are any issues surfaced, the matter is adjudicated by BlueCrew internal staff before approval of the application.
Once everything's settled, you will have to set up a payment channel to receive your weekly pay. You can get paid either in paper cheques sent by mail or through bank account direct deposit.
Conclusion
BlueCrew is an exceptional service for job seekers as it creates a level playing field for employers and workers. It's a boon for gig workers who can earn employee perks with BlueCrew as opposed to the common industry scenario.
You can easily kickstart your career in various industries through the BlueCrew app.